YORKVILLE — Two people were injured in a tandem skydiving accident Sunday.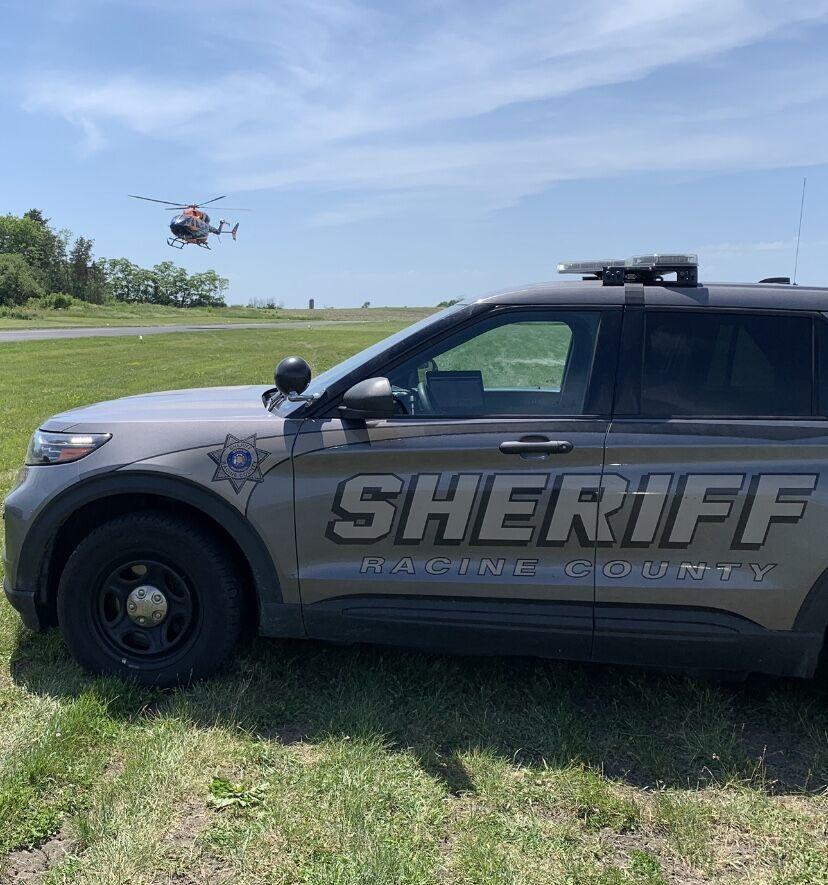 The accident was reported at 1:43 p.m. Sunday, according to the Racine County Sheriff's Office.
"A 28-year-old female from Racine and a 49-year-old female from Chicago were tandem skydiving," RCSO reported Sunday afternoon. "Their parachute was deployed; however, they lost control approximately 20-30 feet from the ground and crashed. Both sustained life-threatening injuries and were transported to area trauma centers via Flight for Life."
Megan George, co-owner of Skydive Midwest, said the exact cause of the crash remains unconfirmed. "We cannot speculate anything at this time since the investigation is still ongoing," George said in a phone interview Monday. "We cannot say anything further."
George said that one of the two women hurt was an instructor.
It was the second air-accident in as many days in Yorkville. Saturday afternoon, a small plane crashed in a Yorkville farm field, although the pilot suffered only minor injuries and did not need to be hospitalized.