UNION GROVE — The village's recycling rates could increase by 25% amid a volatile international recycled materials market that has emerged in the fallout of China banning almost all recycling imports.
Village trustees are set to vote Monday on a garbage and recycling contract with Whitewater-based Johns Disposal, which also has operations in Racine County in the Town of Norway. The village's Administration Committee, after several weeks of discussion, recommended this week for the Village Board to approve the increase, according to Village Administrator Michael Hawes.
"We've surveyed other municipalities in the area (and) feel that our rates are still competitive with the increase, so the committee was willing to bite the bullet on this one," Hawes said. "But it'll be something that we closely monitor year to year."
The current recycling rate in the village is $3 per housing unit per month and would go up to $3.75 per month should the Village Board approve the contract, Hawes said. The increase would represent a 5.7% overall increase to the total cost of garbage, recycling, yard waste and bulk collection.
You have free articles remaining.
China banned most recycling imports in January 2018 via strict new rules and since then the recycled materials market has greatly devalued. That has meant trouble for Johns Disposal, which serves dozens of municipalities in Racine, Kenosha, Walworth, Waukesha, Jefferson, Dane and Rock counties.
Development update
In other village news, the proposed Residences at Dunham Grove development, along 69th Drive south of Highway 11, is expected to break ground early next month, Hawes said. The village established its sixth tax incremental financing district to encompass the project last month, making the 45-acre development essentially shovel-ready.
The 73-unit, five-building Granary Townhomes at the old mill site are leasing in two buildings, and Hawes said the final building is expected to be complete in January.
High school football: Racine Lutheran at Union Grove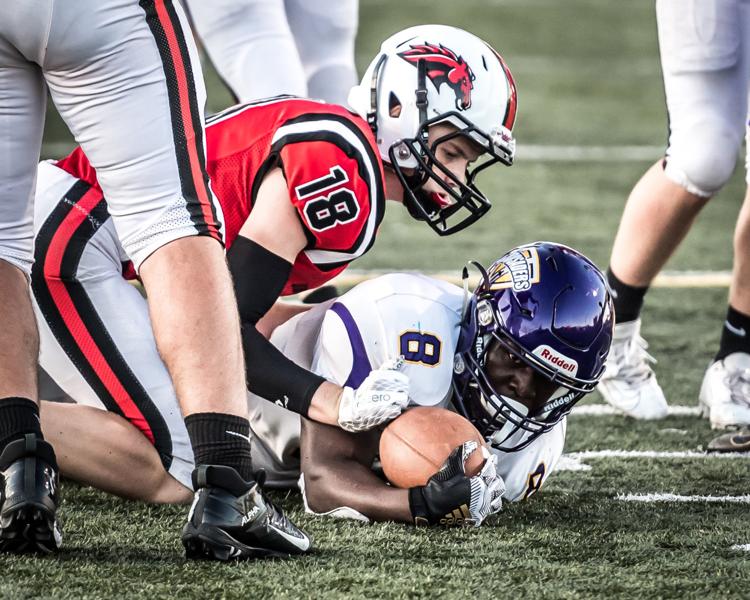 High school football: Racine Lutheran at Union Grove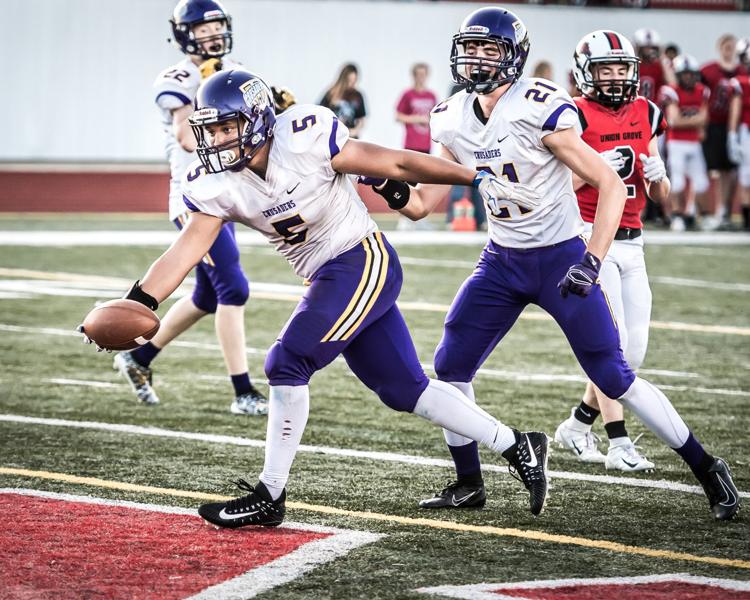 High school football: Racine Lutheran at Union Grove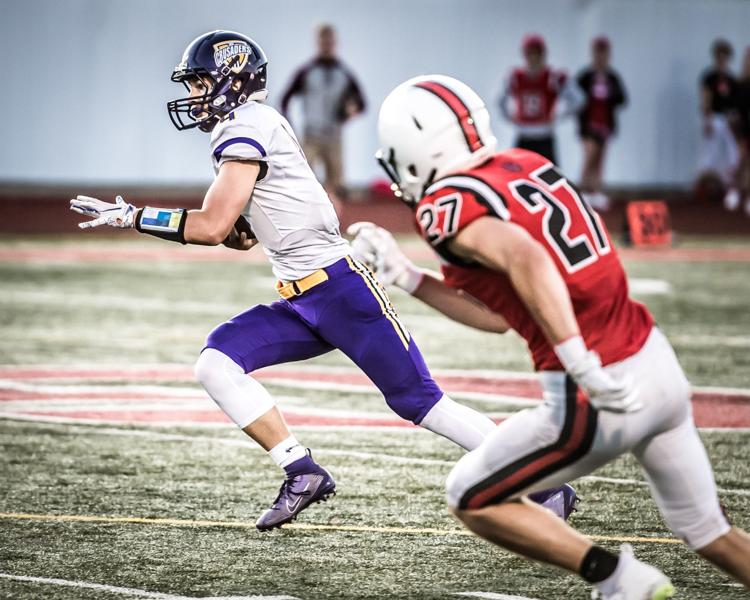 High school football: Racine Lutheran at Union Grove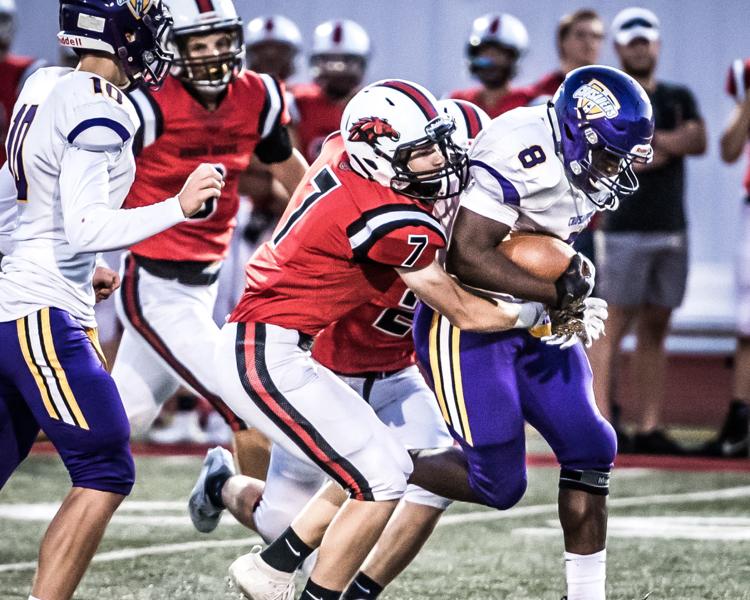 High school football: Racine Lutheran at Union Grove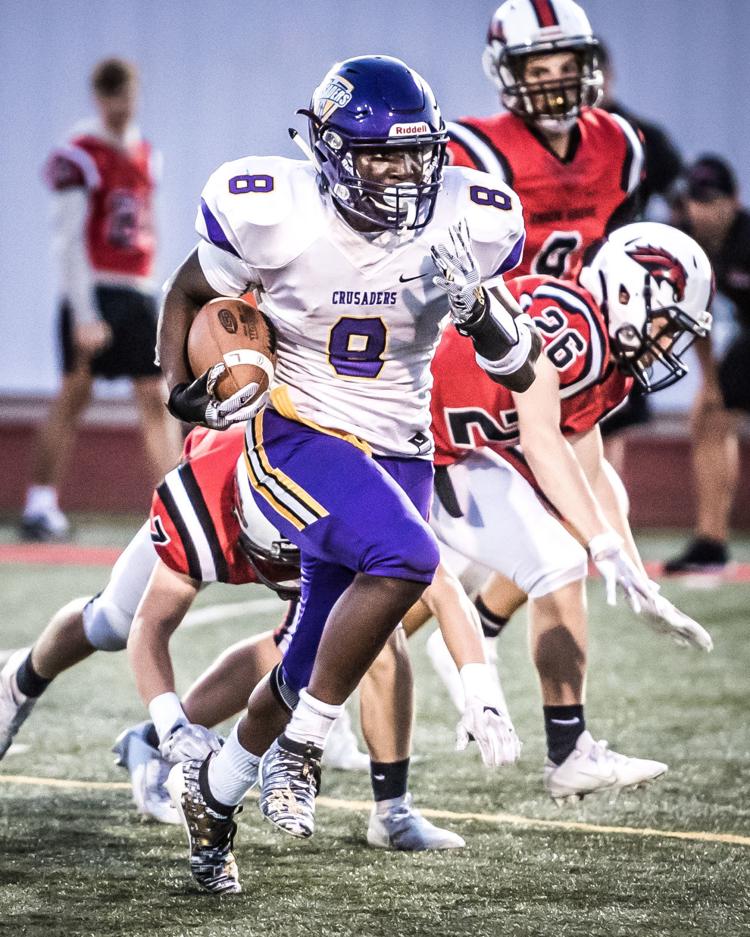 High school football: Racine Lutheran at Union Grove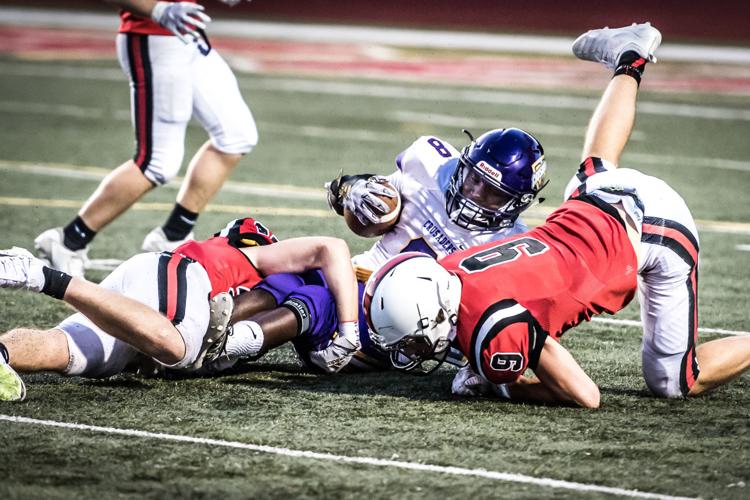 High school football: Racine Lutheran at Union Grove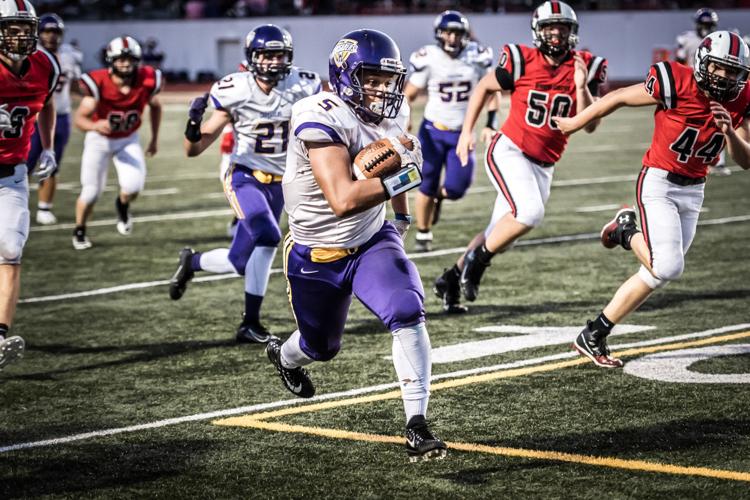 High school football: Racine Lutheran at Union Grove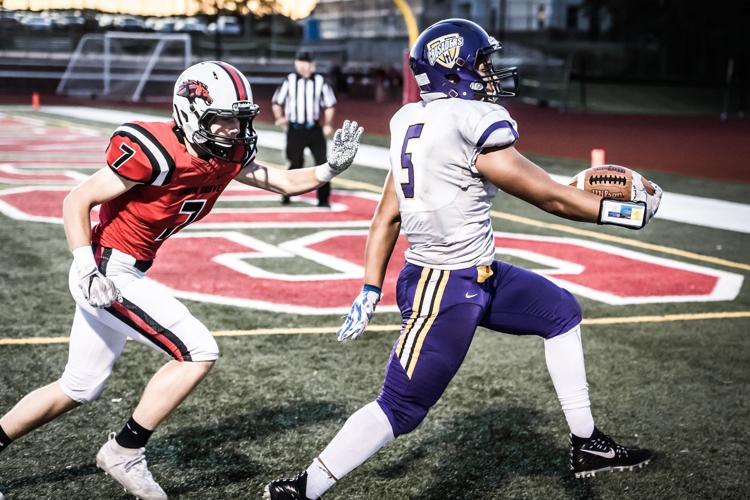 High school football: Racine Lutheran at Union Grove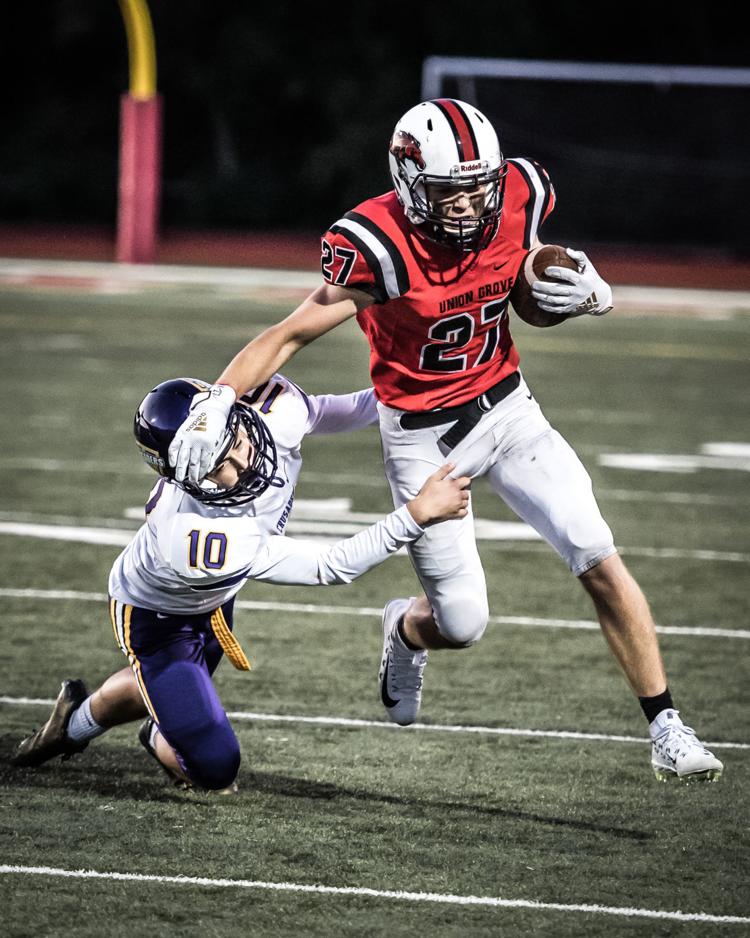 High school football: Racine Lutheran at Union Grove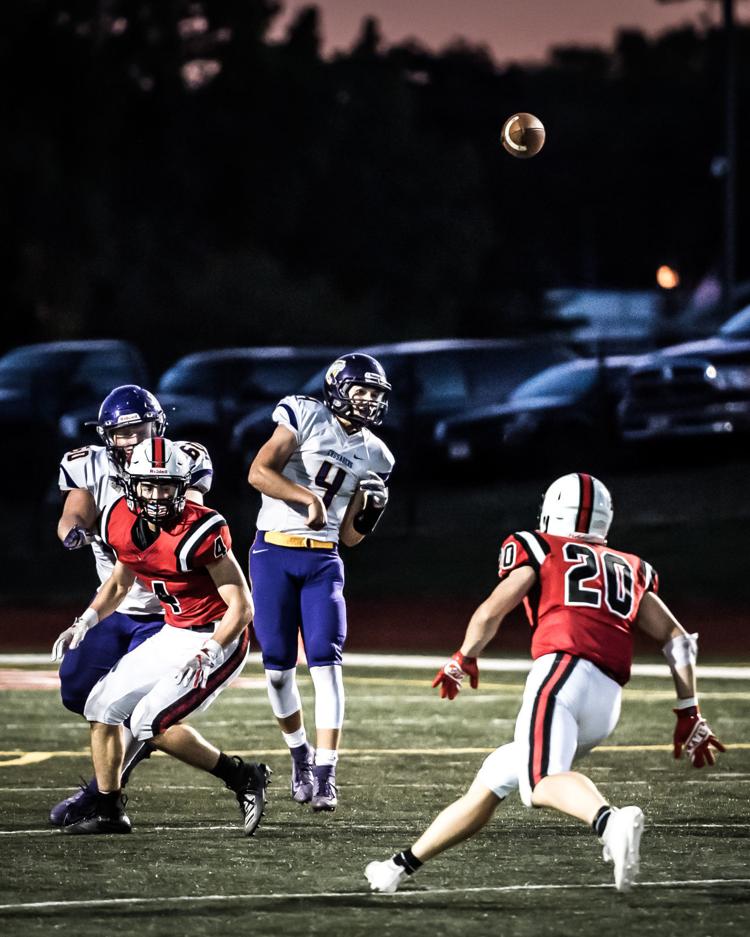 High school football: Racine Lutheran at Union Grove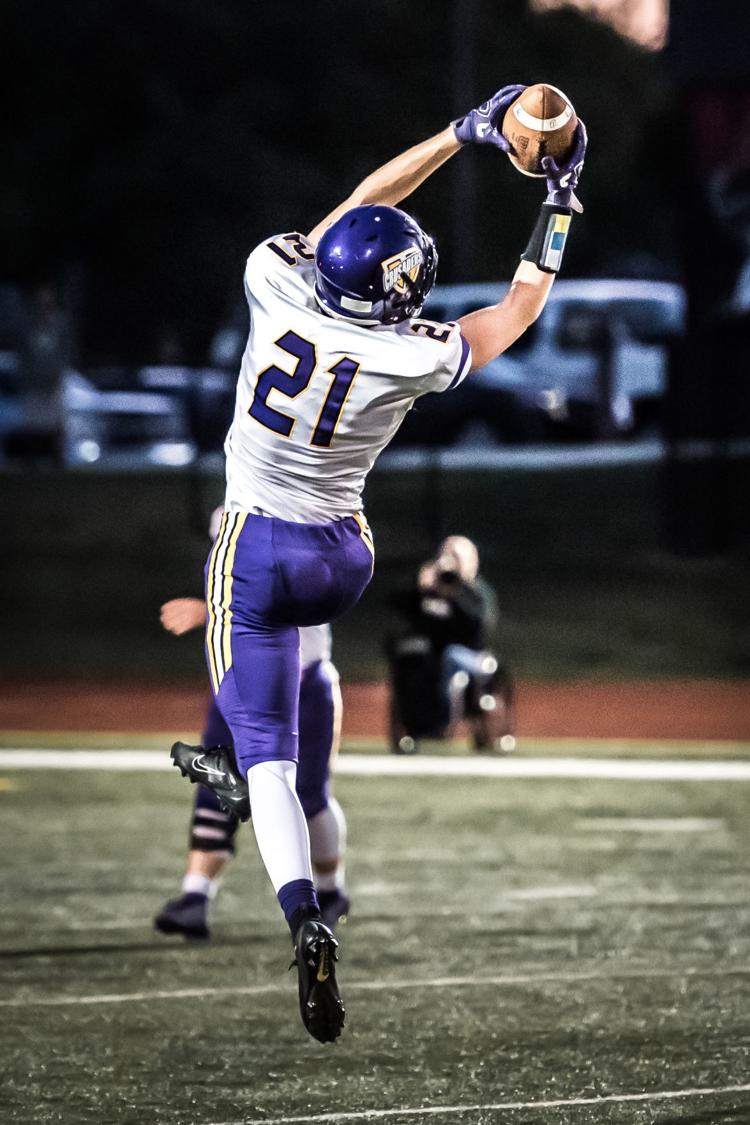 High school football: Racine Lutheran at Union Grove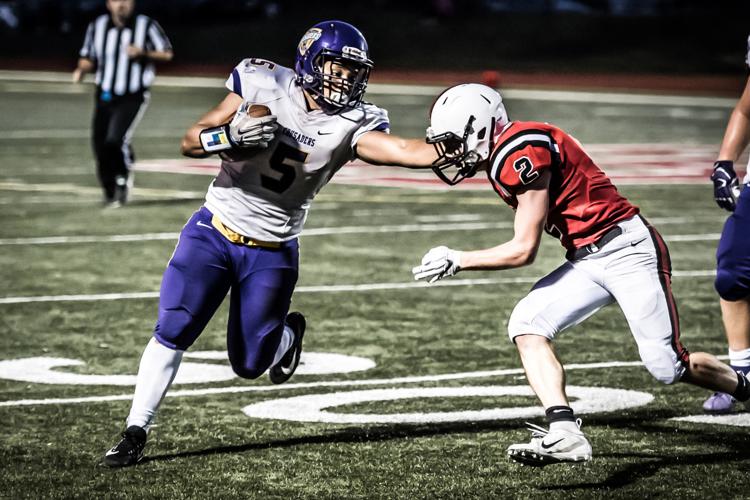 Tyler Tenner All-State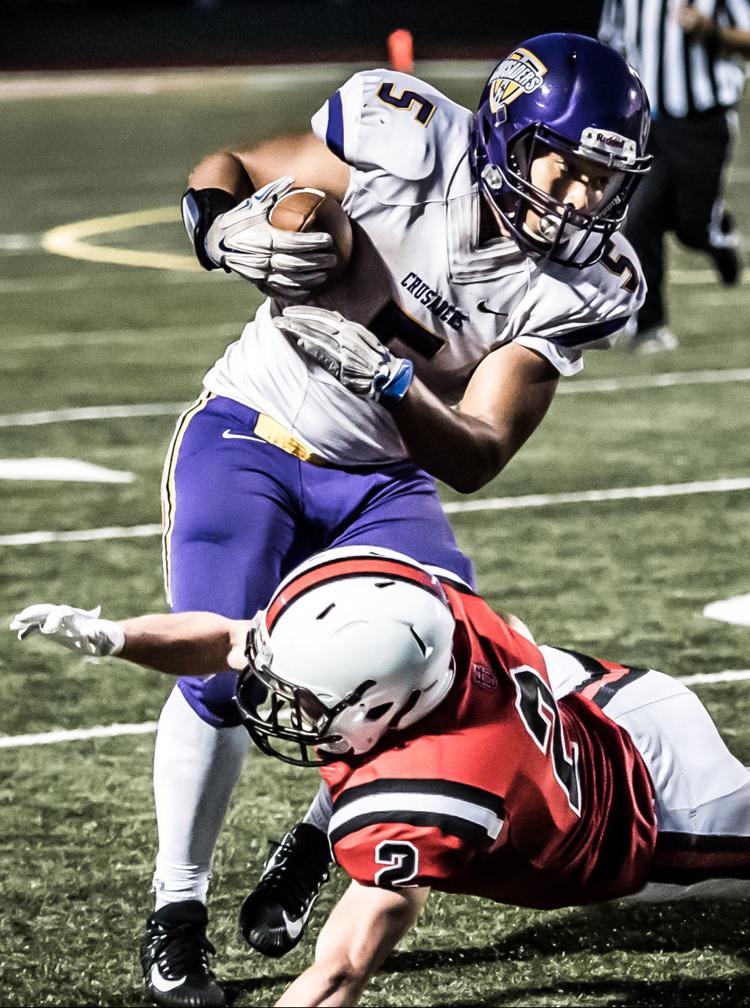 High school football: Racine Lutheran at Union Grove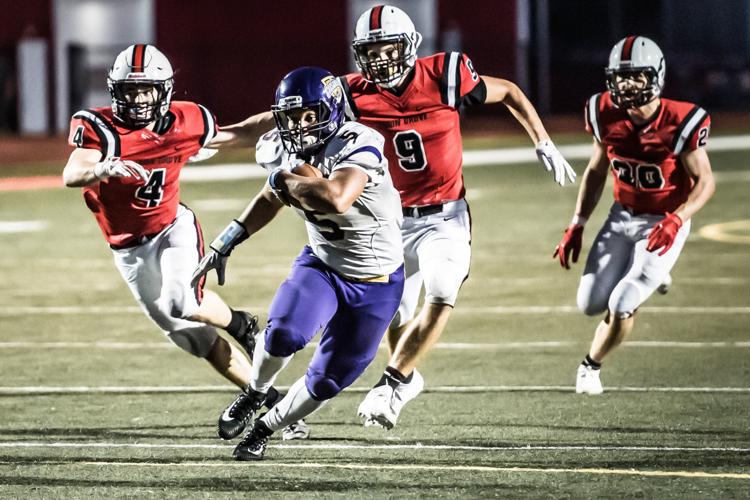 High school football: Racine Lutheran at Union Grove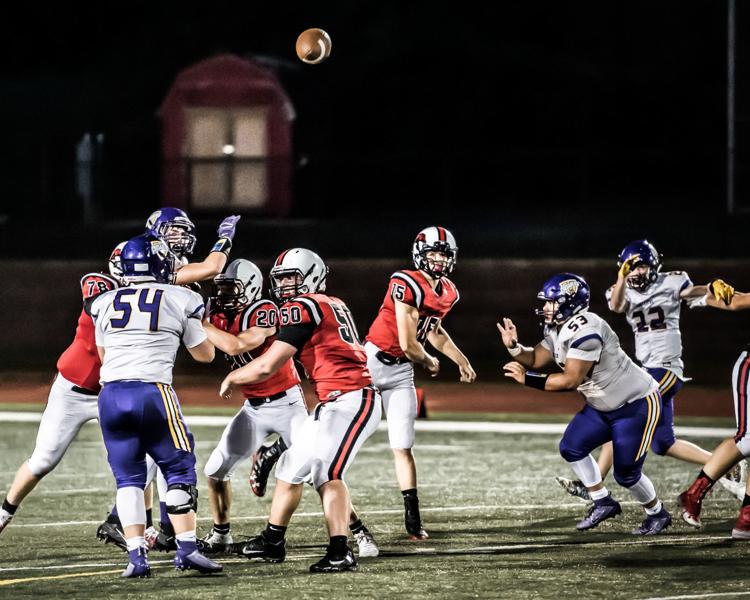 High school football: Racine Lutheran at Union Grove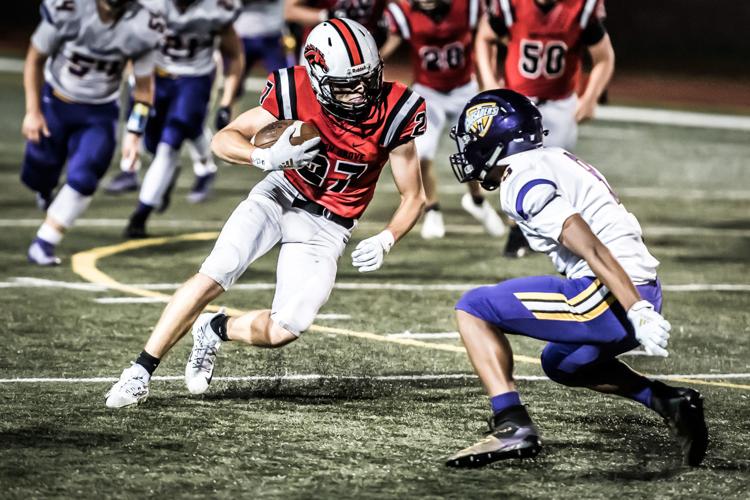 High school football: Racine Lutheran at Union Grove
High school football: Racine Lutheran at Union Grove