UNION GROVE — Union Grove Elementary School officials are seeking an exemption to a village fire code that would require the school to install an early fire-detection system as part of the school's ongoing addition and renovations.
But District Administrator Brenda Stevenson and Building and Grounds Supervisor Scott Katterhagen say those upgrades would add unnecessary cost to the referendum efforts.
Katterhagen, providing no professional estimate, said at the village's Sept. 23 Building Board meeting that the new system would come at a cost of about $500,000. An addressable system detects what room or rooms smoke or fire are in and displays that information at a central terminal.
What the school currently has is up to state code, but village code is stricter. Stevenson argued that the school's current system is safe and should be good enough, citing other nearby schools that have completed renovations and additions without having to add addressable systems.
"We have to do what's best for our kids, and that's what I want us to make our decision on," Stevenson said. "Right now, I think my biggest fear is not fire. You want me to spend half a million dollars, let me do something about the shootings that are out there, because that's where our kids are dying."
Stevenson and Katterhagen did not return calls this week.
After school hours risk
While 61% of elementary school structure fires occur during typical school hours, those fires account for just 21% of overall property damage in such events, according to a study published in September by the National Fire Prevention Association. After-hours fires account for 79% of total property damage, according to the study, which analyzed school fires from 2013-17.
Over that period, an average of one person died and 42 more were injured in school fires annually, the study found. Annual damages were estimated at $42 million.
Katterhagen was also skeptical of whether the improvements would truly mean a safer building.
You have free articles remaining.
You're out of free articles
Sign in or create a FREE account to keep reading.
"What benefit are these kids (getting out of this)?" said Katterhagen, who also serves on the Union Grove High School District Board. "It's a safe school. It's been safe since 1968, and now we're saying it's not safe?"
Allen shot back, saying that the school is already safe, but a better fire alarm system can only improve safety.
"You're asking about the safety of the kids," Allen said. "Also, as a taxpayer, though, what are you doing to protect your investment? … Yes, you have some detection. Yes, you have pull stations, but if you have a fire and we can try to limit the amount of damage, what are you going to do?"
"You know what's going to limit the amount of damage, is the locking brick and mortar," Katterhagen said, cutting Allen off. "It's not wood."
Village Trustee Gordon Svendsen, a member of the Building Board, pointed out that the Fire Department is staffed by volunteers and that early detection could go a long way in preventing excessive damage.
"Any early warning you can get, gets them (firefighters) there that much faster," Svendsen said.
The Building Board directed the school to produce a few professional cost estimates before the board votes on the appeal. Village Trustee Ryan Johnson, an assistant chief for the Union Grove-Yorkville Fire Department, recused himself from the issue, leaving trustees Svendsen and Alan Jelinek to ultimately decide.
The Fire Department offered to let the school complete the upgrades in stages if the cost — whatever it may be — is too prohibitive.
"I think it's worth the cost," Allen said Tuesday. "Any time you can get an earlier notification of an incident going on, the better."
Wind Point Elementary demolition
Wind Point Elementary demolition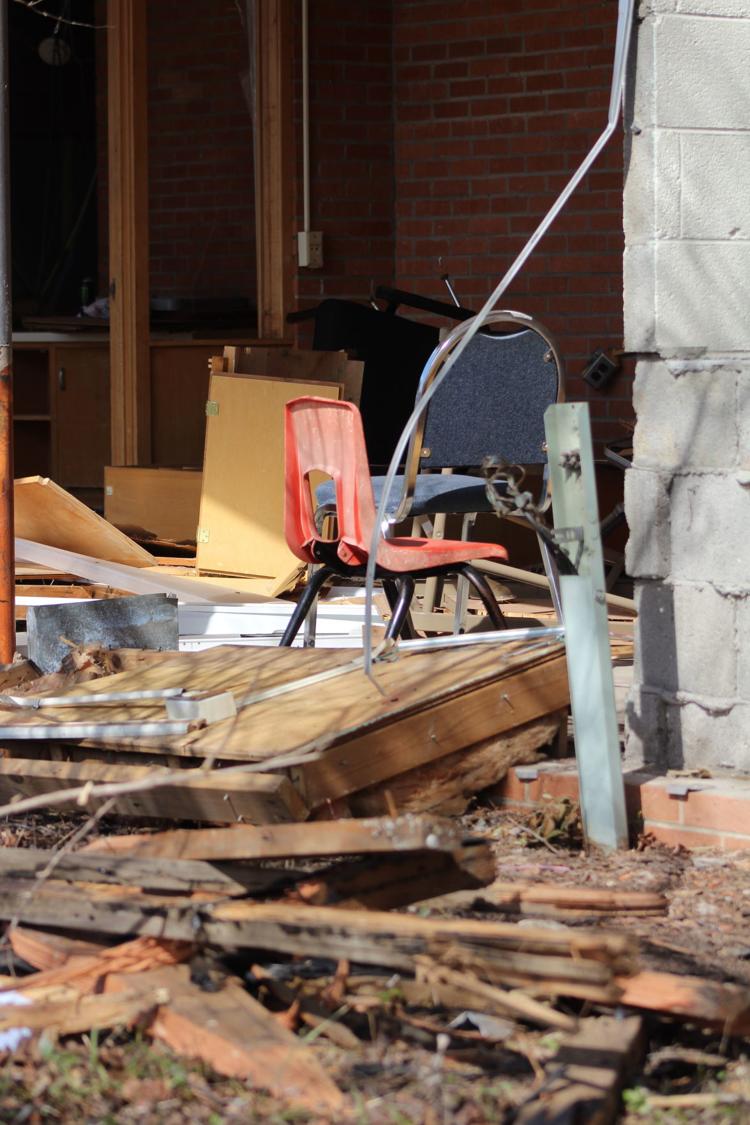 Wind Point Elementary demolition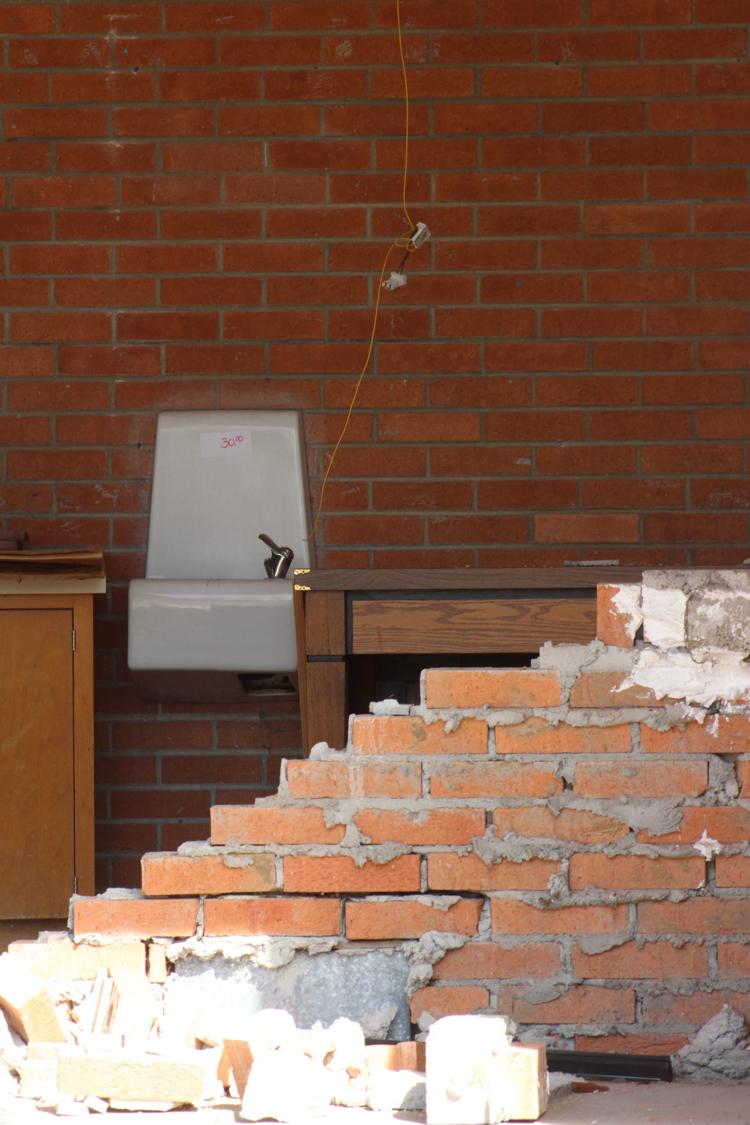 Wind Point Elementary demolition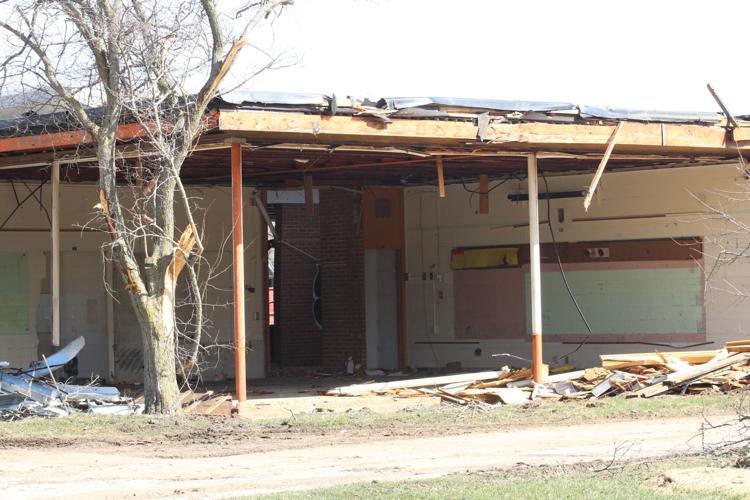 Wind Point Elementary demolition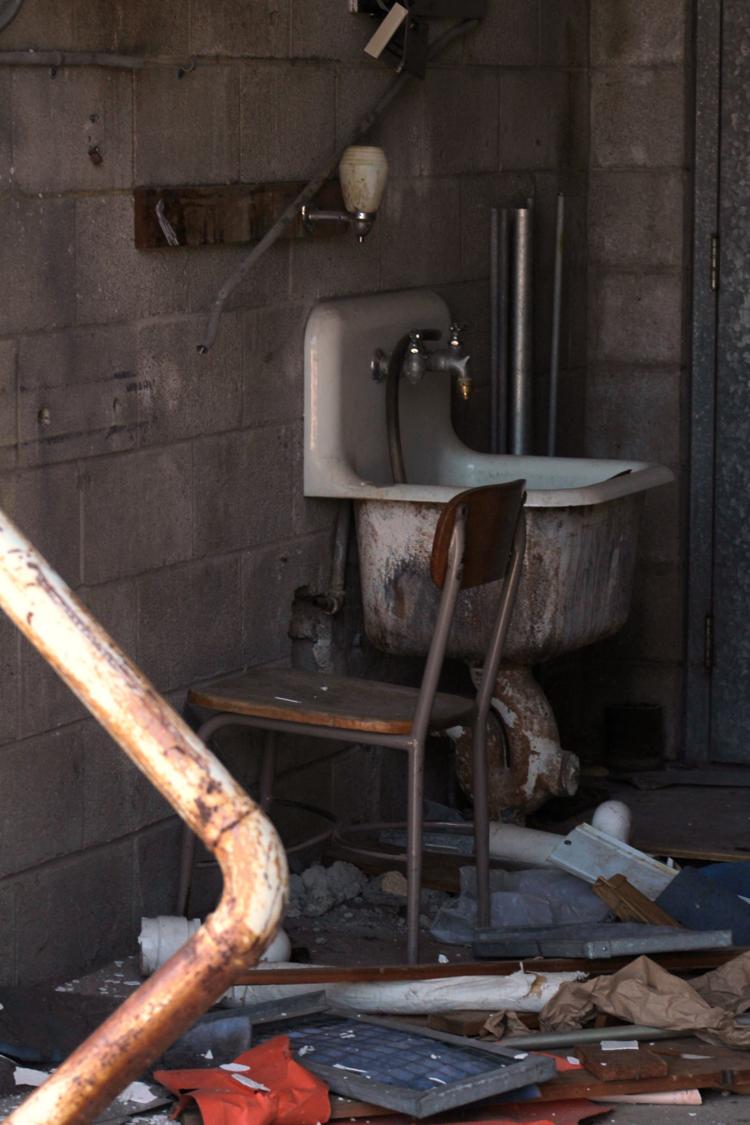 Wind Point Elementary demolition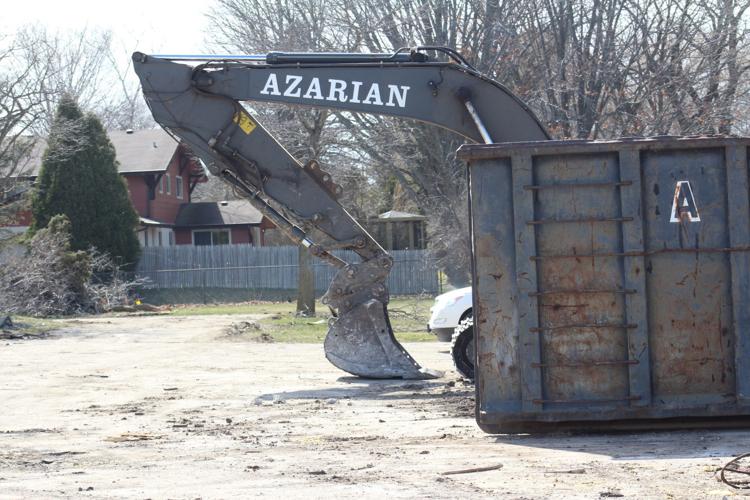 Wind Point Elementary demolition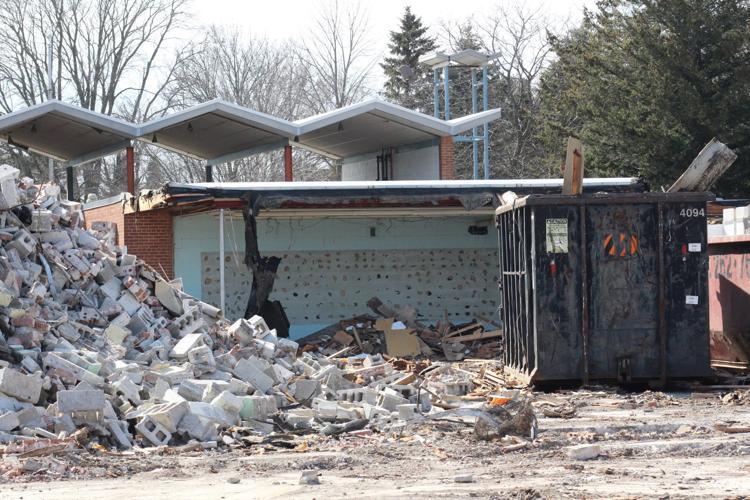 Wind Point Elementary demolition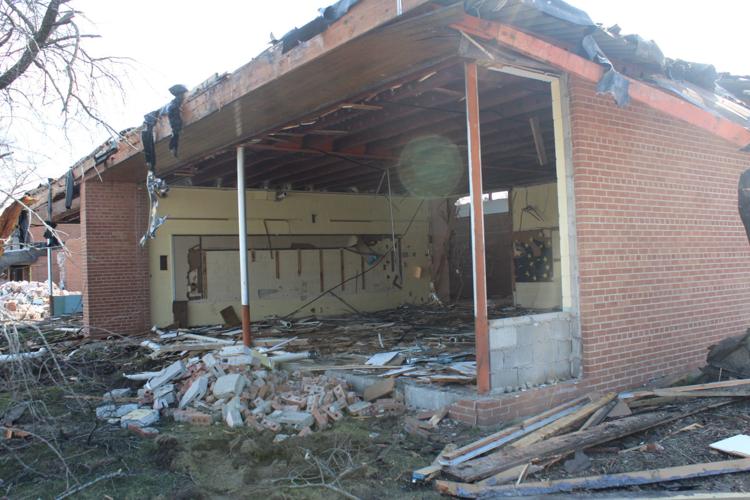 Wind Point Elementary demolition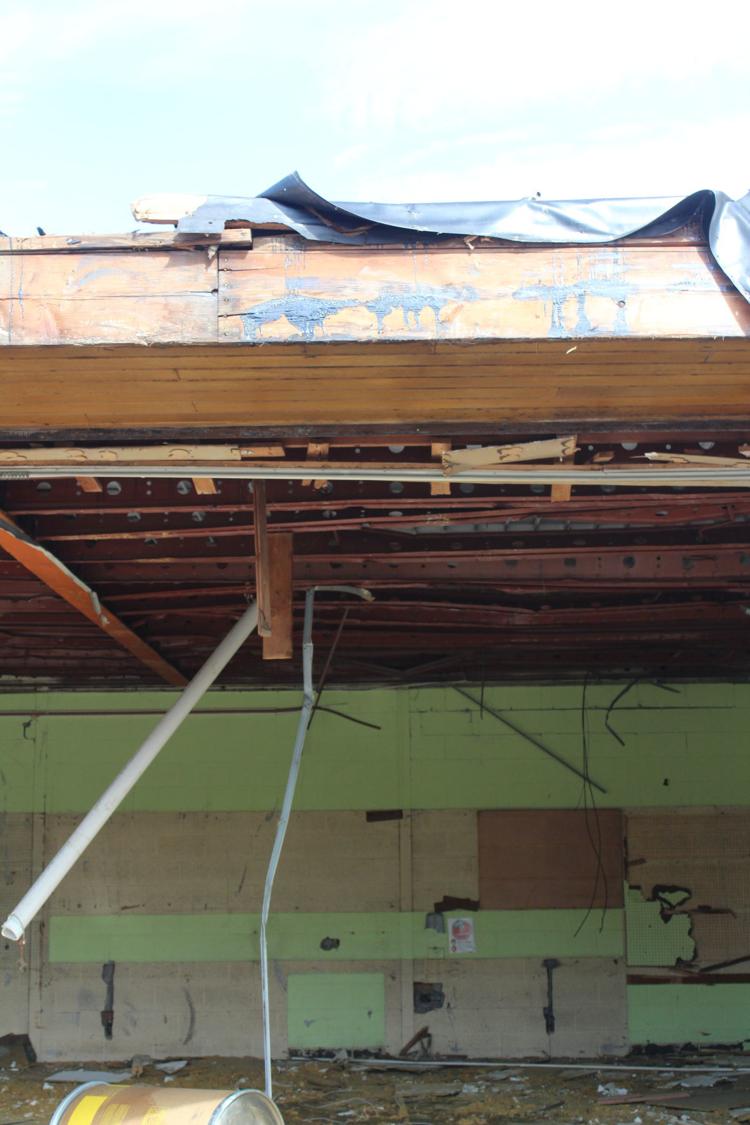 Hundreds of people turned out to look for memories and treasures at the former Wind Point Elementary School, 290 Jonsue Lane, on Sunday mornin…
"Right now, I think my biggest fear is not fire. You want me to spend half a million dollars, let me do something about the shootings that are out there, because that's where our kids are dying." District Administrator Brenda Stevenson