RACINE — In the past 20 or so years, the Racine Unified School District has gone to voters 12 times with 21 requests to borrow money or to exceed its state- imposed revenue limit.
The district's latest request was its largest, at $127.5 million beyond the revenue limit collected over 15 years, approved by voters in fall 2014.
The district has not posed a referendum to voters since 2014, the longest it has gone without asking voters for more money in the past two decades.
Of the 21 requests made over the last two decades, 11 passed and 10 failed.
The district's most active time for referendums in the past 20 years was the late 1990s and early 2000s. It asked for more money in April 1999, June 1999, November 2000 and February 2001.
More referendums were posed to voters in April and June of 2004, April and June of 2005 and June 2006.
Another referendum is coming
After unveiling an updated long-range facilities master plan on Dec. 2, Unified administrators said that funding for the plan, at least in part, would have to come through voter approval via referendum.
At this point, the district does not have specific plans for how or when it would ask voters to borrow funds or to exceed its revenue limit.
The proposed plan includes a facilities overhaul to be completed over the next 10 or so years at an estimated cost of $710 million. The facilities plan recommends closing several schools, remodeling and adding on to others and constructing five new ones.
The School Board is set to vote on whether to accept the facilities master plan on Monday, but if the district implements that plan the board would take numerous subsequent votes on individual projects and funding for those projects.
Past mulling
The last time Unified considered going to referendum was fall 2018, with hopes of funding school safety improvements as well as facility and technology upgrades.
Unified did not give the School Board or the public much time to mull the concept of a referendum, as it announced the idea Aug. 15 and the deadline to put a question on the 2018 fall general election ballot was Aug. 28.
Bob Wittke, who was School Board president at the time and now represents the 62nd Assembly District in Madison, said in 2018 that the board should take time to do its due diligence before asking for more money. He said there should be a capital improvement plan and long-range financial plan in place for voters to see before asking them for more money.
In recent years, the district has slowed the pace of posing referendums to voters. It posed one in April 1999, and when that failed, it went back to voters in June 1999 with three separate questions containing the same content as the first April question. Voters narrowly approved only one of those three subsequent requests, for $3.75 million per year for five years for maintenance and facilities improvements.
Unified did the same in 2004, when it went to voters asking, via two questions, for a combined $16.2 million in April; when that failed, the district went back to voters in June to ask for $6.45 million. Unified went to voters again in April 2005, asking for $17.8 million and when that failed, again went to voters in June of that year asking for $6.45 million. Both times, the June referendum was approved.
The last year that Unified posed back-to-back referendums was 2005. In 2017, the Legislature passed a law to limit school boards to no more than two referendums to exceed the state's revenue limit per year. Those referendums can be held only on regularly scheduled spring or fall election days.
20 years of referendums
Following is a list of Unified referendums posed to voters over the past 20 years, with information obtained from the Department of Public Instruction and Journal Times archives. The list includes a total of 22 questions, that were asked on 12 separate election dates. On some of the dates, multiple referendum questions were asked. One of the elections was canceled, but is included in the list because an election date had been scheduled.
1. Vote taken Nov. 4, 2014, to collect $8.5 million above the revenue limit for 15 years to fund building maintenance, safety and security improvements, building modernization, technology enhancement and debt service for new building projects. This funded the new Olympia Brown Elementary, Knapp Elementary and expansion of Gifford Elementary and Middle.
2. Vote on April 5, 2011 to collect $1 million per year for 10 years to increase the district's fund balance.
3. Vote on April 5, 2011 to collect $2.5 million per year for the first two years and $6 million per year for the next five years for operating funds to continue educational programs previously funded by federal stimulus funds and to fund staff and programs at new and updated elementary buildings.
4. Vote on April 5, 2011 to issue $83.5 million in debt for a building referendum for construction and replacement of five elementary schools and renovation and additions to five existing schools.
5. Vote on April 1, 2008 to collect $3.3 million per year for five years for maintenance.
6. Election canceled: Set for June 12, 2007. To collect $6.45 million per year for two years to limit educational program reductions, to fund facilities maintenance, refunding outstanding district obligations and to provide for operational costs. A portion of this would have been used for security upgrades. The School Board voted in April 2007 to set the election, but then voted in May to cancel the election because members thought it had little chance of passing.
7. Vote taken June 6, 2006 to collect $6.45 million to limit educational program reductions. Referendum was meant to help bridge a $10.9 million budget gap for the 2006-07 school year.
8. Vote taken June 21, 2005 to collect $6.45 million to avoid drastic cuts to bridge a budget deficit. This referendum helped the district avoid cuts due to a $9.5 million budget deficit for the 2005-06 school year. The cuts avoided eliminating funding for athletics and extracurricular activities, closing three elementary schools and eliminating approximately 190 jobs. Unified still had to make some cuts to fill the gap, including closing Winslow Elementary School.
9. Vote taken April 5, 2005 to collect $8.9 million per year for two years to limit program and service reductions and to pay the increasing costs of operations. (School Board President at the time Bill Schalk said the referendum probably failed because of the district's frequent need to bring forth referendums, the increased size of this referendum over the previous year's ballot issues, people being tired of paying for government through property taxes and concerns about health care costs for teachers.)
You have free articles remaining.
10. Vote taken June 22, 2004 to collect $4.6 million to limit program reductions and to pay increasing costs of basic operations.
11. Vote taken June 22, 2004 to collect $1.85 million to upgrade facilities
12. Vote taken April 6, 2004 to collect $4.5 million per year for two years to upgrade facilities.
13. Vote taken April 6, 2004 to collect $3.5 the first year and $3.7 million the next.
14. Vote taken Feb. 20, 2001 to collection $500,000 to build an addition to Park High School for a science and technology academy.
15. Vote taken Feb. 20, 2001 to collect $2.7 per year for three years to supplement the cost of existing programs.
16. Vote taken Feb. 20, 2001 to collect $1 million per year for 10 years to increase the district's fund balance to provide operating capital to improve cash flow position.
17. Vote taken Nov. 7, 2000 to collect $1 million per year for 10 years to increase fund balance to improve cash flow rating by Moody's.
18. Vote taken Nov. 7, 2000 to issue $10.985 million in debt to expand and renovate Garfield School, which is now Julian Thomas Elementary School. The expansion and renovation to the school included 18 new academic classrooms with three classes each in grades 1-6, five kindergarten teaching areas and six areas for special needs children.
19. Vote taken June 8, 1999 to collect $3.75 million per year for five years to maintain and improve facilities.
20. Vote taken June 8, 1999 to collect $4.575 million for staff development and to establish programs to increase student achievement.
21. Vote taken June 8, 1999 to collect $4 million in excess of the revenue limit to stabilize the operational budget and prevent further budget reductions.
22. Vote taken April 6, 1999 to collect $12.325 million to stabilize finances, maintain and improve facilities and establish comprehensive reforms to increase student achievement.
Our favorite reader photos
If you'd like to see your photo published, send us your best shot — we'll pick a winner each week and feature it in our Sunday paper. Photos should be of local people and places — it doesn't matter if it's a picture of farm country, a monument, or your family at the Fourth Fest parade — as long it was captured in Racine County. Go to journaltimes.com/photo-contest and upload your photo. All photo submissions will be considered for publication in The Journal Times' 2020 Racine County Community Calendar.
Ready for Christmas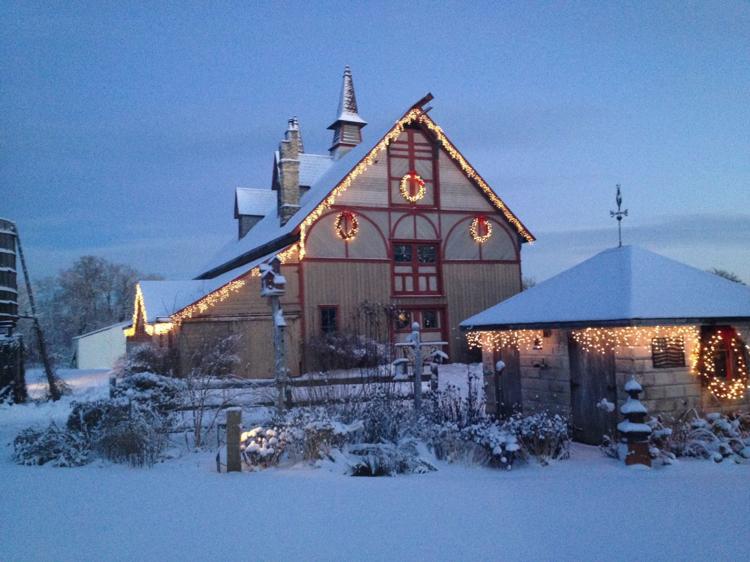 Good morning, Racine!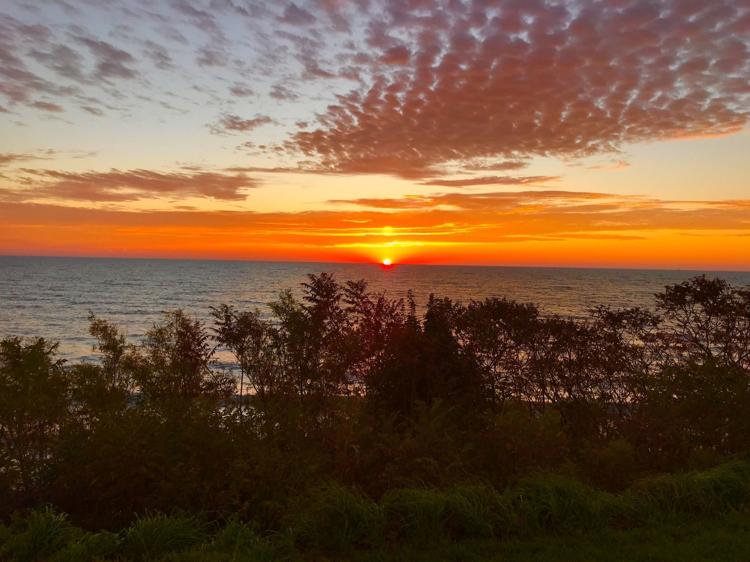 Caught in the act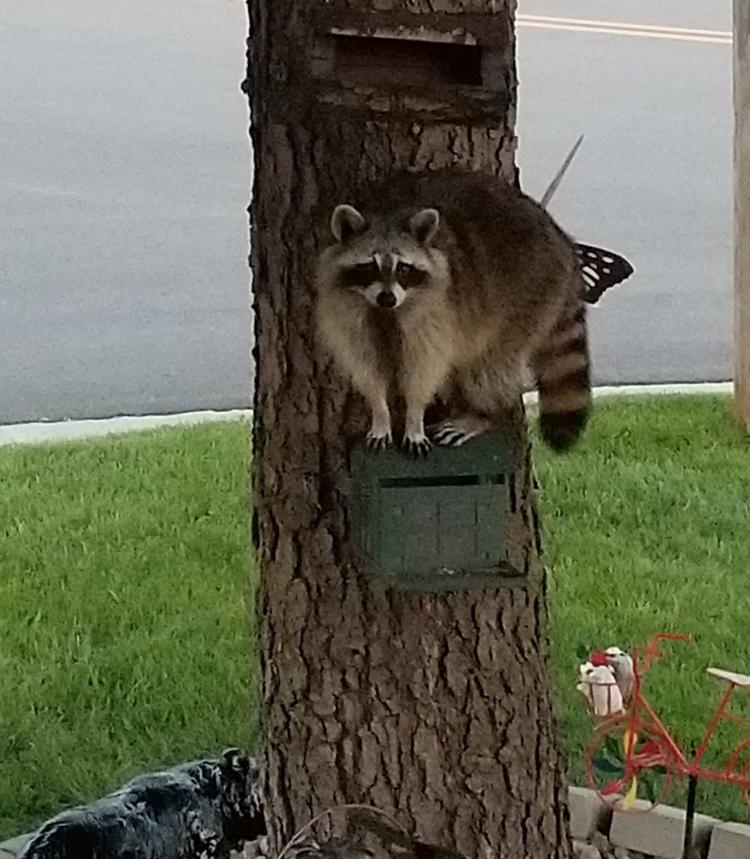 Season's first snowfall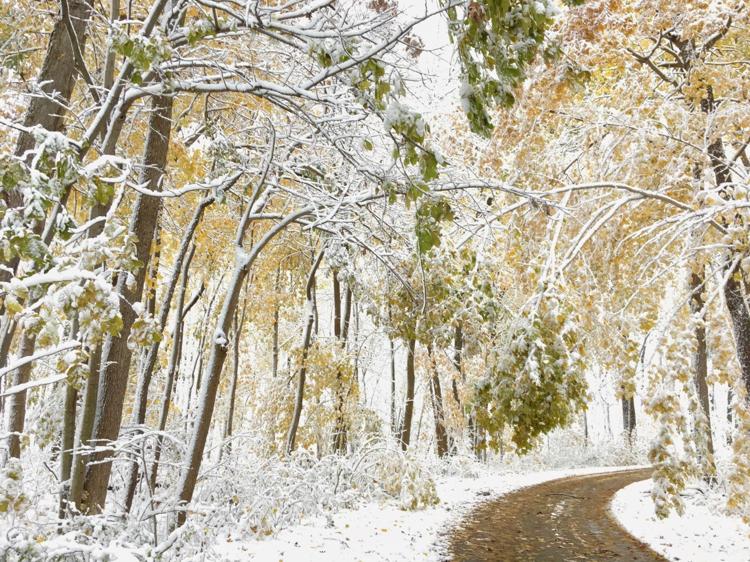 Reflections on the season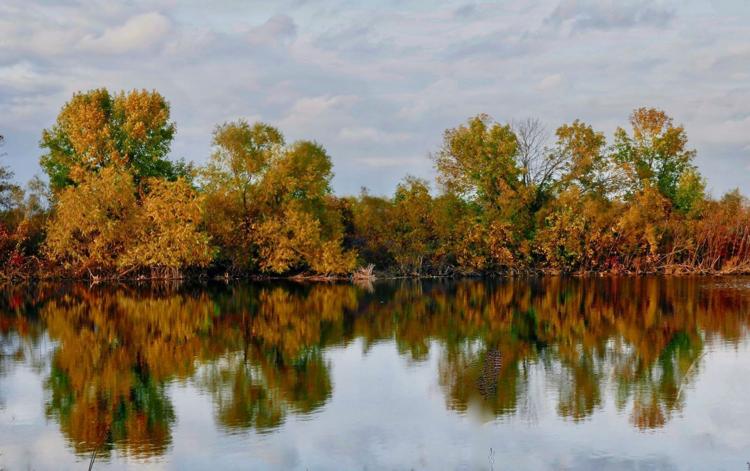 Fall fun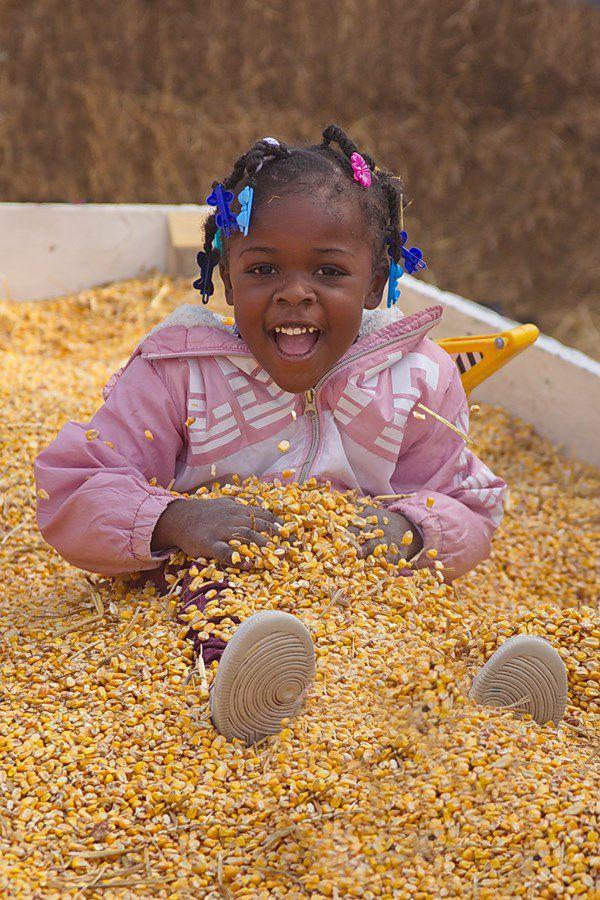 Walking In The Rain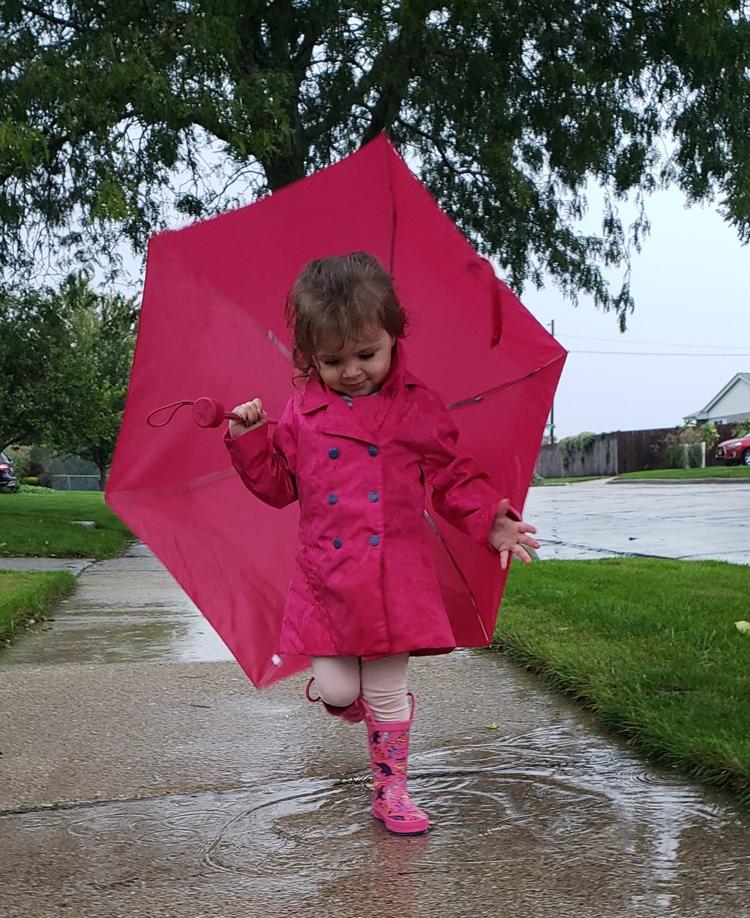 Crashing Waters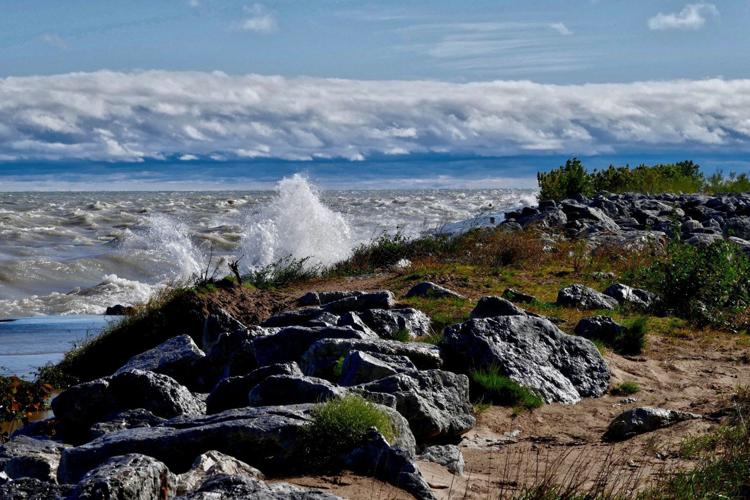 King of the mountain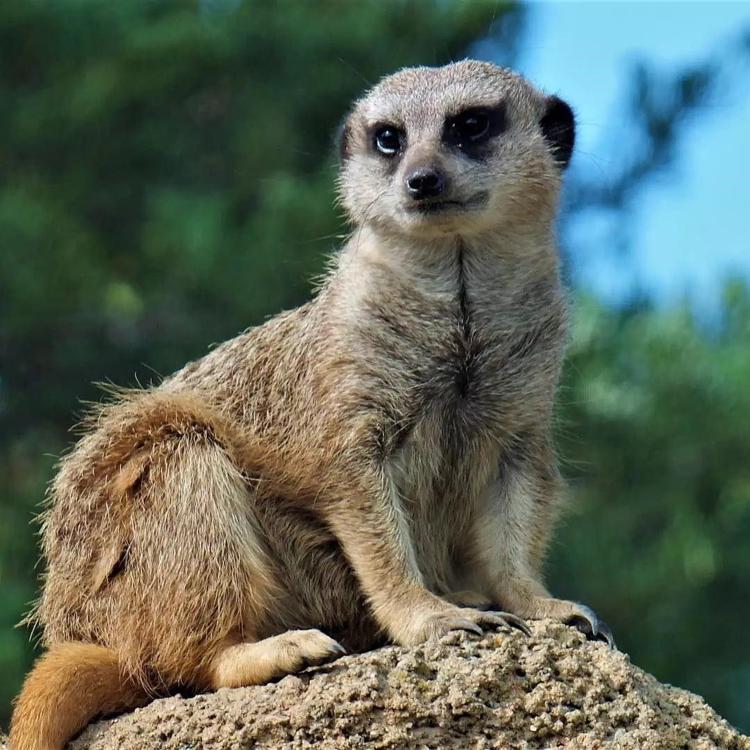 Happy Harvesting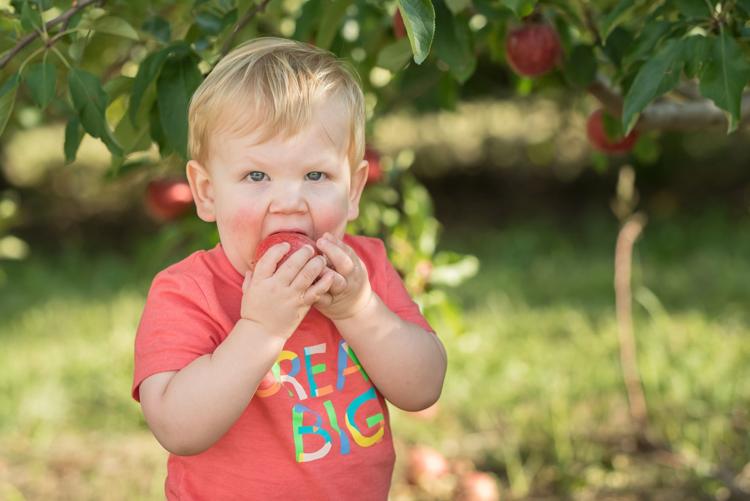 Catching a wave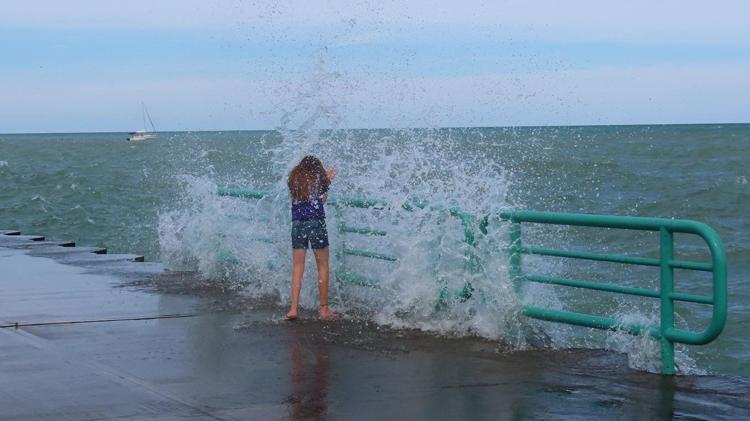 Practice makes perfect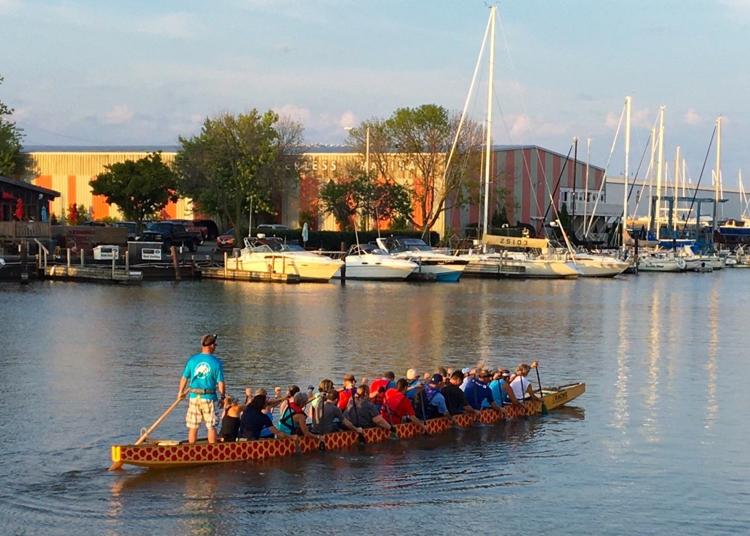 Through A Child's Eyes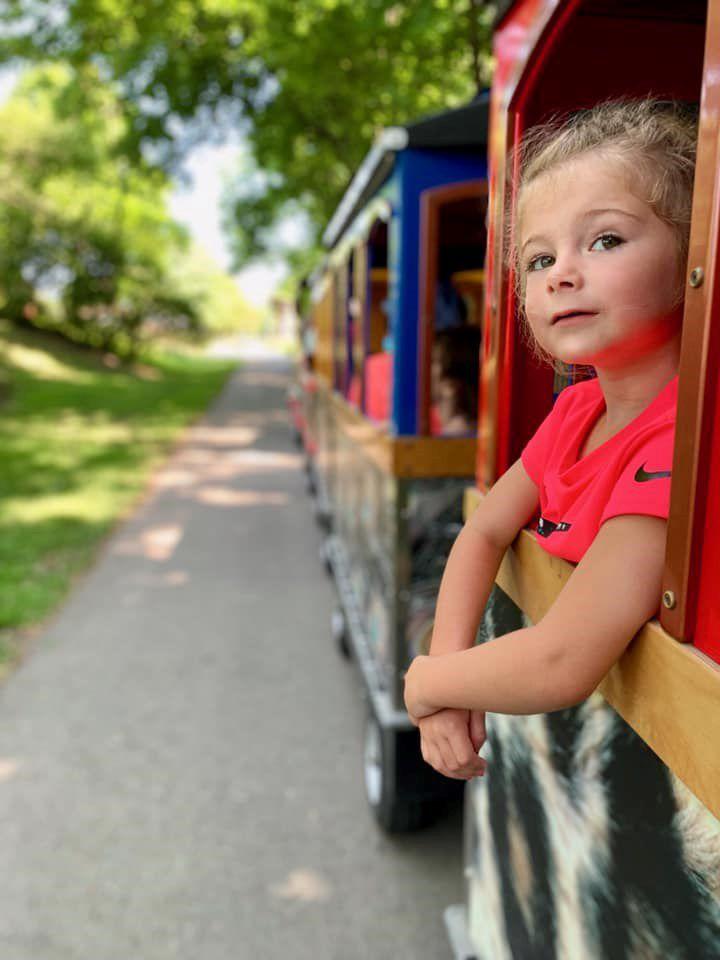 An Udderly Good Time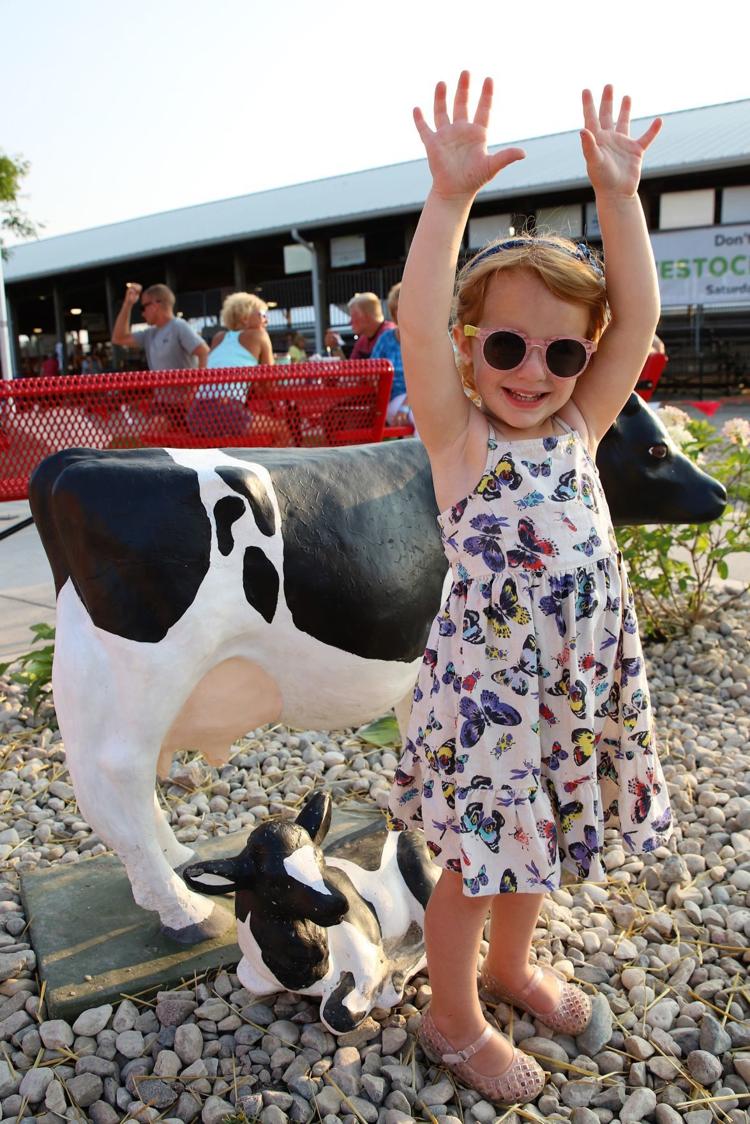 Dog Days of Summer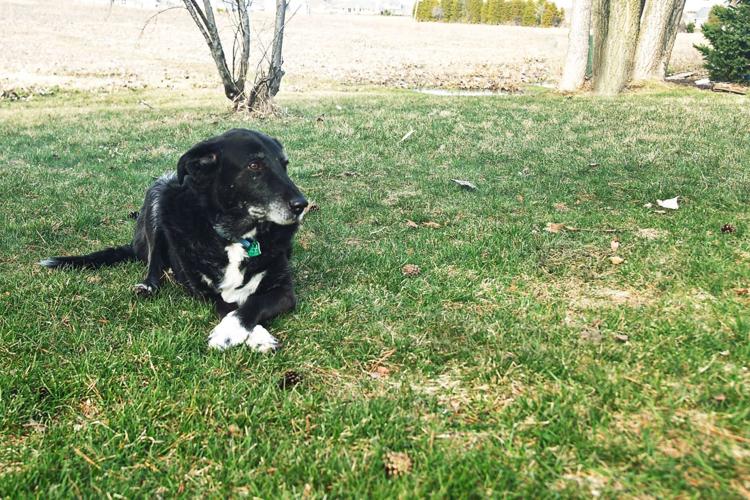 Bleeding Heart In Bloom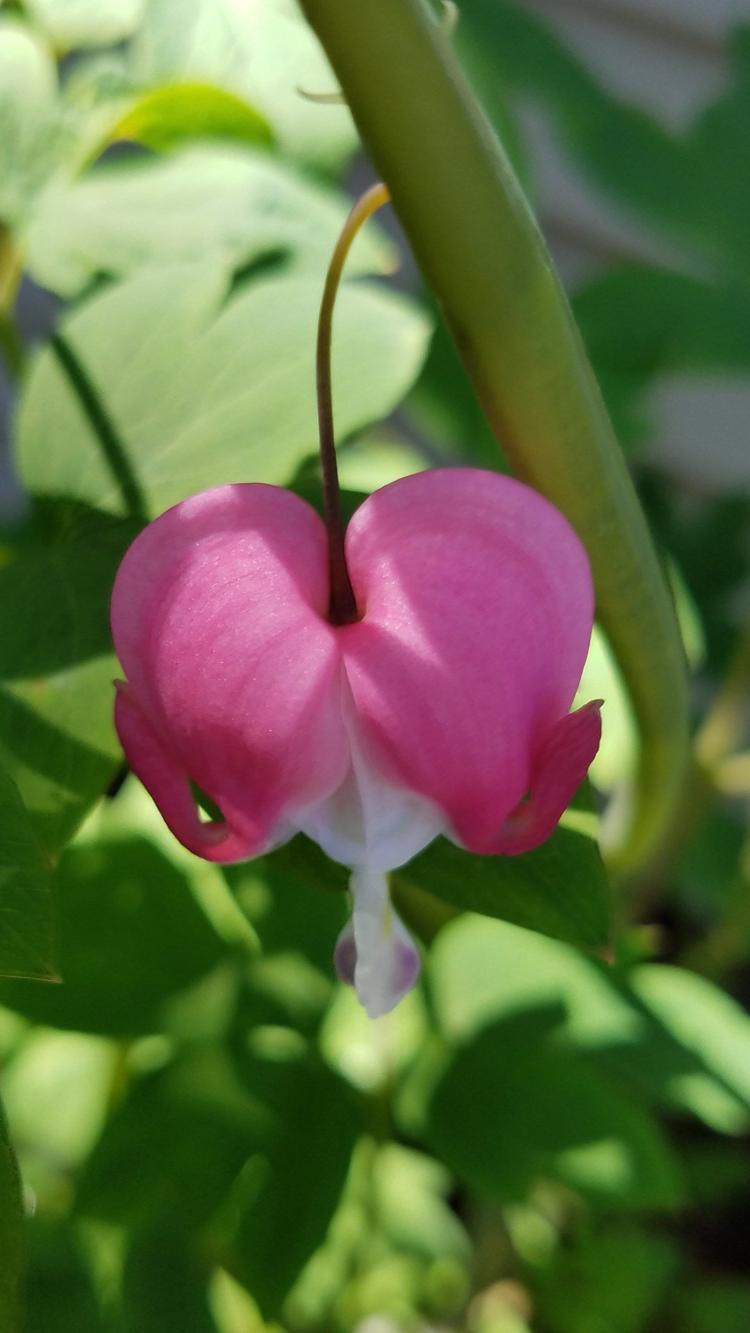 Hey, Batter-Batter!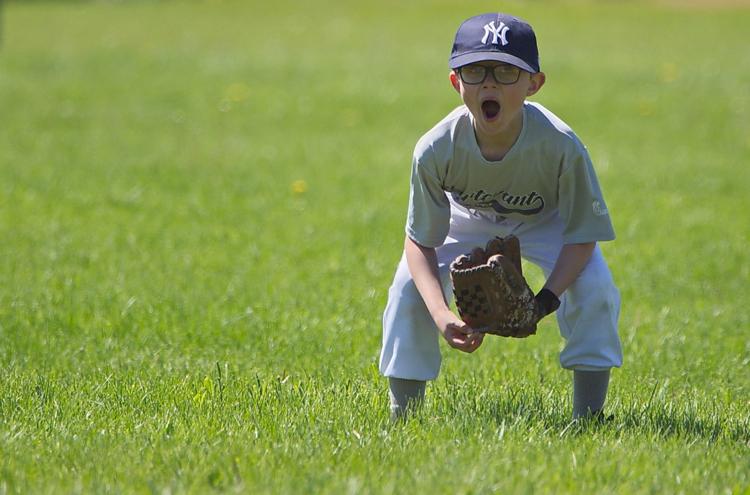 I was here first!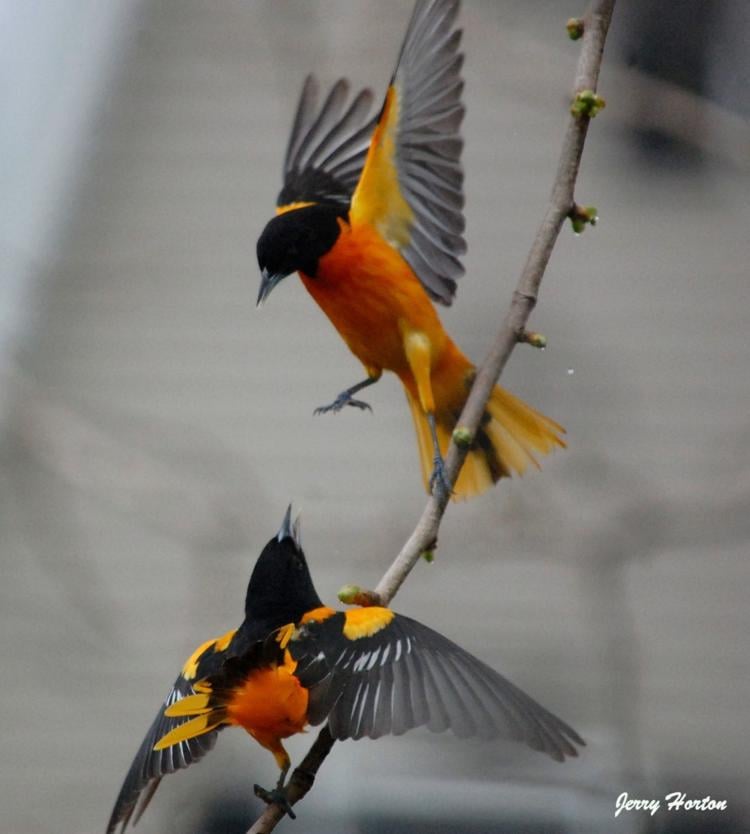 Return Visitor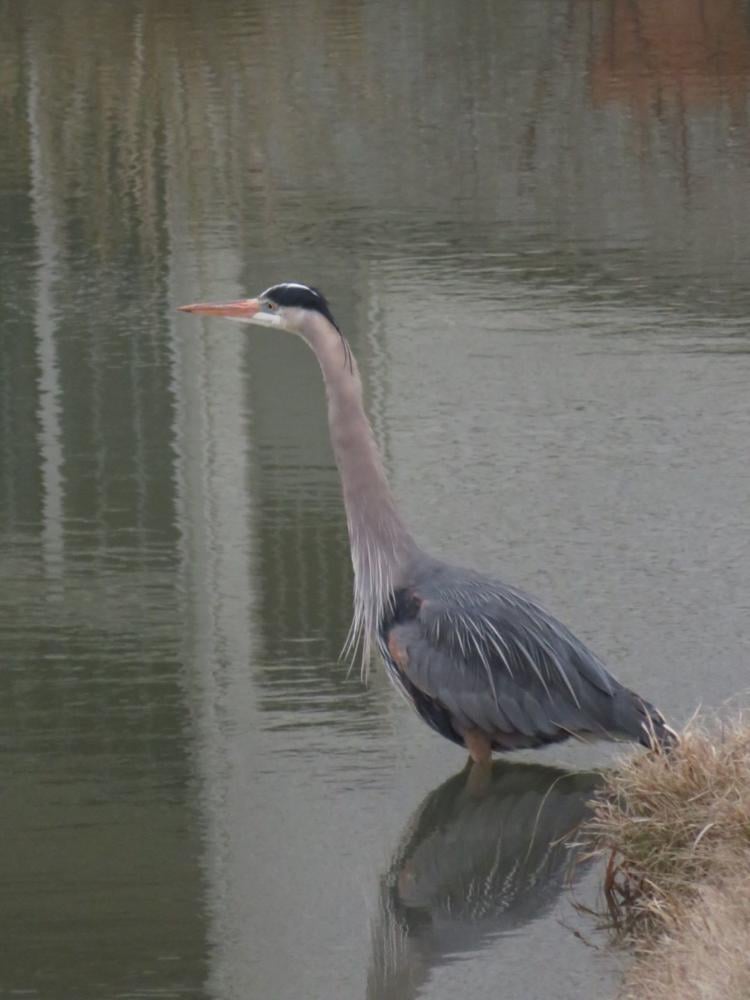 Putting His Best Foot Forward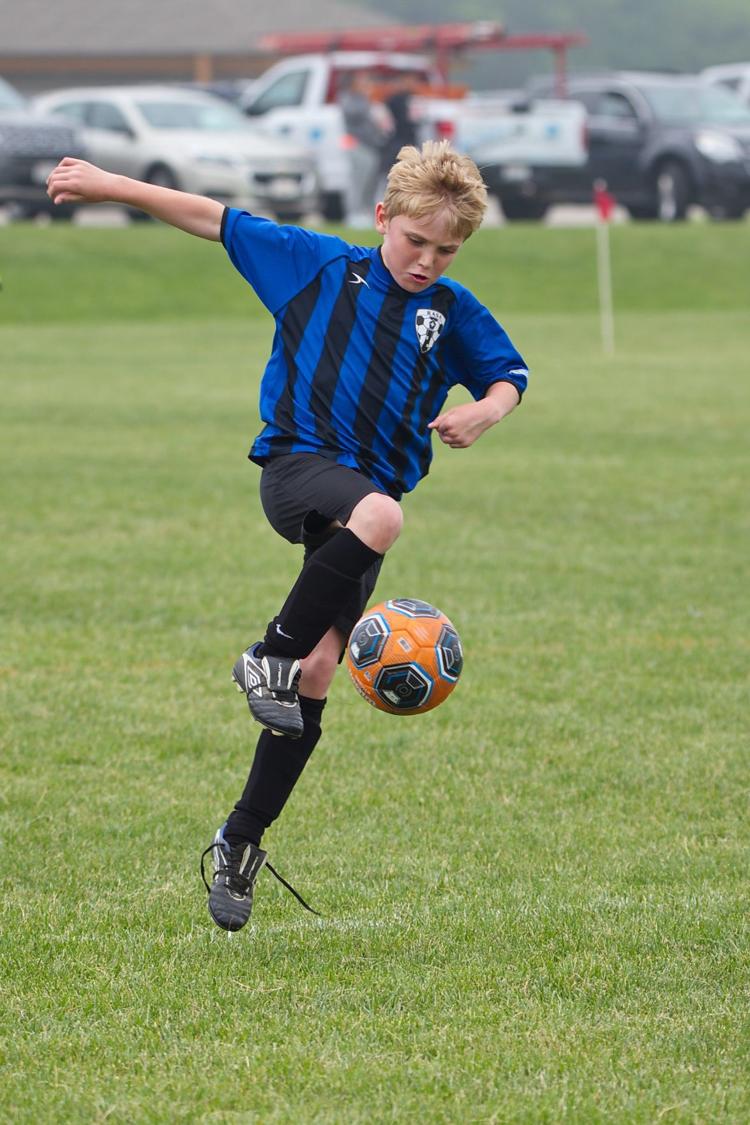 Backyard Visitor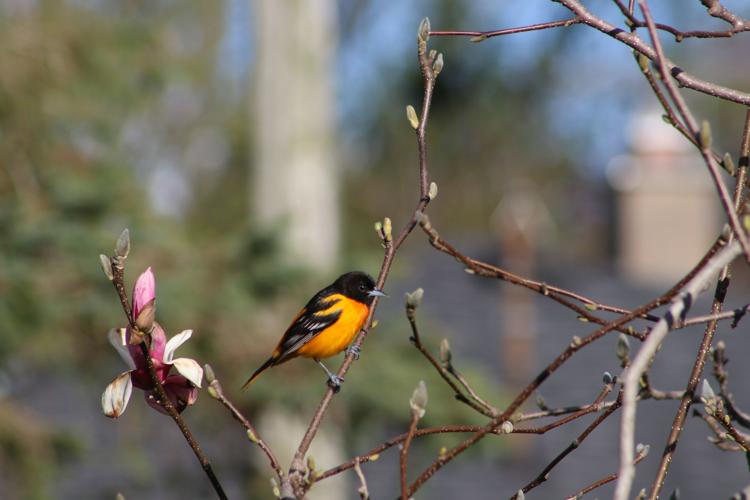 Mom, I'm Hungry!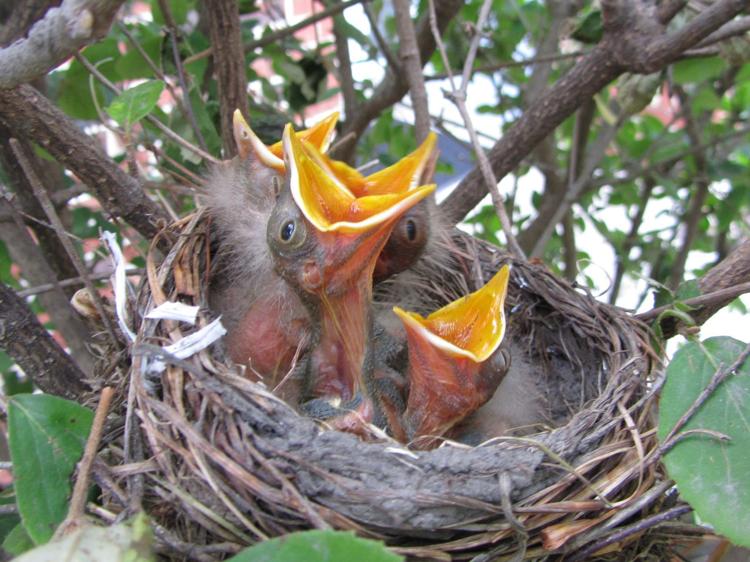 Springtime in Wisconsin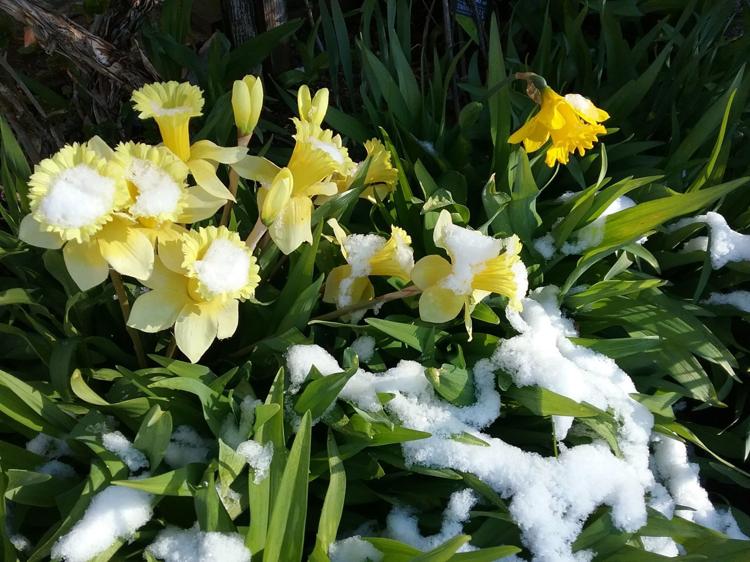 A perfect pair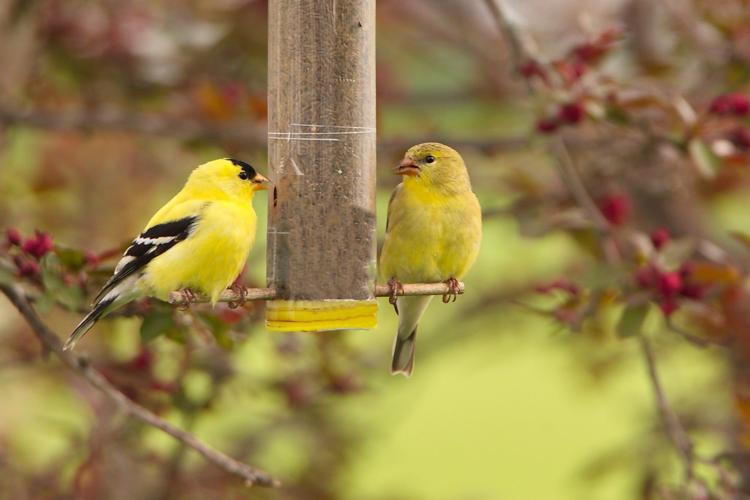 Do April (snow) showers bring May flowers?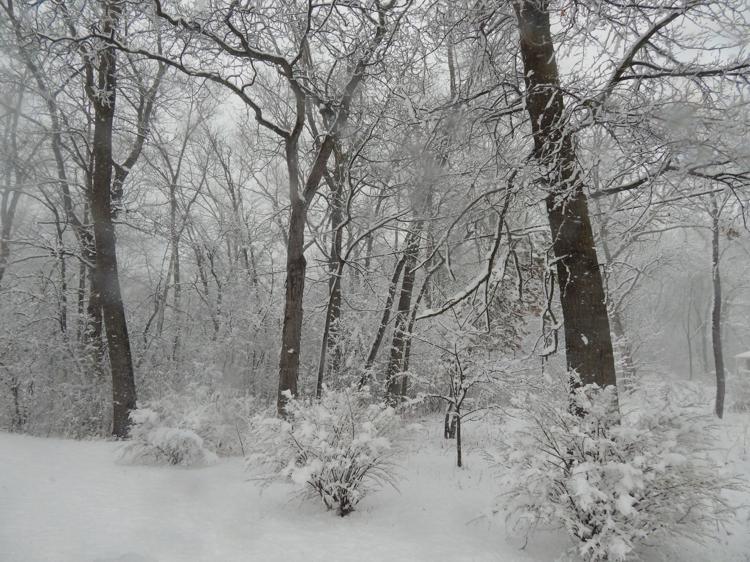 Taking a Water Break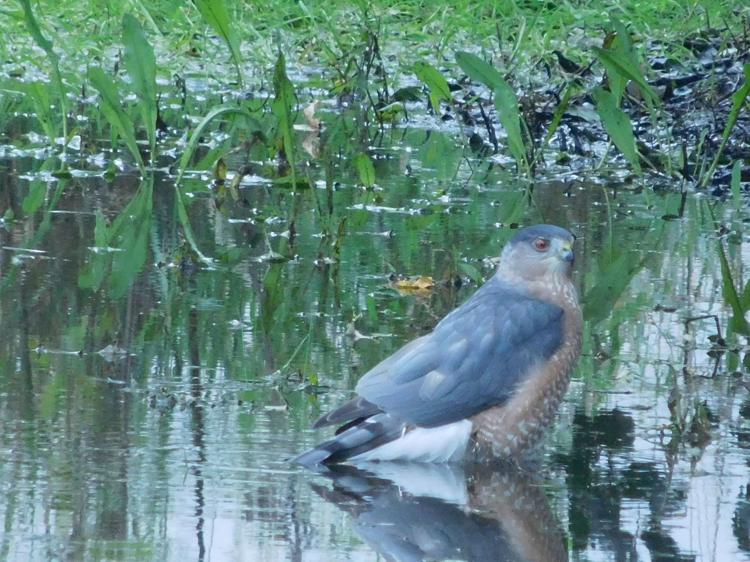 Rainy Day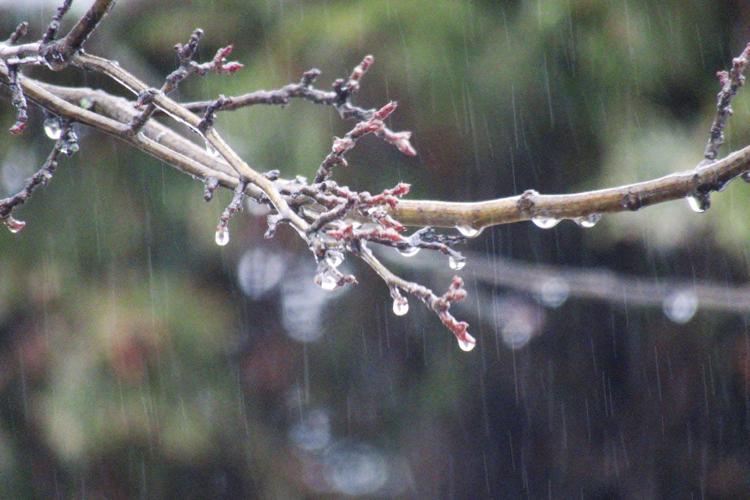 Backyard visitors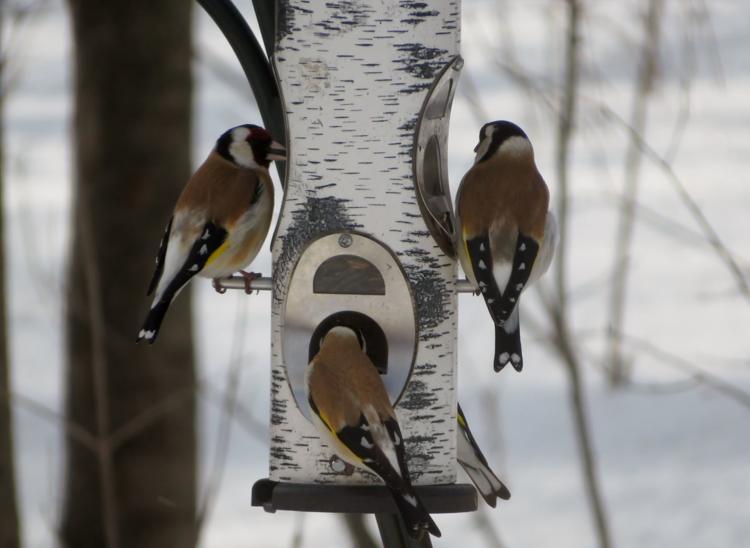 Snow-Covered Blooms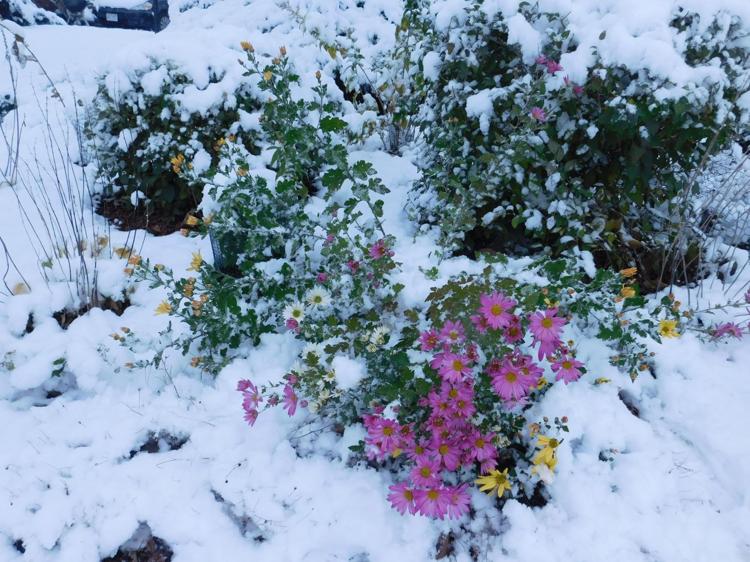 Iceberg right ahead!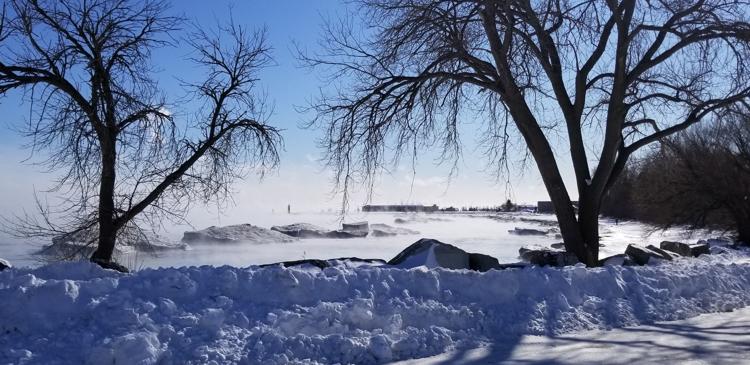 Snow bird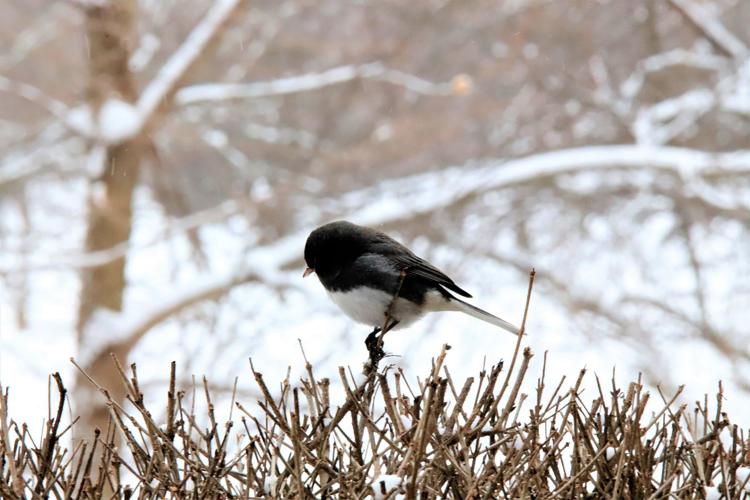 An icy cold swim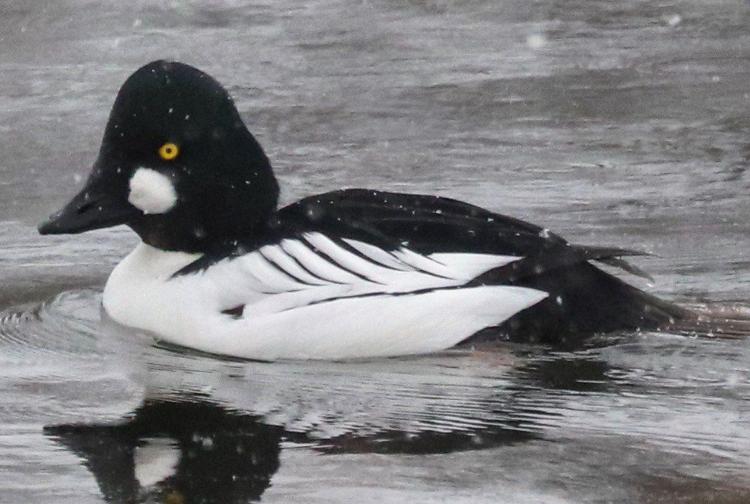 Frozen landscape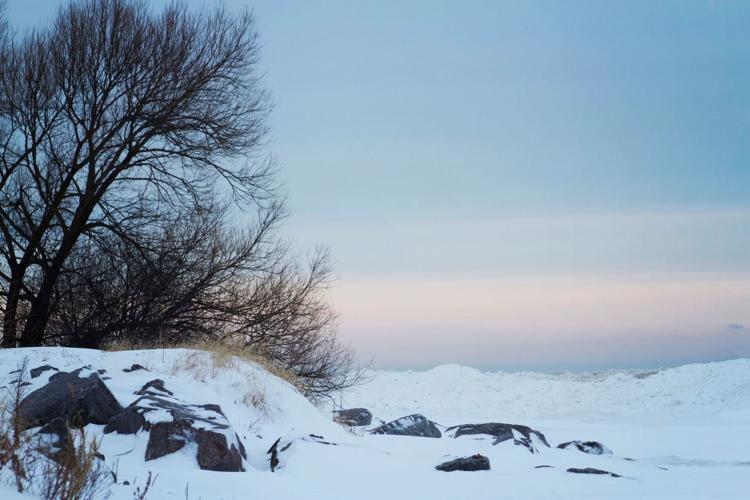 A frigid sunrise