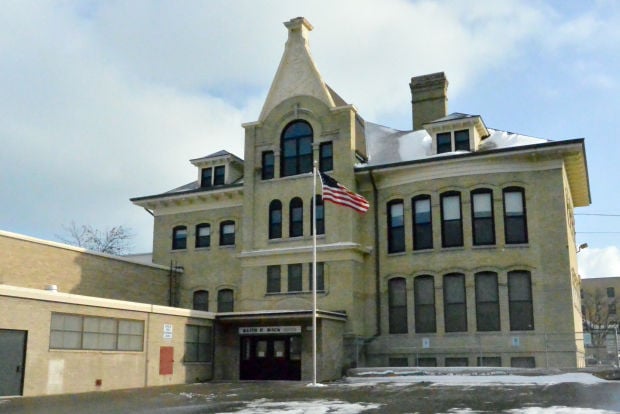 RACINE — The Racine Unified School Board on Monday approved location and staffing recommendations for Turning Point Academy, a new program for the district's most behaviorally challenged students.
School Board members voted unanimously to have district administrators negotiate a lease of up to $59,225 annually to house the academy at the John XXIII Educational Center, 1101 Douglas Ave. The center will continue operating as a tutoring, mentoring and parenting-help location after the school day.
Of the lease amount, Racine Unified will only have to pay $14,225 annually because Racine County, which partners with the district to provide specialized programming for at-risk students, will pay the majority of the cost while also providing a case manager for Turning Point Academy.
Other academy staff will come from the district and from Professional Services Group, a Wisconsin company that functions as a private social services agency and already contracts with Racine Unified for other programs. The School Board on Monday approved a $180,000 contract addendum to have Professional Services Group provide about three support staff, student transportation and some staff training for Turning Point Academy.
The addendum was approved in another unanimous vote. Board member Christopher Eperjesy was not present and did not vote during the Monday meeting held at Unified's central office, 3109 Mount Pleasant St., and attended by about 70 people.
Turning Point Academy will start work Jan. 27 with about 10 students. The new academy will offer core academic classes, character development, weekly group therapy sessions, home visits and service learning opportunities. Including the lease, Professional Services Group contract and nine Unified staffers, the academy should cost between $600,000 and $700,000 annually; those funds will come from within Unified's regular budget and no new staff will be hired.
The academy is part of a larger district revamp of alternative programming that repurposes Unified's Mack Center, the site where behaviorally challenged students often get sent currently. Moving forward, the Mack Center building will house various Unified alternative programs for credit recovery, virtual school, the GED and more.