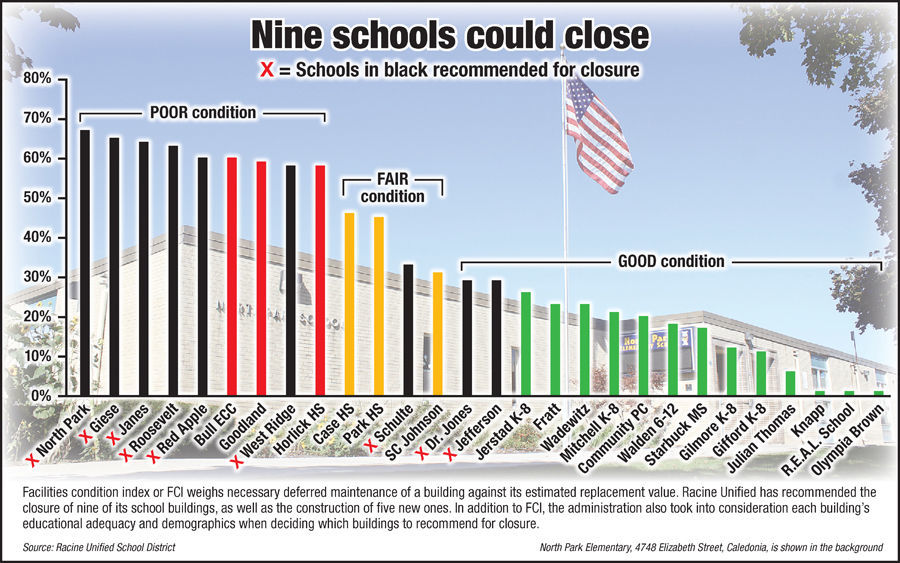 RACINE — After years of talking about right-sizing the district, Racine Unified now has a plan, which would involve another referendum.
The long-range facilities master plan recommends closing several school buildings over the next five or so years, building some new ones and changing boundaries to give students a clear path forward from kindergarten through high school.
Existing school buildings recommended for closure within the next five or six years are Giese Elementary, 5120 Byrd Ave.; Red Apple Elementary, 914 St. Patrick St.; Schulte Elementary, 8515 Westminster Drive, Sturtevant; Roosevelt Elementary, 915 Romayne Ave.; Janes Elementary, 1425 N. Wisconsin St.; Jefferson Lighthouse Elementary, 1722 W. Sixth St.; North Park Elementary, 4748 Elizabeth St., Caledonia; West Ridge Elementary, 1347 S. Emmertsen Road, Mount Pleasant; and Dr. Jones Elementary, 3300 Chicory Road.
To go along with those plans, the district recommends the construction of a new Schulte K-8 building, a new elementary school to replace Red Apple, new elementary to replace Roosevelt and Janes and two new middle schools.
Unified's Chief Financial Officer Marc Duff said a plan to pay for the construction will include borrowing and some state funding with a goal of keeping the tax rate steady. The district plans to do this by extending tax levies currently used for facilities past the point they are set to expire. This includes the $8.5 million per year for 15 years approved through a 2014 referendum and the energy-efficiency levy that is currently collecting $6.5 million per year. The district would have to pose another referendum or referendums to voters for approval of these extended levies.
"The goal of this plan is to give our students a better experience and give them what they deserve," said Superintendent Eric Gallien.
No concrete timeline has been set on when closures or construction will begin, but the plan is to do both incrementally.
"If we're going to relocate students, we need to have a place to relocate students to," said Chief Operating Officer, Shannon Gordon.
Targeted goals
The goal of these changes is to create smaller middle schools to facilitate better student relationships and larger elementary schools for educational efficiency. The elementary schools recommended for closure generally have about 300 students or fewer. At present, the average age of all Unified's school buildings is 75, with several of them constructed in the 19th century.
Per the new plan, Starbuck International Baccalaureate Middle School, 1516 Ohio St., would be expanded into a K-8 that would serve those who are now Jefferson and West Ridge elementary students. The plan, with the first phase announced Monday evening, includes upgrades or expansions to the majority of Unified's buildings that are set to stay open.
You have free articles remaining.
"It is a time of optimism to rebuild this district to be a partner with the community in rebuilding this community; that's what this is about," Duff said. "We may have a school that is old and needs to be replaced. And we'll have a new one with a better educational opportunity for the students, for the staff working in those schools, for the community."
Phase One of the facilities plan, to be implemented over the next five or six years, is estimated to cost $400 million.
The plan also includes some boundary changes and a new feeder system into the district's middle and high schools. Gallien explained that these changes are aimed toward equity in programming options and to give families a clear path forward.
"It was our charge to make sure that there was a pathway for a family, no matter which boundary they were in, they could have a clear pathway, kindergarten through 12th grade," Gallien said.
Per the plan, feeding into Jerstad-Agerholm Middle School, one of the new middle schools and on to Horlick High School would be: Olympia Brown, Wadewitz, Jerstad-Agerholm, and Julian Thomas 4K-5 elementary schools, as well as an additional new elementary school.
Feeding into Mitchell Middle School, a new middle school and on to Park High School will be: Mitchell, Fratt, SC Johnson and Knapp 4K-5 elementary schools.
Students who attend one of the new elementary schools, Schulte 4K-5 and Gifford 4K-5 would go on to attend Gifford and Schulte middle schools and eventually Case High School.
The Racine Unified administration announced the recommendations for new building and closures during a School Board work session Monday evening. The board does not vote during work sessions, so no official decisions have been made. The board is set to vote on whether to accept the plan during its next business meeting on Dec. 16.
Gordon cautioned that the district should stay flexible, as plans for five years from now may have to change based on data collected within the next four years.
The recommendations from the Racine Unified administration were based on a wealth of data regarding building conditions and the educational adequacy of each school as well as demographics and projected areas of growth within the district.
"I'm very impressed at this point," School Board President Brian O'Connell said of the comprehensiveness of the facilities plan. "The alternative is prioritizing by default, waiting for something to break or leak. We can't do that."
Case graduation
Case graduation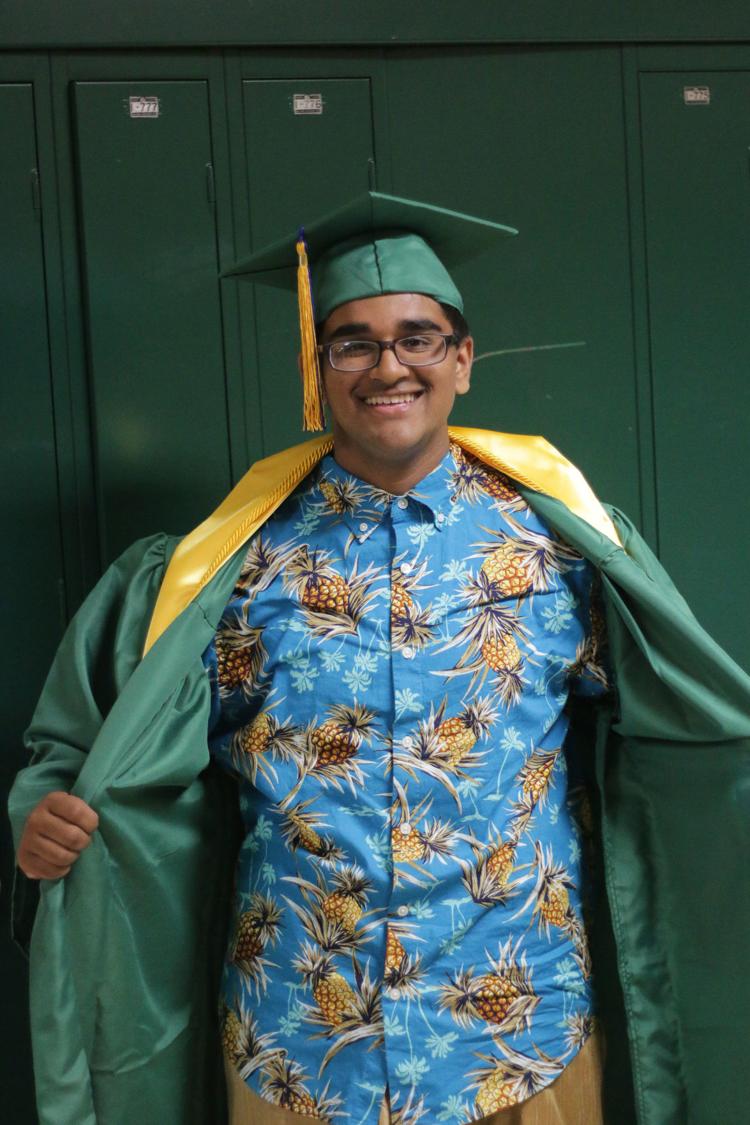 Case graduation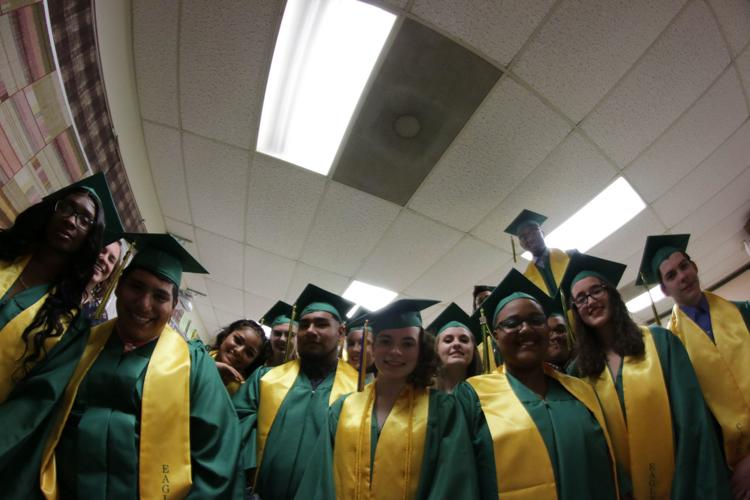 Case graduation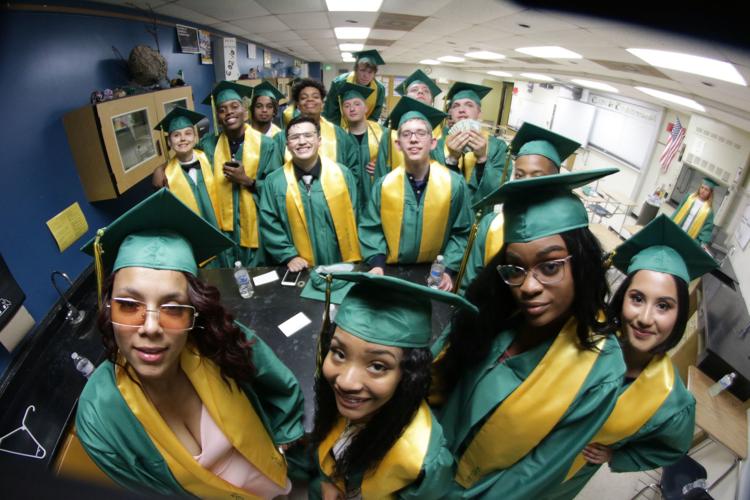 Case graduation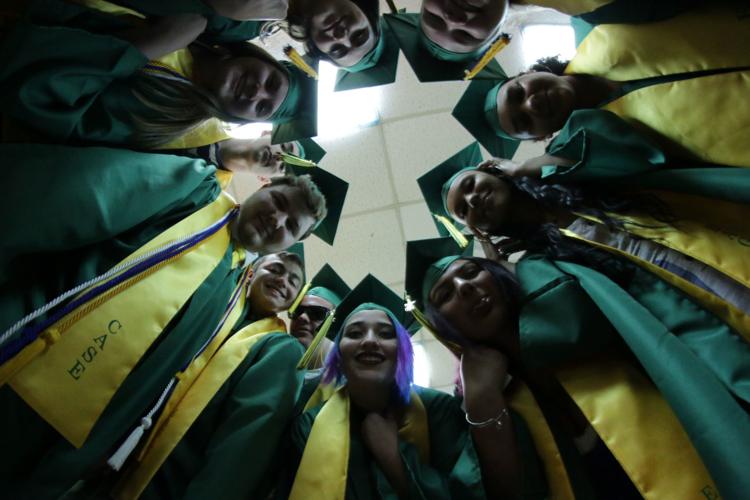 2019 Case High School Graduation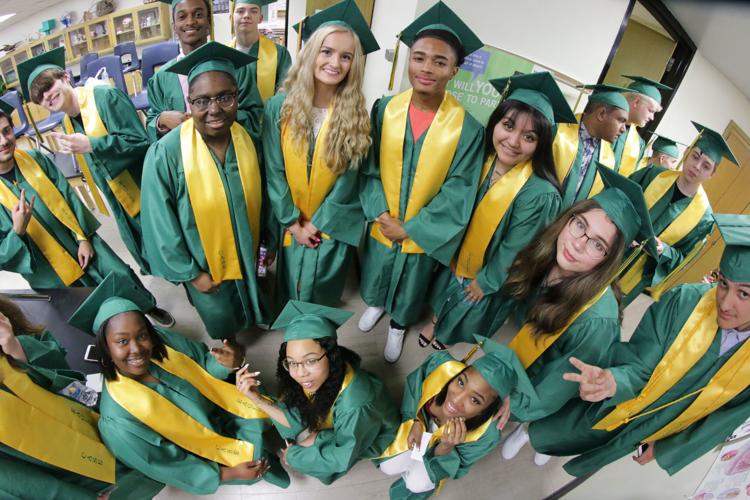 Case graduation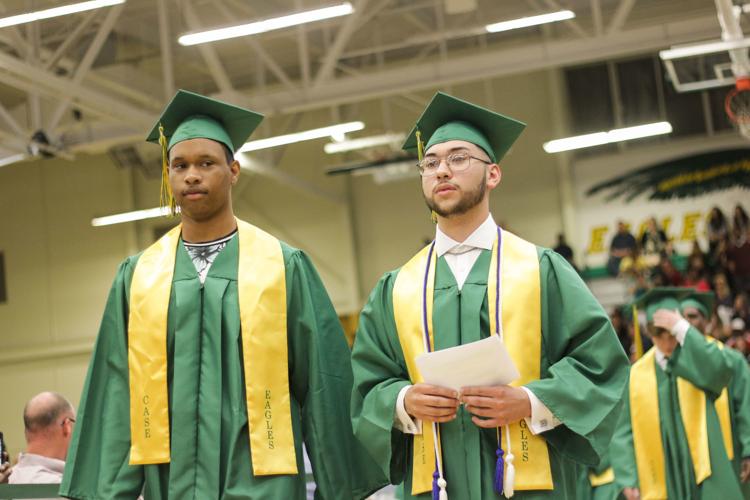 Case graduation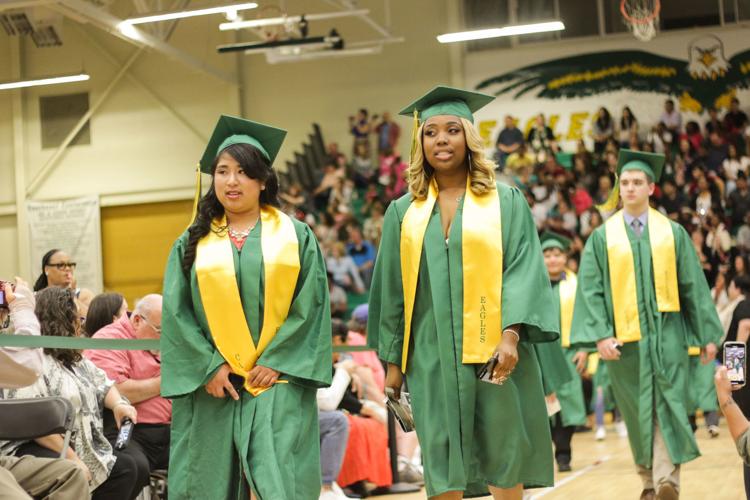 Case graduation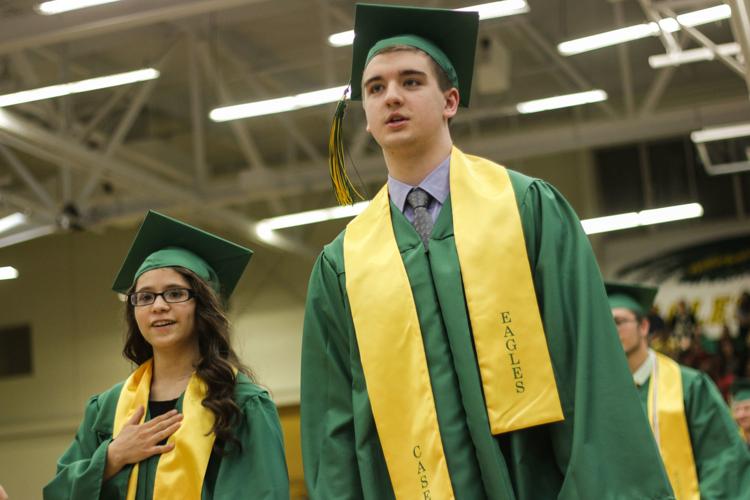 Case graduation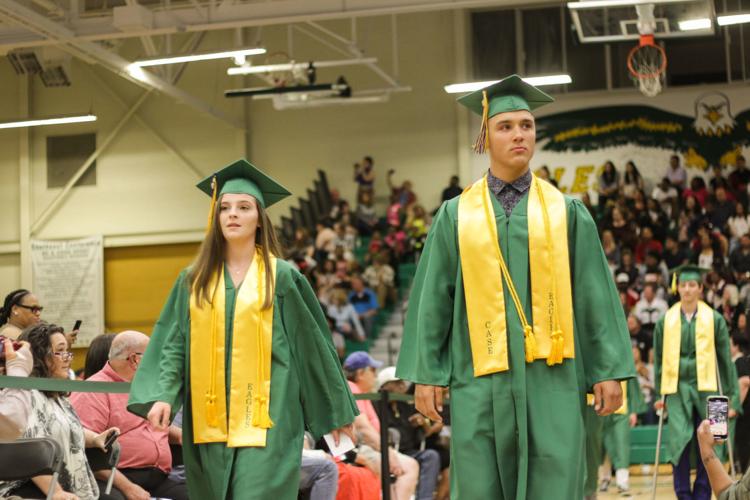 Case graduation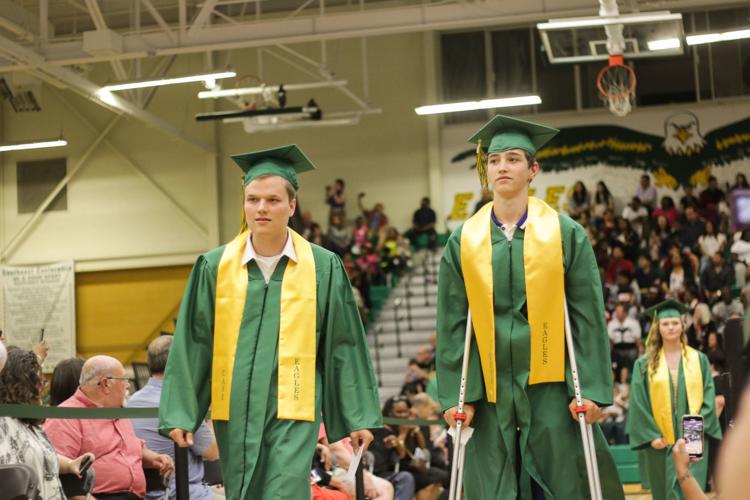 Case graduation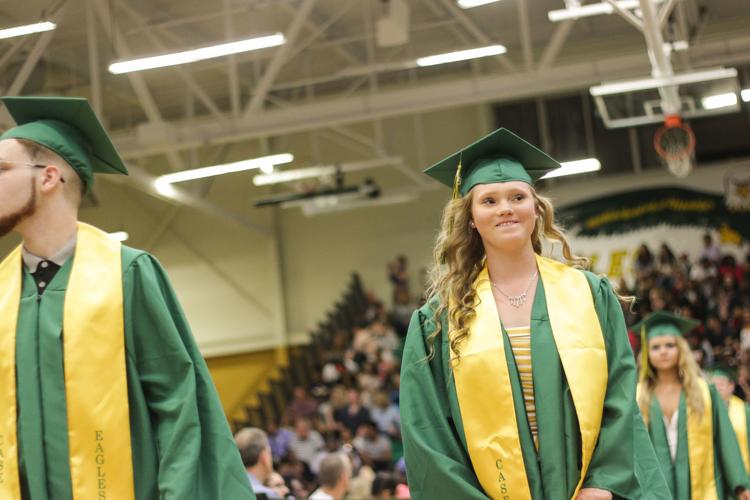 Case graduation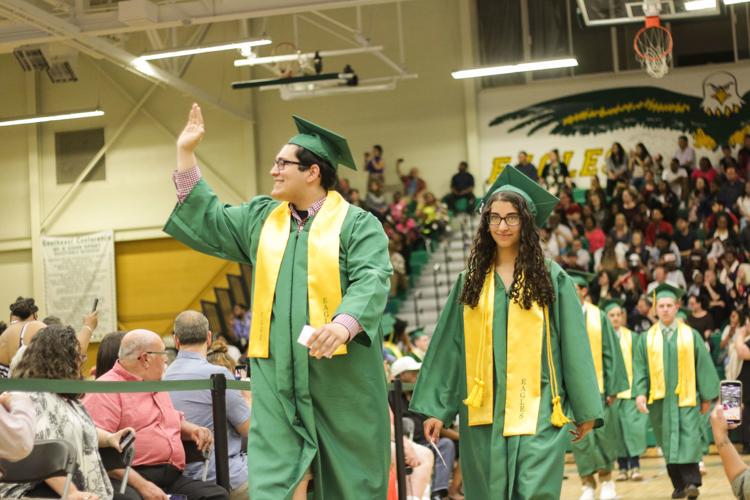 Case graduation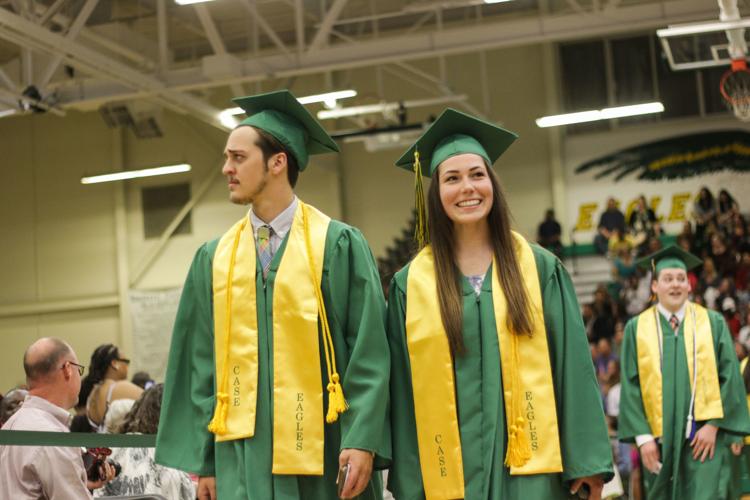 Case graduation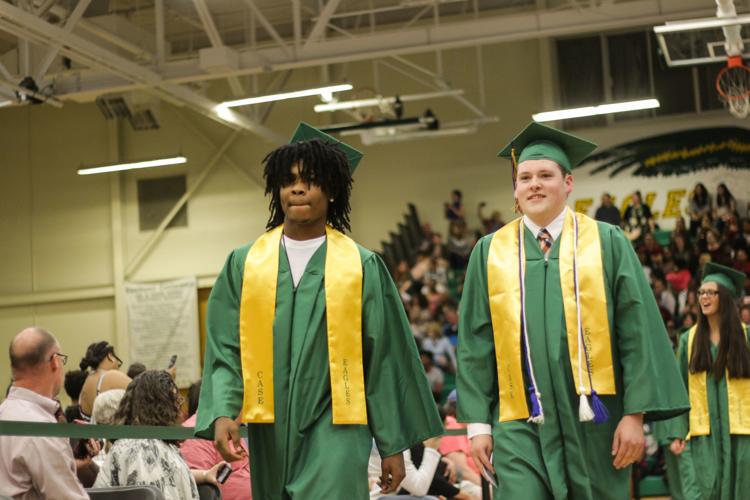 Case graduation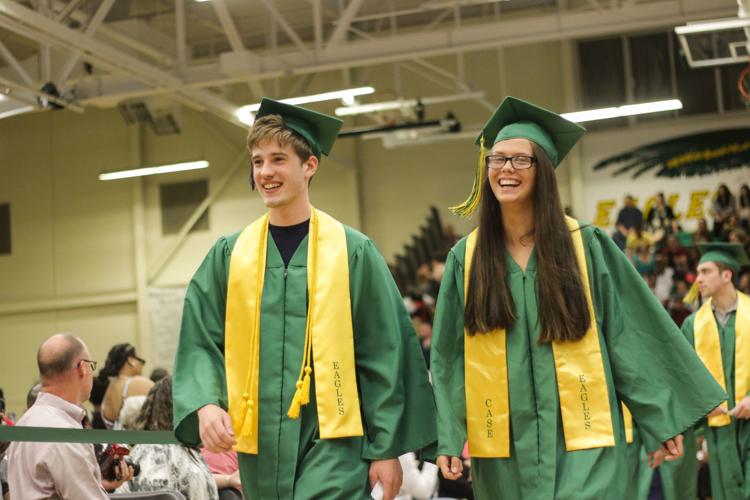 Case graduation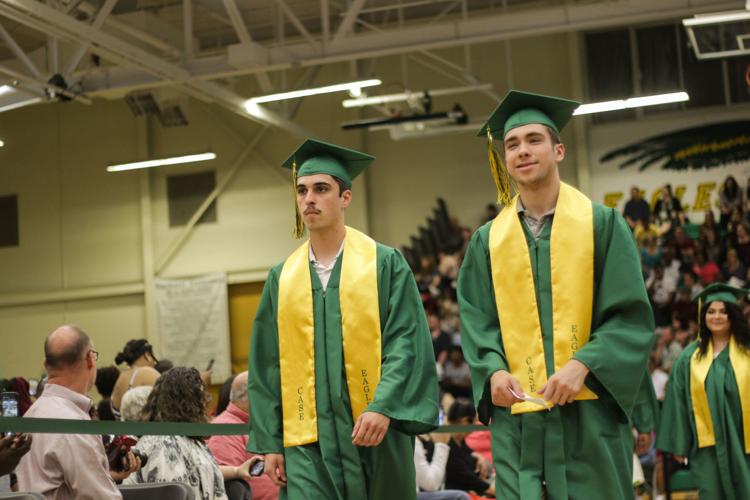 Case graduation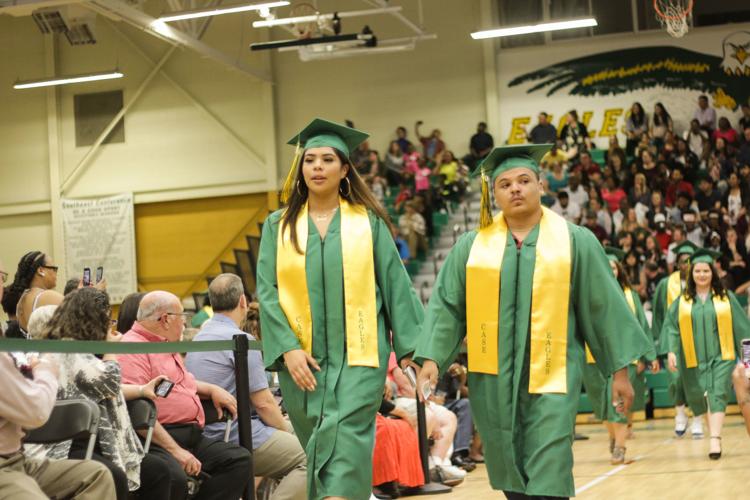 Case graduation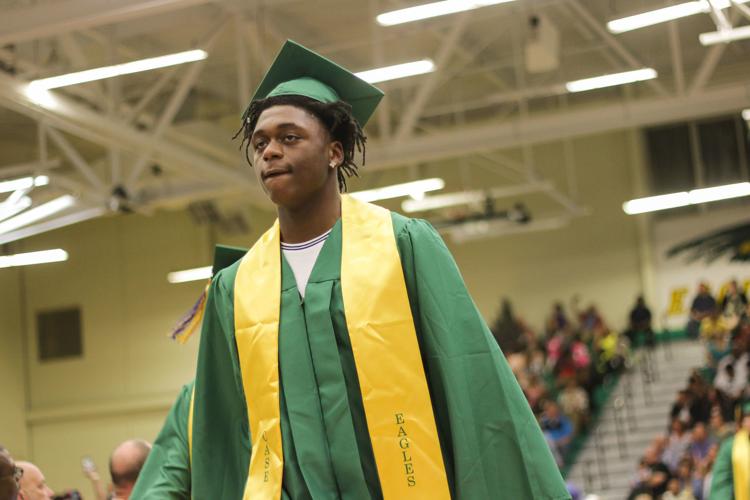 Case graduation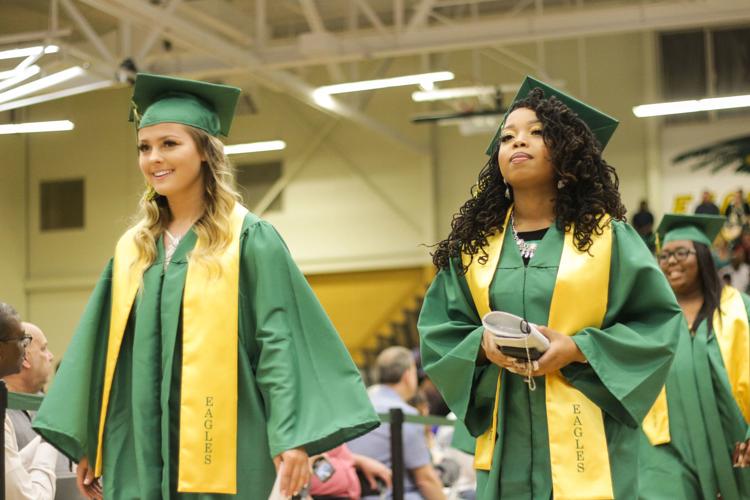 Case graduation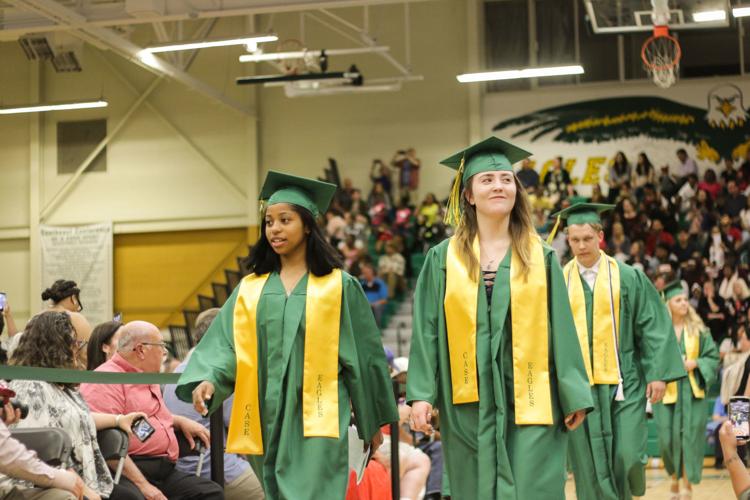 Case graduation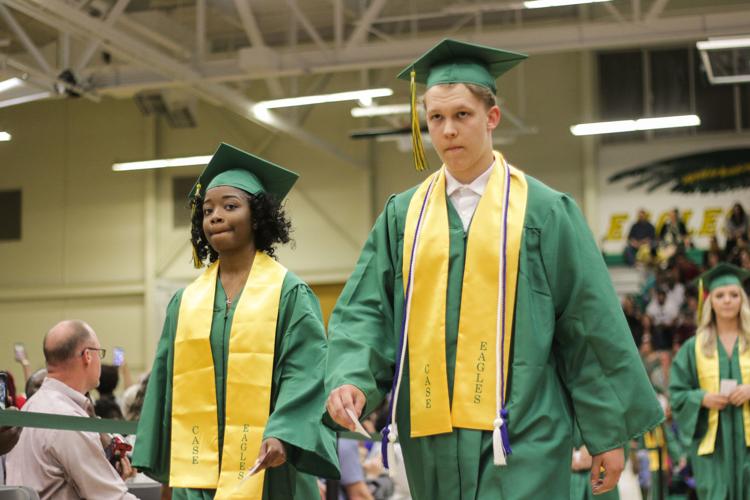 Case graduation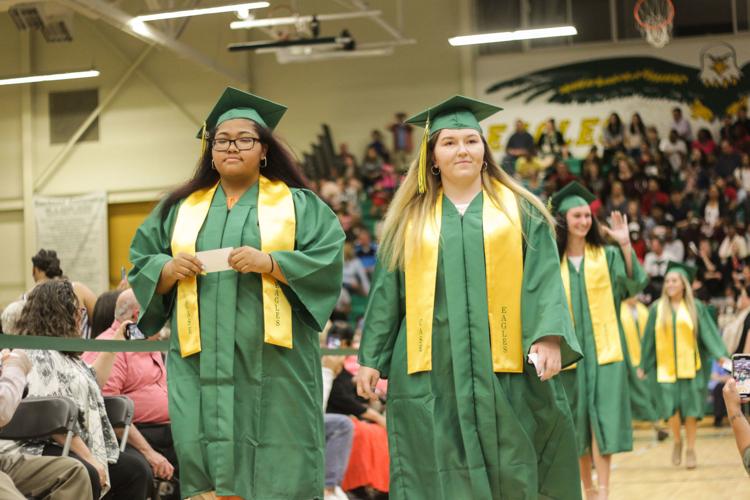 Case graduation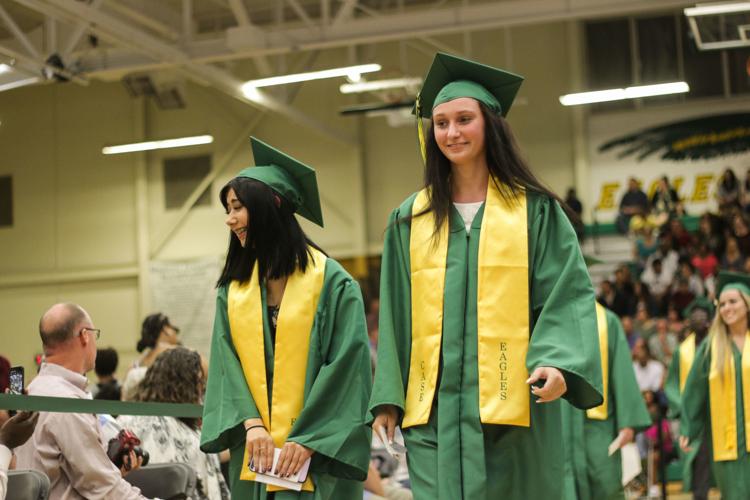 Case graduation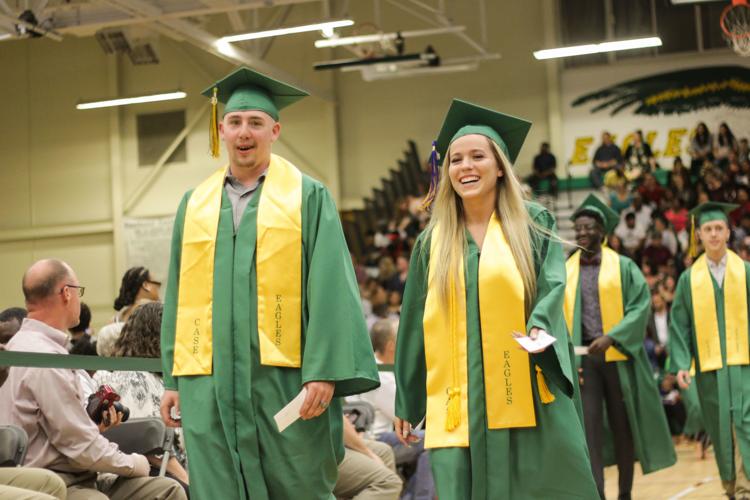 Case graduation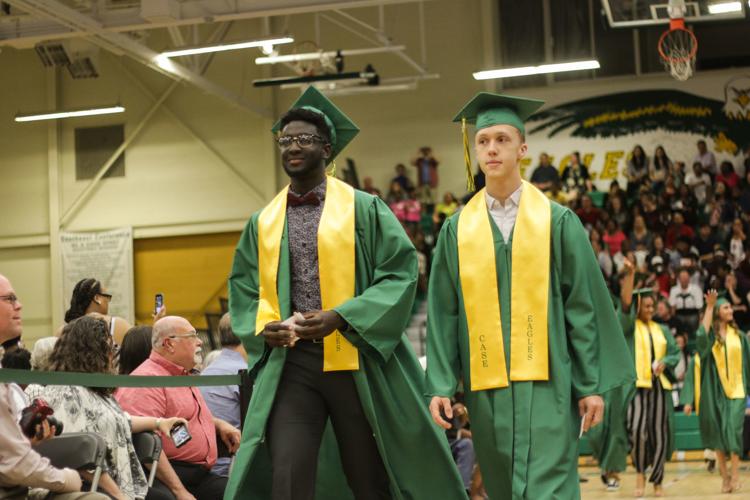 Case graduation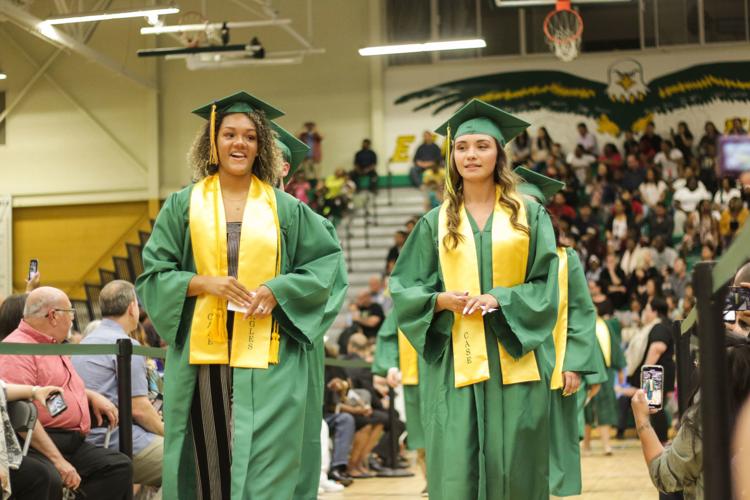 Case graduation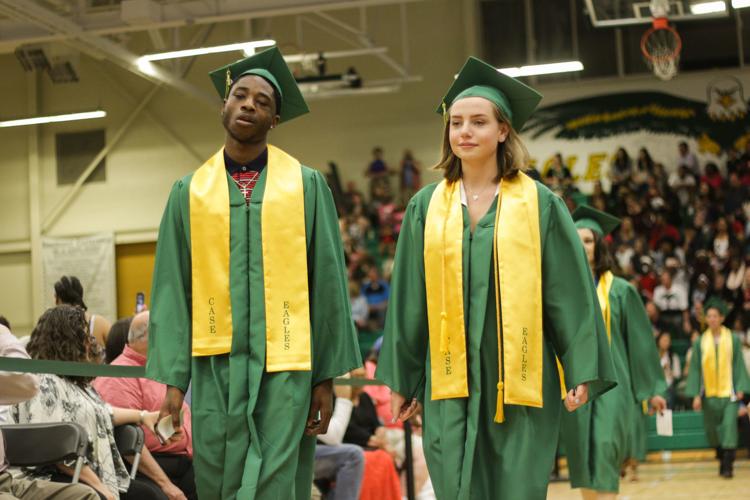 Case graduation
Case graduation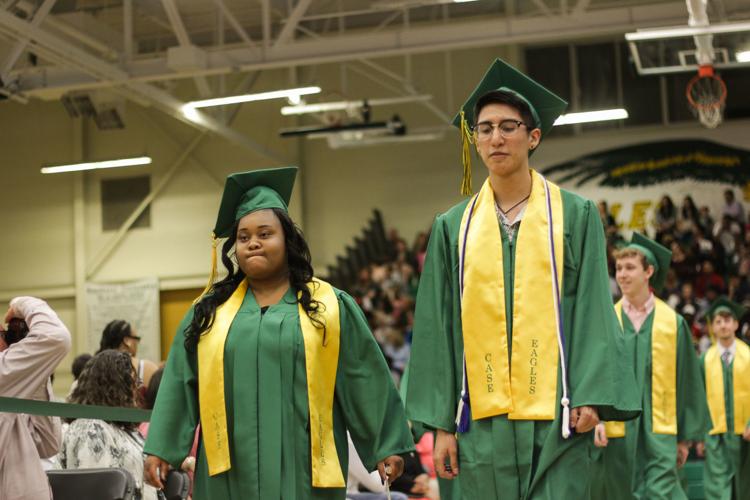 Case graduation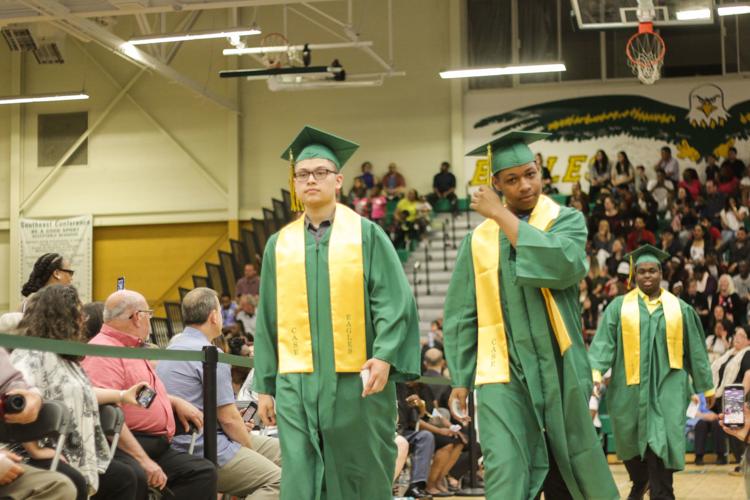 Case graduation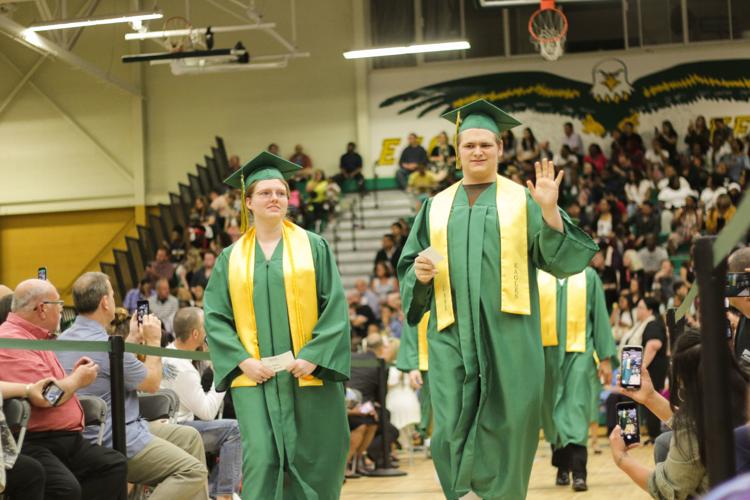 Case graduation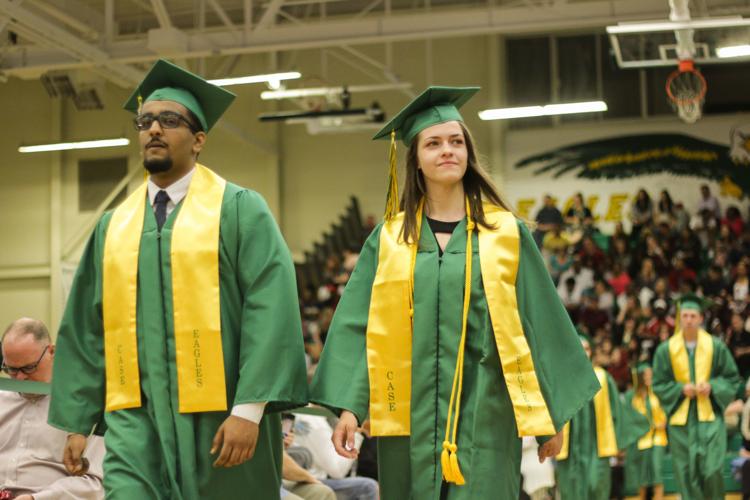 Case graduation
Case graduation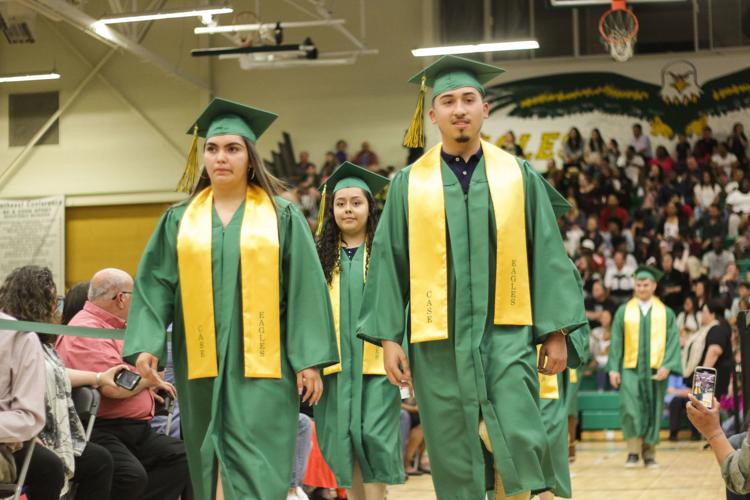 Case graduation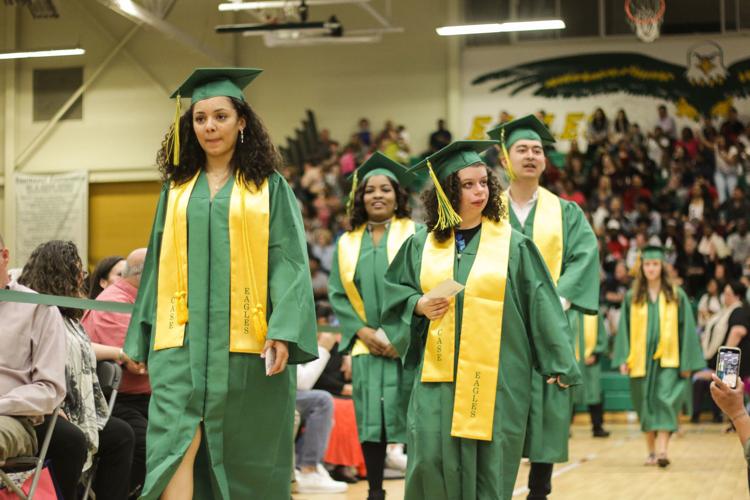 Case graduation
Case graduation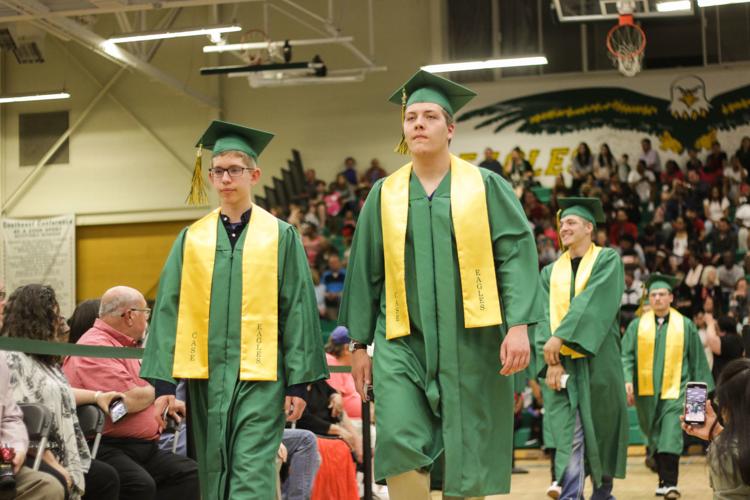 Smile and wave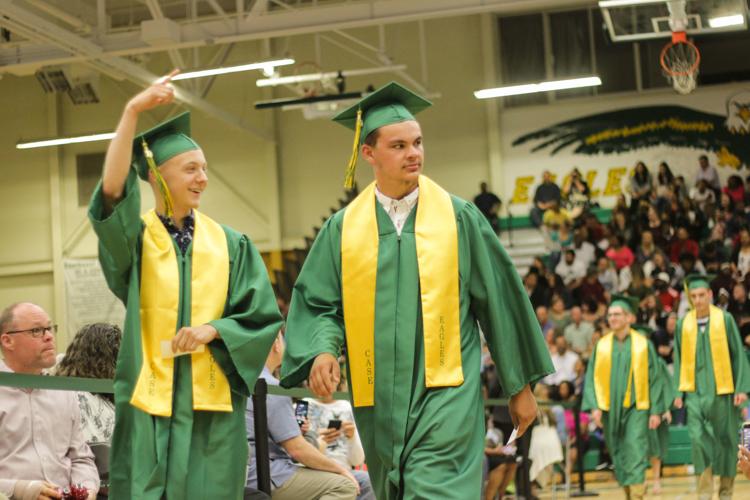 Case graduation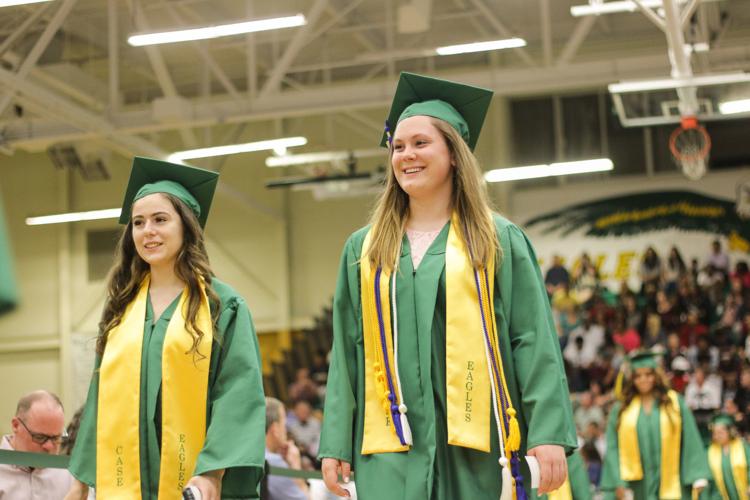 Case graduation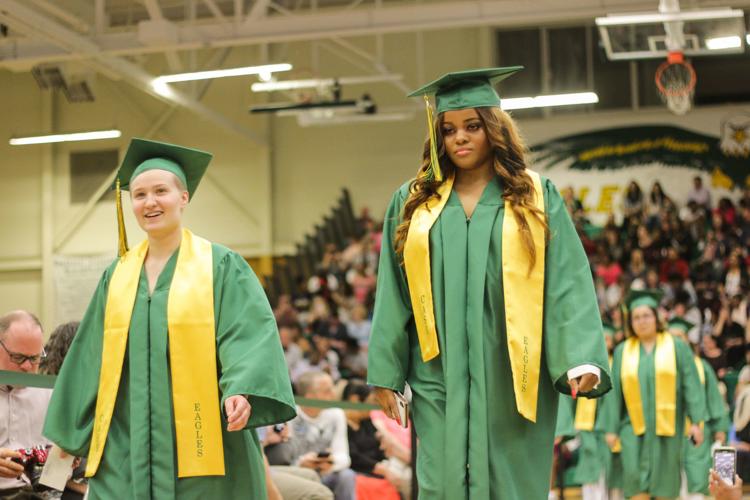 Case graduation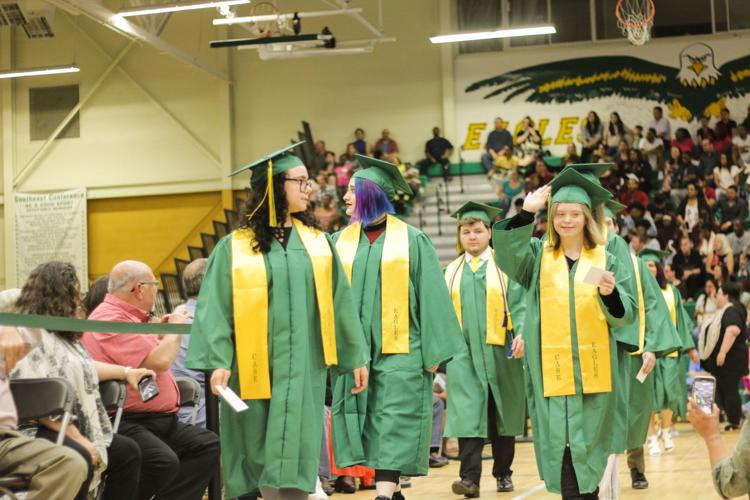 Case graduation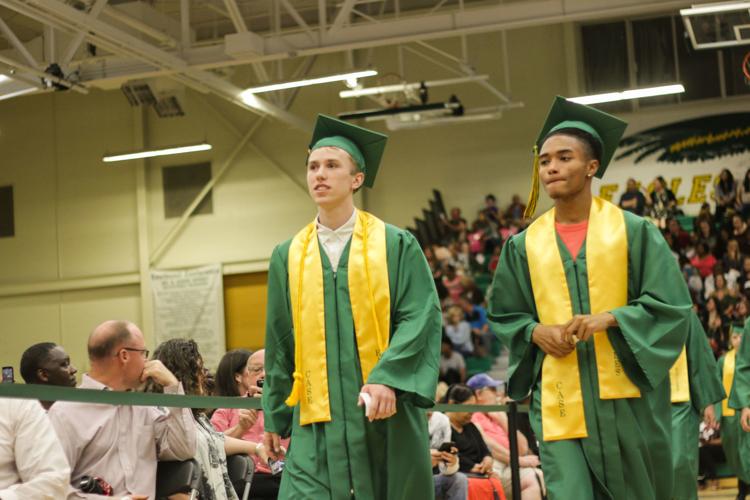 Case graduation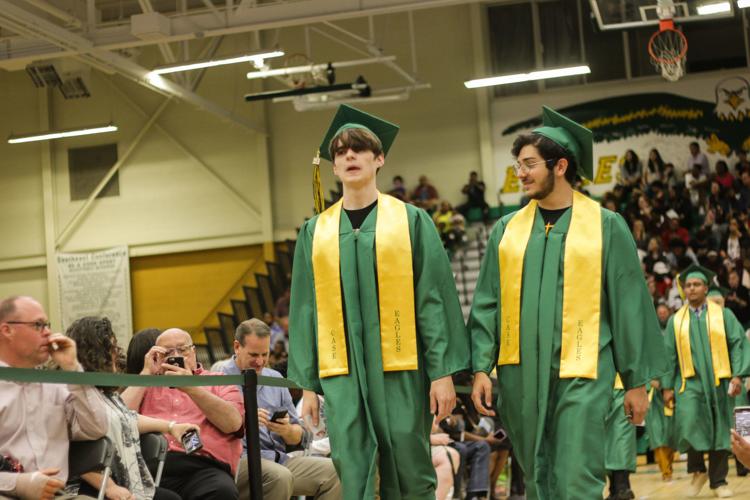 Case graduation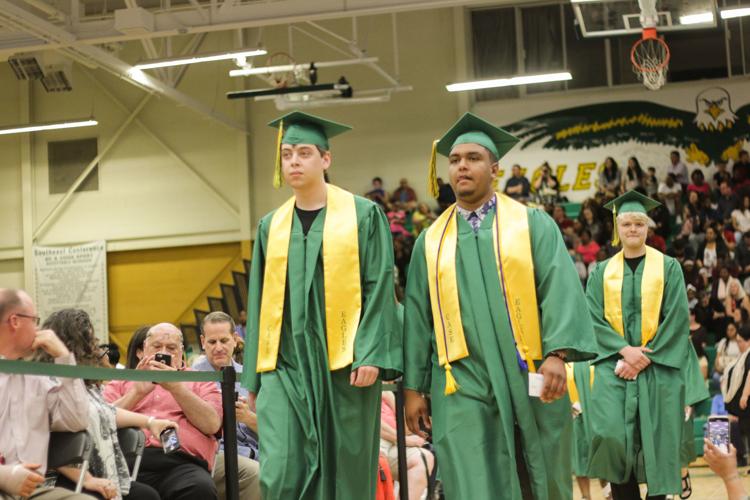 Case graduation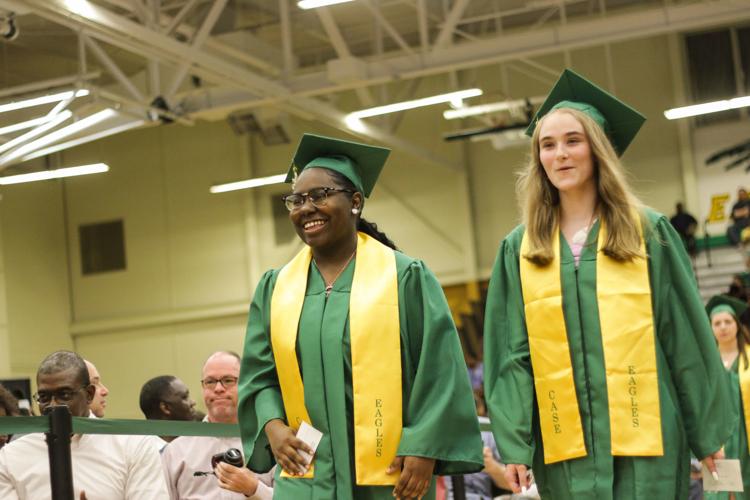 SMILE AND WAVE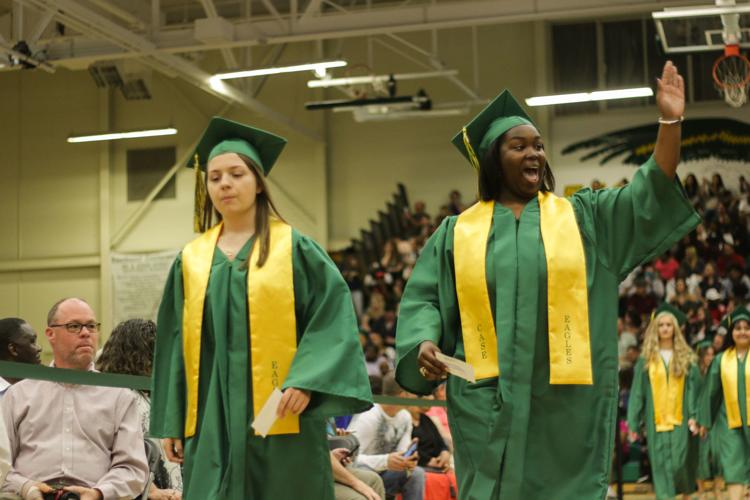 Case graduation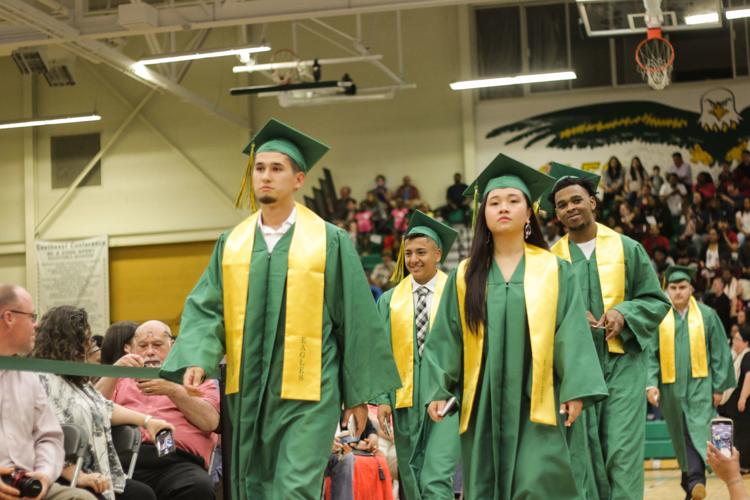 Case graduation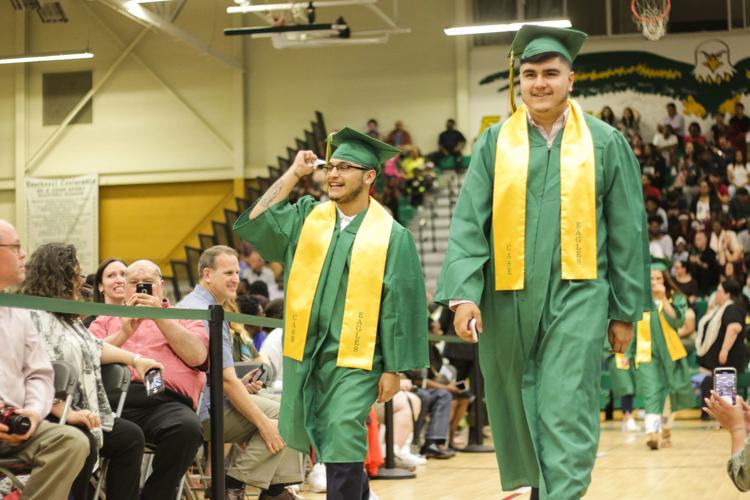 Case graduation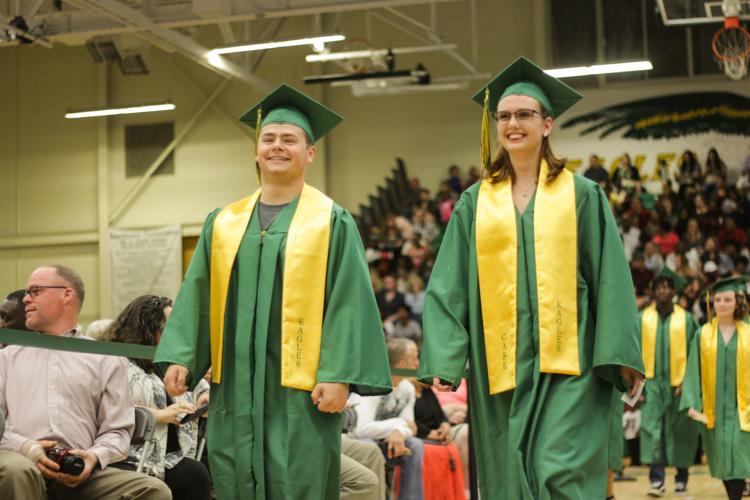 Case graduation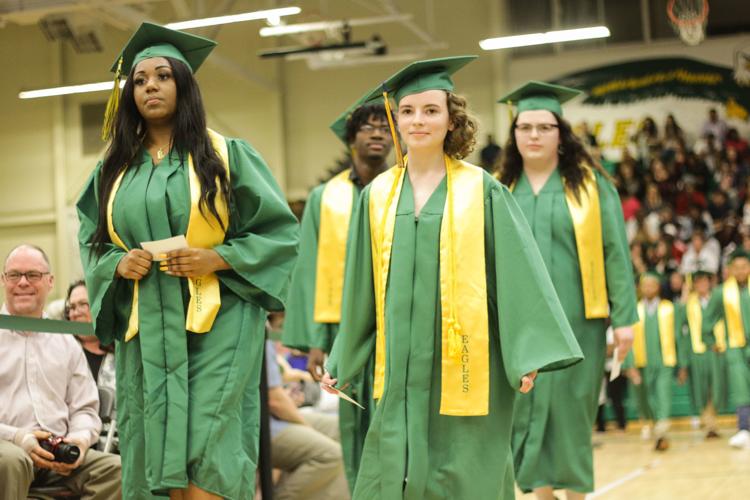 Case graduation
Case graduation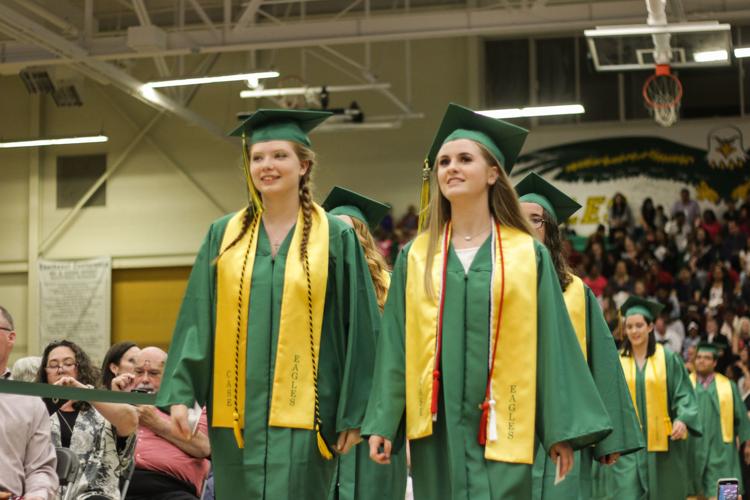 Case graduation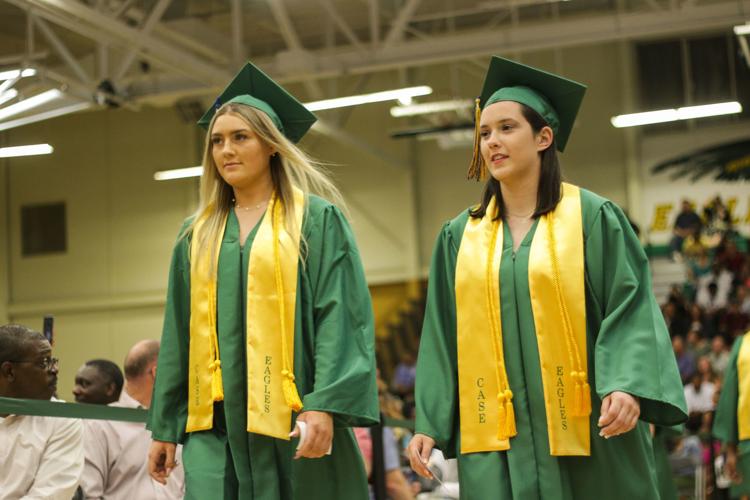 Case graduation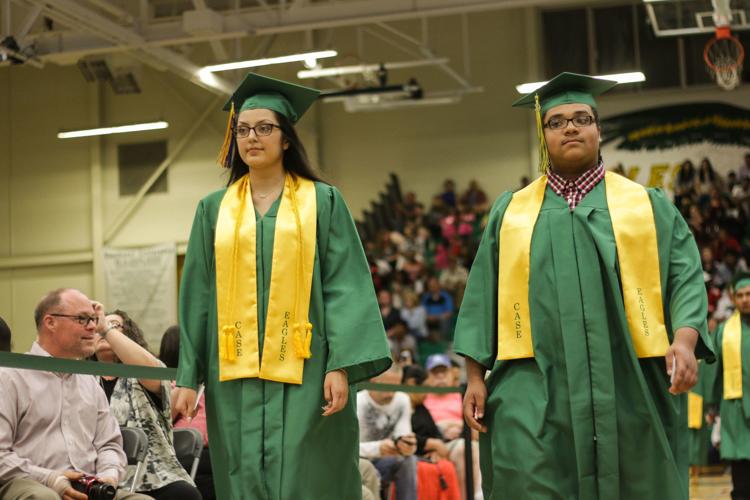 Case graduation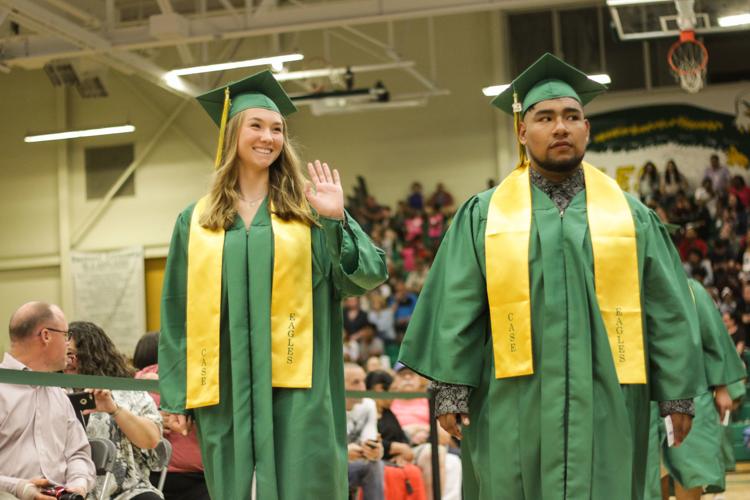 Case graduation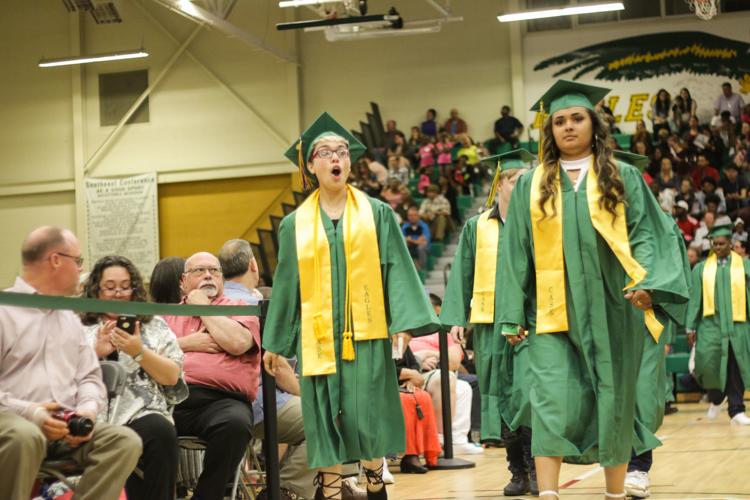 Case graduation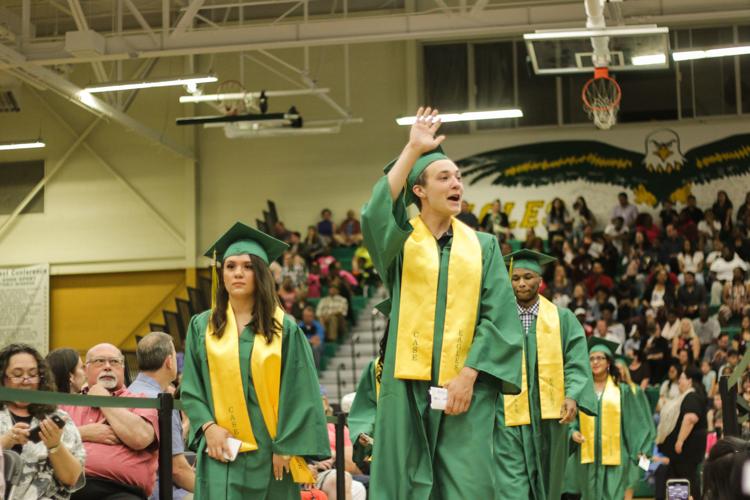 Case graduation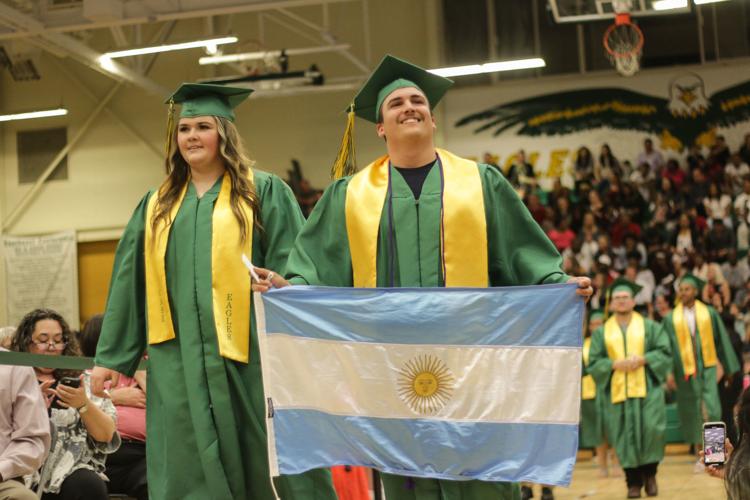 Case graduation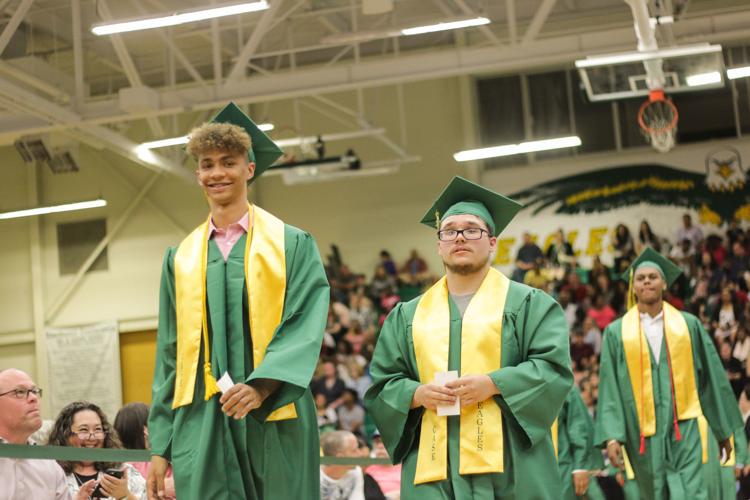 Case graduation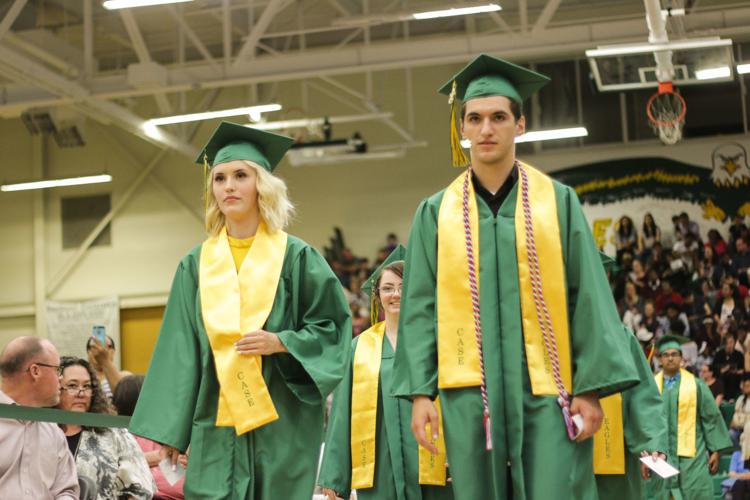 Case graduation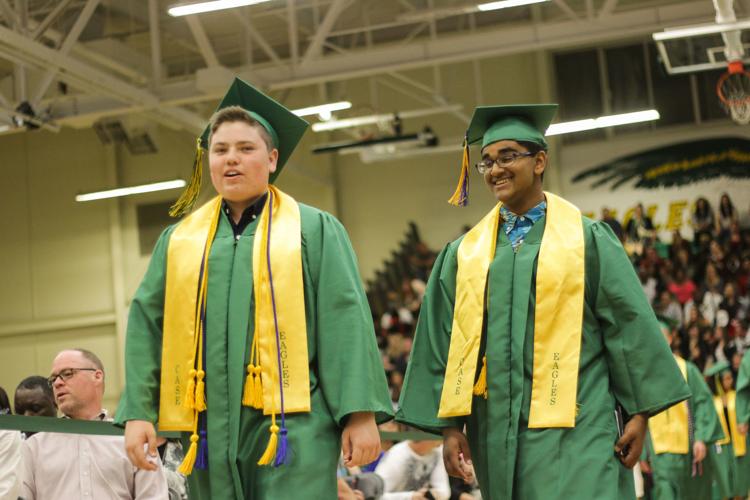 Case graduation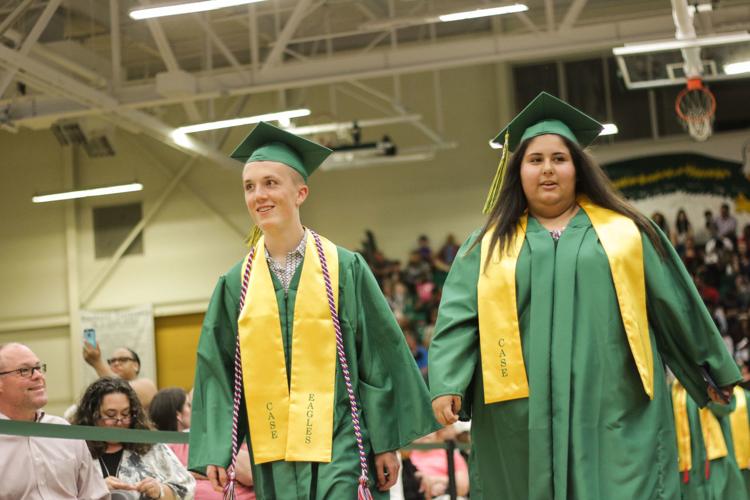 Case graduation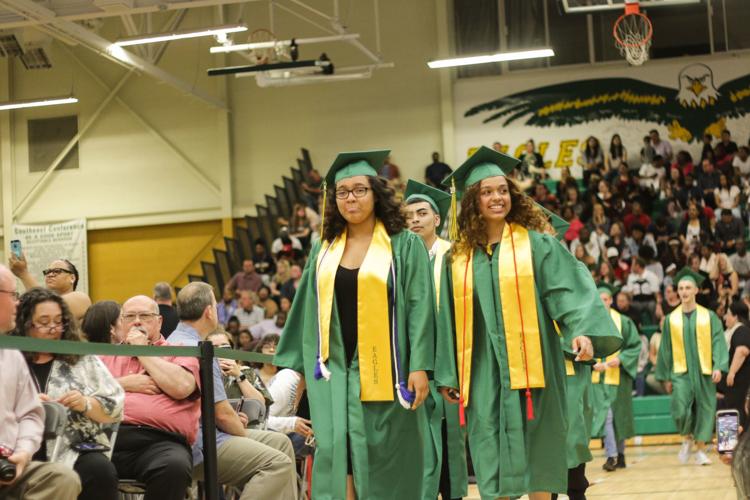 Case graduation
Case graduation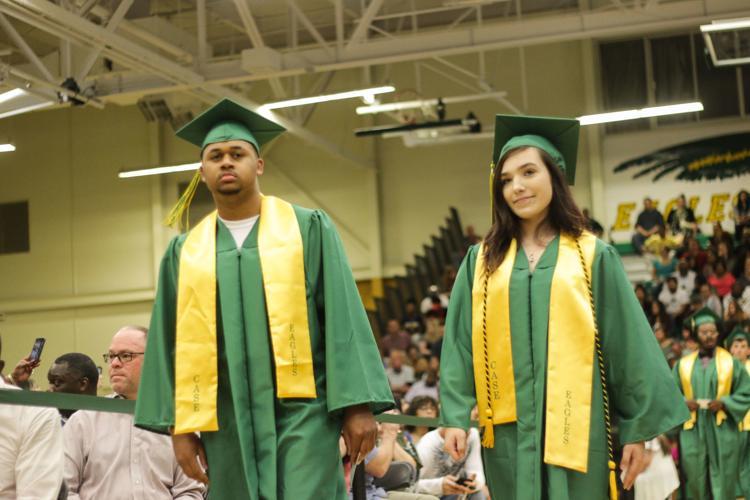 Case graduation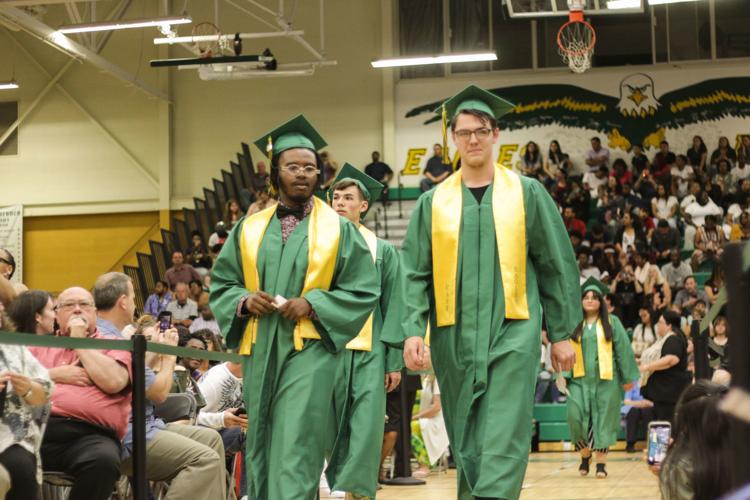 Case graduation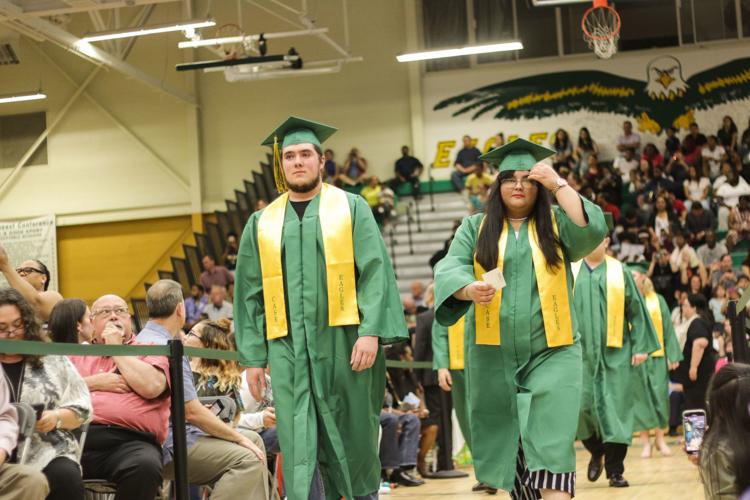 Case graduation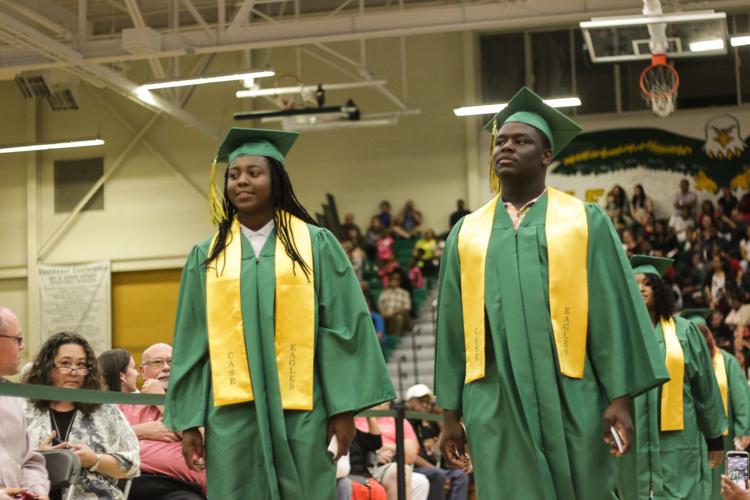 Case graduation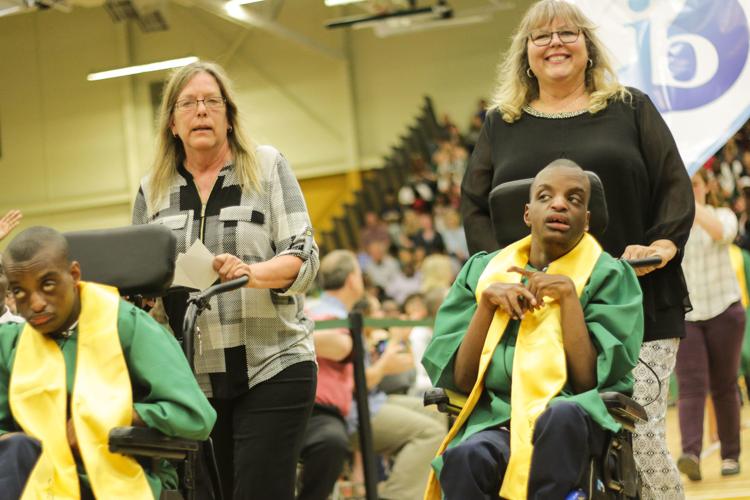 Case graduation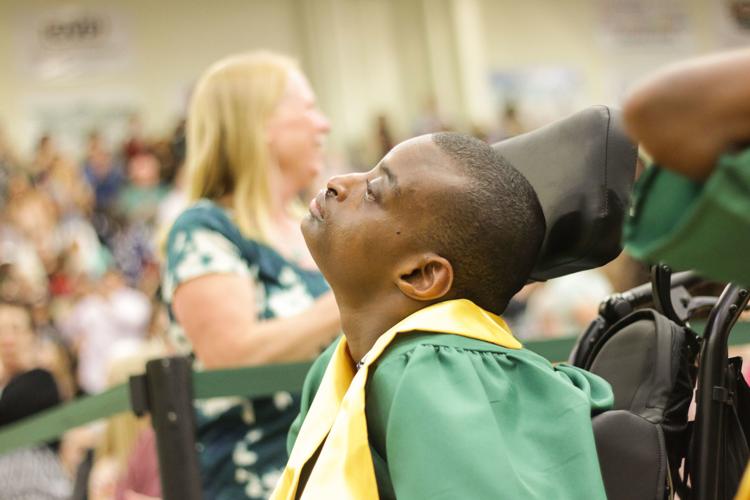 Case graduation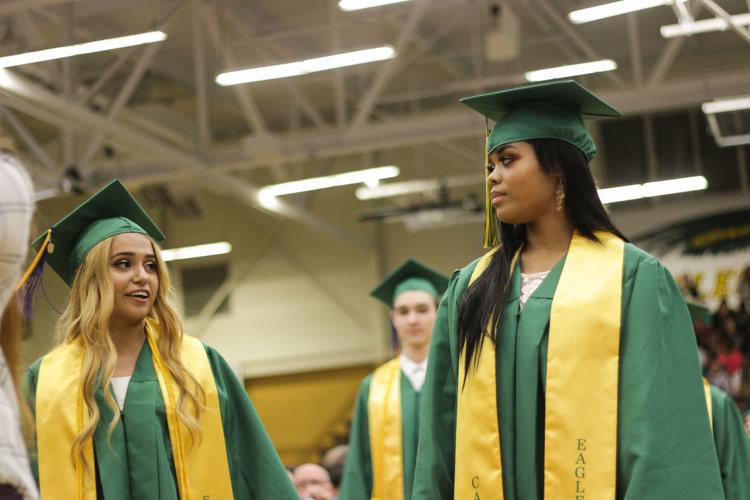 Case graduation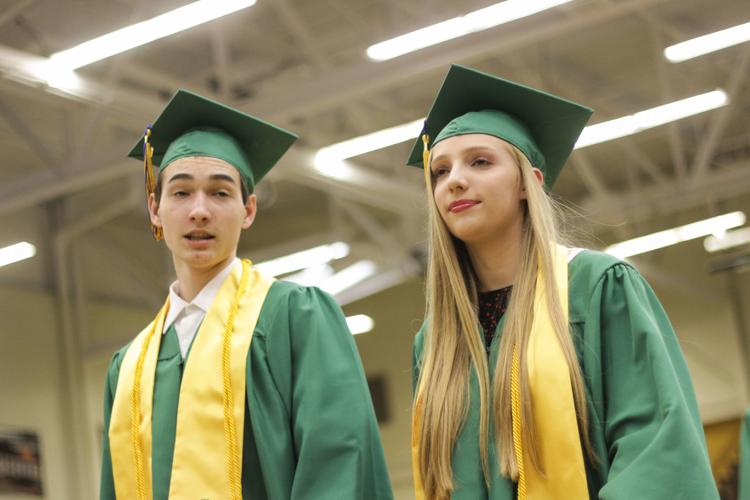 Case graduation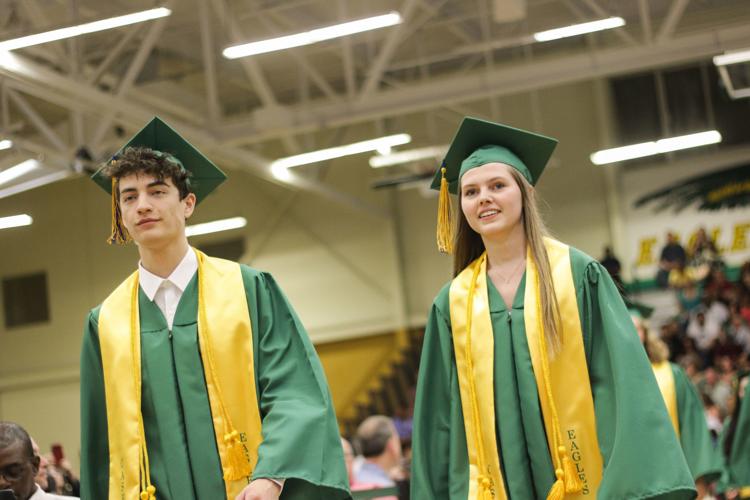 Case graduation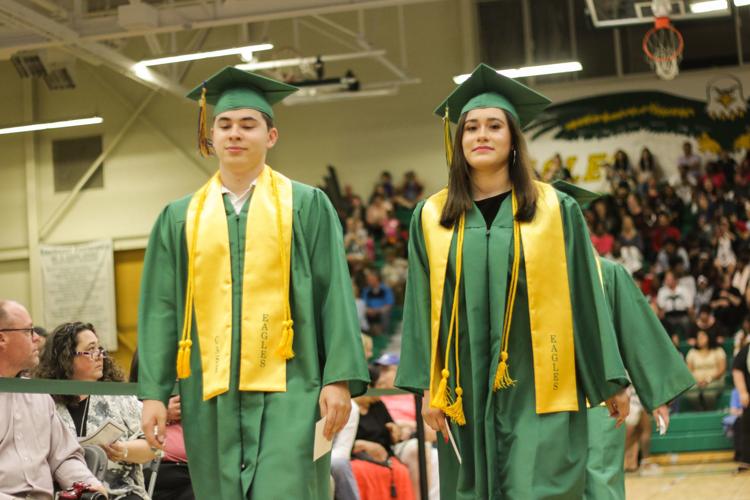 Case graduation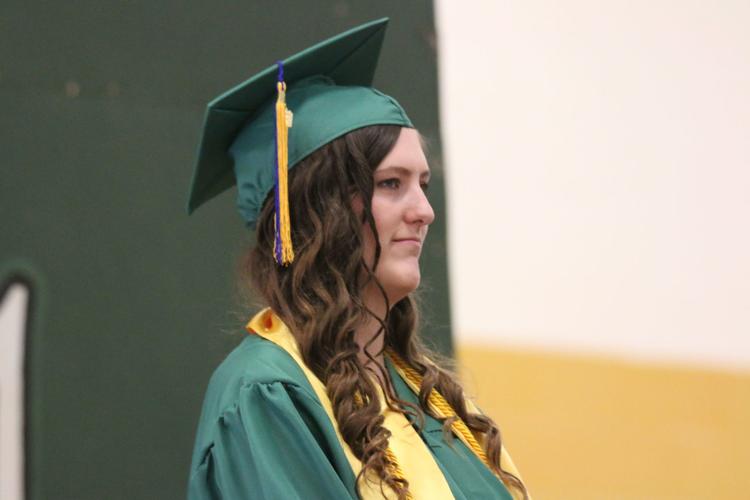 Case graduation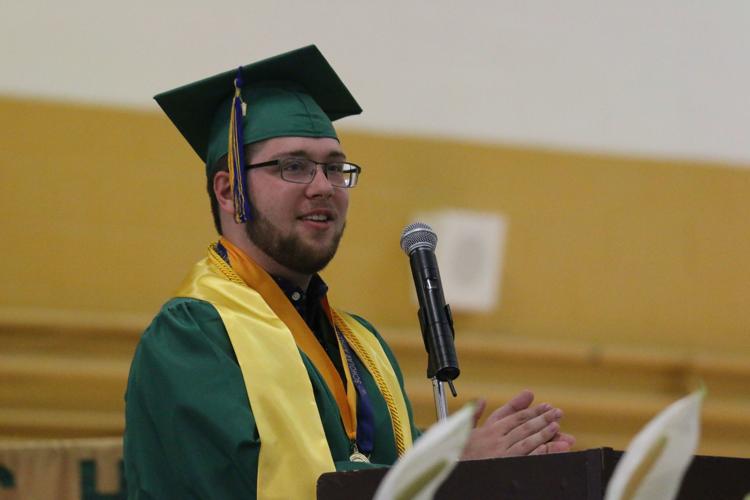 Principal's remarks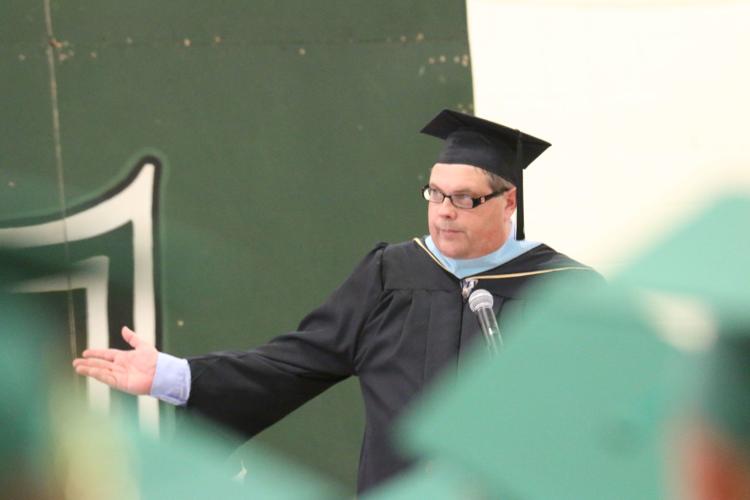 Case graduation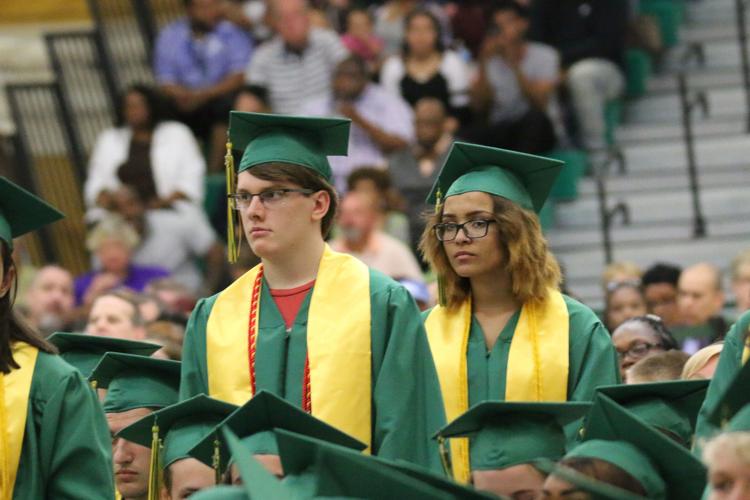 Case graduation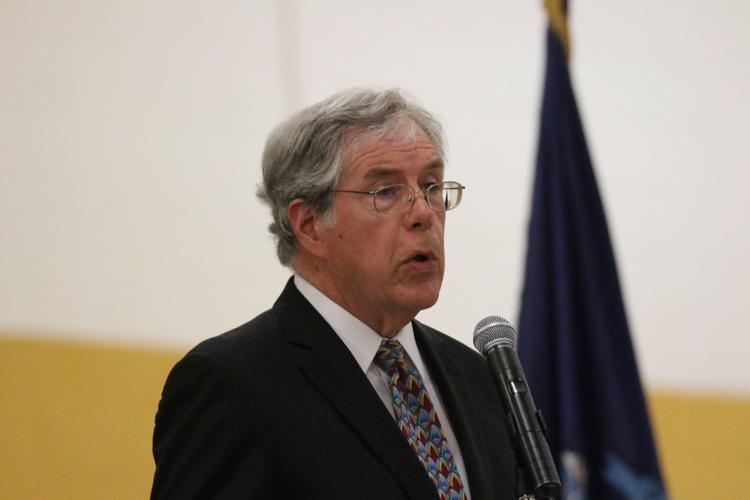 Case graduation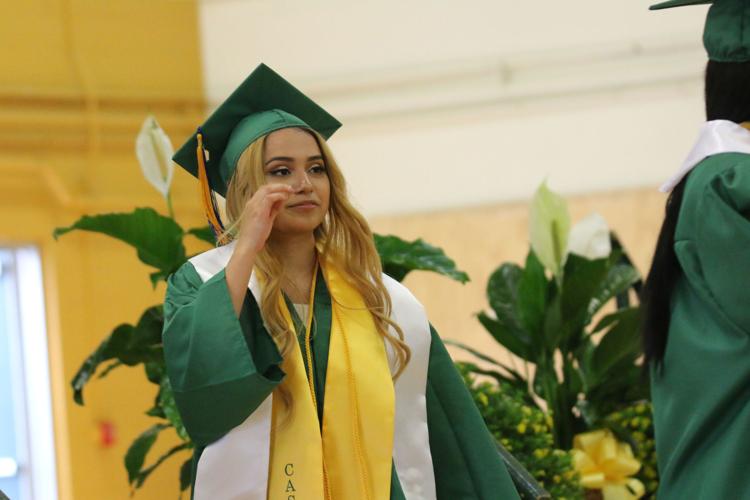 Case graduation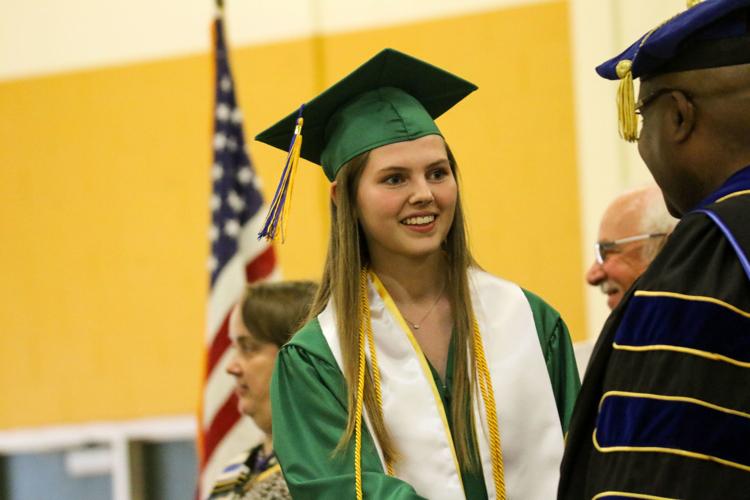 Case graduation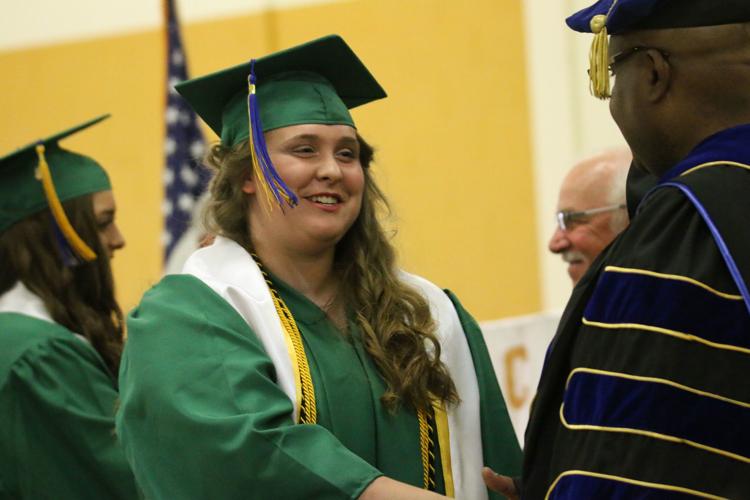 Case graduation
Case graduation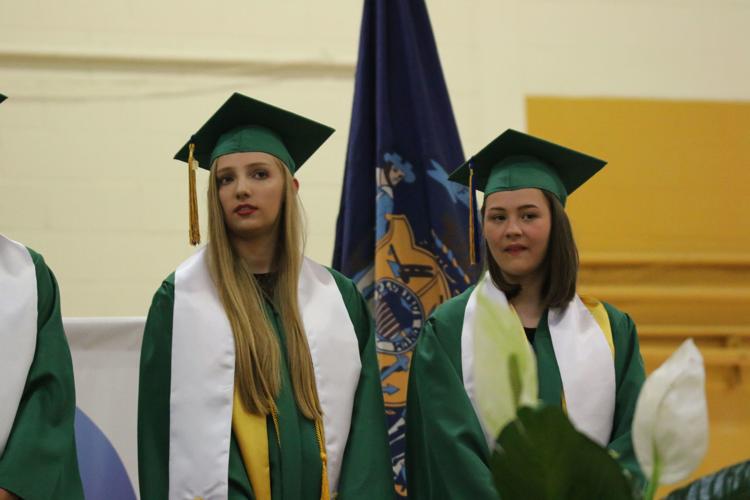 Case graduation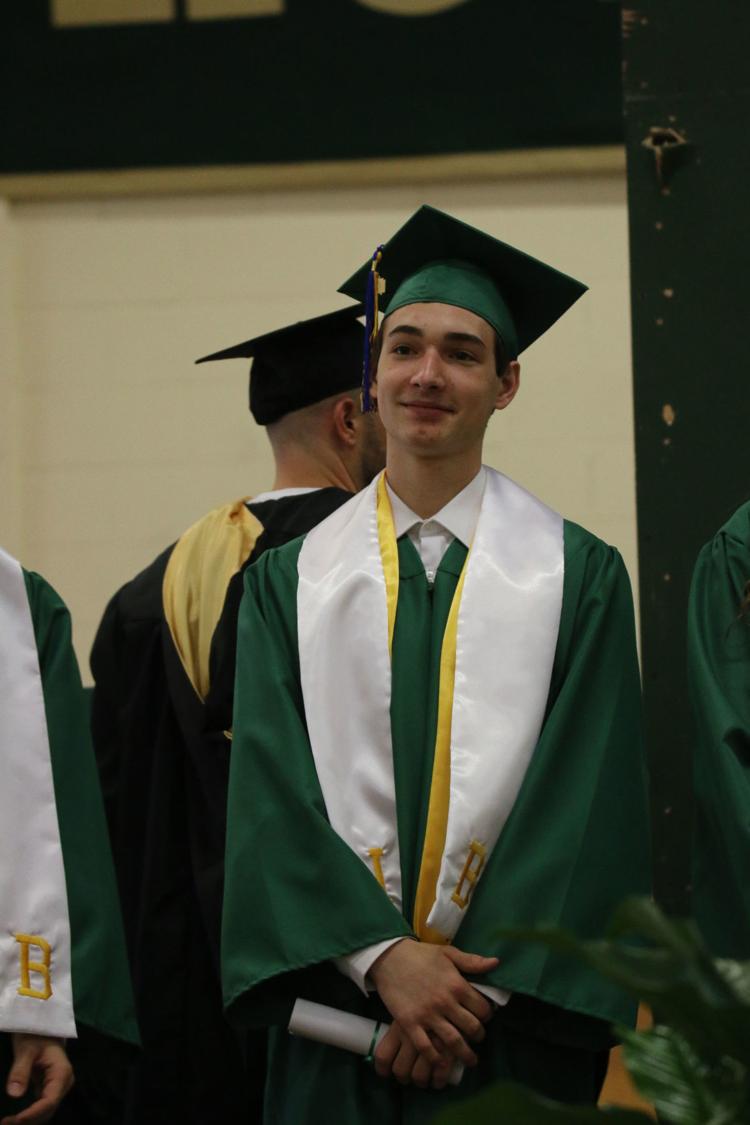 Case graduation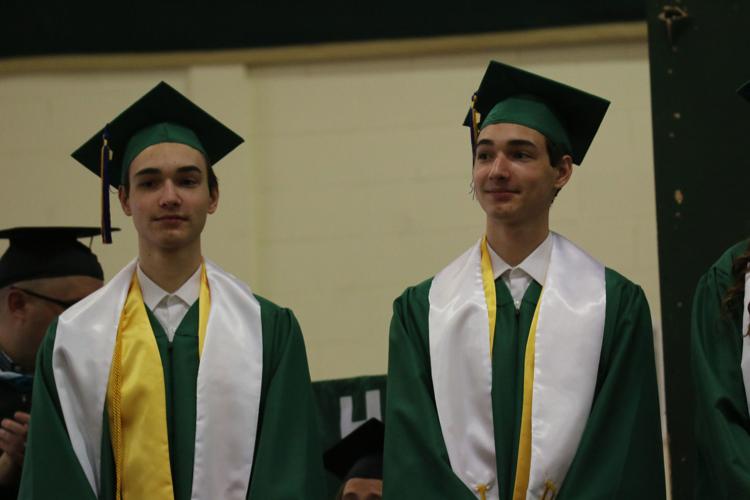 Case graduation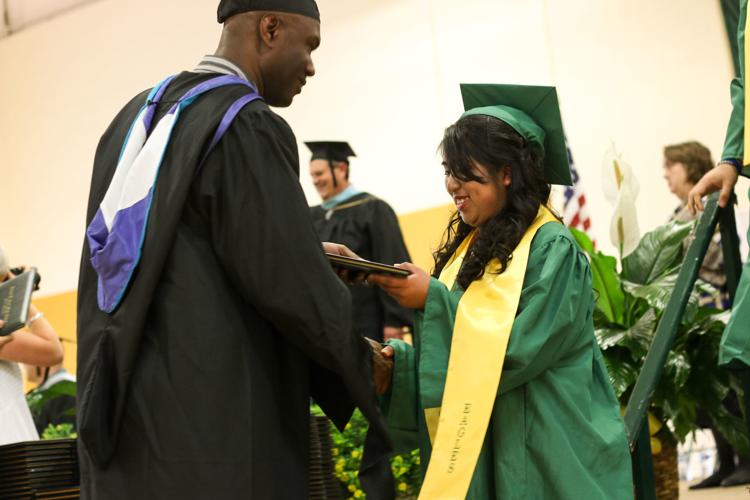 Case graduation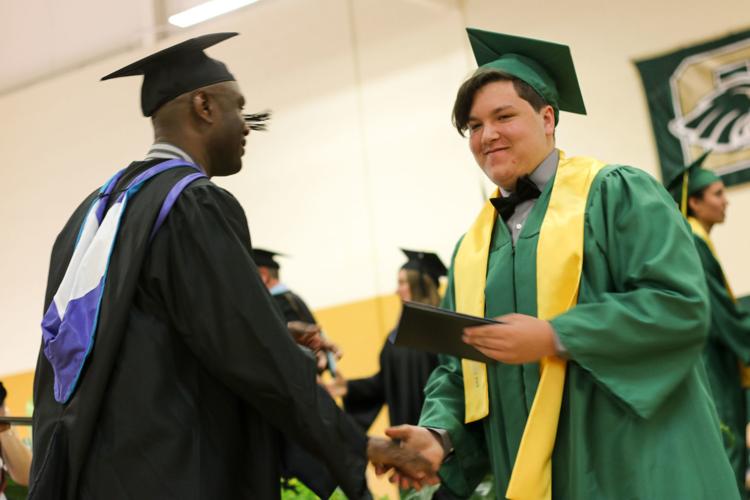 Case graduation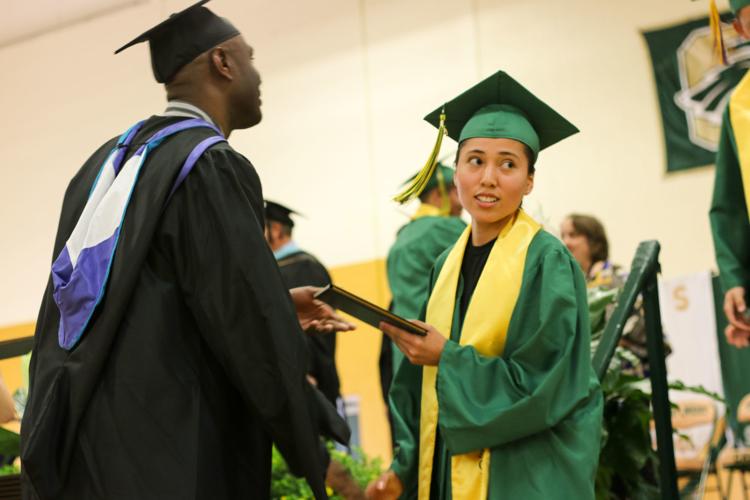 Case graduation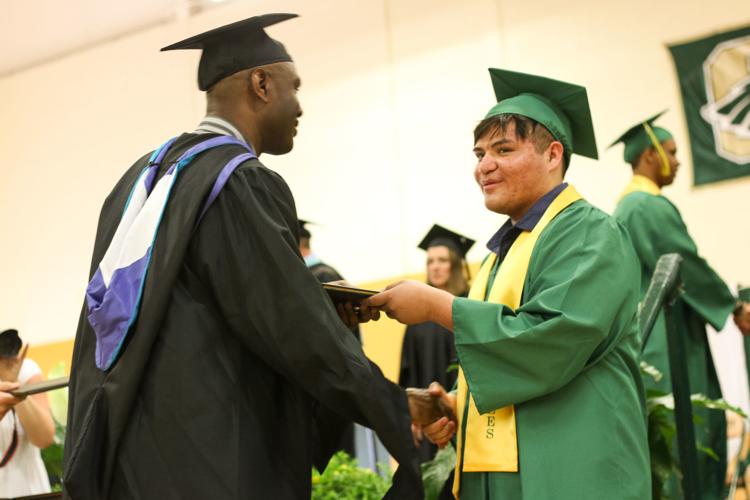 Case graduation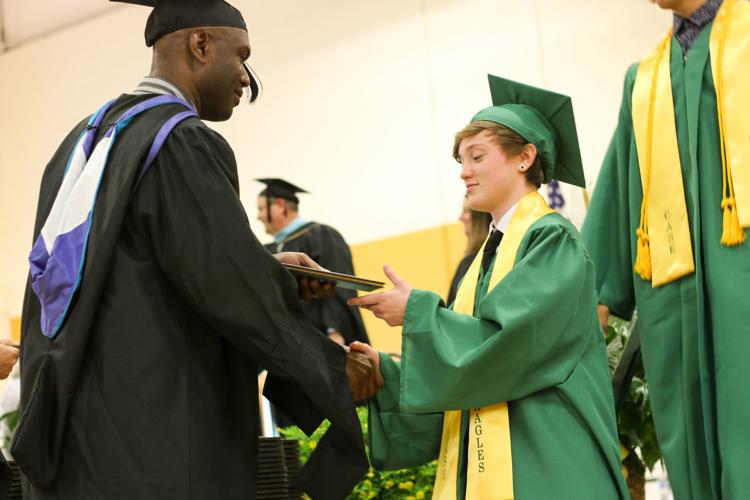 Case graduation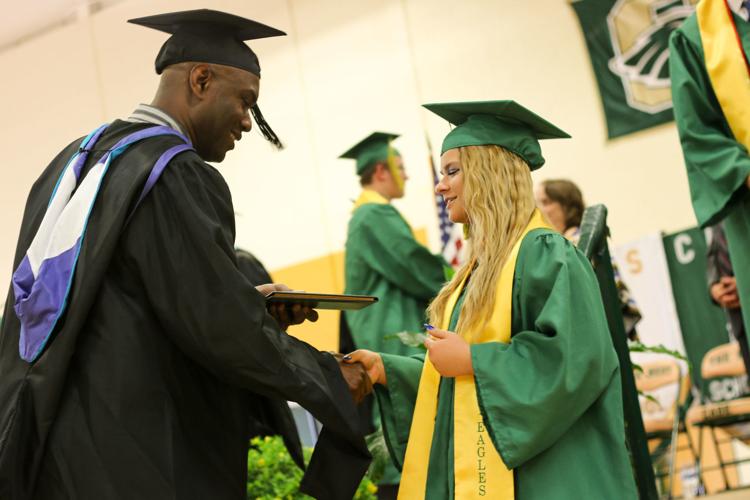 Case graduation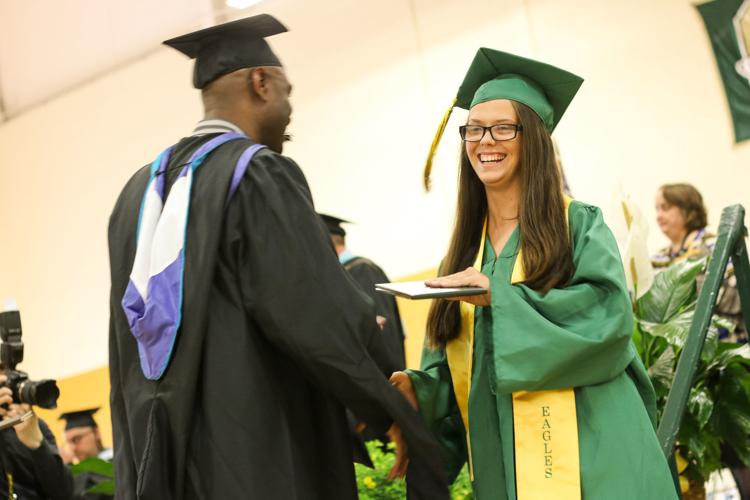 Case graduation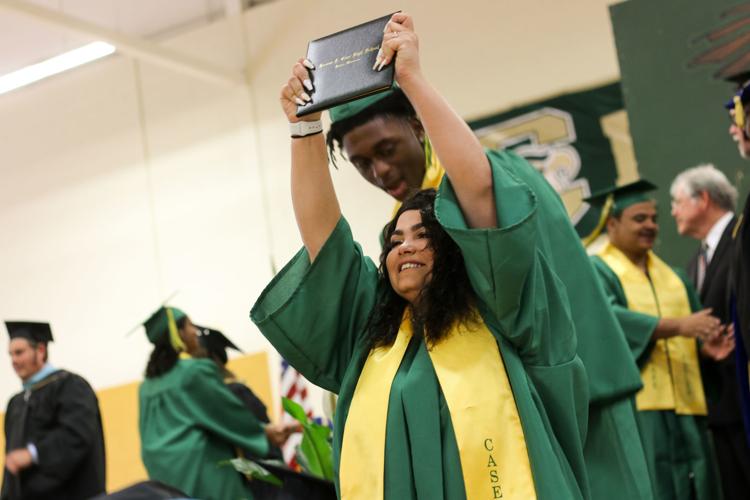 Case graduation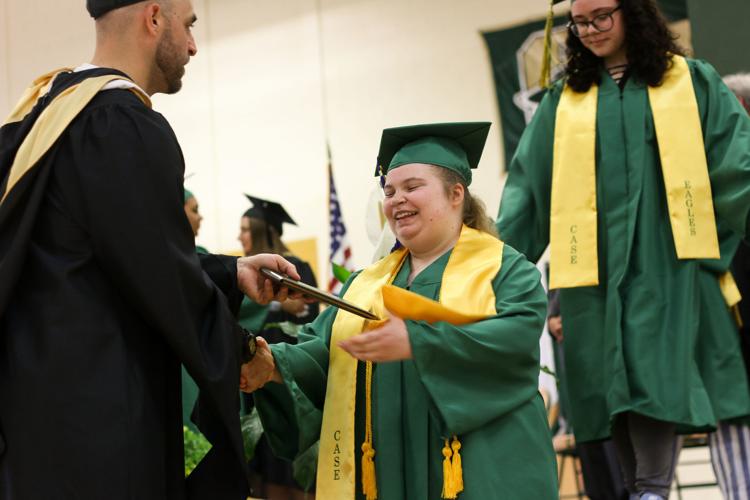 Case graduation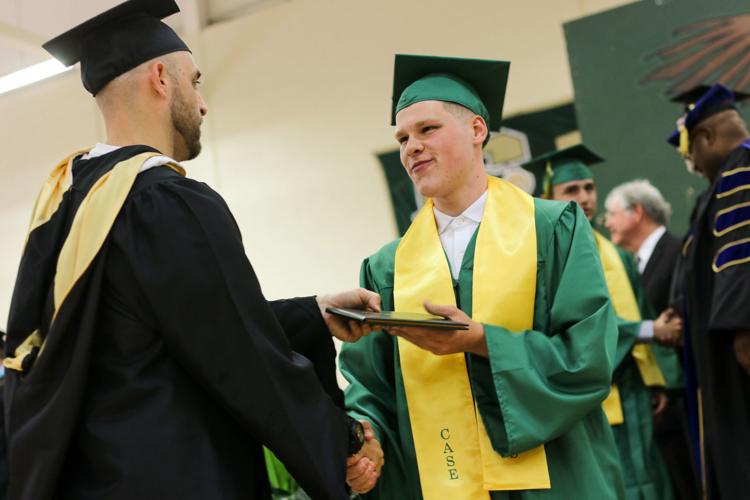 Case graduation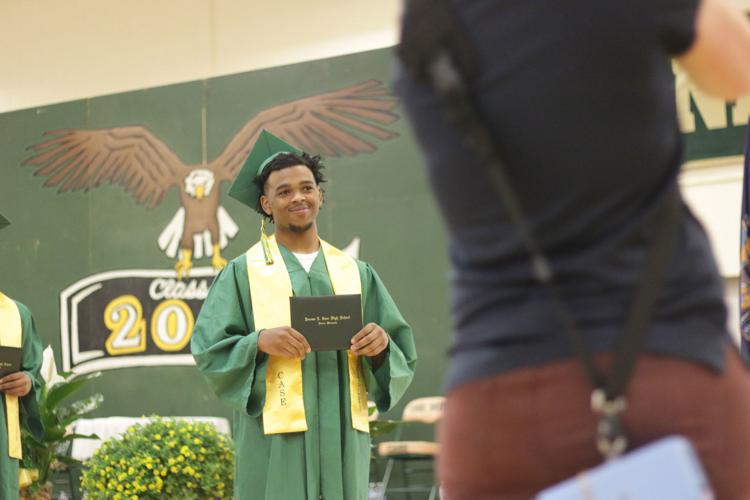 Case graduation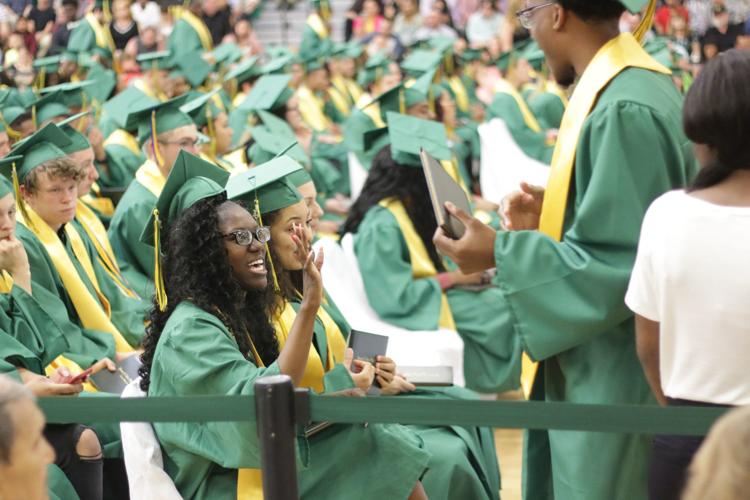 Case graduation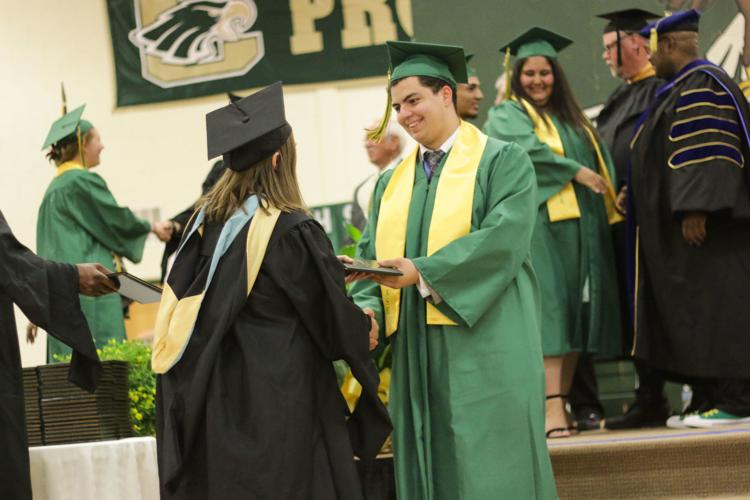 Case graduation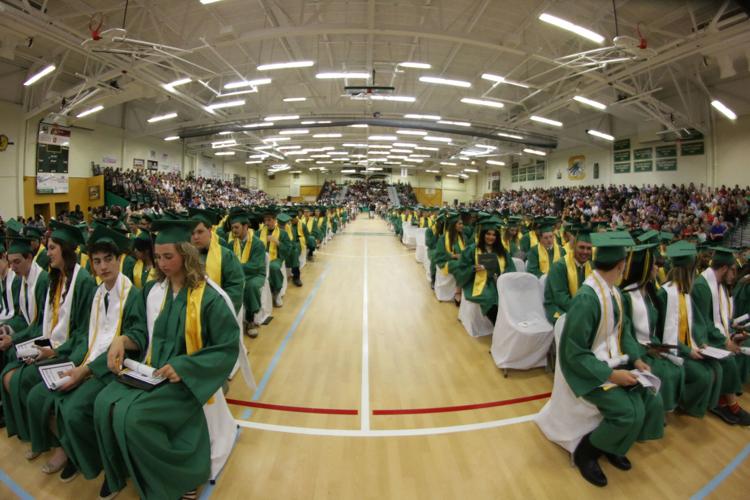 Case graduation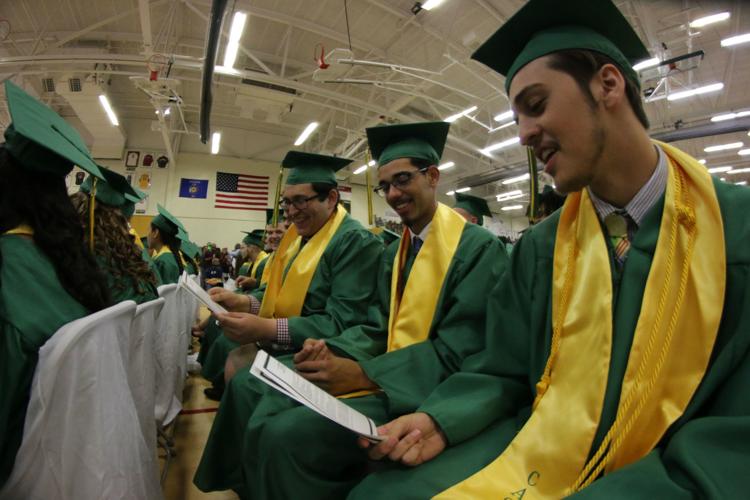 Case graduation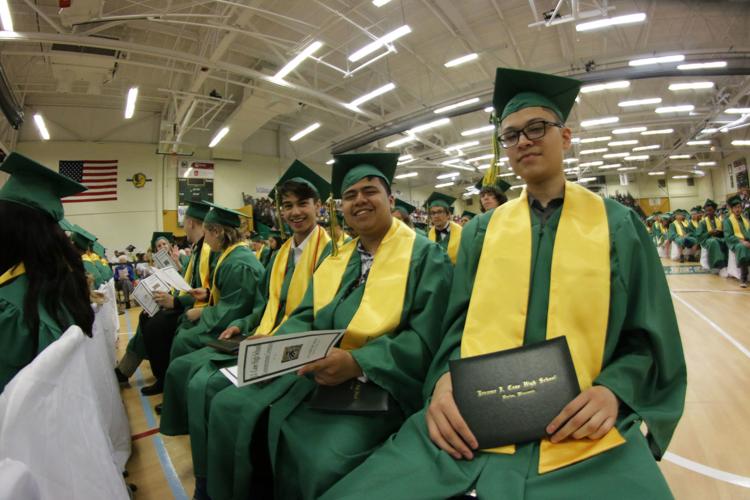 Case Class of 2019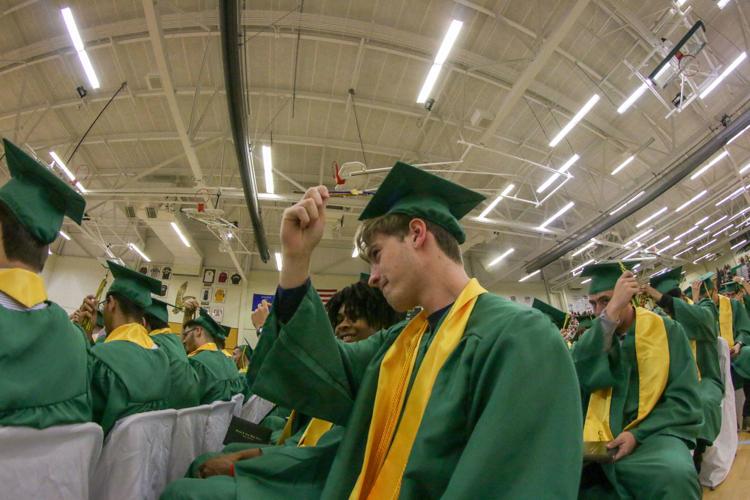 Case graduation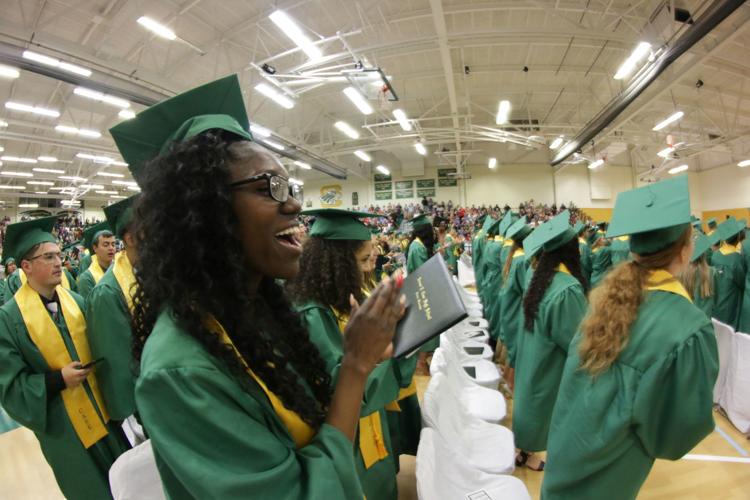 Case graduation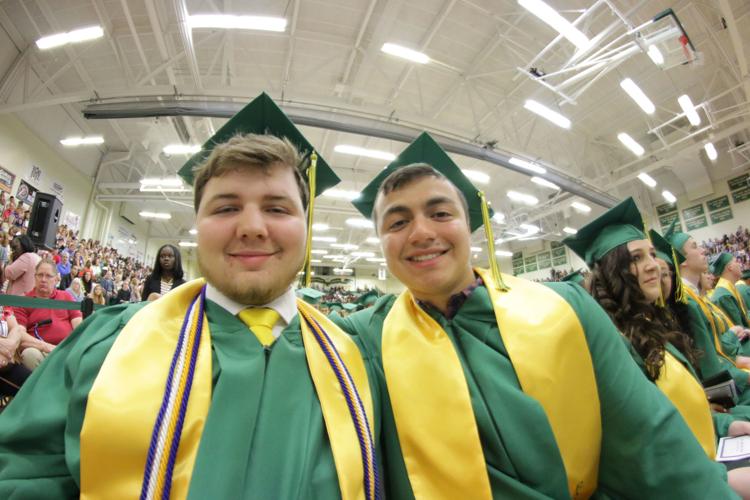 Case graduation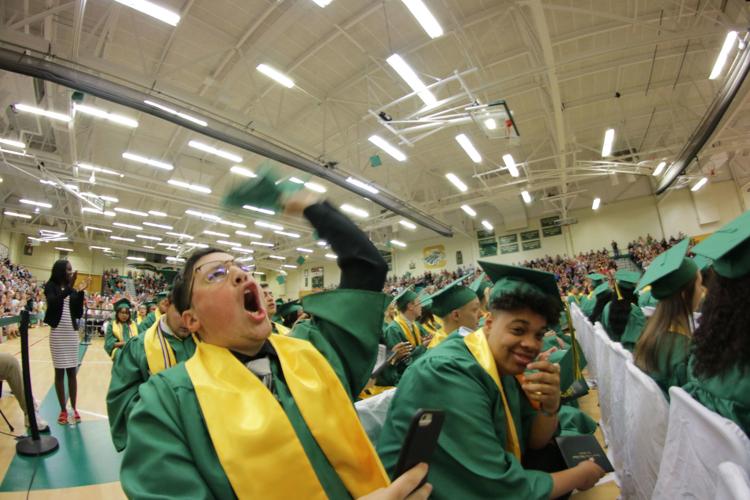 Case graduation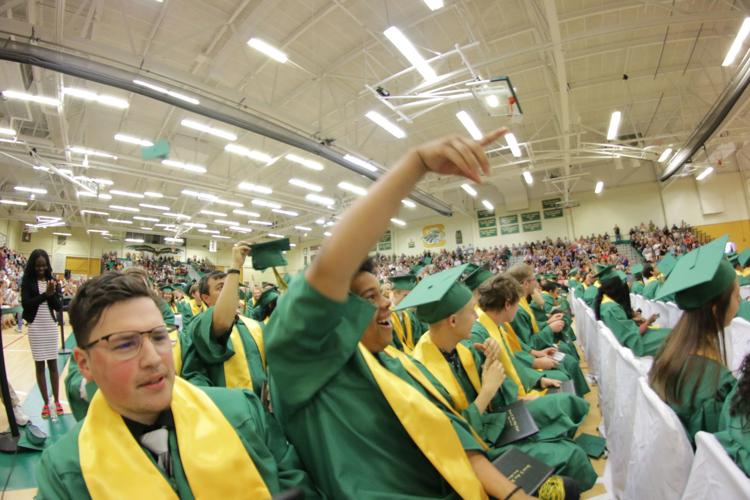 2019 Case High School Graduation
"The goal of this plan is to give our students a better experience and give them what they deserve."

Superintendent Eric Gallien