Adam Bilgo Sr. is at the end of his rope. He's almost out of savings and has been out of work for almost a month. Rent and other bills are due soon. If the state is not able to fix its problems with processing unemployment applications soon, Bilgo could soon be out of a home and still be without income.
Bilgo called the state's unemployment insurance helpline 890 times on Tuesday. "I was determined to talk to a real person," he said. But the call dropped every single time, a problem facing hundreds of Wisconsinites. His determination was bested by the failure of the state's phone system.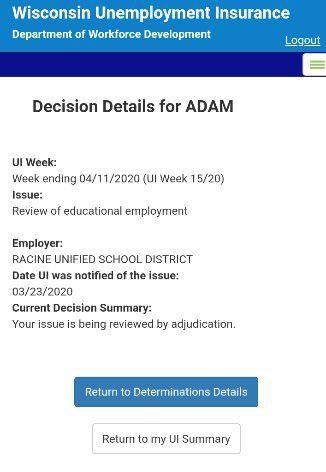 Five weeks ago, after receiving "one small check," Bilgo's online unemployment application was flagged with a message that said it was "Pending" per a "Review of educational employment." Bilgo, who is employed by Aramark and works in a Racine Unified elementary school kitchen and after-school program, doesn't know how to fix the problem without talking to someone.
During a press call with Gov. Tony Evers' administration and health officials on Wednesday, a Journal Times reporter asked what the holdup was with the phones and what efforts the state was taking. Ryan Nilsestuen, chief legal counsel to the governor, took the question.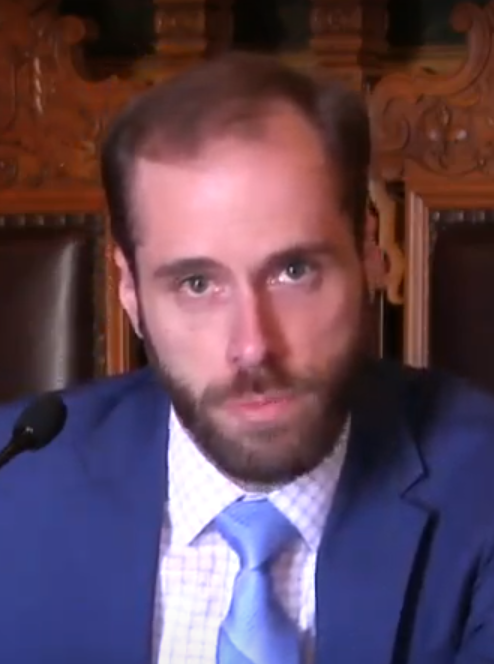 Nilsestuen said that the problem for the last few weeks has been blamed on "outdated technology" that has recently been upgraded.
"DWD has been hiring. We've been transferring employees from other agencies to fill in DWD," he said. "DWD also did a significant technology upgrade to be able to handle significantly larger number of callers and that helped a lot to make sure people weren't being dropped and that they were able to answer more calls. And there's going to continue to be those types of technology upgrades and additional employees and streamlining processes."
Thousands still waiting
That's one of the factors that has kept approximately 36% of all weekly unemployment claims filed since the COVID-19 pandemic started affecting Wisconsin from being paid.
According to the Department of Workforce Development, which handles Wisconsin's unemployment insurance program, more than 1.18 million weekly claims (from approximately 467,000 different people) have been filed since the COVID-19 public health emergency was declared. More than 438,000 of those weekly claims are still left unpaid.
Everyone who applies for unemployment insurance needs to submit a weekly claim to confirm they did not work, or had limited work, that week.
The nearly 748,000 weekly claims that have been paid since March 15 total more than $290 million being sent out, according to DWD. And this week, DWD said that the federal government's promised $600 unemployment "booster shot" payment would finally start being sent to Wisconsinites collecting unemployment.
Nilsestuen emphasized the unprecedented amount of demand the state is facing.
The number of new claims per week breaks the previous record five times over. And approximately 4-5 million calls are being received by DWD each week, even though a majority appear to be getting dropped.
"It's been a significant challenge," he said.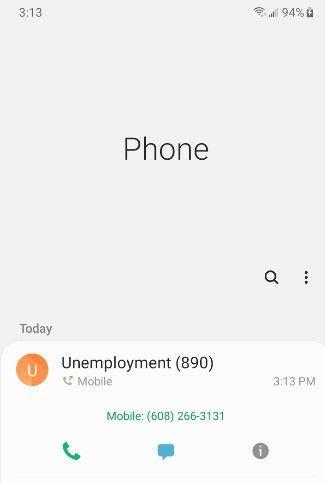 After hearing about the upgrade, Bilgo said he does not believe the upgrade is working: "890 times (trying to call) says that is a lie."
There are also only limited times people can go online to apply for unemployment benefits. On weekdays its 6 a.m. to 7 p.m., as well as 9 a.m. to 2:30 p.m. Saturday and noon to 5 p.m. Sunday.
Slowly expanding capabilities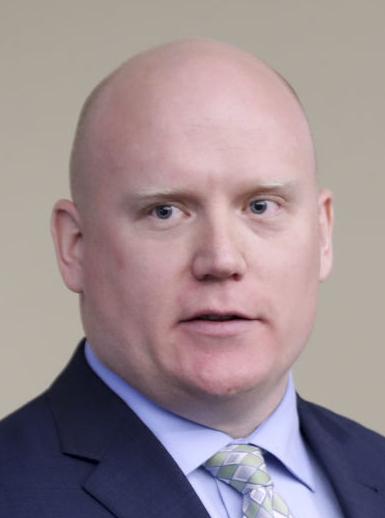 In a statement, DWD Secretary Caleb Frostman said: "Hundreds of DWD staff are working overtime to process claims, integrate new federal programs, disburse benefits, answer questions, and update IT and telecom processes to help as many people as possible during this unprecedented time."
The governor's office reported that hundreds of state employees have been transferred to help answer phone calls from Wisconsinites waiting for their unemployment insurance. And now, the state has partnered with a call center with 500 employees to augment phone capabilities.
But those 500 call center agents won't be able to start work until mid-May. Two weeks of training is needed to get them up to speed on the ins and outs of unemployment rules and DWD's system.
Still waiting
Back pay is promised for whenever Bilgo's delayed payments show up. But by the time that happens, he is worried he'll be out of money, out of food, and out of a home.
"I'm nervous because, with the call center, that's not until mid-May. That's still three weeks away," Bilgo said on Wednesday. "I need an answer today … Bills have to get paid. They are coming up."
RACINE STRONG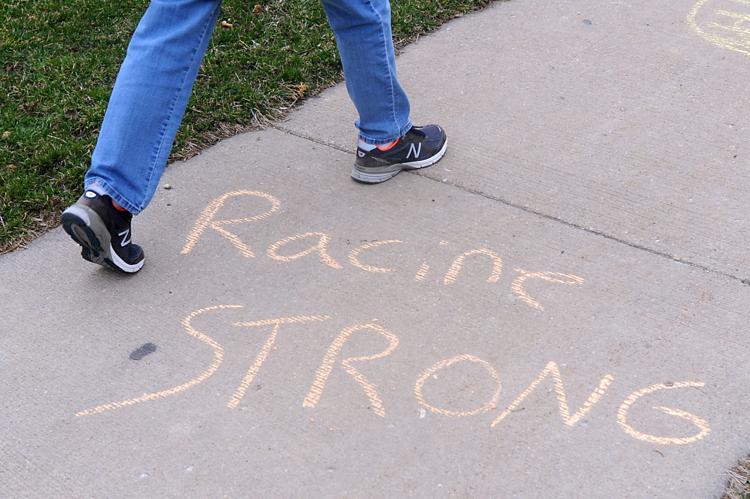 America Strong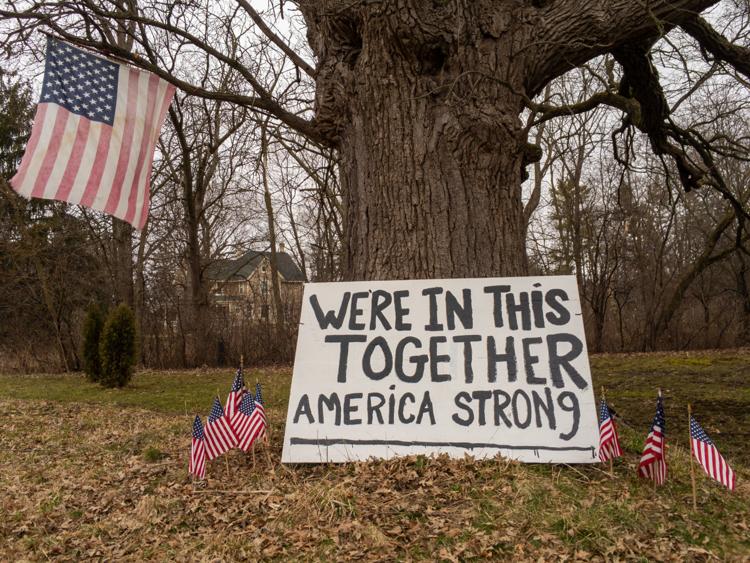 Getting some exercise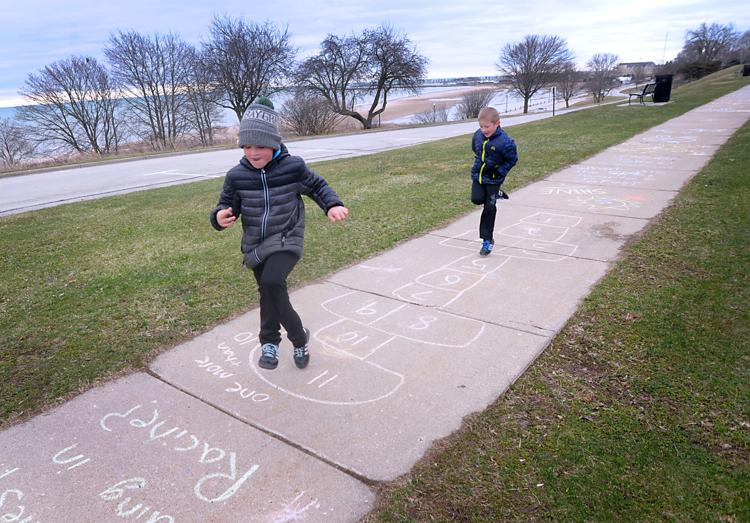 Sign of the Times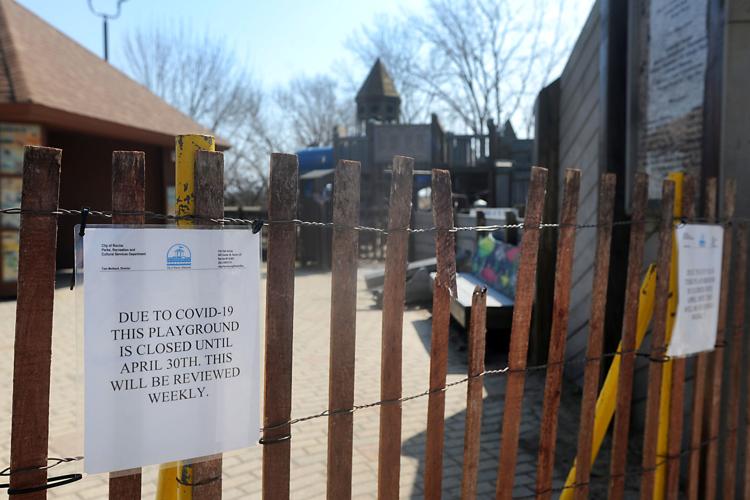 Promoting democracy in trying times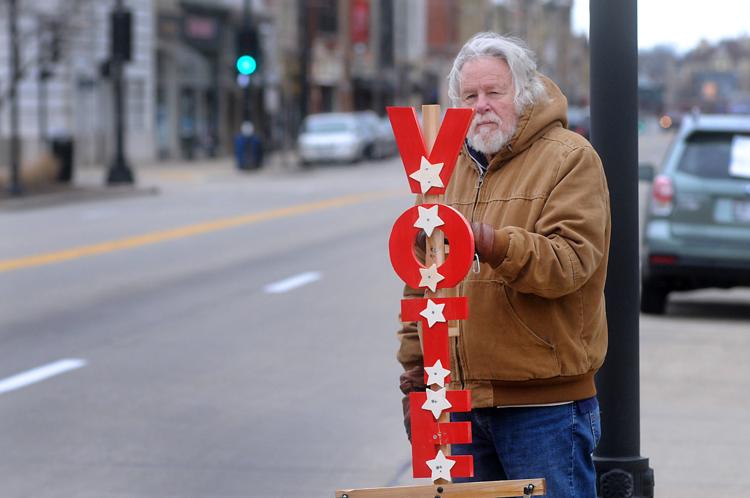 Crafty cousins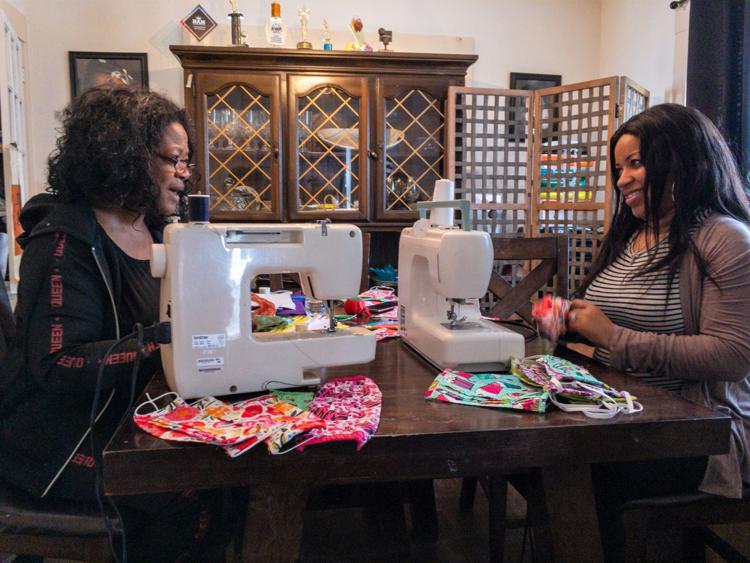 Loading up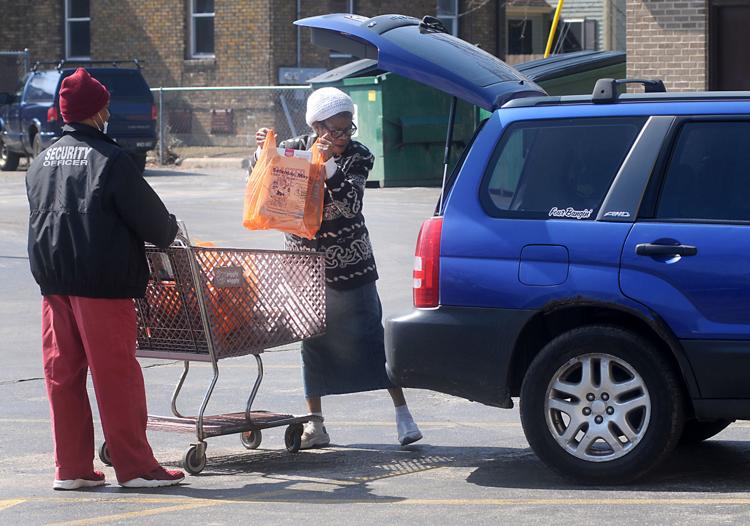 Curbside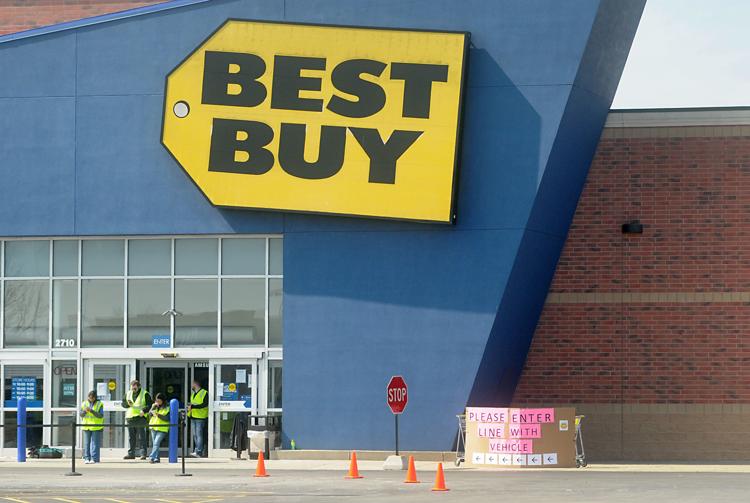 In wait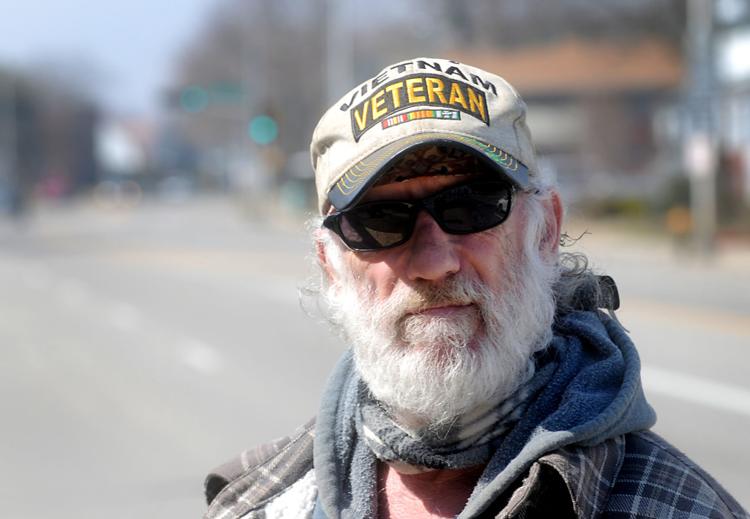 Lathrop Avenue Maze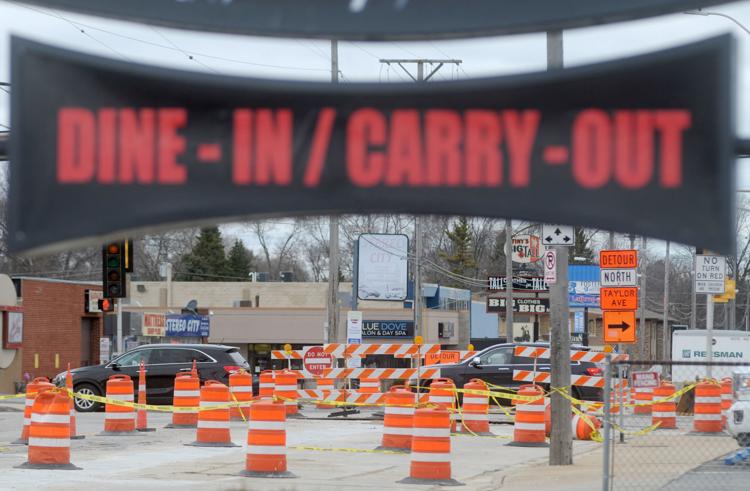 Taking a moment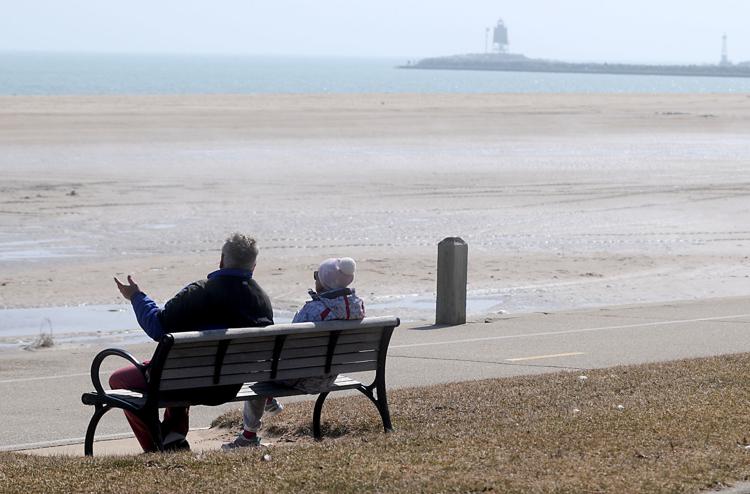 Jogging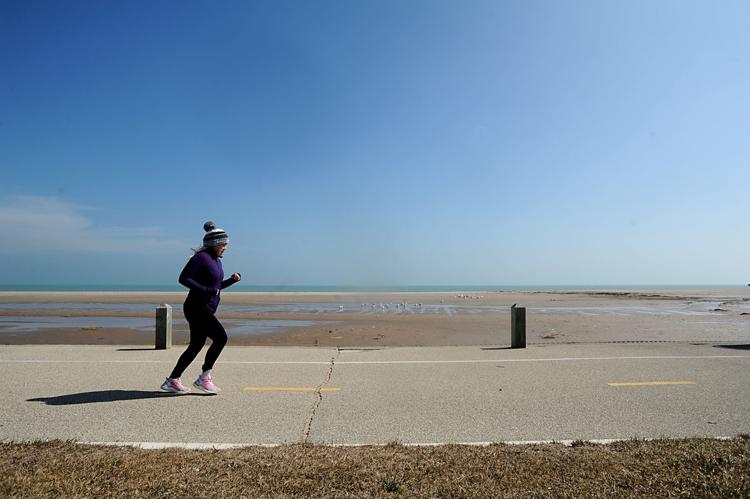 Taking precautions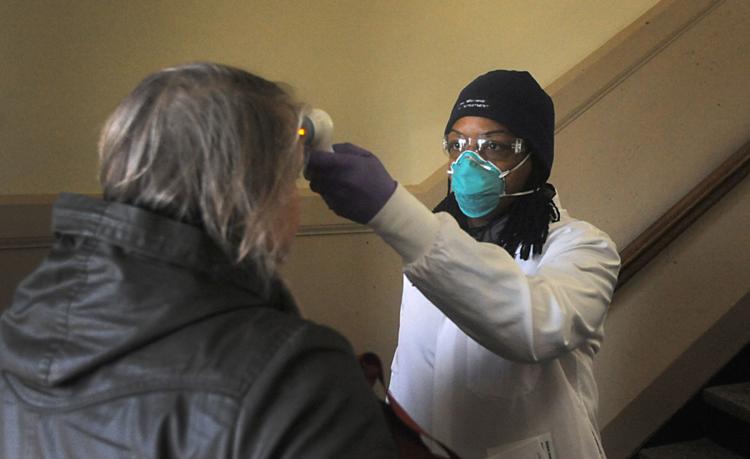 Enjoying the outdoors while social distancing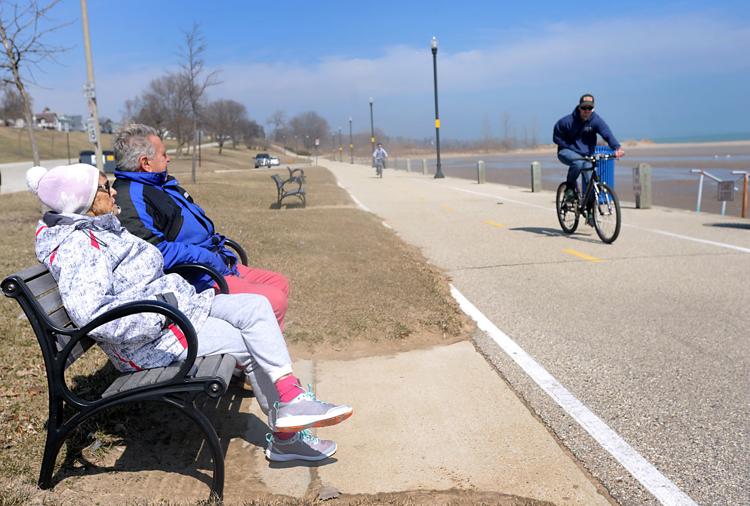 Early voting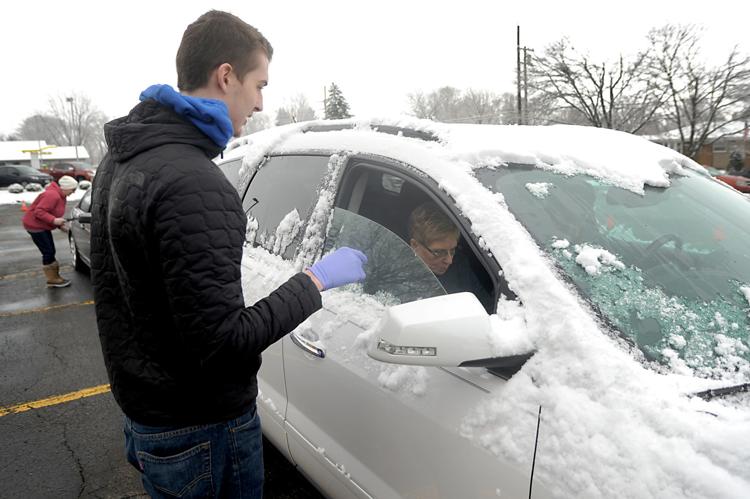 A lonely church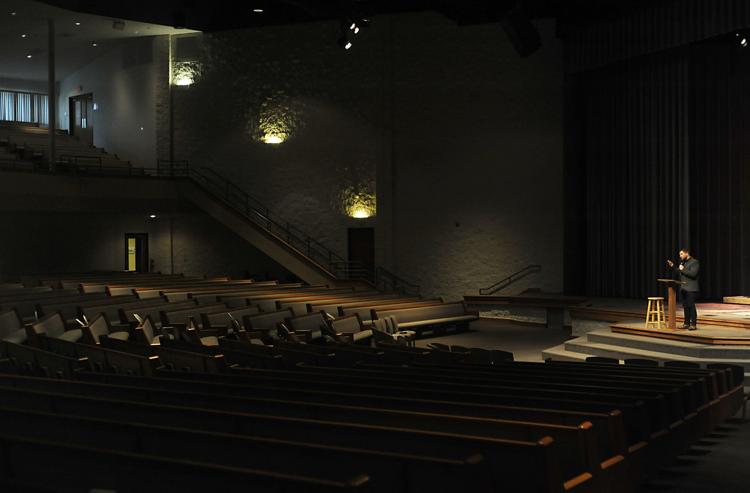 Packed drive-thru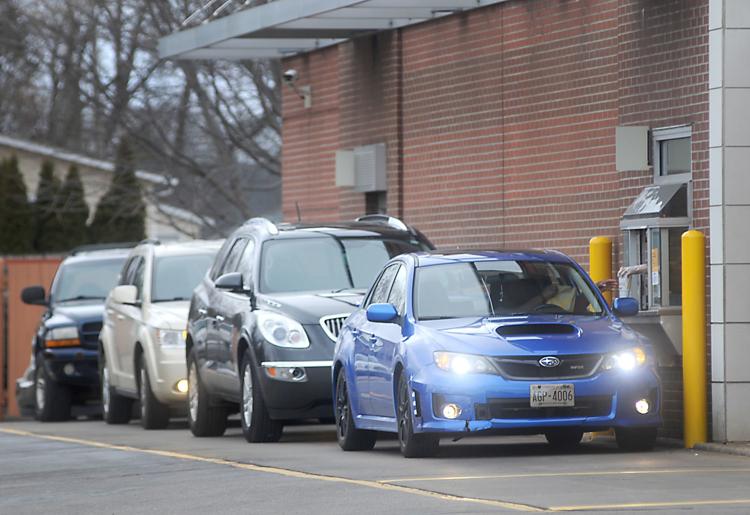 As Alice Cooper once said...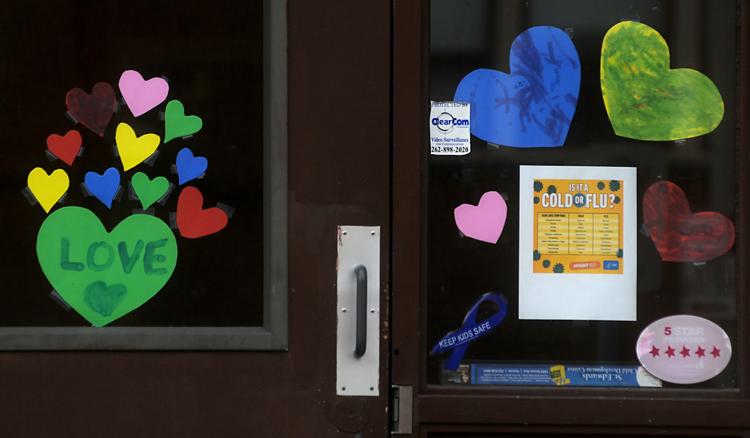 Men at work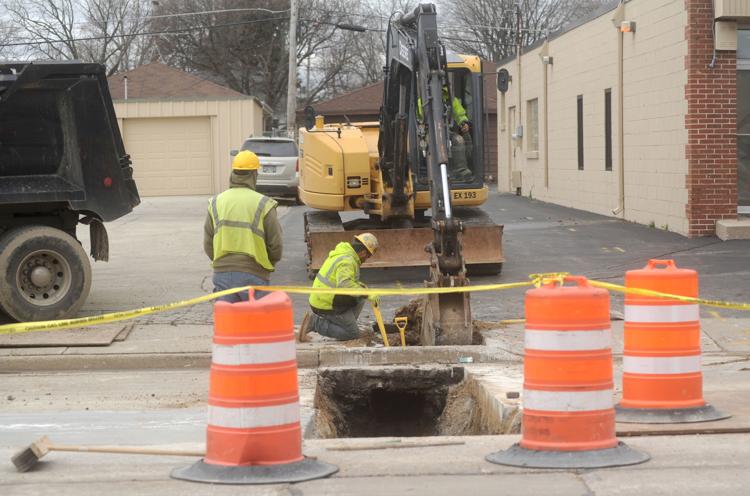 Timers Beverage Center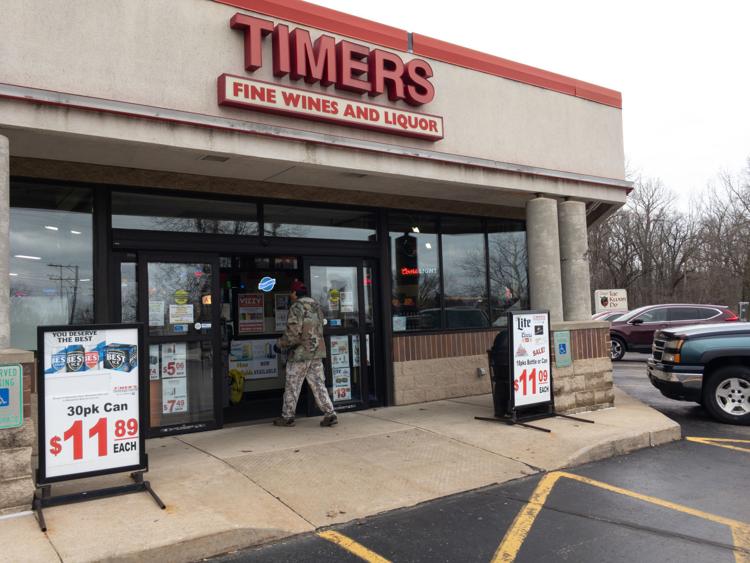 Stairs closed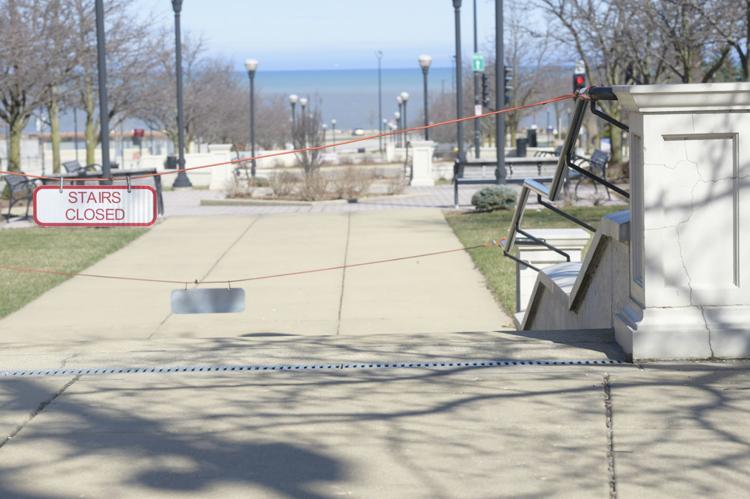 Concerned about COVID-19?
Sign up now to get the most recent coronavirus headlines and other important local and national news sent to your email inbox daily.