RACINE — When longtime Racine Unified board member Mike Frontier stepped down from his position March 16, in the middle of his 3-year term, he hoped that a person of color would fill his shoes so that the board would more accurately represent the district. And it's looking like Frontier's wish will likely come true. Frontier had been a board member since 2013 and was most recently reelected in 2020. He represented District 3 which covers the south side of Racine.
Before Frontier stepped down, all nine board members were white, while 60% of RUSD's students are Black, Hispanic or mixed race.
On Wednesday, the remaining School Board members are set to interview the two applicants for Frontier's seat. They are 27-year-old Dulce Cervantes Contreras, who is Latina, and 45-year-old Nathan Thompkins, who is African American.
Both applicants have strong ties to public education.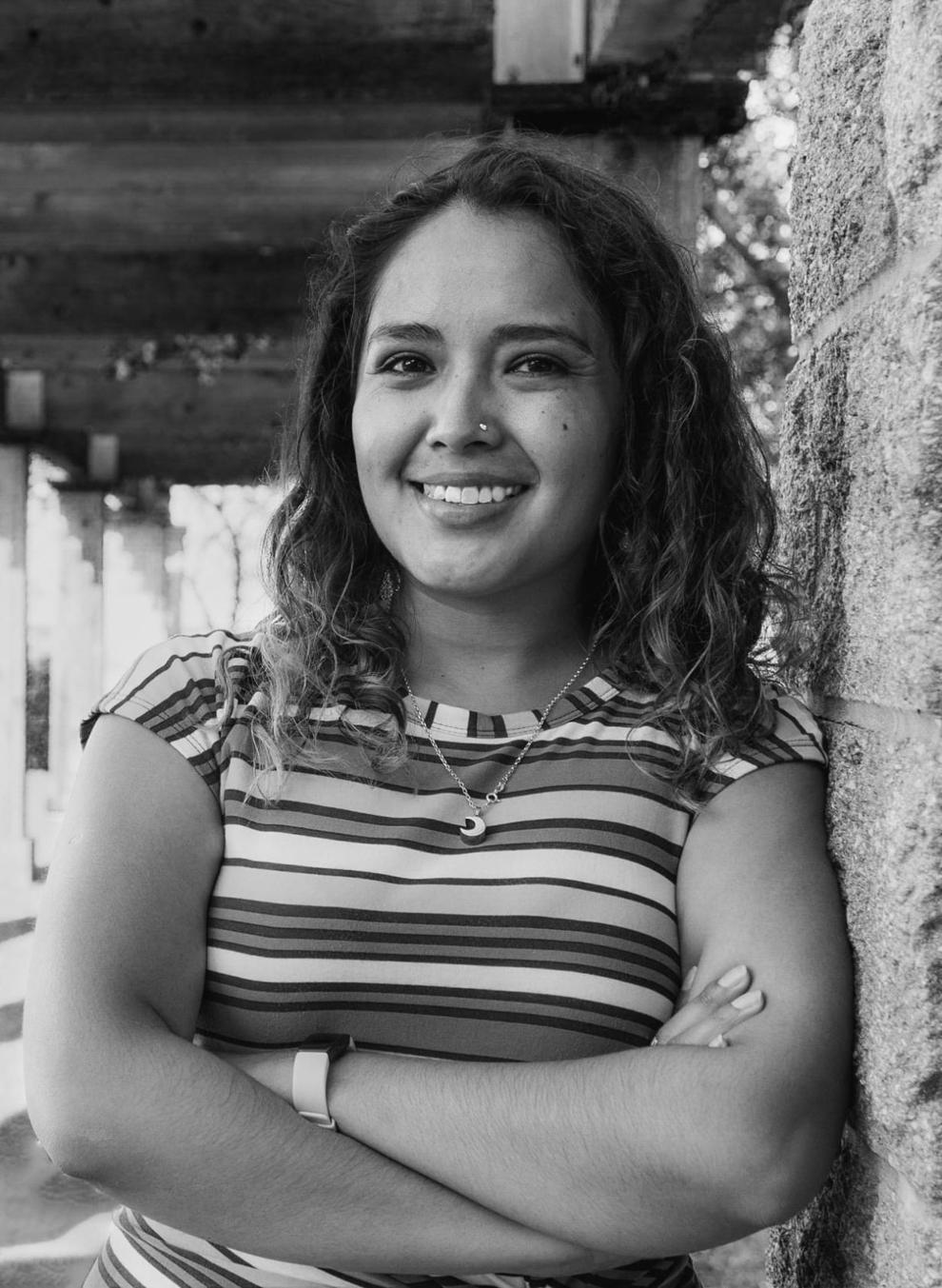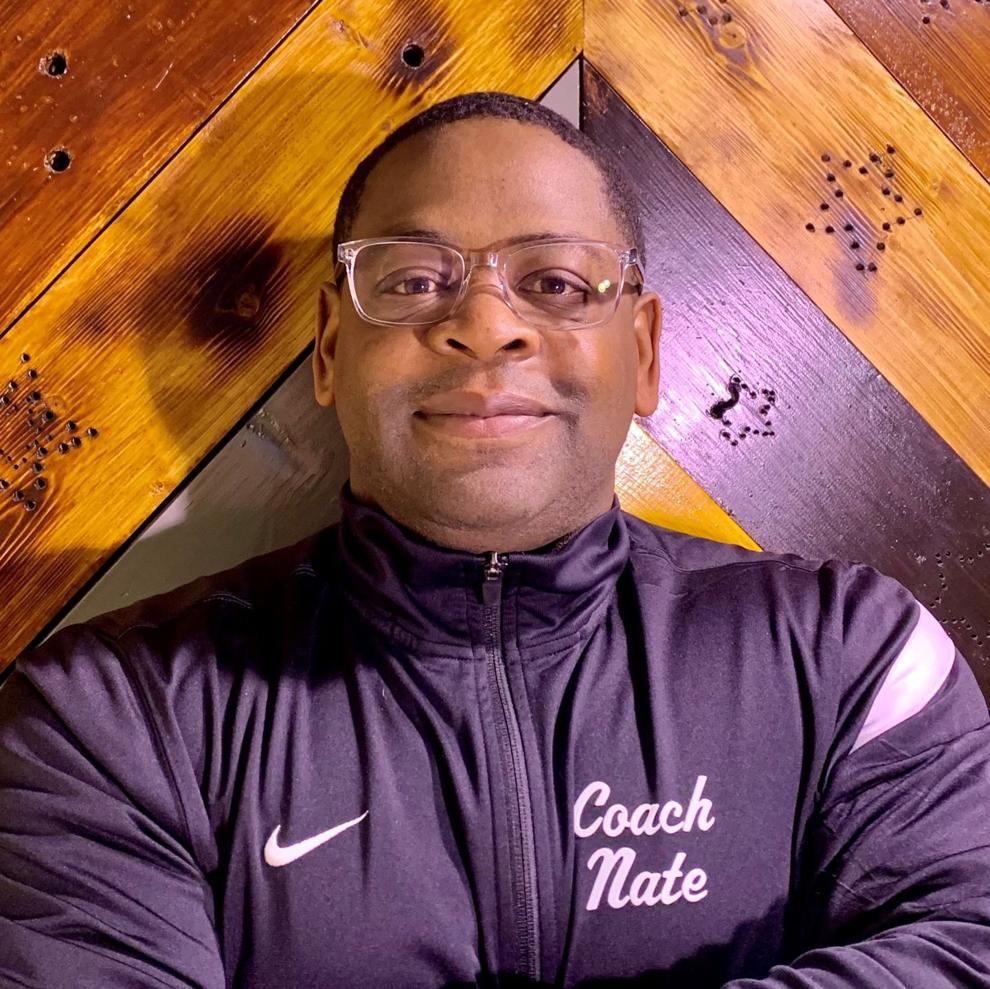 Contreras is a Spanish teacher at Lincoln Middle School in the Kenosha Unified School District with a son who will be going into first grade in Racine Unified schools next year. Thompkins is a construction worker for the City of Racine's Water Department who has two daughters attending Walden III High School and another who is a Case High School graduate. He has three siblings who are teachers, and his mother is a retired Racine Unified teacher.
Both applicants also have a history of involvement in the community. Thompkins, a Racine native, formerly ran the Racine Area Soccer Association as well as AfterZone after school programs at Racine Unified schools.
"I got involved in coaching as a way of teaching kids and using sports as the hook," Thompkins said.
Involved backgrounds
Contreras immigrated to the United States from Mexico as a child and lived in Kenosha for the majority of her life until recently buying a house in Racine. She got involved in activism at the University of Wisconsin-Parkside where she joined Latinos Unidos and supported the fight for Dreamers to legally remain in the United State.
"I'm not a Dreamer myself, but it's a struggle that I understand," Contreras said.
She also supported any peaceful protests that happened in Kenosha following the shooting of Jacob Blake. She believes that her background in administrative support, including in curricula and budgeting add to her qualifications as a potential board member.
Thompkins believes he's particularly qualified to join the board as a former member of national, state and local boards including the U.S. Soccer Federation Board, the Wisconsin Youth Soccer Association and the board for 21st Century Preparatory School in Racine.
He believes the biggest challenge facing Racine Unified is returning to normality following the pandemic and understanding learning gaps created by it and how to fix them. Thompkins added that he has a more inside perspective than current board members of how the racial unrest last summer, after the death of George Floyd and then the shooting of Blake, impacted local kids, especially young Black boys.
"I have a different understanding, as an African American male, on what that means for students of color," Thompkins said.
Contreras also has different understanding of the large Latinx community in her district than current or past board members, she said.
"Representation matters," Contreras said. "It matters in schools and it matters on the board. The board is not representative of what the community looks like. I speak the language and am able to communicate and represent them fully."
She would like to see more teachers in the schools who look like the students they're serving and hope the district will work to deal with the opportunity gap for students of color, which leads to achievement gaps. If appointed, Contreras said she will be making history as the first Latina to represent District 3.
Neither applicant has previously served in elected office.