RACINE COUNTY — Two more deaths were reported since Thursday in Racine County, raising the coronavirus death total here to 22.
The deaths were within the jurisdiction of the Central Racine County Health Department, outside the City of Racine.
County officials on Friday afternoon reported 1,303 confirmed COVID-19 cases since outbreak numbers began to be tallied, which is 96 more since Thursday.
On Friday, 81 new cases were confirmed within the jurisdiction of the City of Racine Health Department — which covers Racine, Wind Point and Elmwood Park. There are now 98 probable cases pending and 862 total confirmed cases.
The Central Racine County Health Department, which has jurisdiction over the county's other 14 municipalities, confirmed 15 new cases Friday, pushing its total to 441. Another 113 probable cases are pending.
The 14-day average for receiving positive tests is at 15.8%, the county reported on Friday.
Of 187,099 COVID-19 tests conducted to date across the state, 14,396 came back positive, a rate of 8.3%. On Friday, 511 tests came back positive statewide, making up 5.1% of tests that were completed that day.
There have been 2,259 hospitalizations and 496 deaths statewide as a result of the coronavirus.
Racine County is behind only neighboring Milwaukee County (with 5,735 cases) and Brown County (with 2,204 cases) in total confirmed cases. Kenosha County is fourth with 948 cases. Dane County follows with 587 cases.
Waukesha County had 537 cases as of Friday and Walworth County had 329 cases, according to state figures.
Milwaukee County has reported 270 COVID-19 deaths since numbers began to be tallied, Waukesha County 25, Kenosha County 22 and Walworth County 11.
This is really ridiculous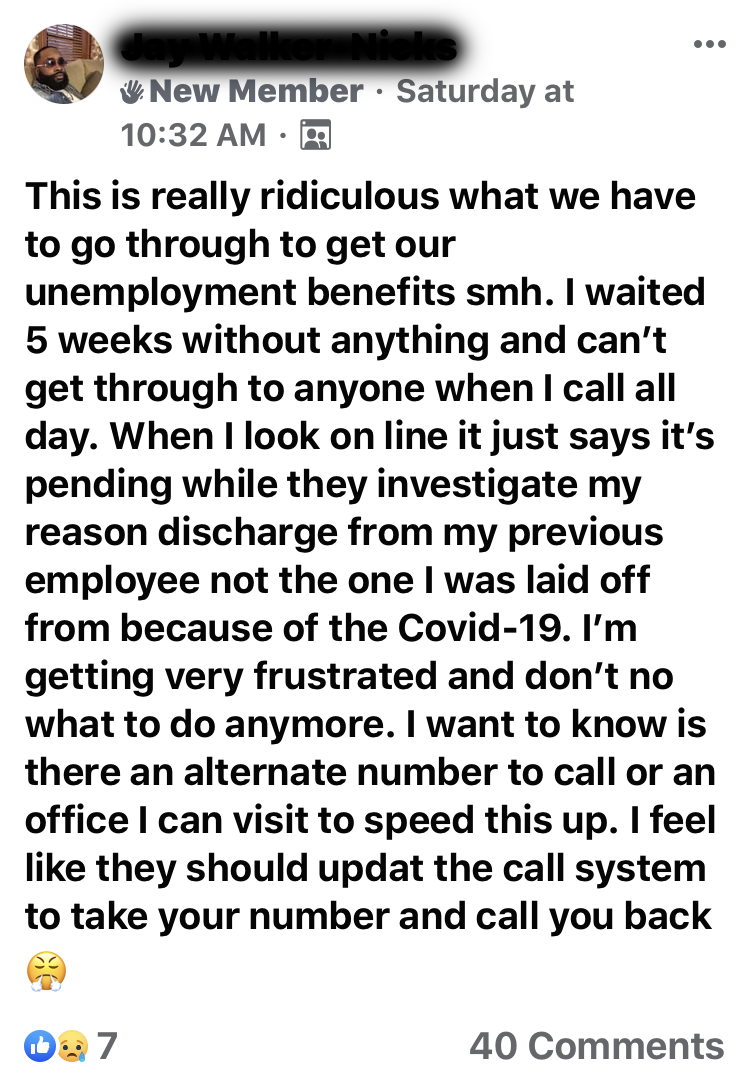 I've been calling and calling and have gotten nowhere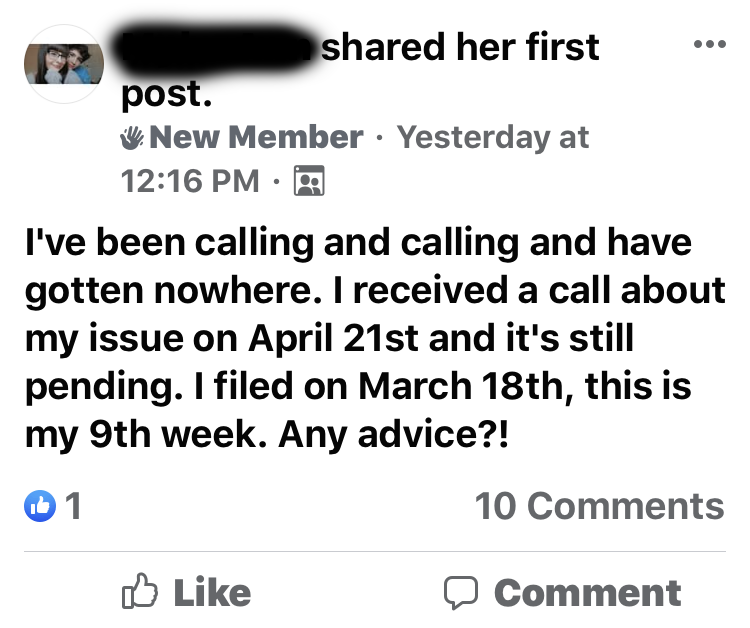 I want to sit and cry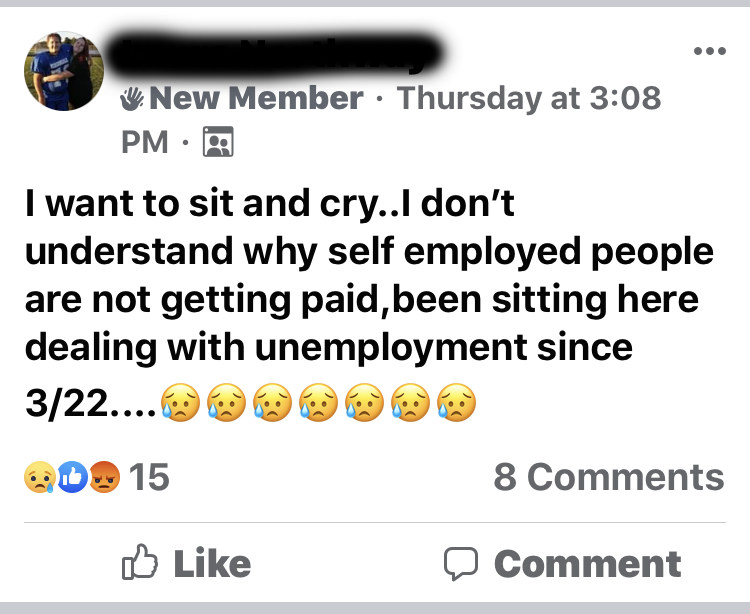 I'm so frustrated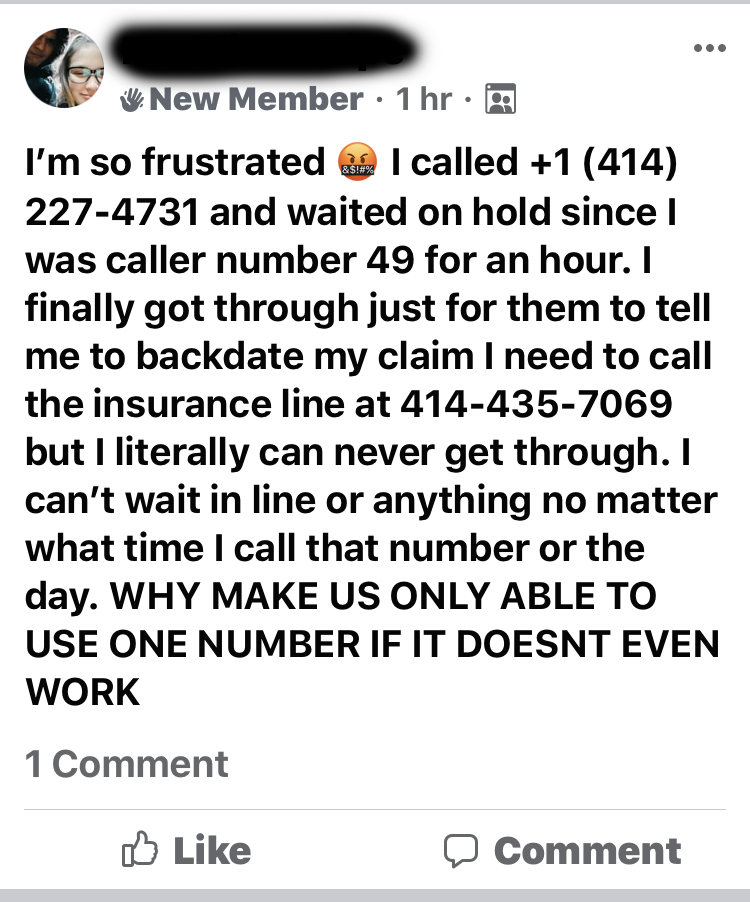 It's been 13 weeks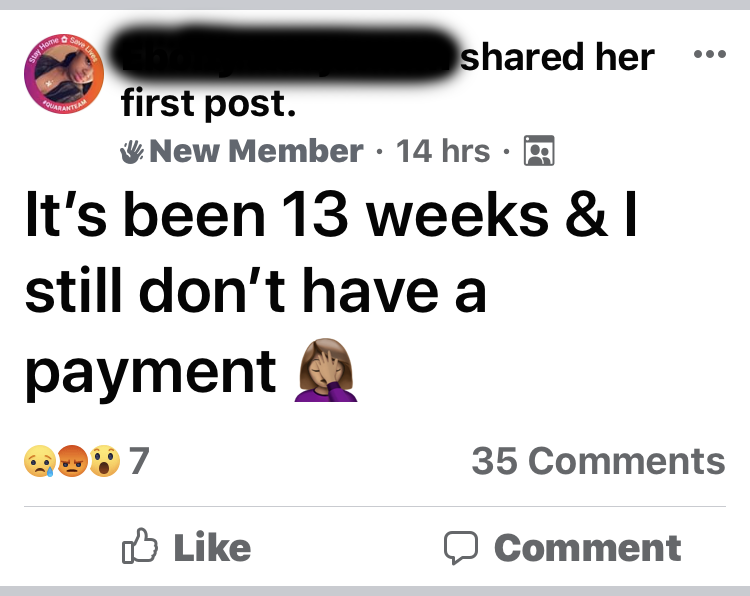 Contemplating a lawsuit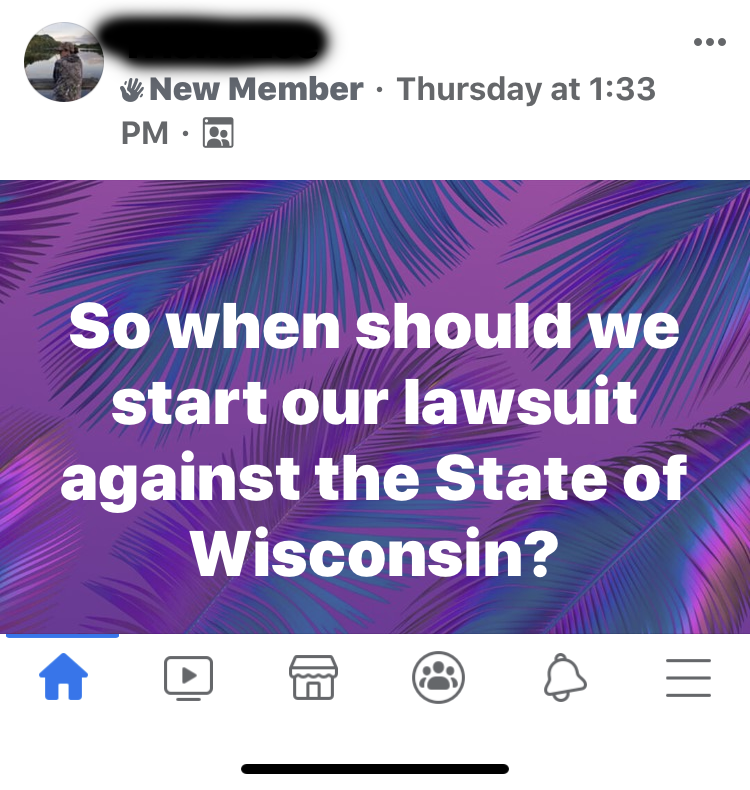 Her bank account has $60 in it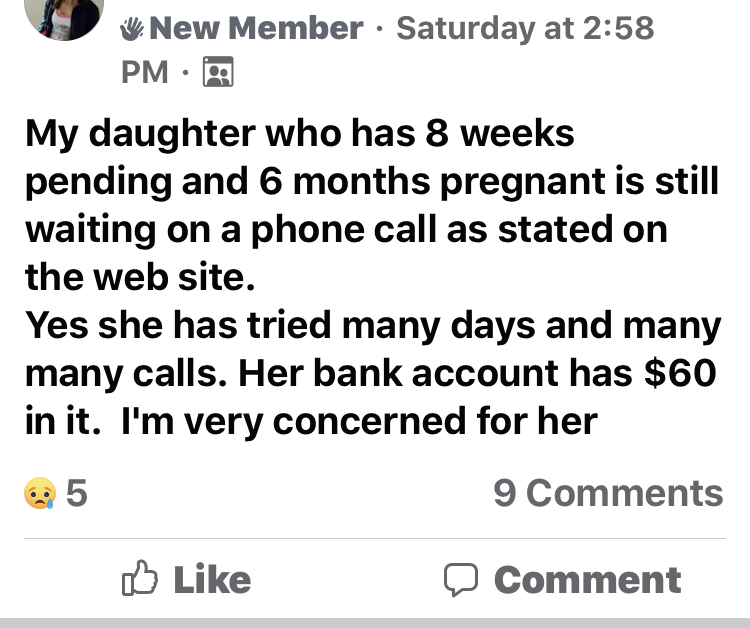 Finally got a call back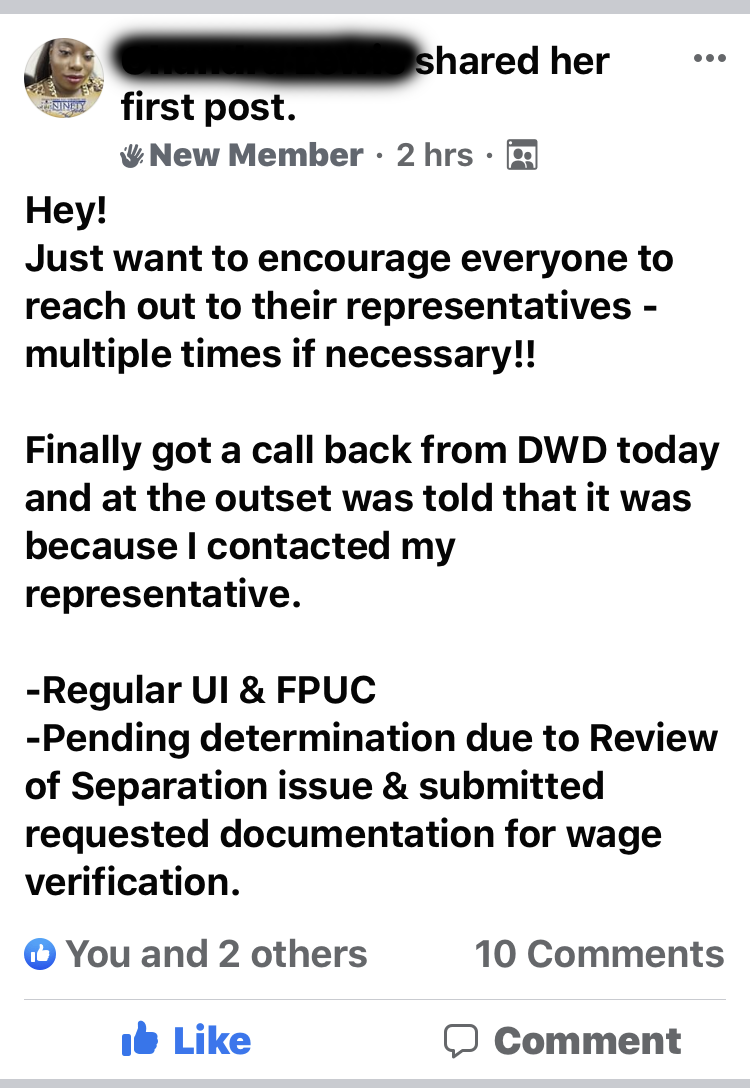 I got through by some miracle
I give up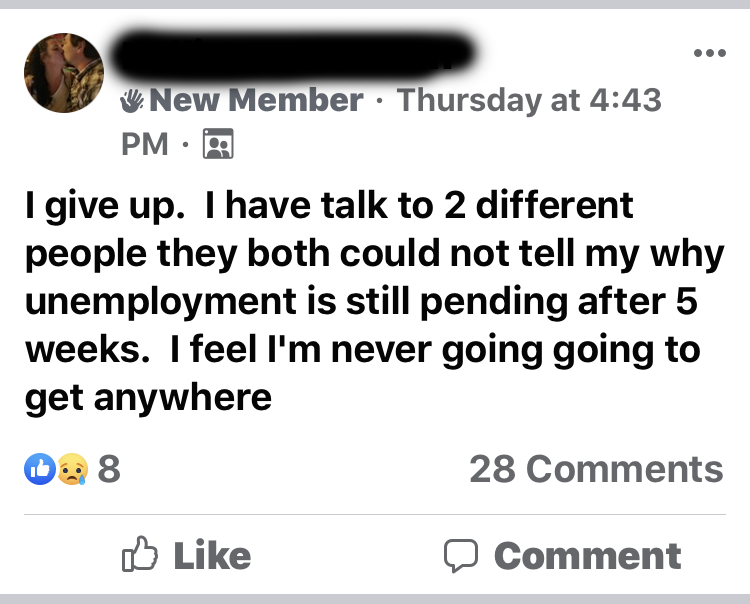 I'm at a loss of what to do anymore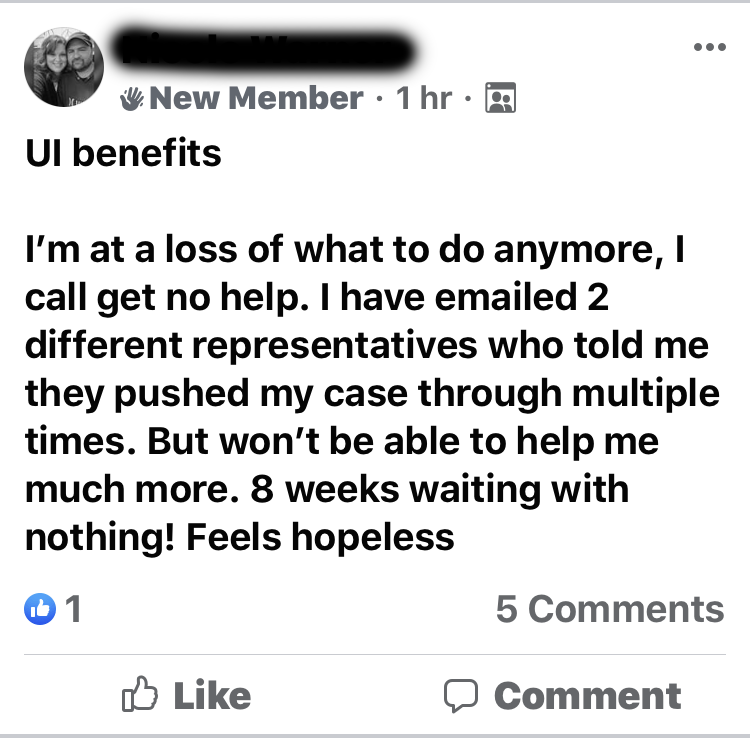 Wisconsin has dropped the ball on this whole situation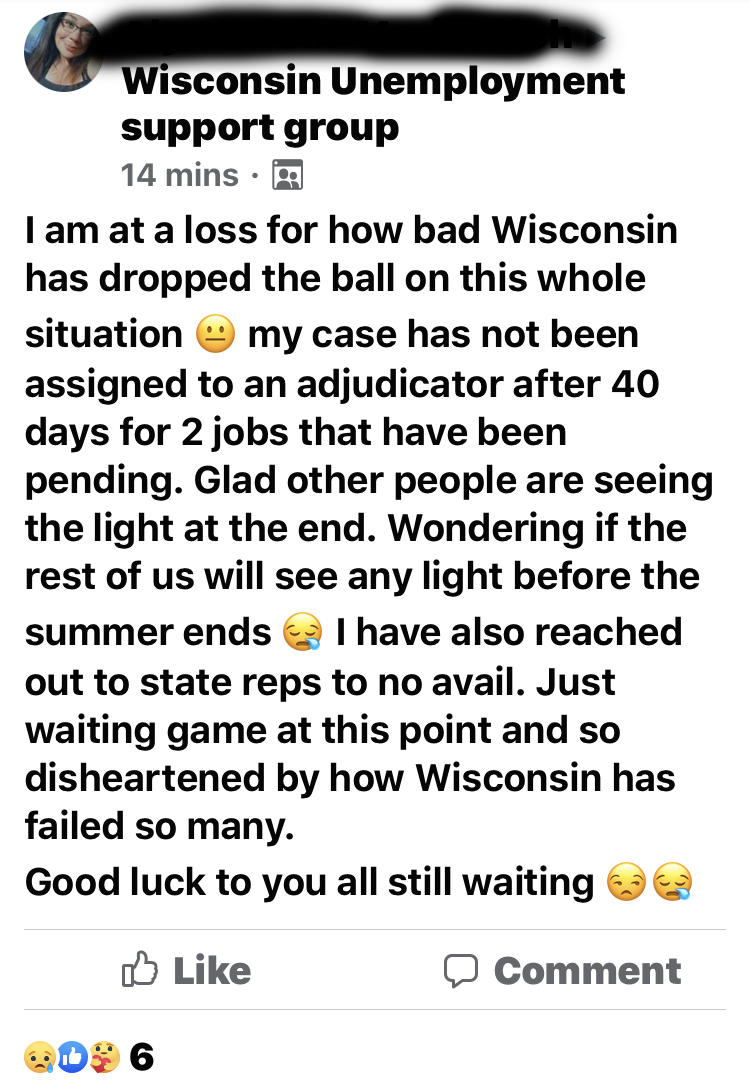 Get local news delivered to your inbox!
Subscribe to our Daily Headlines newsletter.