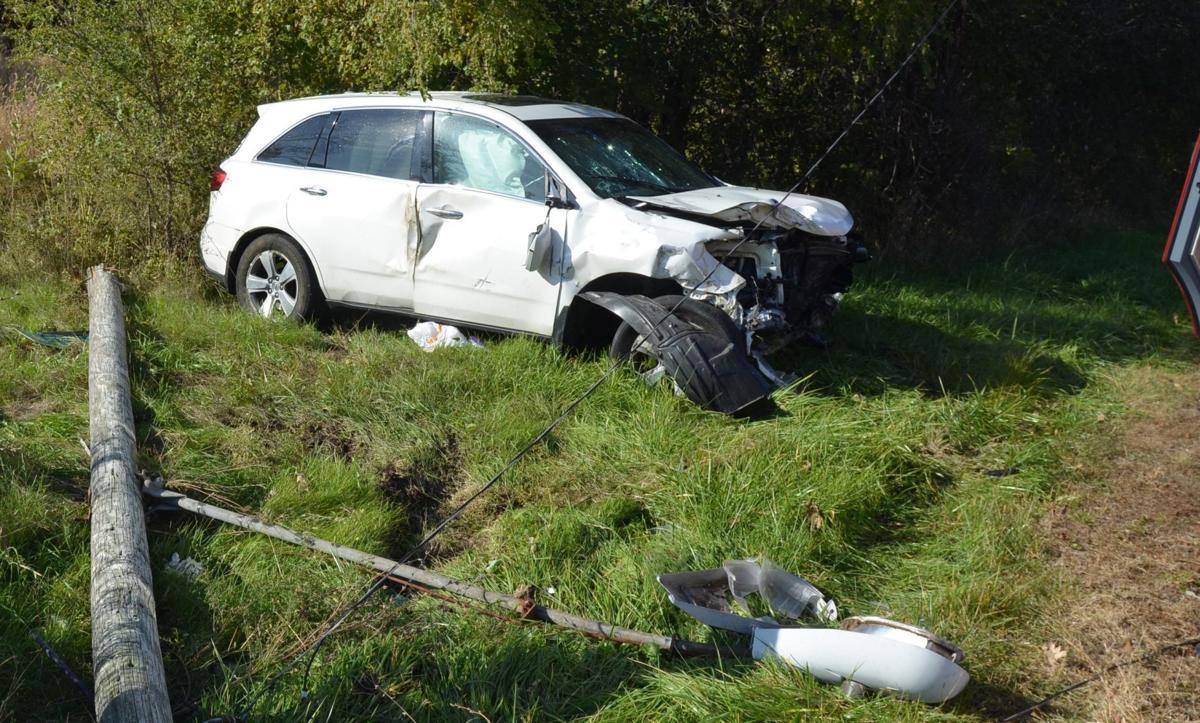 RACINE COUNTY — Two men, one from Waterford and one from Kenosha, were killed in separate fatal crashes over the weekend in Racine County.
According to a Wisconsin Department of Transportation release, Kenosha resident Ronald L. Shingleton, 81, died Saturday after entering a closed portion of Interstate 94 near Braun Road.
According to a preliminary investigation, at about 6:35 p.m. Saturday Shingleton entered a closed portion of the Interstate at state Highway 11 and began traveling south. He entered an unpaved portion of the roadway with a drop, then traveled a short distance before striking the opposite side of the unpaved area.
A Wisconsin State Trooper arrived at the scene along with South Shore Fire Department personnel. Lifesaving efforts were attempted but unsuccessful and he was pronounced dead at the scene.
You have free articles remaining.
The crash caused a portion of the roadway to be closed down.
In a separate incident, a 70-year-old man was killed Friday after being involved in a crash near the intersection of Highway 20 and Maple Road in the Town of Waterford.
According to a Waterford Police Department release, at about 3 p.m. Friday, officers were dispatched to the intersection where they found two vehicles in a ditch. One vehicle appeared to "have rolled over several times."
Officers have determined that Ronald G. Novak, 70, of Waterford, was traveling west on Highway 20 when his vehicle was struck on the driver's side by a 50-year-old Mukwonago woman who is suspected of driving through the stop sign on Maple Road at Highway 20.
Rescue personnel arriving on the scene found Novak already deceased. The woman was transported to Aurora Burlington Medical Center with minor injuries.
Wisconsin State Patrol accident reconstruction specialists were contacted to assist with the investigation of the Highway 20 crash, which was ongoing as of Sunday.