RACINE — Racine-based Twin Disc Inc. has announced temporary staff lay offs and pay reductions at its North American facilities due to the impact of the COVID-19 pandemic.
Twin Disc Inc., designs, manufactures and sells marine and heavy-duty off-highway power transmission equipment.
"We are taking prudent and aggressive measures to respond to the rapidly evolving COVID-19 crisis, as well as the significant reduction in the global oil and gas prices," said John H. Batten, CEO of Twin Disc Inc.
In response to lower demand across many of the company's global markets, Twin Disc is taking the following temporary actions at its North American operations to reduce costs:
Temporary layoff of 10 salaried employees.
Reducing paid hours of certain salaried positions by 25%.
A 15% reduction in salaries for all remaining full-time employees; 20% for the CEO and chief operating officer.
Estimated annualized savings from salaried payroll actions total $4.1 million
Deferring all non-essential spending and CAPEX projects
"The pace and scope of the COVID-19 crisis is unprecedented, which combined with significant declines in global oil and gas prices, has created a very challenging market environment. We are focused on taking the necessary actions, quickly, to respond to current market dynamics, while supporting our global customers, associates and distribution partners," Batten said.
The company's 39,000 square-foot North American Aftermarket Distribution Center is located at 2000 S. Sylvania Ave., in Yorkville. Its headquarters are located at 1328 Racine St. in Racine.
The company said it was also working with advisers to seek assistance and relief under the recently passed 2020 CARES Act, which aims to provide emergency assistance and health care response for individuals, families and businesses affected by the 2020 coronavirus pandemic.
"While the actions we announced today relate to our North American operations, all of our global operations are aggressively reducing costs in light of the current environment and taking full advantage of the government assistance packages made available to them," Batten said.
RACINE STRONG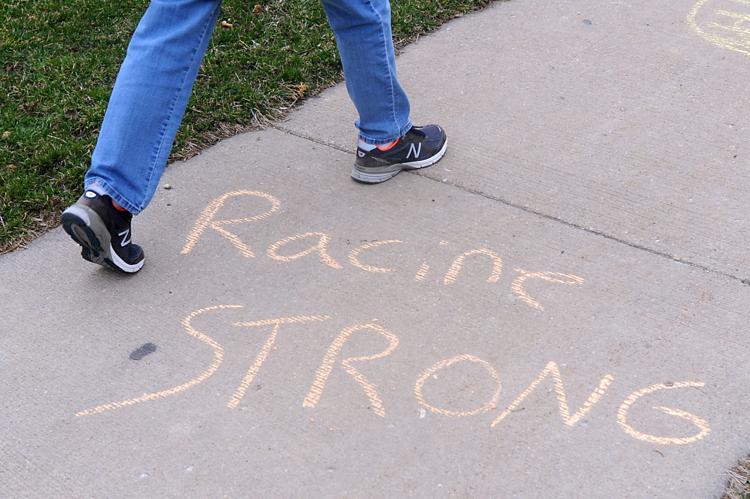 America Strong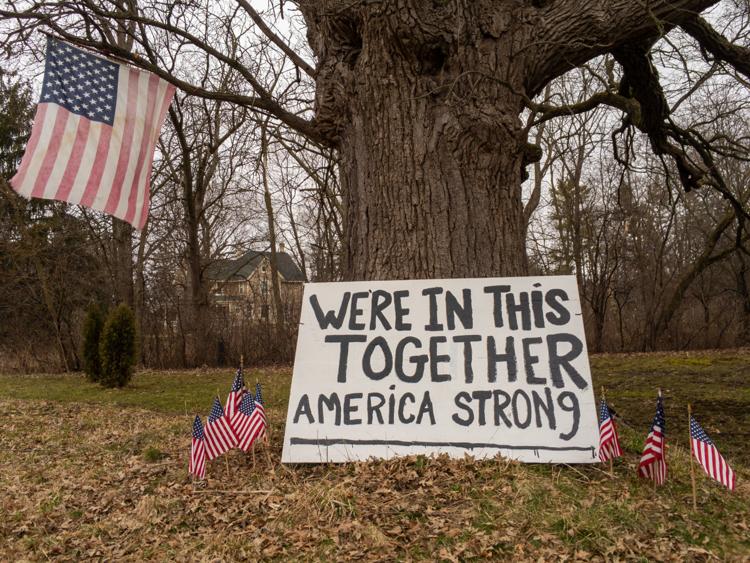 Getting some exercise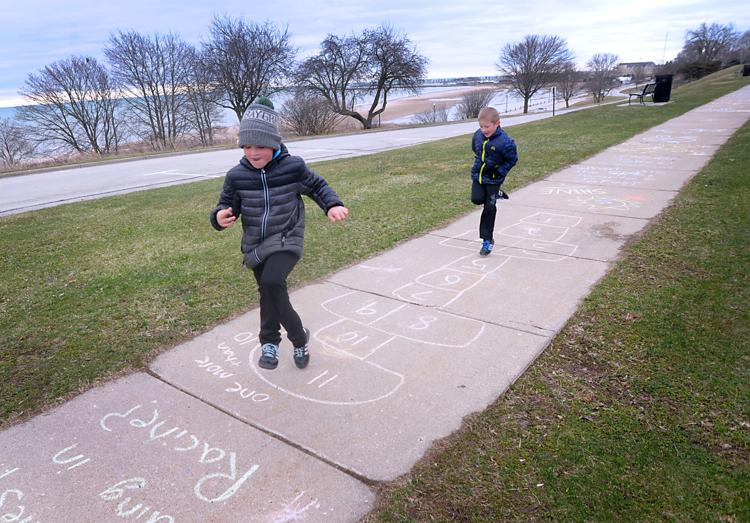 Sign of the Times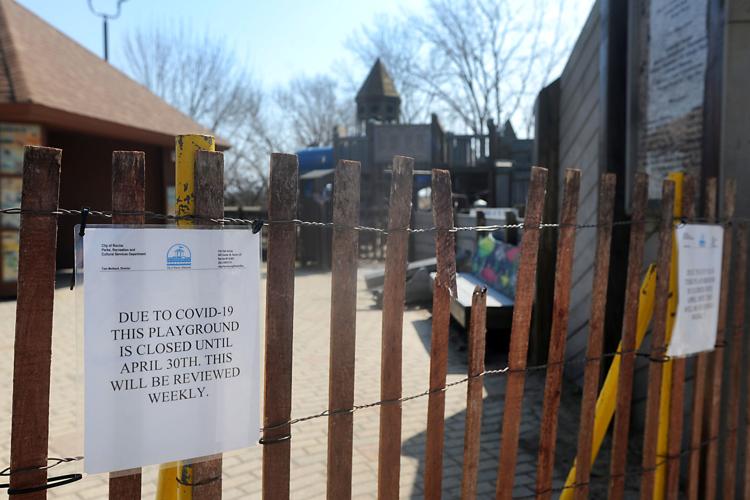 Promoting democracy in trying times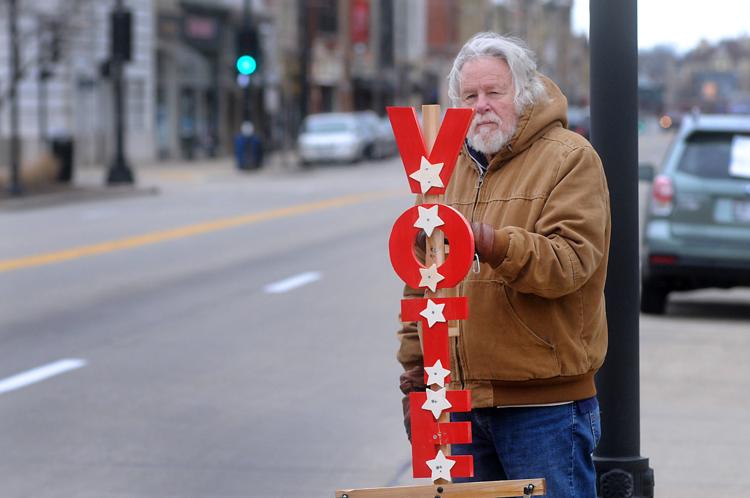 Crafty cousins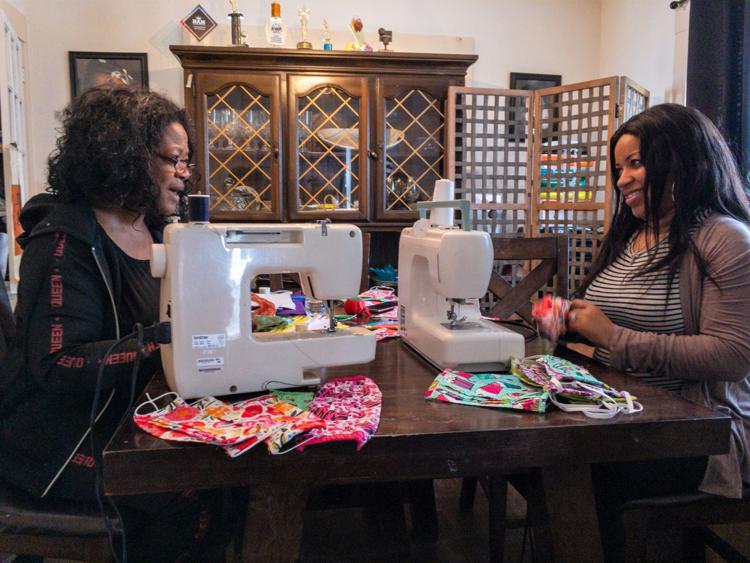 Loading up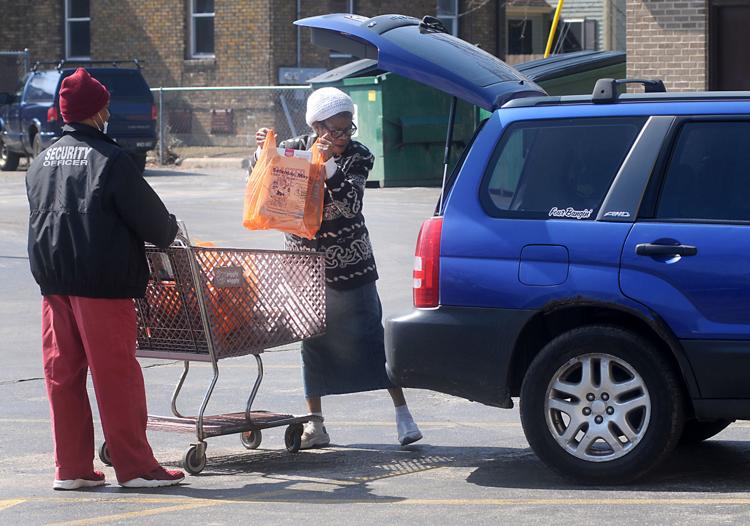 Curbside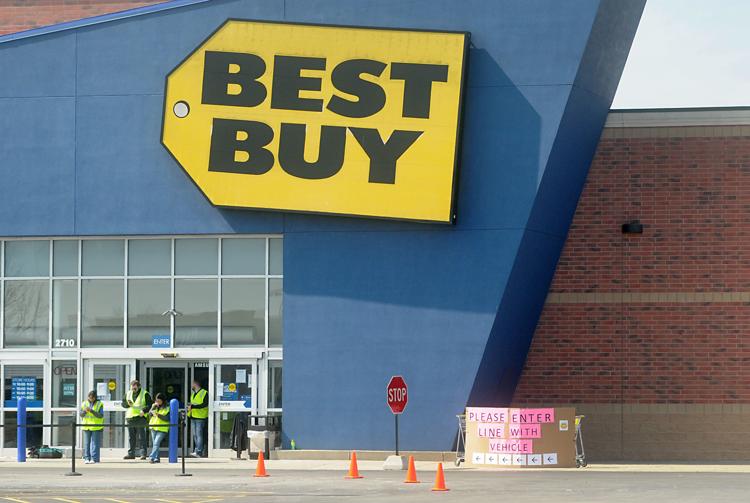 In wait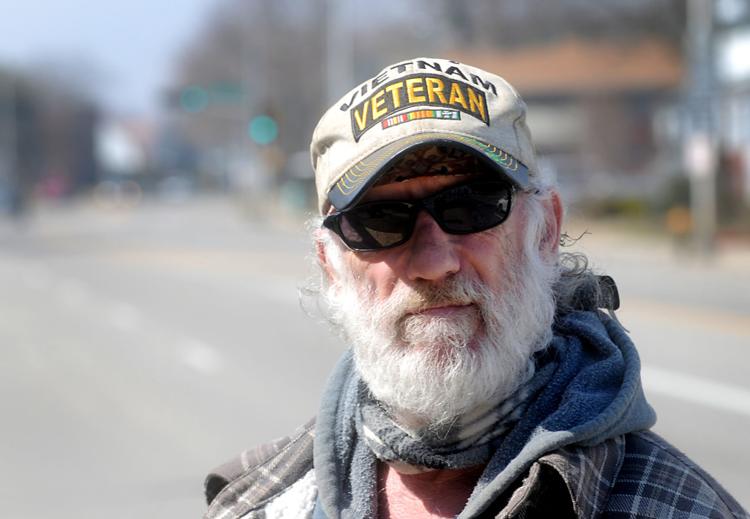 Lathrop Avenue Maze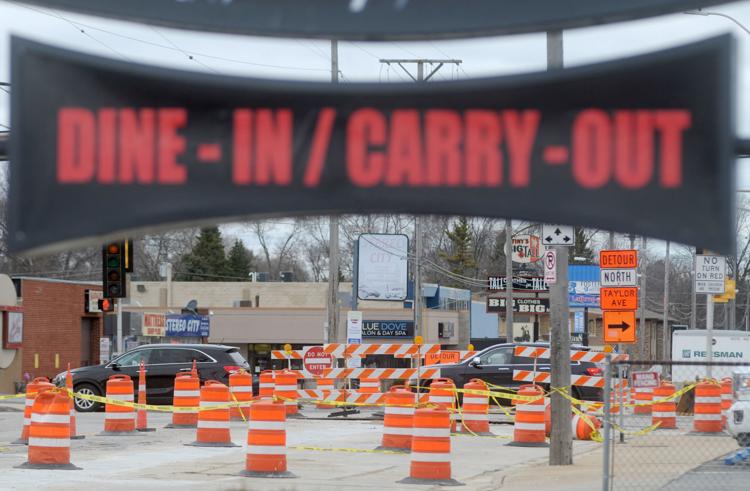 Taking a moment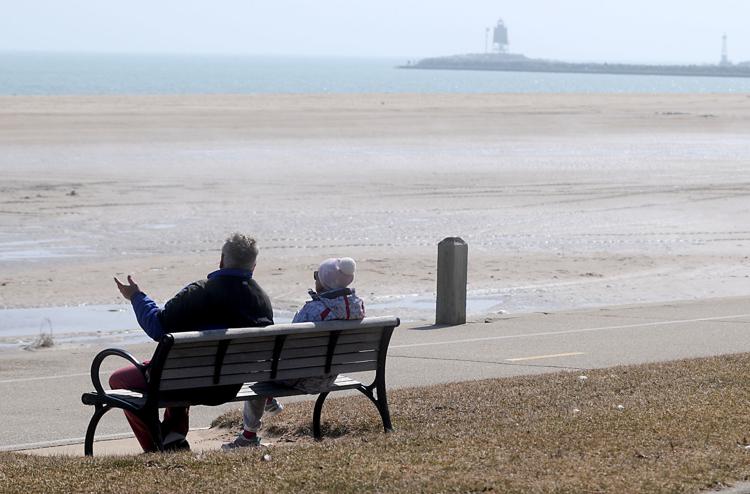 Jogging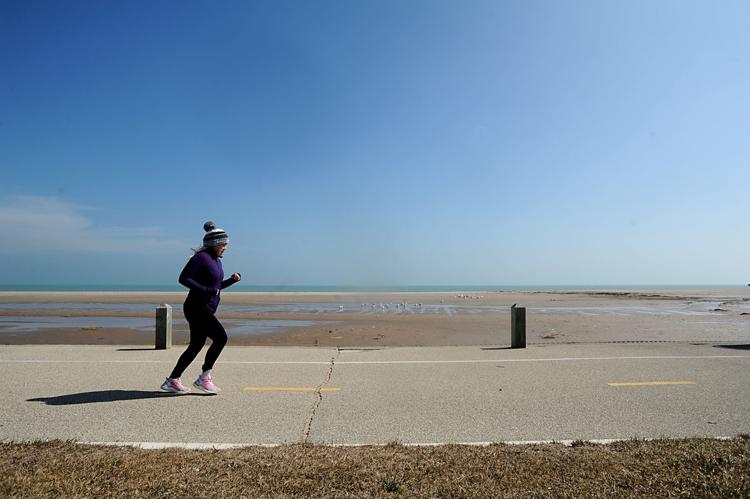 Taking precautions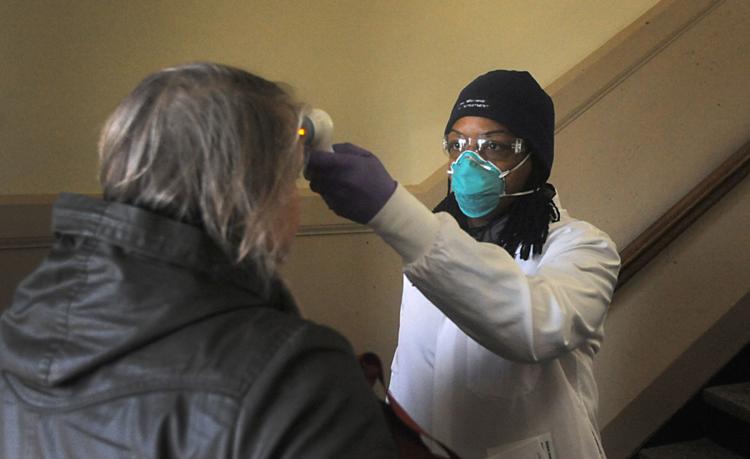 Enjoying the outdoors while social distancing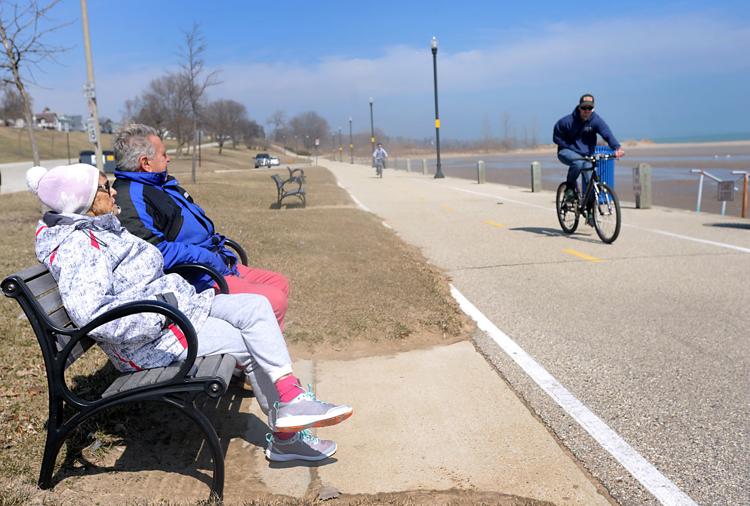 Early voting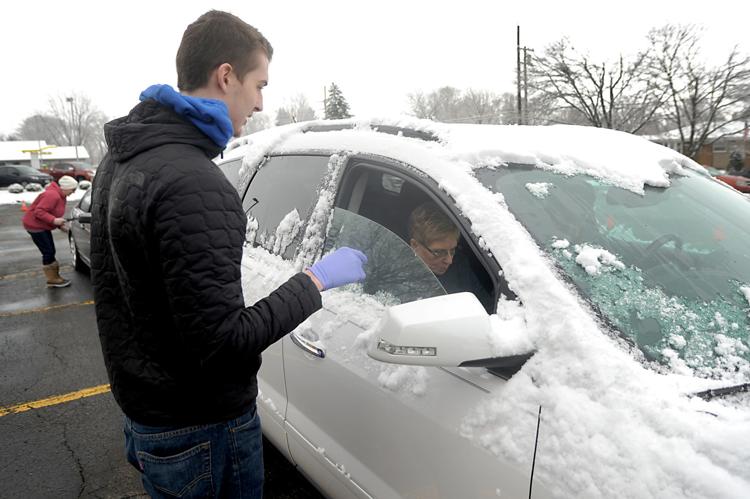 A lonely church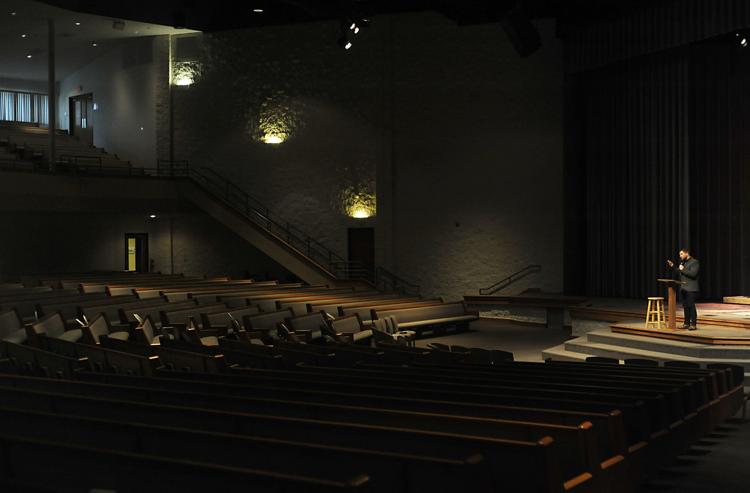 Packed drive-thru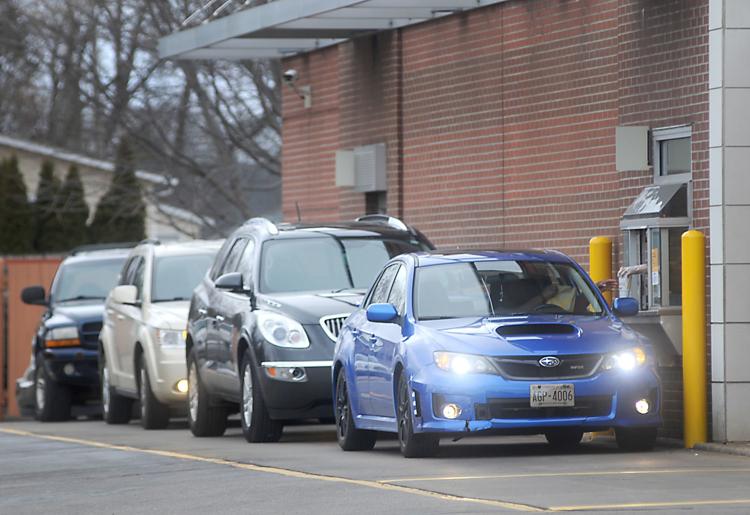 As Alice Cooper once said...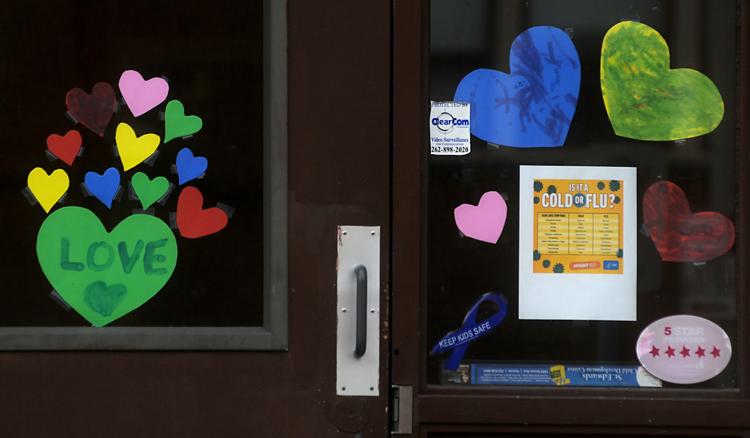 Men at work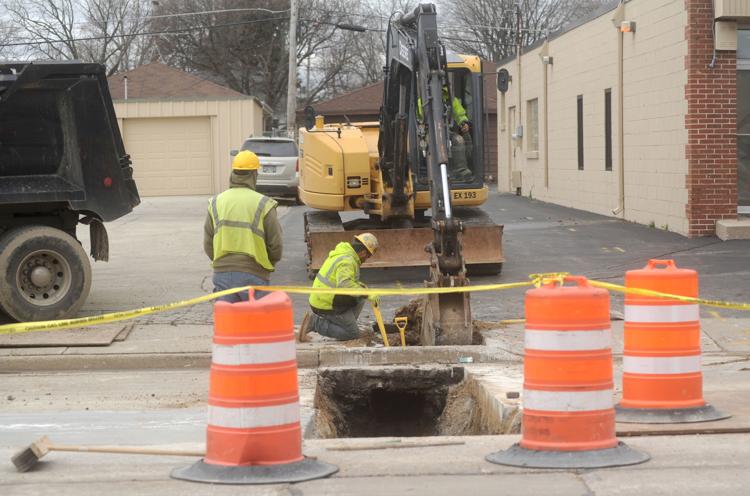 Timers Beverage Center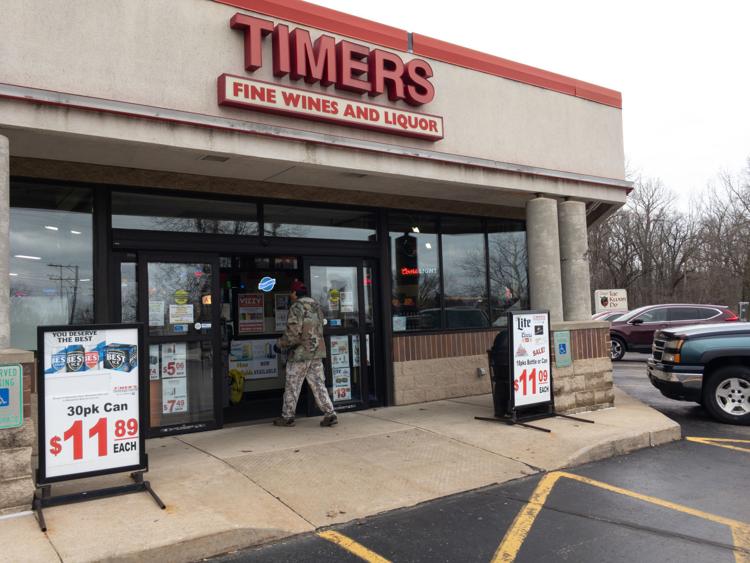 Stairs closed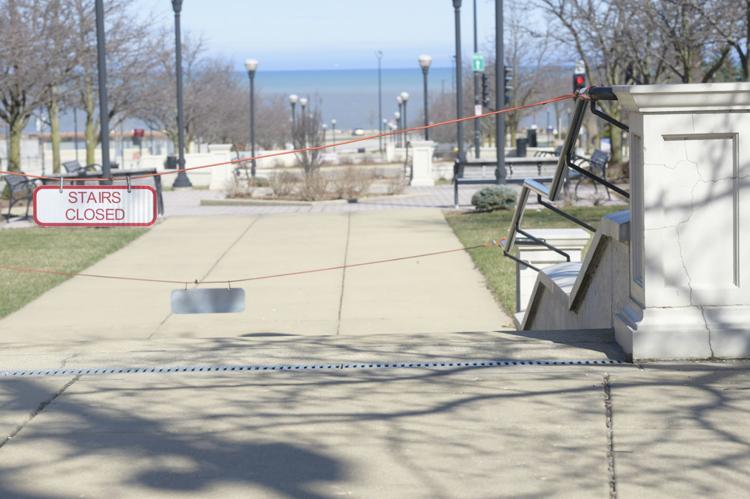 Concerned about COVID-19?
Sign up now to get the most recent coronavirus headlines and other important local and national news sent to your email inbox daily.