RACINE — The COVID-19 pandemic cost Racine County hotels, restaurants and other visitor destinations $71 million last year, newly released state tourism figures show.
The Wisconsin Department of Tourism reported this week that tourism spending in Racine County during 2020 dropped from $260 million to $189 million, or a decrease of 27 percent.
That is about average for the state, as tourism spending statewide dropped 28 percent, from $13.6 billion to $9.8 billion.
"It wasn't surprising," he said of the new state report. "We knew what was happening."
The Racine Zoo reported that visitors to the zoo dropped more than 20 percent, from 149,186 down to 115,451.
The zoo was closed for about 10 weeks between March and May because of the pandemic. Even after the zoo reopened, traffic remained slow.
"People were nervous to go out," executive director Beth Heidorn said. "A lot of people stayed home."
In neighboring Kenosha County, the state reported a 23 percent decrease in tourism spending, down to $183 million. Walworth County experienced a 25 percent decrease, down to $437 million.
Signs of hope
Some in the Racine County tourism industry found glimmers of success in how the region responded to the upheaval of a public health crisis that had people staying home rather than traveling and spending money.
Amanda Paquette, general manager of the Holiday Inn Express & Suites in Mount Pleasant, said her hotel actually did fairly well in 2020, despite COVID-19's impact on traditional tourism.
Paquette said the 93-room hotel recorded many overnight stays among construction workers and others associated with the nearby Foxconn development. Other business similarly came from construction crews working on a hospital and some highway projects.
It did not hurt, Paquette said, that the Holiday Inn reduced its rates by about 40 percent. Attracting business with lower rates is better than the alternative during a crisis, she said.
"You kind of have to adjust," she said. "You don't want to just sit here empty, and have the lights on for no reason."
The Downtown Racine Corp. business group organized wine walks and other special events last year that drew a combined estimated 1,100 people who spent $80,000 altogether.
Executive Director Kelly Kruse said the DRC was able to demonstrate that visitors would turn out for organized events that are presented in a COVID-safe manner.
"The want is there for people, if you have something happening," Kruse said.
Visits to North Beach rose
Blank reported that the number of visitors at Racine's popular North Beach increased last year from about 140,000 to 180,000, largely because beaches in Chicago were closed to combat the spread of COVID-19. Traffic at North Beach, however, does not necessarily mean a lot of tourism spending, he said, because there are not many opportunities for people to spend money at the beach.
Spending remained steady, meanwhile, along Racine County's Interstate 94 corridor, particularly at truck stops and hotels conveniently located for motorists passing through.
Despite losing $70 million from the year before, the 2020 spending level of $189 million was enough to allow Racine County to maintain its spot as Wisconsin's 12th-highest county in tourism spending.
Even at the zoo, officials were able to do their part to avoid even steeper declines in tourism spending.
The zoo attracted about 40,000 paying customers combined with drive-through special events marking Halloween in October and the winter holidays in December.
"We had to get creative," Heidorn said. "We had to figure out how to make it work."
Photos from the Racine Zoo's Halloween Glow
Halloween Glow at the Racine Zoo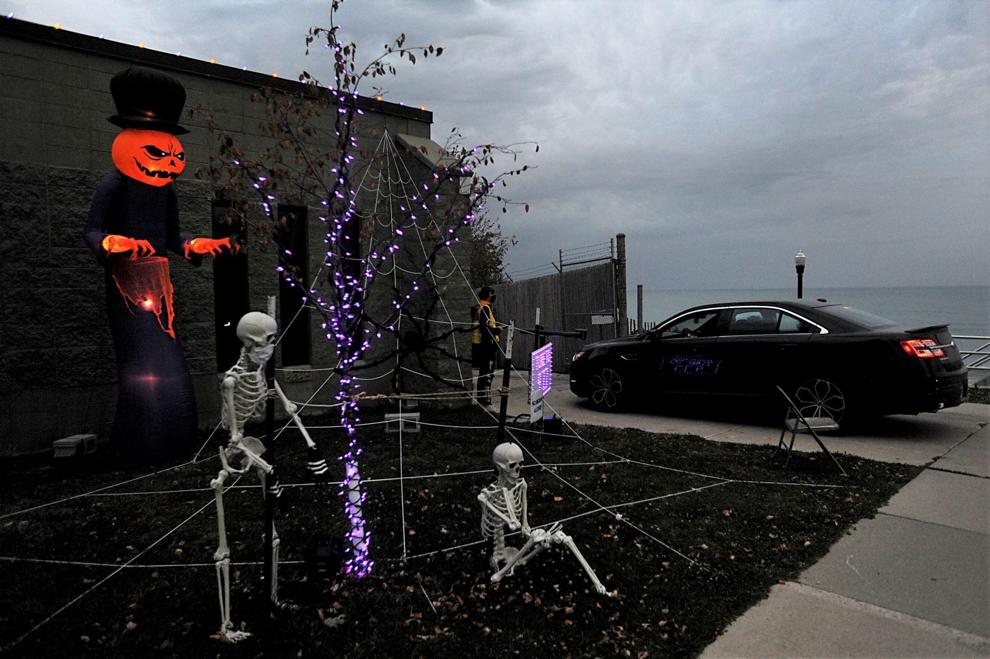 Halloween Glow at the Racine Zoo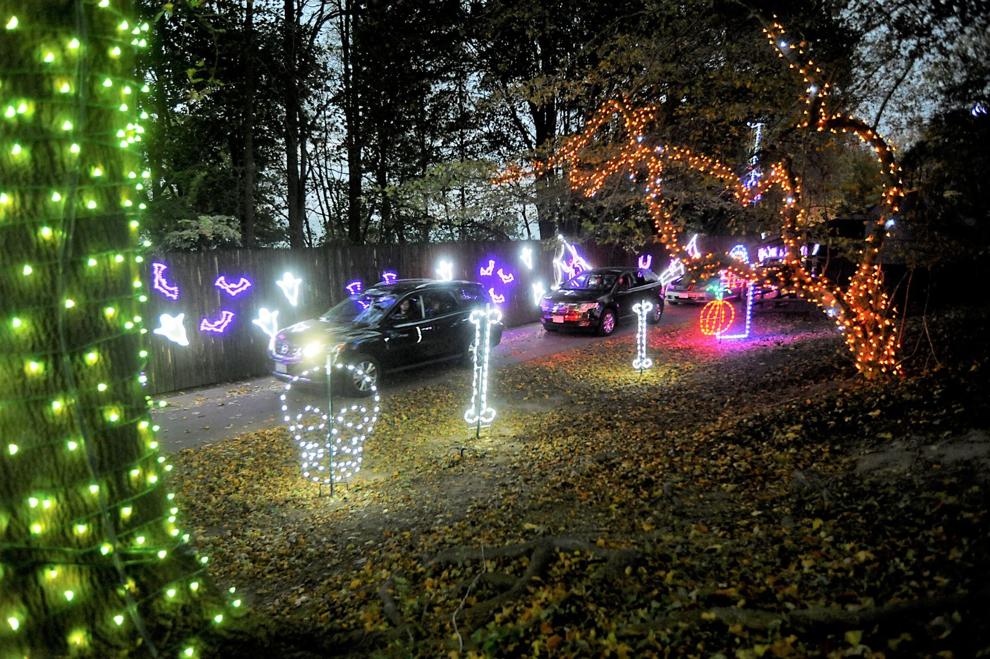 Halloween Glow at the Racine Zoo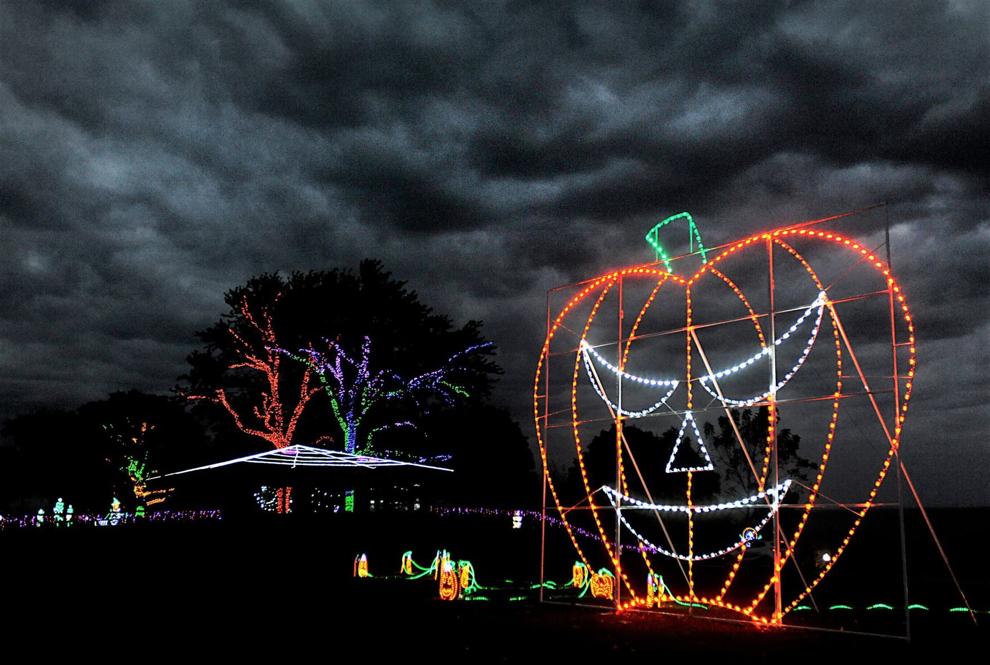 Halloween Glow at the Racine Zoo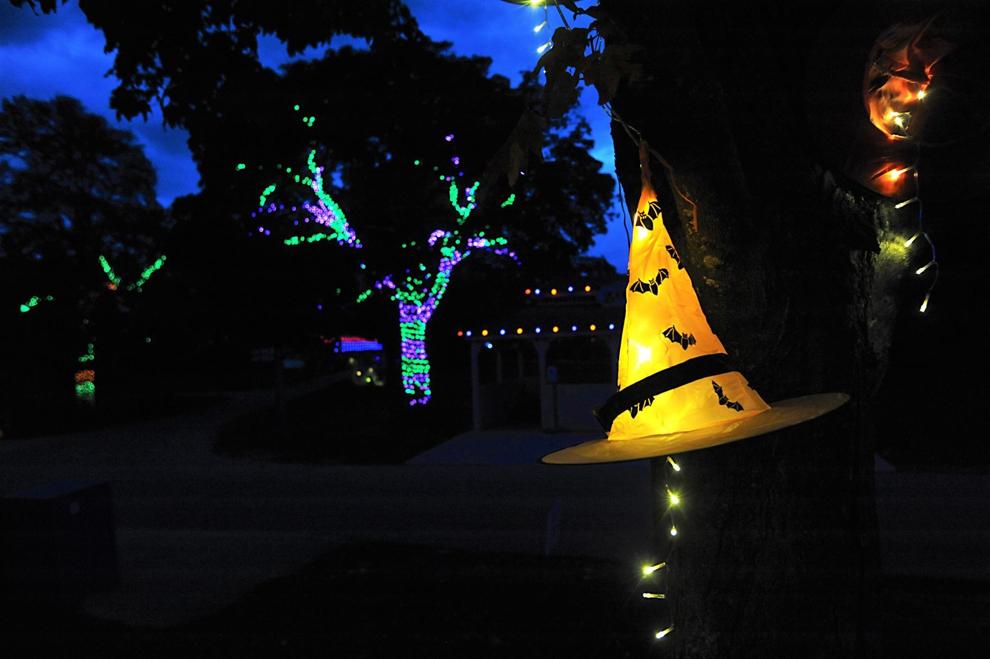 Halloween Glow at the Racine Zoo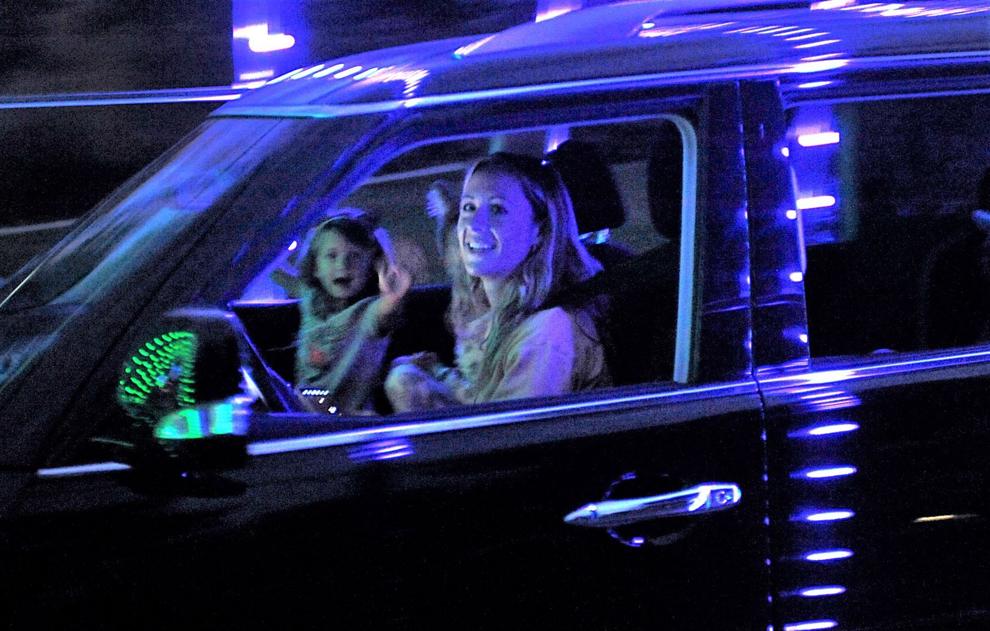 Halloween Glow at the Racine Zoo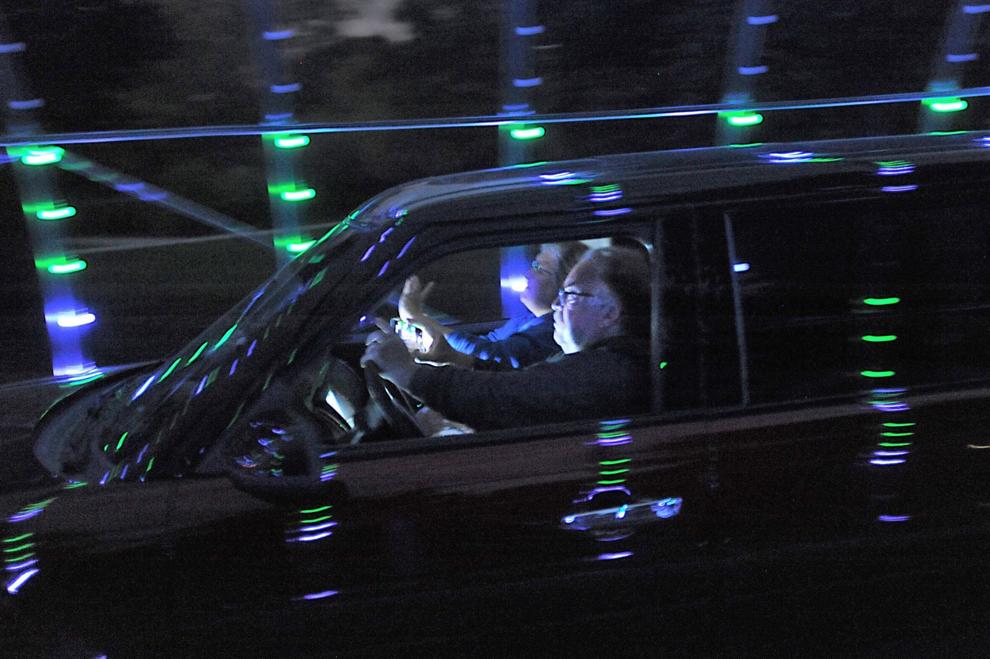 Halloween Glow at the Racine Zoo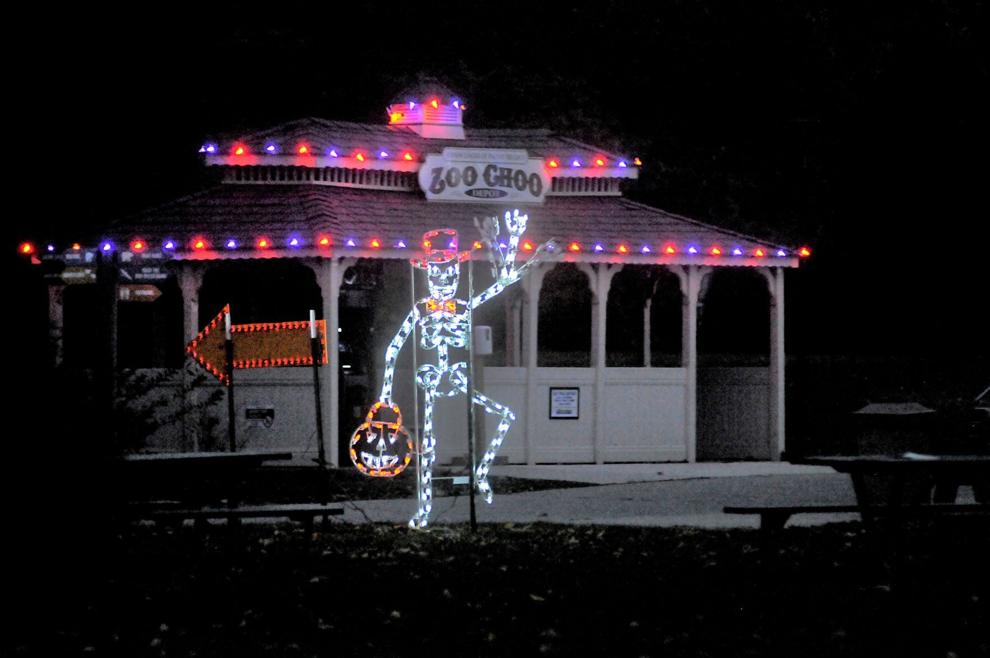 Halloween Glow at the Racine Zoo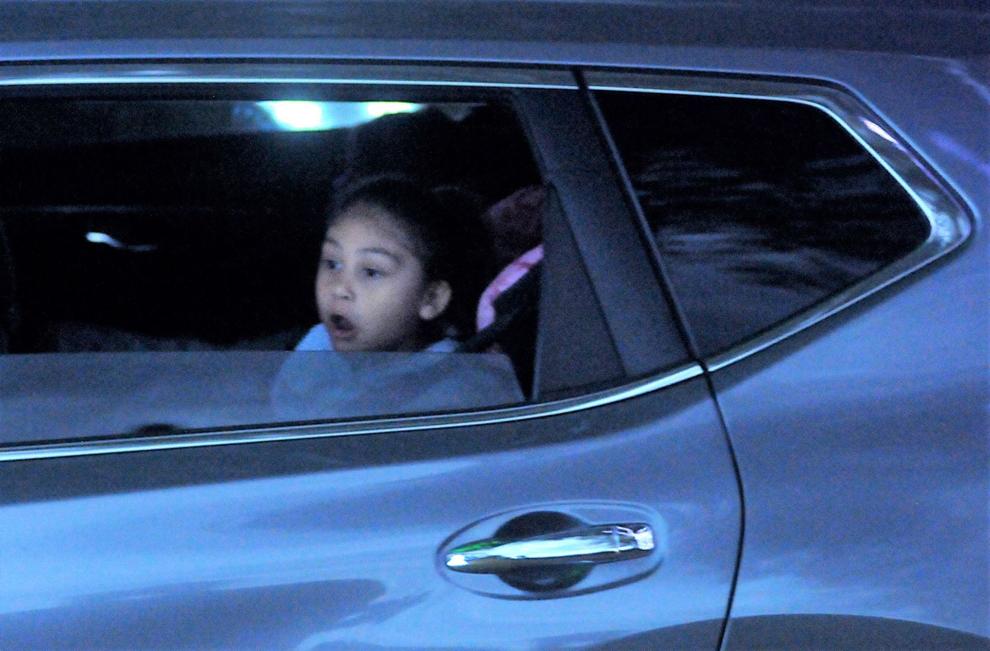 Halloween Glow at the Racine Zoo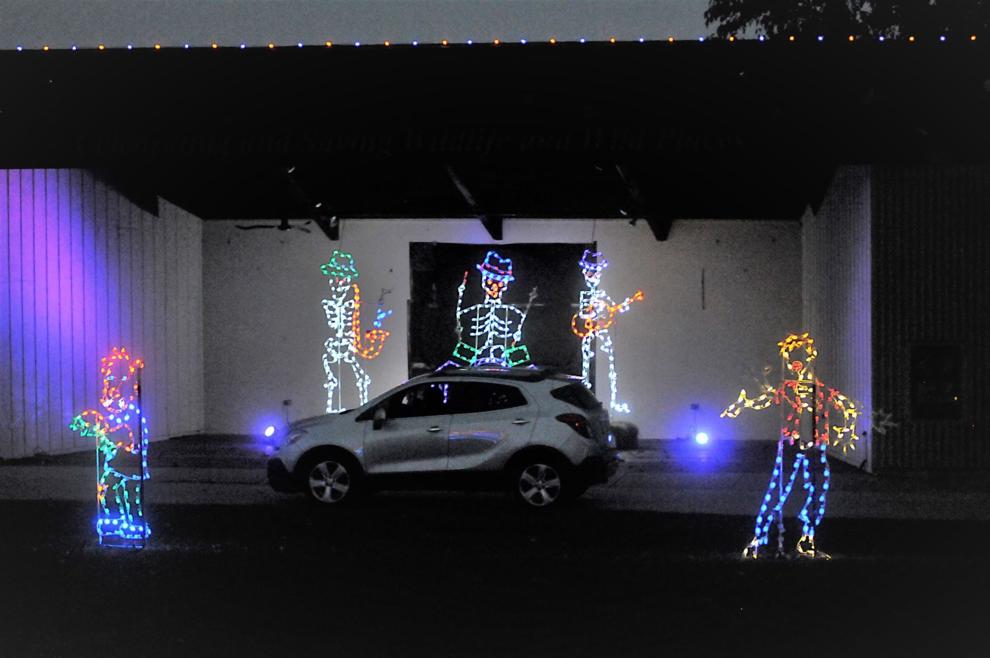 Halloween Glow at the Racine Zoo