RACINE — The fatal shooting of Ty' Rese West by a Mount Pleasant police sergeant led to divisiveness in the community.
While Racine County District Attorney Tricia Hanson ultimately ruled that Sgt. Eric Giese acted within his lawful authority when presented with what he presumed to be a threat, others say West's death was another example of use of excessive force by police against black Americans.
West's shooting, and the shock waves it sent throughout the greater Racine community, led the Journal Times newsroom staff to rank this — as well as the unrelated shooting, two days later, of Racine Police Officer John Hetland — as joint No. 1 stories of 2019. They were chosen based on news value and impact on the community.
According to police reports, Giese said that he had attempted to stop West just after 1:30 a.m. on June 15 for riding his bike without a light on the 2500 block of Racine Street. Police said there had been reports of thefts in the area, allegedly committed by people on bicycles. Giese reported that West fled on foot when confronted.
Giese said that during the chase, he fired his Taser and missed. West stumbled and fell down soon after, and then either dropped or threw away a handgun he had been carrying, Giese told investigators. State investigators said that a gun was recovered from the scene, but didn't state if West had been carrying it.
More than three months after the shooting, Racine County District Attorney Tricia Hanson ruled that Giese acted appropriately in self-defense, in part because West appeared to have been reaching for a gun while the police sergeant was trying to arrest him, according to her findings.
In her decision, Hanson wrote: "Mr. West made a choice not to comply with the lawful commands of a police officer, his actions put Sgt. (Eric) Giese at a disadvantage that he could not overcome by any other means."
West's family, and many of their supporters, have since argued that there's little evidence the teen meant any harm to anyone the night he was killed.
After months of speculation, the District Attorney's Office said that there was no video footage of the actual shooting, as Giese did not have his body camera turned on. In the time between the shooting and the decision not to charge Giese, the Racine Police Department, Mount Pleasant Police Department, Wisconsin Department of Justice and Racine County District Attorney's Office had repeatedly declined to confirm if any video existed of the incident.
The time it took to issue a decision — and what the Wests and their supporters viewed as a delay in the release of information regarding the shooting — added to the level of distrust, leading to the formation of the Justice for Ty' Rese movement in the community, with marches and gatherings bringing attention to West's death.
Following Hanson's decision, those in the Justice for Ty' Rese movement rallied and attempted to launch a recall effort against Hanson, which was unsuccessful.
Since then, two civil lawsuits have been filed, one by West's mother, Monique West, and another by West's father, Dwight Person. The Village of Mount Pleasant and Giese, listed as defendants in a federal civil rights lawsuit, have until Feb. 17 to reply to the complaint filed in U.S. District Court on Dec. 17 by Monique West.
In photos: Anger, patience, passion displayed while hundreds waited for Ty' Rese West decision
Hundreds demonstrate outside courthouse as they await decision on West shooting
At least 300 demonstrators stood outside the Racine County Courthouse, holding signs and yelling chants, as they awaited the district attorney's decision to not charge Mount Pleasant Police Sgt. Eric Giese in the fatal shooting of 18-year-old Ty'Rese West.
Photos by Christina Lieffring and Adam Rogan.
Ty' Rese West decision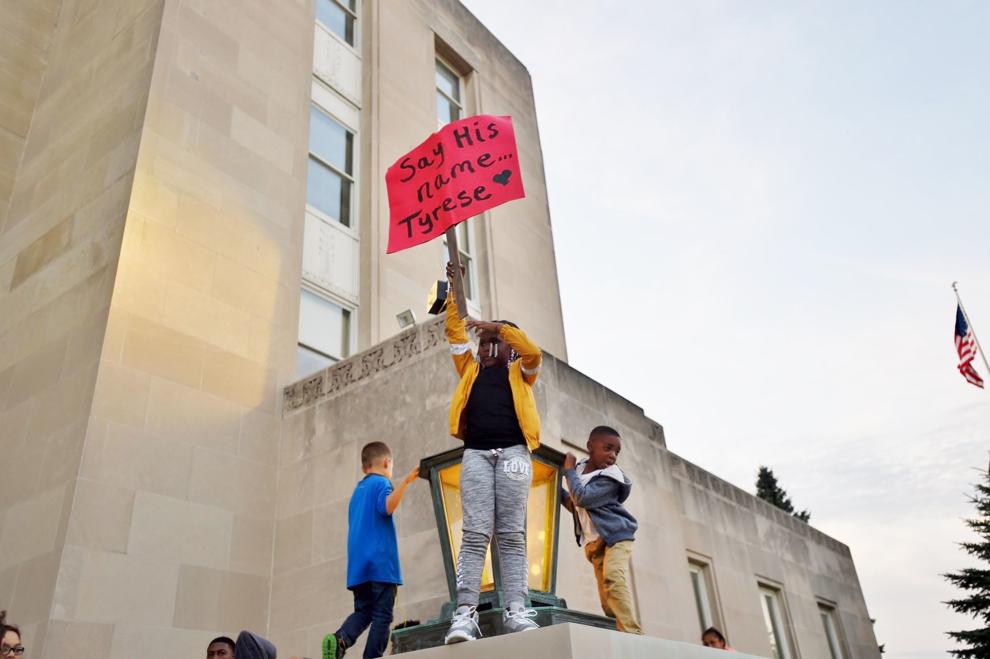 Ty' Rese West decision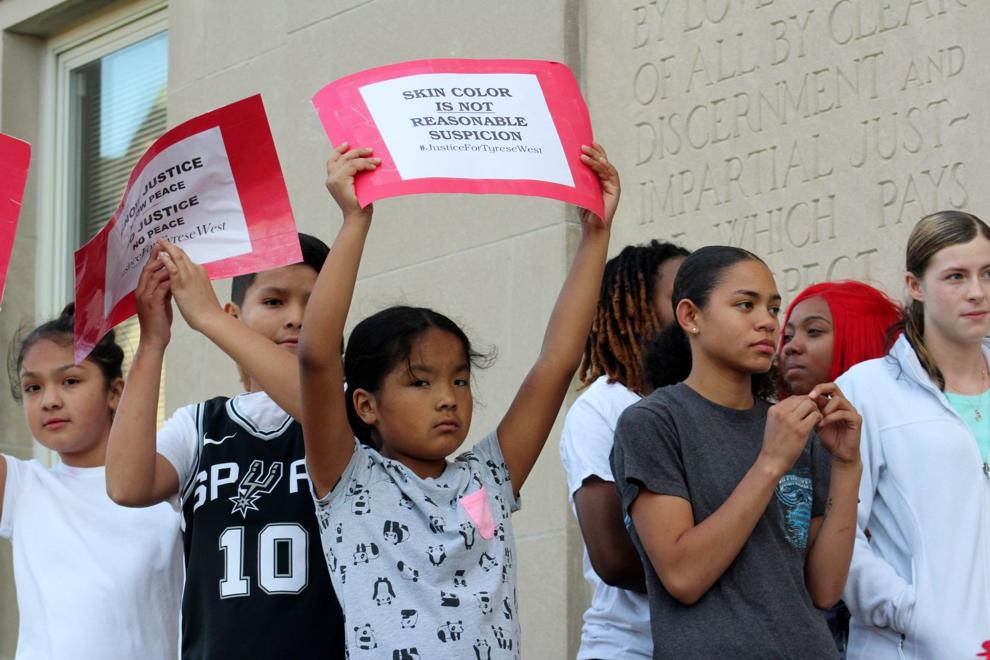 Ty' Rese West decision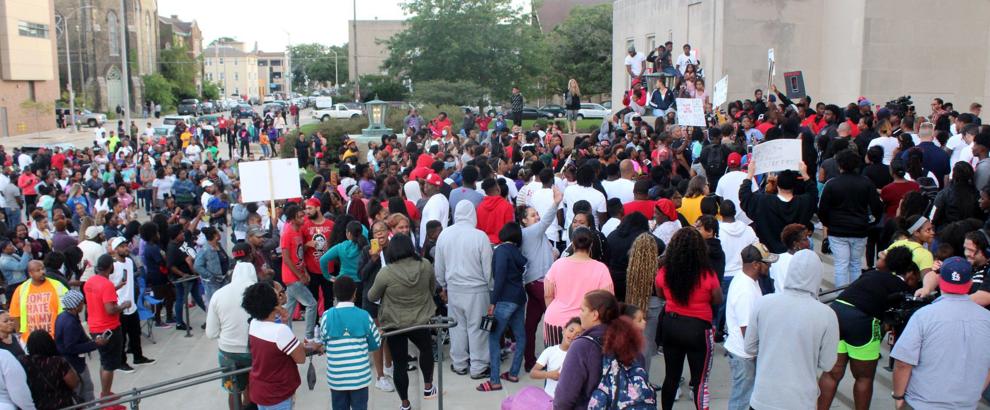 Father of the deceased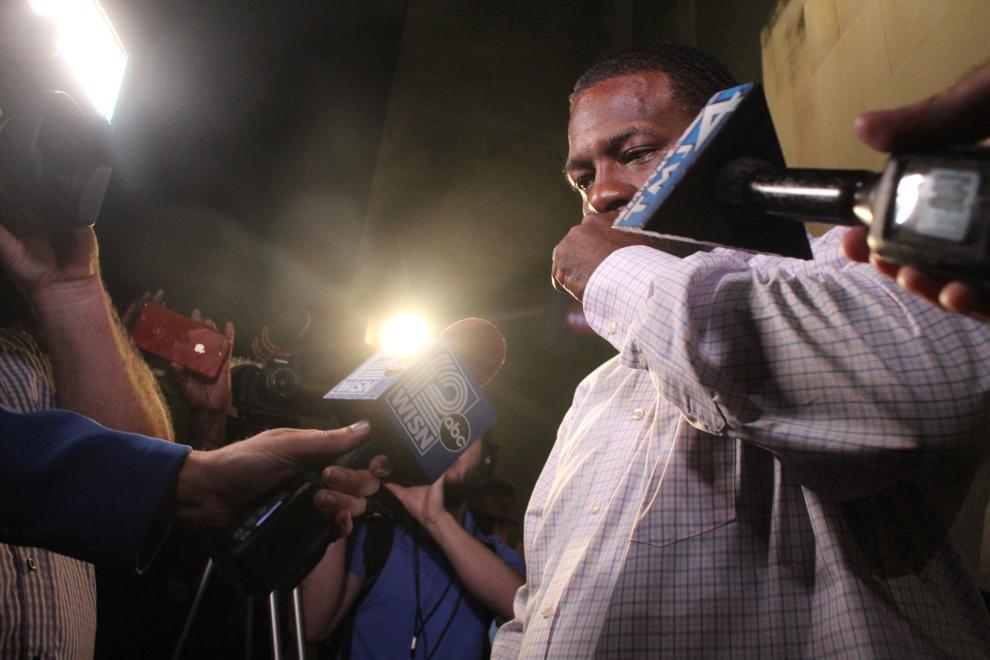 Ty' Rese West decision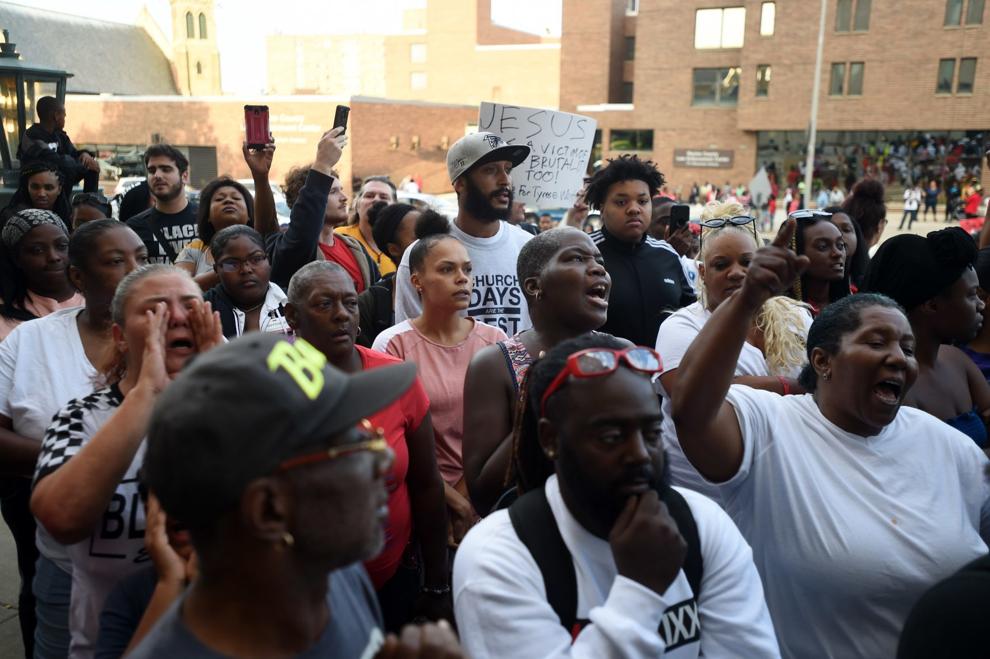 Ty' Rese West decision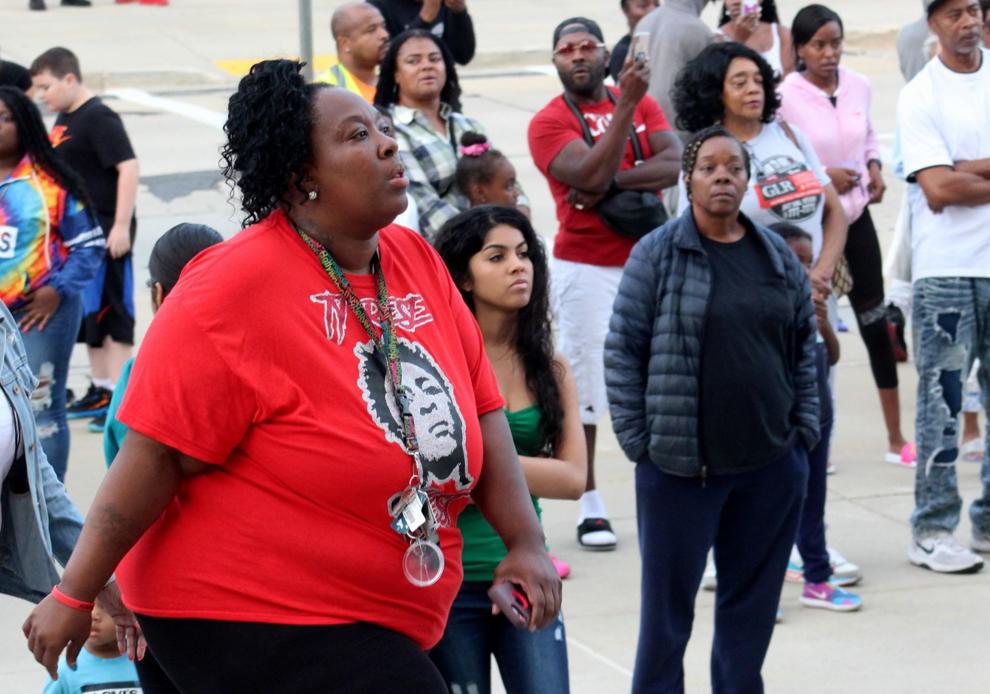 Ty' Rese West decision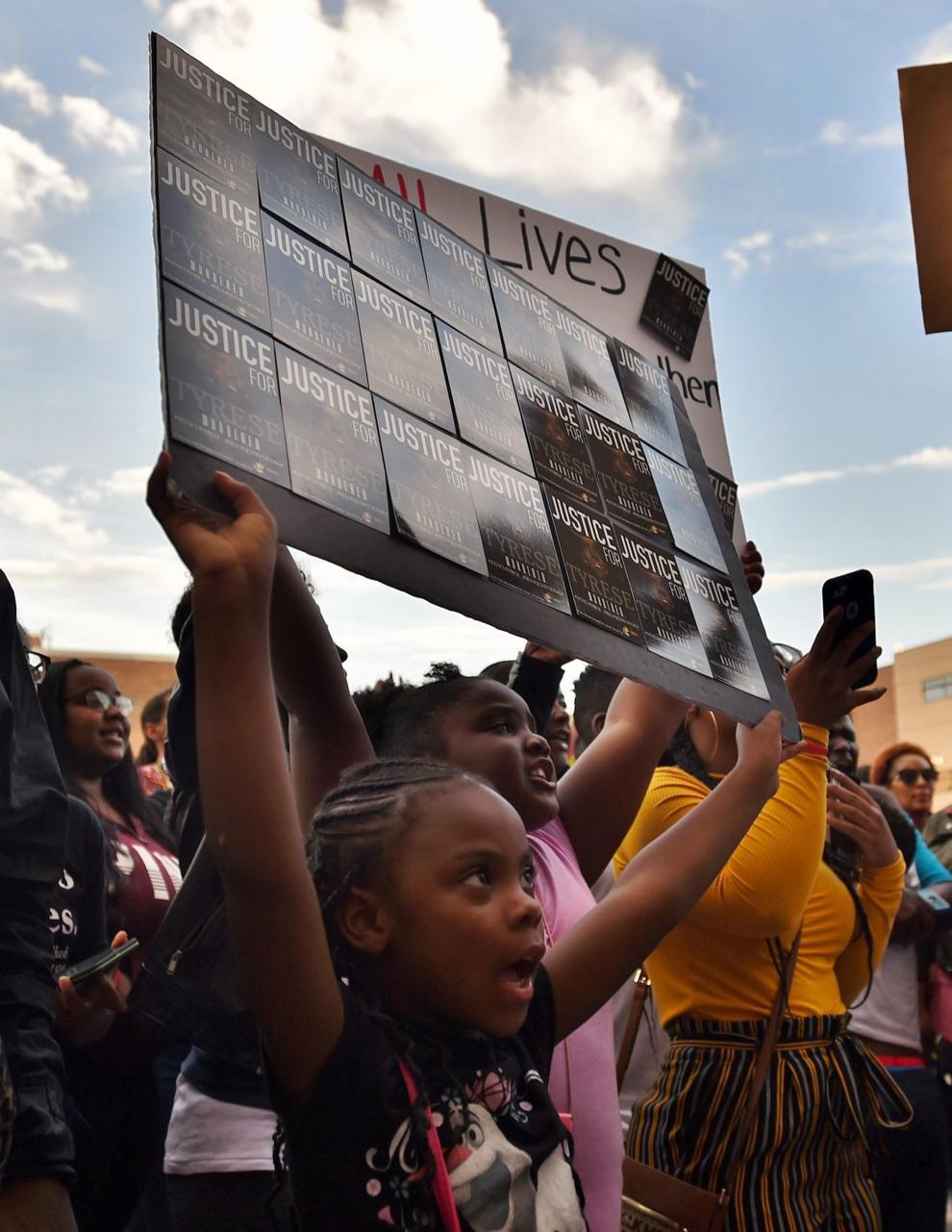 Young and not-as-young demonstrators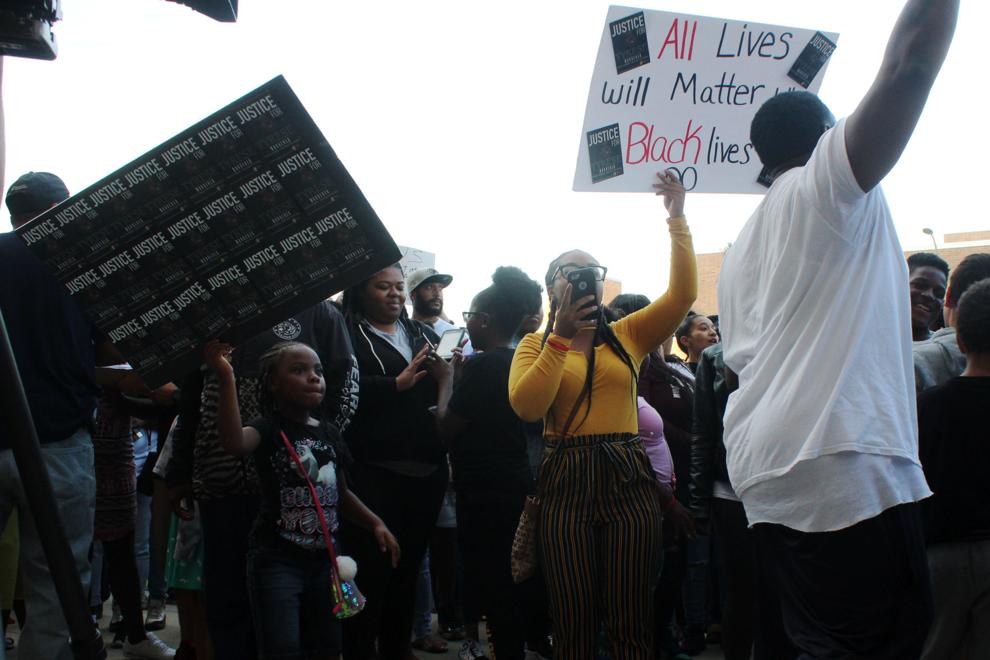 Ty' Rese West decision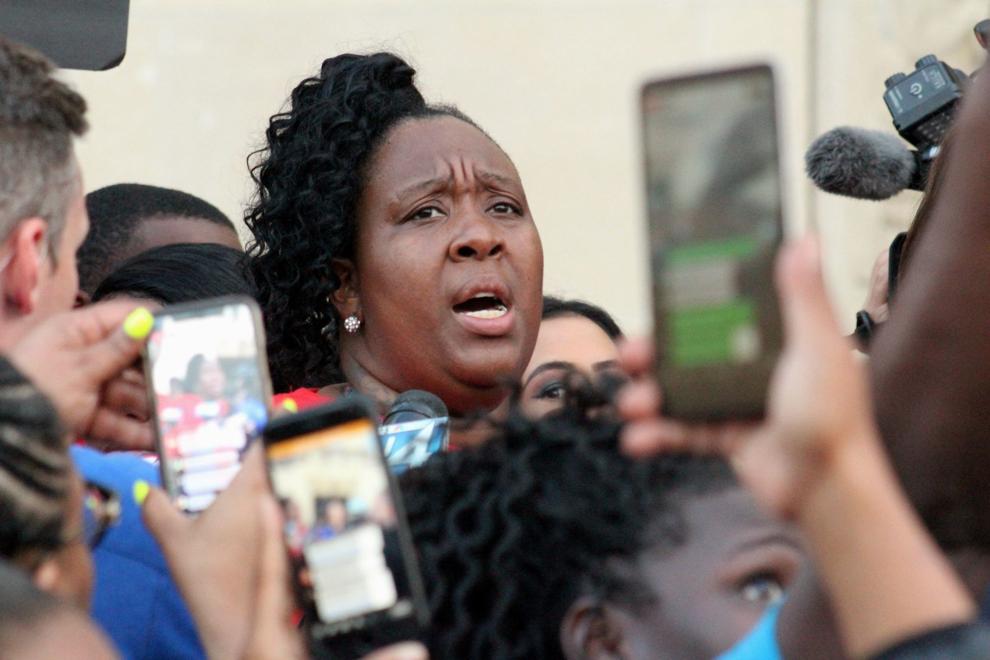 Keeping watch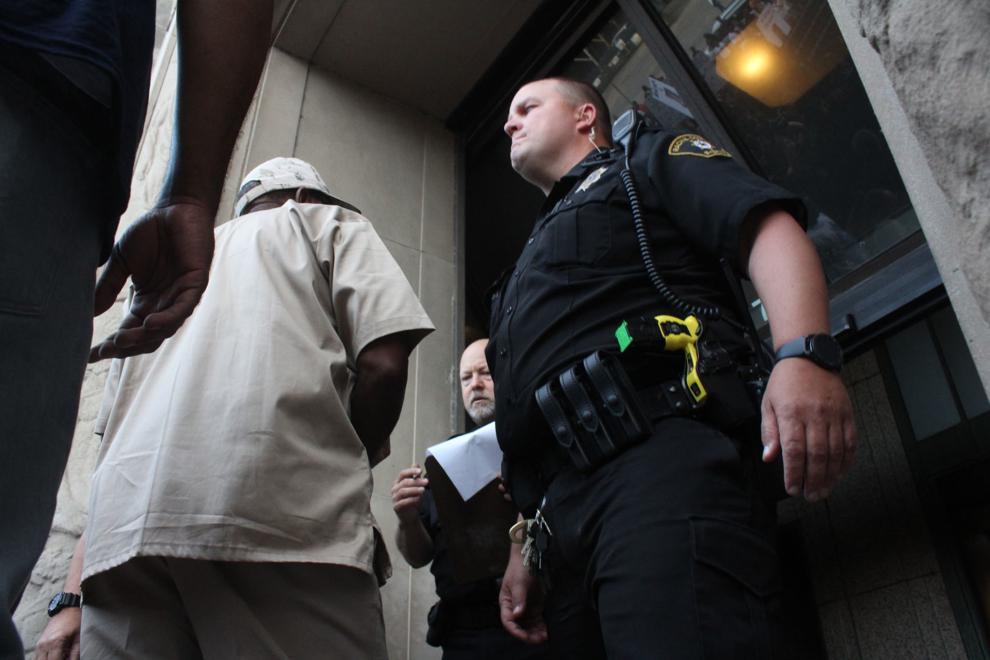 Ty' Rese West decision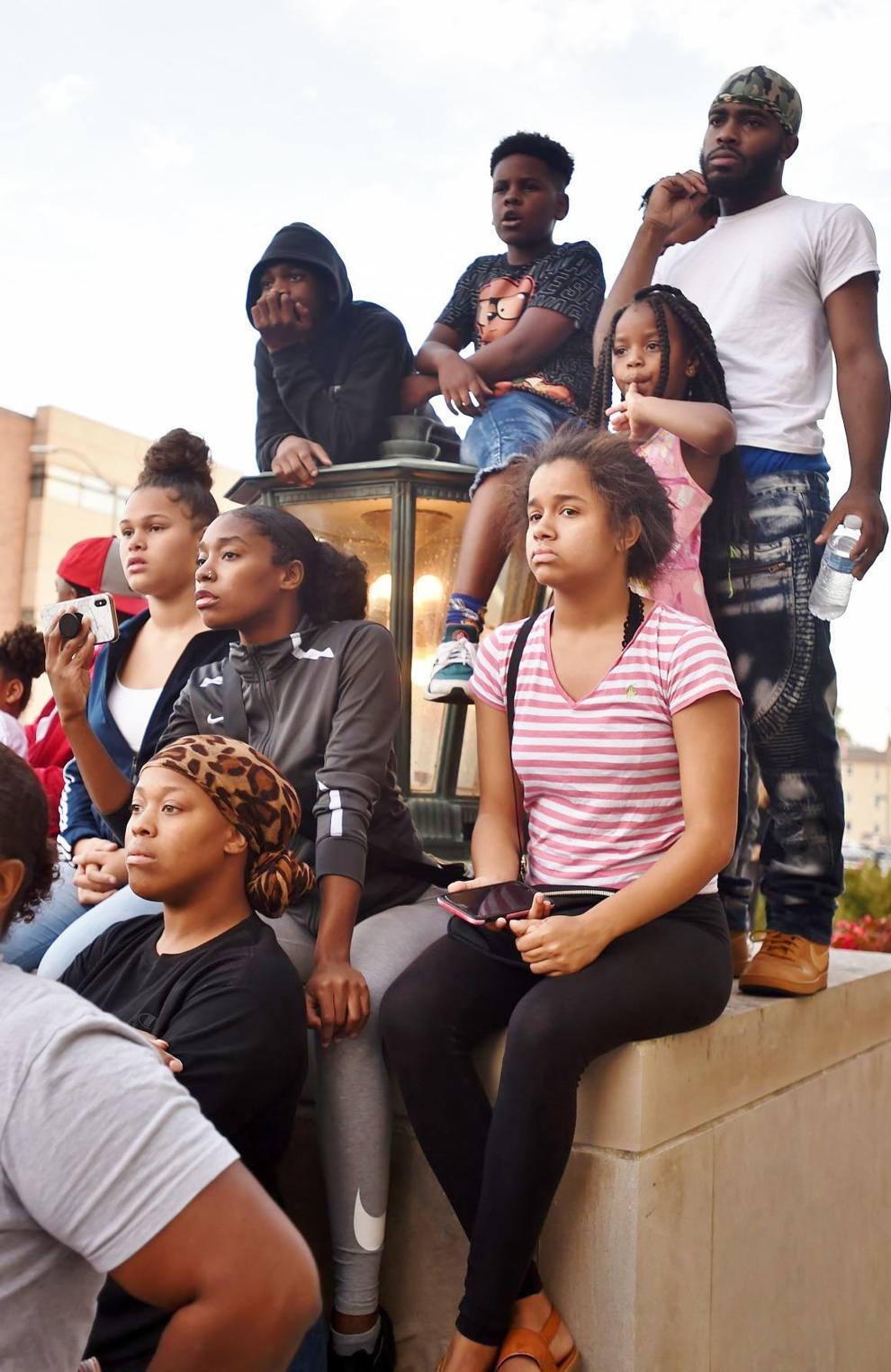 Looking up at the courthouse, Racine County's tallest building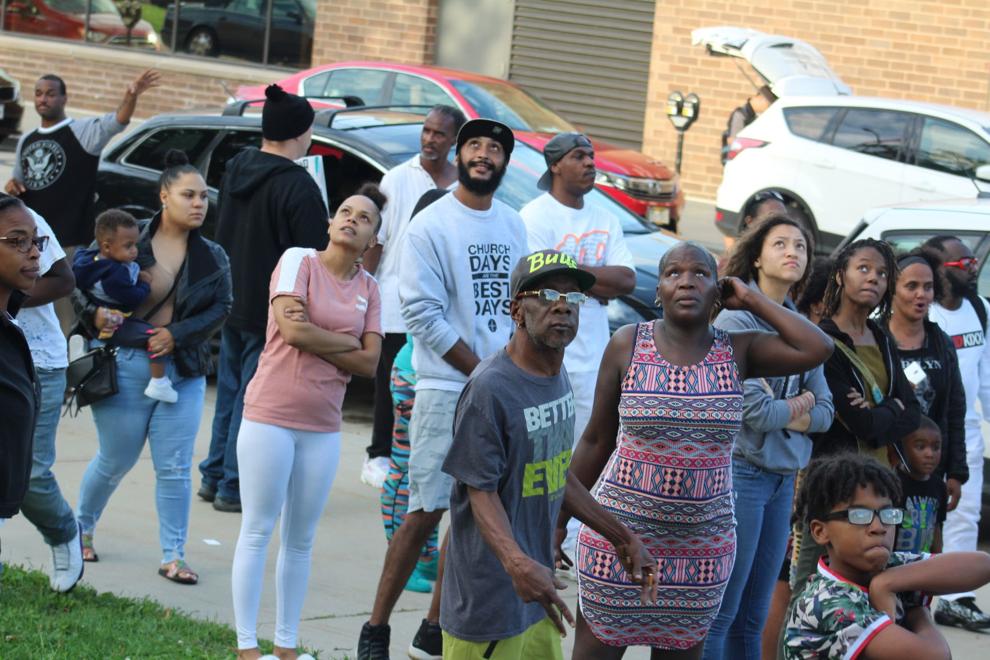 Michael Burmeister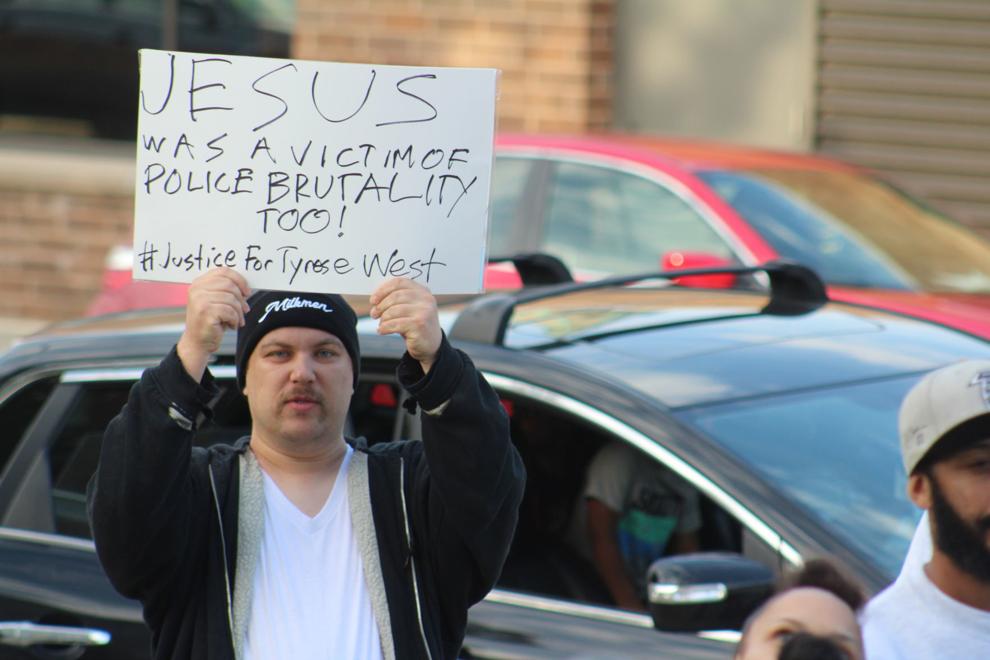 Joining in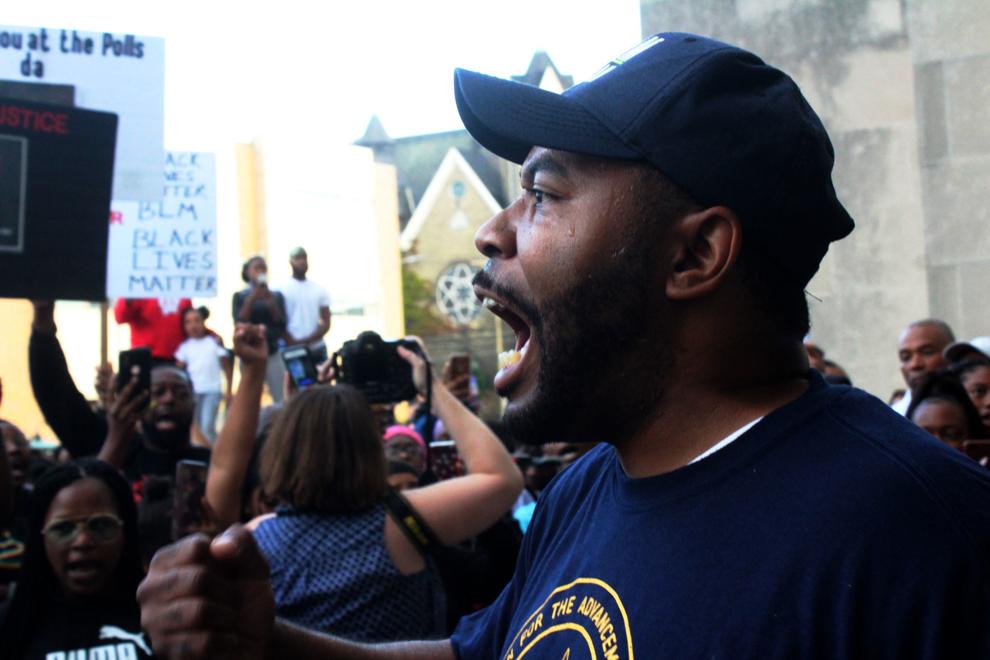 Boy chants and yells
Waiting on the DA's decision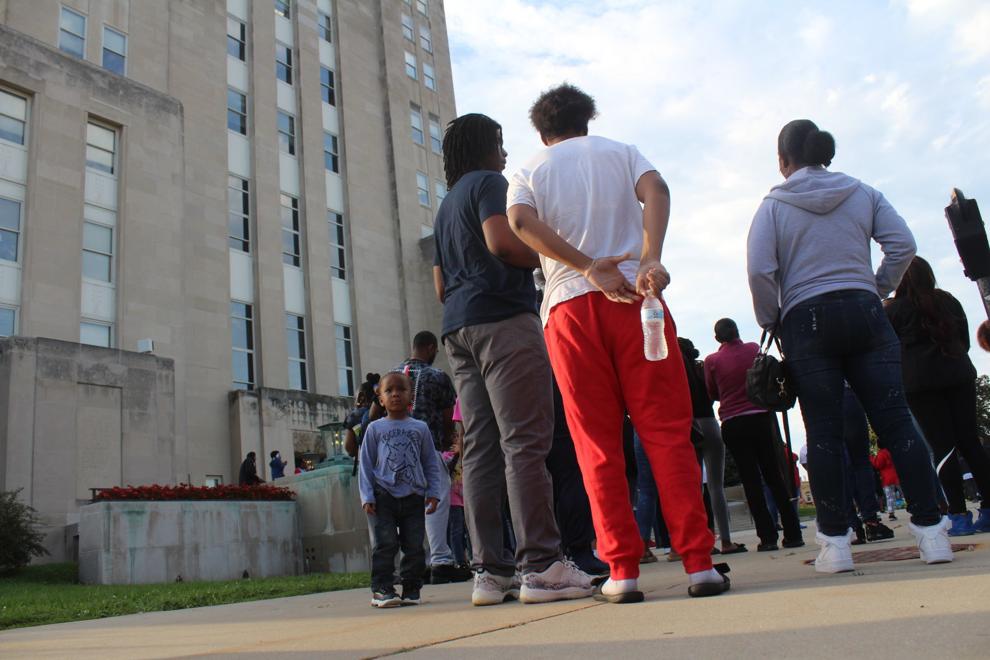 TV crews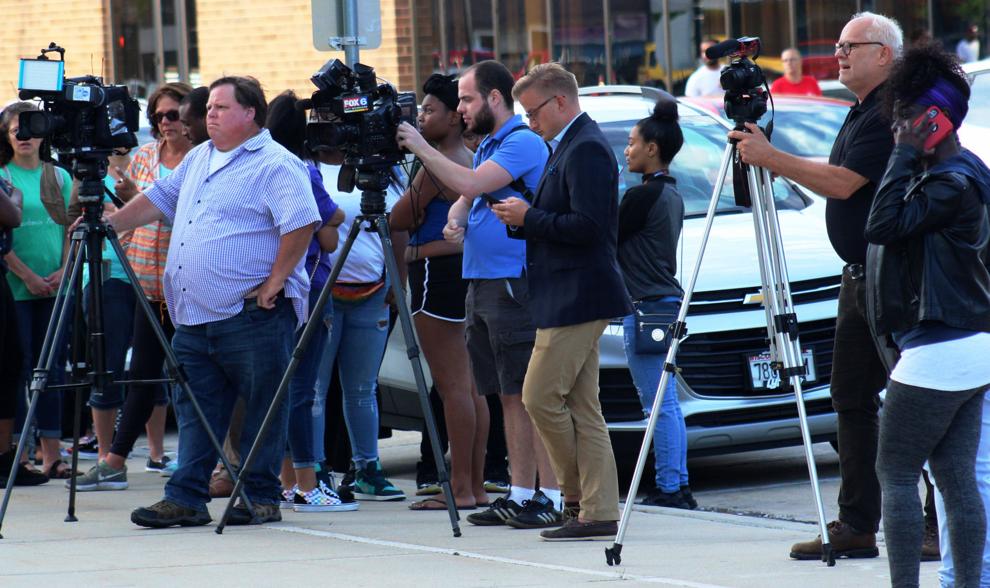 Calling out Hanson
Outside the courthouse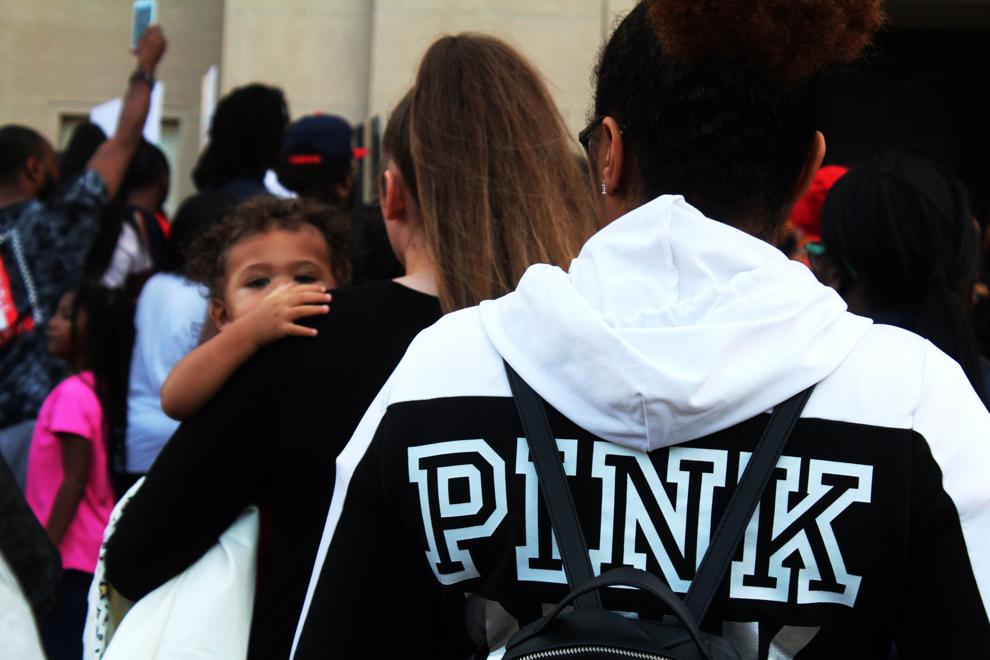 Waleed Ahmad