RAYMOND — A few new businesses are in the works in Raymond, including a trucking and tire business, small business spaces for the trades and a trailer sales, rental and repair facility.
Trucking and tire business
A trucking and tire business plans to move into a space at 4135 S. 27th St.
Milwaukee Light Bulb Operations and Warehouse Manager Sam Aiona said 8,100 square feet in the back of the building has been vacant since Fast Pitch moved out after closing down due to COVID-19 related reasons.
Todd Reich, owner of MVLG Ventures and the building, was trying to get the space occupied.
Red Star Trucking will be a semi-trailer and tractor tire company. The business was given 60 days temporary occupancy from the village. Aiona and Red Star Trucking owners are hoping for full-time occupancy.
"They're trying to start from the ground up," Aiona said of Red Star management. "They're super great people."
The group will go to the Village of Raymond board meeting Oct. 26 with a plan of operation, which states the hours and what the business plans to do. After that, Aiona plans to go to the Plan Commission meeting and request for full occupancy.
Aiona said a lot of semi-trucks come through the area where Milwaukee Light Bulb is located.
"If a semi came into our subdivision and ended up with a flat tire, instead of waiting for somebody to come fix it, we've got somebody right here," she said. "Plus, right on the interstate, what better place to have a business?"
Small business space for the trades
A multi-tenant small business building will likely soon be located on vacant land on the west side of Courtney Road.
Courtney Road is located south of 3 Mile Road and west of S. 27th Street. The plan is to construct four identical buildings that will have space for up to seven businesses in each building. The building will provide rental spaces for small trade operations and individuals who need storage.
Owner Richard Kessler, who grew up in Elkhorn in Walworth County, does not have a name in mind for his building yet. Potential tenants are also unknown at this time, as it is early in the process. However, Kessler is advertising on Craig's List. Interested persons may also call him at 262-370-1523.
"Maybe you have a small metal working operation and maybe you've gotten to the point where your garage is too small," Kessler said. "You need higher capacity and a little more room. This space will be made for that."
Each potential tenant will have to come before the Raymond Plan Commission and Village Board to get a plan of operation approval and confirmation that they meet the zoning requirements of the M-2 zoning district.
So far, the Village has approved building plans. A storm water and site plan have some issues that will need to be addressed. After those are fixed, the village will give final approval, said Tim Barbeau, Raymond zoning administrator.
The entire building is a little more than 11,000 square feet and the units will be about 1,400 square feet each. One unit will be 2,900 square feet.
Each space will have a bathroom, heater and full size loading door. The units will also have three-phase electric power — a larger industrial level load.
"The hope is that it's a place where small businesses can grow," Kessler said. "That's been the most common need that I've been able to address and identify. I want them to be able to grow their passion and business."
He will be renting out the spaces for minimum lease lengths of one year. He does not have an estimated cost for rent at this time.
"It's a great location because people in that part of the state are hardworking people," Kessler said of Raymond. "American tradespeople are some of the more underserved entrepreneurs in our country. Hardworking people who are entrepreneurial in spirt are going to be the foundation of my business."'
Trailer sales, rental and repair facility
A trailer sales, rental and repair facility could be coming to an approximate 80-acre parcel off of Ten Point Road.
The land is currently owned by Top Flight, LLC and Premier Trailer Leasing would begin leasing the land, according to village plans. Premier Trailer Leasing has other locations throughout the United States.
The item addressing the facility was placed on the Raymond Village Board meeting agenda in September but the board tabled the item due to a few issues that have to be addressed, including lighting, noise, dust and drainage. There also needs to be a public hearing.
Ten Point Road is a private road and there is no address for the business yet. The address will be set by the Village Department of Public Works, Barbeau said.
Dan Oakes, owner of Top Flight and the applicant on the village paperwork, could not be reached before press time Friday.
Halloween Glow at the Racine Zoo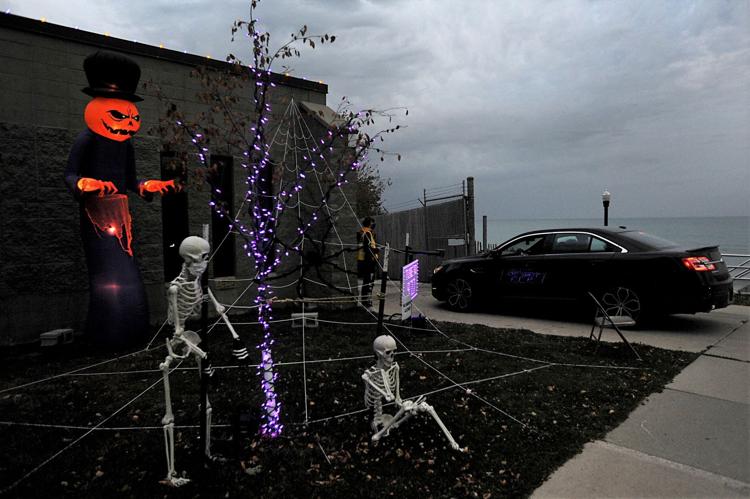 Halloween Glow at the Racine Zoo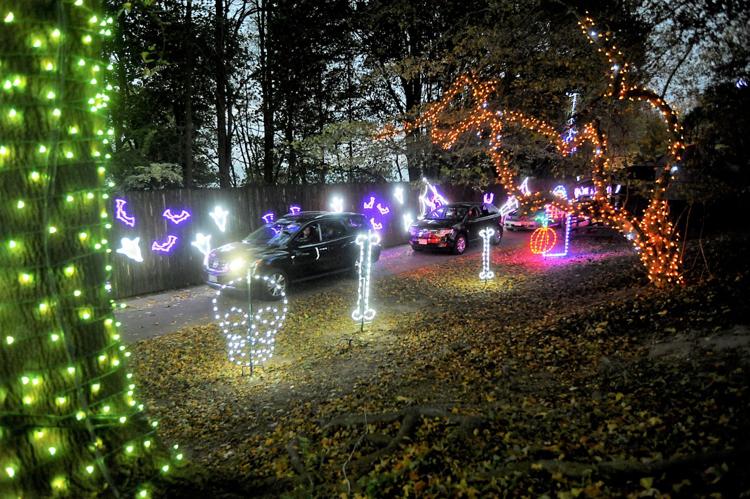 Halloween Glow at the Racine Zoo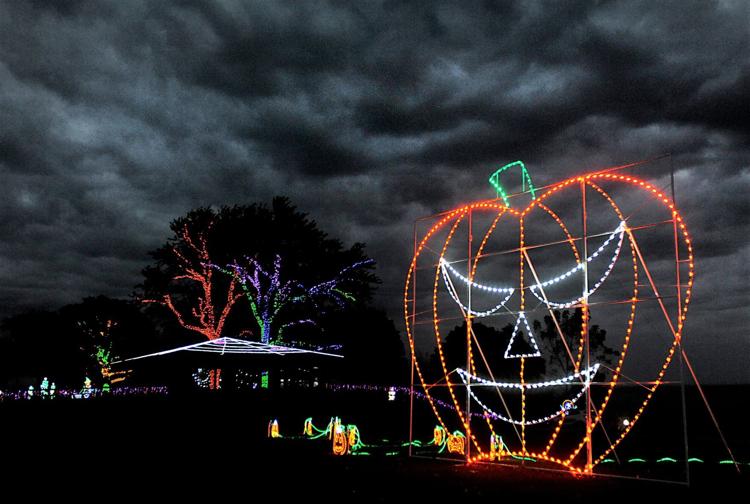 Halloween Glow at the Racine Zoo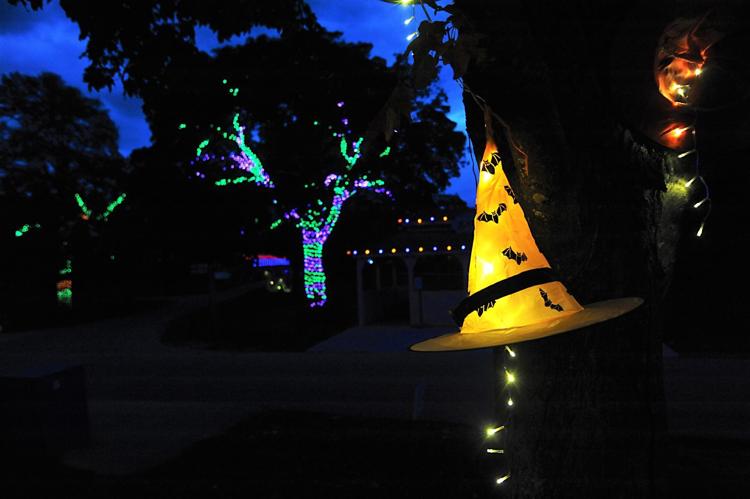 Halloween Glow at the Racine Zoo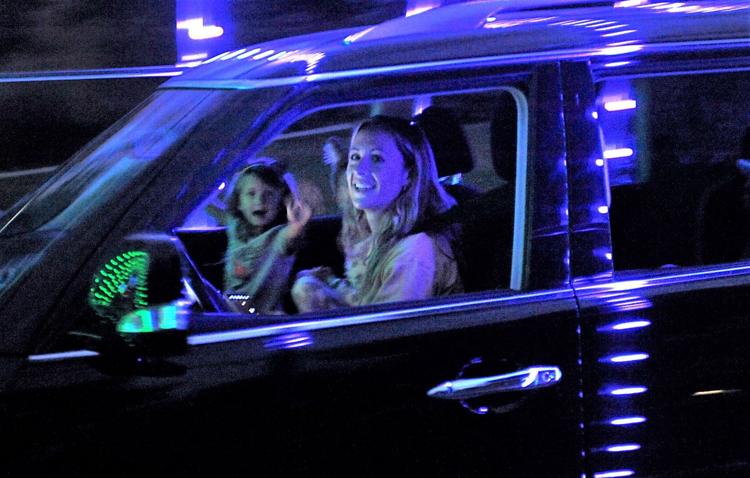 Halloween Glow at the Racine Zoo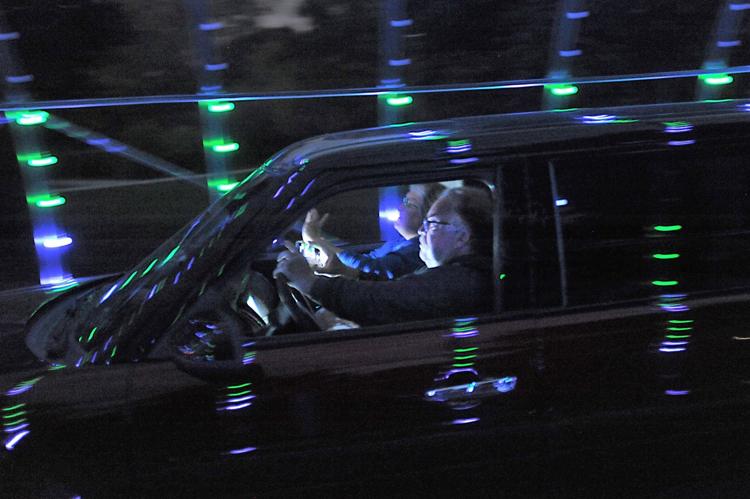 Halloween Glow at the Racine Zoo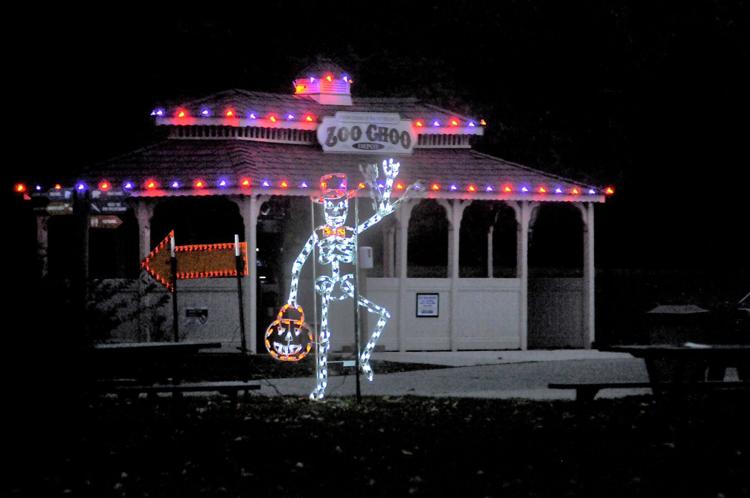 Halloween Glow at the Racine Zoo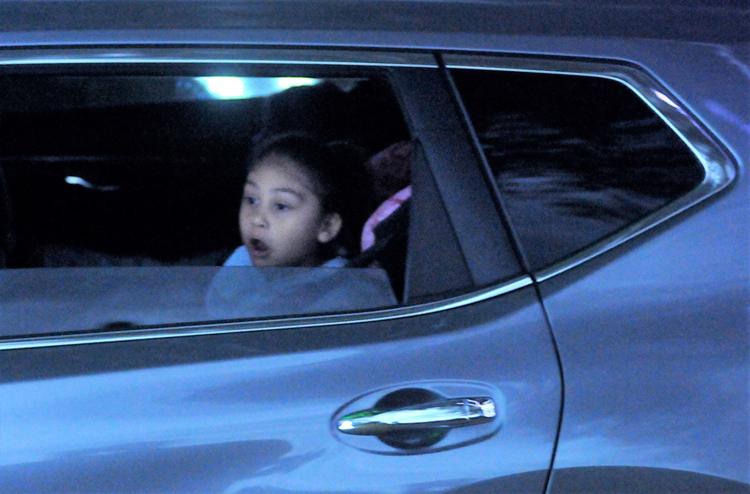 Halloween Glow at the Racine Zoo
Halloween Glow at the Racine Zoo
Get local news delivered to your inbox!
Subscribe to our Daily Headlines newsletter.