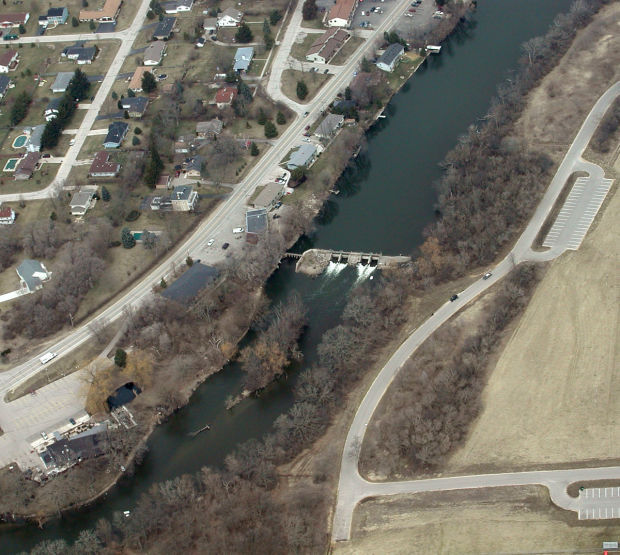 ROCHESTER — The Racine County Drainage District has been given permission to draw down the Fox River at the Rochester Dam one last time.
According to a release from the Village of Rochester, the Wisconsin Department of Natural Resources permitted the district one final drawdown before terminating the practice.
The Fox River Citizens' Group and Village of Rochester have fought to end the drawdowns, citing fish and wildlife biologists and water resource managers from the DNR who argued the yearly drawdowns had a negative impact on fish, wildlife, the health of the river and recreational access.
You have free articles remaining.
The final drawdown will allow the district to complete a dredging project. If it is not completed by the time water levels are restored, they are required to use dredging methods that do not affect the river.
The permit allowed the drawdown to being Oct. 1 but due to unseasonably warm weather the district decided to delay until Nov. 1. If water temperatures drop below 55 degrees, the drawdown may be initiated earlier.
The timeline was establish to give amphibians and reptiles, such as turtles and frogs, time to prepare for hibernation.
Water levels are scheduled to be restored beginning Feb. 15.