RACINE COUNTY — The death count for the coronavirus is now up to three in the county after the Central Racine County Health Department reported the second death within its jurisdiction Thursday afternoon. The person who died was a woman in her 90s, CRCHD reported.
The total number of confirmed cases in Racine County rose to 98 Thursday, up from 84 the day prior.
Forty-six of the confirmed cases are in the City of Racine Health Department's jurisdiction, which also includes the villages of Wind Point and Elmwood Park. All of the remaining cases, including the woman whose death was reported Thursday, are in the jurisdiction of the Central Racine County Health Department.
The number of deaths so far in Wisconsin attributed to COVID-19 topped 100 today, with a total of 111 as of 2 p.m. Thursday, the Department of Health Services reported. The number of deaths is now up to at least 112, since Racine County had not yet announced its third death when DHS issued its daily report.
That means at least 13 people across the state died from COVID-19 between Wednesday and 4 p.m. Thursday. Eleven of those were in Milwaukee County, the area with the largest outbreak in the state.
According to new data, there are a total of 2,885 confirmed COVID-19 cases in Wisconsin — an increase of 129 from Wednesday.
Thursday marked the 15th consecutive day in which the number of statewide confirmed cases increased by at least 100, but no single day has seen an increase of more than 200.
Health experts say that this steady but not exponential increase is a sign for hope that Wisconsin's health care system won't be overmatched by patients, but also note that the curve has not been flattened.
As of 2 p.m. Thursday, 843 people in the state were hospitalized with COVID-19, about 29% of the total confirmed cases.
A total of 31,424 people in Wisconsin have tested negative for the disease.
Elsewhere in the area, according to the DHS, there were the following number of cases reported:
135 in Kenosha County;
28 in Walworth County;
184 in Waukesha County;
and 1,484 in Milwaukee County.
There have been 65 deaths in Milwaukee County, the highest number of all the state's 72 counties.
Fairgrounds repurposed
Usually home to cattle, cream puffs and fried cheese curds, Wisconsin State Fair Park in West Allis may soon house medical professionals and overflow COVID-19 patients.
Just after noon on Thursday, Gov. Tony Evers announced that the Army Corp of Engineers is developing an alternative care facility at Wisconsin State Fair Park's Exposition Center, 640 S. 84th St.
"We are extremely appreciative of FEMA (Federal Emergency Management Agency) and the Army Corp of Engineers for their responsiveness as we continue to see an increase in the number of individuals testing positive for COVID-19 in Wisconsin," Evers stated. "This alternative care facility will be a critical addition to the southeastern region of our state and will be essential to continuing to ensure our healthcare systems are not overwhelmed."
Data projections from the University of Washington predict that Wisconsin's coronavirus outbreak will peak during the final week of April.
Whether the 2020 Wisconsin State Fair will go on as planned is still unknown. It is currently scheduled for Aug. 6-16.
Also in Milwaukee County, the state has already set up a voluntary isolation facility at the Super 8 motel near General Mitchell International Airport. Another quarantine facility is located at Lowell Hall on the University of Wisconsin-Madison campus.
Chloroquine warning
The federal Centers for Disease Control and Prevention (CDC) has reported incidents of individuals ingesting non-pharmaceutical chloroquine phosphate, a chemical for aquarium use that is commercially available for purchase at stores and through internet websites, resulting in critical illness or death. An Arizona man died in late March after ingesting chloroquine phosphate, which is used to clean aquariums.
"At this time, there are no routinely available pharmaceutical products that are FDA-approved for the prevention or treatment of COVID-19," CRCHD's statement read. "Chloroquine phosphate has a narrow therapeutic index—it can be toxic at levels not much higher than those used for treatment—which raises the risk of inadvertent overdose."
The health center states that individuals should not ingest aquarium products or any other chemicals that contain chloroquine phosphate. These chemicals are not intended for human consumption and can lead to serious health consequences, including death.
Medications like chloroquine phosphate and hydroxychloroquine sulfate should be taken only when prescribed by and under the supervision of your healthcare provider and always according to the instructions provided.
The CDC advises that anyone who has taken chloroquine or hydroxychloroquine to seek immediate medical attention if they are experiencing any unexpected symptoms by contacting their healthcare provider or poison center by calling 800-222-1222.
Help for home buyers, renters
The Wisconsin Housing and Economic Development Authority is adapting and innovating to support low- to moderate-income home buyers, renters, affordable housing providers and other partners during the COVID-19 pandemic.
WHEDA, created in 1972 to expand access to affordable housing and economic opportunities for Wisconsin, said it is focused on meeting the immediate needs of its customers and communities.
Working with its homeowners on an individual basis to keep people in their homes. This includes payment forbearance and in some cases, permanent loss mitigation options to bring the accounts current. Homeowners with questions or financial concerns are encouraged to contact a WHEDA adviser 1-800-562-5546 (option 2) or email servicing@WHEDA.com
.
Waiving origination fees for its small business loan guarantees through June 30, to reduce the costs of accessing capital. WHEDA is also suspending forbearance fees to help businesses work through paying existing bank loans that also have a WHEDA loan guarantee.
Continuing information and outreach efforts to keep customers and community members informed and provide the flexibility needed to help finance economic recovery.
To learn more about WHEDA's support and guidance for homeowners, renters, property manager and others, go to wheda.com.
Flashin First Friday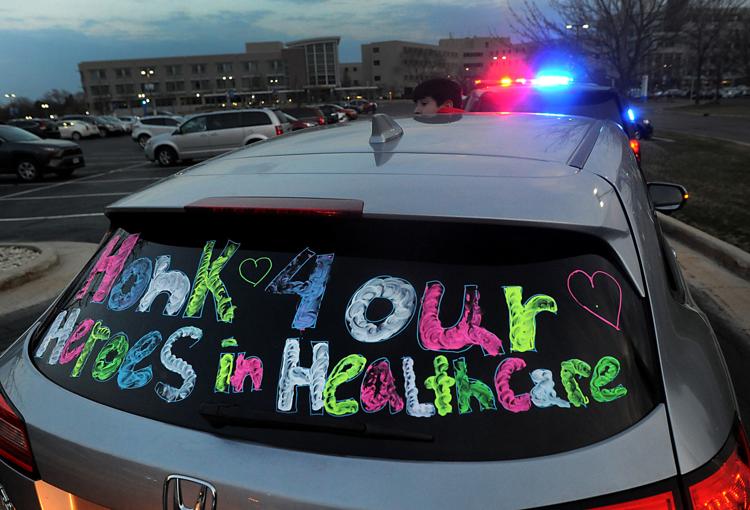 Flashin First Friday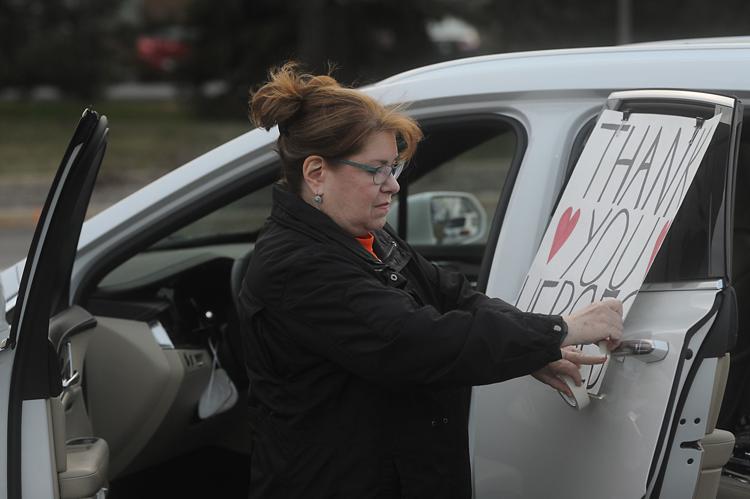 Flashin First Friday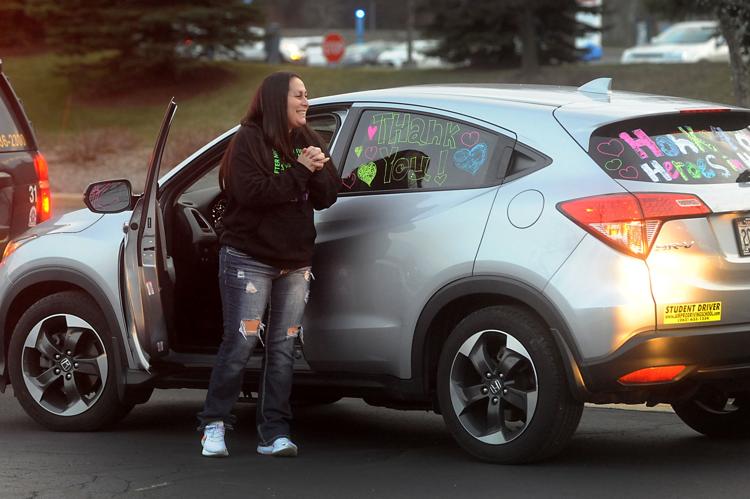 Flashin First Friday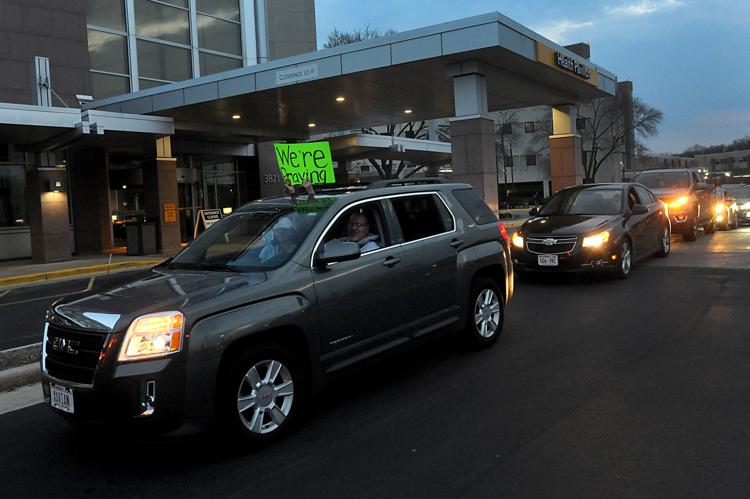 Flashin First Friday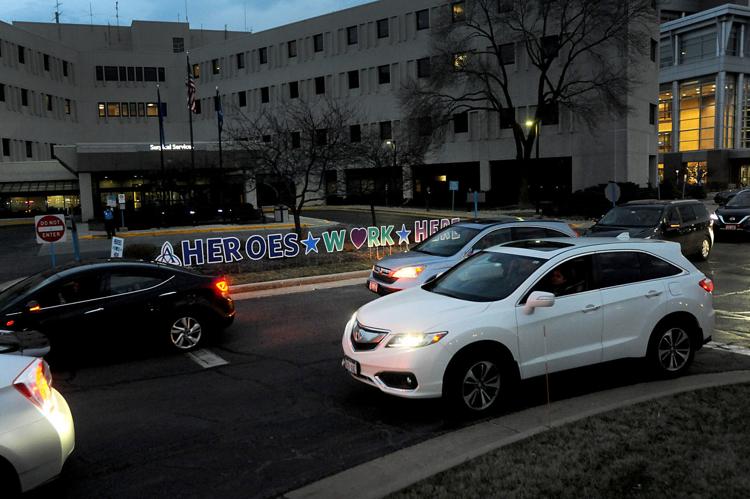 Flashin First Friday
Flashin First Friday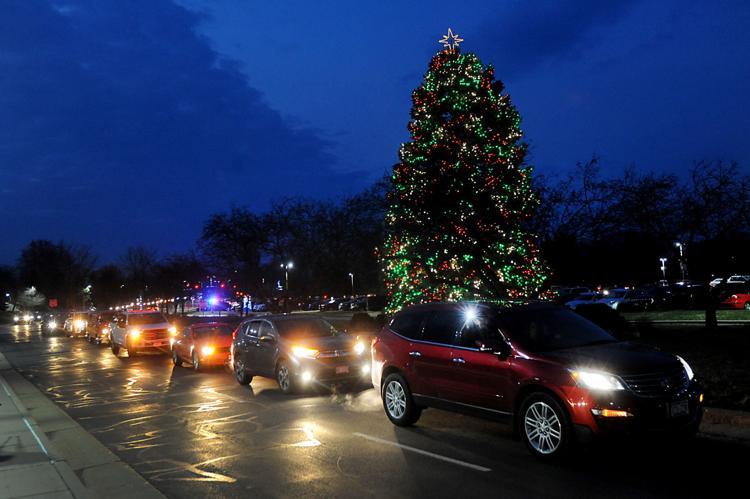 Flashin First Friday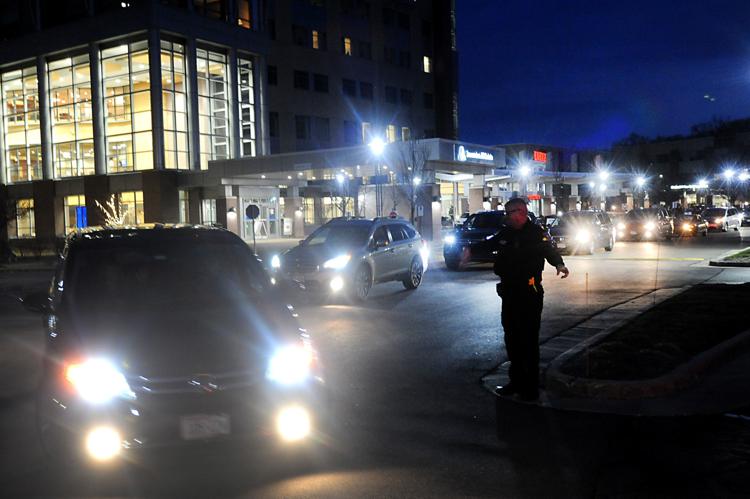 Flashin First Friday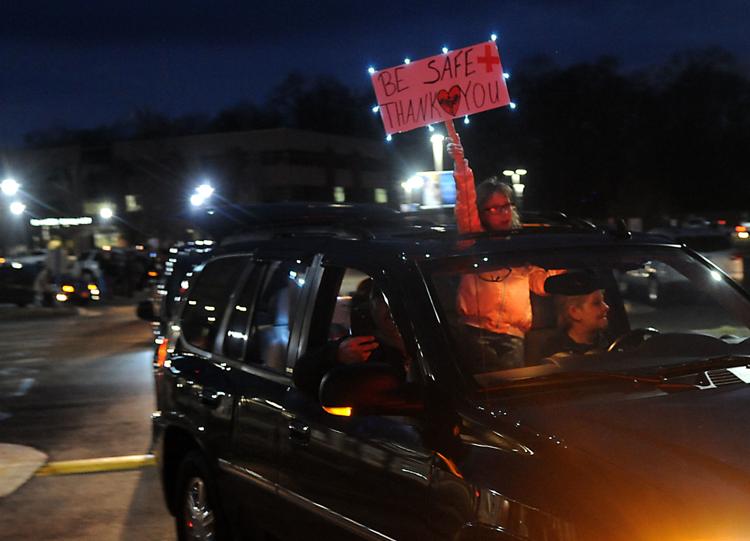 Flashin First Friday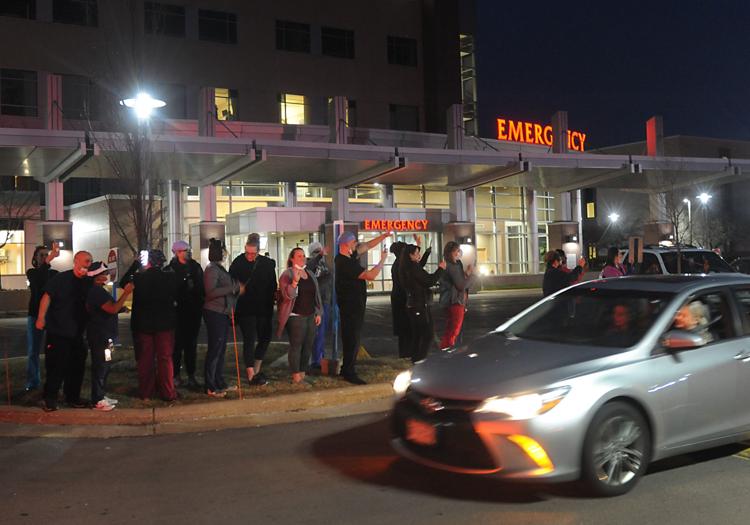 Flashin First Friday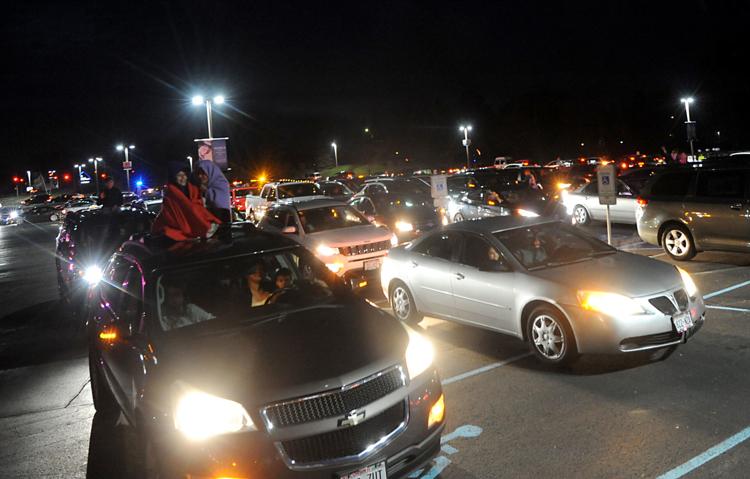 Flashin First Friday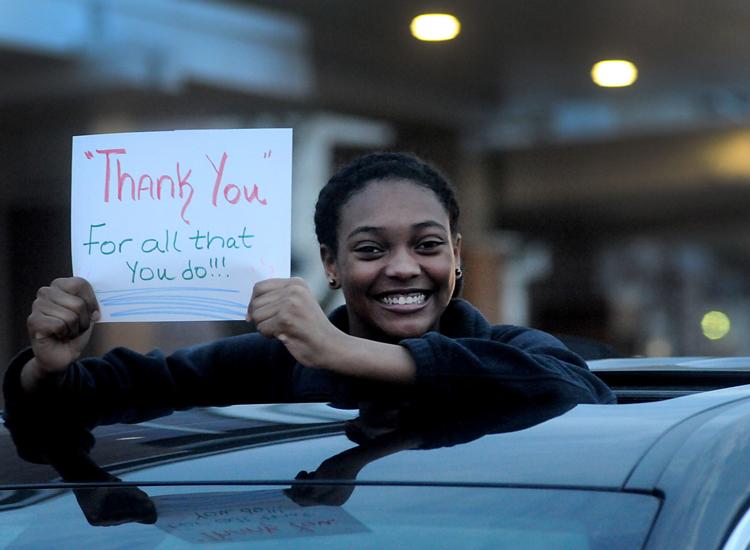 Flashin First Friday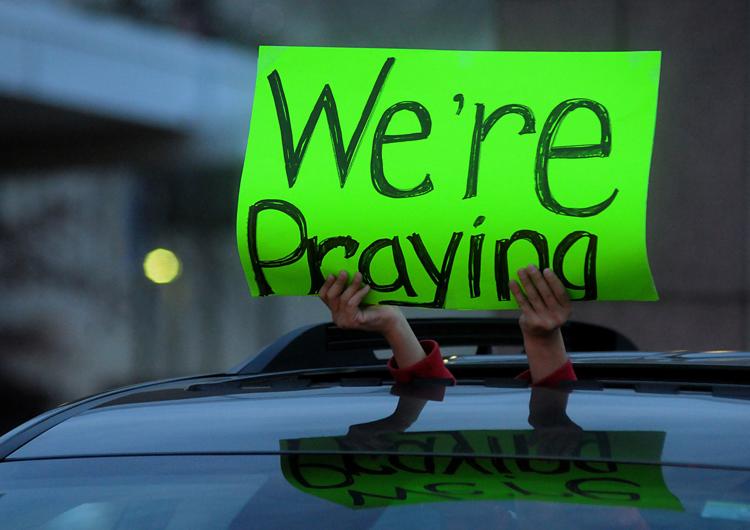 Flashin First Friday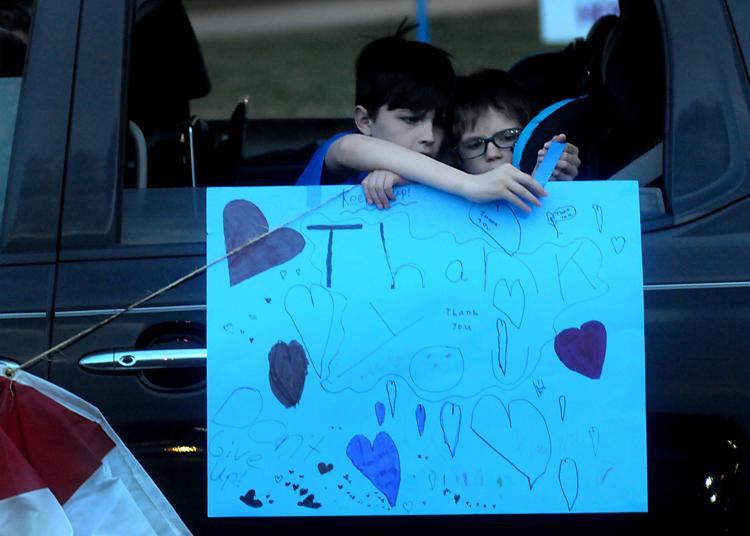 Flashin First Friday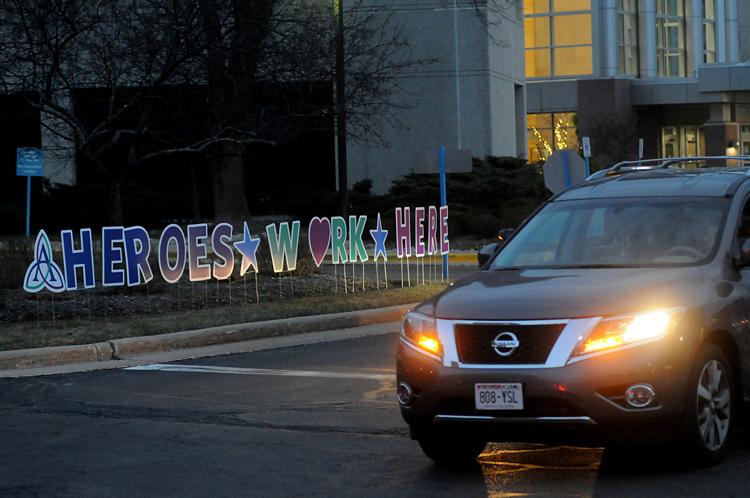 Flashin First Friday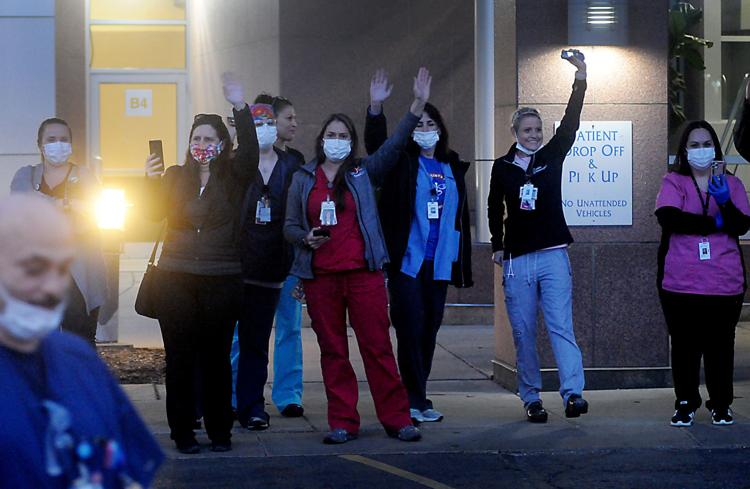 Flashin First Friday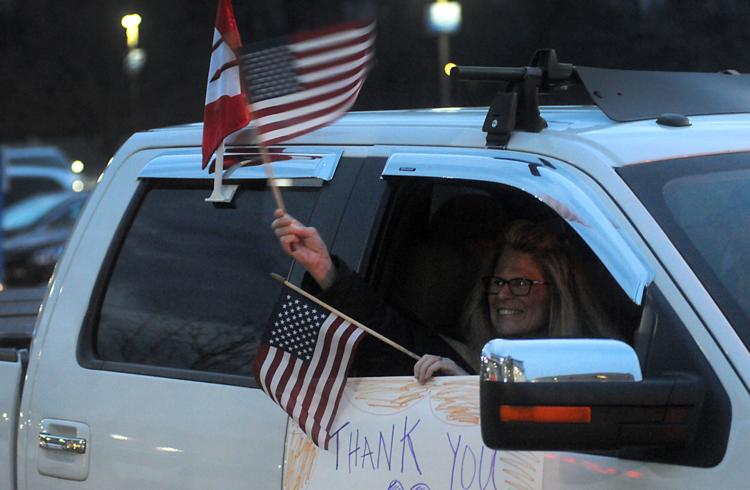 Flashin First Friday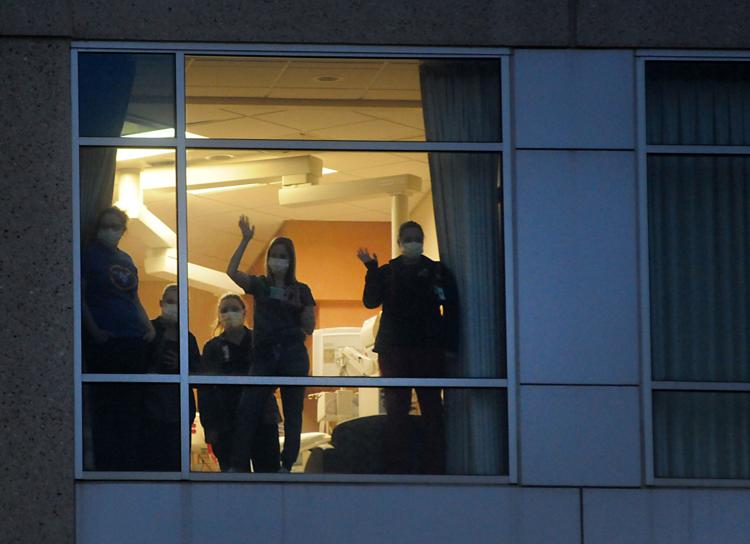 Flashin First Friday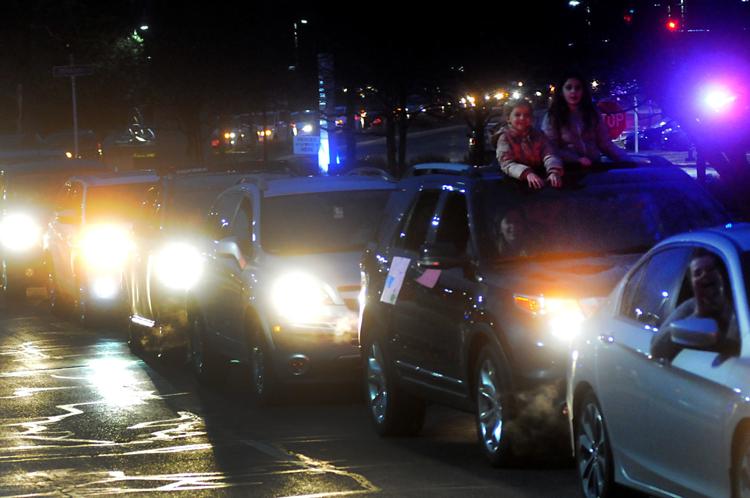 Flashin First Friday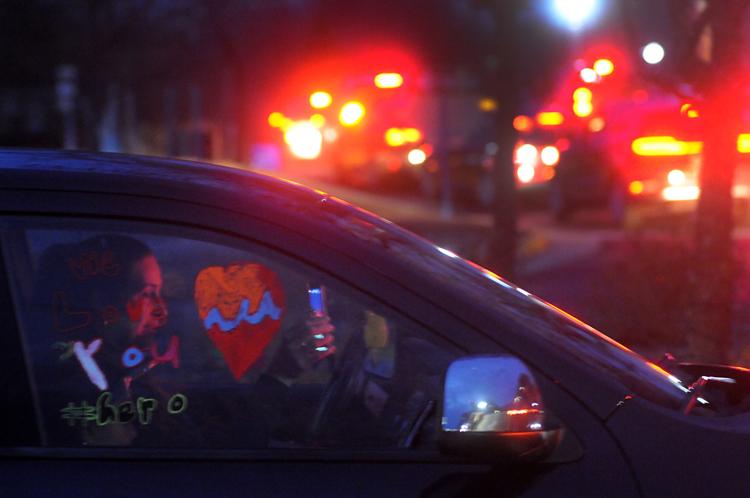 Flashin First Friday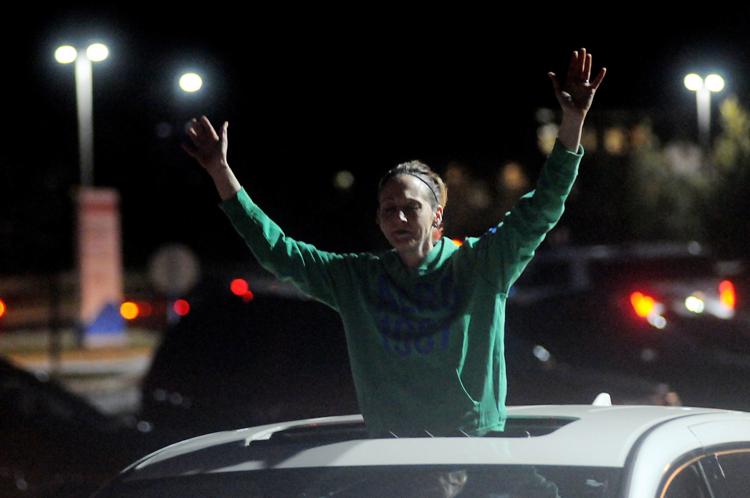 Reporters Caitlin Sievers, Adam Rogan, Christina Lieffring and Alyssa Mauk contributed to this report.
Concerned about COVID-19?
Sign up now to get the most recent coronavirus headlines and other important local and national news sent to your email inbox daily.