RACINE — Although no people or businesses have been fined under the Safer Racine ordinance — which requires mask-wearing in buildings and that businesses enforce social distancing — since Oct. 30, inspections to make sure the rules are being followed may resume, city spokesman Shannon Powell said Wednesday afternoon.
After inspections led by Public Health Administrator Dottie-Kay Bowersox at nine area business on Friday, Oct. 30, four were cited for violations.
Powell said Wednesday that the Health Department has not done any inspections since then, but that Bowersox has indicated she wants to do inspections again in coming weeks.
Since the late-October inspections, Safer Racine restrictions have been made more stringent, including reducing the maximum capacity at bars and restaurants down to 25% of normal indoor capacity.
Spikes in COVID-19 cases have been reported locally in recent weeks. It took from the beginning of the pandemic until Oct. 11 for Racine County to confirm its 100th coronavirus-related death. On Tuesday, less than two months later, Racine County's 198th, 199th, 200th and 201st COVID deaths were reported.
The first day of Racine's mask mandate in photos
Bikes, Masks, Main Street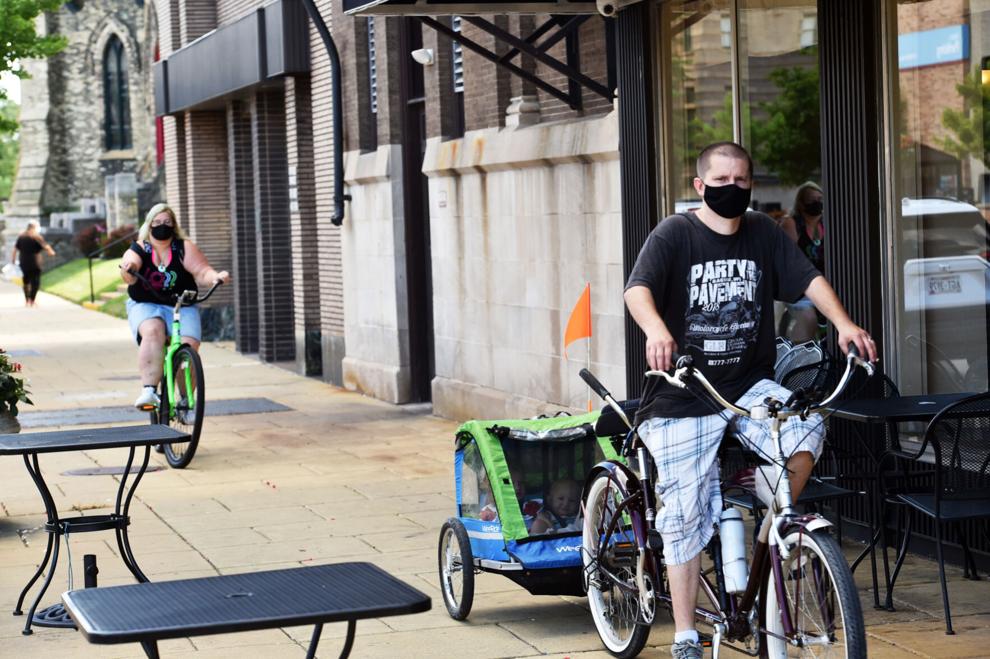 First day of required masks in Racine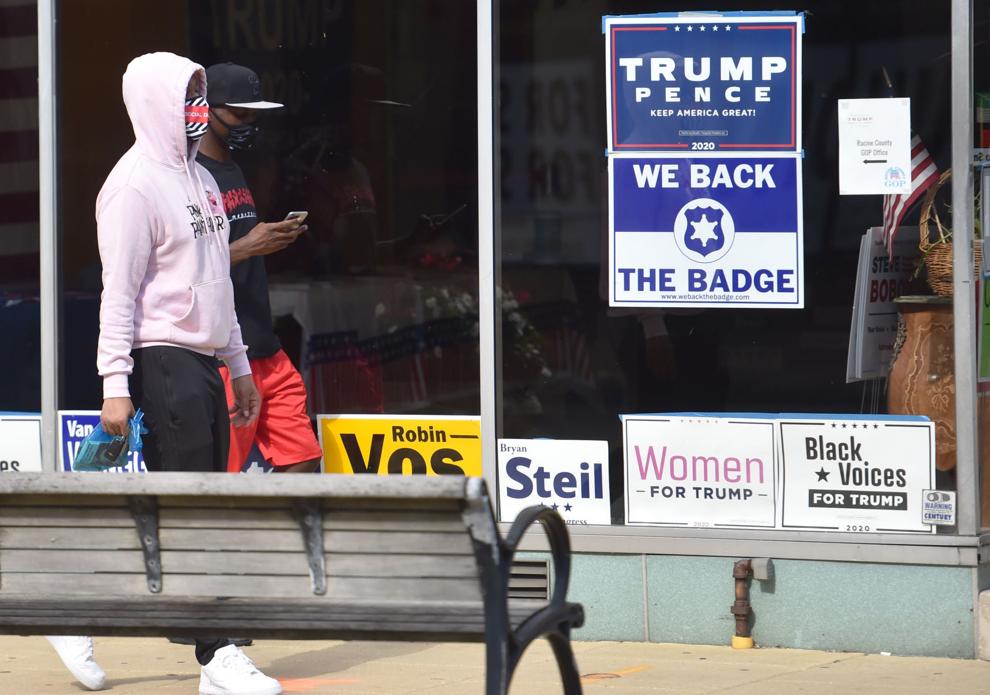 Masks on Monday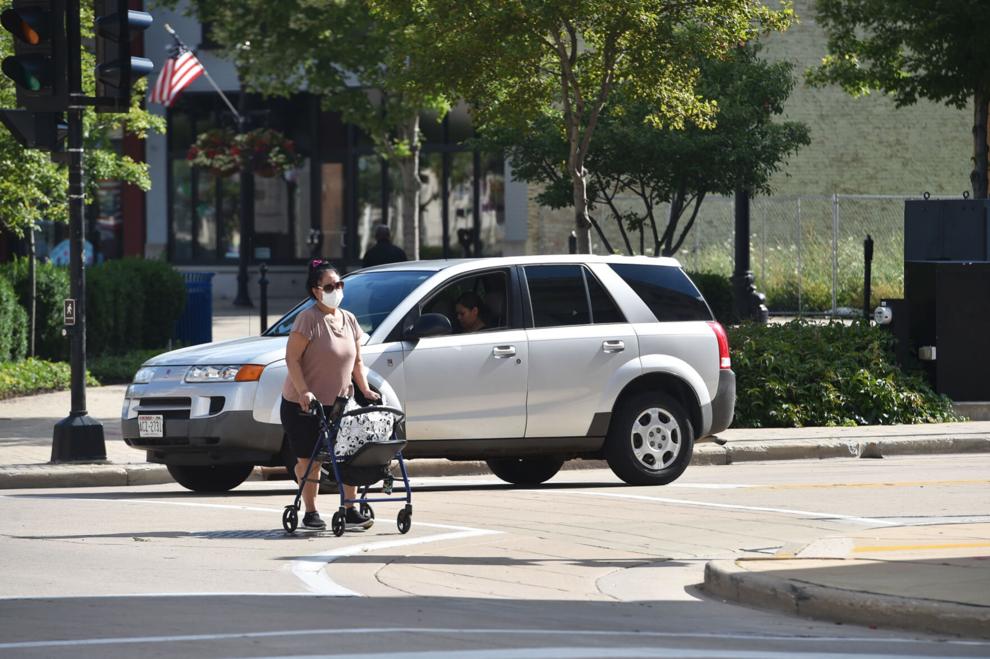 Masks on Monument Square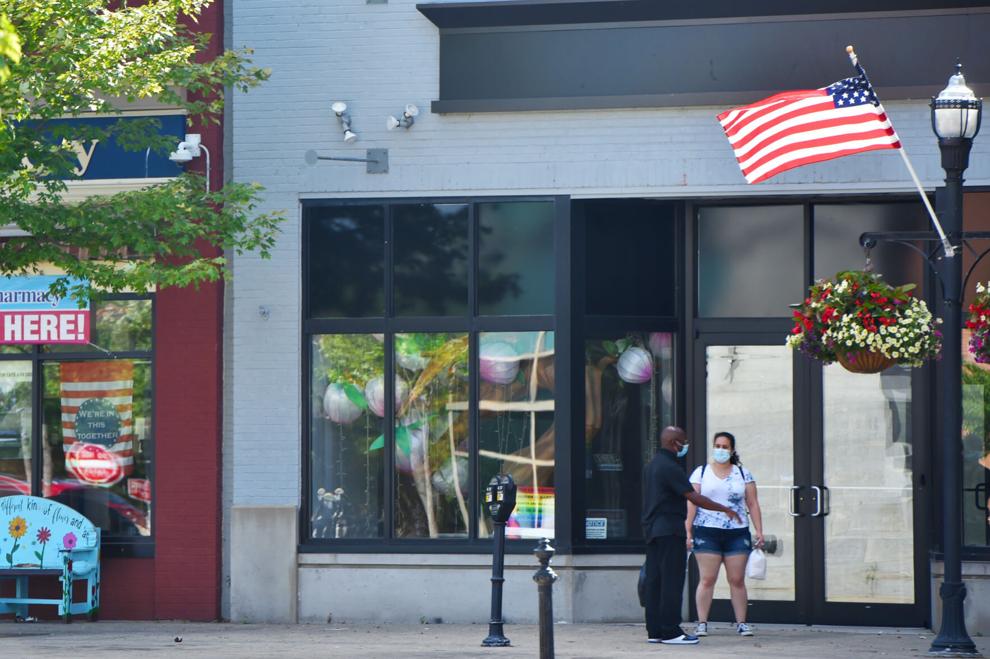 Signs at Maria's on Douglas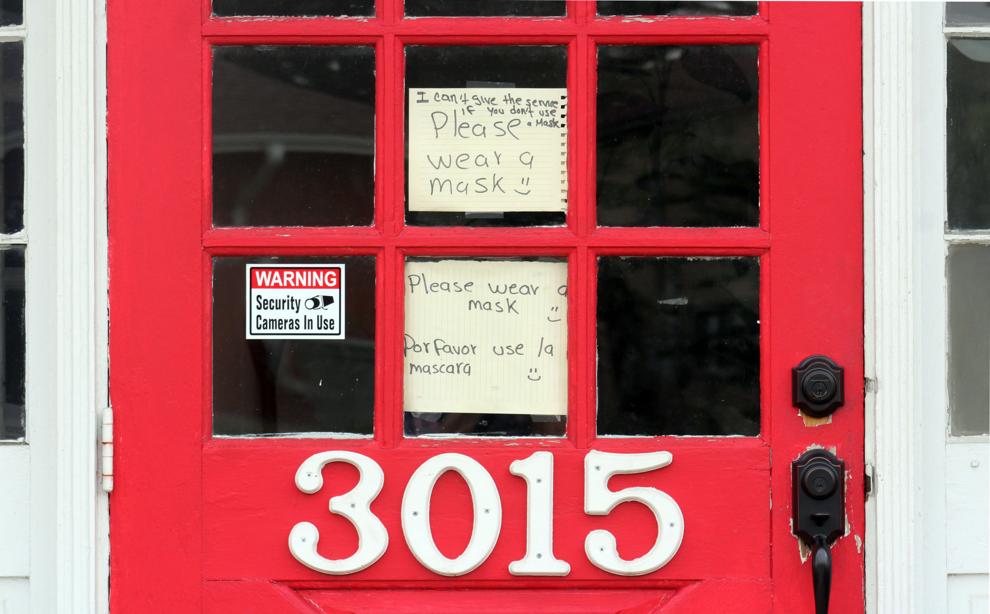 Walking along Douglas Avenue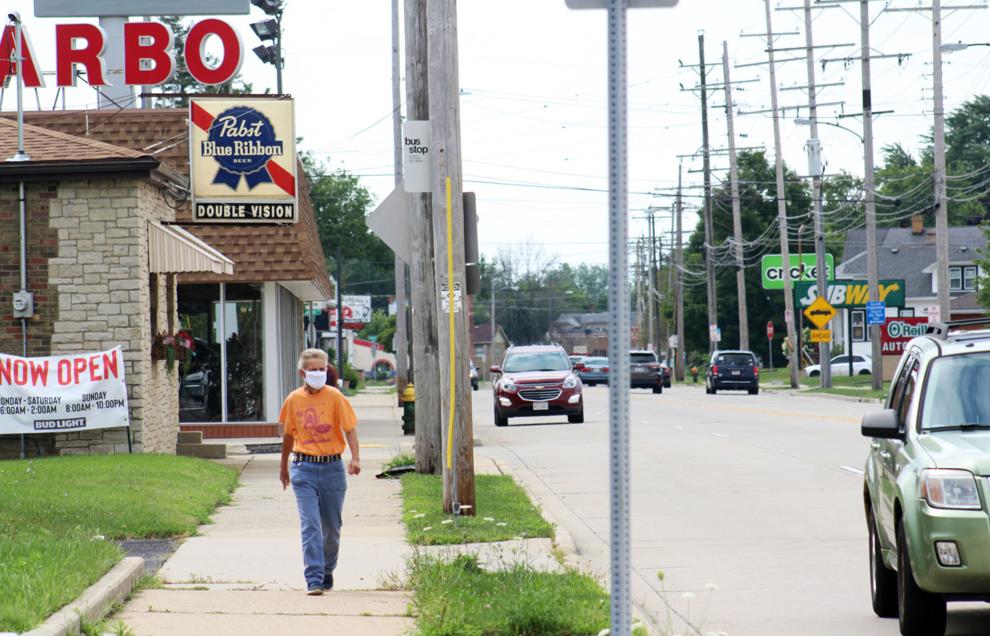 Officer Andersen and J.J.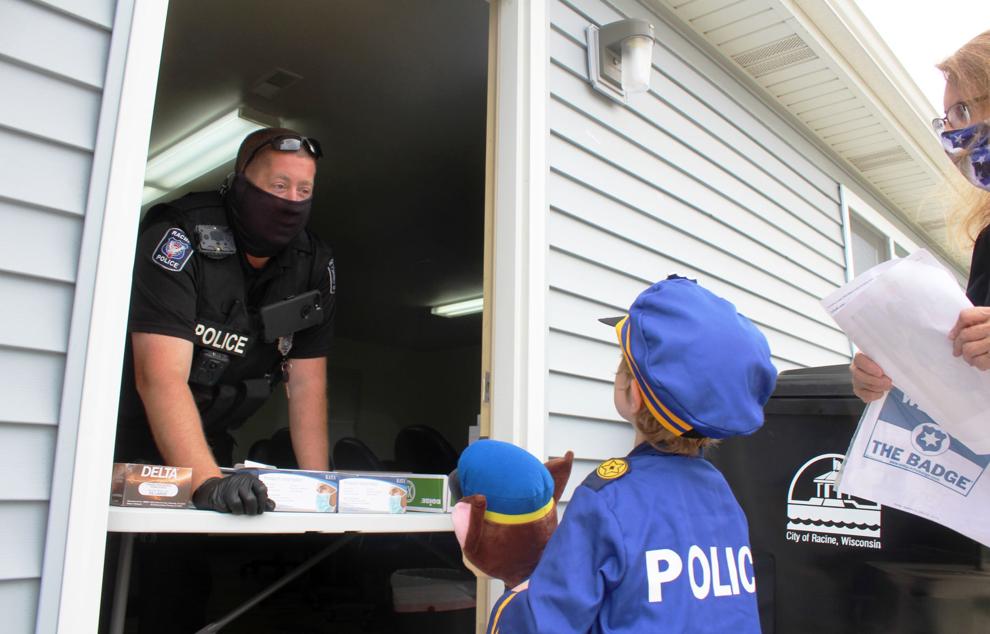 Elbow bump with Officer Andersen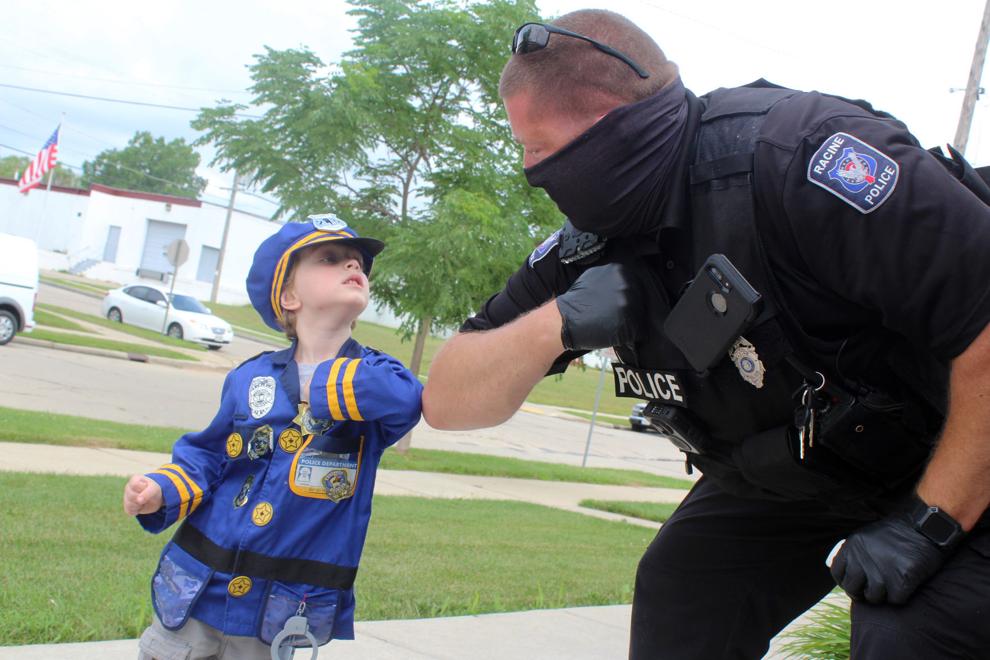 Aldi food market on Monday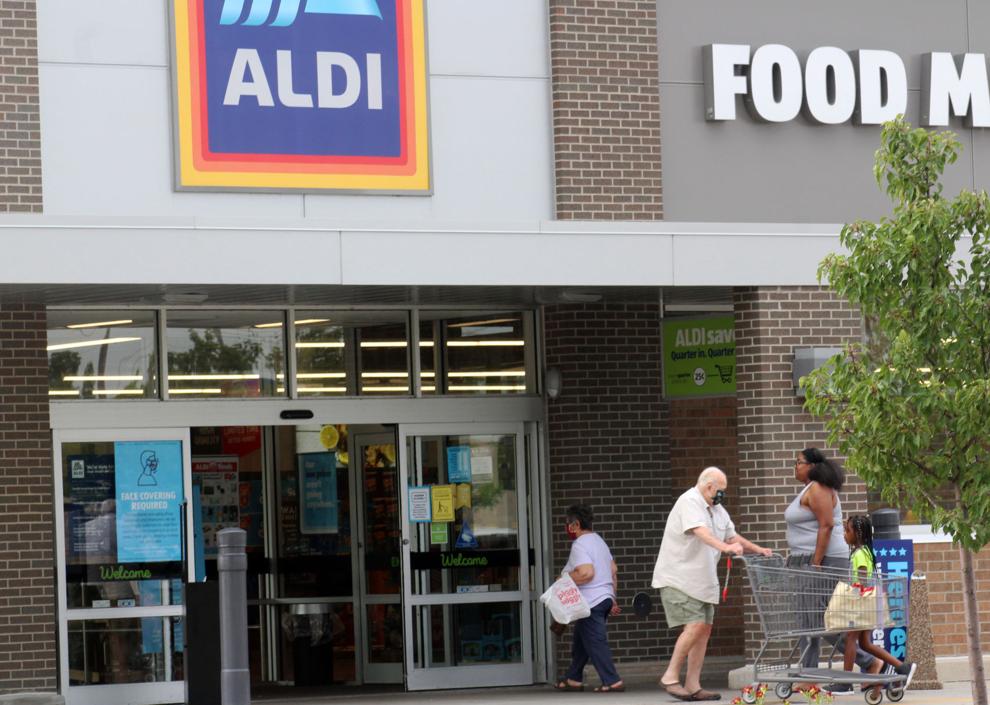 Car dealership in a pandemic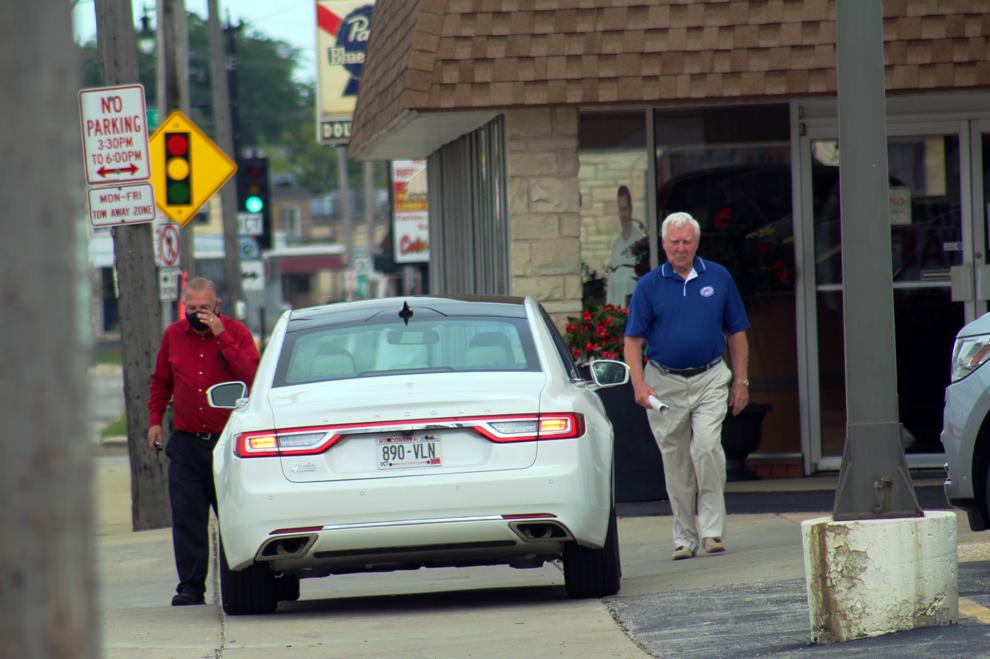 Shopping for cleaning products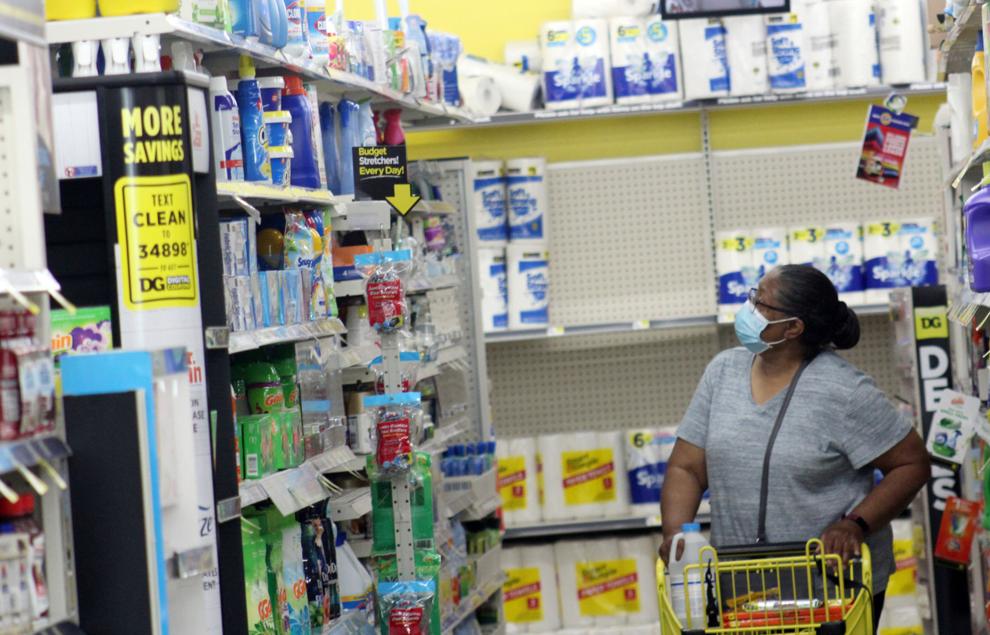 Leading by example