The high school seniors attending Racine's storied post prom seem to up the ante every year. Here are some of the most over-the-top looks from the red carpet in 2019.
Queen!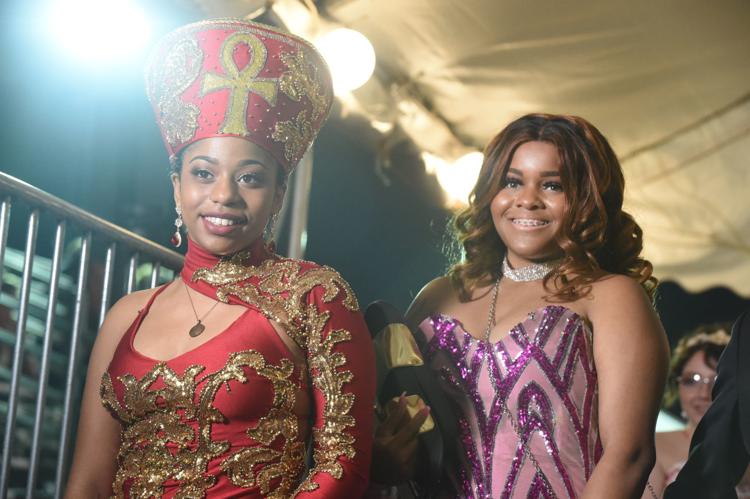 Making a scene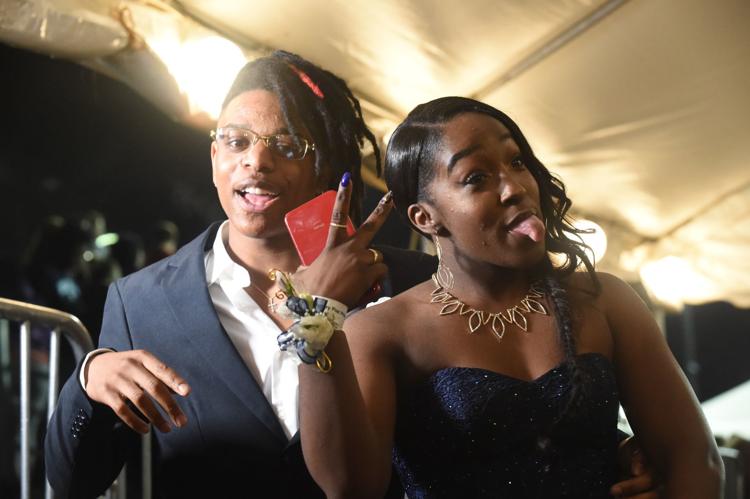 Little man on the red carpet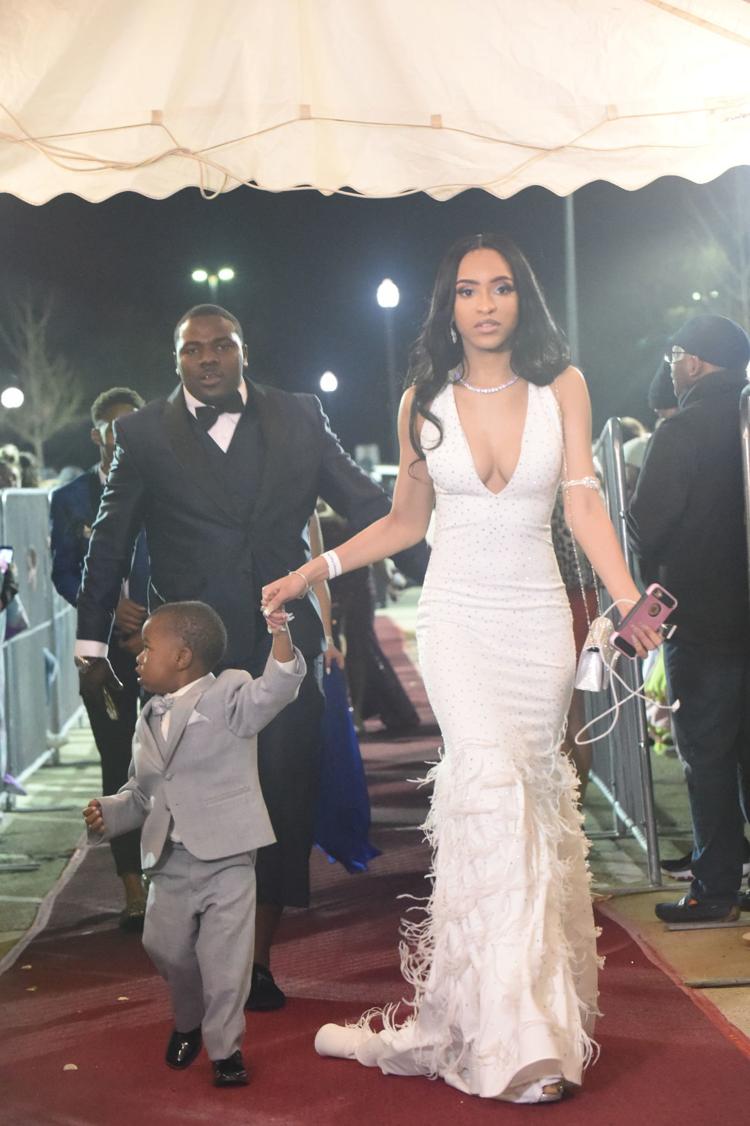 Flashing some dough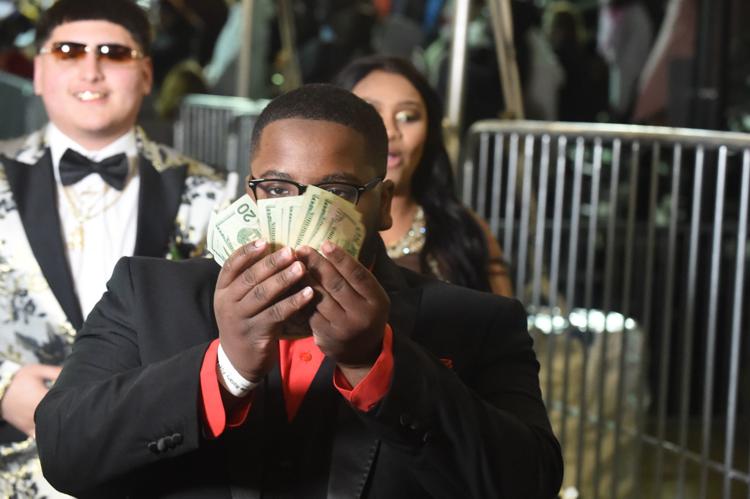 Flashing cash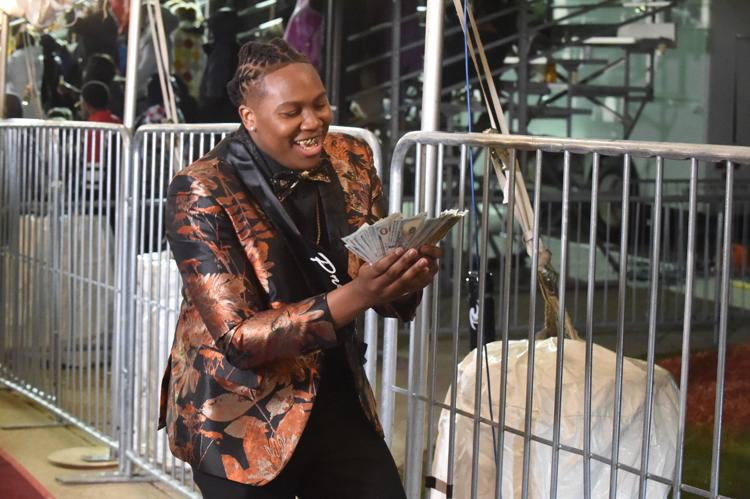 Where'd he go?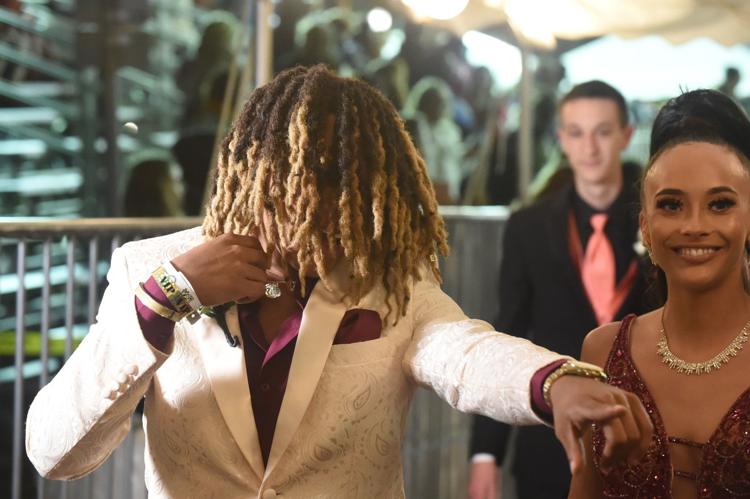 Glistening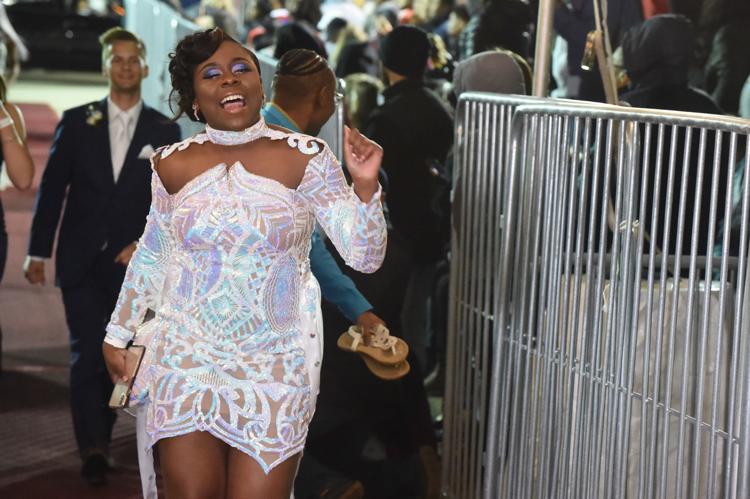 Patterns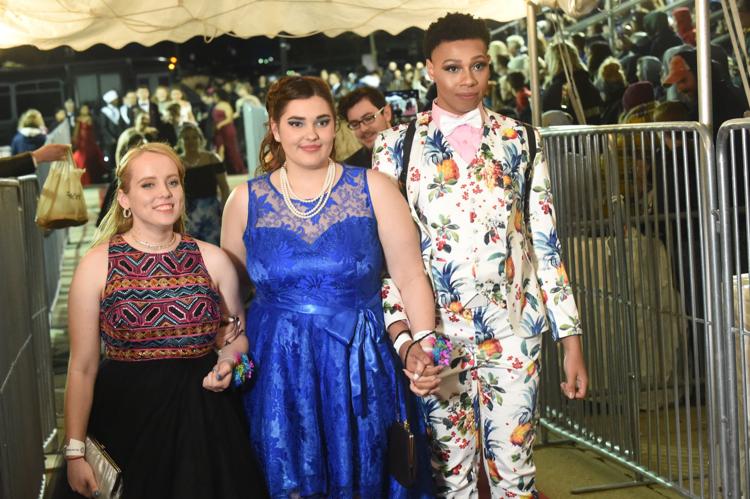 Always trust the young man in the blue tux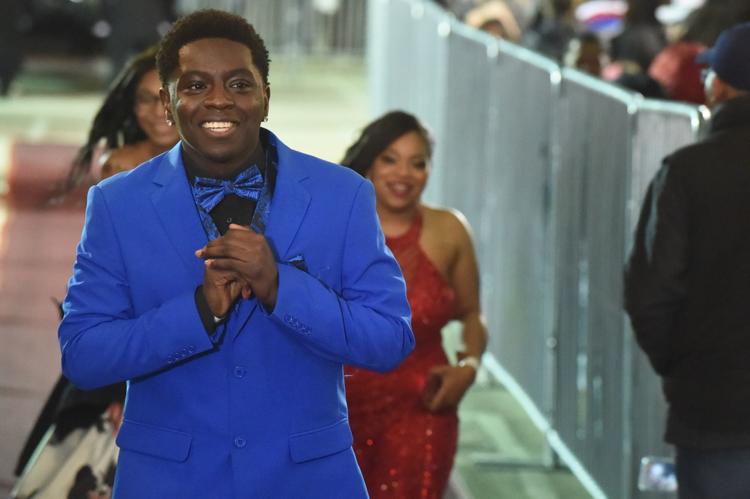 Fierce.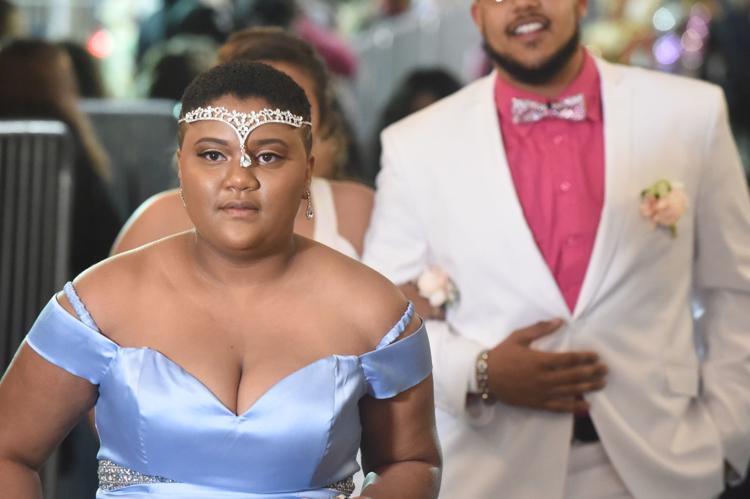 Laughing our way into prom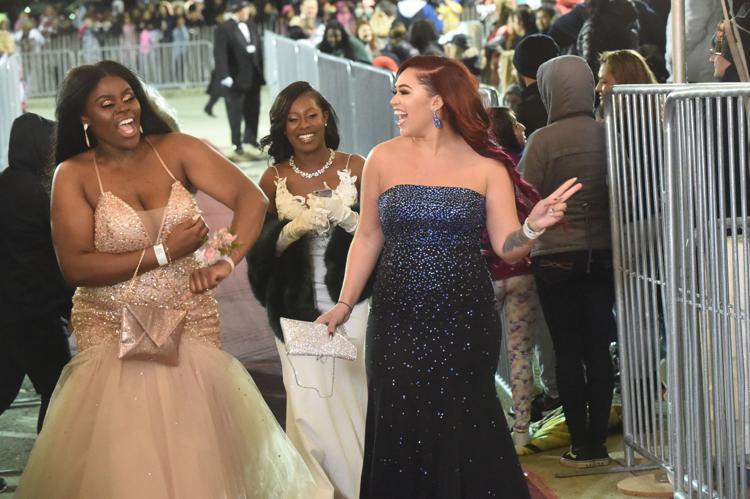 Flamingo-ing our way in
WOO!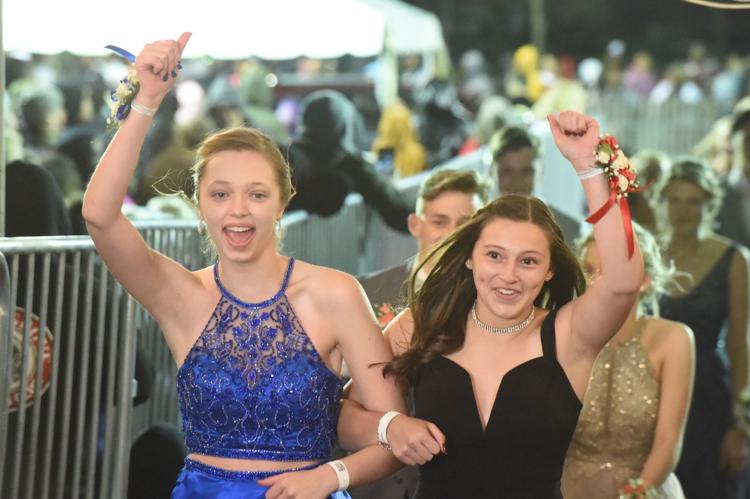 On notice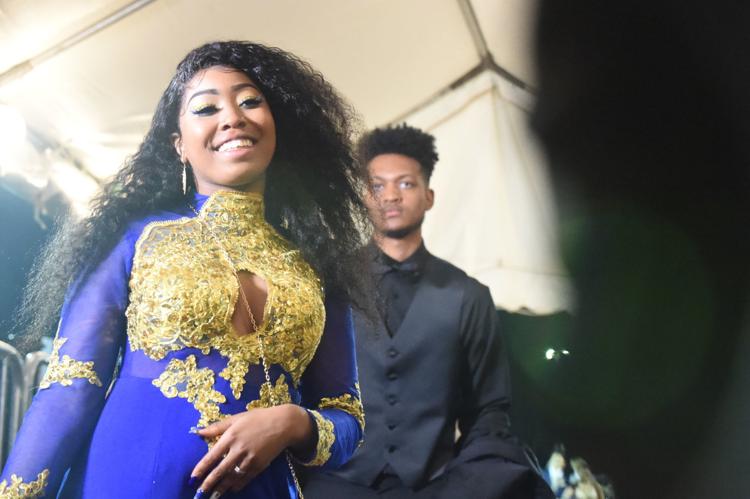 Roses for her, roses for him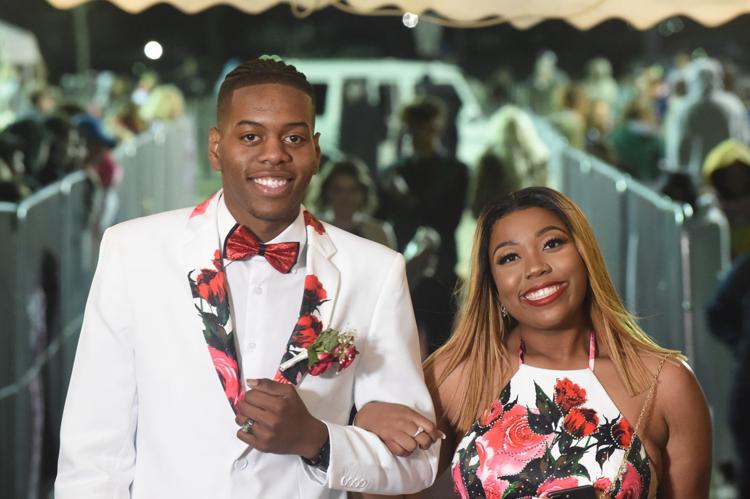 Go for gold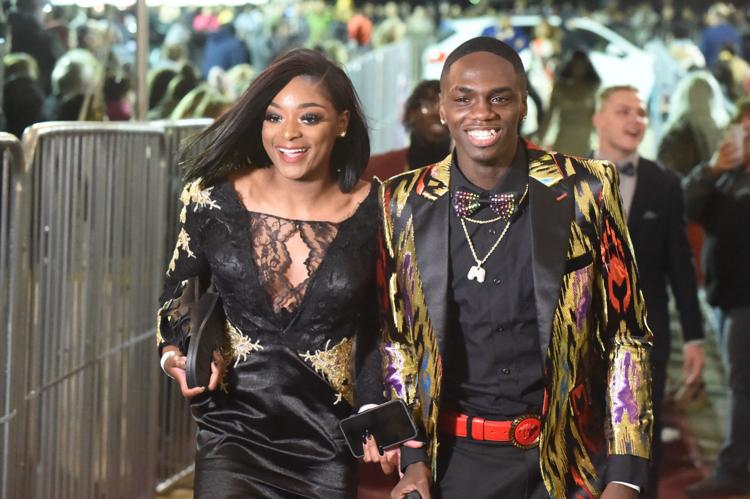 This prom queen is on fire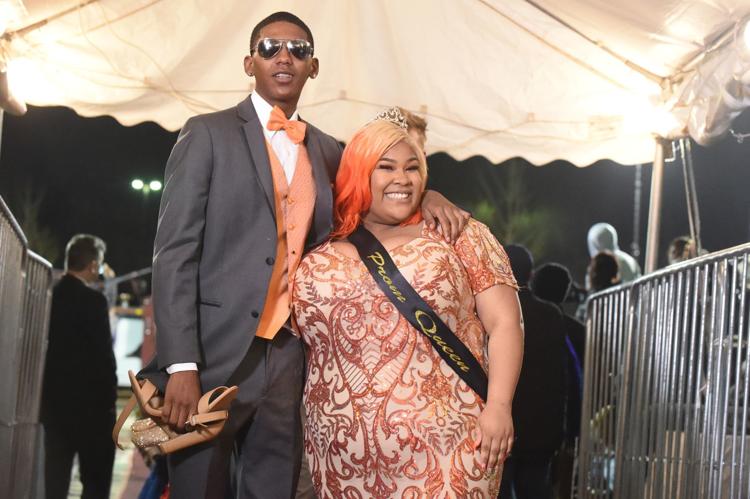 A full bouquet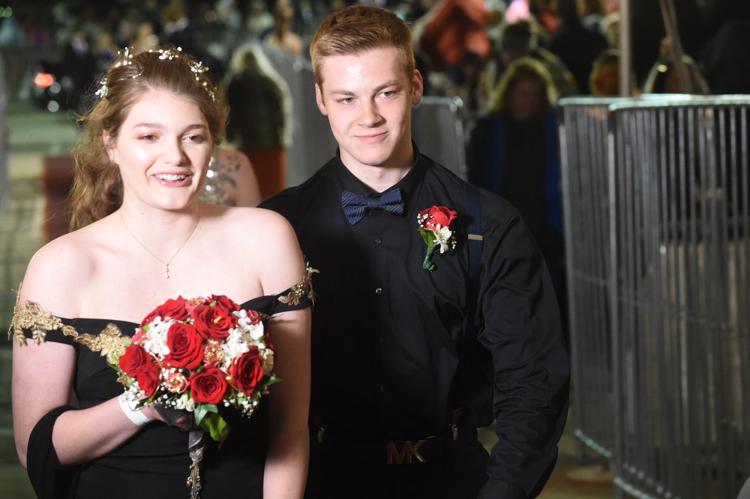 Rockin' the Crocs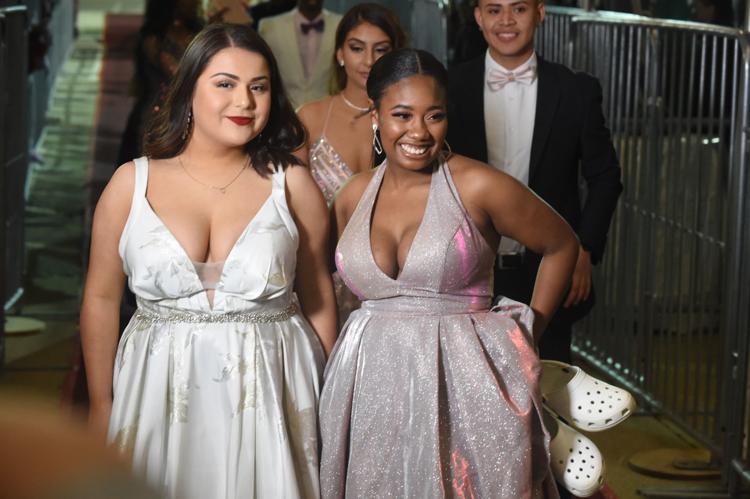 Two words: Top. Hat.