"There's so much love," hostess Ilda Smith told a couple of Yardarm regulars on Friday evening as she wrote their names down a quickly expanding wait list.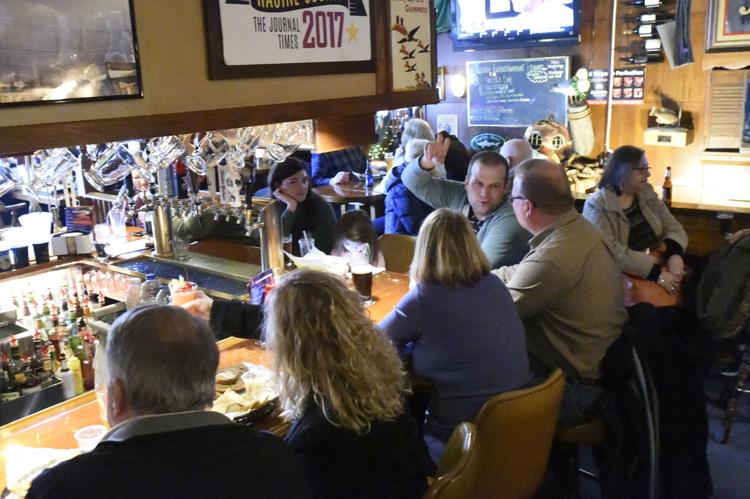 Keep 'em coming
At 3:30 p.m., the restaurant was practically empty. By 5 p.m., every seat at the bar was filled and a small crowd of patient, hungry people was forming a line near the entrance.
Bob and Mary Jo Bichler think they've been coming to the nautical pub since it opened in 1983.
Bob said he often orders the tuna platter with his beer, while Mary Jo maintains that "the perch is the best."
Phil and Tammy Bahr tell a similar tale. They don't celebrate Lent, they "celebrate the fish," Phil said.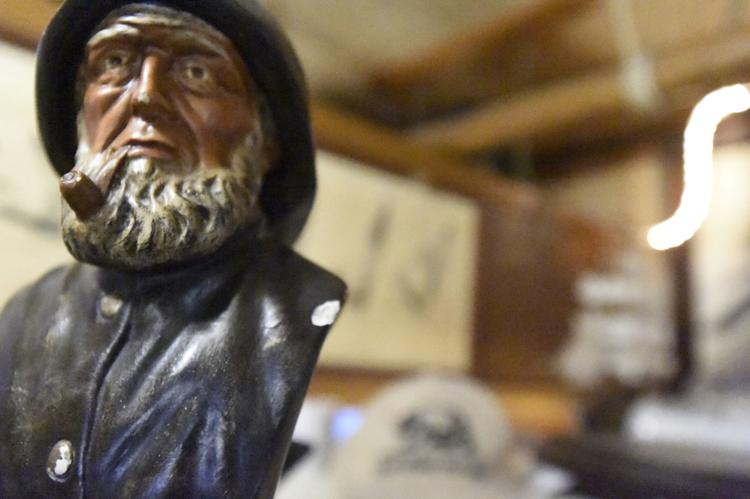 The regulars aren't the only ones who have made the Yardarm a Root riverside staple.
The family-owned restaurant is a regular on the "Best of Racine County" leaderboard for "Best Fish Fry," including consecutive wins from 2014 through 2018.
The sand-dollar situation
When it comes to the fresh-every-day sand dollars, co-owner Lauri Tomasek said she wishes the Yardarm's owners-to-be — Joey and Anna LeGath — will keep the Parmesan-covered chips coming.
"I'm going to hope, the good business people they are, that they will keep them around," Tomasek said.