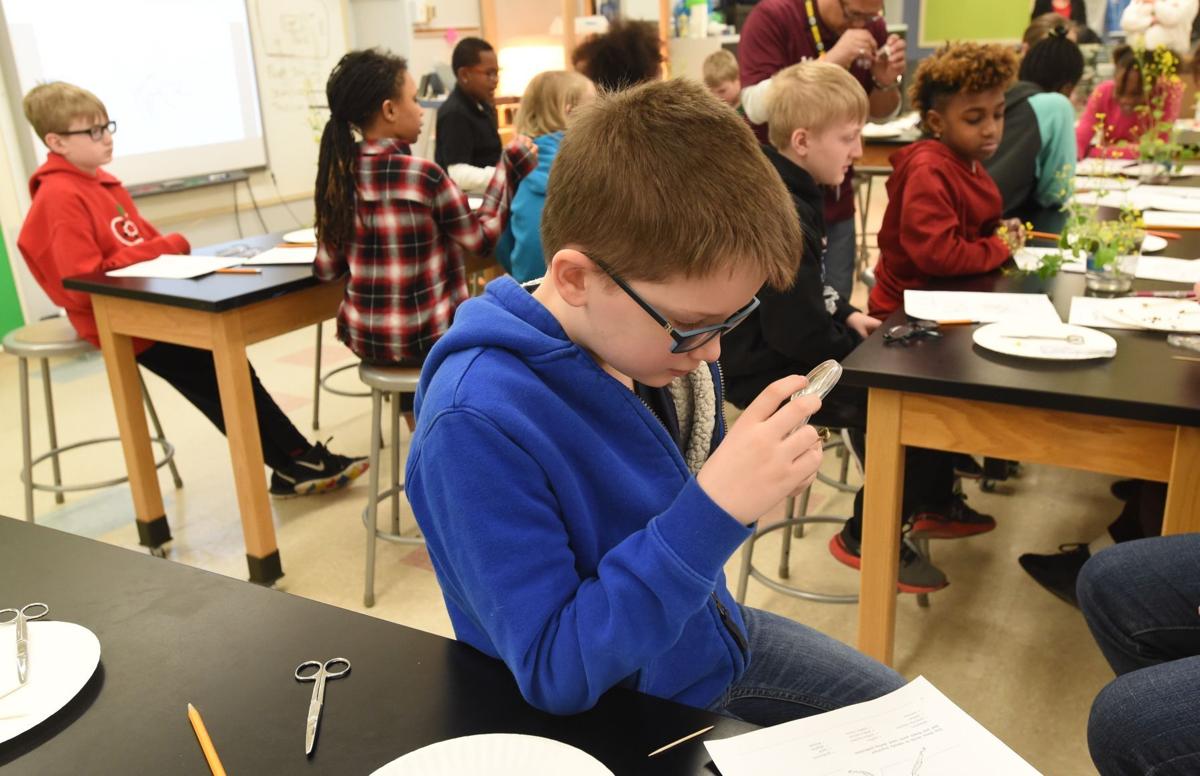 RACINE — After not seeing scores improve in recent years, Racine Unified School District is looking to adopt a new elementary English language arts curriculum that incorporates science and social studies in addition to accompanying science and social studies curricula. 
It's been just four years since the district adopted its last new reading curriculum, for which it had high hopes, but that program has not resulted in noticeable or widespread improvements in student achievement.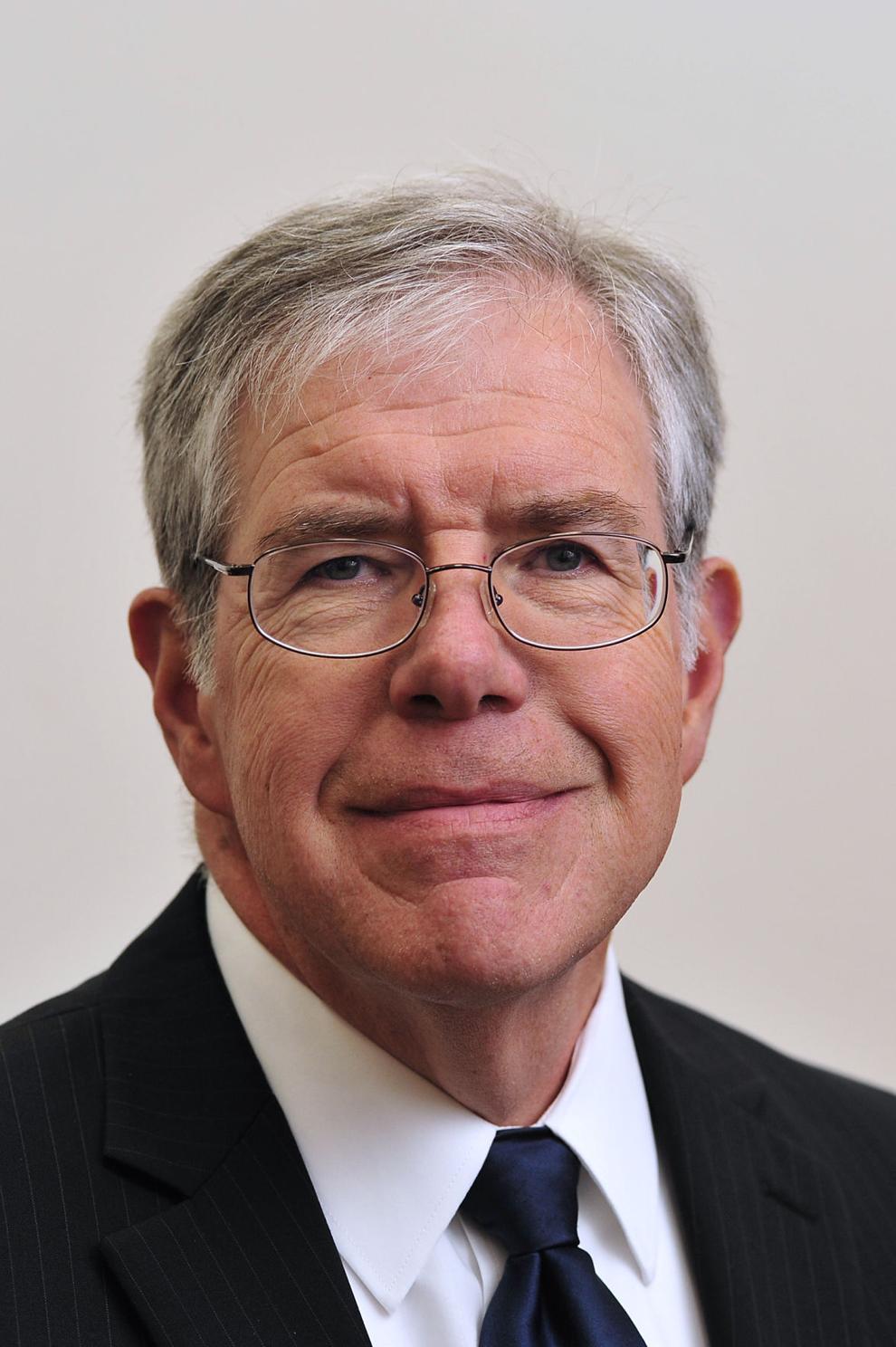 School Board member Brian O'Connell was volunteering as a tutor for Unified students when the district first rolled out that last new curriculum, the Readers and Writers Workshop. At that time, he said he was impressed with the approach. "But as time went on, I was not impressed with the lack of impact, that our scores did not seem to improve," O'Connell said.
A former science teacher and director of science at Racine Unified, Chet Melcher, spoke out against the new curriculum during a School Board meeting last week. Melcher said that from what he's seen of the curriculum and from discussions with members of the committee those chose it, "you are not going to be adopting a 21st century science program."
The district decided to incorporate science and social studies into a new ELA curriculum after it found through a survey that 50% of its teachers feel they don't have the time to teach science and social studies during their school day. The extra time that the new ELA curriculum would carve out would allow for extra time for new science and social studies curricula that accompanies the new ELA resource.  
According to PublicSchoolReview.com, "schools in Racine Unified School District have an average ... reading proficiency score of 21%, versus the 42% statewide average." RUSD also has a high percentage of impoverished students compared to the rest of the state, a major indicator of how schools will score on standardized testing.
Thinking about education 'differently'
For the past decade or so, with the focus on the fundamentals of reading and math, sometimes science and social studies got pushed aside.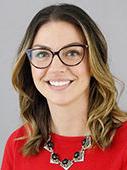 "We had to think about it differently," said Janell Decker, Racine Unified executive director of curriculum and instruction. "There was no way that we were going to be able to adopt an entire science and social studies resource and expect to fit it in, to squish it in to our already jam-packed school day."
Decker promised that the new ELA curriculum with integrated science and social studies met state standards for the subjects. This new curriculum would replace the Readers and Writers workshop, but Decker said teachers and administrators could still utilize their training from the old curriculum since the new curriculum also uses the "workshop" method. The workshop includes an introductory mini lesson by the teacher, followed by independent student work, small group work and then sharing at the end.
While science and social studies would be taught in conjunction with ELA Decker said students would still complete hands on experiments and inquiry projects. She added that the district hopes it can dedicated two or three times per week to science and social studies.
The new curriculum will mean less planning and preparation time for elementary teachers, who instruct their students in reading, writing, health, science, social studies and social-emotional learning each day.
"They've got to do it all every single day and they maybe get a 45-minute prep to do that if they don't have to make parent calls and answer emails and go to a meeting," Decker said.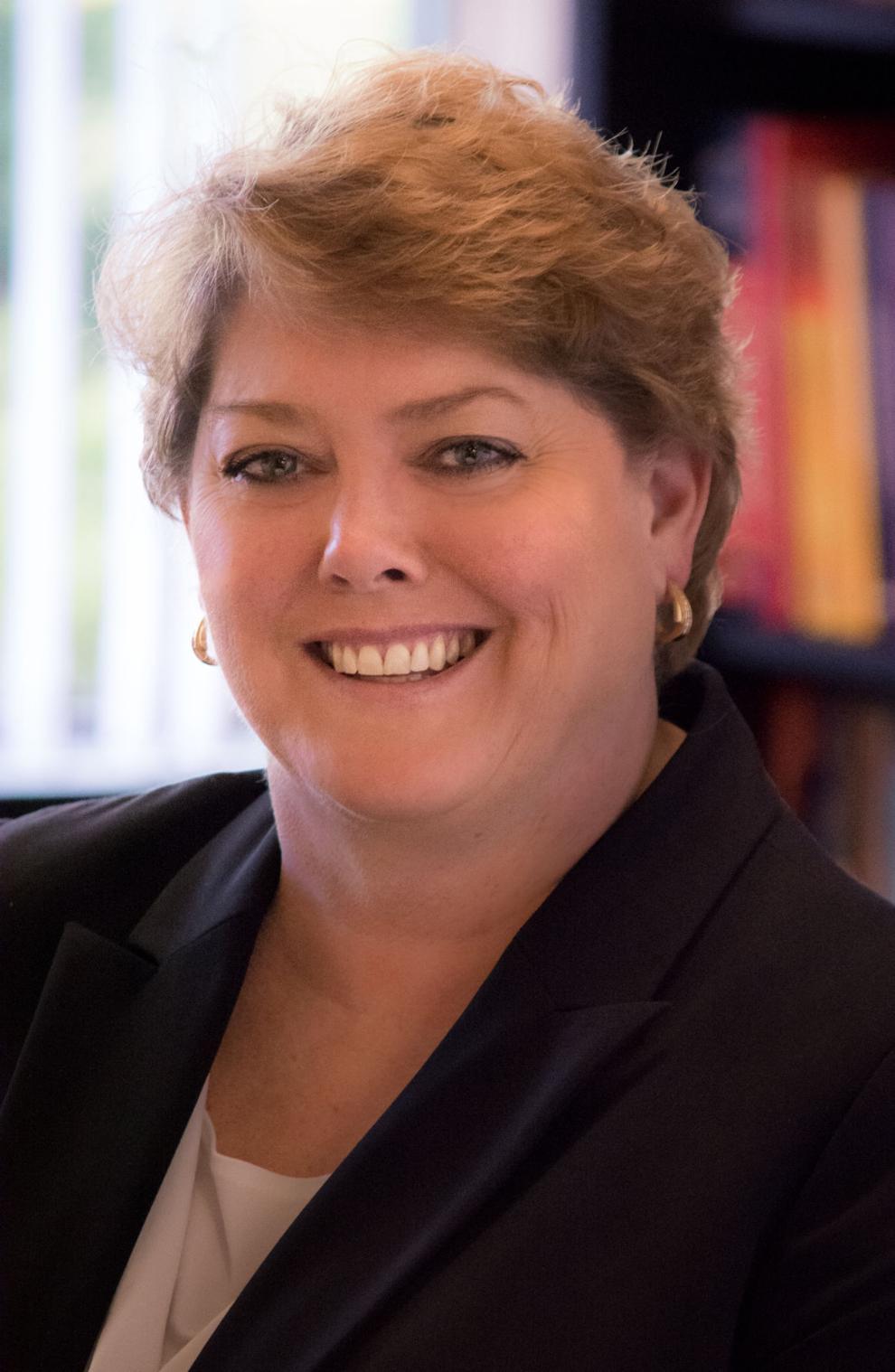 Last fall, when asked why the district wasn't seeing results from its new curricula implemented in the past several years, Chief Academic Officer Rosalie Daca said that could be due to an "implementation dip." Implementation dips can happen as teachers and students struggle to get familiar with new curricula.
Low scores could also be caused by the new curricula not being implemented as they were intended, Daca said.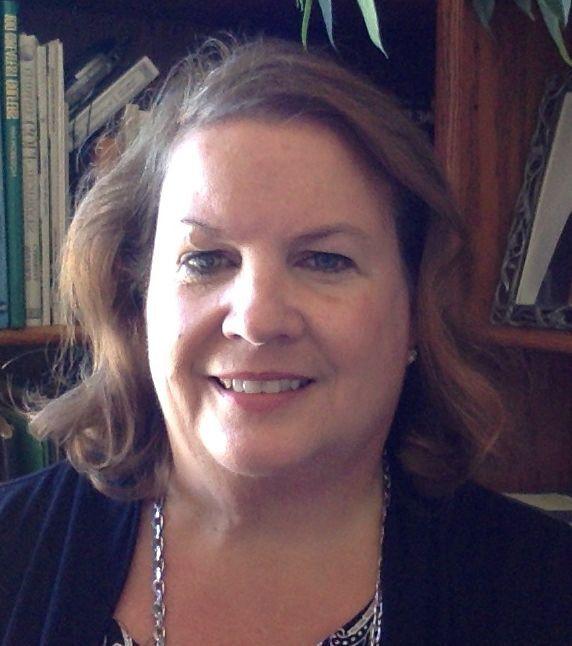 Former School Board member Jane Barbian recommended during her last meeting on April 12 that the district delay a vote on the new curriculum since three new board members were set to be sworn in on Monday and they would not get the chance to learn about the new curriculum or ask questions prior to the vote, which at that time was set for April 26. Barbian suggested pushing off the vote until May.
"This is probably the most important adoption decision we will make in quite a few years," Barbian said.
This article has been corrected to reflect that the district intends to adopt science and social studies curricula to accompany the new ELA resource.