The Racine County Economic Development Corp. will host its 2021 Greater Racine County Talent Summit virtually on Thursday, Feb. 4.
This year's event is centered on finding ways for human resource professionals and business owners to better connect with their employees and improve workplace culture.
The goal of the summit is to "equip Racine County business leaders with the tools to recruit, retain, and develop local talent," according to a news release from the RCEDC.
Presentations include "Utilizing Quality of Life to Attract Talent to Racine County," "Why Great Employees Can't Find You," "Fool-Proof Formula for Having Uncomfortable Conversations," and "How to Approach Unconscious Bias in the Workplace."
This will be the second year for the Talent Summit. An event was supposed to take place last summer, but was delayed due to the pandemic, said Kate Walker, talent recruitment specialist at RCEDC.
"We hope that (attendees will) walk away with some new insights and skills or tools in how they approach talent recruitment in their own individual spaces," Walker said.
The Talent Summit is from 8-10 a.m. on Thursday, Feb. 4. Attendees will get a chance to network from 8-8:30 a.m. and then programs will begin at 8:30 a.m.
Tickets are $20, or $10 if you are a RCEDC investor or member of the Racine Area Manufacturers and Commerce.
Meghan Flynn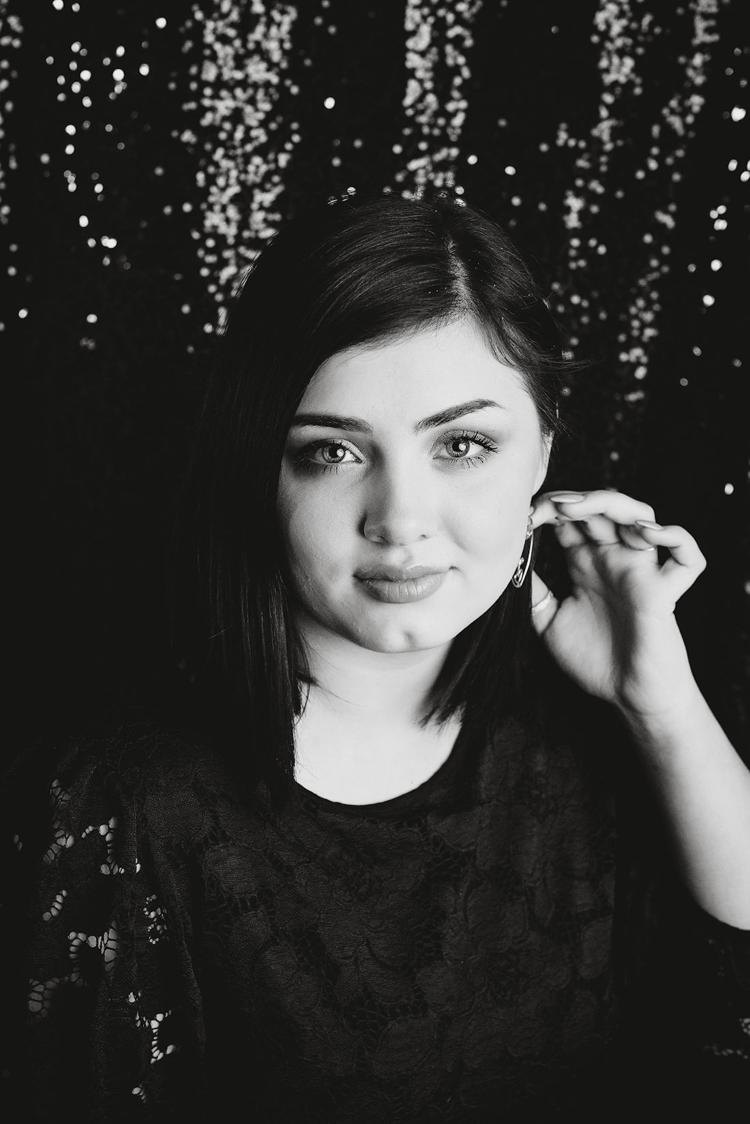 Alex Matson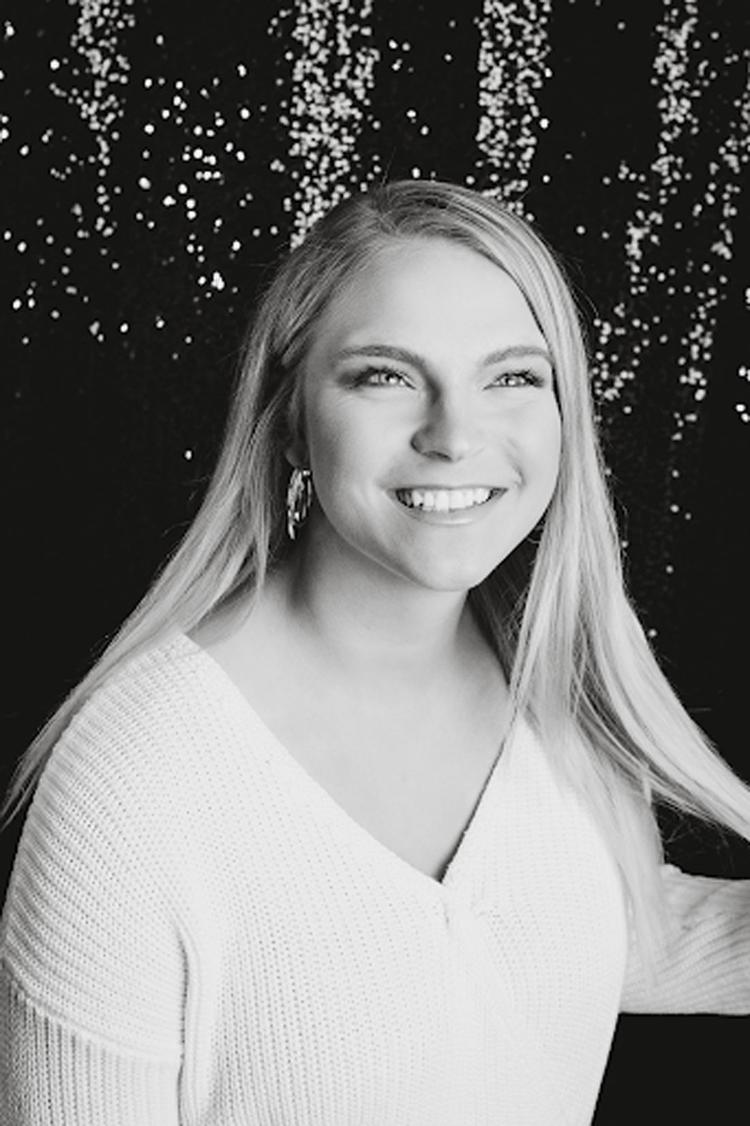 Alisa Wilbert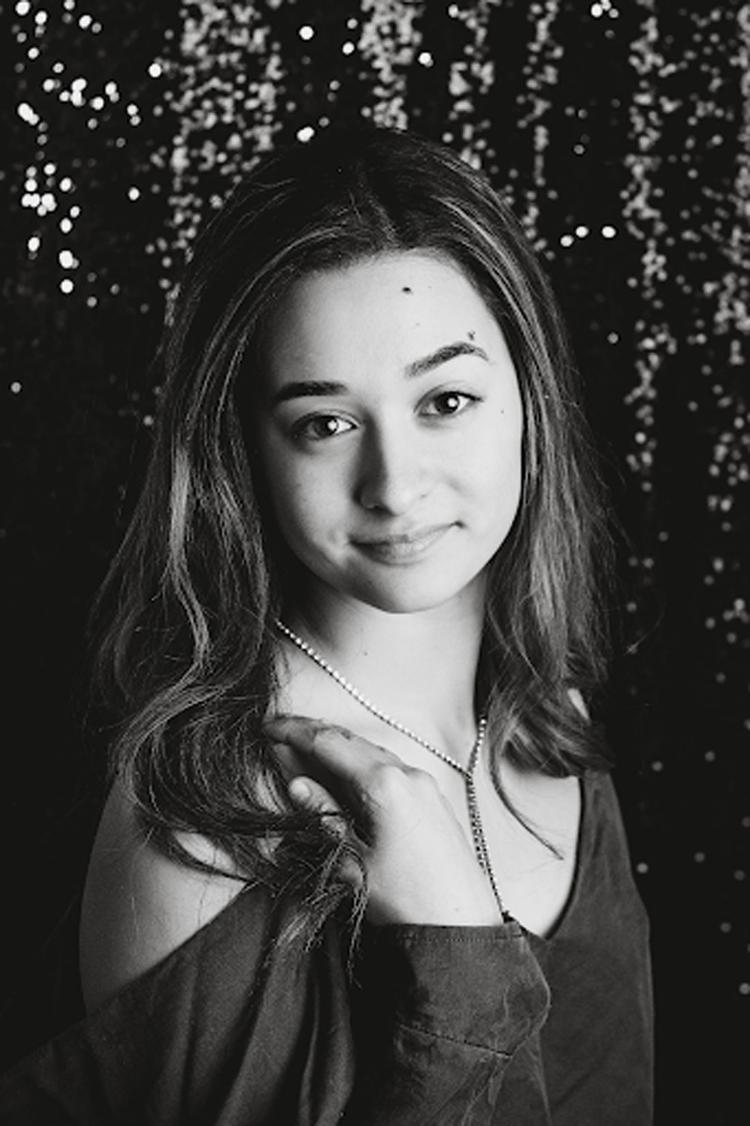 Josephine Knight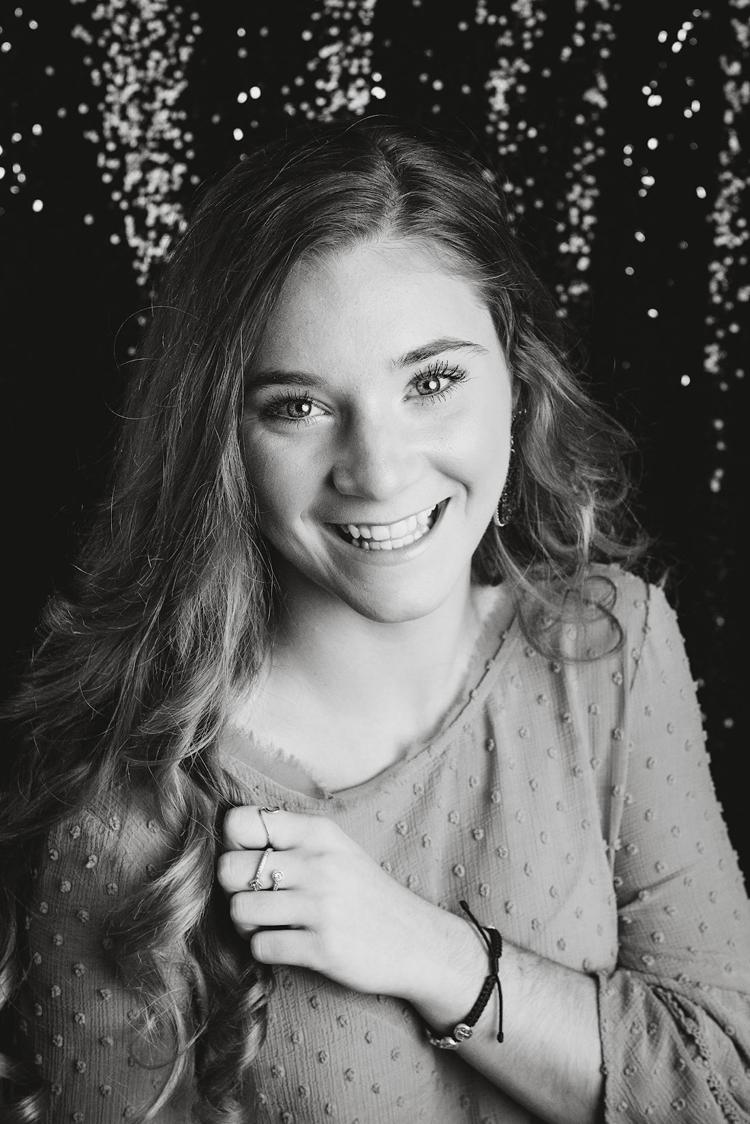 Arianna Bosco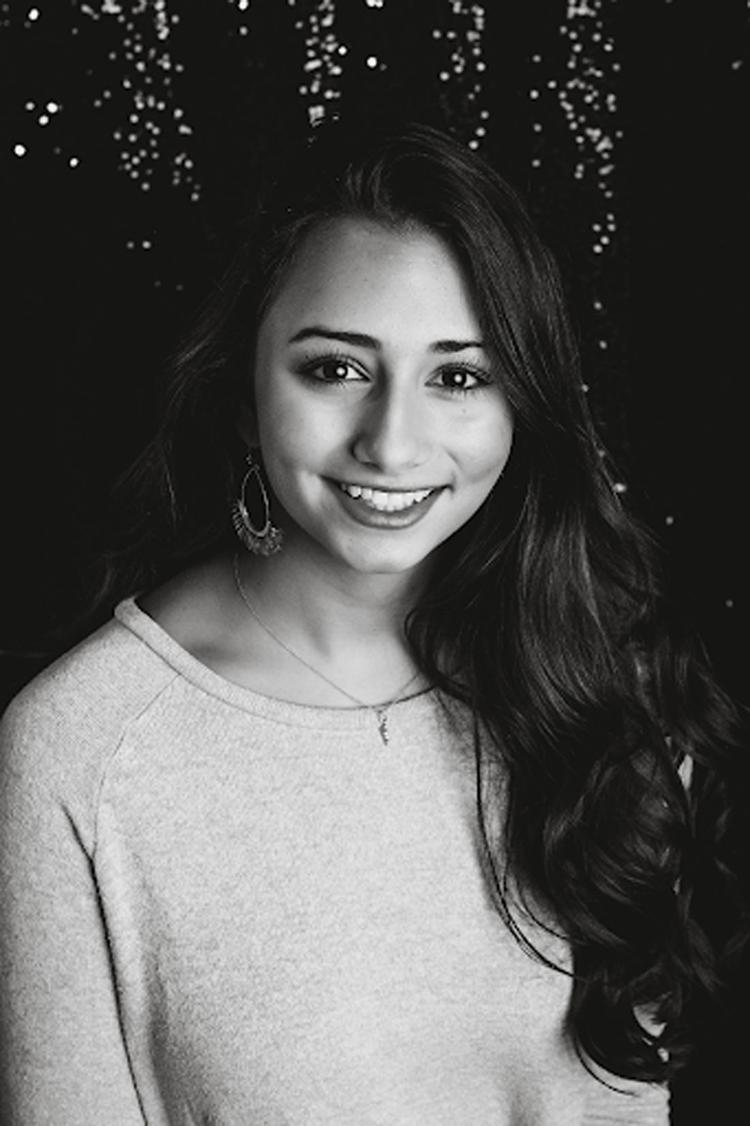 Stephanie Maack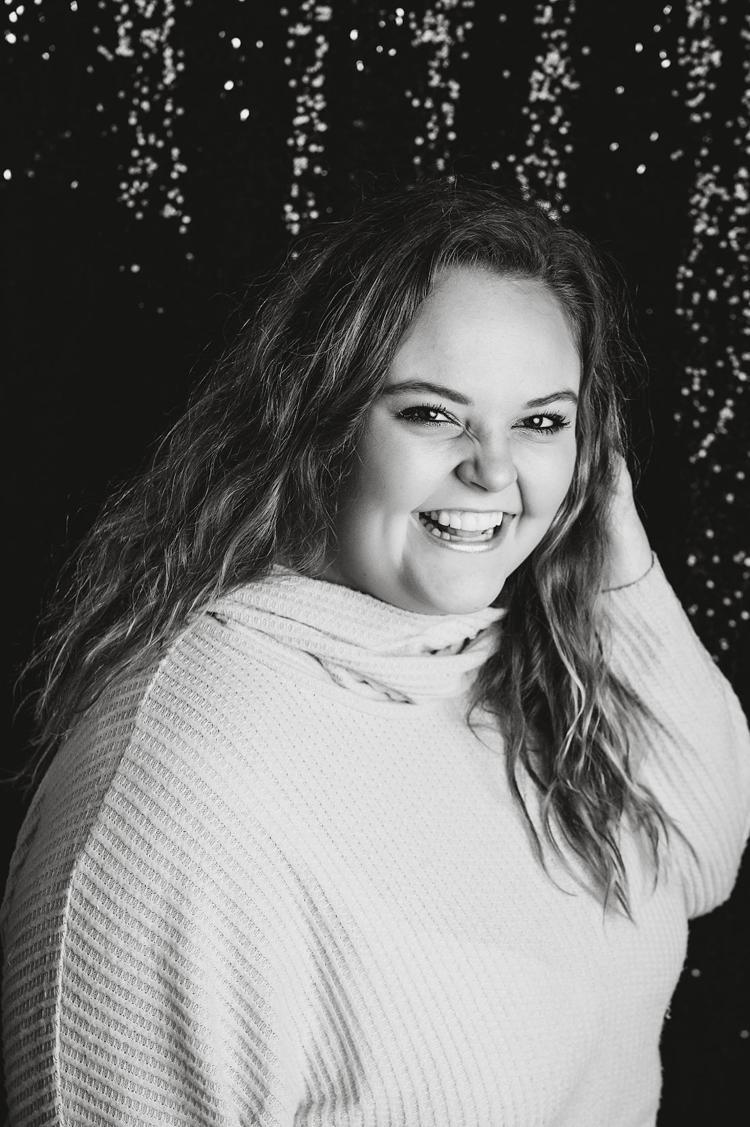 Alex Daher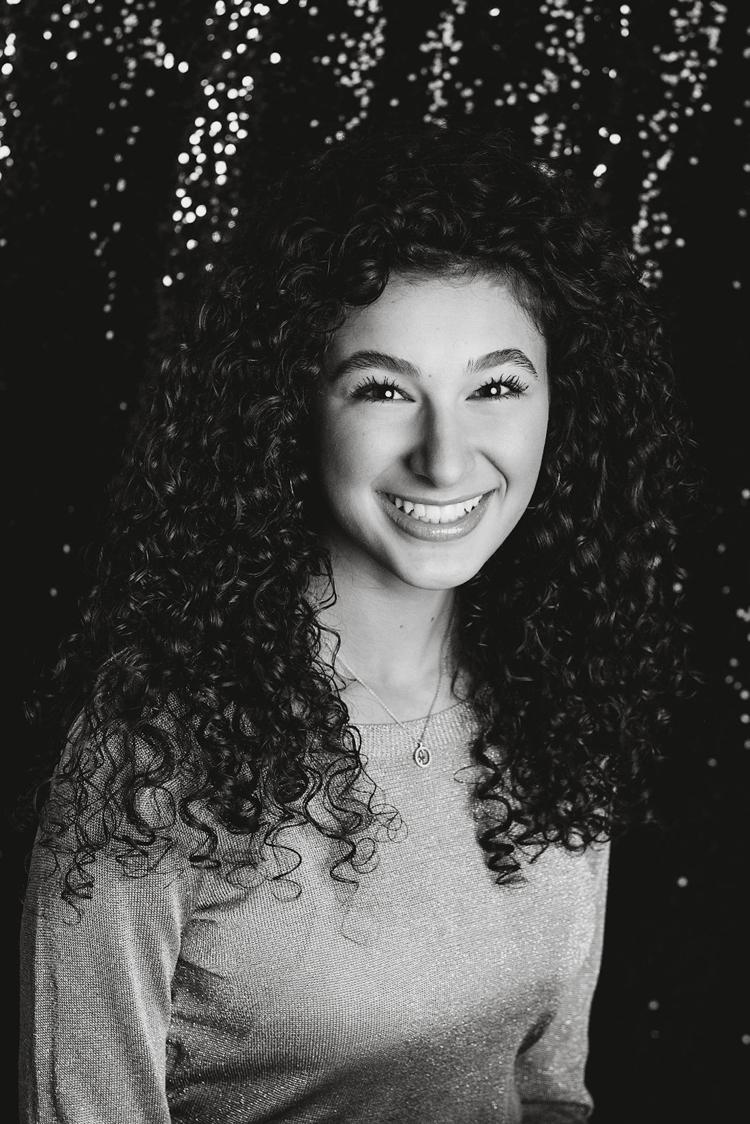 Paige Hollendonner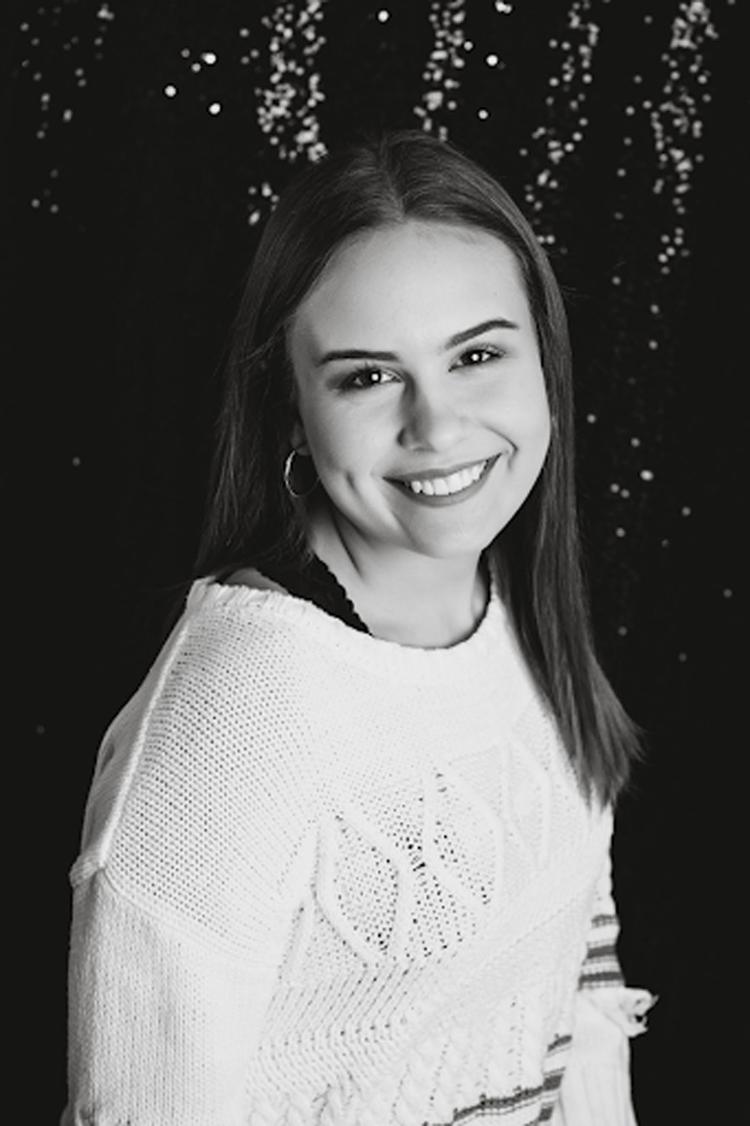 Francesca Estacion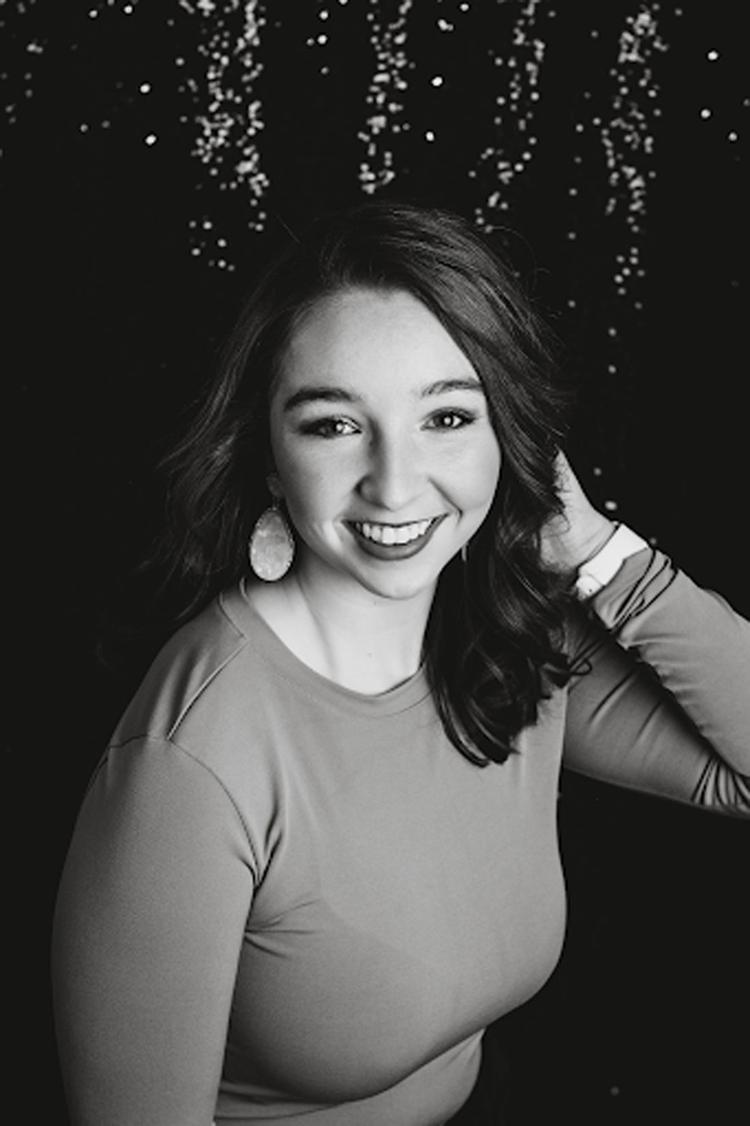 Emma Jeanquart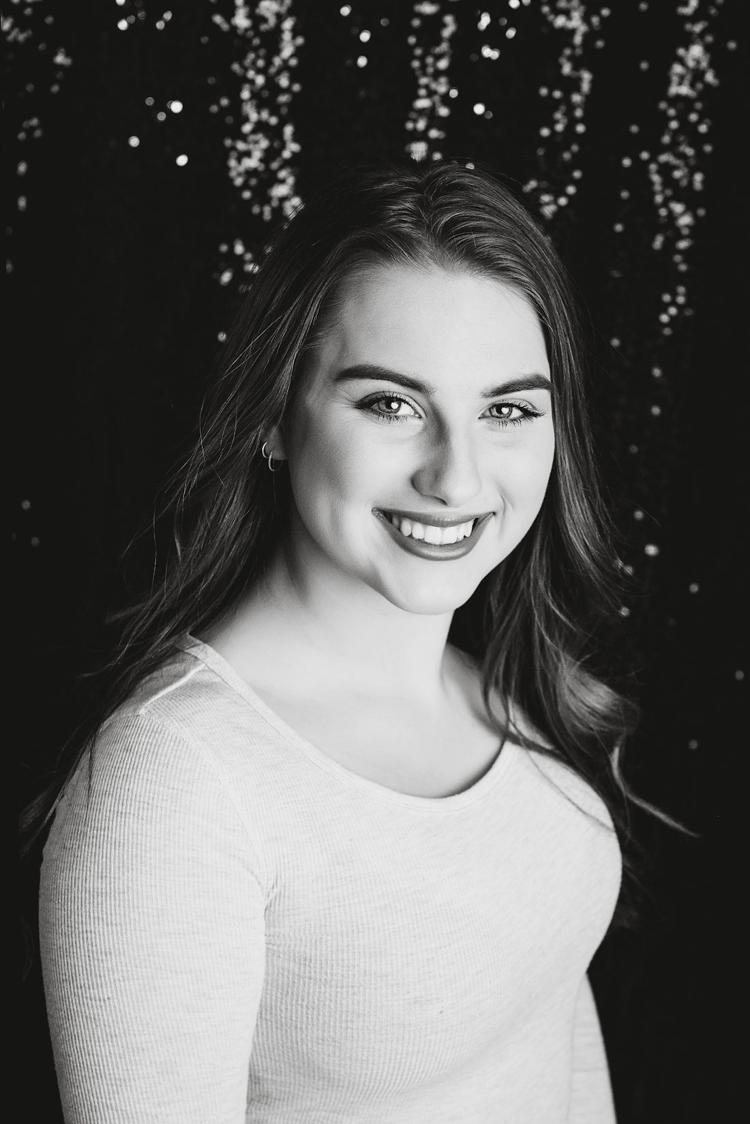 Avalon Border
Hannah Michaud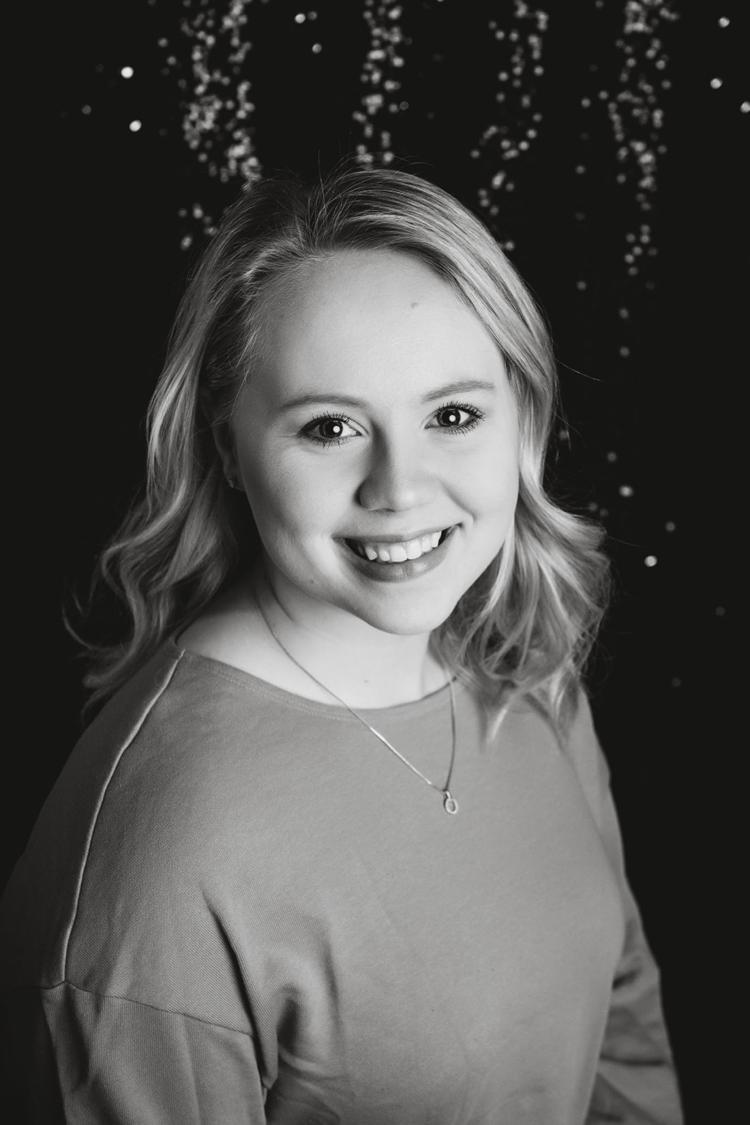 Morgan Kuryanowicz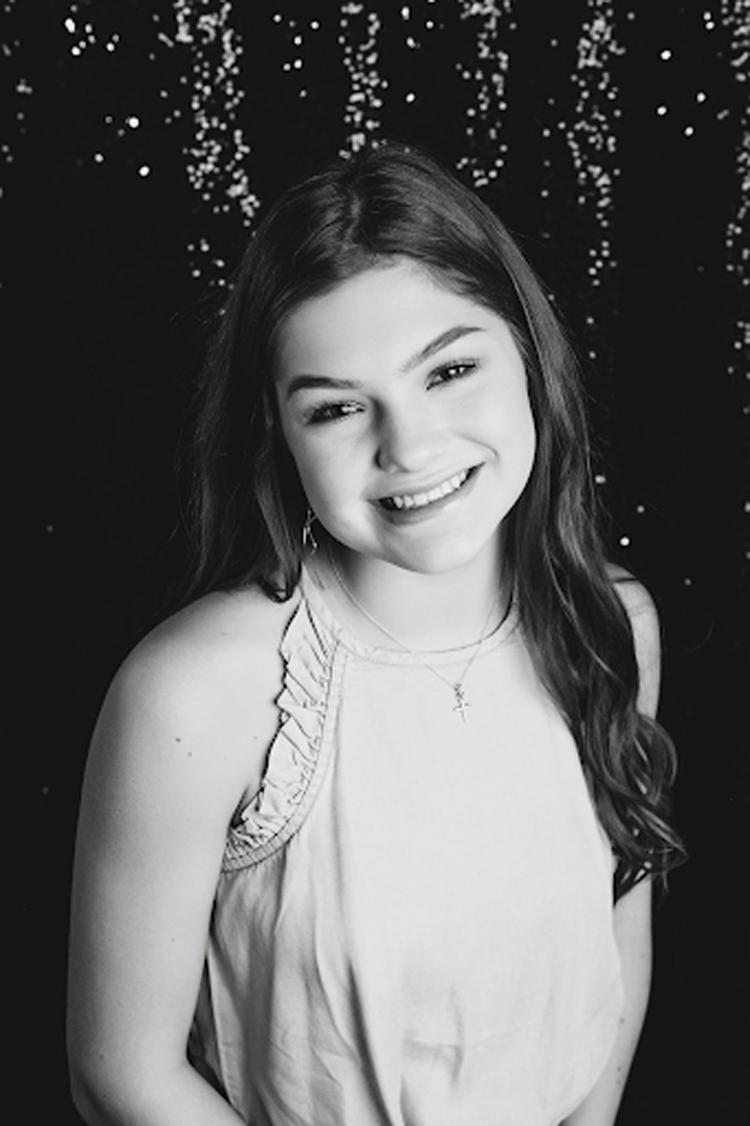 Arianna Voyles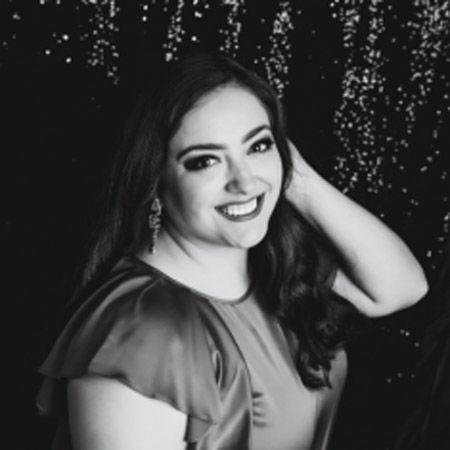 Miss Kenosha 2019 Lily Karnes has been busy since willing the local pageant in February. She will be part of the Miss Wisconsin Pageant June 1…