YORKVILLE — A new federal lawsuit is alleging that, after a private business arrangement with local landowners fell through, a Yorkville village plan commissioner used his position to oppose his former associates in a separate land deal that could have brought a new small business park to Racine County.
The allegations against Daniel Maurice, now an elected village trustee, are included in a civil lawsuit filed against the Village of Yorkville by Jon and Kay Erickson, the owners of Erickson's Landscape Supply, 18917 Spring St.
The suit, filed April 28 in federal court, accuses the village of violating the Ericksons' constitutional rights by refusing to rezone nine acres of their 39-acre property or issue a permit for commercial development.
The Ericksons have been trying for years to bring new commercial development to the property where they operate their landscaping business. According to the Ericksons, Village Administrator Michael McKinney — acting in his role as town clerk before Yorkville incorporated as a village — refused to even accept an application from the Ericksons to pursue development on their land.
A map from 2019 shows the location where Jon and Kay Erickson wanted to build "suites" in a proposed business park with storage units on their…
Maurice and other village officials declined to comment on the lawsuit or the allegations it includes.
Allegations against trustee
According to the suit, Maurice farmed part of the Erickson property as a customer, and he became angry in 2017 when they terminated the arrangement. Maurice had not yet been elected to the Yorkville Village Board, but he was a member of the Plan Commission at the time.
The suit alleges that Maurice at first demanded that the Ericksons pay him $2,000 for seed and fertilizer that he had purchased prior to being told he couldn't farm their land, then demanded another $1,939 for lost profits from his farming business.
The Ericksons agreed to both payments, according to the suit, because they knew that, as a plan commissioner, Maurice could "hold sway over their plans" for new development on their property.
Maurice, however, later actively opposed the couple's proposal and voted against them. Considering his private business relationship with the Ericksons, the suit states, Maurice "never once recused himself" and instead showed "actual malice and hostility" toward his former associates.
"Maurice's hostility is intentional, brought on by personal animus and solely intended to deprive Jon and Kay of their rights," the suit states.
Public officials often recuse themselves by not voting on matters involving their own personal business interests or matters that involve their family or friends, to avoid the appearance of a conflict of interests.
There have been several previous alleged episodes of conflict between the Ericksons and village officials, including several zoning citations issued against the landowners and a surprise fire inspection, according to the suit.
No comments
Maurice, who was later elected to the Village Board and last month won re-election to another two-year term, declined to comment about the allegations in the suit.
"Since it's in litigation, we can't talk to anybody about it," he said.
McKinney also declined to comment.
Both referred questions to a village attorney, Joseph Wirth, who could not be reached for comment.
The lawsuit, which names only the Village of Yorkville as a defendant, seeks unspecified monetary damages, as well as attorney fees and a judgment that the village violated the Ericksons' rights.
The Ericksons and their attorney, Todd Terry, all declined to comment about the suit.
The suit states that the village has violated the landowners' constitutional rights to due process, to equal protection and to just compensation for their land.
The village has until later this month to respond to the suit, which was filed in U.S. District Court in Milwaukee. No hearing date has been set.
In photos: A day of apple picking, pumpkin selecting and fun having at Apple Holler
Look what I found!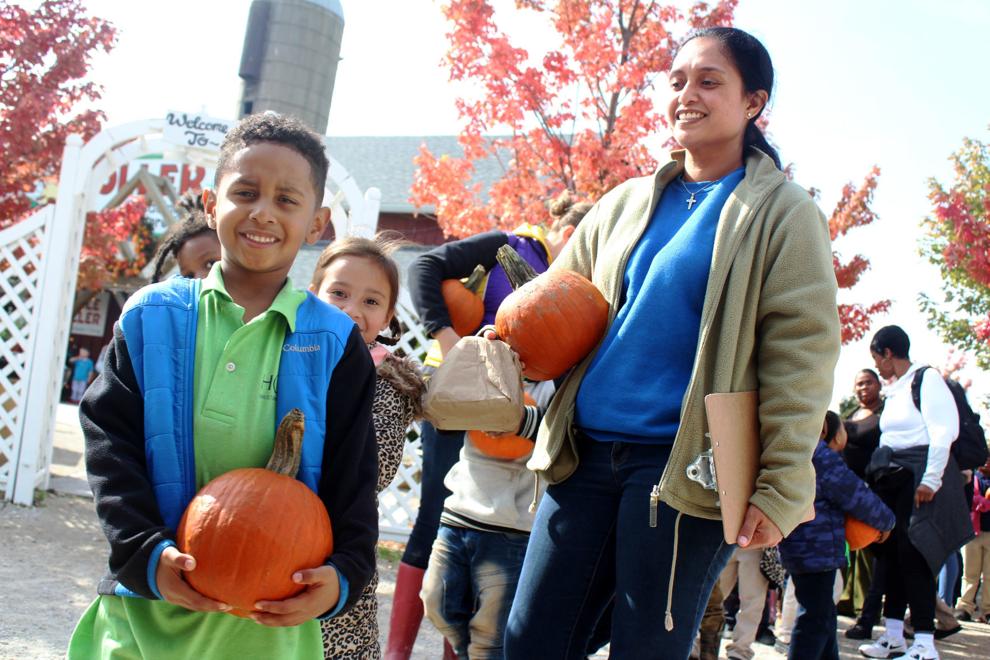 Apple picking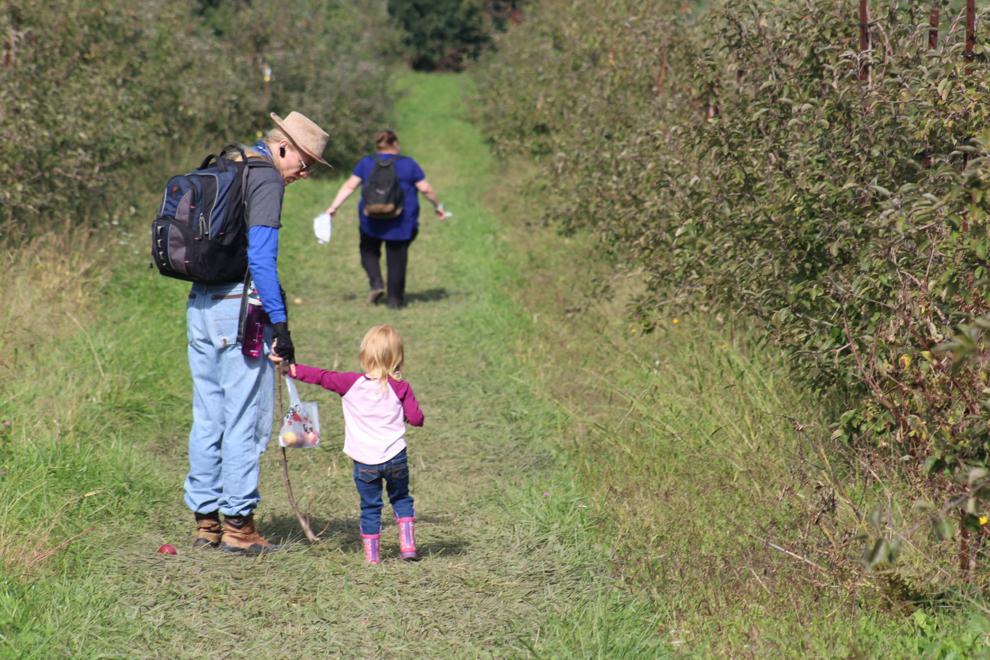 Apple Holler pumpkin prizes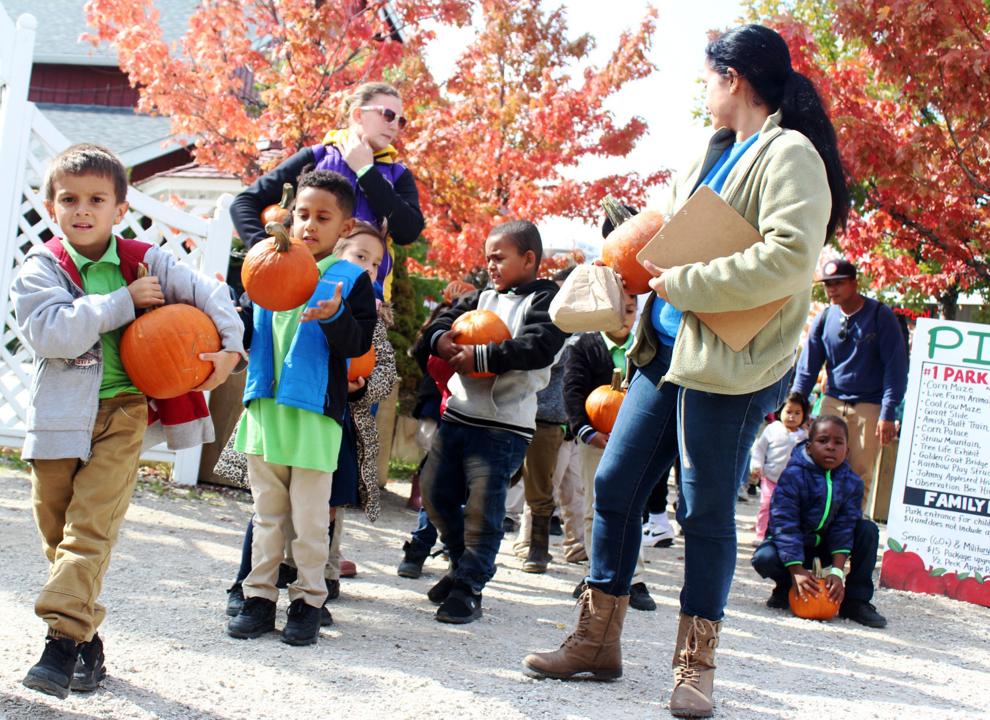 Wade Dresher, 2, enjoys his ice cream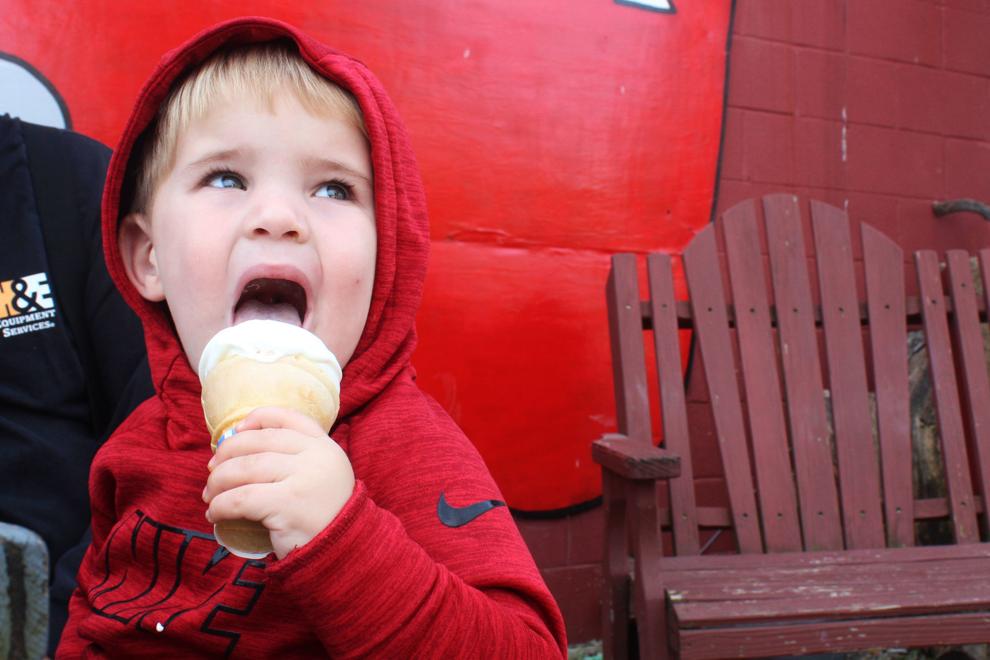 Proud of her pumpkin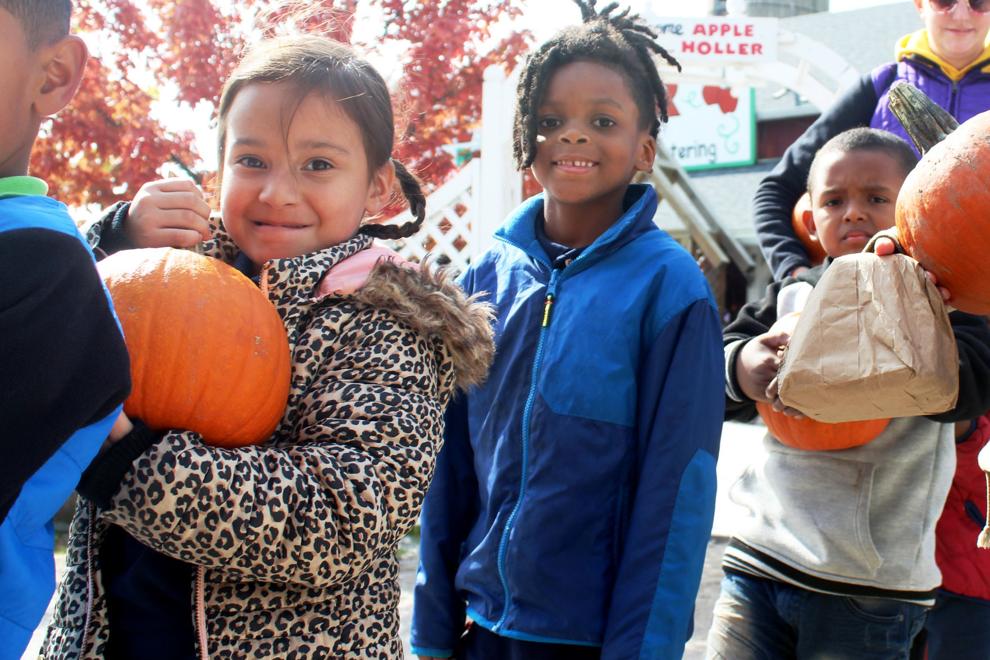 Brooklyn feeds a goat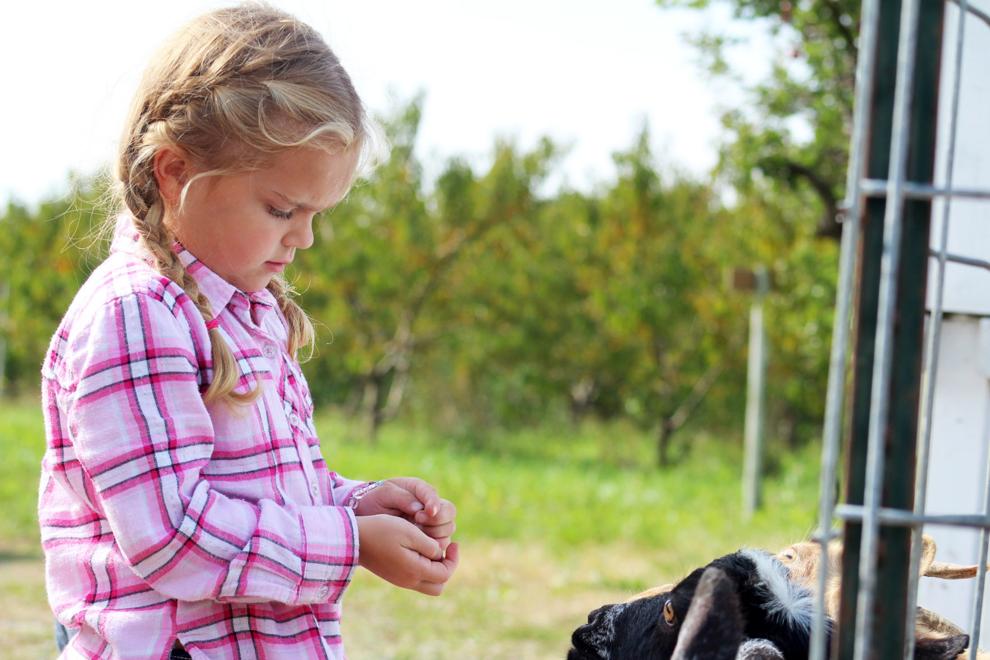 Carolyn Diekfuss and her granddaughter, Adalynn, feed the goats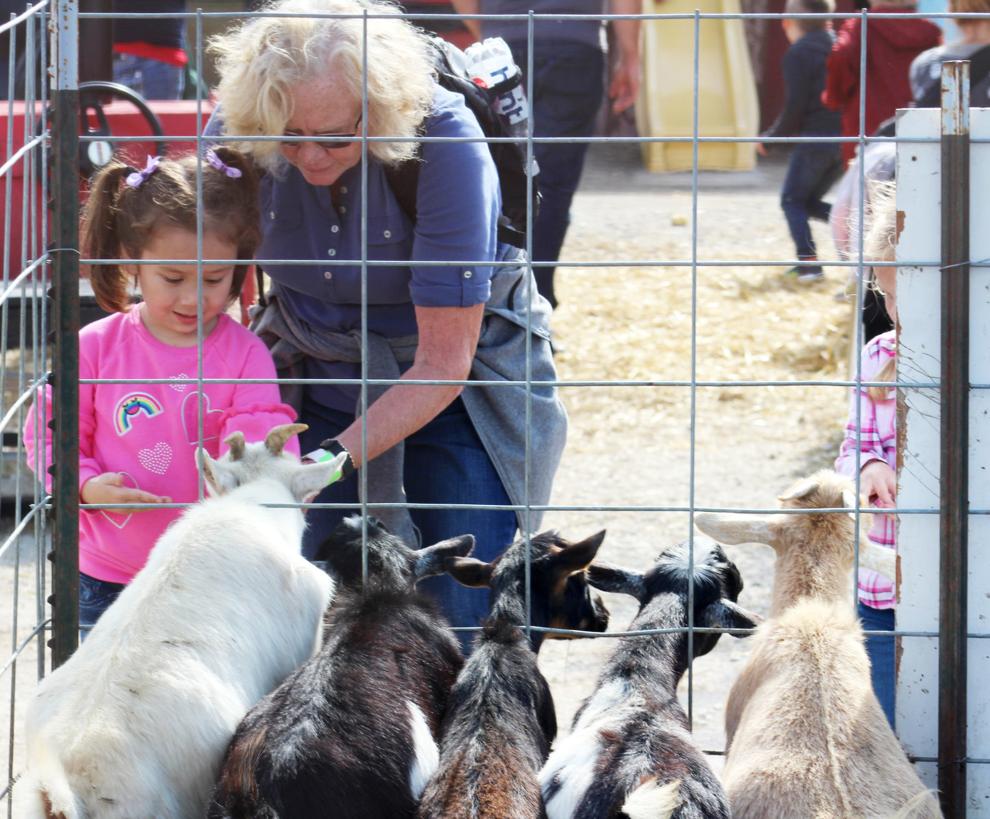 Thinking about pumpkin pie, perhaps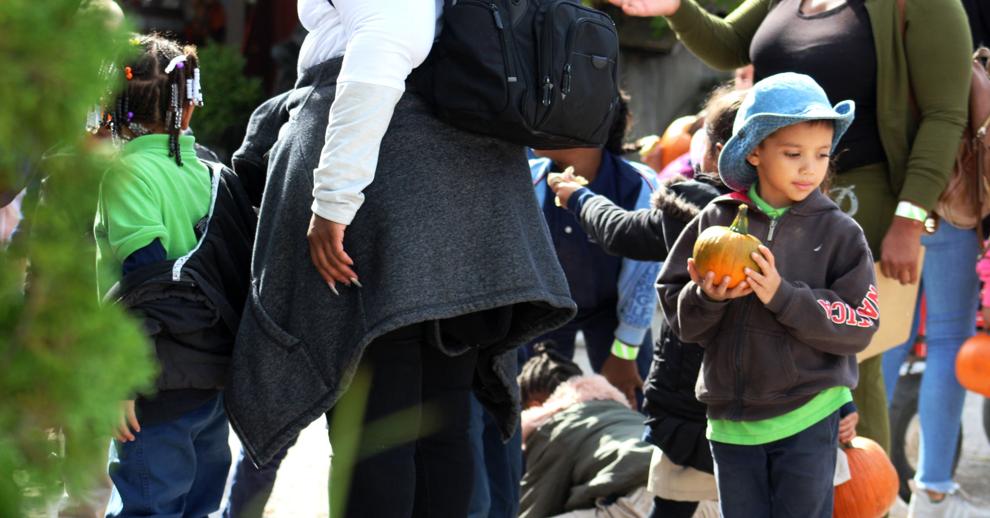 Pumpkin carriers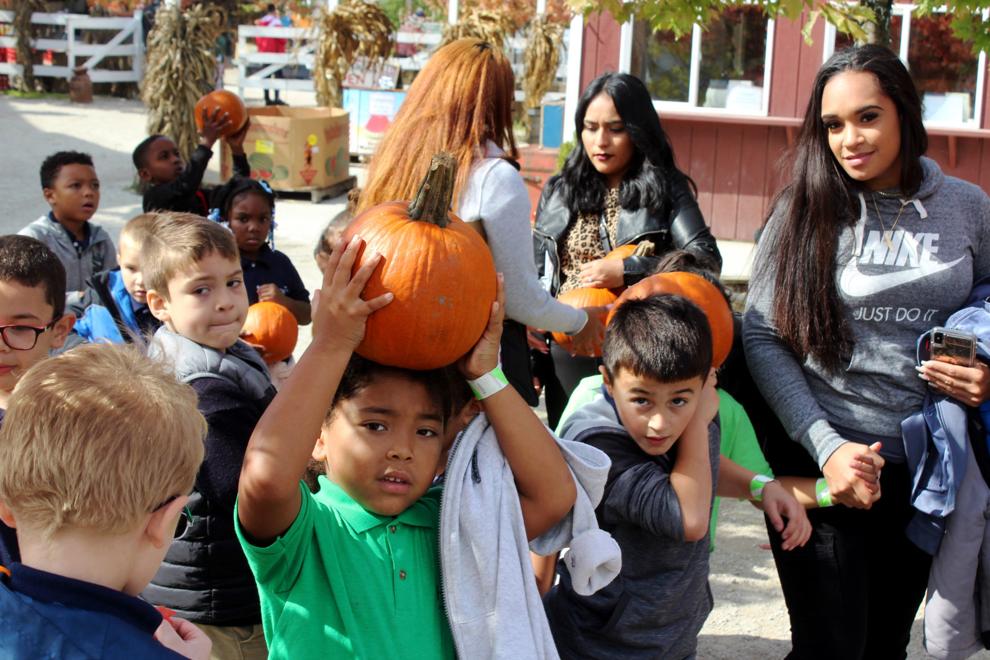 Smiling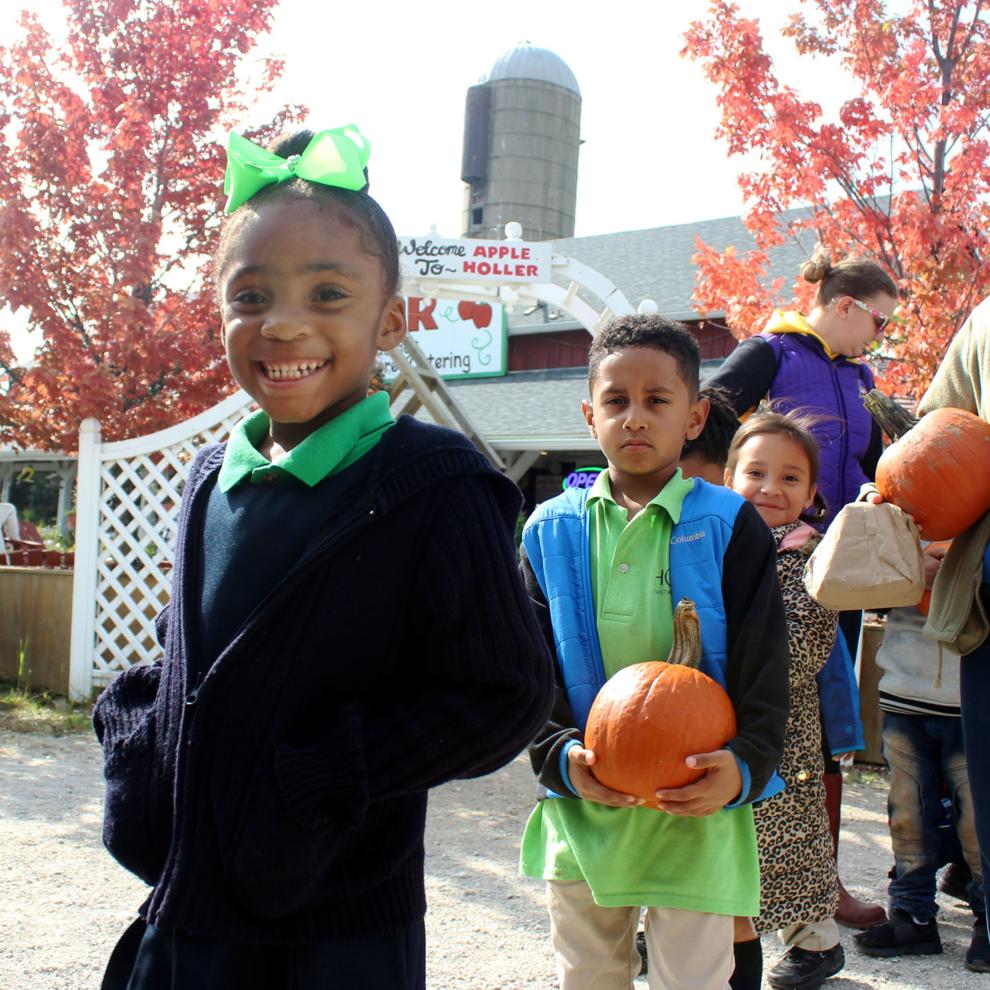 Zorin, from Mill Valley Elementary, speeds down Apple Holler's slide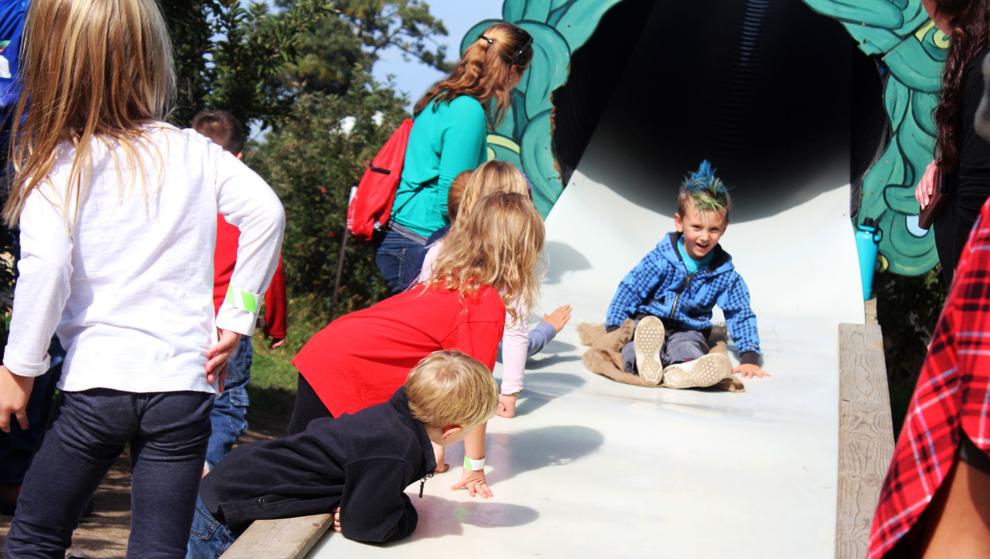 Going for a ride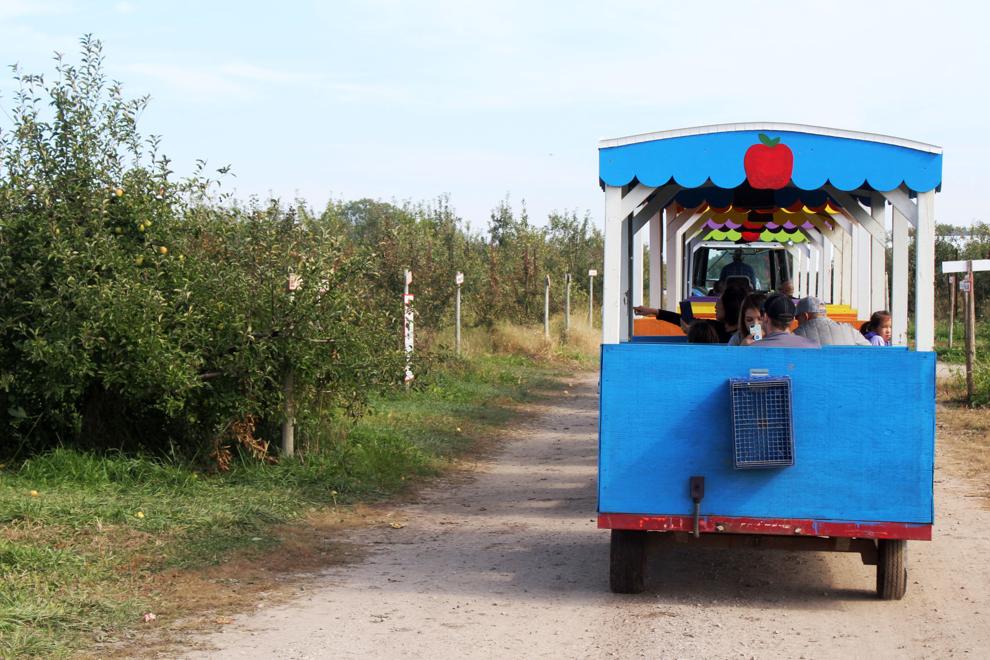 Muddy piggy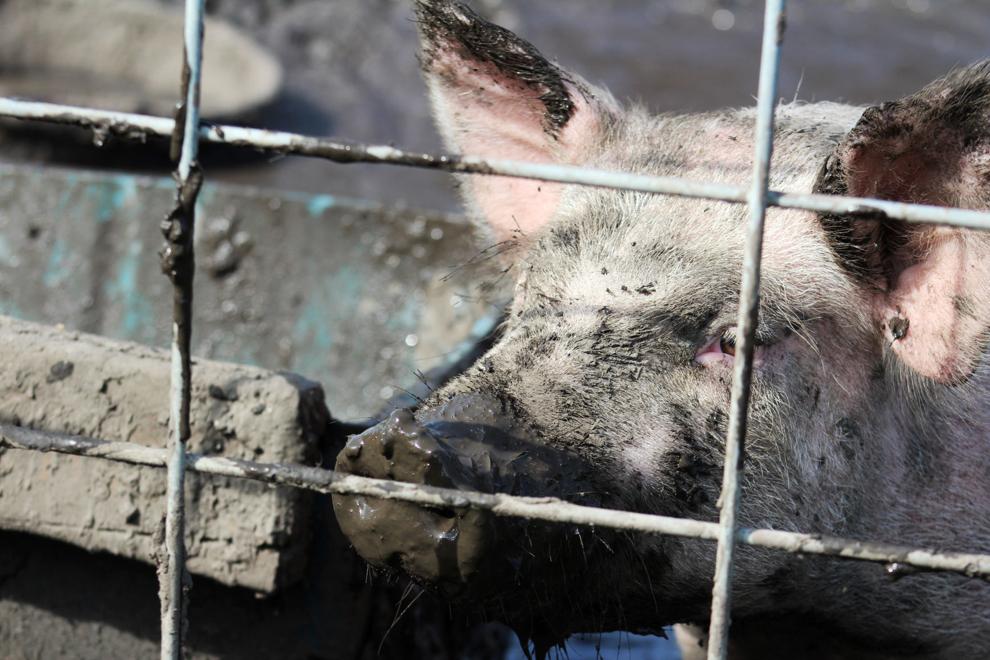 A very muddy hog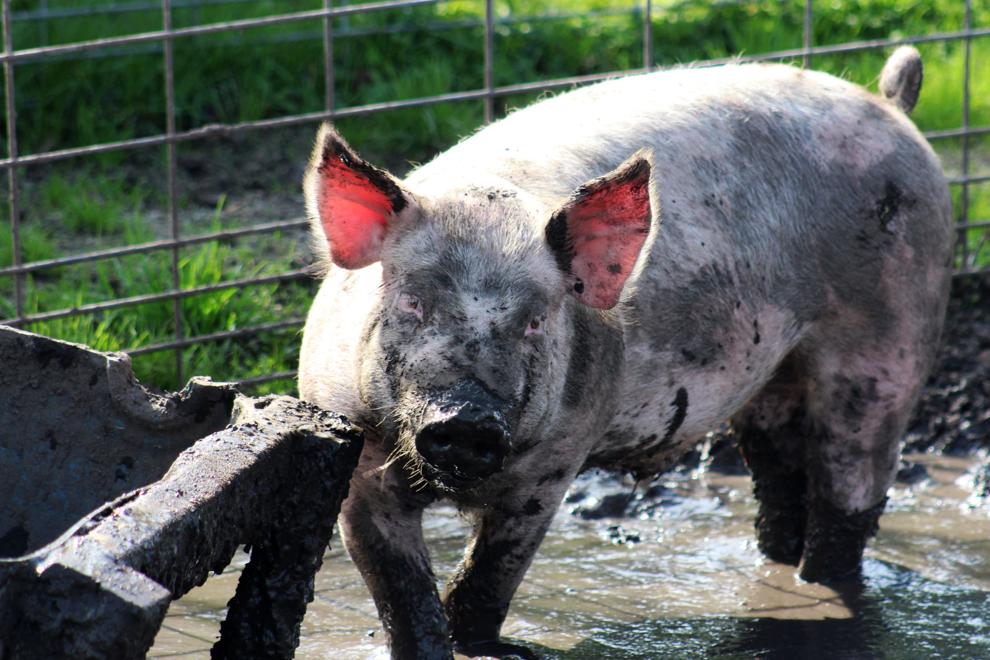 A curious goat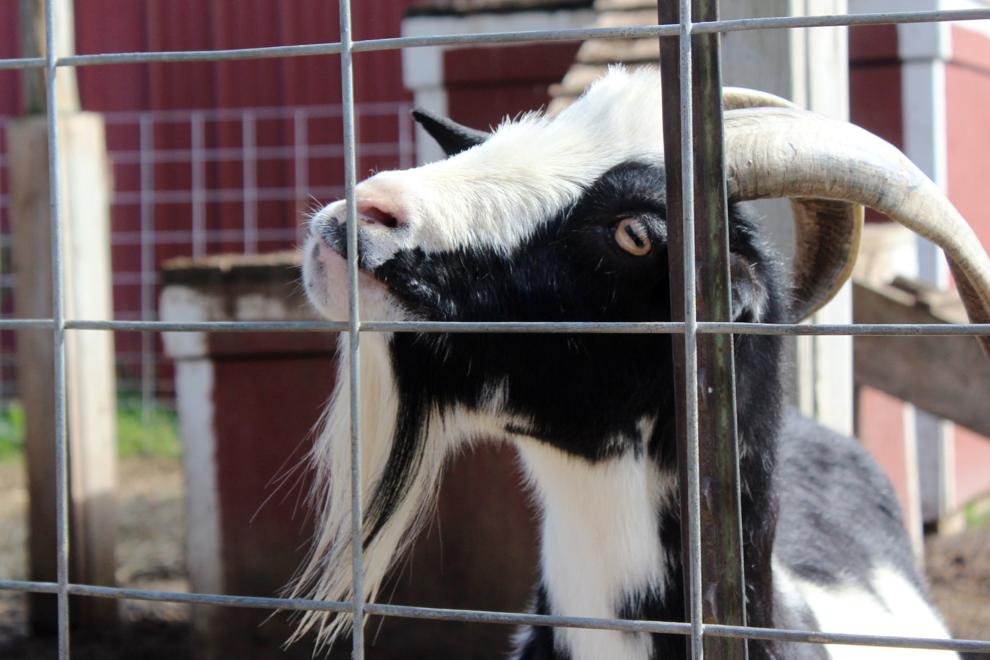 Boarding the bus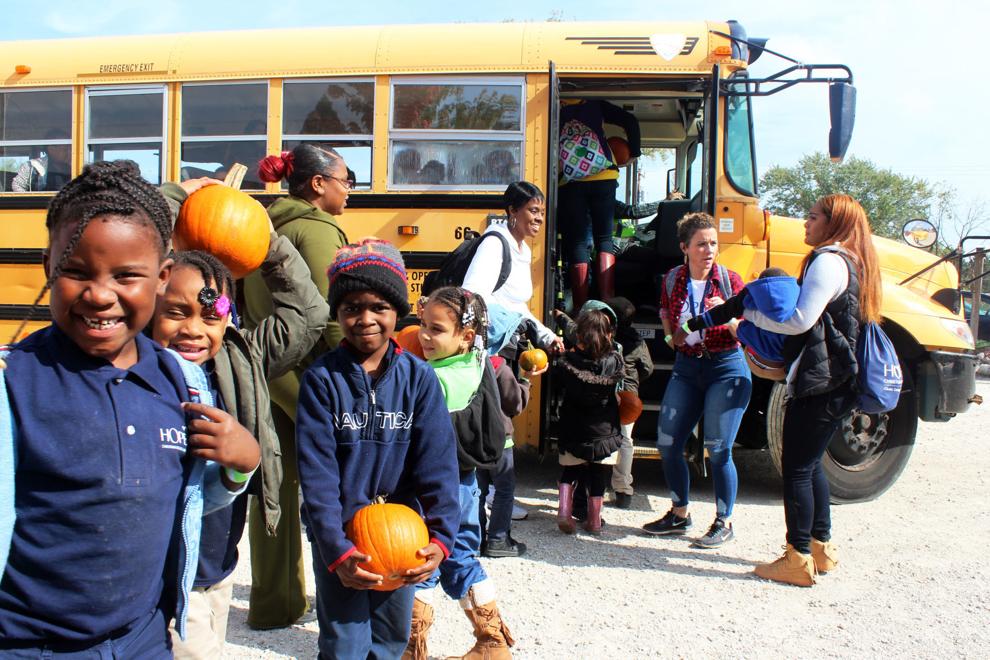 Ready to ride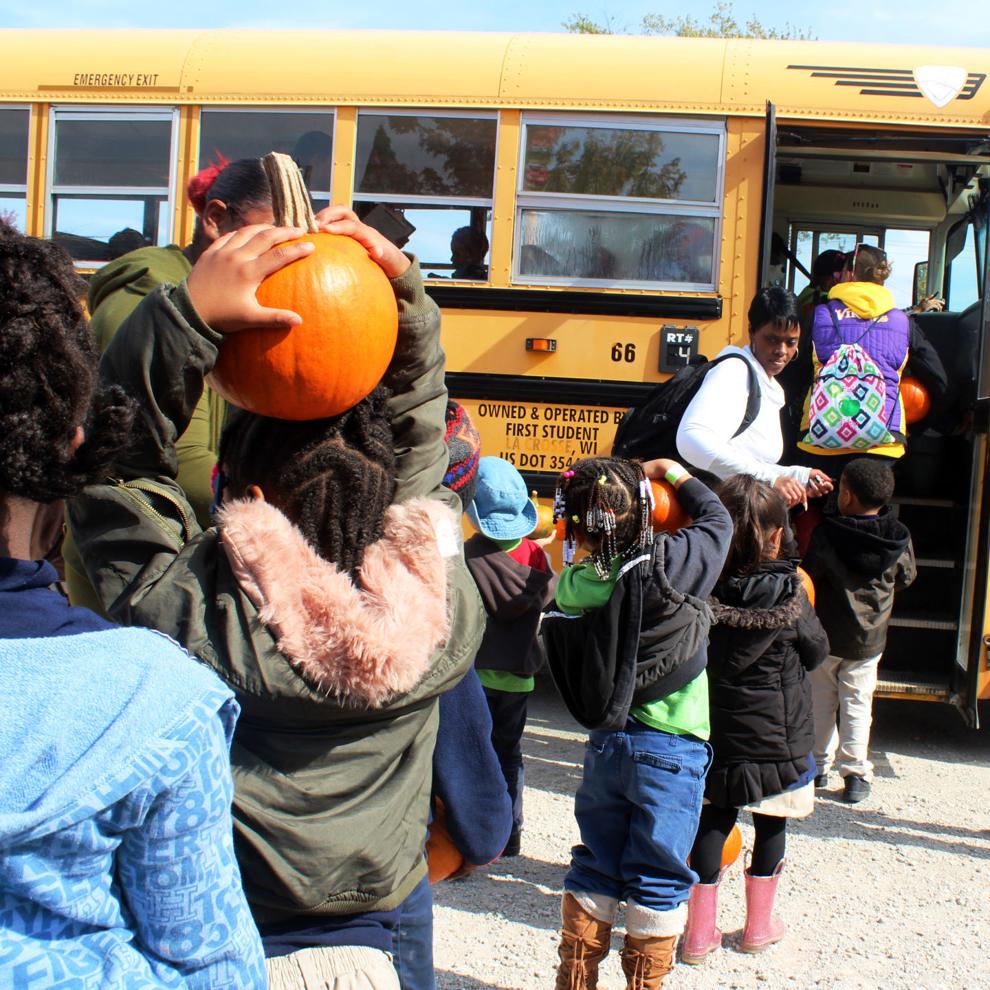 Fall field trip
Into and out of the orchard