MOUNT PLEASANT — Through the Academies of Racine program, students are engaging with businesses via apprenticeships and working toward industry certifications, but some Case High School students say the academy model is not working for them.
Seniors Chris Eaton and Ellie Lutterman, both of whom plan to study music in college and are taking some of the most challenging classes Case has to offer, say they have missed out on important music classes in order to fill academy pathway requirements.
During her sophomore year Lutterman, a violinist who has twice performed at Carnegie Hall with the National Youth Orchestra, had to take business classes for her pathway in place of music classes.
"When those business classes are taking me out of my music classes, that's when I really have a problem with it," she said.
Likewise Eaton, who hopes to major in choral education after high school, said he couldn't take his Concert Choir class this year because he had to take an introduction to education class for his education pathway. Eaton believes that participation in Concert Choir is vital to his future so he can learn about music technique and theory.
The academy model is comprised of career pathways aimed at giving students real-world experience, especially through partnerships with businesses. There are a total of 14 pathways at Unified's three comprehensive high schools — Case, Horlick and Park — and 11 of those are available at Case. Some examples of pathways at Case are culinary arts, computer science and marketing.
The REAL School also offers pathway classes in collaboration with Gateway Technical College.
Racine Unified Superintendent Eric Gallien said that most students do not find themselves in the same situation as Eaton and Lutterman.
"Those students ... are like outliers, more or less," Gallien said. "They're in very unique situations and we're working with those students individually."
District spokeswoman Stacy Tapp elaborated on Gallien's comments via email.
"The concerns from these students are very particular to a small number of students who choose to be part of the Full IB (International Baccalaureate) Diploma Programme," Tapp stated. "While many students take IB courses, only a small number elect to complete the full diploma program, which requires very intentional and specific course selections and scheduling."
Eaton and Lutterman spoke to the Racine Unified School Board earlier this fall about their struggles to fit classes they feel are important to their future success into their schedules, while also filling their academy pathway requirements. Both students are aiming to obtain a full IB diploma, a rigorous program that Unified only offers at the high school level at Case.
Last year, only 17 full IB candidates graduated from Case. Tapp added that Eaton and Lutterman are the first students to come to the district with this particular concern.
Eaton said he knows of at least 40 students at Case who are having similar scheduling issues when it comes to pathway classes. About 20 of those are full IB diploma students, and the other half are fine-arts students.
First academies graduates
Eaton and Lutterman are members of the first class to take part in the academy model, as it was implemented with their class during their freshman year.
After the district announced plans for the academy model, when Eaton and Lutterman were in eighth grade, both were under the impression that Unified planned to offer a fine arts pathway. Lutterman said she was told her freshman year that Case might offer an arts pathway the following year. It did not.
You have free articles remaining.
Tapp said that when the district was spreading awareness about the academy model before implementing it, Unified shared example pathways from other districts across the nation, but never told students and parents that there would be fine arts or IB pathways.
Eaton chose the education pathway because of his interest in choral education, but Lutterman said she was put into the business pathway by default because she did not choose one.
"I believe that RUSD has good intentions with the program," Lutterman said. "It can be absolutely helpful to kids who know they want to go into engineering or the medical field or something."
But she believes there should be options for arts and IB students to work with their counselors to determine an alternate plan.
After the students spoke at the School Board meeting, Gallien advised both Eaton and Lutterman to speak with Jody Bloyer, Unified's deputy chief of secondary transformation, and Christopher Neff, the district's director of academies. Eaton said nothing changed after that.
Eaton, who had to drop Concert Choir this year because of academy requirements, said he spoke with those officials, and later with his principal, who reportedly told him the district was not willing to compromise on his schedule. Eaton said last year he was able to opt out of pathway classes.
Lutterman, who was affected her sophomore year, said she is not having scheduling problems this year, but is still concerned about students having problems in the future.
"It's just an ongoing issue, and I want not only the district, but the community as well, to be aware of some of the issues that might be happening with the academy model," Eaton said.
Is there a pathway for everyone?
Both students questioned whether about a dozen pathways were enough to pique the interest of the more than 4,700 high school students who attend Case, Horlick and Park.
Tapp responded by stating: "The Academies offer a diverse and relevant set of pathway opportunities that align to the needs of our community as well as student interest. The goal is that students will be exposed to potential careers and begin to see the connections between their academic coursework and the real world. Every student benefits from the transferable skills taught in pathway courses."
Eaton and Lutterman believe there should be IB and arts pathways, and/or options for those students to opt out of pathways classes.
"The pathways are developed by the demand," Gallien said.
He added that from a workforce development standpoint, there is not much of a local market for students trained primarily in fine arts and said that there are many opportunities for Unified students to take art electives.
"Our arts programs are very strong so our students who engage with them engage with them pretty effectively and still are able to take their pathway courses," Gallien said.
Lutterman said it makes sense to determine pathways based on local demand, but added that many Unified students will leave Racine after graduation to live in communities with varying job opportunities.
Case graduation
Case graduation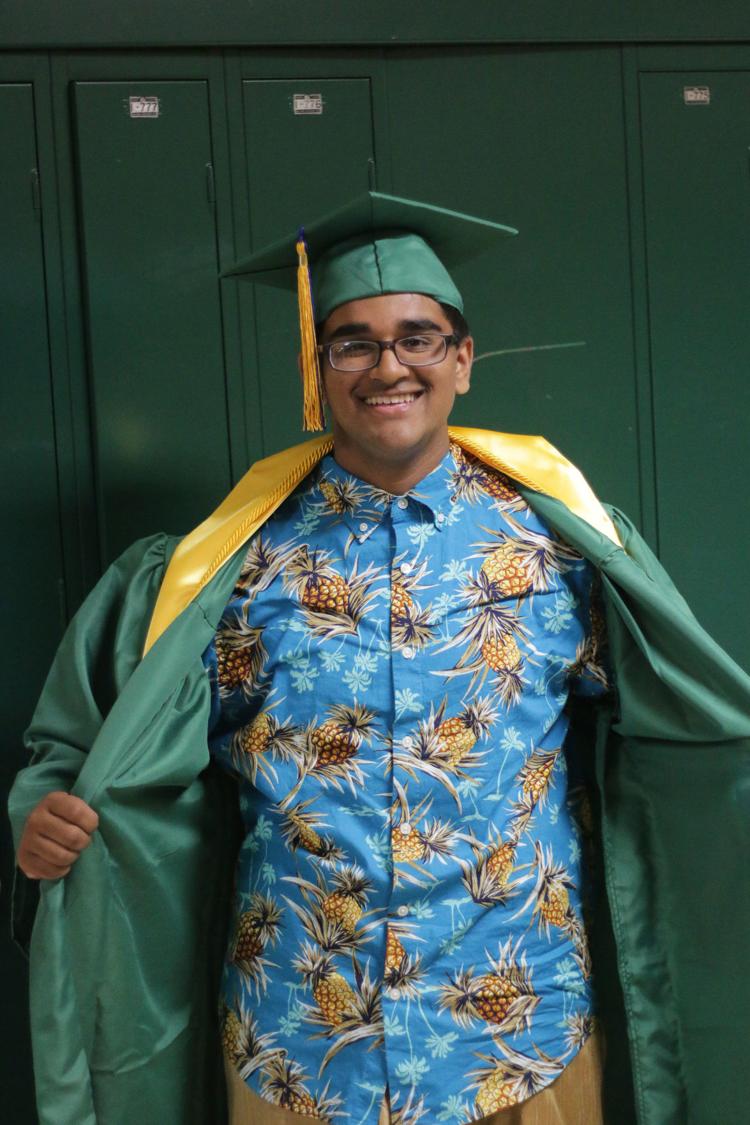 Case graduation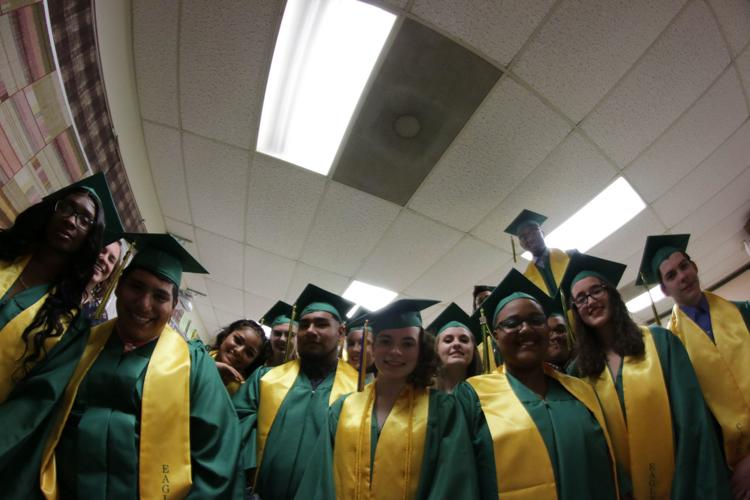 Case graduation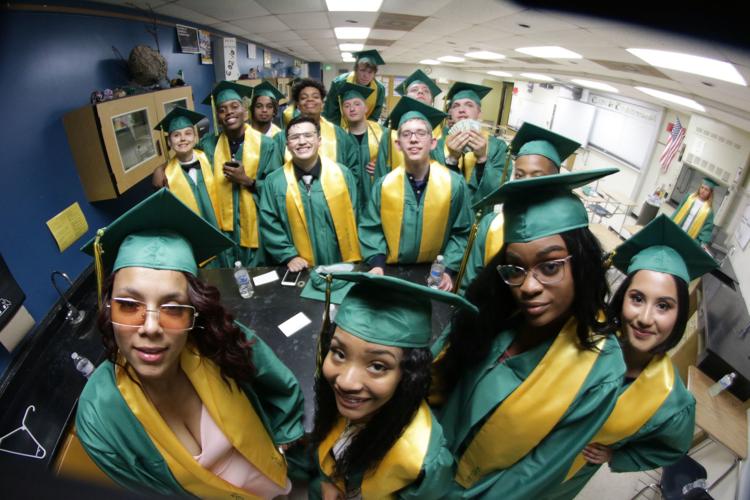 Case graduation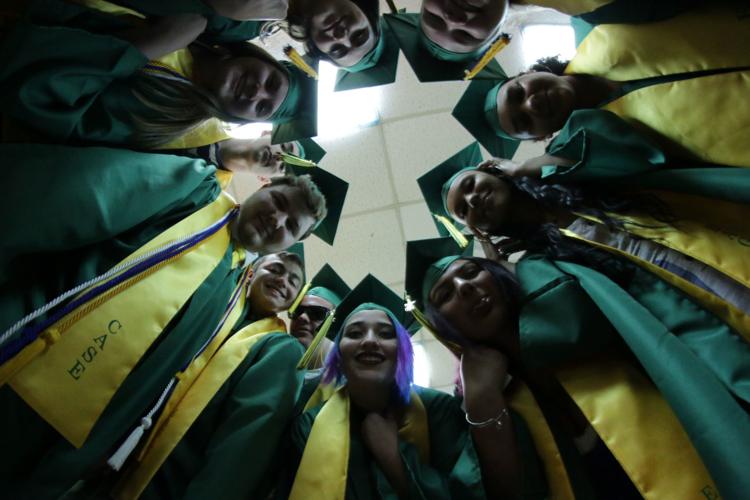 2019 Case High School Graduation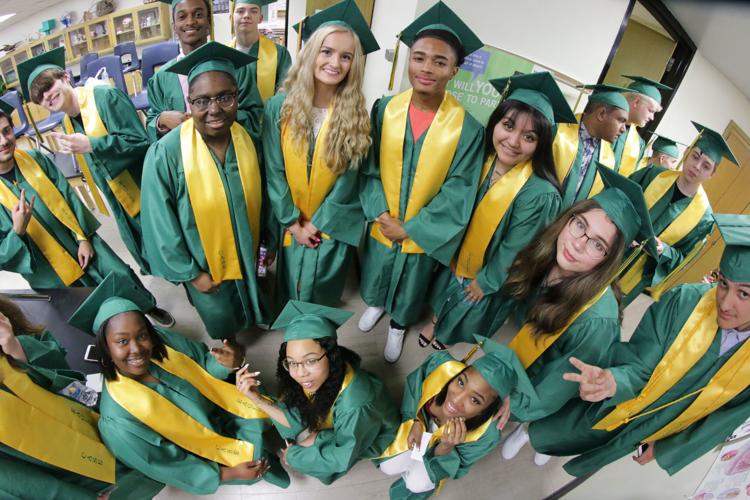 Case graduation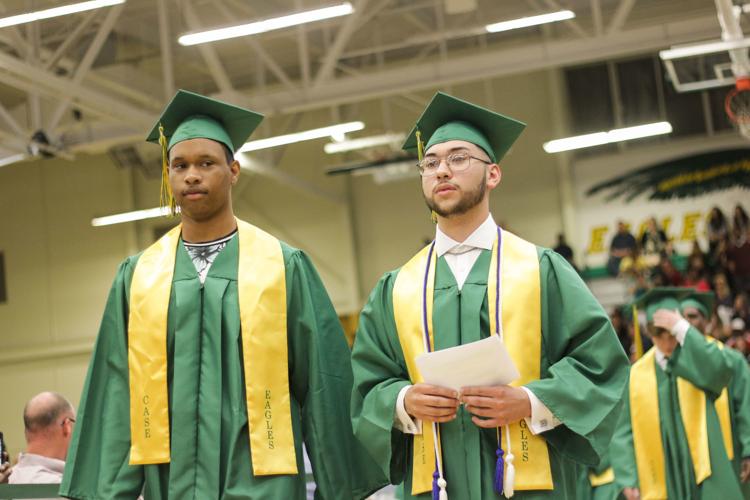 Case graduation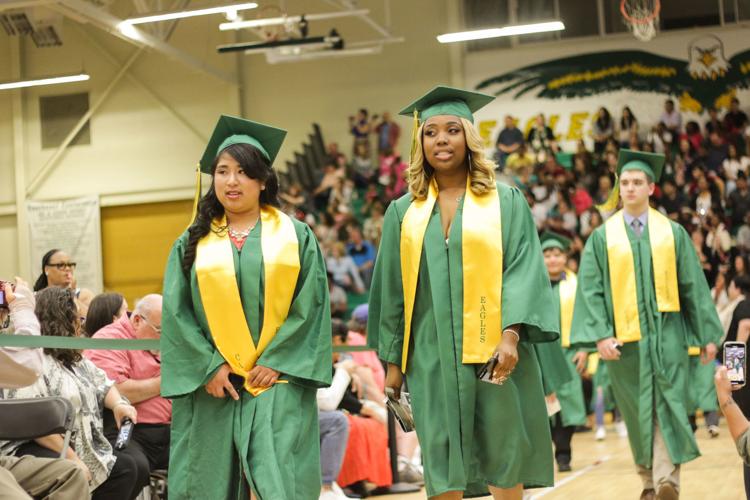 Case graduation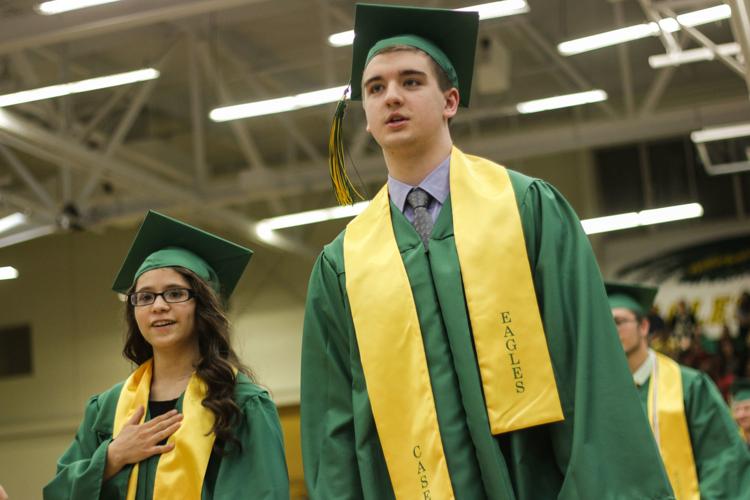 Case graduation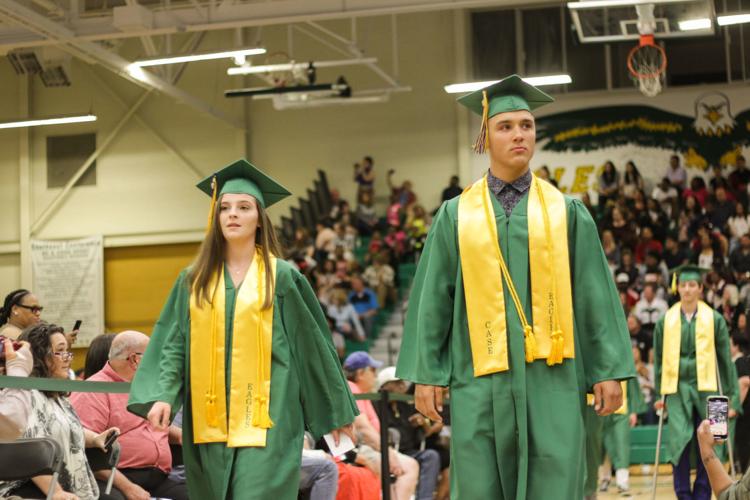 Case graduation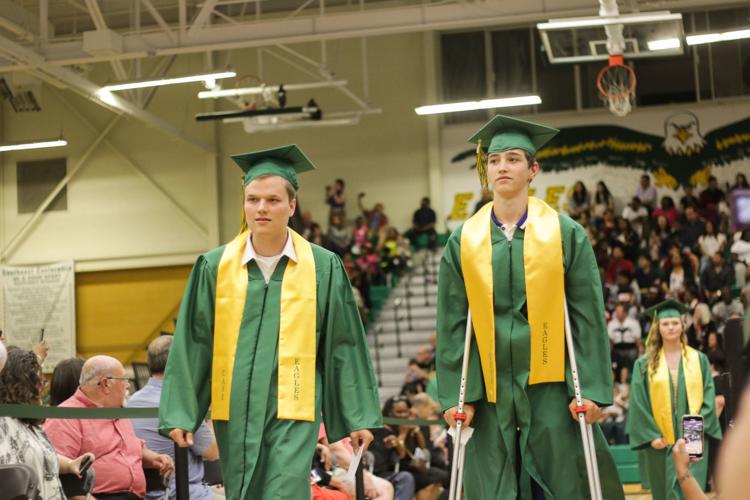 Case graduation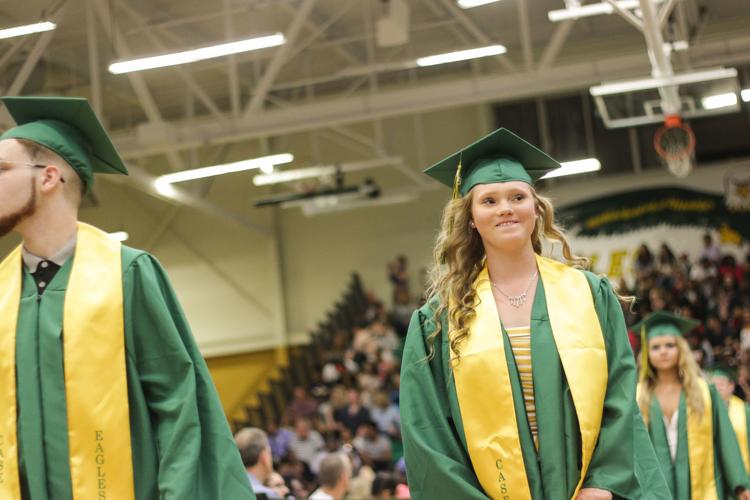 Case graduation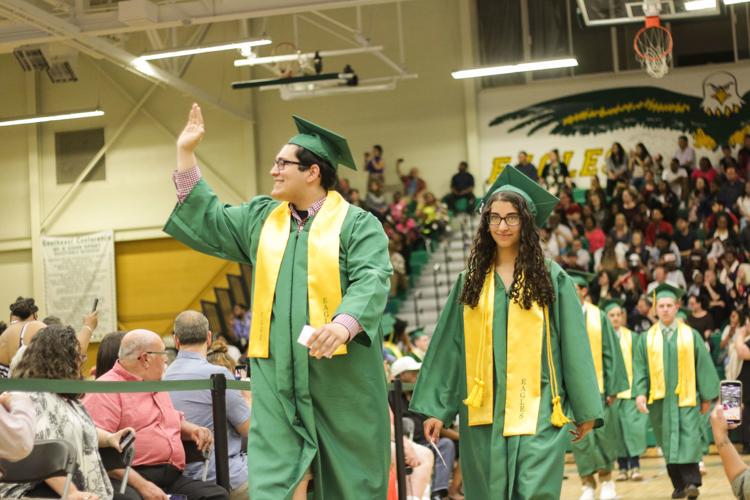 Case graduation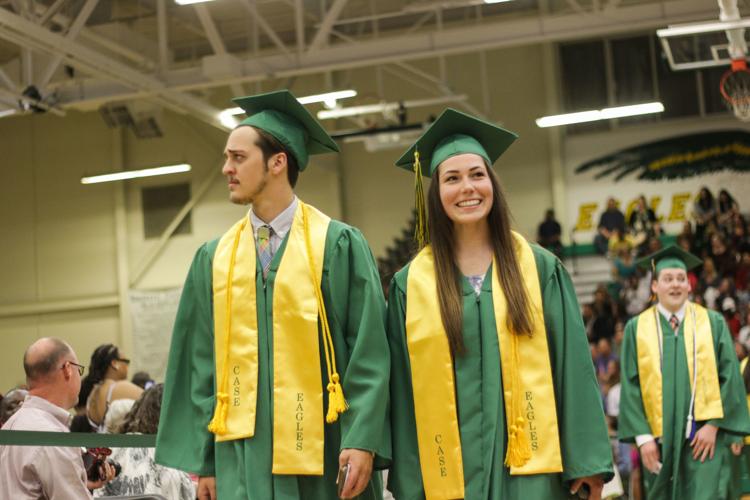 Case graduation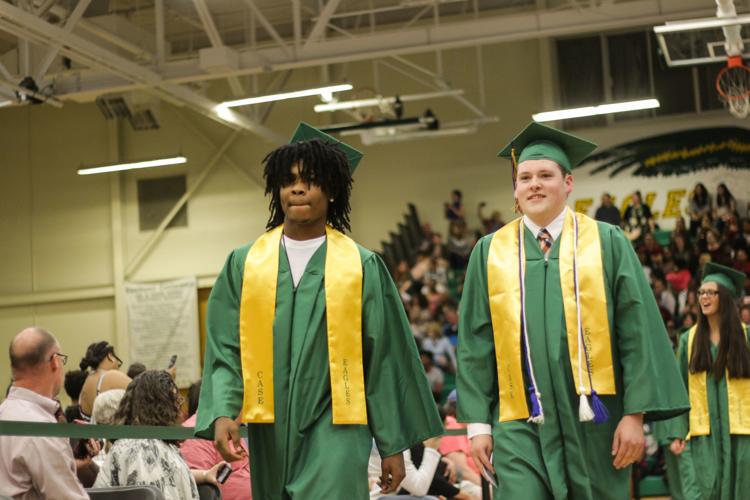 Case graduation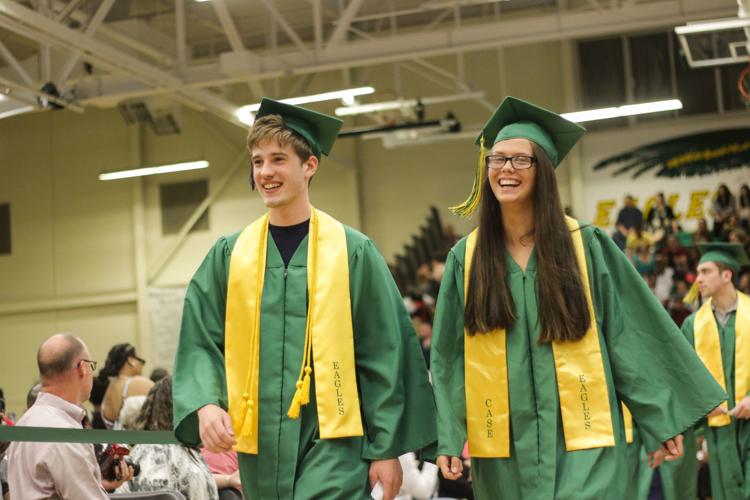 Case graduation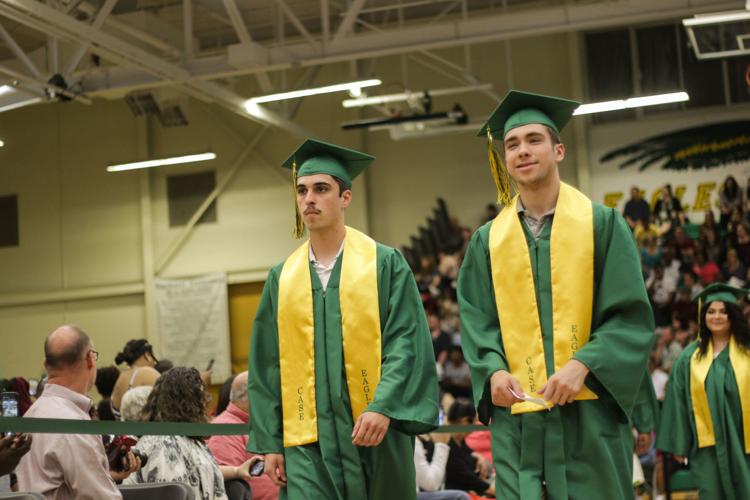 Case graduation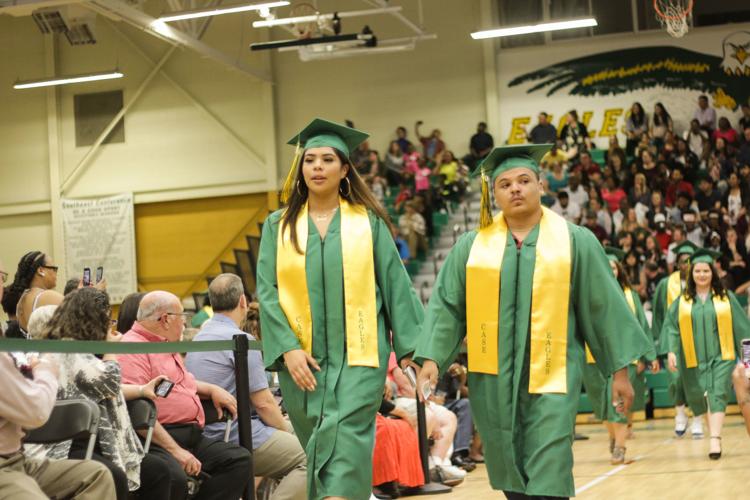 Case graduation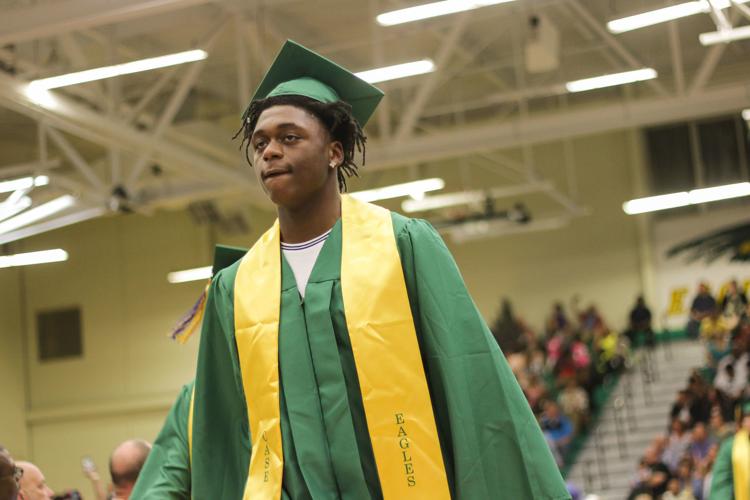 Case graduation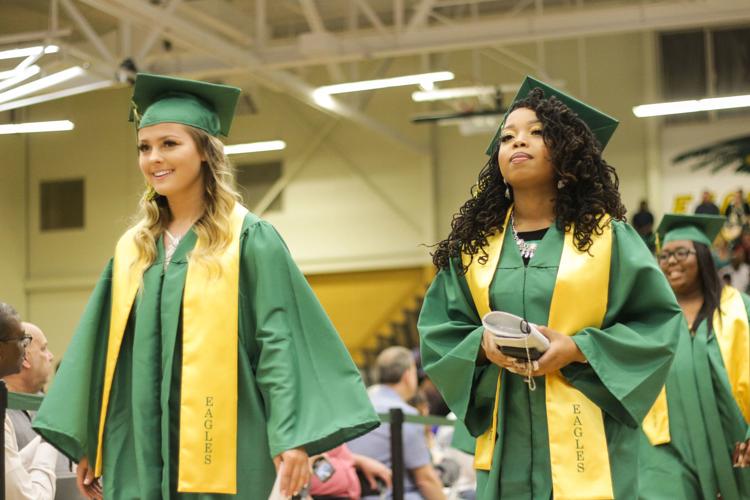 Case graduation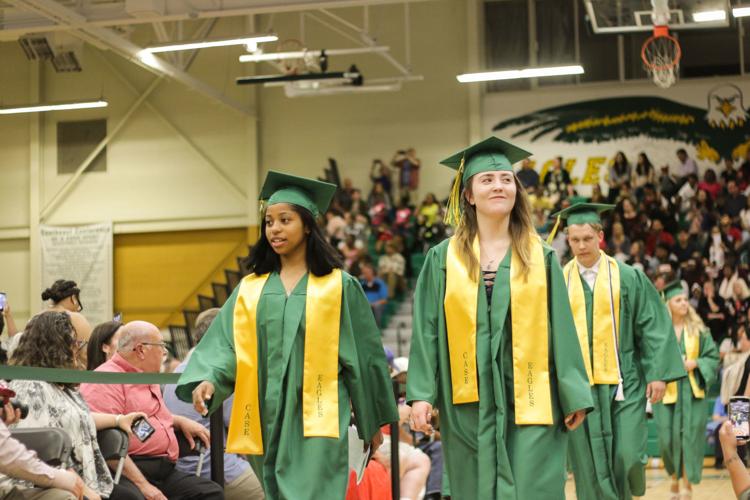 Case graduation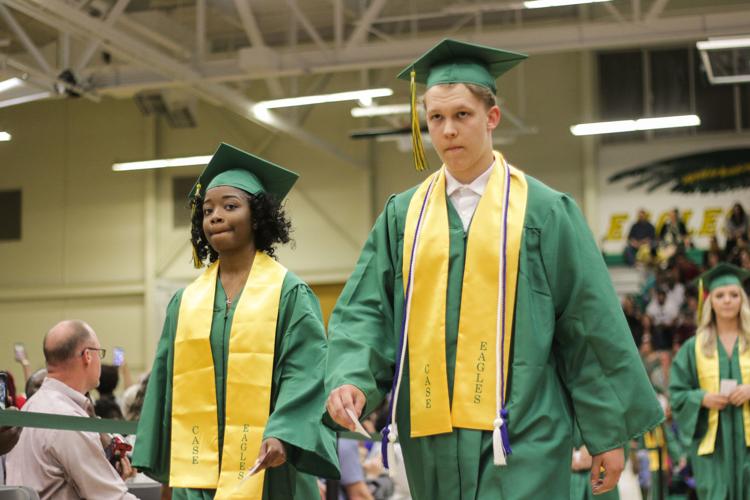 Case graduation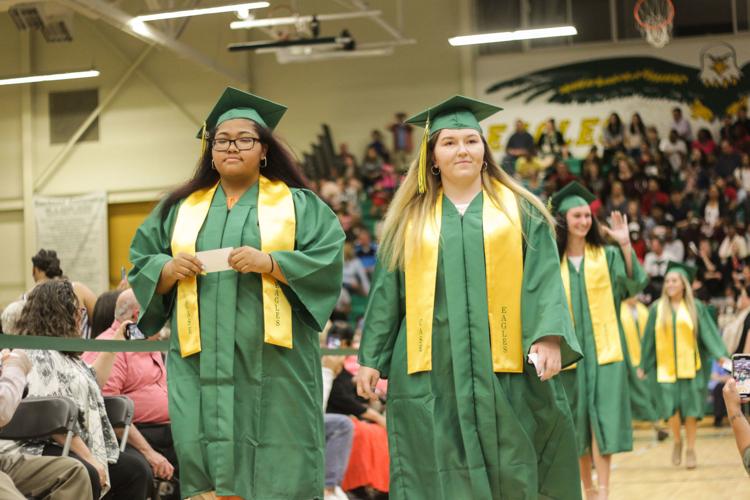 Case graduation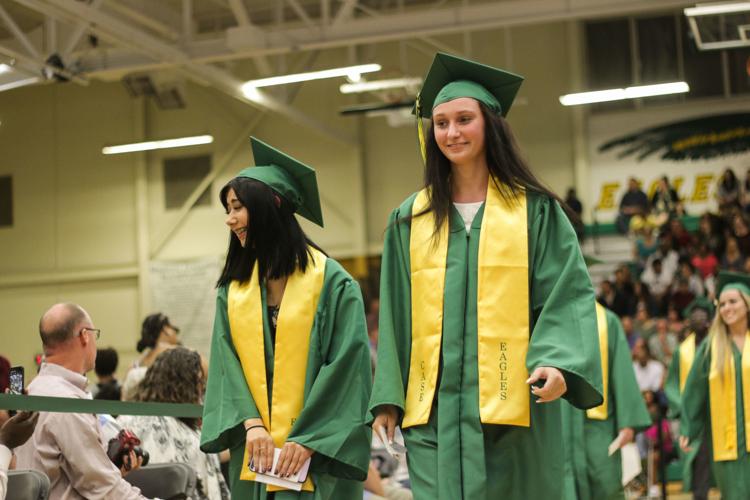 Case graduation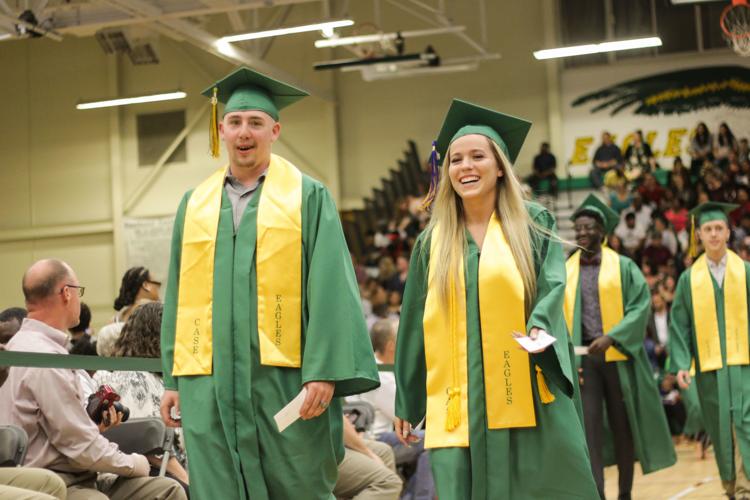 Case graduation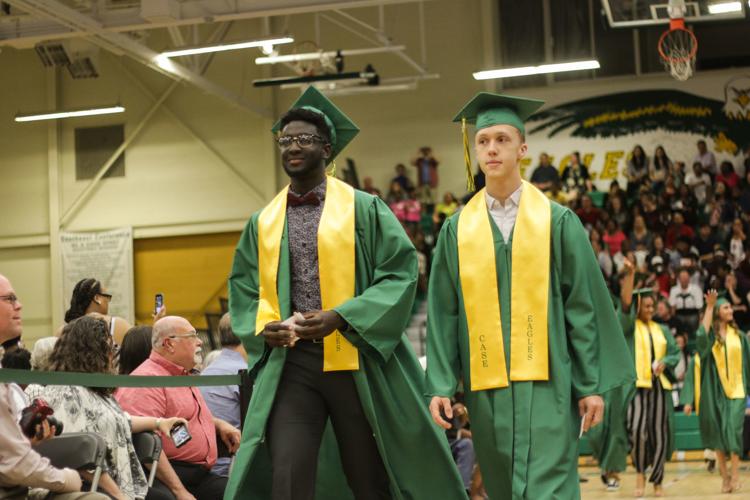 Case graduation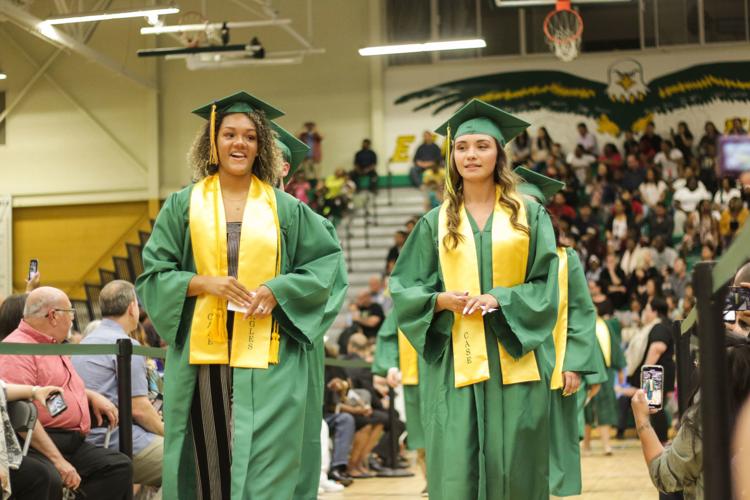 Case graduation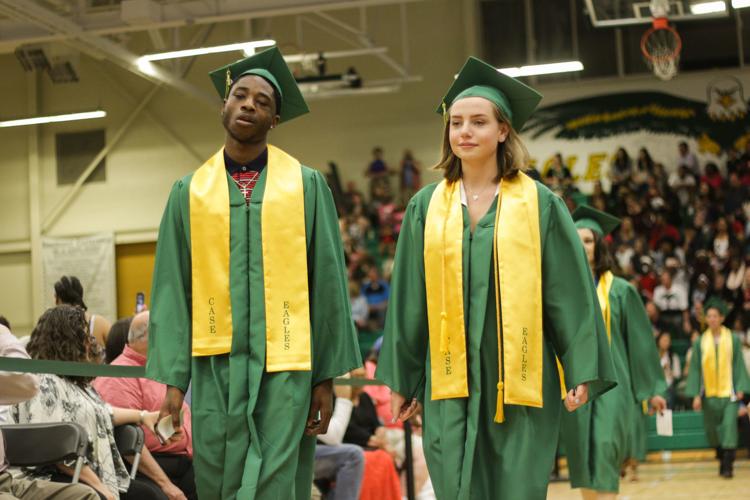 Case graduation
Case graduation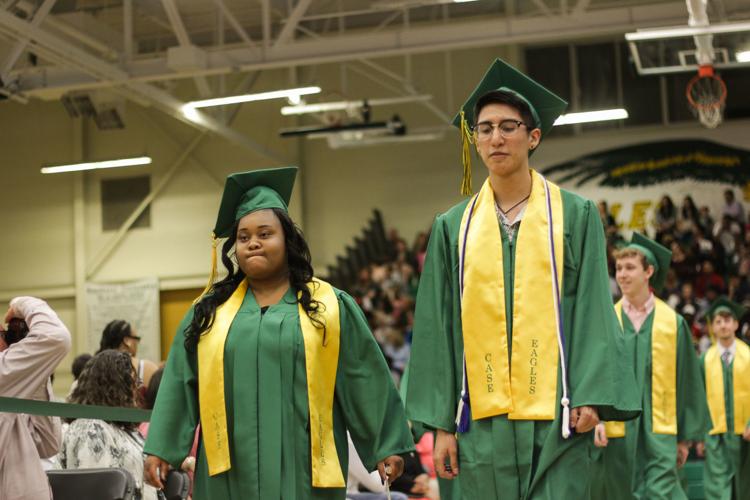 Case graduation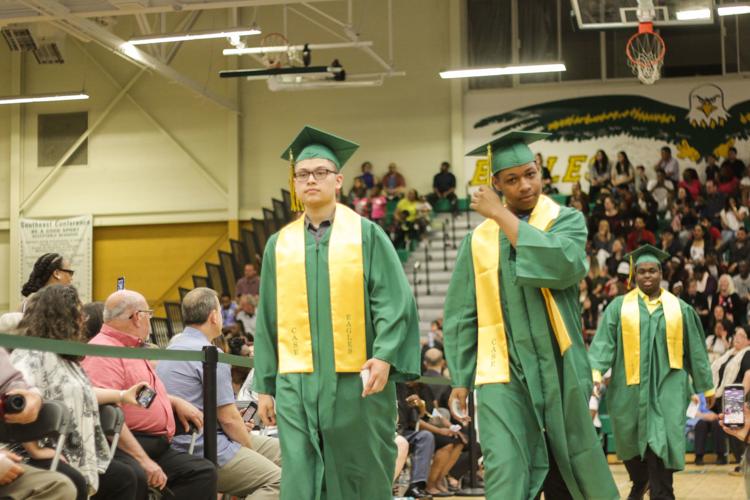 Case graduation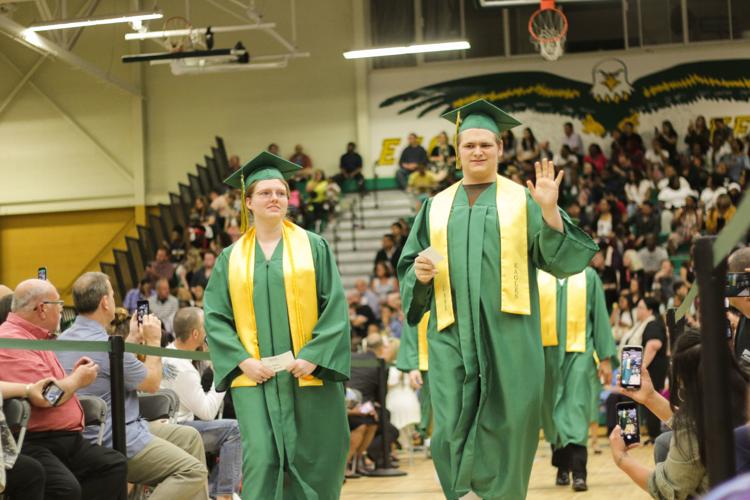 Case graduation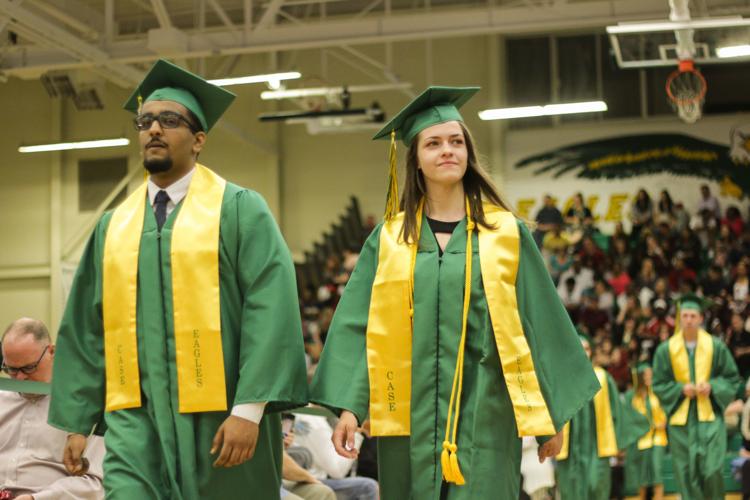 Case graduation
Case graduation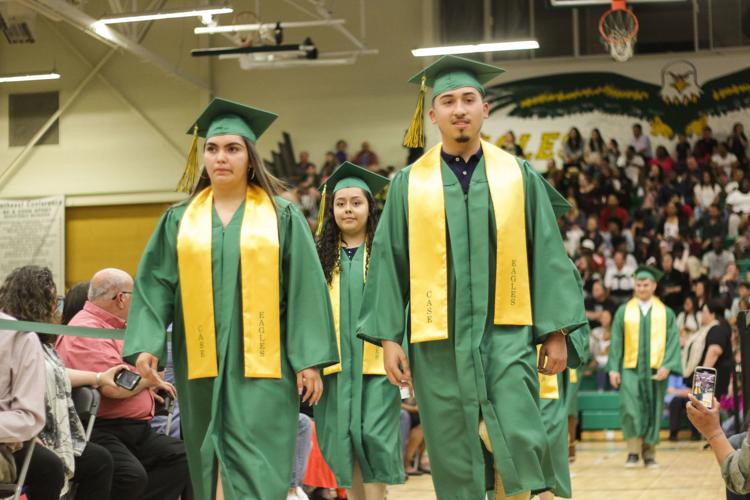 Case graduation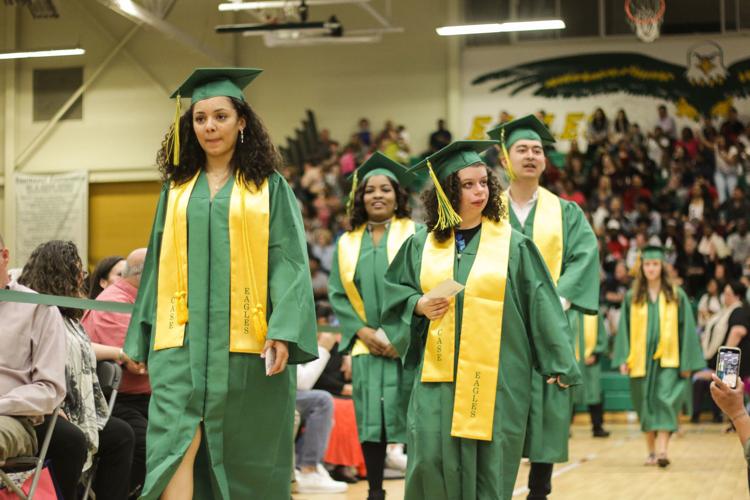 Case graduation
Case graduation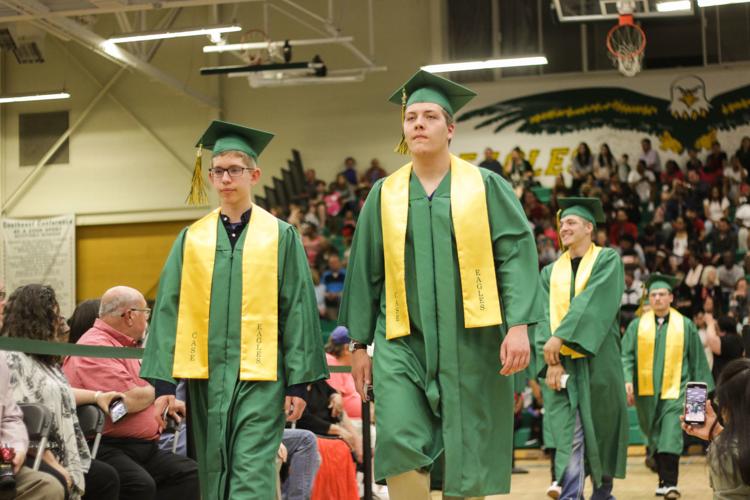 Smile and wave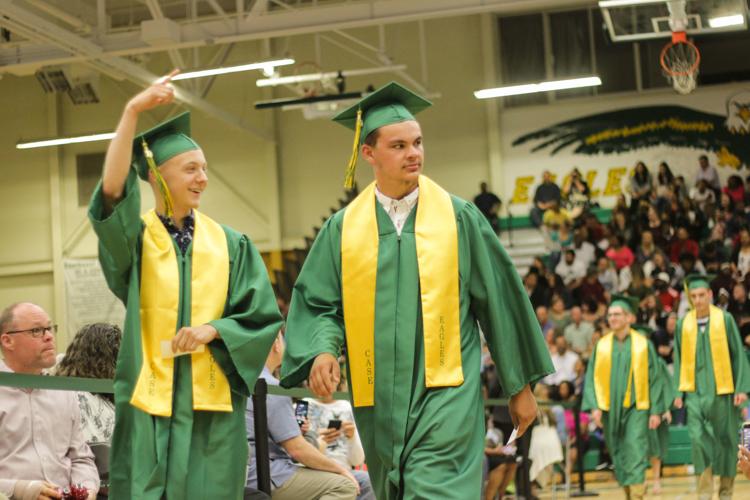 Case graduation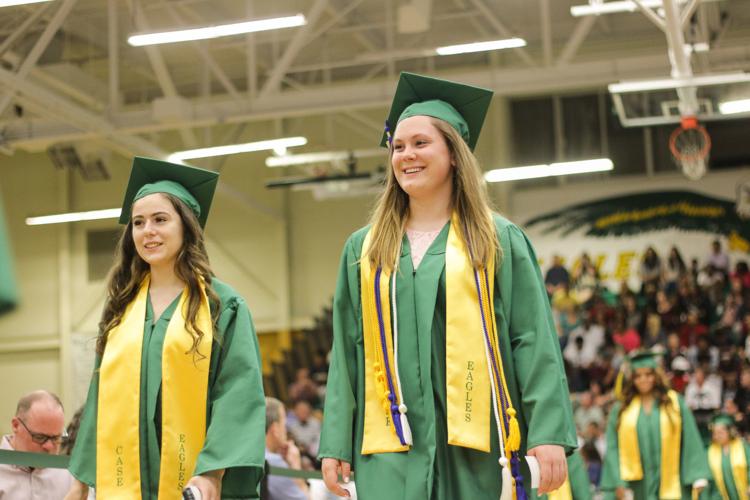 Case graduation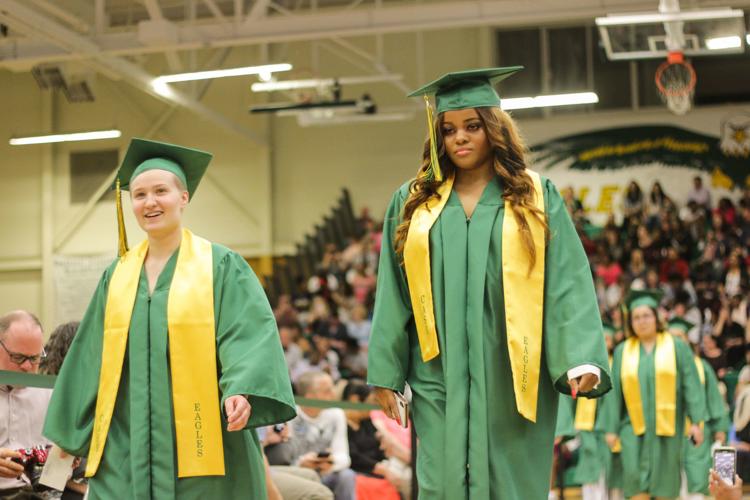 Case graduation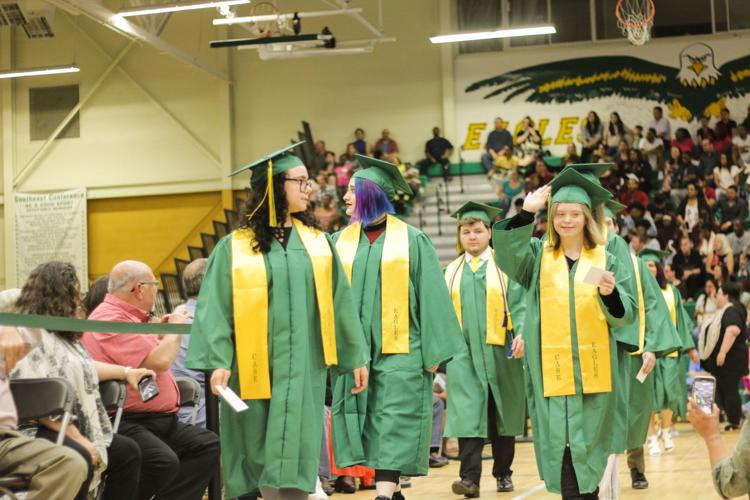 Case graduation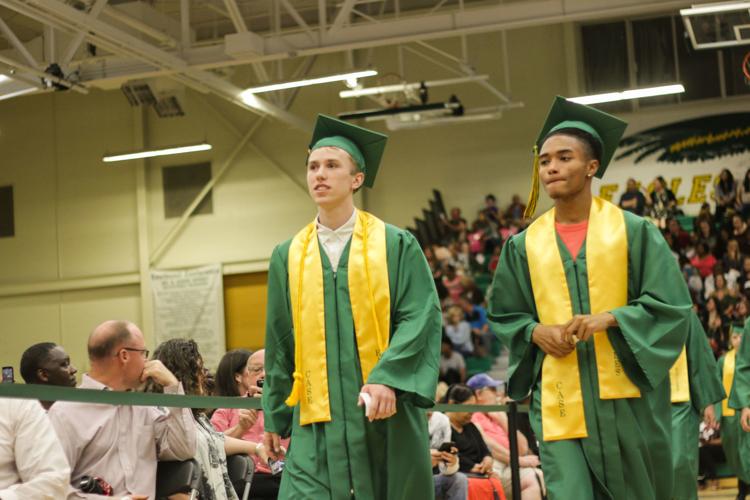 Case graduation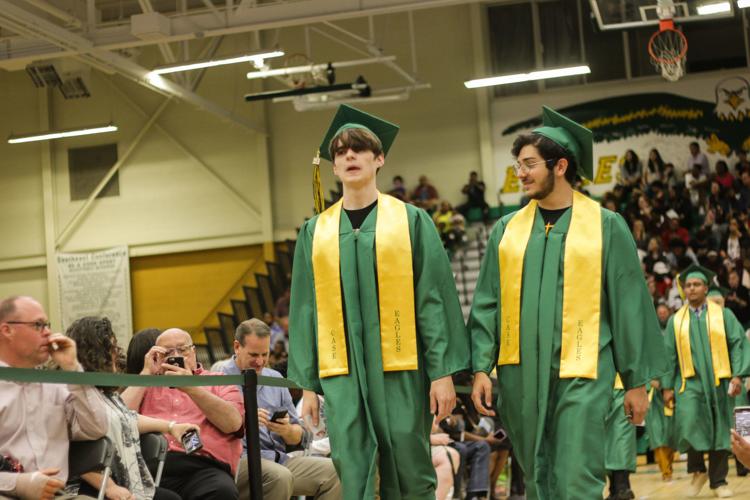 Case graduation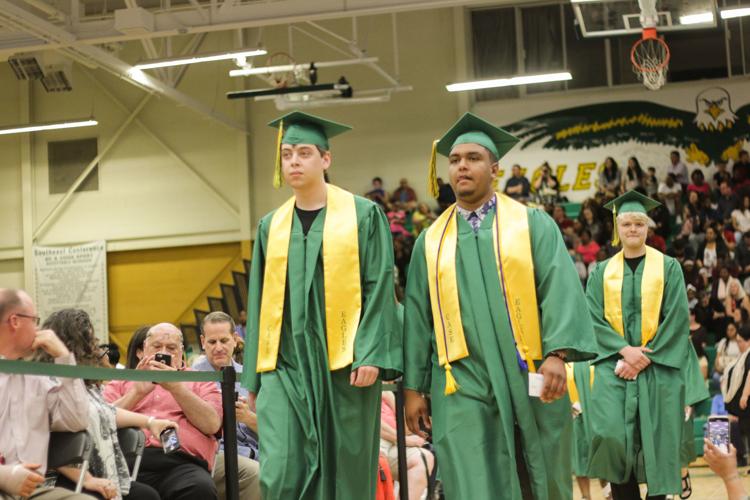 Case graduation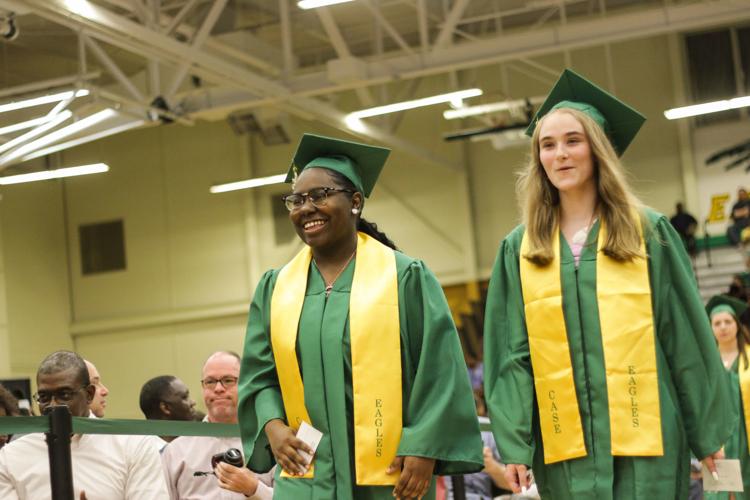 SMILE AND WAVE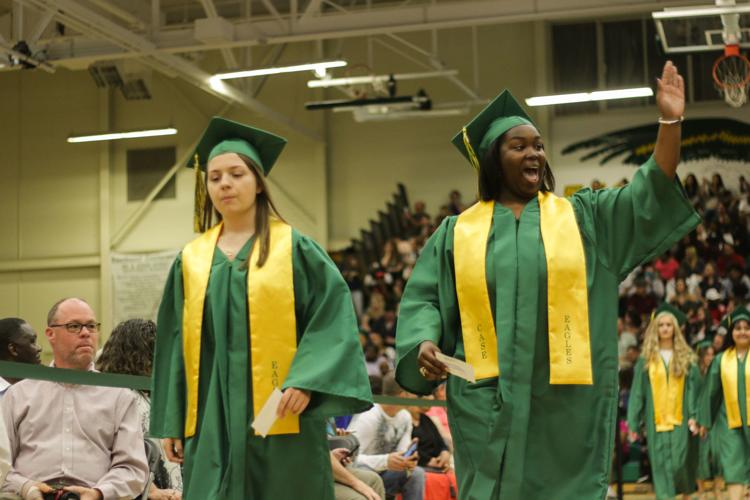 Case graduation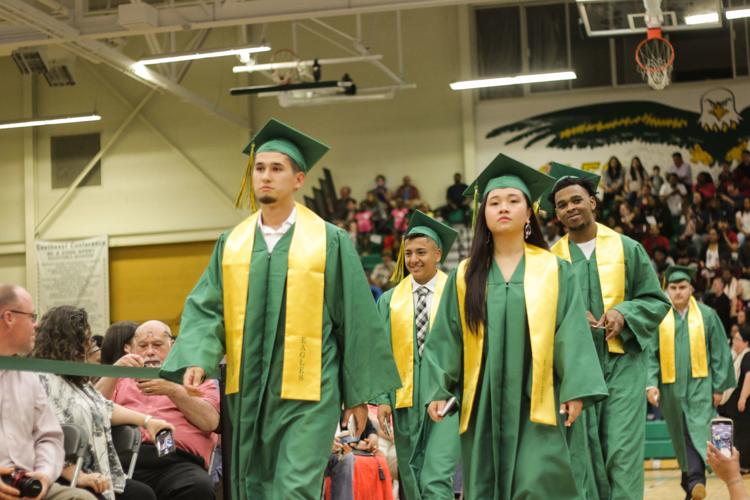 Case graduation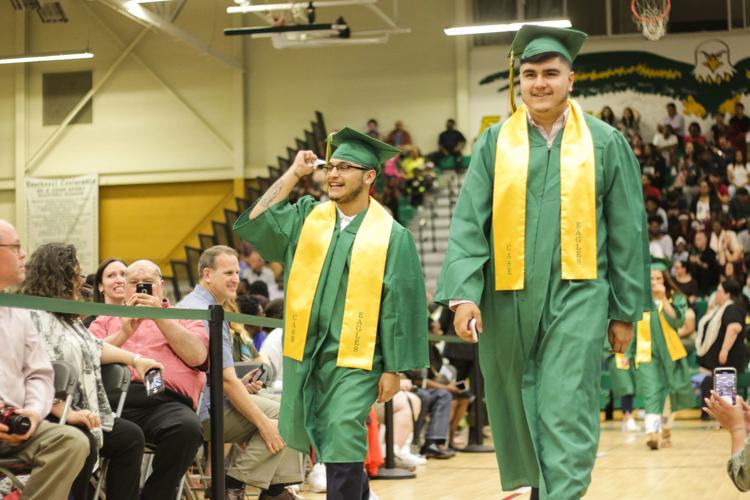 Case graduation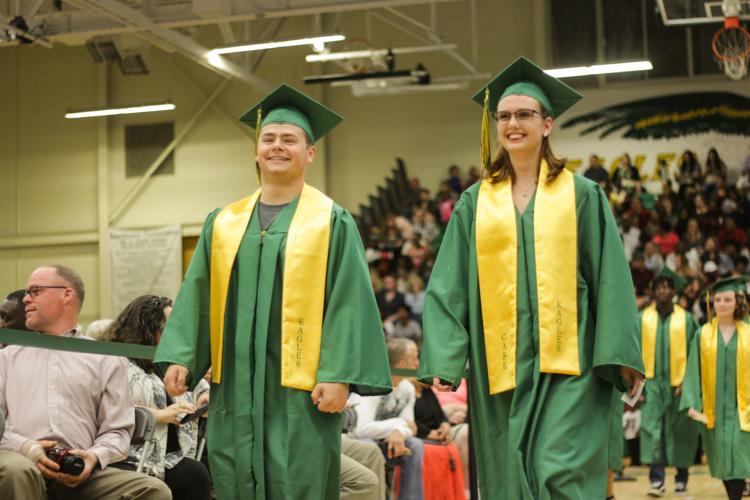 Case graduation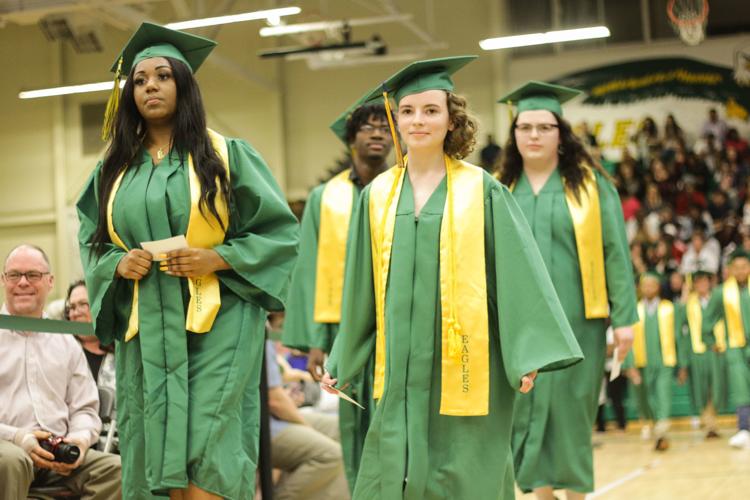 Case graduation
Case graduation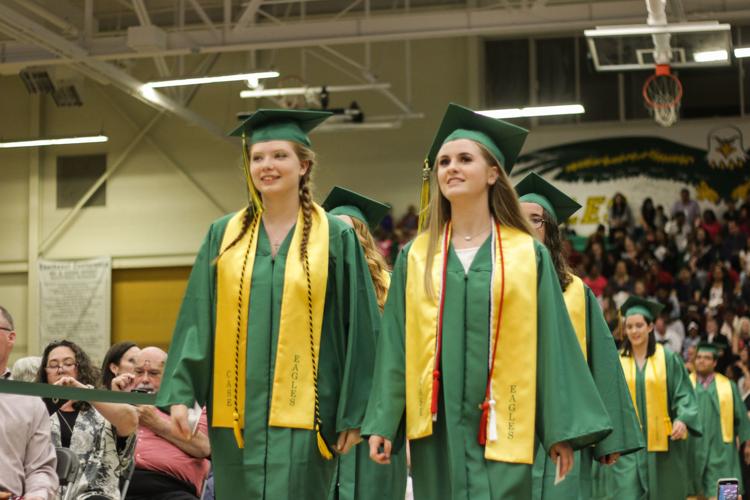 Case graduation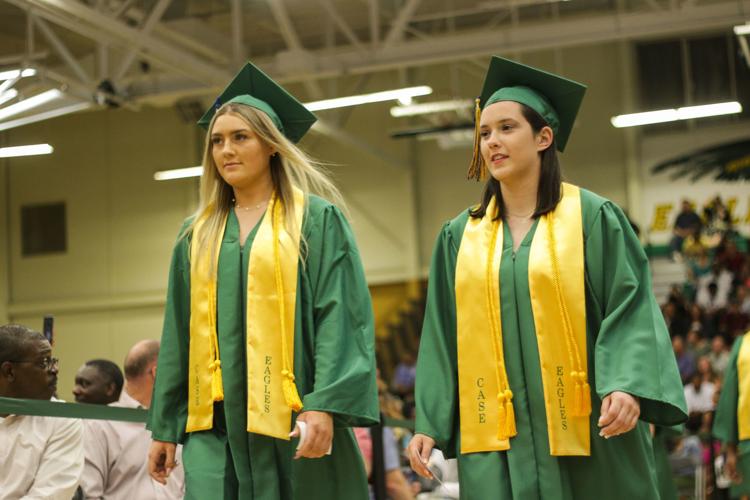 Case graduation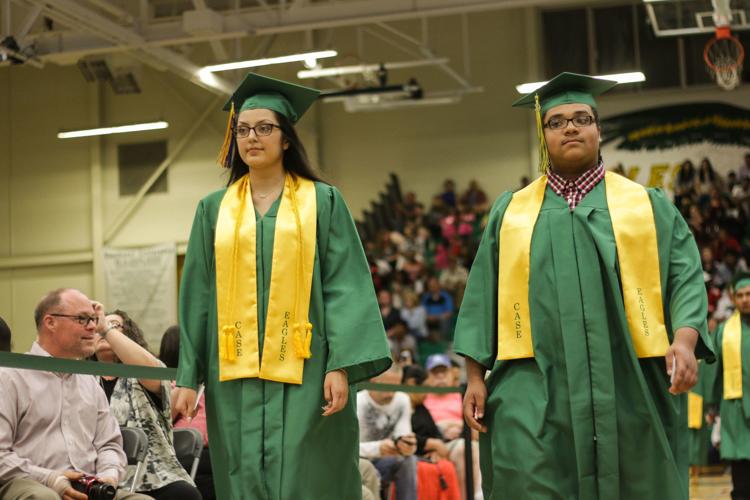 Case graduation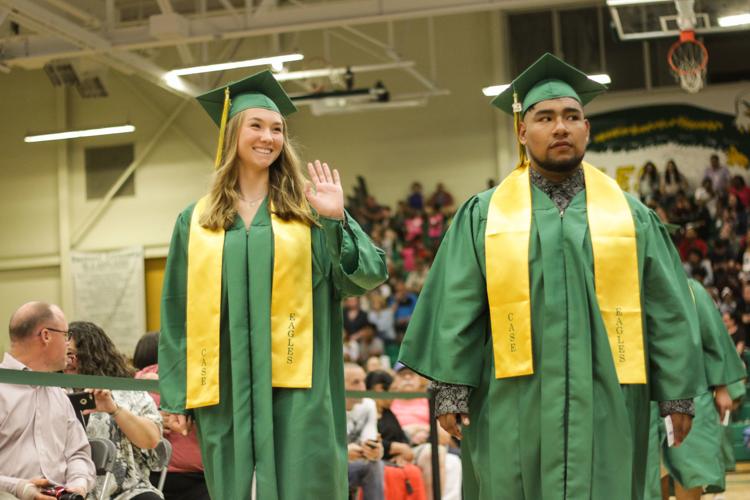 Case graduation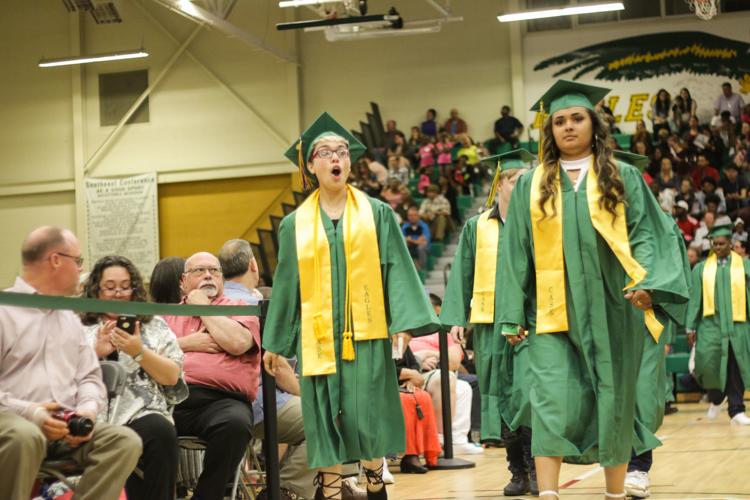 Case graduation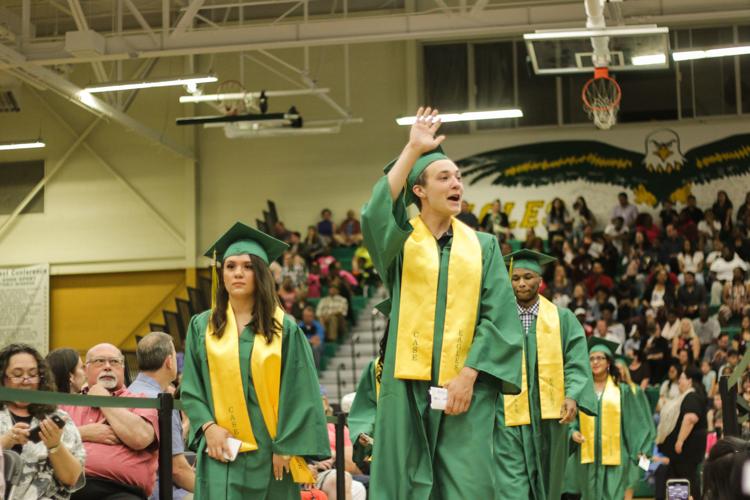 Case graduation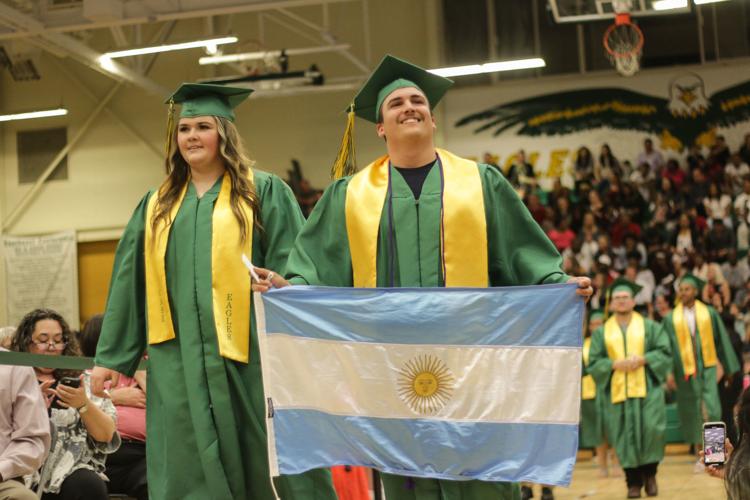 Case graduation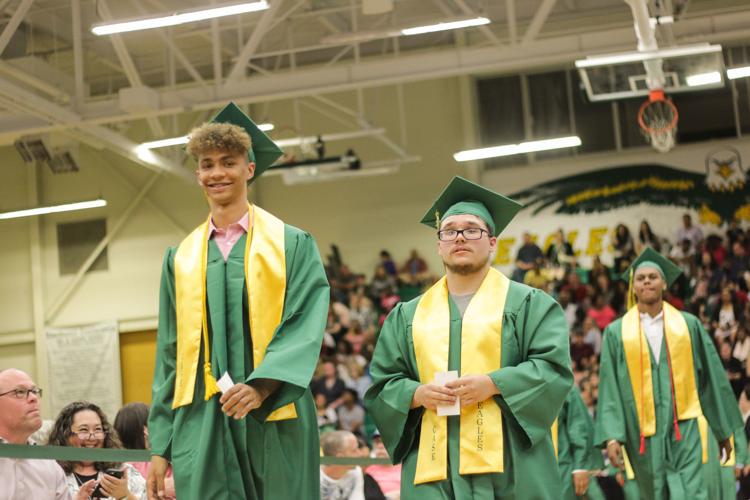 Case graduation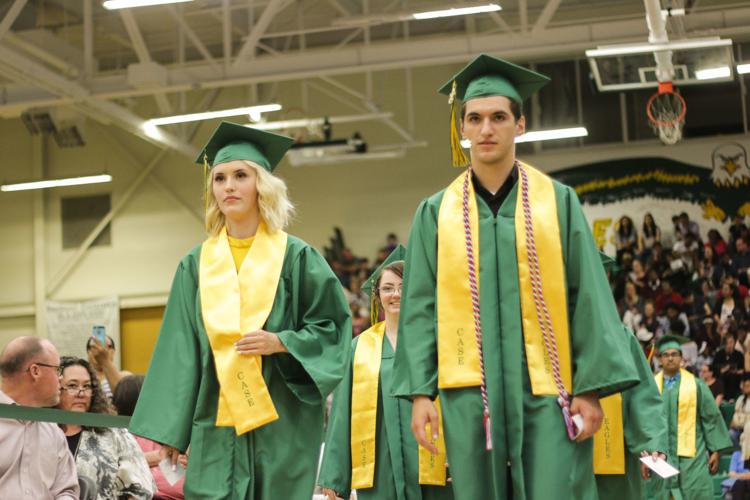 Case graduation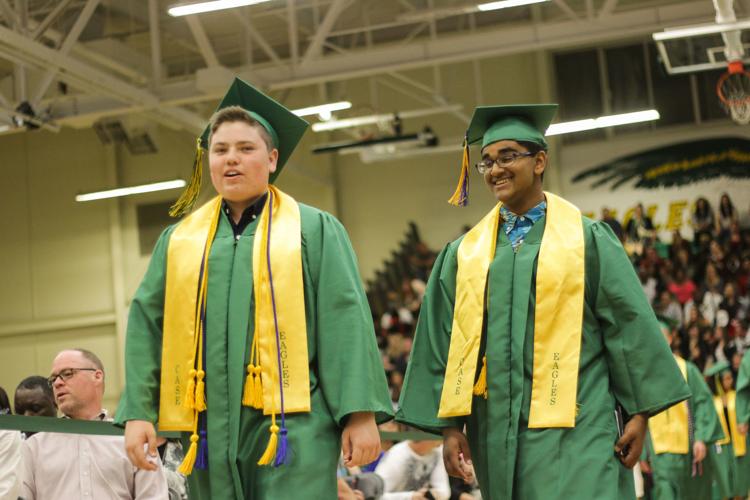 Case graduation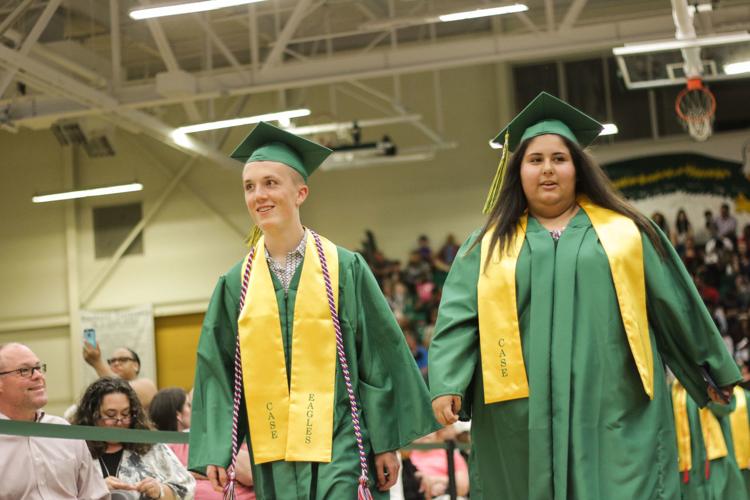 Case graduation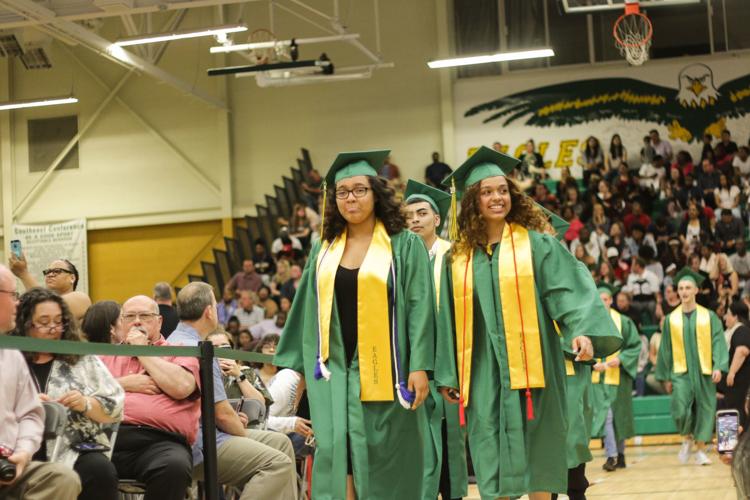 Case graduation
Case graduation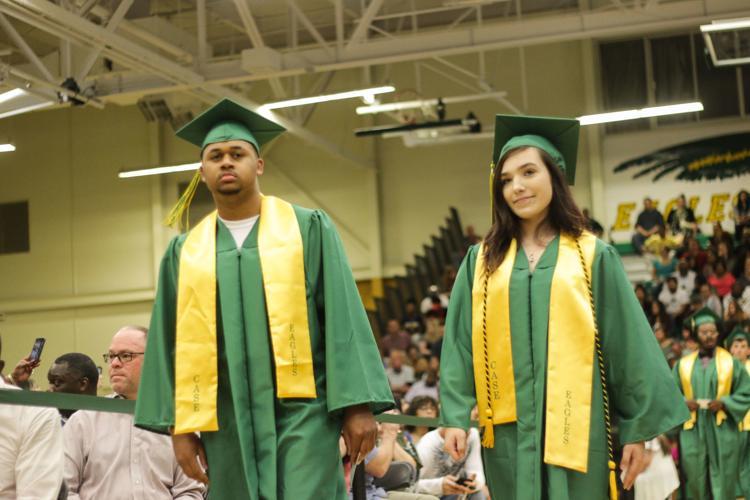 Case graduation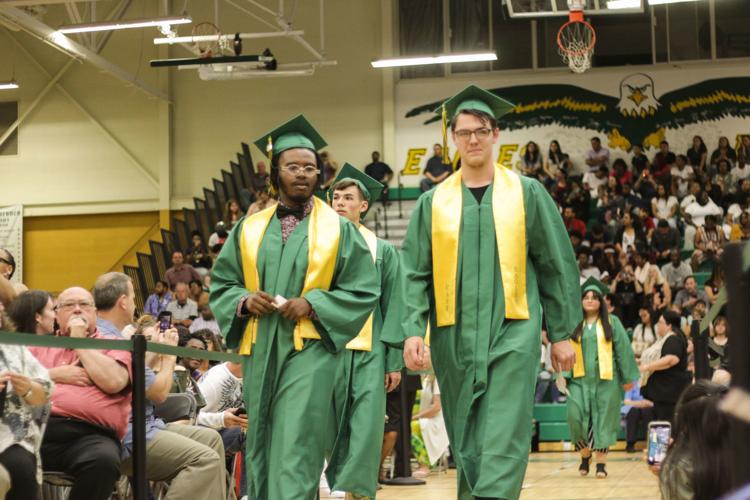 Case graduation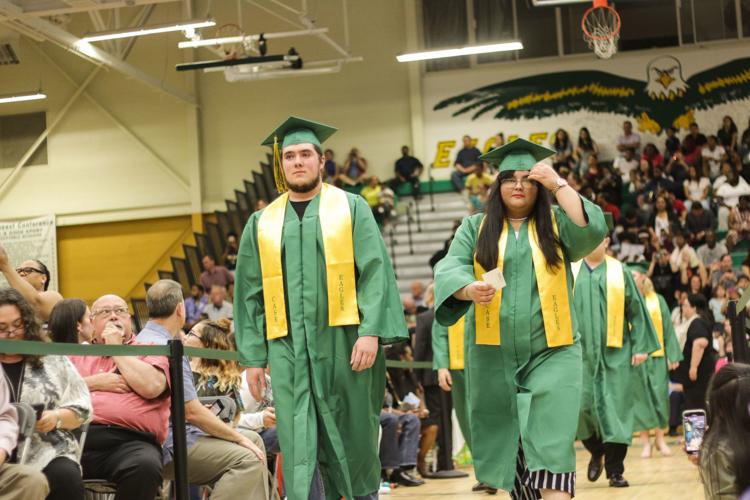 Case graduation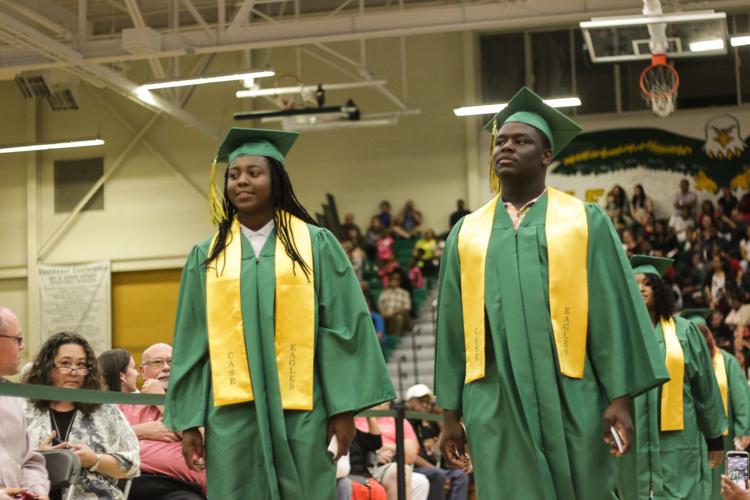 Case graduation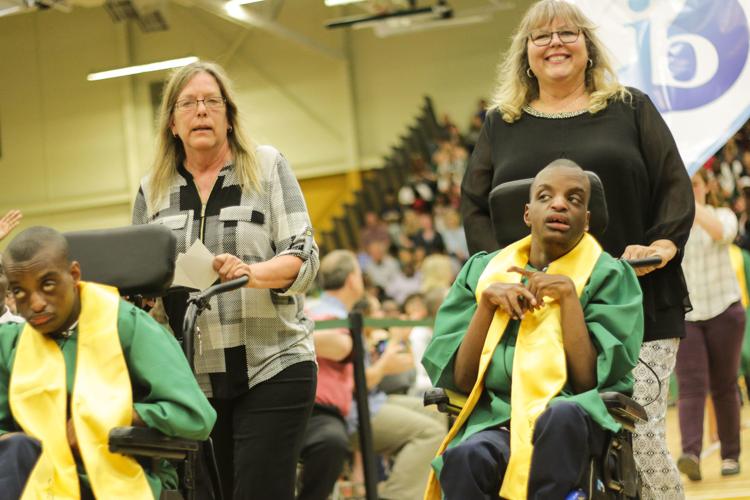 Case graduation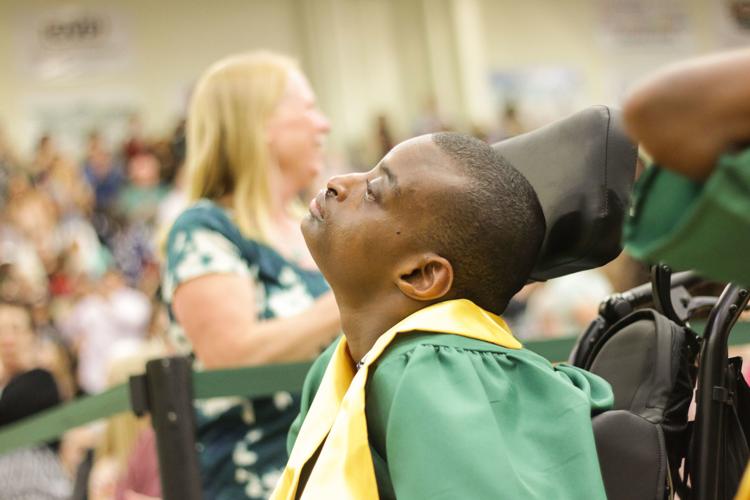 Case graduation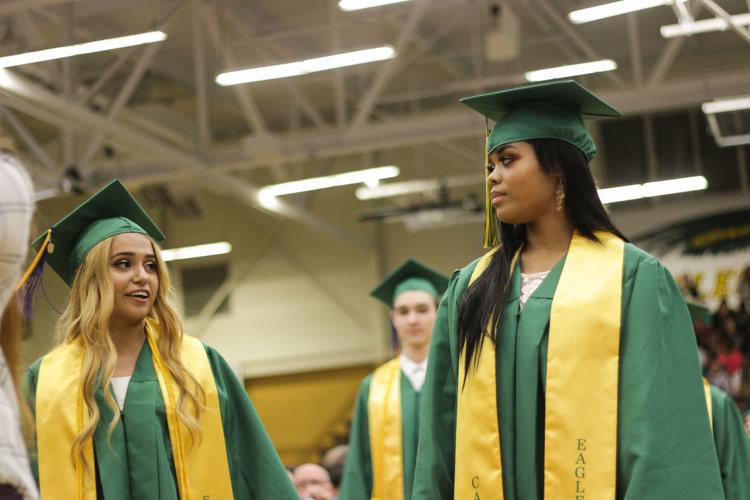 Case graduation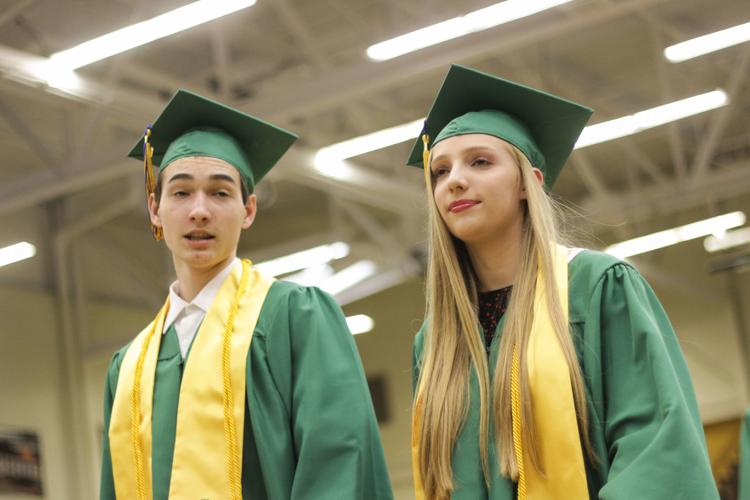 Case graduation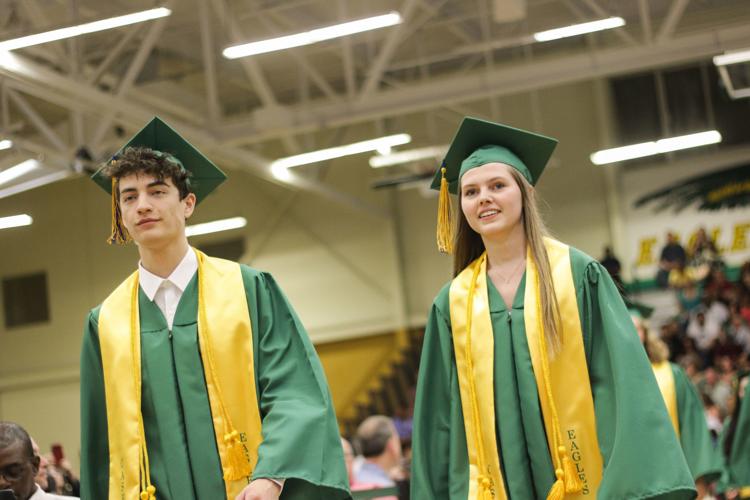 Case graduation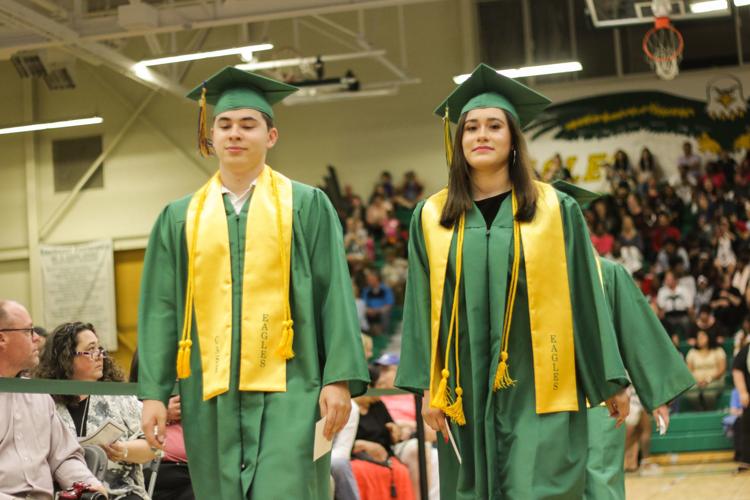 Case graduation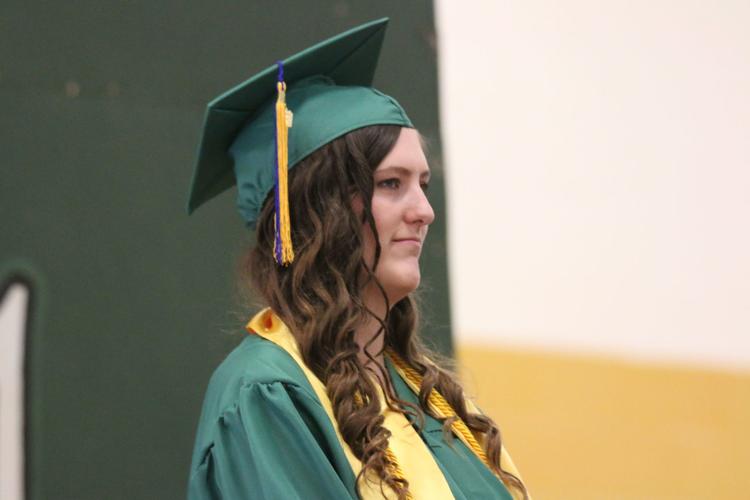 Case graduation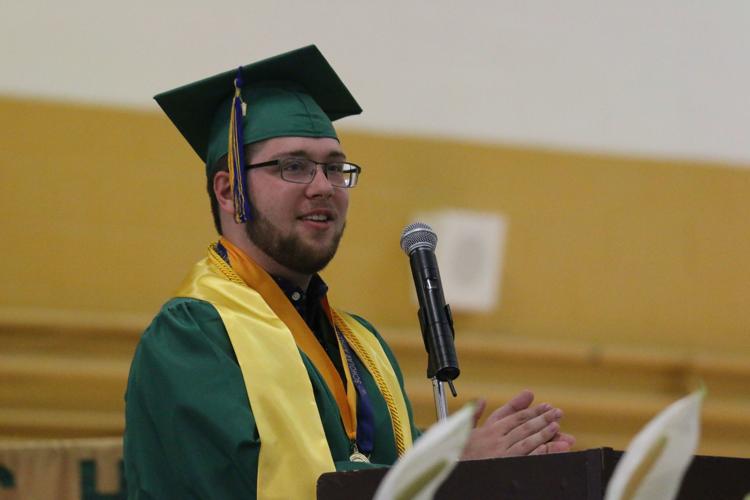 Principal's remarks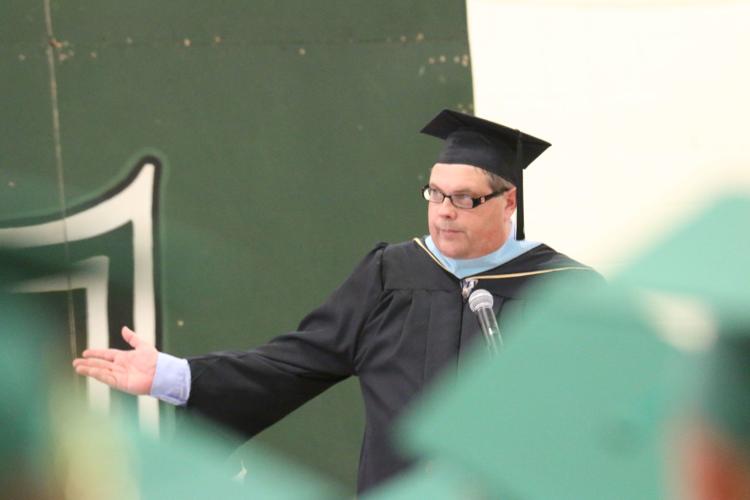 Case graduation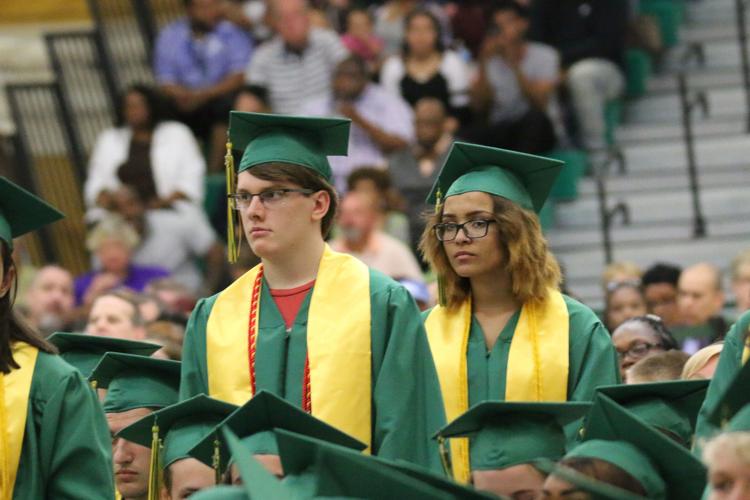 Case graduation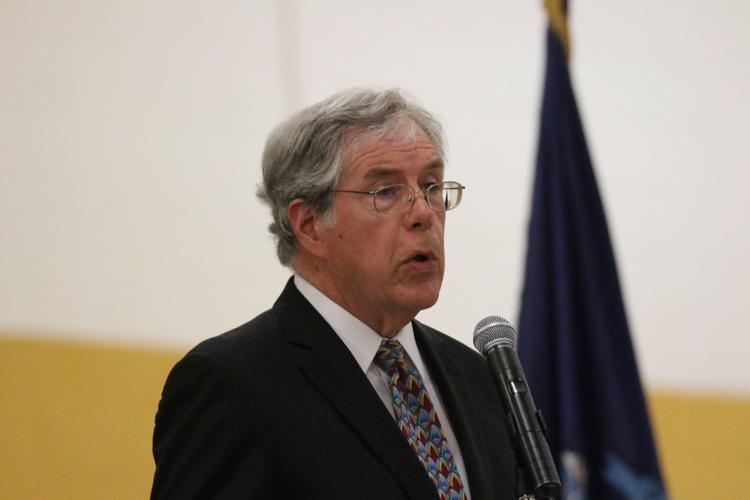 Case graduation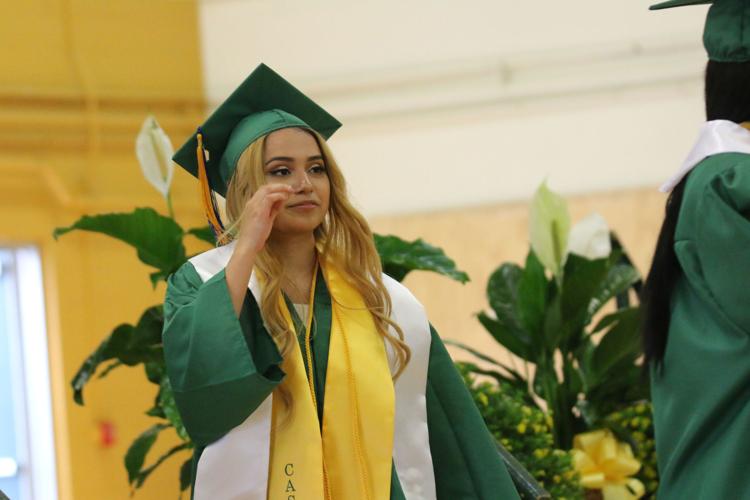 Case graduation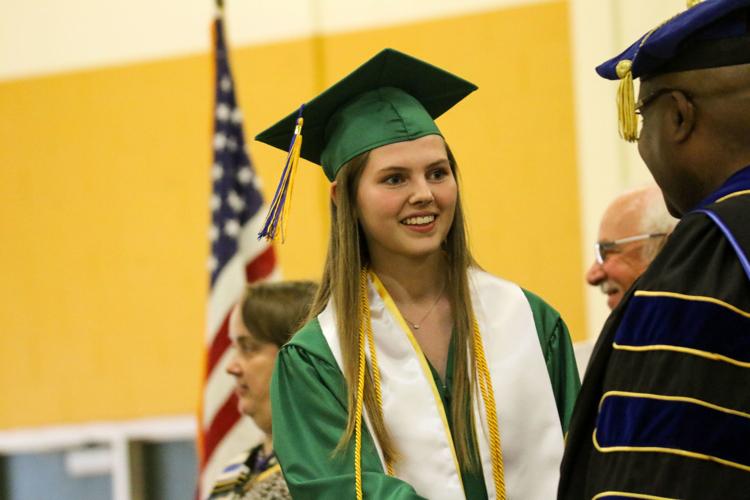 Case graduation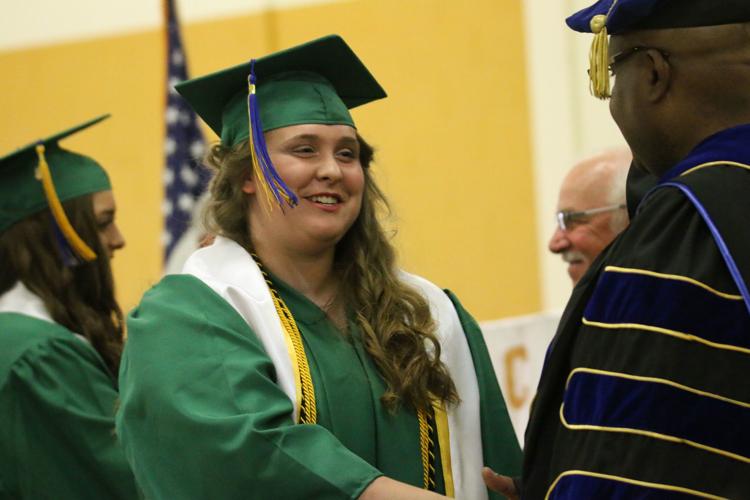 Case graduation
Case graduation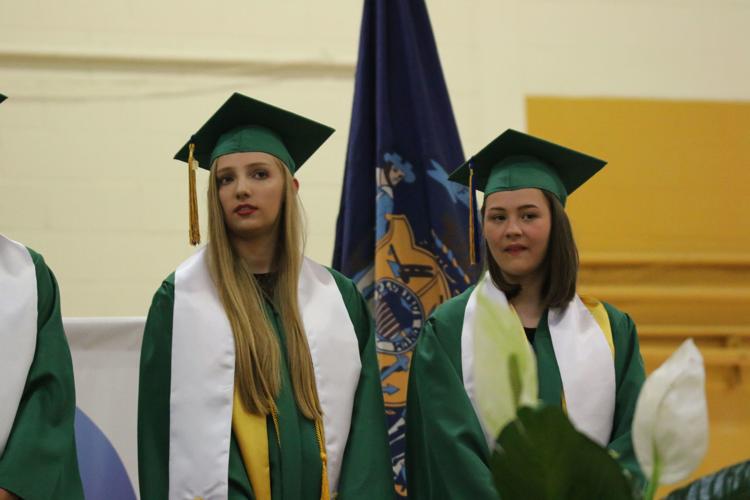 Case graduation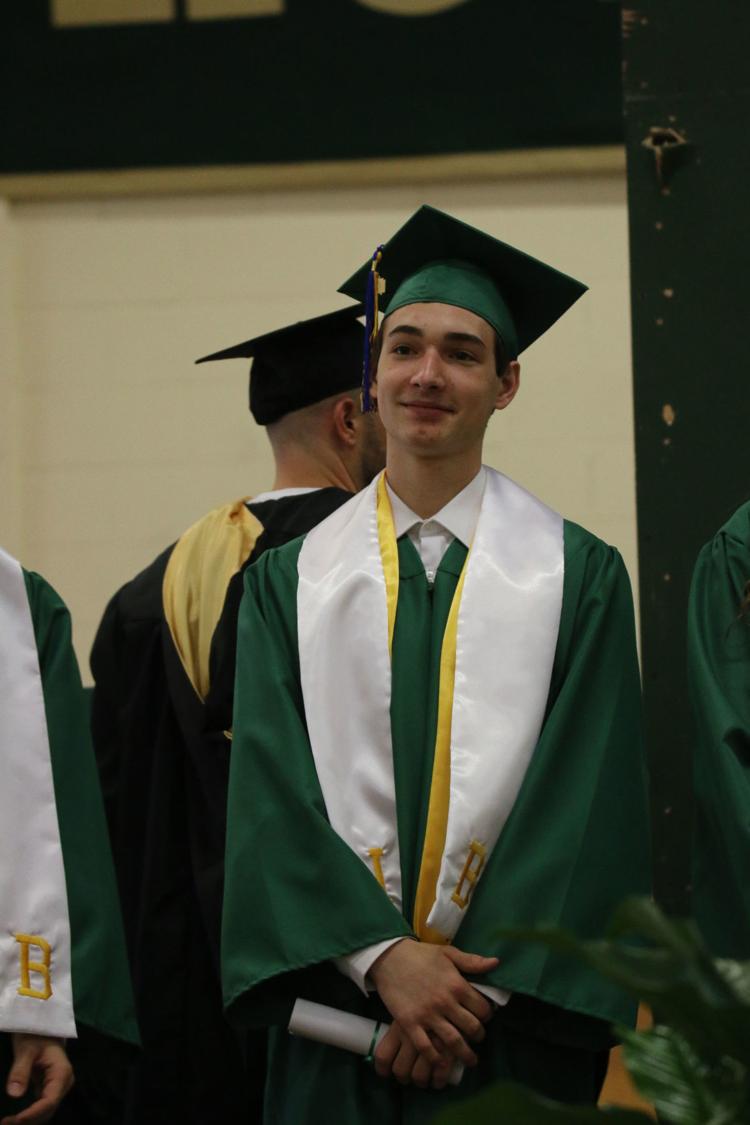 Case graduation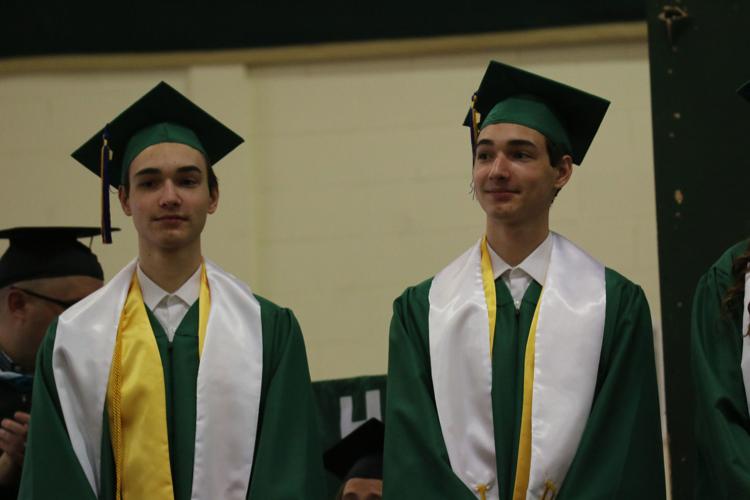 Case graduation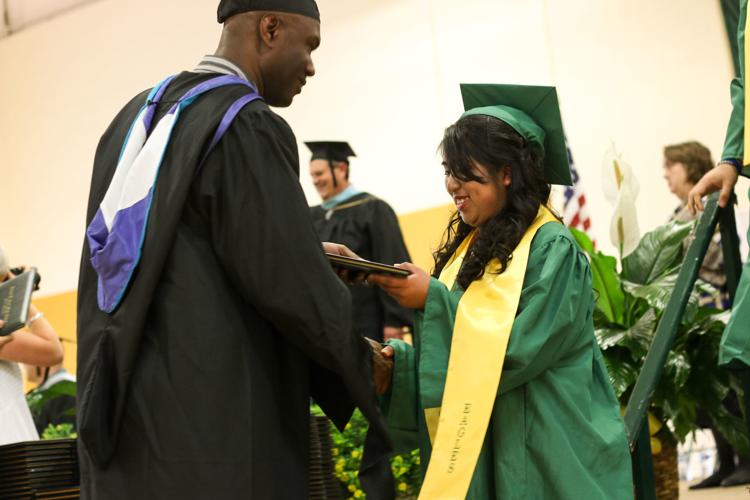 Case graduation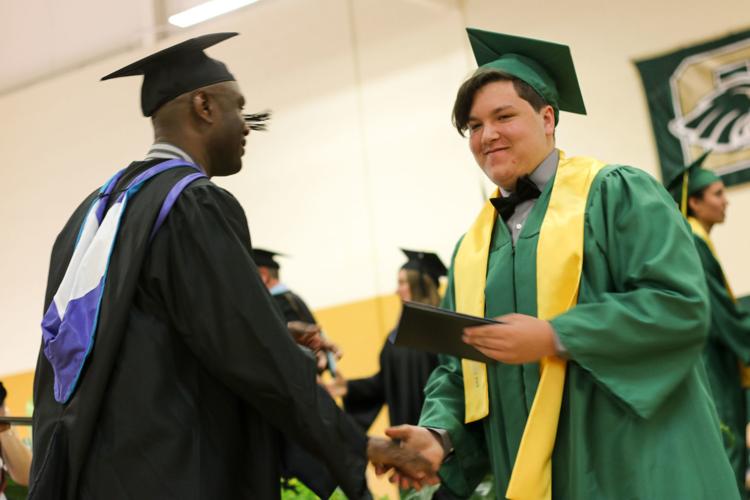 Case graduation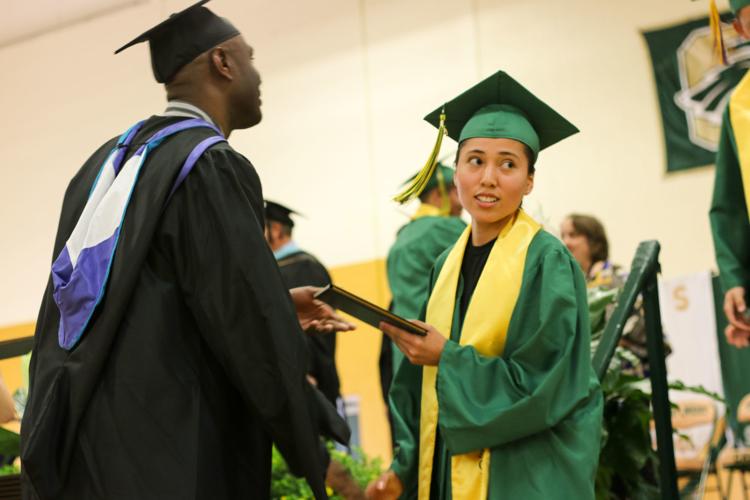 Case graduation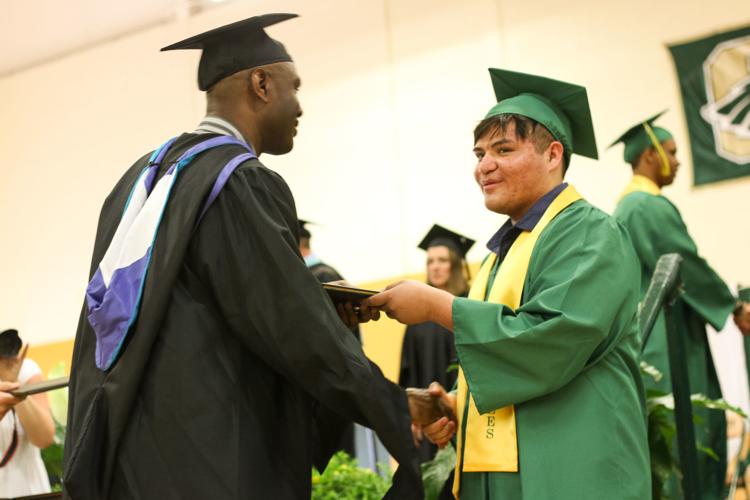 Case graduation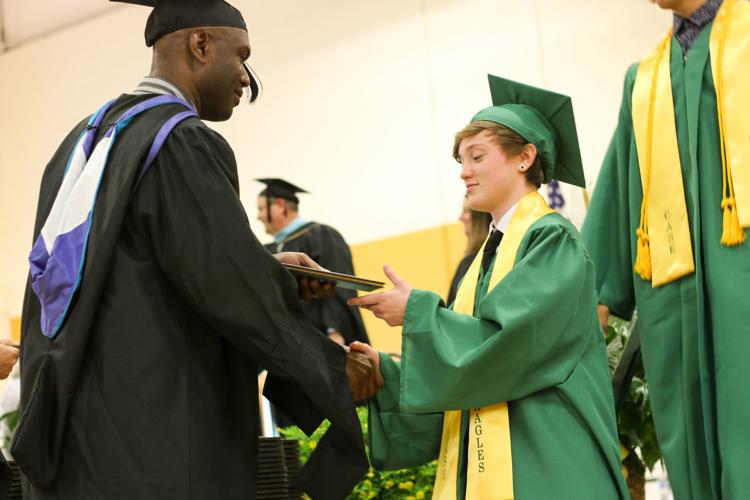 Case graduation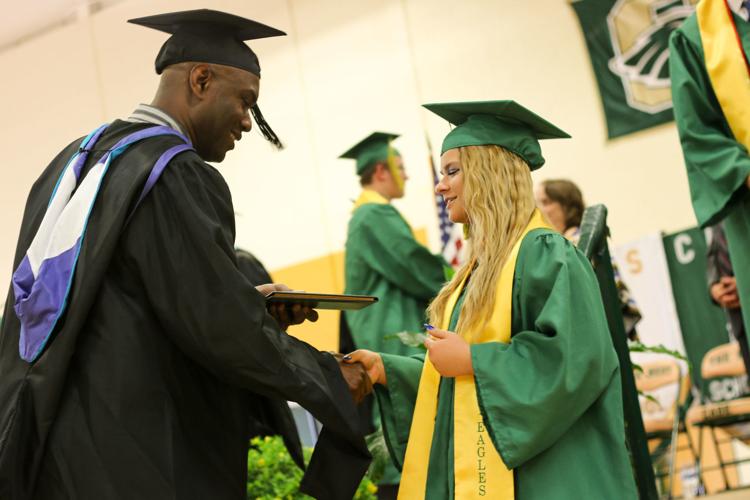 Case graduation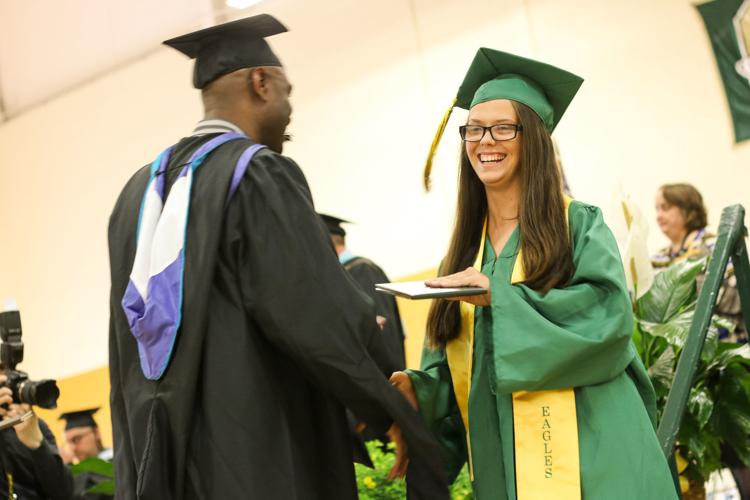 Case graduation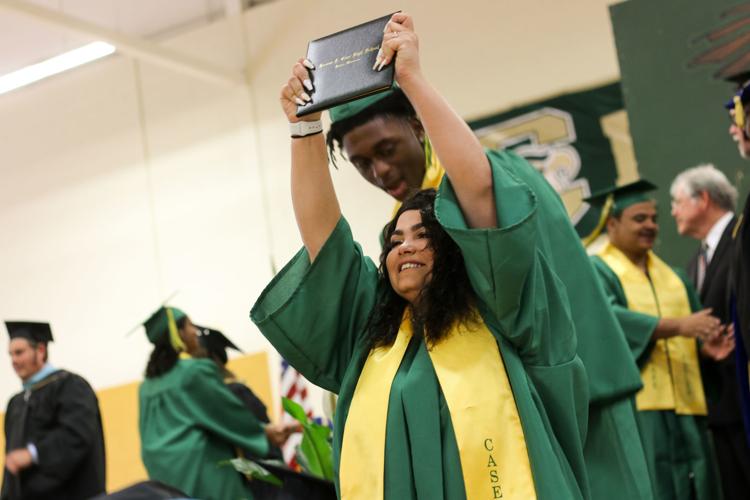 Case graduation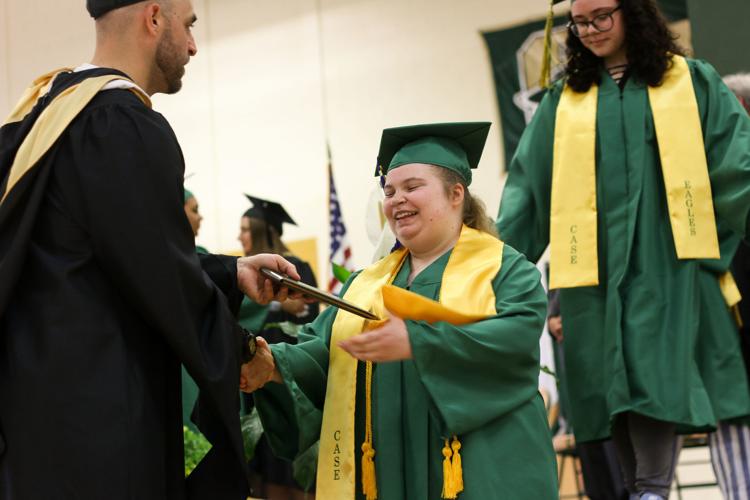 Case graduation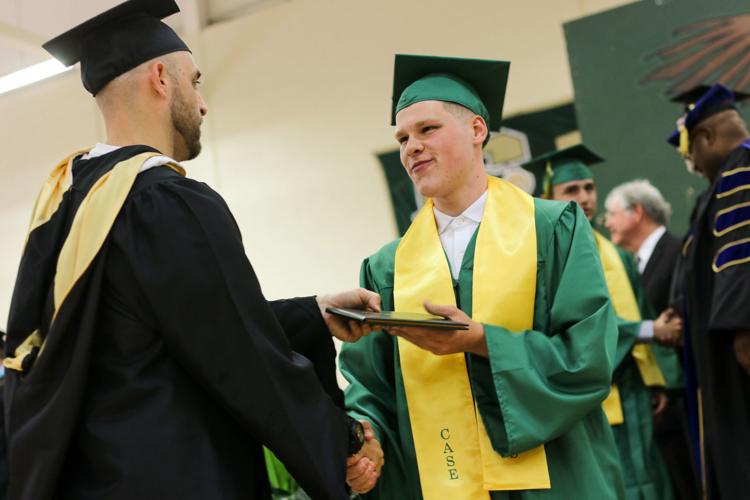 Case graduation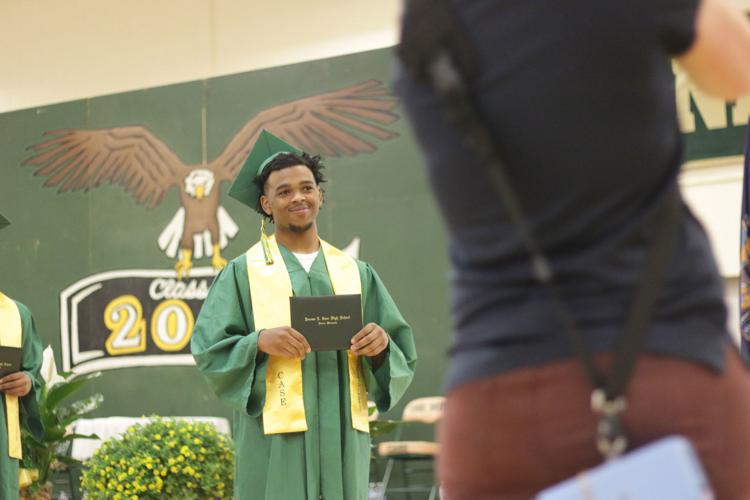 Case graduation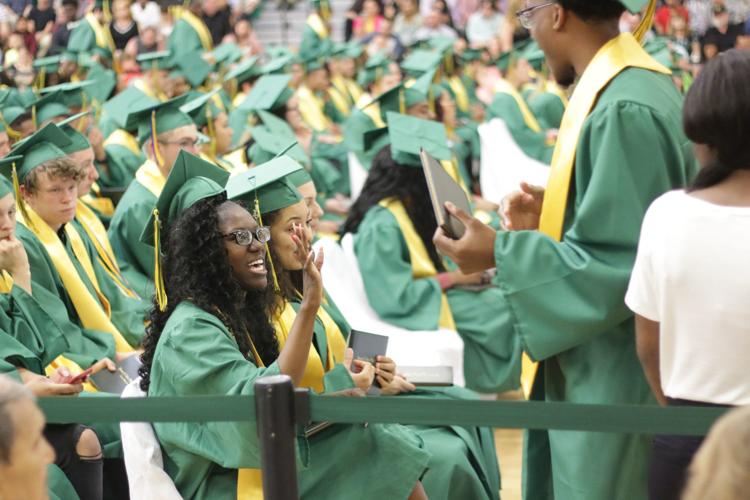 Case graduation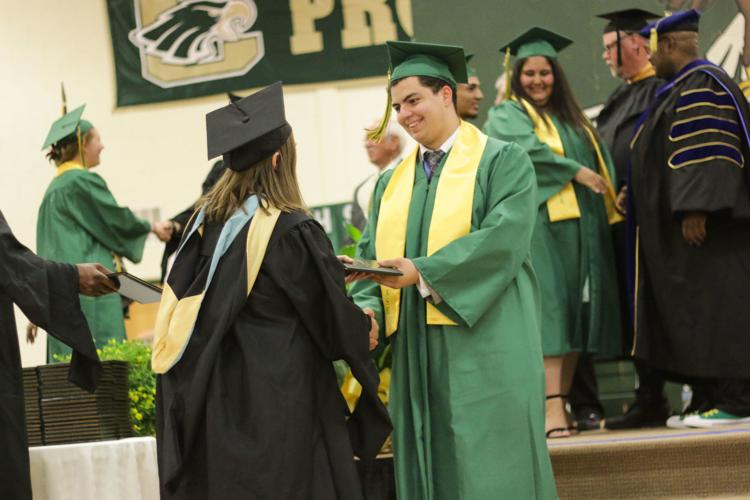 Case graduation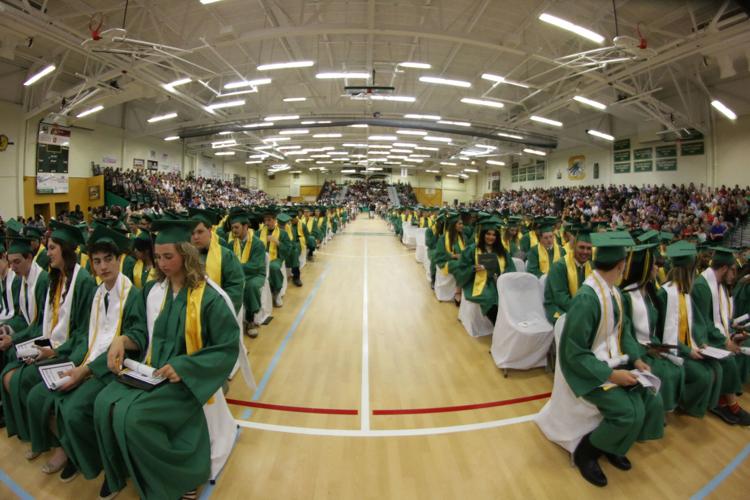 Case graduation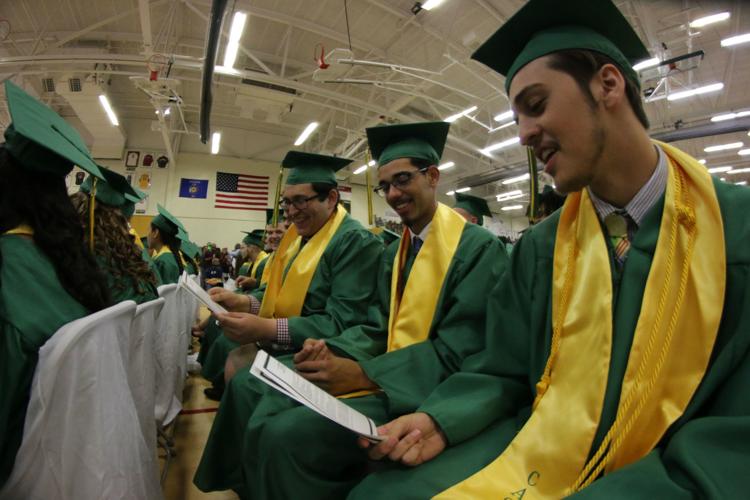 Case graduation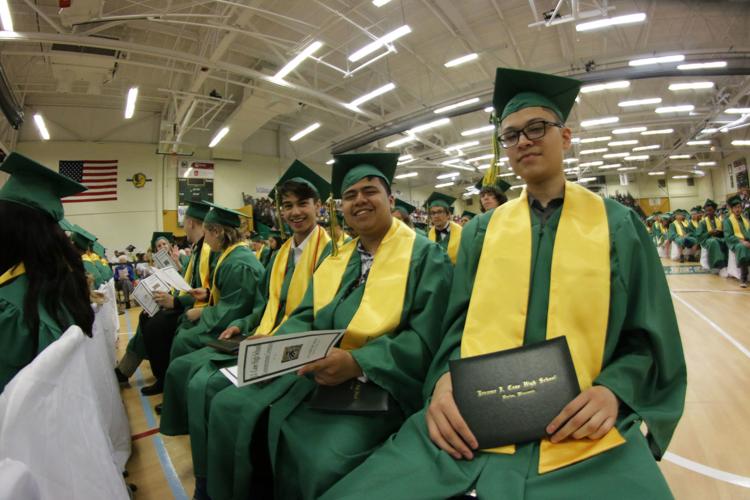 Case Class of 2019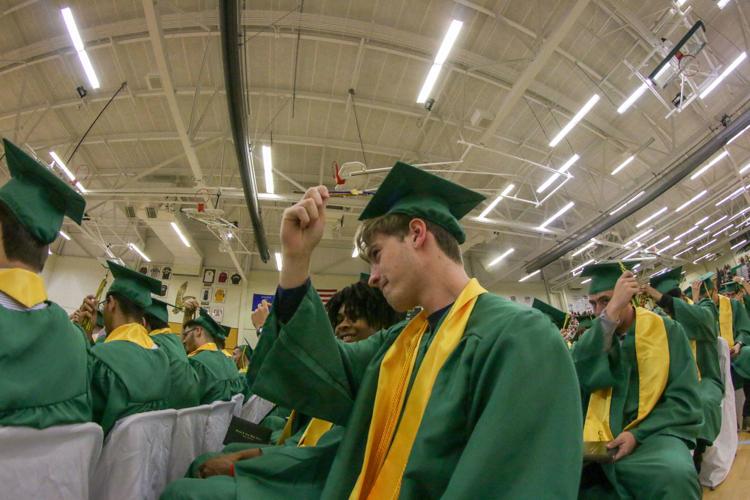 Case graduation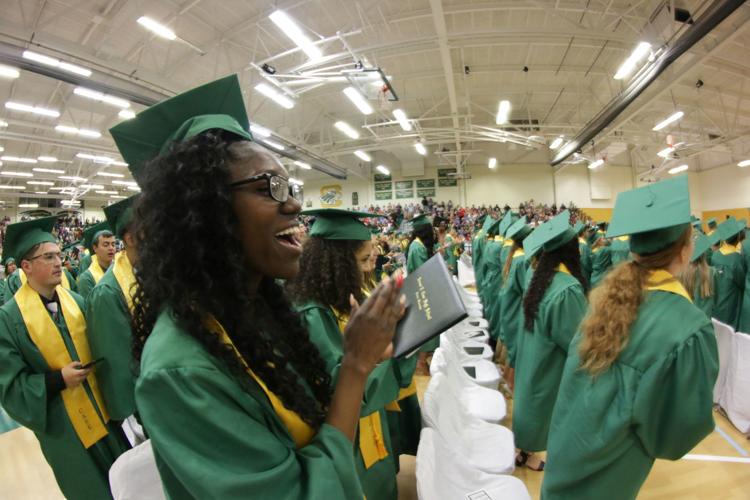 Case graduation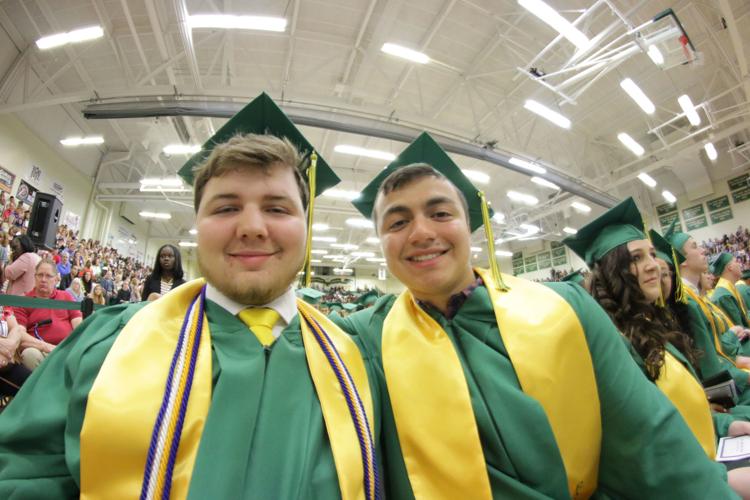 Case graduation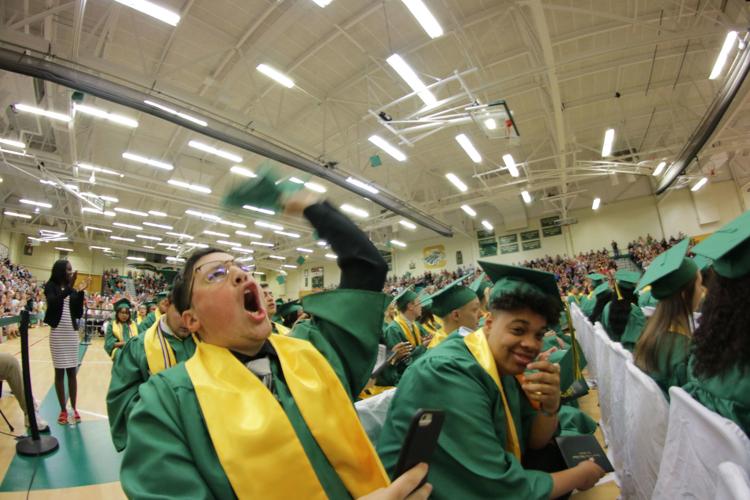 Case graduation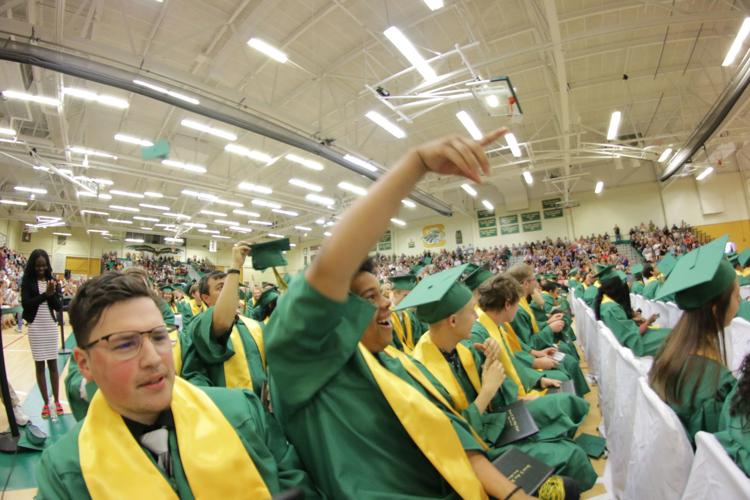 2019 Case High School Graduation
"When those business classes are taking me out of my music classes, that's when I really have a problem with it." Ellie Lutterman, violinist and Case High School senior

"Those students that spoke, those are like outliers, more or less. They're in very unique situations and we're working with those students individually." Eric Gallien, Racine Unified School District superintendent
"Those students that spoke, those are like outliers, more or less. They're in very unique situations and we're working with those students individually."

Eric Gallien, Racine Unified School District superintendent
"When those business classes are taking me out of my music classes, that's when I really have a problem with it."

Ellie Lutterman, violinist and Case High School senior