RACINE COUNTY — Traffic on Interstate 94 is anticipated to be "decoupled" between highways 20 and G by 7 a.m. Saturday, according to an I-94 project update sent Thursday by the state Department of Transportation.
The switch will set the central stretch of the freeway project up for the final leg of construction. Two central lanes will be under construction, separating three finished lanes of traffic on each side.
Along with the decoupling will come openings of several long-closed roads in the project area, according to the DOT. The Kraut Road and Golf Road underpasses are scheduled to be open by 8 a.m. Saturday, and the southbound on- and off-ramps at Highway K are expected to be open at 7 a.m.
You have free articles remaining.
DOT officials previously said they expected the central and south segments of the project — collectively ranging from Highway 142 in Kenosha County to Highway G in Racine County — to have all four lanes of traffic open by the end of October.
Now that has been pushed back to around Thanksgiving, according to DOT spokesman Michael Pyritz.
"September was a soggy mess, so we've had some challenges there," Pyritz said.
The northern segment of the project, from Highway G to College Avenue in Milwaukee County, was expected to be finished by next summer.
I-94 construction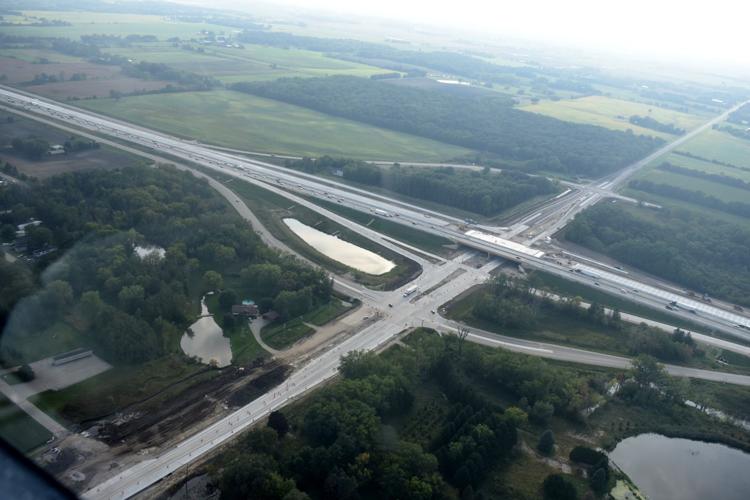 I-94 construction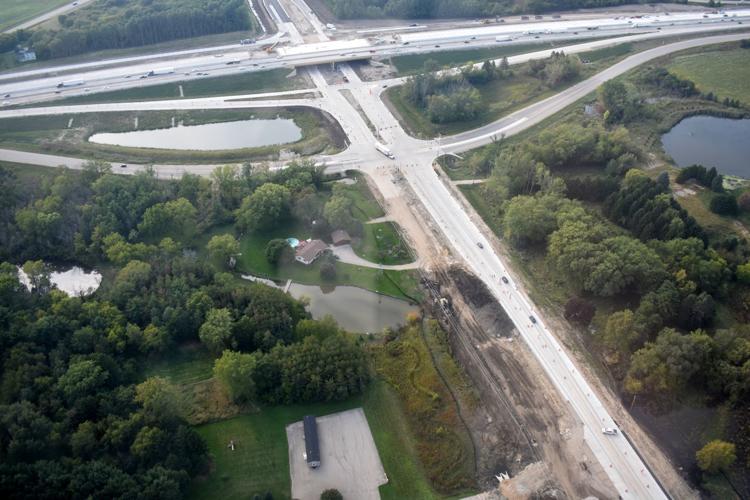 I-94 construction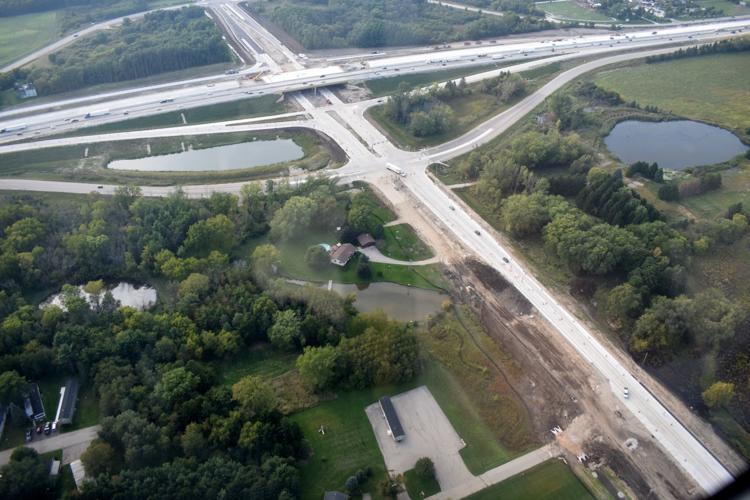 I-94 construction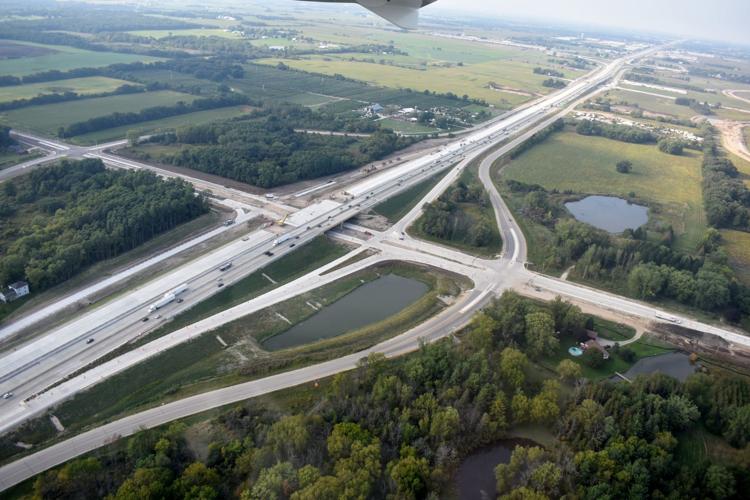 I-94 construction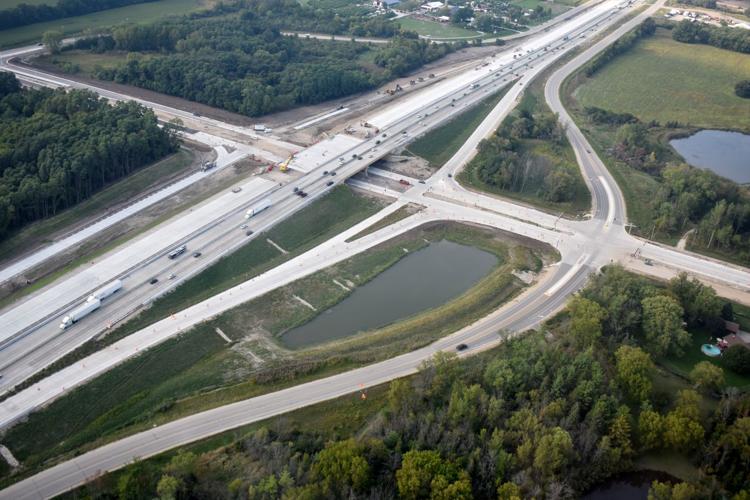 I-94 construction
I-94 construction
I-94 construction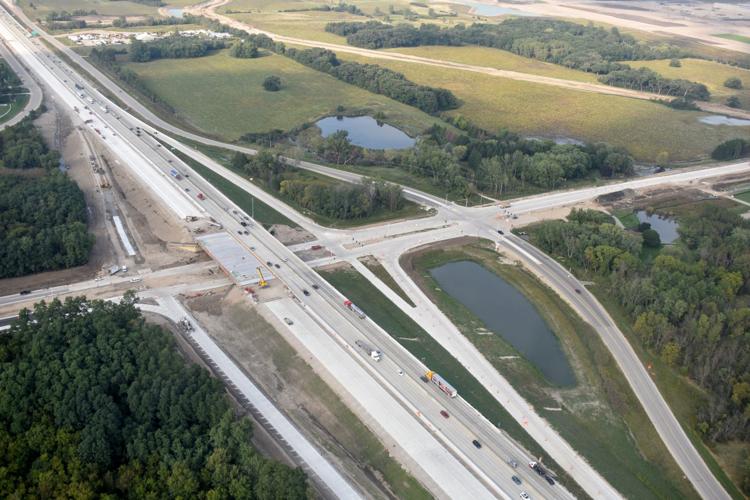 I-94 construction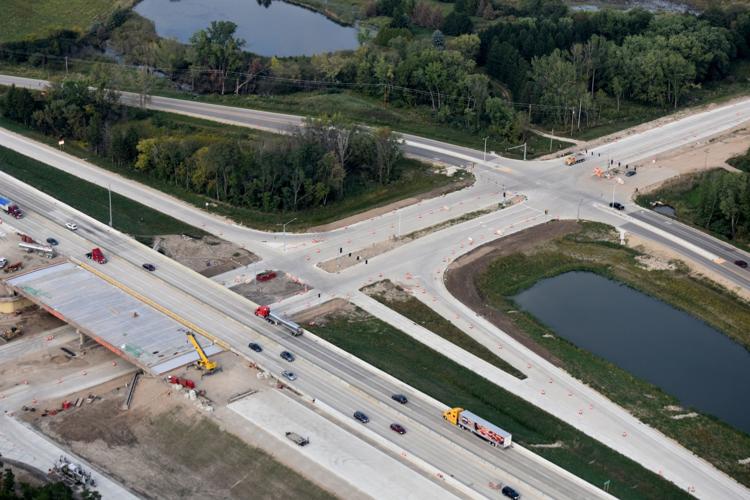 I-94 construction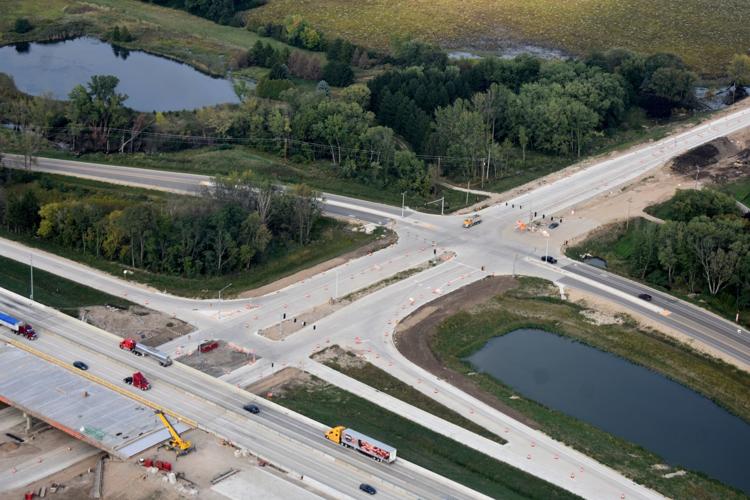 I-94 construction
I-94 construction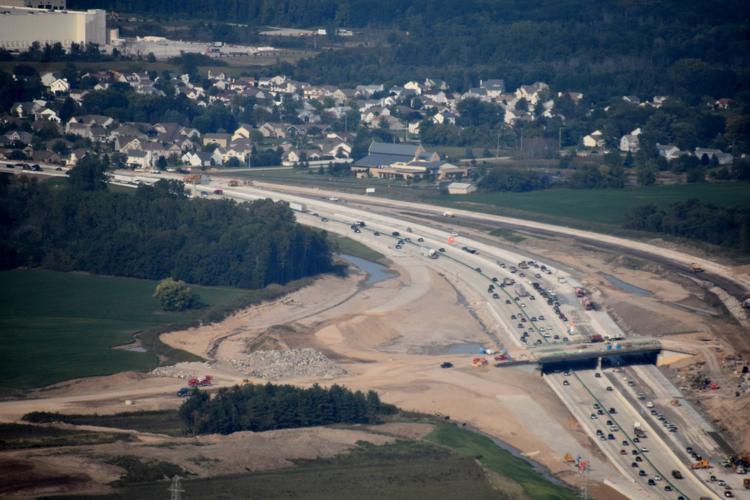 I-94 construction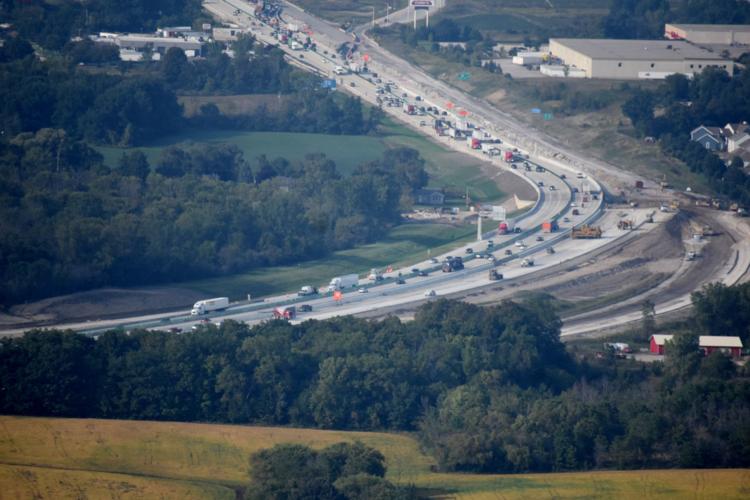 I-94 construction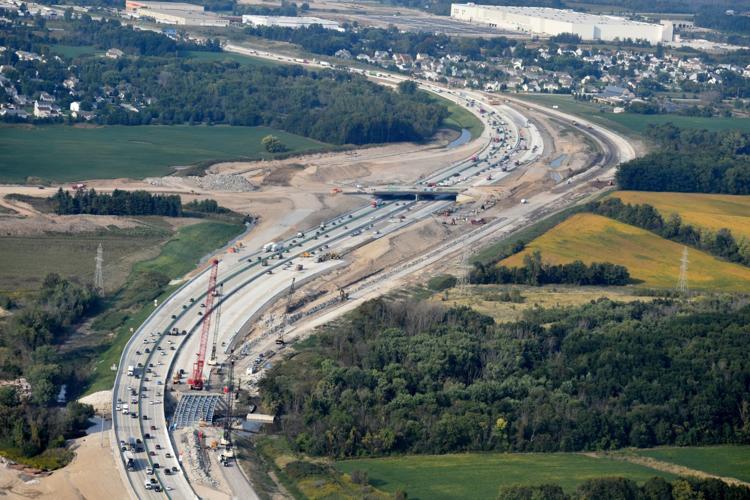 I-94 construction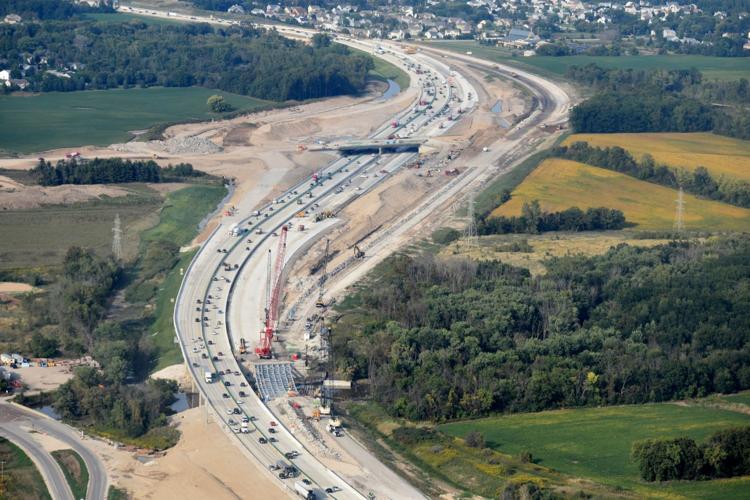 I-94 construction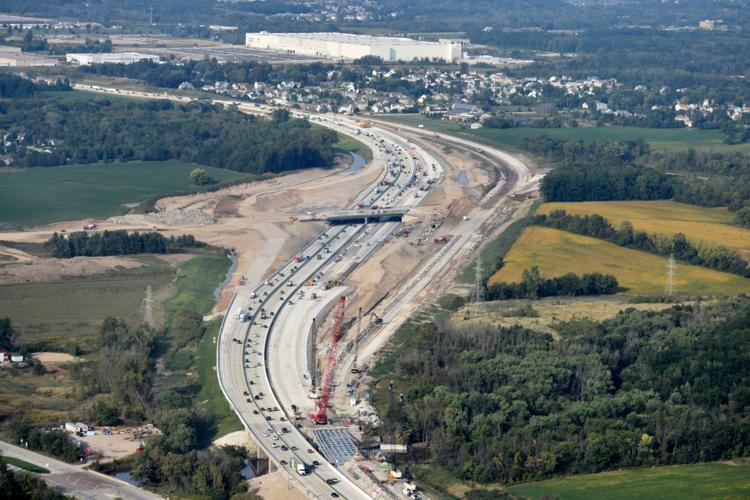 I-94 construction