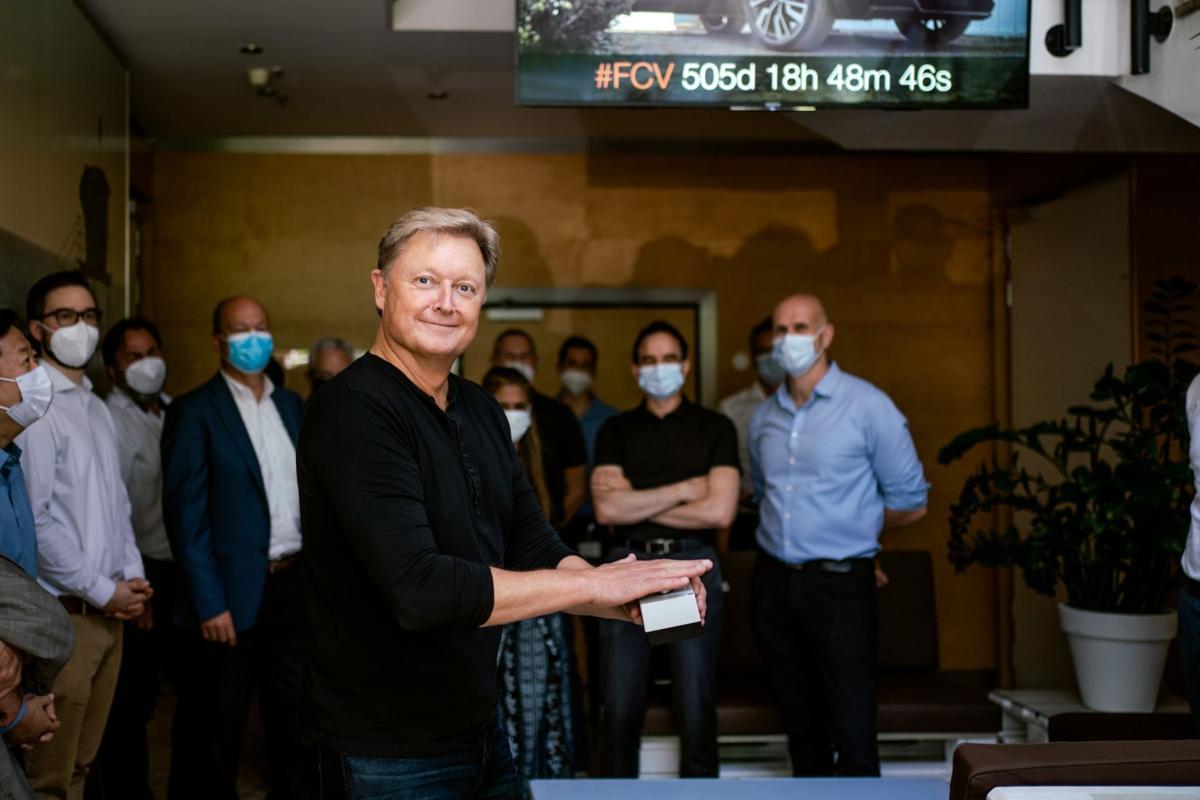 MOUNT PLEASANT — The cofounder of the electric automaker partnering with Foxconn to possibly build vehicles in Racine County wants a Wisconsin law changed.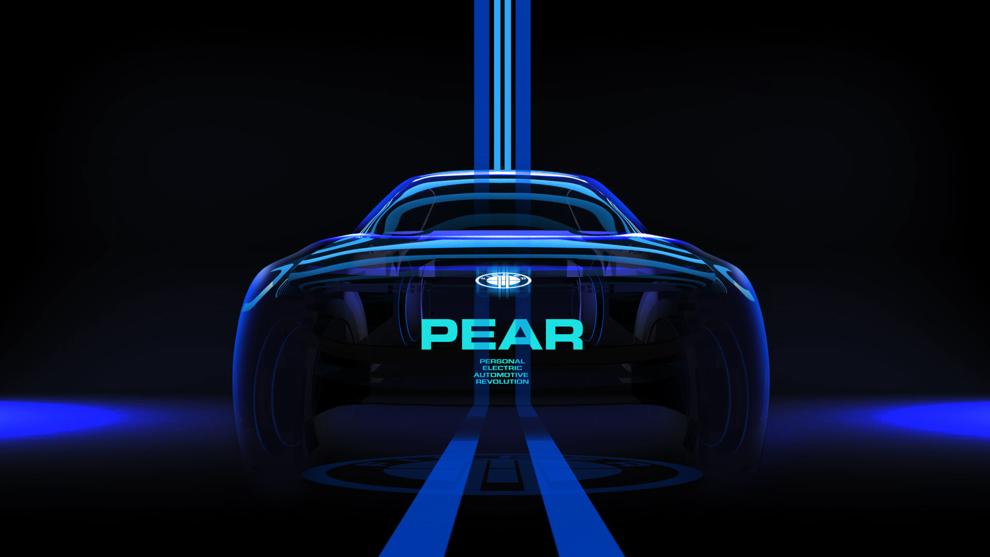 In an interview with Forbes published this week, Fisker CEO Henrik Fisker said that a nearly century-old state law could stand in the way of his company and Foxconn deciding to construct vehicles in (and bring jobs to) Mount Pleasant.
Fisker said Foxconn has discretion of where it will build vehicles in North America for his eponymous company. But, the ban on direct sales makes Fisker less excited about the cars that will bear his name being put together in the Badger State.
"The one sticking point for Fisker — now, this is still Foxconn's decision — but the one sticking point for me would be that I don't want to start producing a car in a state where I can't sell my car direct," Henrik Fisker told Alan Ohnsman of Forbes. "If they change those (rules) I think they will be in the lead, but right now they're not."
Simon Sproule, senior vice president of communications for Fisker, told the online progressive news outlet UpNorthNews regarding the issue: "We are going to be investing with Foxconn a lot into this project, and we want to be building cars in a state that will allow us to sell those cars."
WATDA President William Sepic said that the ban on direct sales protects consumers. Car salespeople are able to "be an advocate" between consumer and manufacturer, Sepic argued. By making it easier to take dealers out of the picture, consumers could lose out.
"Think about it like this," he said in an interview Friday. "If you have three car dealers, they can each set different prices for the exact same car, and the consumer can pick and choose. Likewise, they can make three different offers on buying a used car."
He also shared a fear that allowing direct sales could cut total jobs.
Still, companies like Fisker and Tesla are expected to continue fighting the prohibition. As Forbes reported: "Like Tesla, Fisker wants to sell its electric vehicles directly to customers from its website and company stores. That's a problem in many states where powerful, politically influential dealer groups have helped shape rules to avoid retail competition from auto manufacturers. Elon Musk's EV (electric vehicle) powerhouse has fought with state legislatures for a decade to allow Tesla to set up its own stores, including Wisconsin's. (Tesla) has a showroom and service center in Milwaukee, though sales aren't permitted there."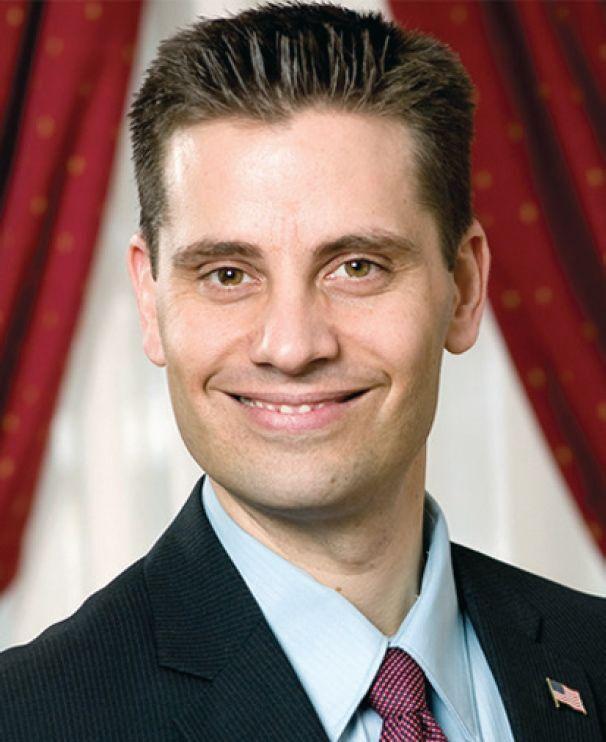 State Sen. Chris Kapenga, R-Delafield, wants to see the law changed, too. "Tesla, a Fortune 500 company that wants to come to the state and do business here, is not allowed to do business in this state because of the laws that we have," he said in 2018.
Current situation
The Wisconsin Economic Development Corp. has declined to confirm if it is in negotiations with Foxconn and Fisker the state's contract with Foxconn. However, both Foxconn and Fisker have said they are negotiating, although it remains unclear what their goals are considering the amended contract currently in effect doesn't restrict what Foxconn does (or doesn't) produce in Mount Pleasant.
The two tech companies confirmed their partnership in May. Foxconn had said that it would confirm where it would be building cars for Fisker in North America by July, but that has passed.
The current contract would reduce the potential taxpayer subsidy for Foxconn by $2.77 billion, or about 97%, but also result in the creation of only 1,454 jobs — little more than a tenth of the 13,000 in the original contract. Foxconn would make a $672 million capital investment by 2026 in the state under the new contract, rather than the $10 billion pledged originally.
The project in Mount Pleasant already has cost the state more than $200 million in state and local road improvements, sales and use tax exemptions, grants to local governments and for worker training and employment. Foxconn officials estimate the company has invested $900 million in the state.
Starting in 2023, Foxconn's property is to be treated as if it's valued at a minimum of $1.4 billion regardless of its actual value, and will continue as such for almost a quarter-century. The village's expectation is the creation of a potential tax flow of about $26.6 million per year.
In a call with investors, the company announced "it plans to build EV factories in the U.S. and Thailand in 2022, and start mass producing vehicles the following year," according to a Thursday report from TechCrunch. Still, Foxconn remains vague about exact locations, a report from the EV-focused news website Electrek indicated.
In photos: National Night Out 2021
National Night Out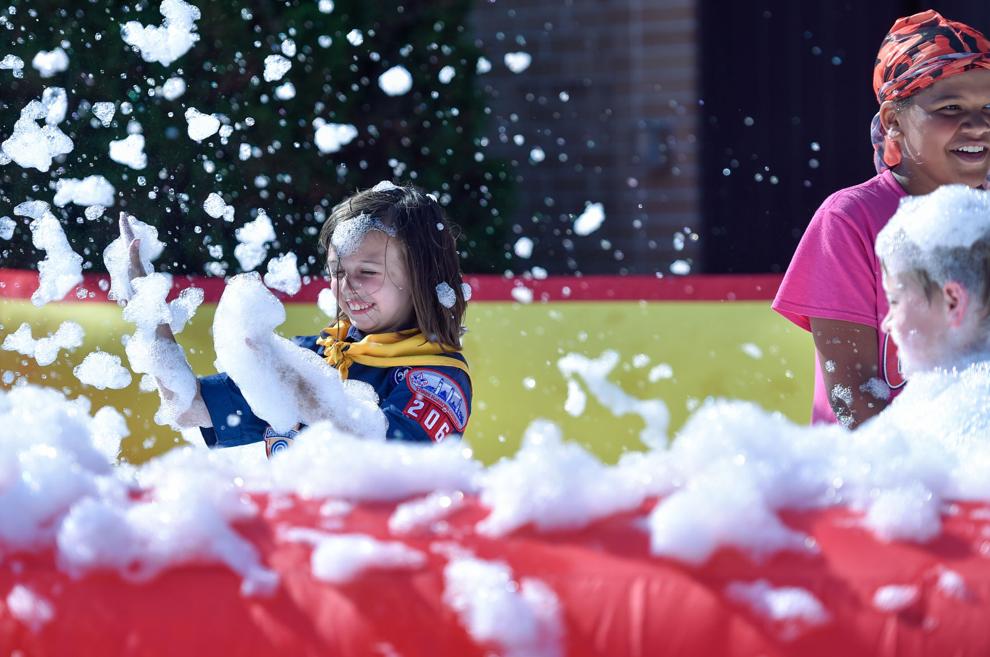 National Night Out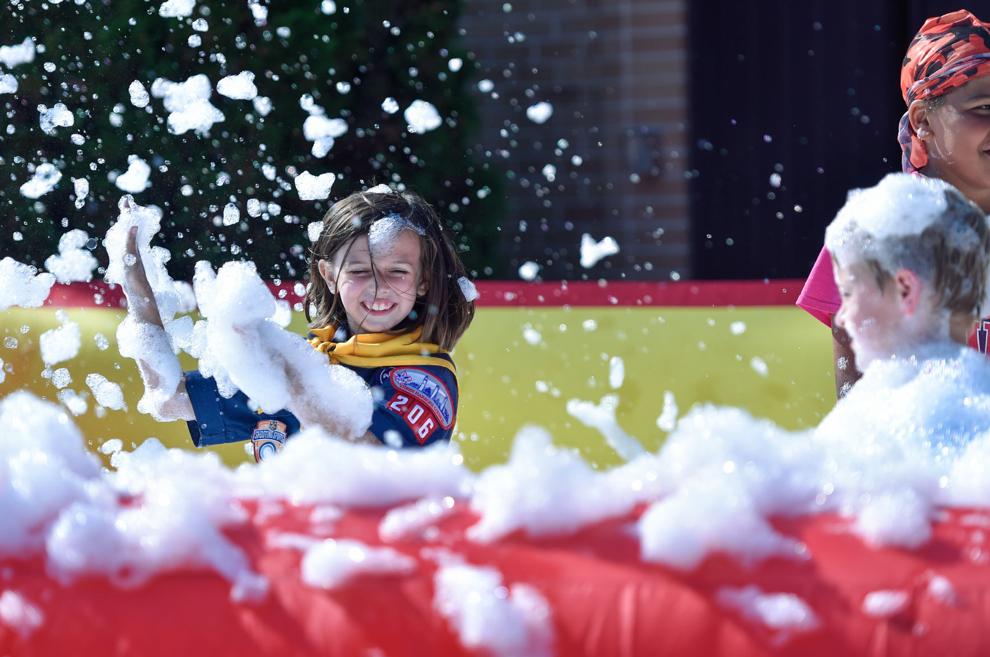 National Night Out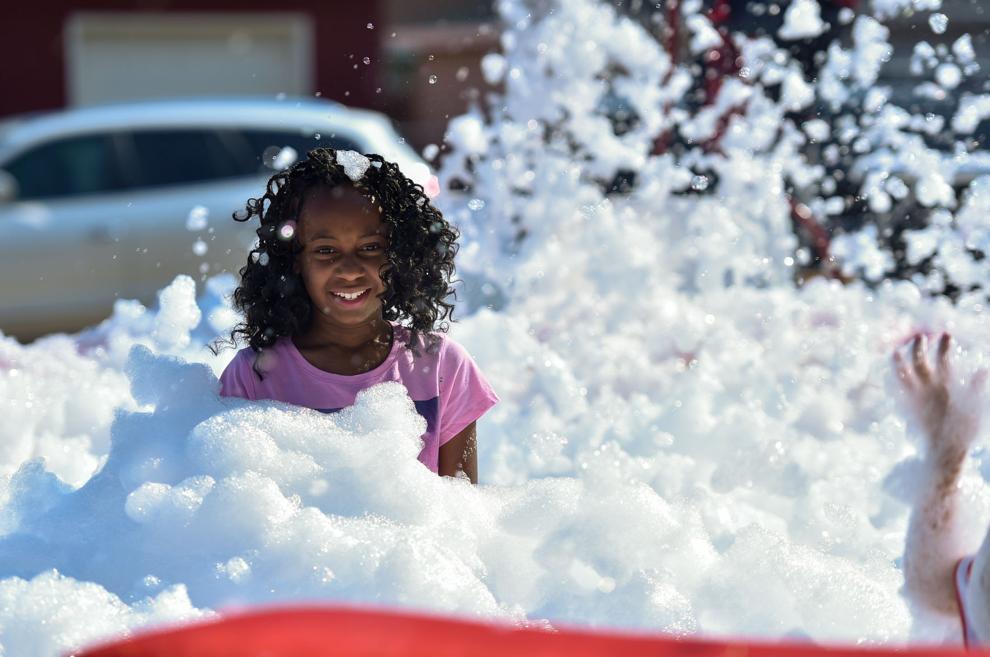 National Night Out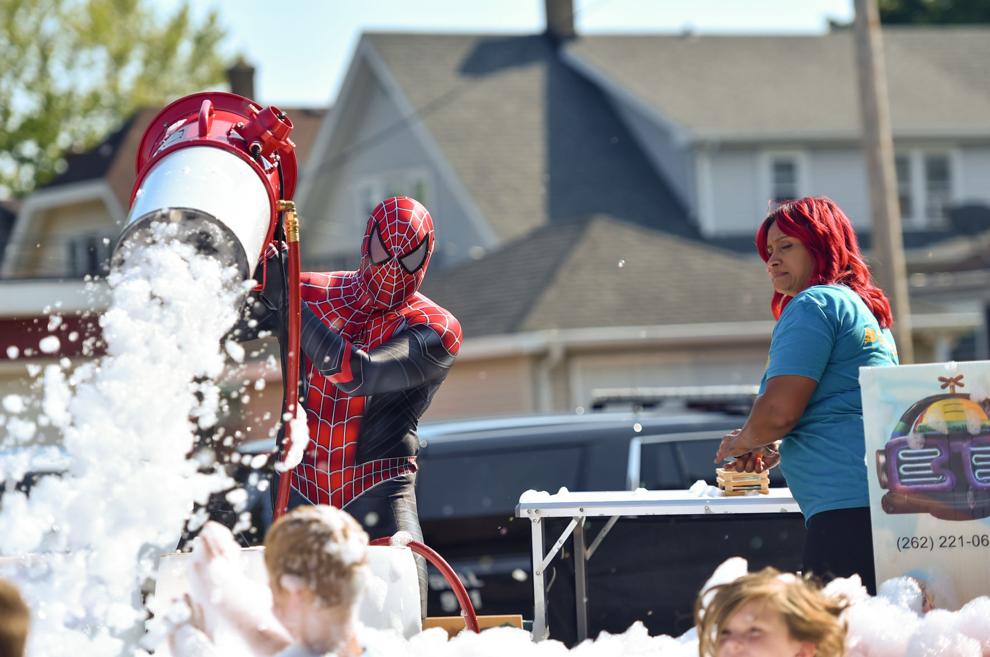 National Night Out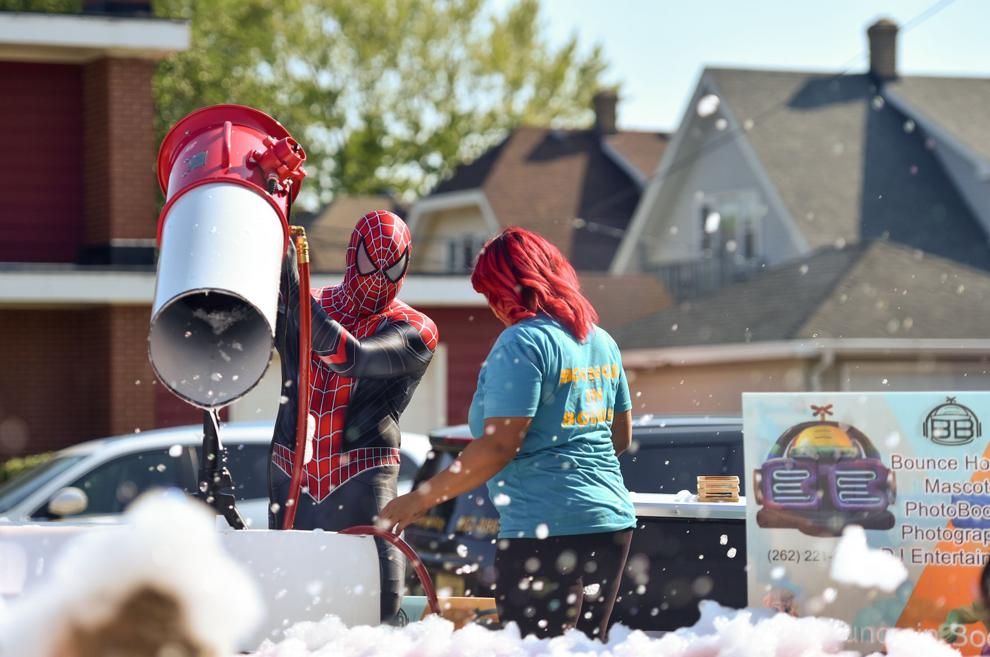 National Night Out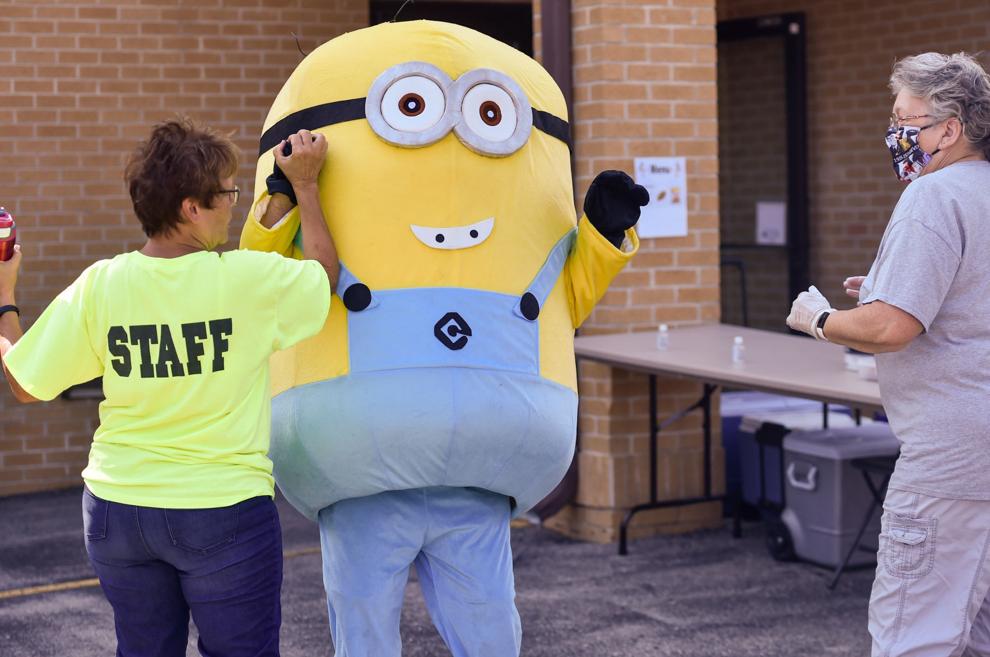 National Night Out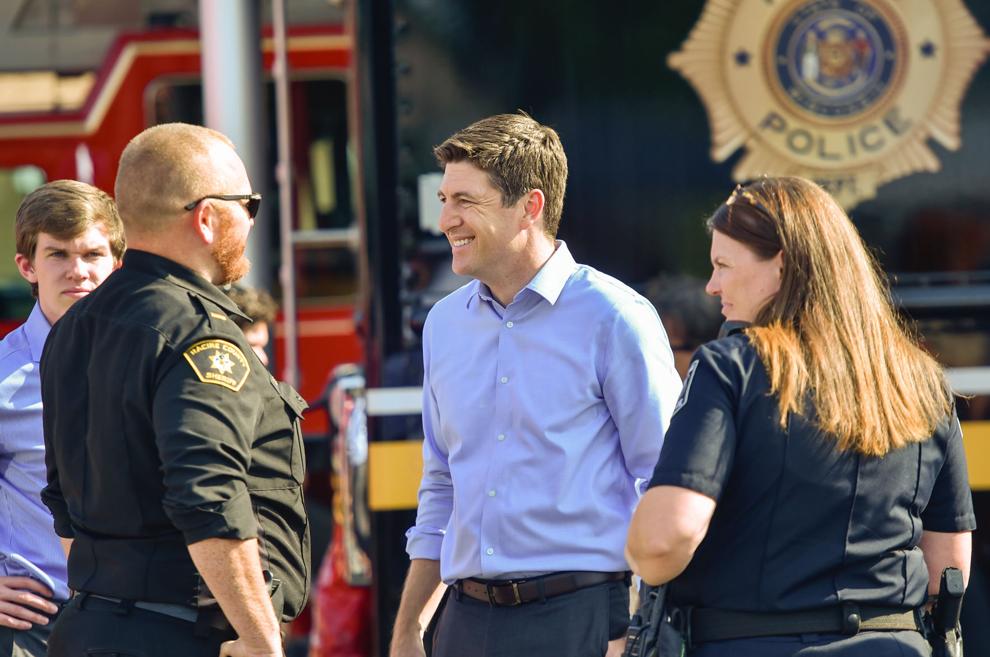 National Night Out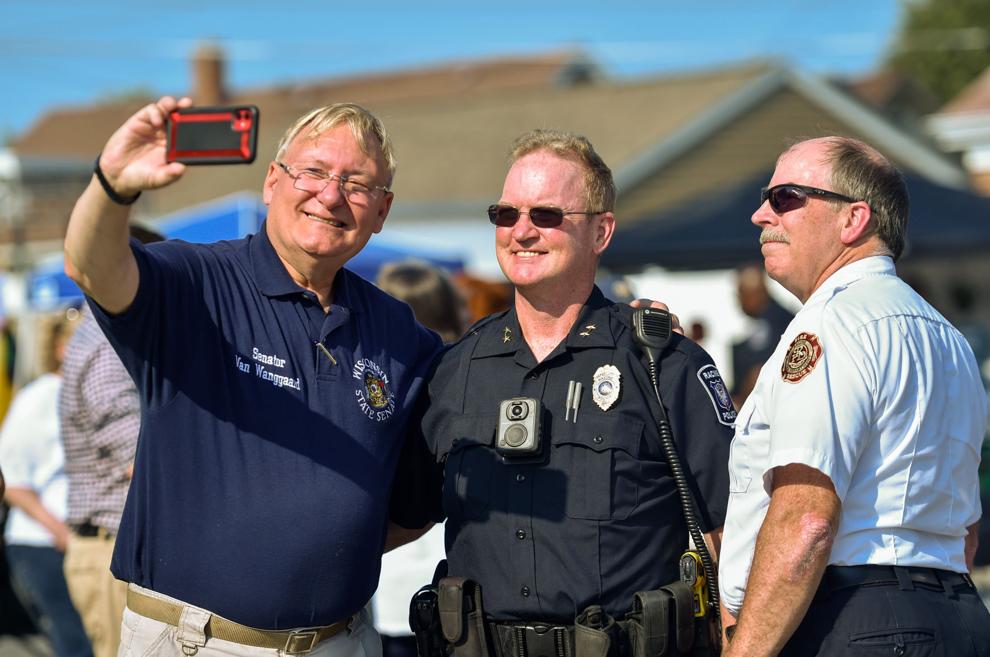 National Night Out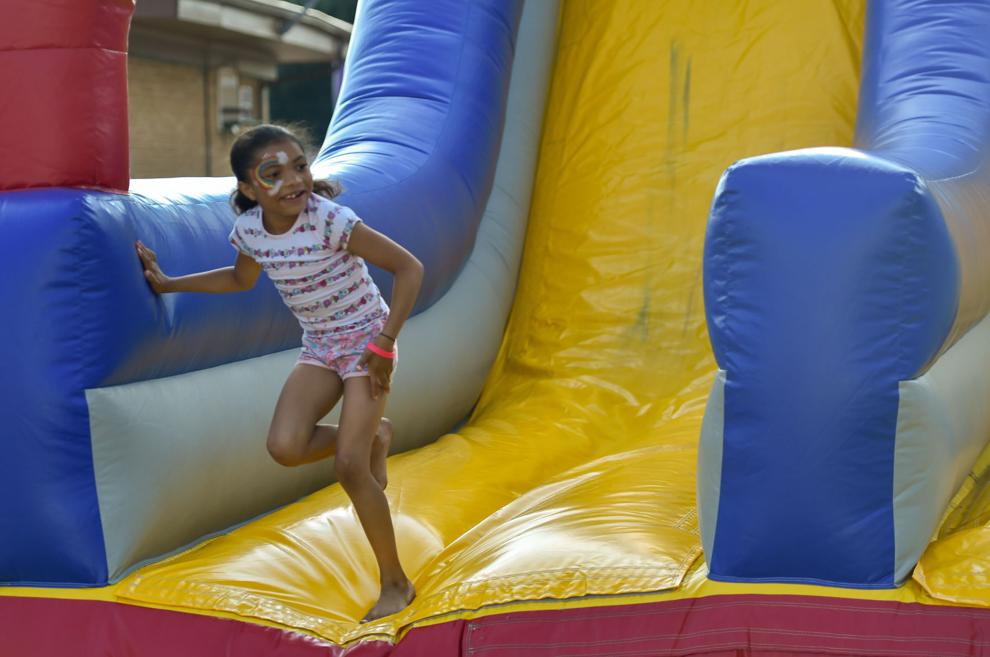 National Night Out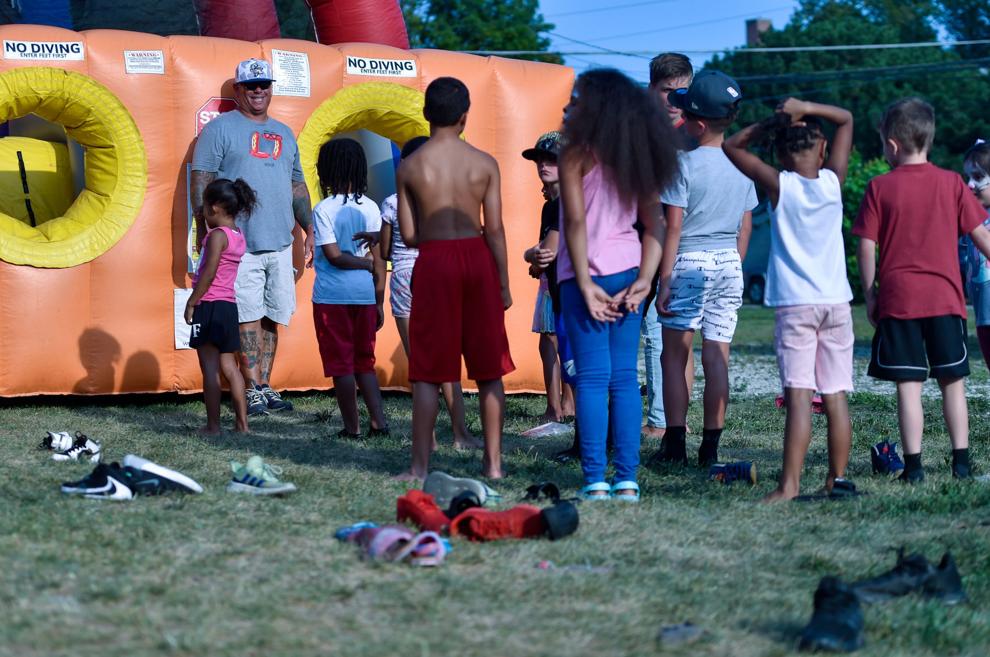 National Night Out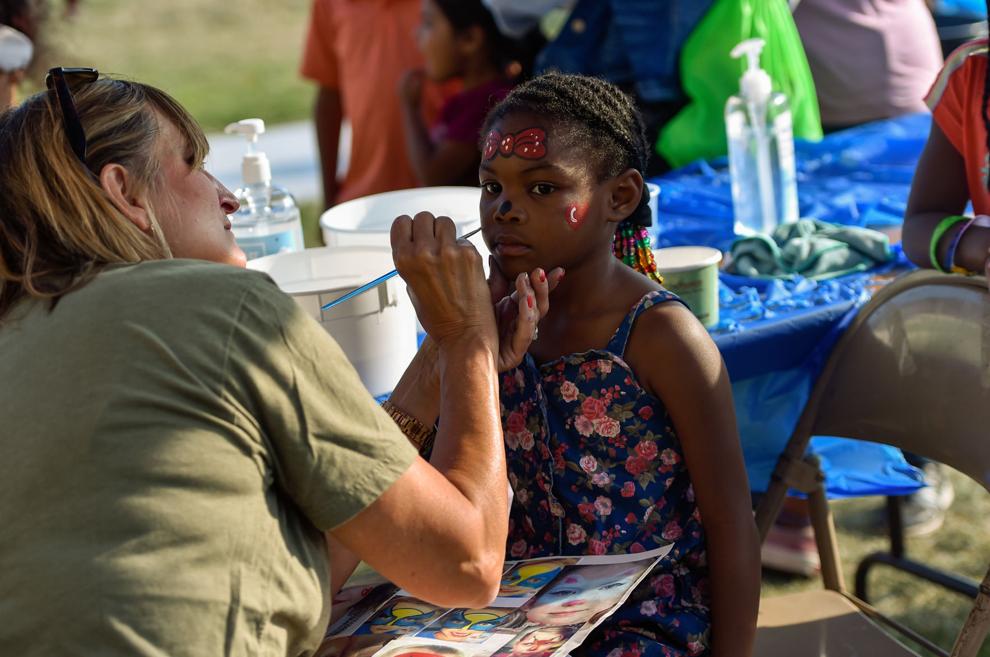 National Night Out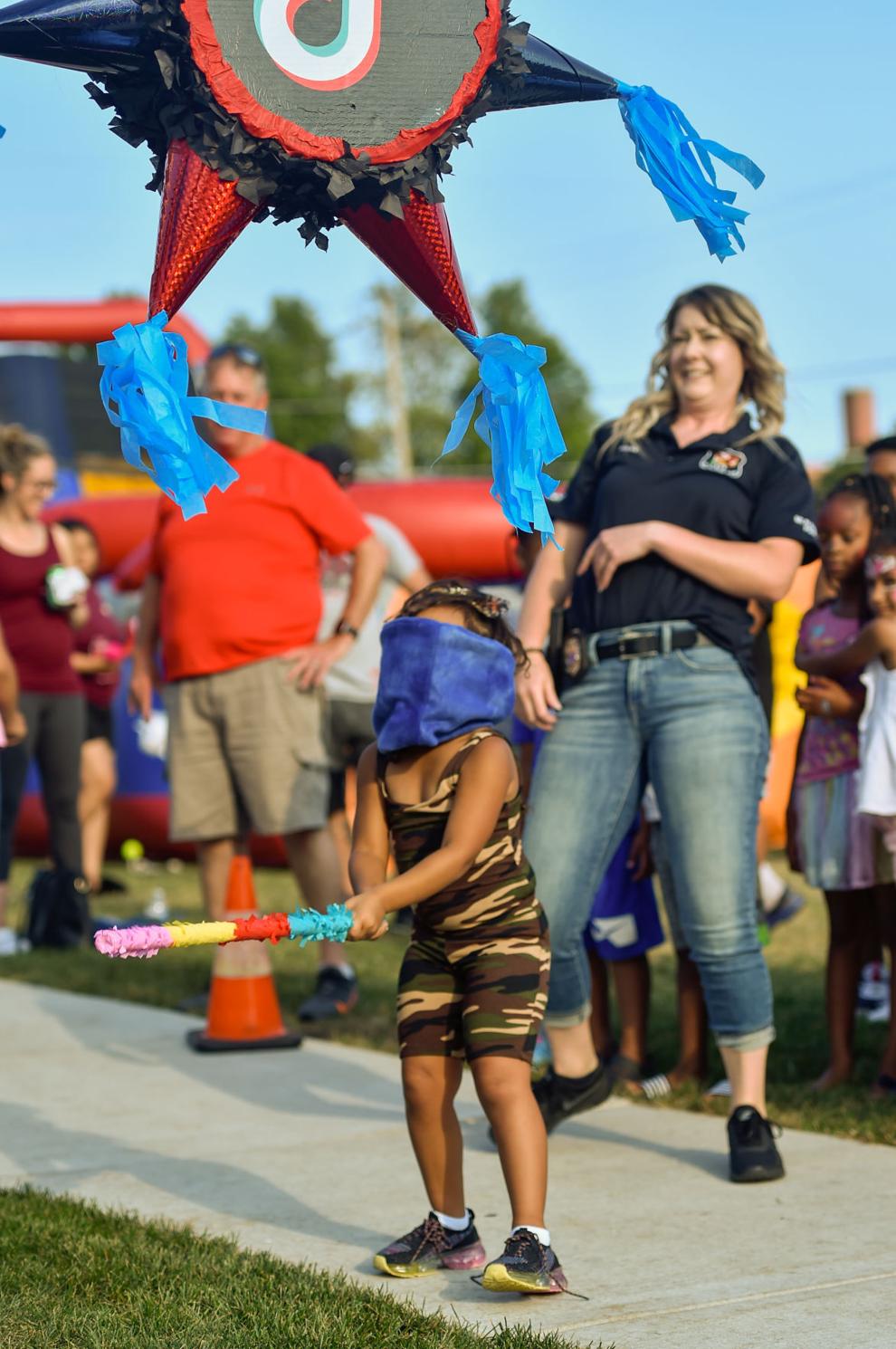 National Night Out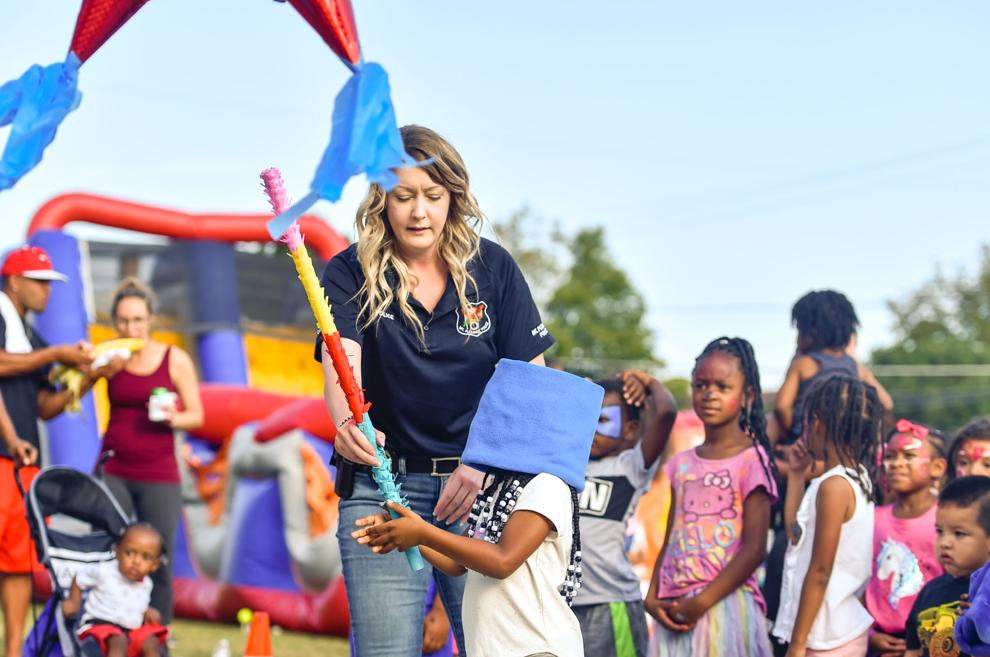 National Night Out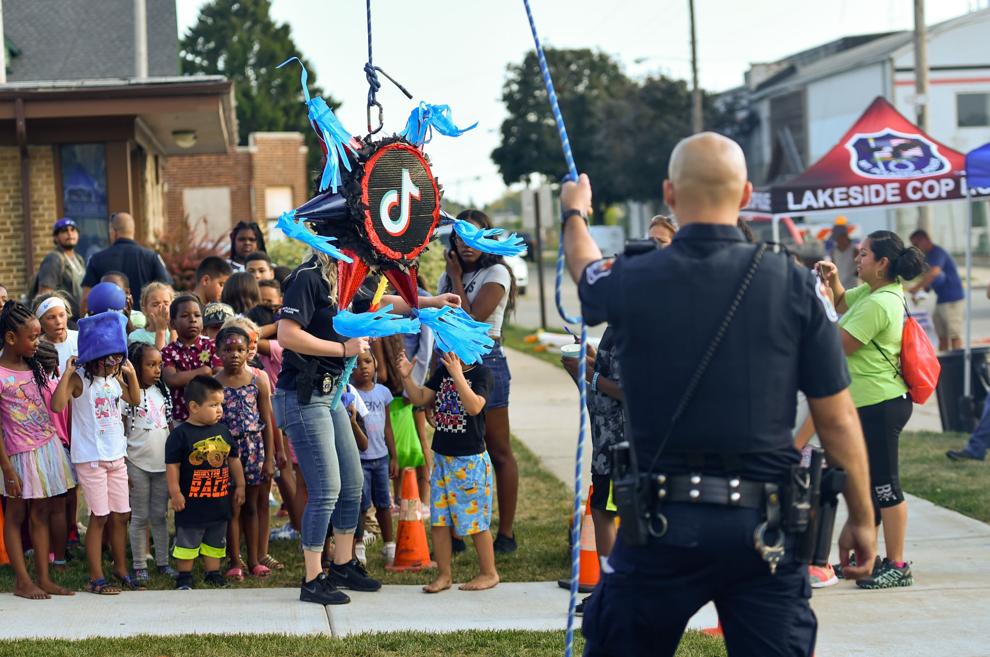 National Night Out
National Night Out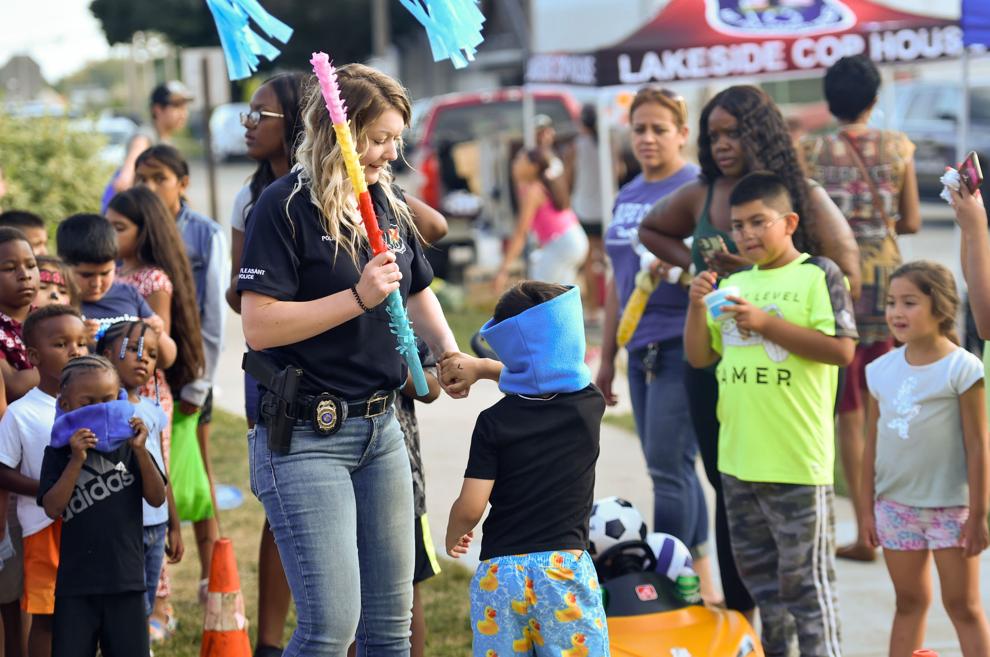 National Night Out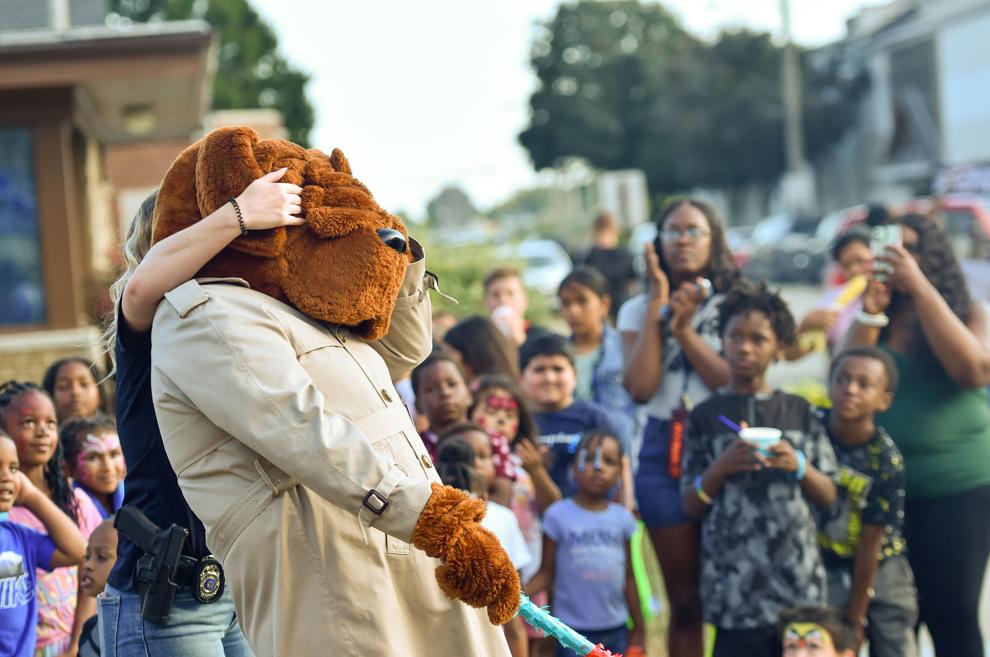 National Night Out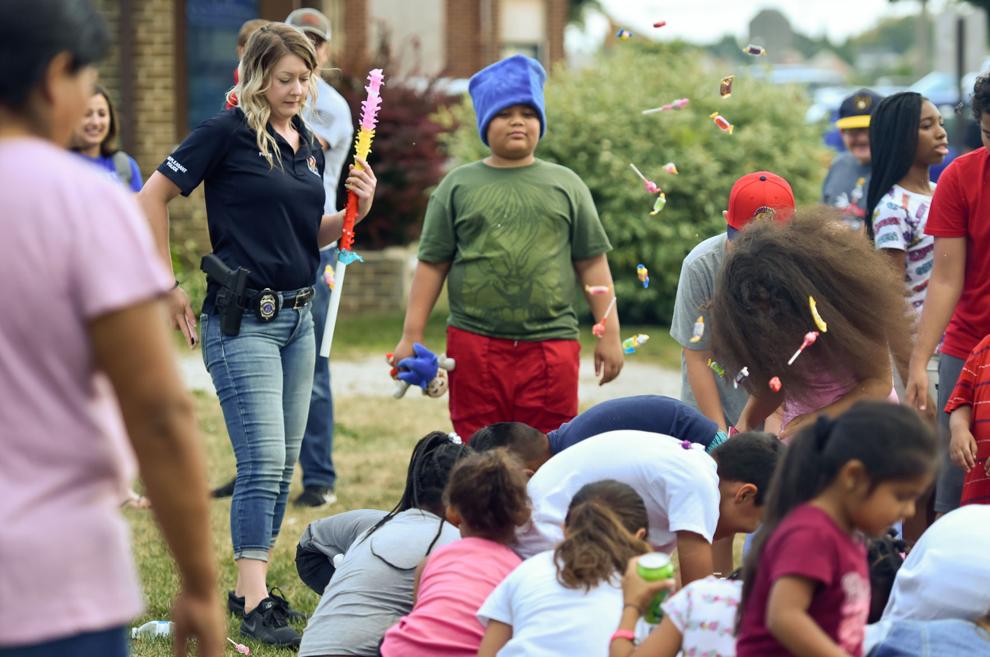 National Night Out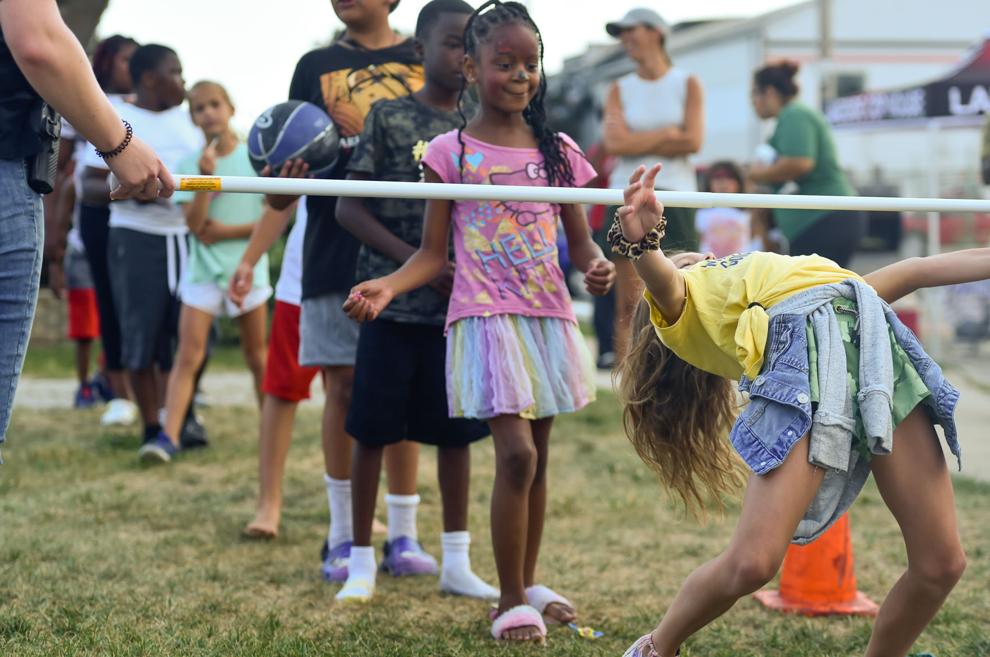 How low can you go?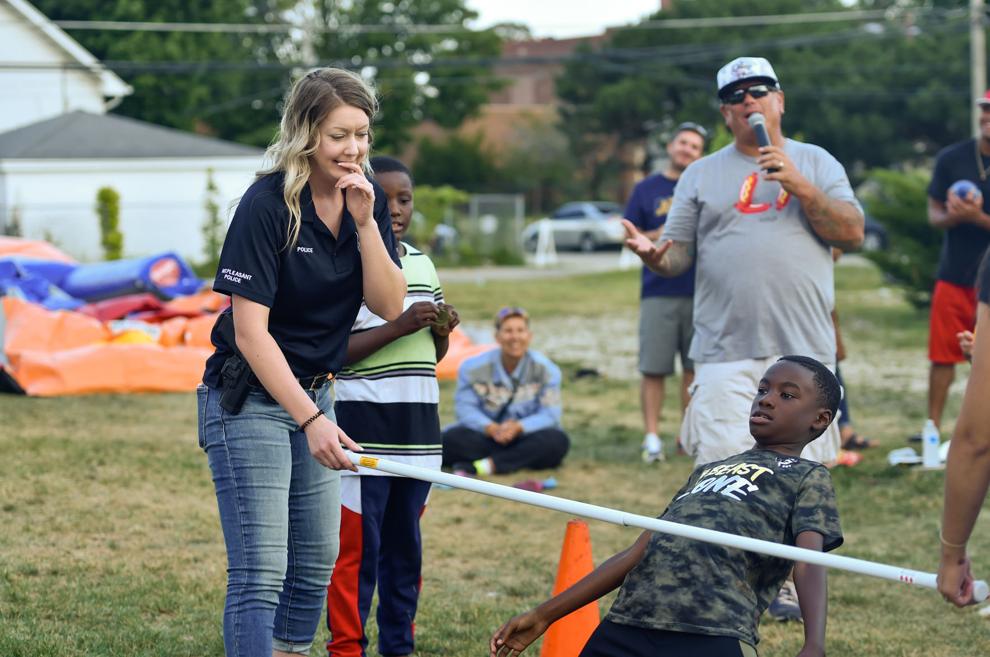 National Night Out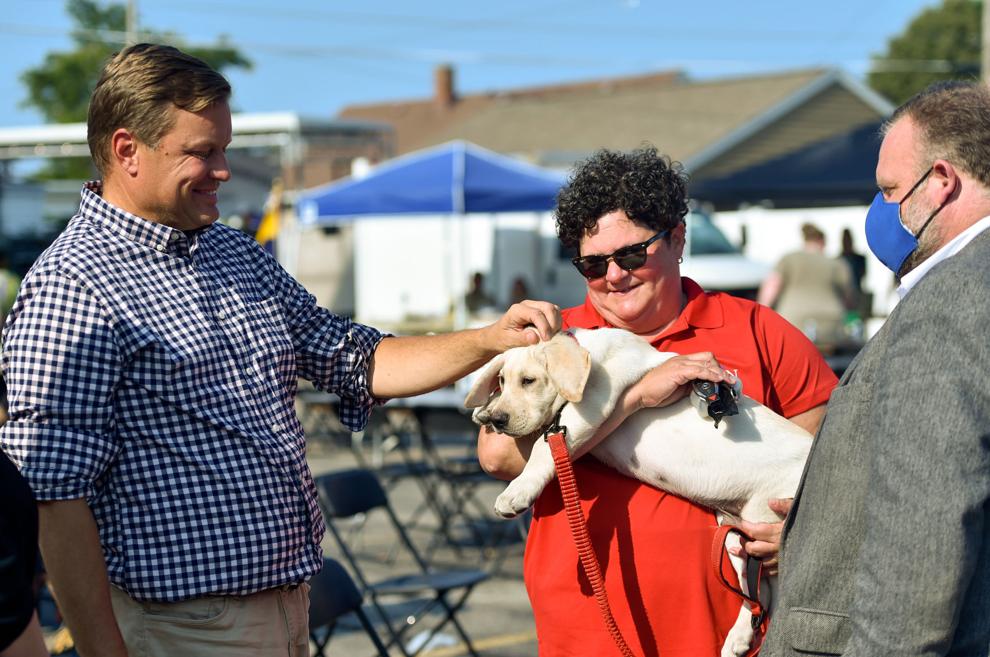 National Night Out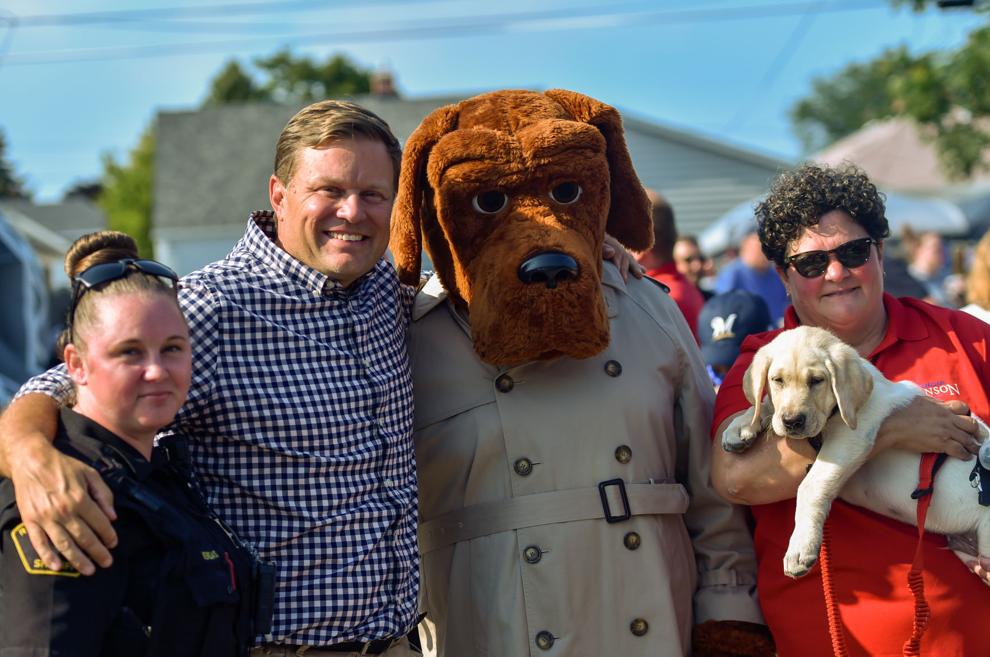 National Night Out