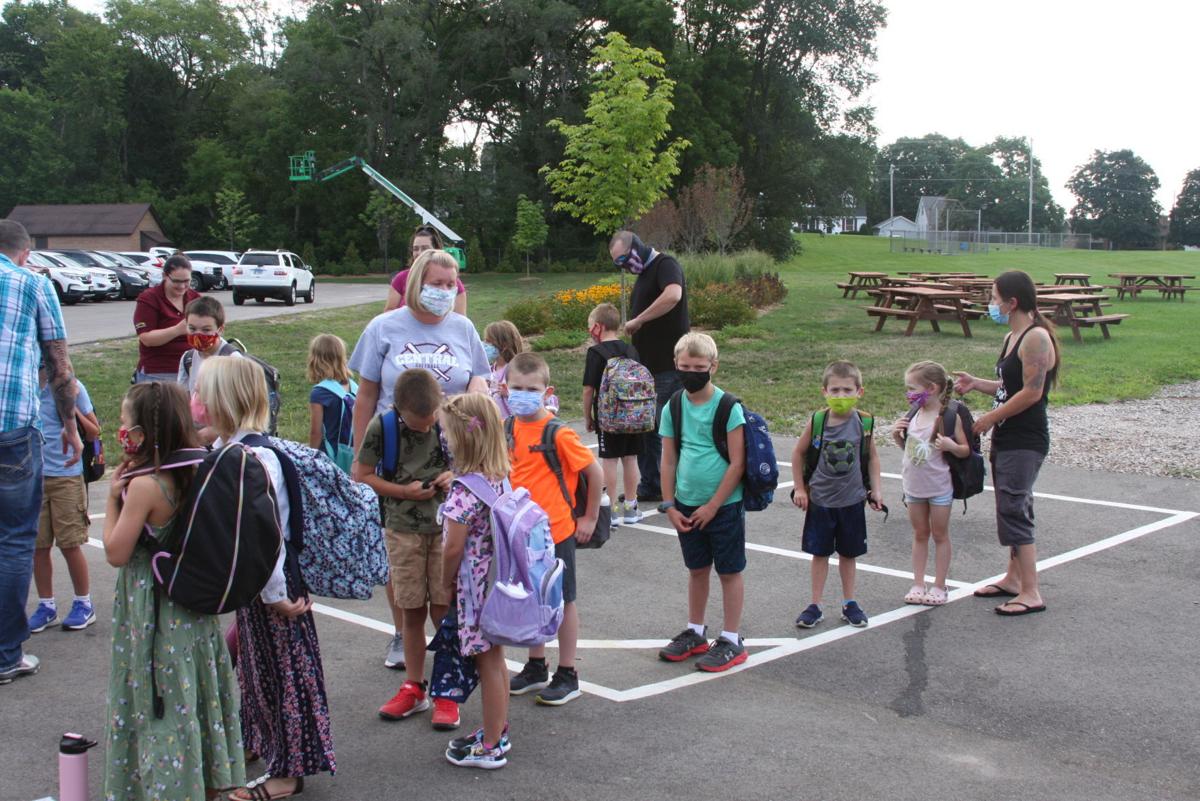 MADISON — In a new handbook, the Wisconsin Department of Health Services has laid out the situations in which single classrooms, schools and entire school districts should consider shutting down because of COVID-19.
The state so far has generally allowed its more than 440 public school districts and private schools decide for themselves how they plan to continue educating Wisconsin's youth amid the novel coronavirus pandemic. This plan, of allowing localities to make their own decision, is in line with what most states are doing.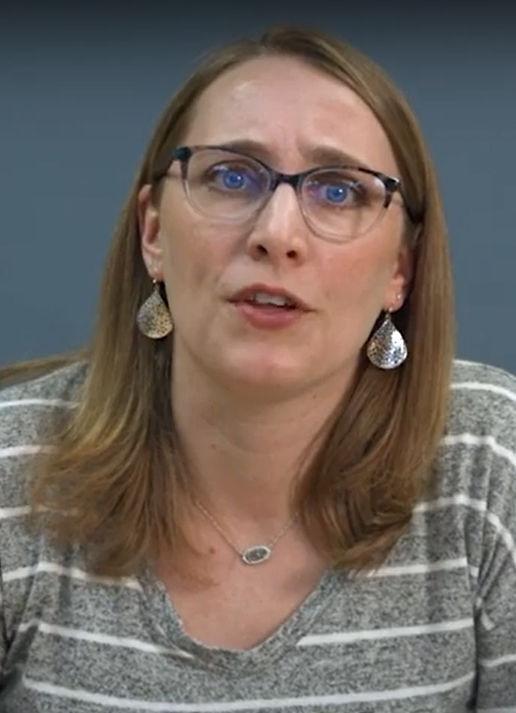 "We are trying to not be too prescriptive so we don't have a one-size fits all, because we know that schools and districts can vary," Traci DeSalvo, acting director for the Department of Health Services' Bureau of Communicable Diseases, said during a virtual press conference Wednesday. Still, DeSalvo noted that it is very likely for some outbreaks within schools to occur, as has been seen in numerous other schools across the country that have already shut down because of the coronavirus spreading quickly after reopening.
According to the handbook, the Department of Health Services suggests that "school and district administrators should consider temporary classroom, school or districtwide closures" if any of the following situations arises "outbreak mitigation measures" are implemented and are still "ineffectual at halting" an outbreak within a school/classroom/district.
Beyond that, the Department of Health Services has specific guidelines for when a closure should be at least considered for solitary classrooms or "student cohort," for an entire school, or for a whole school district.
Classroom shutdowns
Temporary shutdowns of single classrooms, according to the guidelines, should be considered if:
If a classroom needs to be disinfected and there aren't any additional rooms available to move that class into
If there is contact tracing occurring within a class "when multiple cases need to be traced"
When "other outbreak mitigation measures" are ineffectual at preventing transmission of COVID-19 within a class
Whenever a teacher is absent and a single substitute instructor cannot be hired to fill in for the full length of the primary teacher's absence
Whenever "a greater number of students in the classroom are absent"
Whole schools
Temporary shutdowns of entire schools should be considered if:
So many teachers and/or school staff are missing that it impedes "student instruction, ability to provide student lunch, or other vital school functions"
Whenever "a greater number of classrooms or student cohorts are absent than present"
If disinfection and cleaning of an entire school is being conducted
When contact tracing is being conducted in multiple classrooms that each have multiple positive cases
Entire districts
Temporary shutdowns of school districts should be considered if:
Closure is recommended by a local, county, state or federal government entity
If "vital district functions" are being disrupted by the number of staff that is absent
If multiple schools are undergoing contact tracing, such as "in response to a large outbreak linked to a multi-school sporting event"
On top of that, the Department of Health Services suggested that school administrators work closely with local and wide-reaching health departments and to follow the public health experts' recommendations.
Editor's note: This article has been corrected from an earlier version. The Department of Health Services put out the guidelines, not the Department of Public Instruction. 
Get local news delivered to your inbox!
Subscribe to our Daily Headlines newsletter.