RACINE — A Wisconsin Appeals Court has ruled that the city's Safer Racine ordinance was unconstitutional.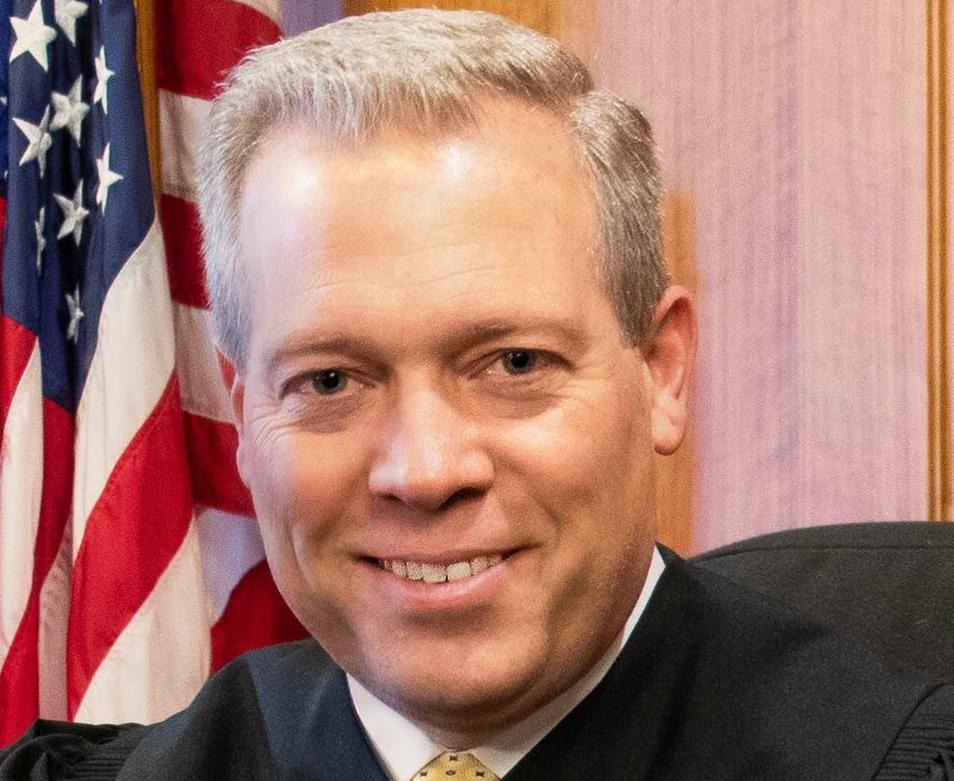 Fredrickson's striking down of the order was put on hold when the city appealed his decision, allowing the city to enforce Safer Racine rules such as lowering maximum capacity of businesses and banning mass gatherings in certain places throughout the pandemic.
Tony Evers in a mask
The Appeals Court's Wednesday decision cited prior court decisions. It explicitly referenced the statewide emergency order known as the "Safer at Home Order" issued by Gov. Tony Evers' administration, which the Wisconsin Supreme Court struck down May 13, 2020, as part of the reasoning for declaring Safer Racine unconstitutional.
Dottie-Kay Bowersox
Racine's public health administrator, Dottie-Kay Bowersox, almost immediately issued her first order related to COVID-19 after Safer at Home was overturned. At that time, Wisconsin Attorney General Josh Kaul had advised that local orders would still be legal.
What happens now?
However, this decision could have an effect in the event of another pandemic, or if a coronavirus variant spreads wildly. It could limit the city's and other municipalities' abilities to issue orders that limit human interaction during a pandemic, or at least push them to be more specific in how orders and ordinances are written.
No further appeal is expected.
A statement from a City of Racine spokesman, issued Wednesday, reads: "The city was dealing with a unique and dynamic circumstance in an unprecedented time of a global pandemic and responded based upon our understanding of the law. While we understand what the court said, the City acted in good faith to try to save lives and protect the health and safety of Racine's residents and visitors. The court's opinion today gives us better guidance as to what is permissible under the law should we ever be in this situation again."
Fredrickson declined to comment on the record about the case.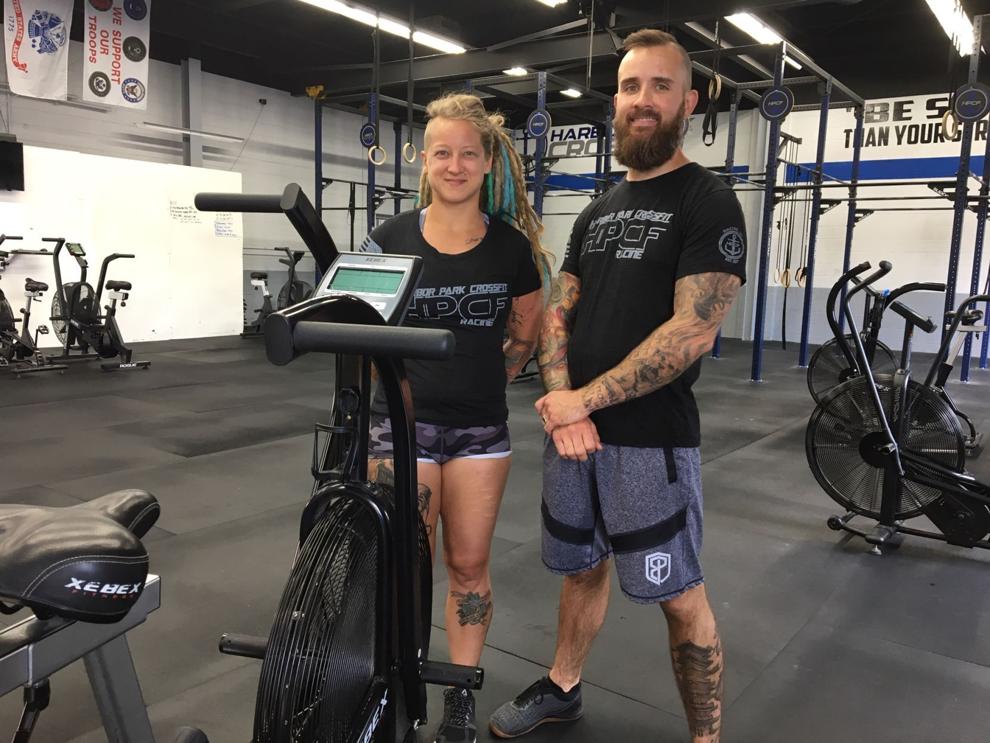 This lawsuit began May 21, 2020, when Corian and David Yandel, owners of Harbor Park CrossFit, brought forth an argument that sought to have Racine's order declared "unlawful, invalid and unenforceable."
Fredrickson then quickly ruled that that ordinance was unconstitutional. The city quickly appealed that decision, leading to the hold that was put on Fredrickson's decision, which had lasted for almost 14 months until Wednesday's conclusion.
"The decision says that the ordinance is unconstitutional as written: it is too vague, overbroad, nobody can understand it," Anthony Nudo, an attorney representing Yandel, said following the Appeals Court's Wednesday decision.
Served
Yandel had argued that he was losing customers to competitors who were located outside the city's jurisdiction, since his capacity was limited.
According to Wednesday's decision: "Ordinances benefit from a presumption of constitutionality, but when an ordinance regulates the exercise of First Amendment rights, the burden shifts to the government to demonstrate the constitutionality of the regulation beyond a reasonable doubt." The Appeals Court, then, says the city failed to do that. "We agree with the circuit court that the Safer Racine Ordinance is overbroad and vague, and it is therefore unconstitutional."
The Appeals Court further explained that "an ordinance is overbroad when its language, given its normal meaning, is so sweeping that its sanctions may be applied to constitutionally protected conduct that the state cannot regulate." The decision cited the "blanket prohibition" on indoor and outdoor mass gatherings on city land, noting that "prohibition on group expressive activity captures constitutionally protected conduct within the ambit of the ordinance and is therefore overbroad."
Whether Yandel will receive any "declaratory judgement" falls to the Racine County Circuit Court, the Appeals Court said.
The first day of Racine's mask mandate in photos | July 27, 2020
Bikes, Masks, Main Street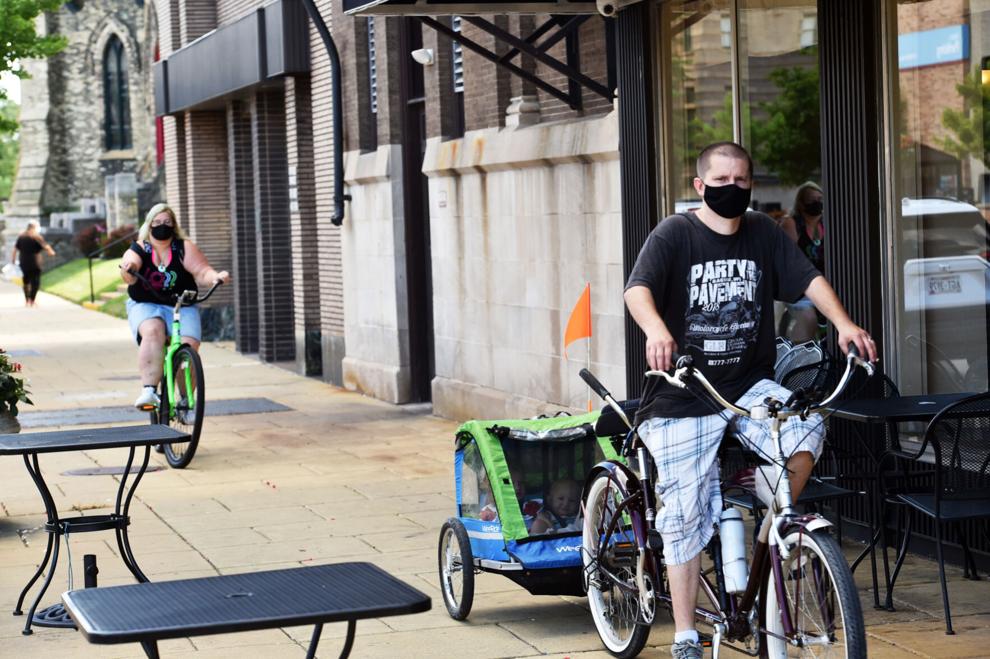 First day of required masks in Racine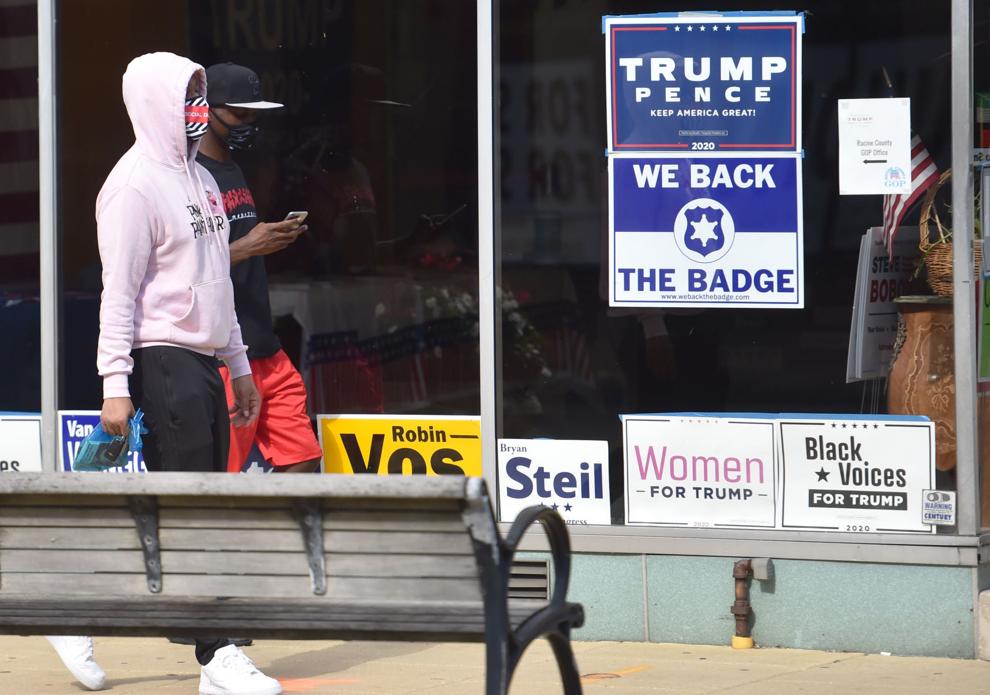 Masks on Monday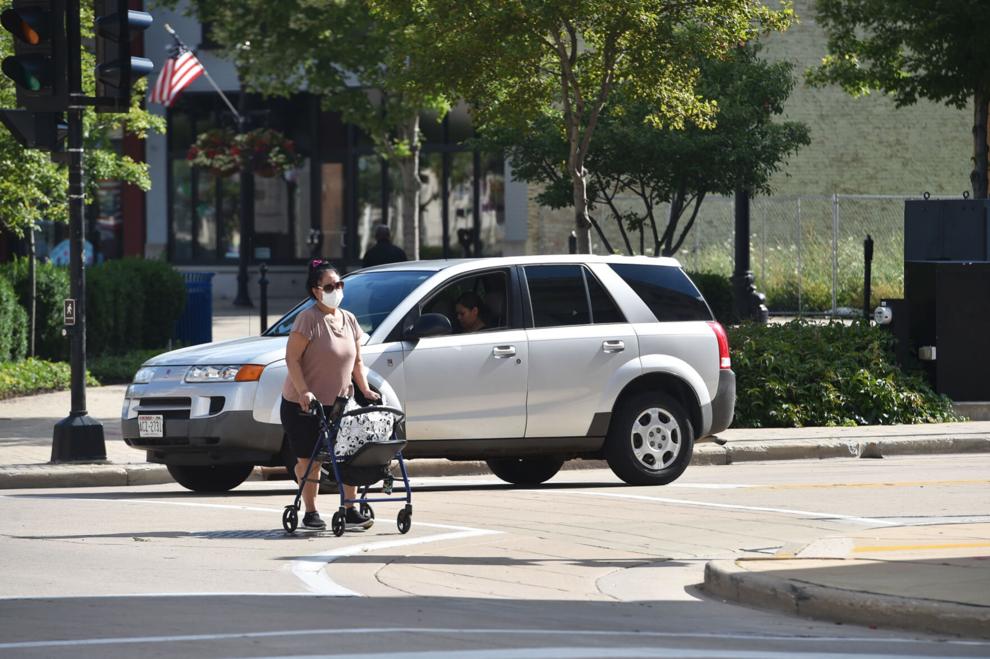 Masks on Monument Square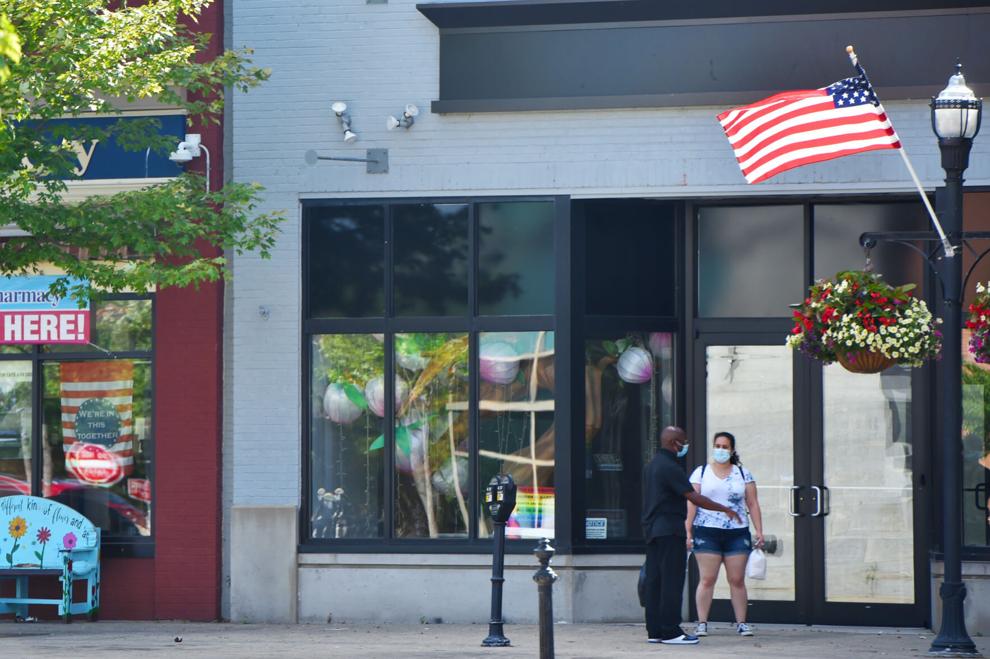 Signs at Maria's on Douglas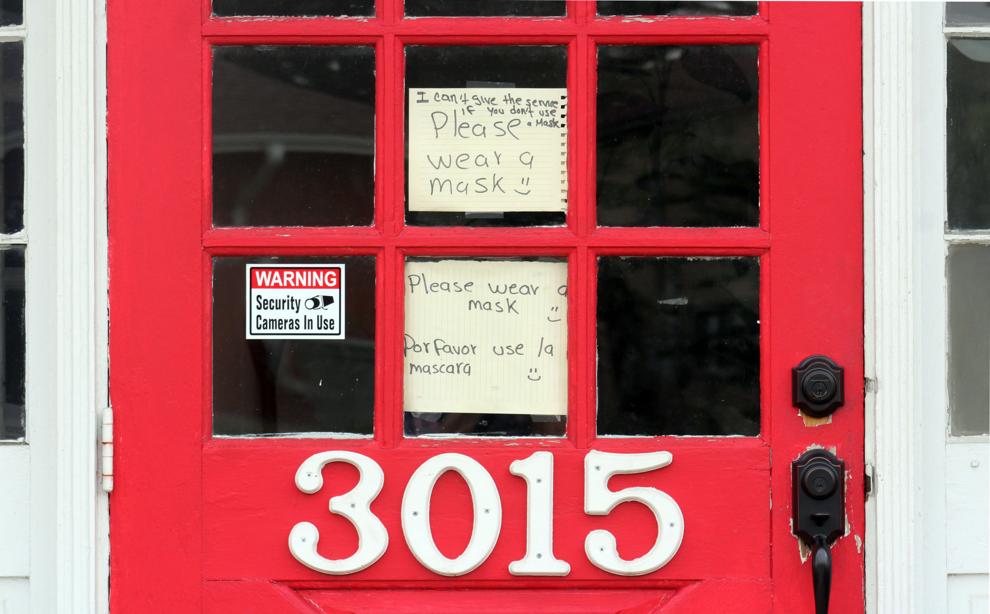 Walking along Douglas Avenue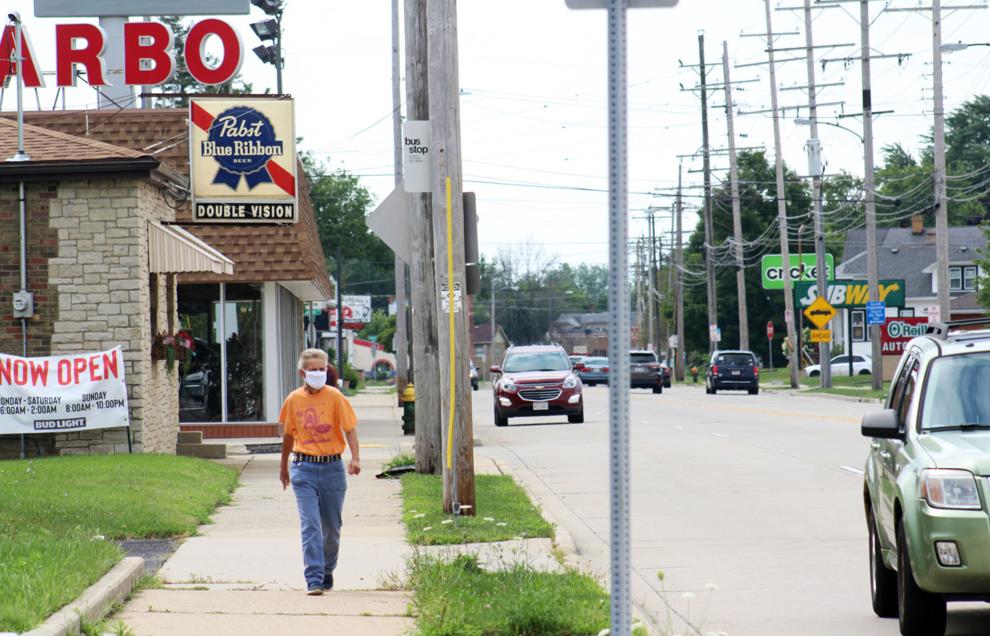 Officer Andersen and J.J.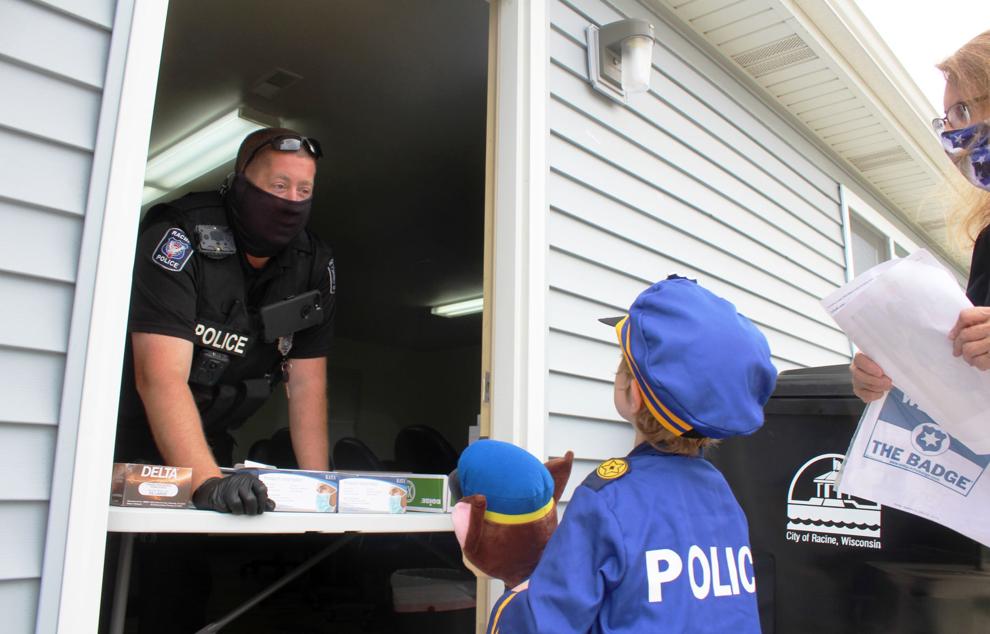 Elbow bump with Officer Andersen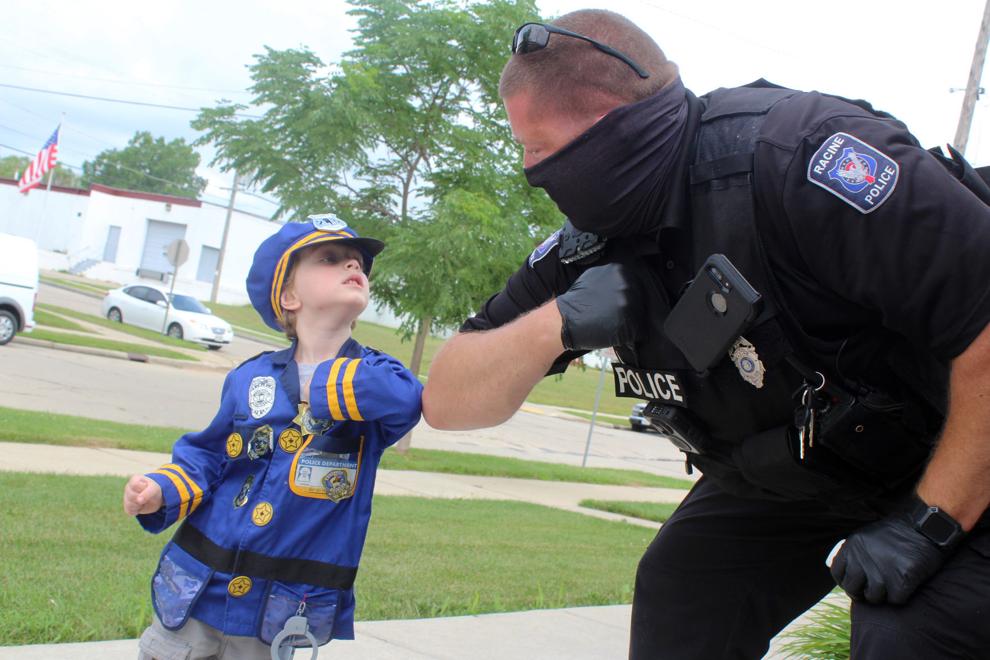 Aldi food market on Monday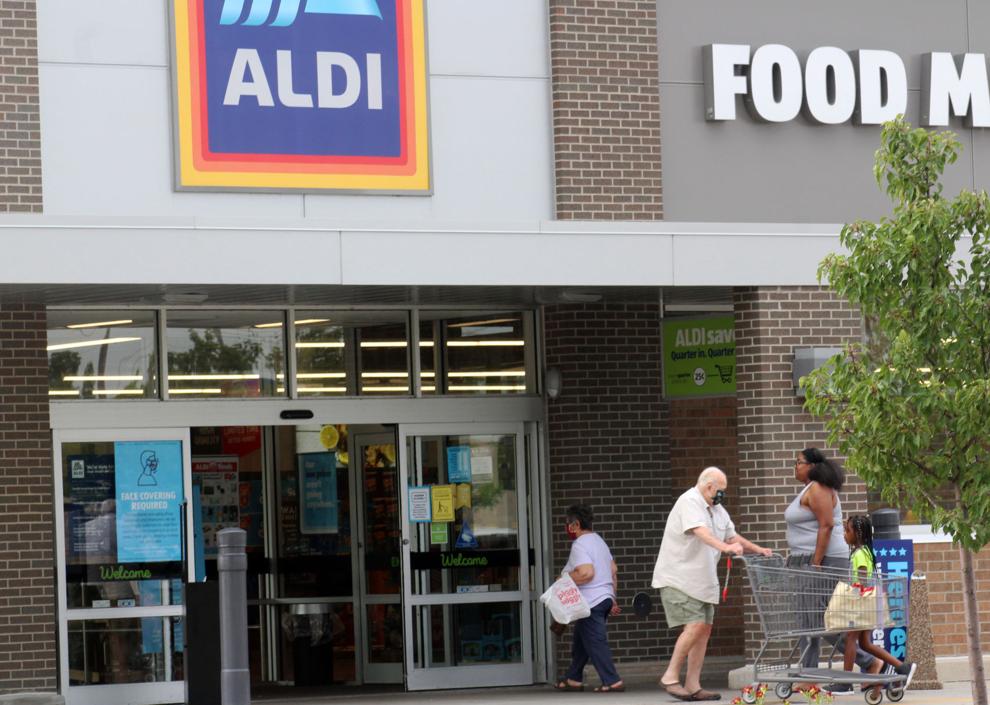 Car dealership in a pandemic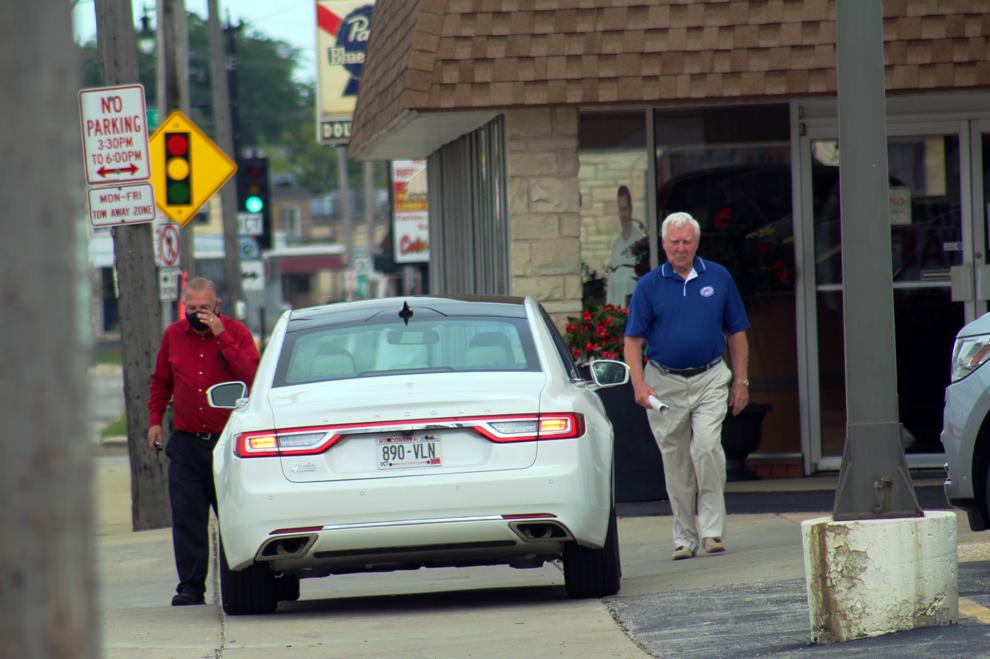 Shopping for cleaning products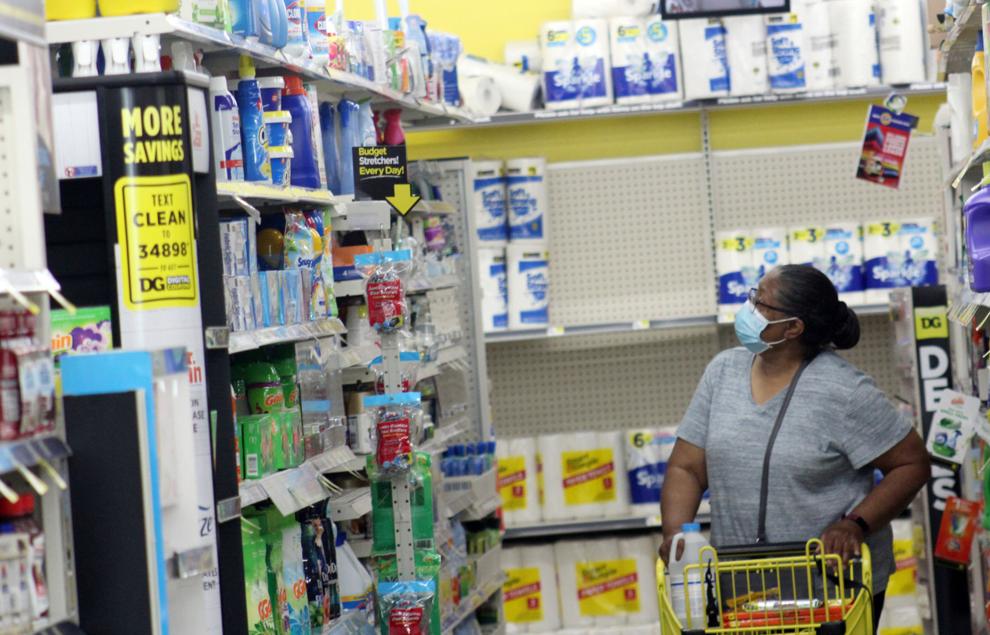 Leading by example