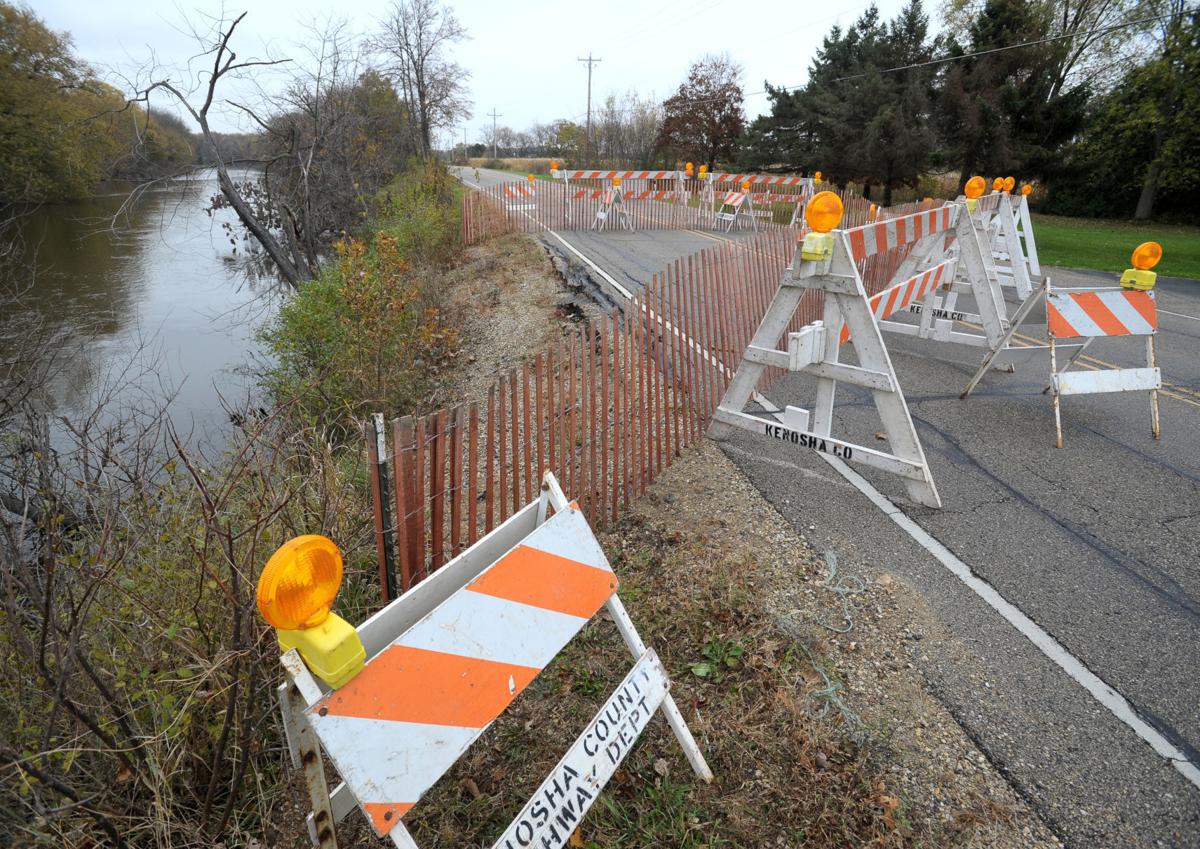 WHEATLAND — A short-term fix for Highway W, compromised by the eroding bank of the Fox River in the Town of Wheatland in western Kenosha County, is not feasible, according to county officials.
"Highway W is going to be closed for quite some time," Dennis Elverman, chairman of the Public Works/Facilities Committee, told the Kenosha County Board recently.
The highway has been closed for several weeks from just south of Highway 50 to Highway F. On Nov. 8, a motorist who ignored the "road closed" signs plummeted into the Fox River. He escaped unharmed.
"Follow the 'road closed' sign," Wheatland Town Chairman Bill Glembocki urged Monday.
"The river is 14 feet deep there. That person is so lucky the truck didn't get sucked into the river. We very well could have had a fatality there."
Glembocki said he is asking law enforcement to use the full extent of the law when someone disregards the signs.
"We don't need any warnings, I want the full ticket issued," Glembocki said.
You have free articles remaining.
Kenosha County Highway Director Clement Abongwa said the county worked with an engineer and the state Department of Natural Resources to identify short-term and long-term solutions.
The short-term solutions were not economically feasible for the amount of life it would add to the highway, Abongwa said.
A summary of the benefits and costs of a variety of long-term solutions is being developed, Abongwa said. The cost of the repair is not included in the 2020 budget proposal. He said it will be treated as an emergency repair.
Abongwa said the county had conducted a comprehensive study to identify areas of bank erosion that could affect county highways. This was one of the areas under watch.
However, according to Craig Webster, an environmental analysis review specialist with the DNR, the abnormal and prolonged high water levels of the past several years are eroding the bank at an advanced pace.
The affected river bank is located on an "outside bend" of the river that absorbs and deflects the most energy, Webster said.
The Fox River reached its 10-foot flood stage five times so far this year, with the March crest rising to the seventh highest on record, according to the National Weather Service. It also reached its flood stage in Wheatland five times in 2018.
SIMMONS BLOCK PARTY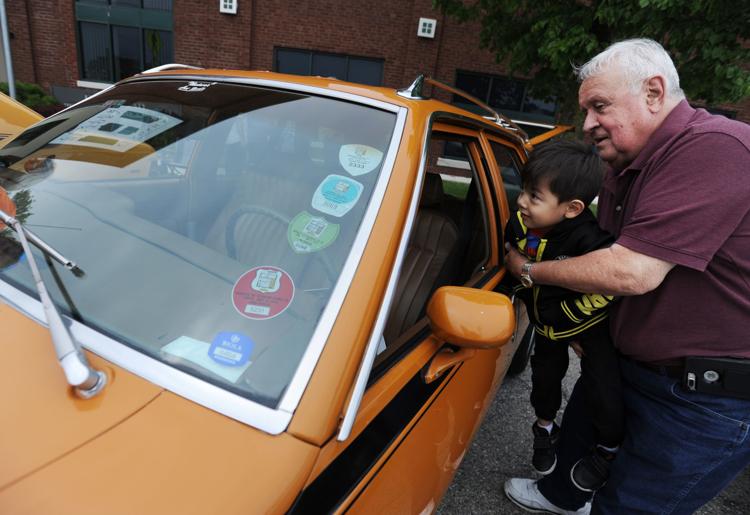 Harris and Hudson with Matt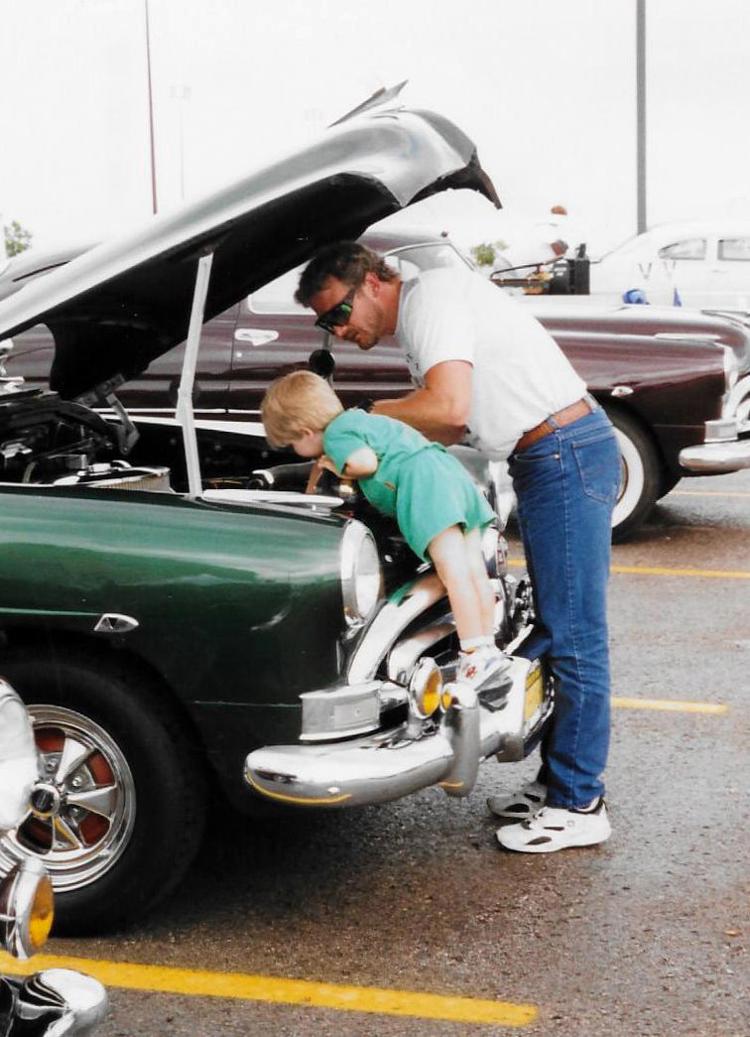 CAR SHOW BAKER PARK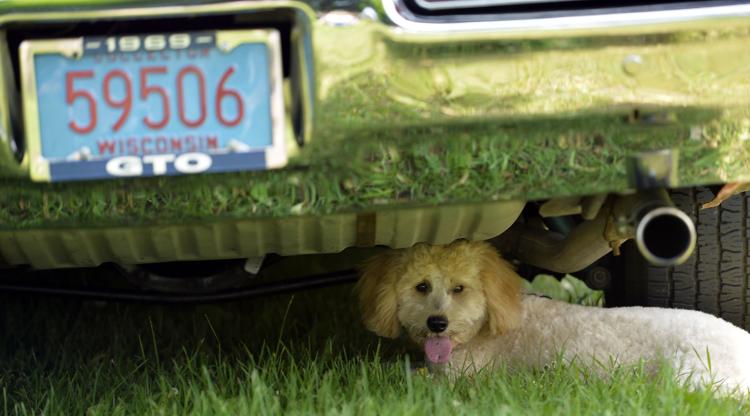 CAR SHOW BAKER PARK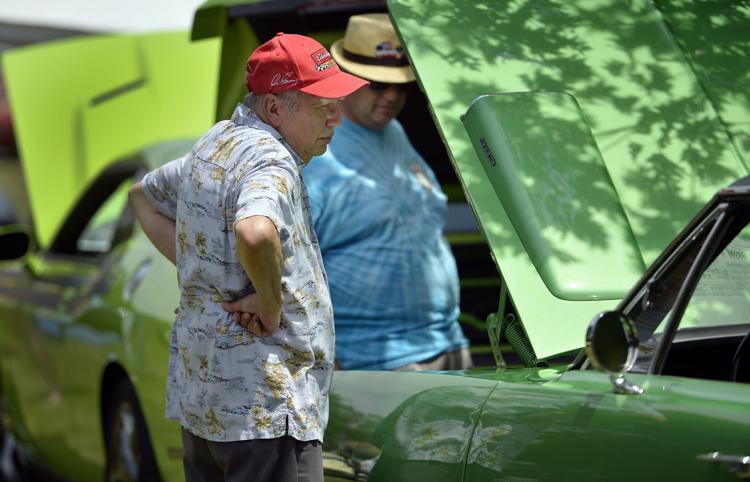 CAR SHOW BAKER PARK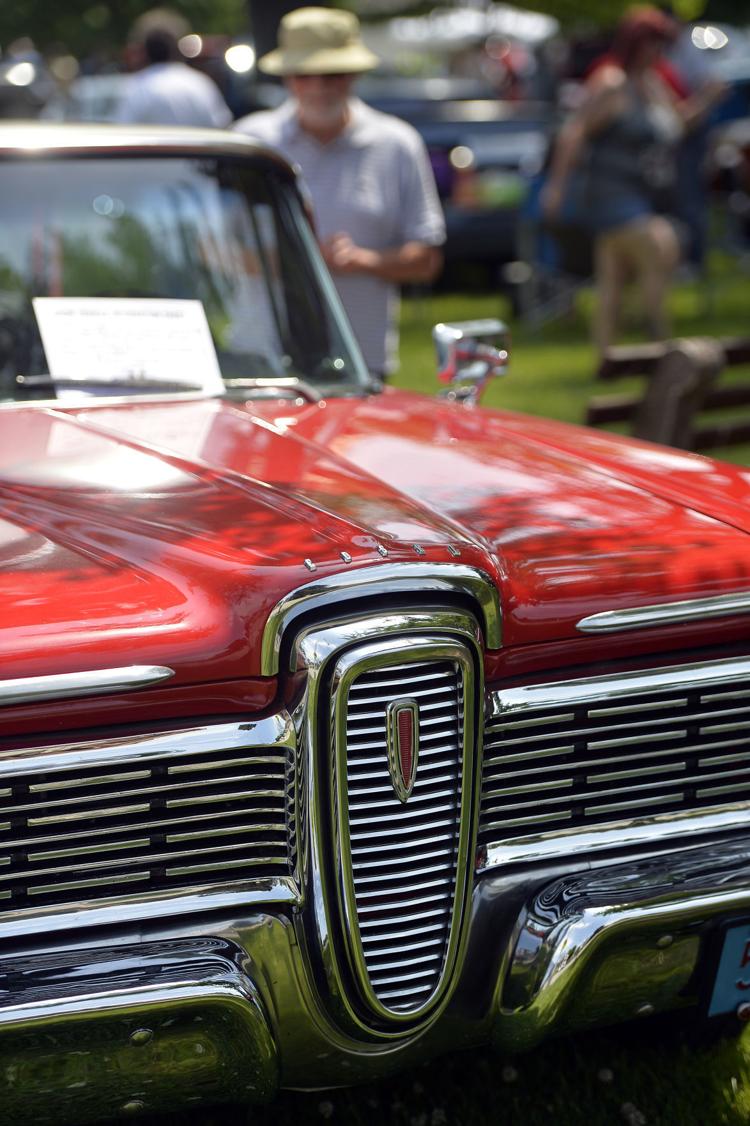 CAR SHOW BAKER PARK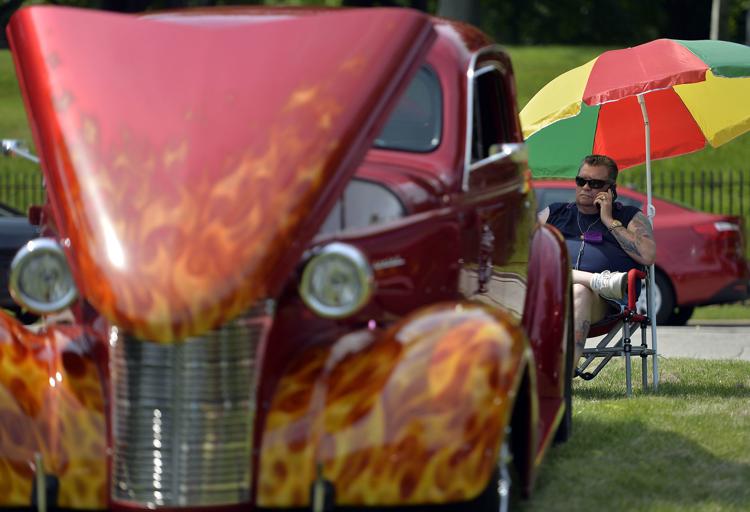 CAR SHOW BAKER PARK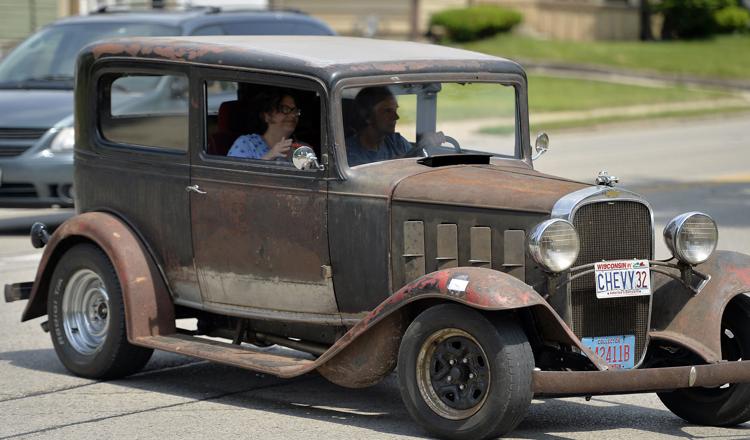 CAR SHOW BAKER PARK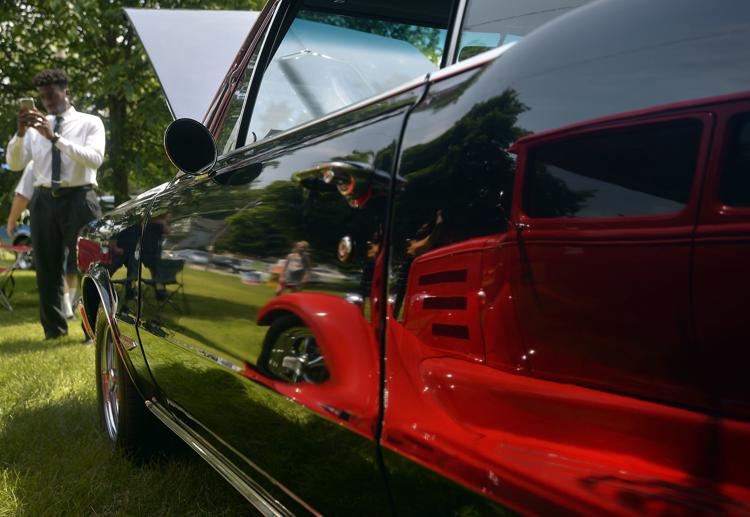 CAR SHOW BAKER PARK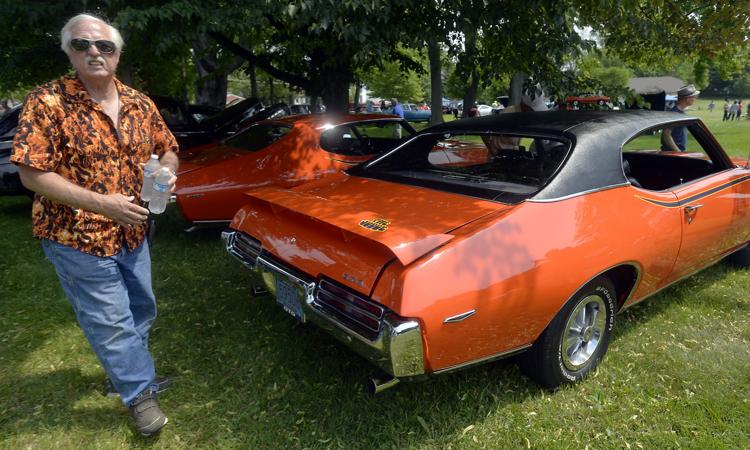 CAR SHOW BAKER PARK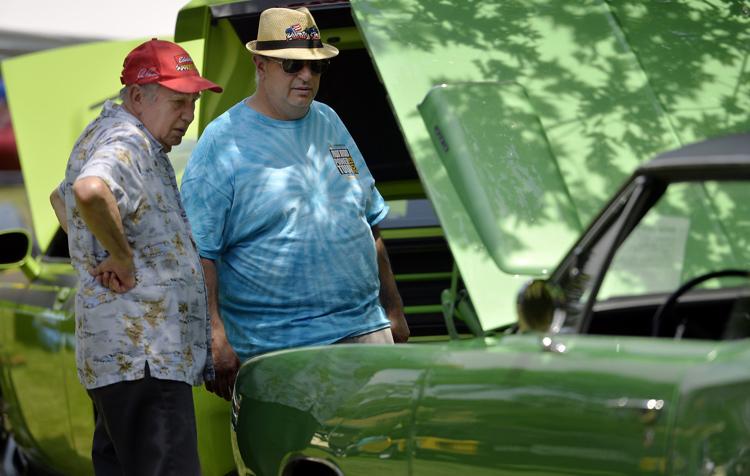 CAR SHOW BAKER PARK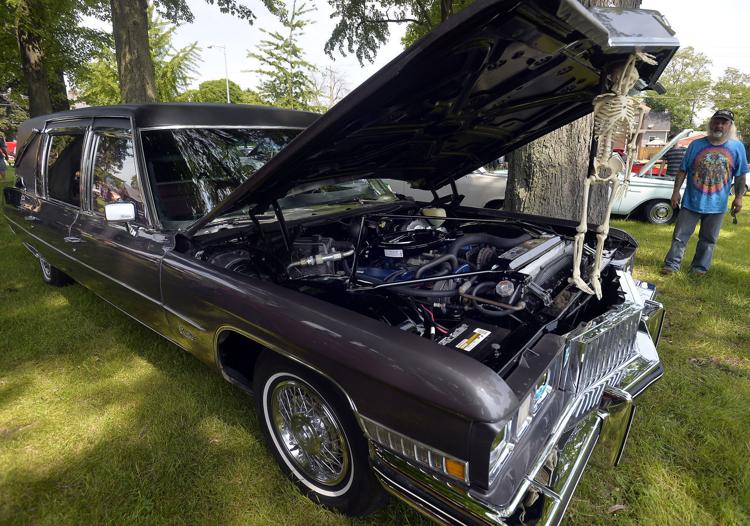 WOUNDED WARRIOR CAR SHOW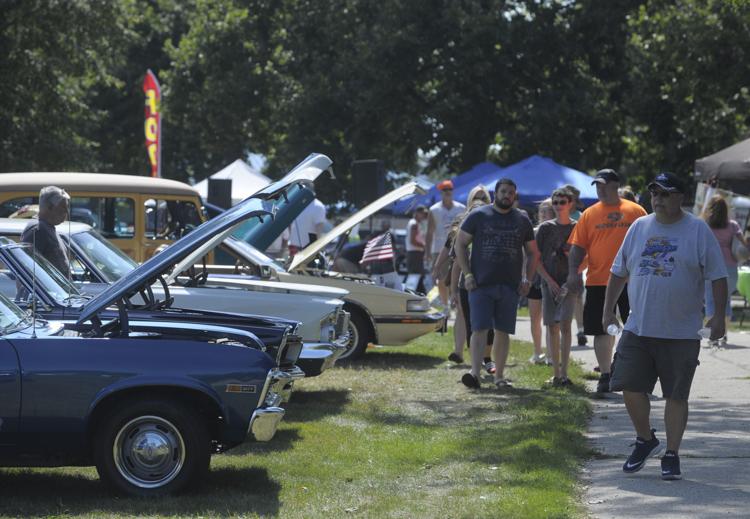 CAR SHOW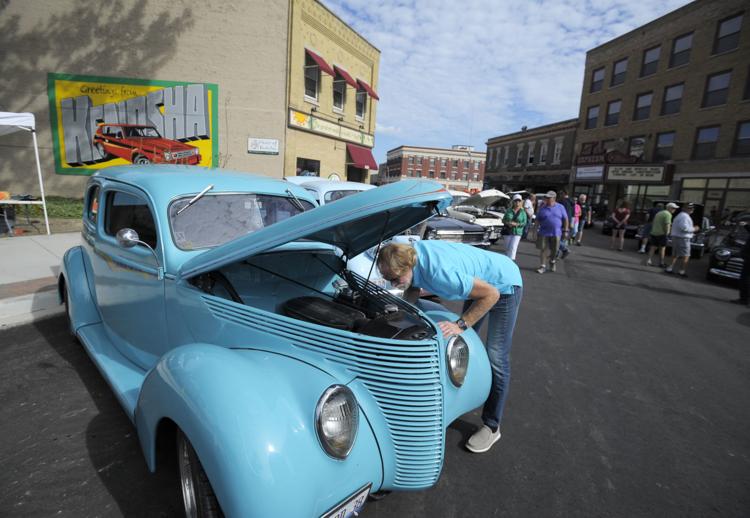 CAR SHOW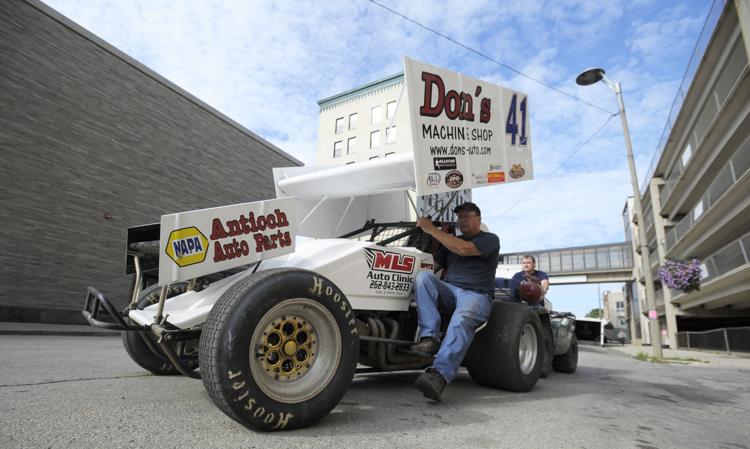 RODS FOR A REASON CAR SHOW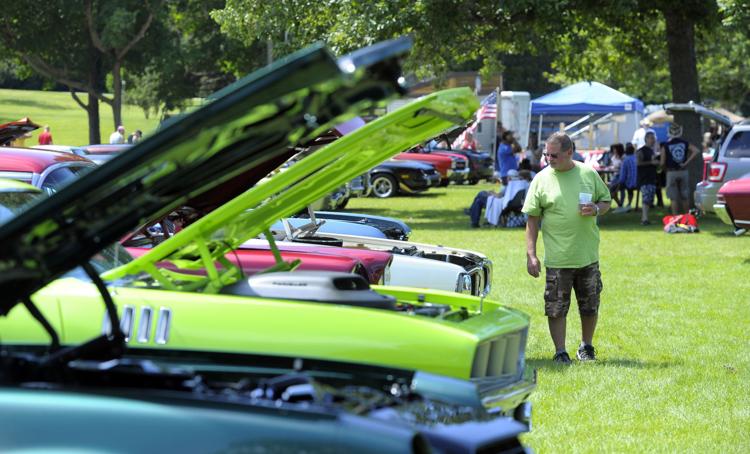 RODS FOR A REASON CAR SHOW