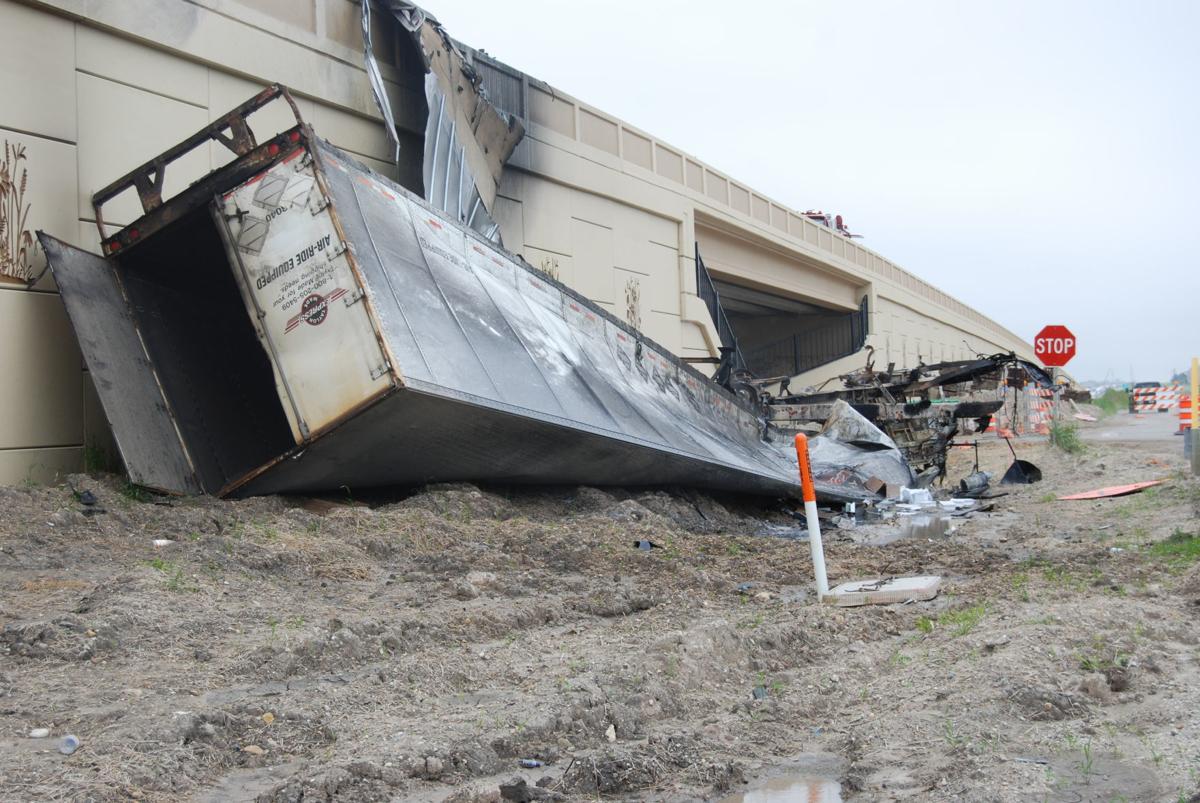 RACINE COUNTY — With the memories of nightmarish conditions during the Interstate 94 construction still fresh on the minds of many, the Wisconsin Department of Transportation recently unveiled a proposed expansion to part of another busy thoroughfare in southeastern Wisconsin, prompting many to question whether the issues that occurred during the I-94 construction will recur.
The proposed expansion of Interstate 43 stretches from Silver Spring Drive in Milwaukee County to Highway 60 in Ozaukee County. It would expand the four-lane expressway, a principal route for many to Green Bay and Door County, to six lanes. 
The 18-mile Racine, Kenosha and Milwaukee County Interstate 94 construction project resulted in more than 1,000 crashes in the work zone and more than 200 injuries, a Journal Times investigation found. 
When asked whether the increased crashes during I-94 construction will create any additional safety precautions for the new project, DOT officials said they are too early in the planning stages to make a determination.
"As the project is still in the design phase, there is no way to say how staging or layout will be different on this project," said Michael Pyritz, Wisconsin DOT regional communication manager. "As with any project, the lessons learned from previous projects will be incorporated into the construction planning and staging efforts."
You have free articles remaining.
Fiery crash
The I-94 construction zone became the subject of national news on June 19, after two semitrailer drivers were killed in a fiery five-vehicle pileup and explosion that saw one truck plummet off the highway near the 50th Road/Kraut Road overpass. The crash shut the entire interstate down for more than 12 hours.
The I-94 North-South project had been dormant for years after funding was frozen under Gov. Scott Walker. But with Foxconn's impending arrival, the state DOT instituted a "blitz construction" method for I-94, with no emergency shoulders or other pull-off areas in an effort to save time and money.
When asked whether the DOT would rethink that decision to not have shoulders with the new project, Pyritz said it was "too early to say. We will look at all of the data that is available to make the appropriate decisions." 
The I-43 project is to begin in spring 2022, pending the availability of funding, the DOT said.
DOT officials said that they have maintained the ramps, bridges and pavement along I-43 for 50 years, and the freeway "has exceeded its design life, and it is no longer economical to maintain."
I-94 construction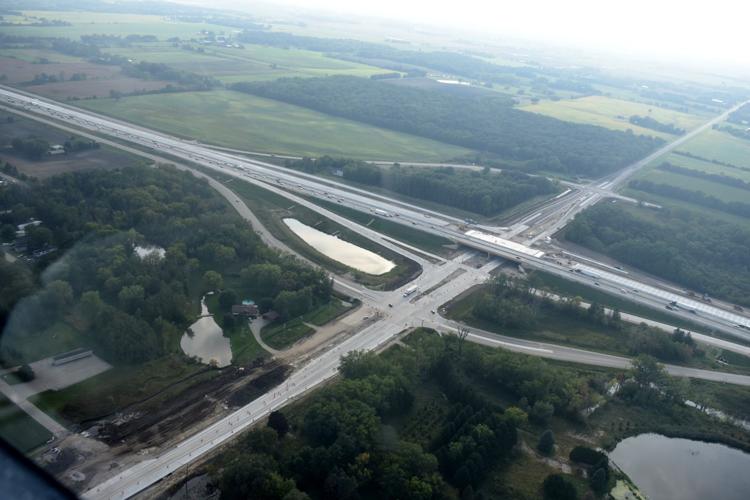 I-94 construction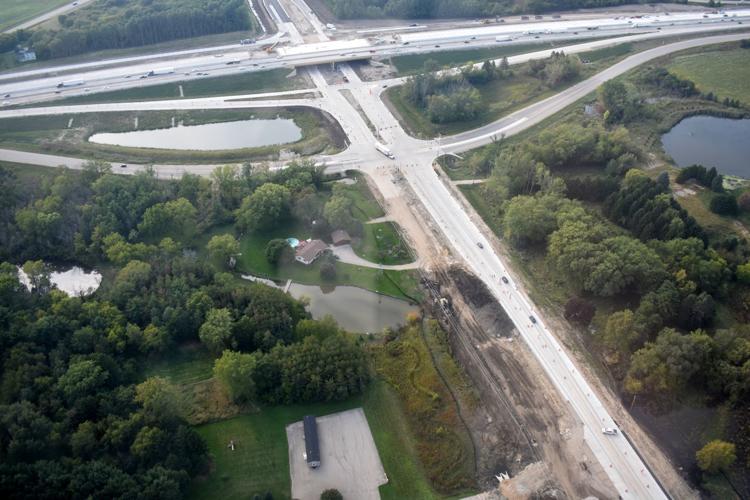 I-94 construction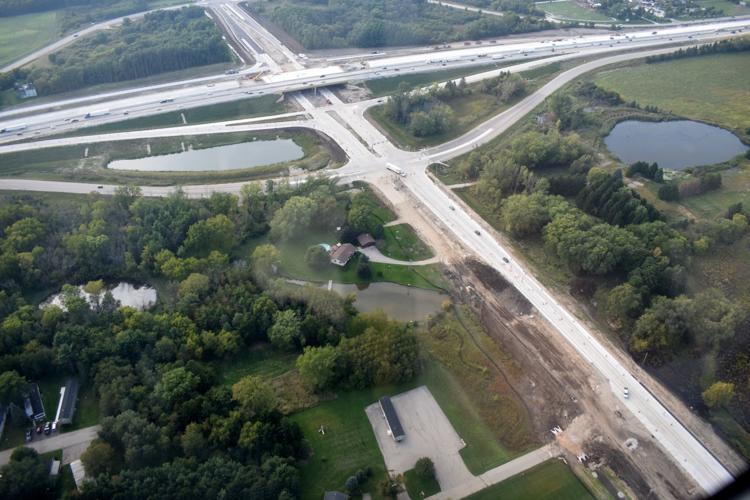 I-94 construction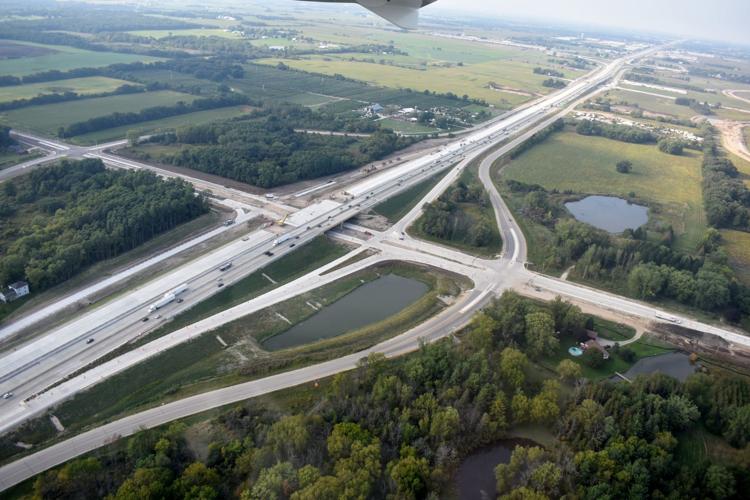 I-94 construction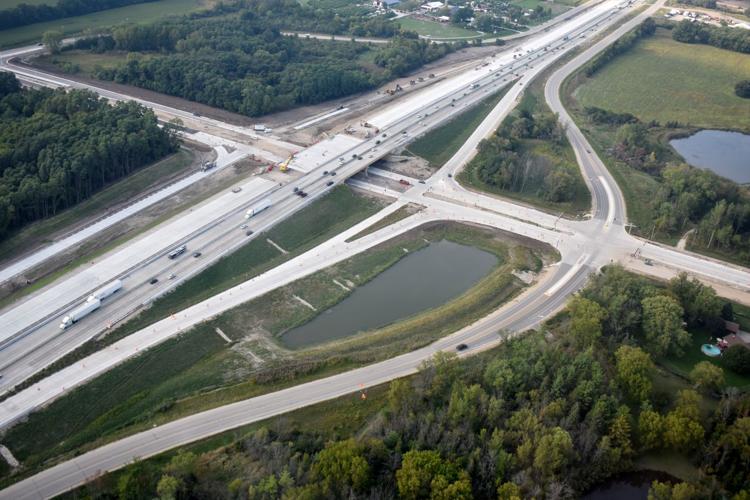 I-94 construction
I-94 construction
I-94 construction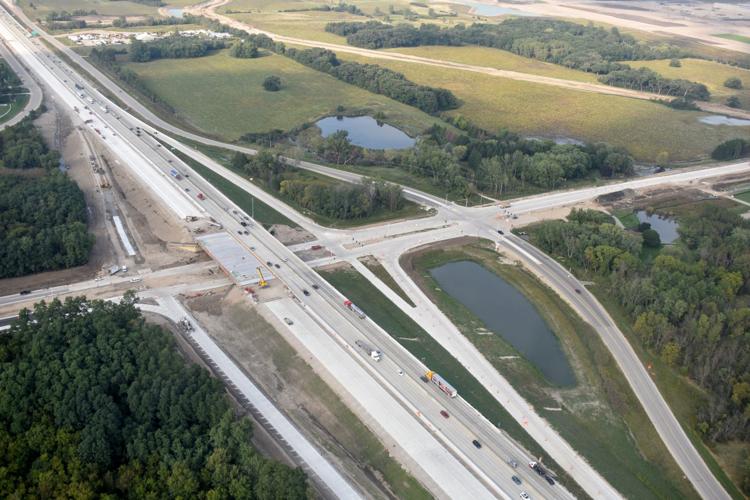 I-94 construction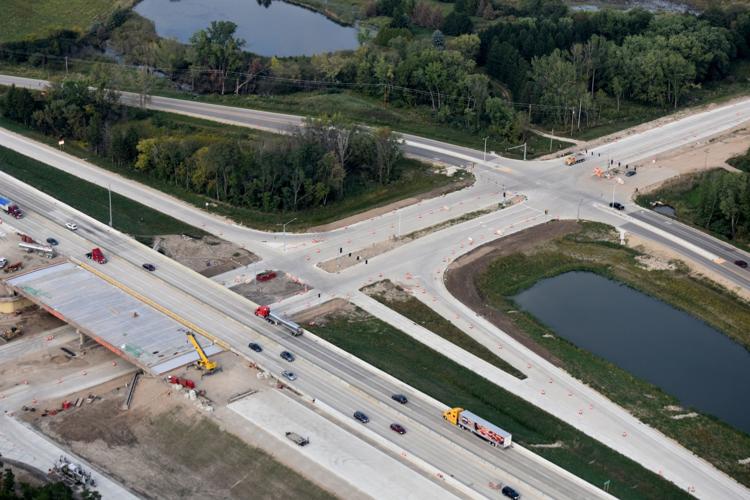 I-94 construction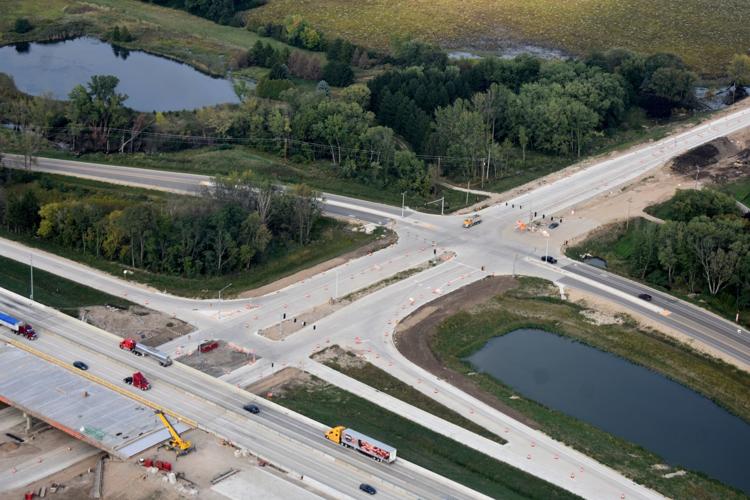 I-94 construction
I-94 construction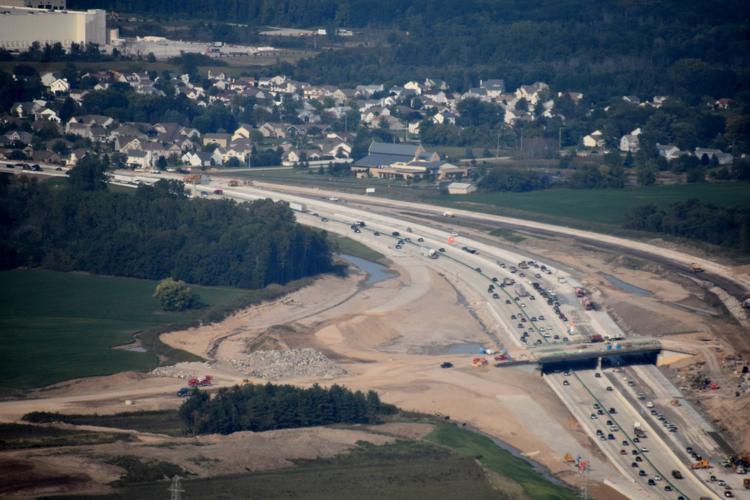 I-94 construction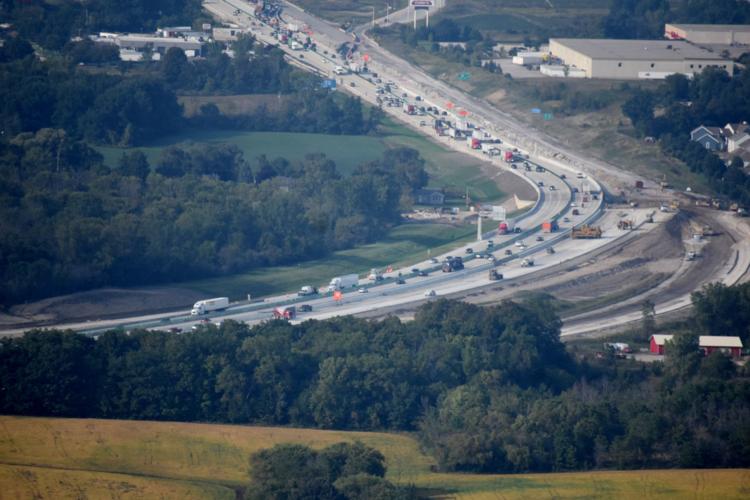 I-94 construction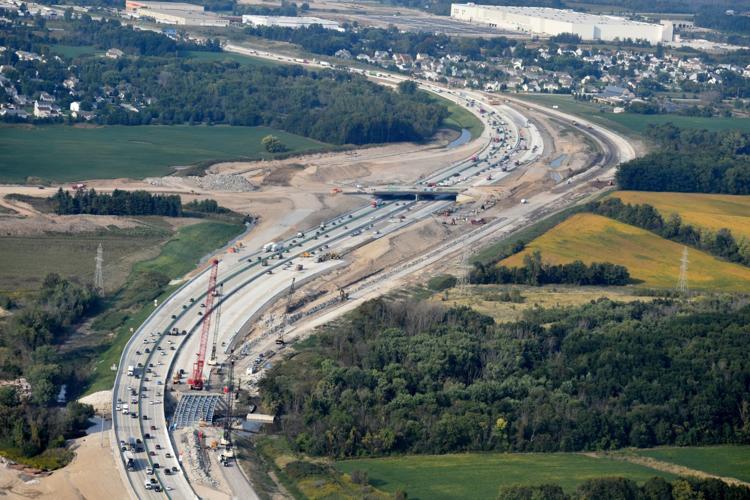 I-94 construction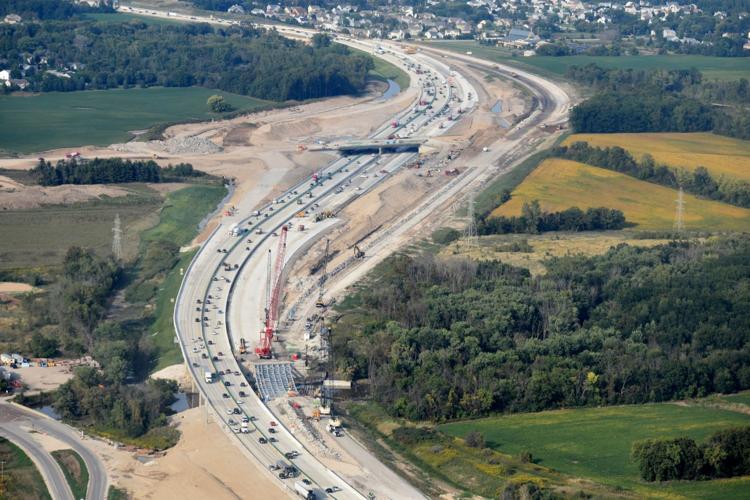 I-94 construction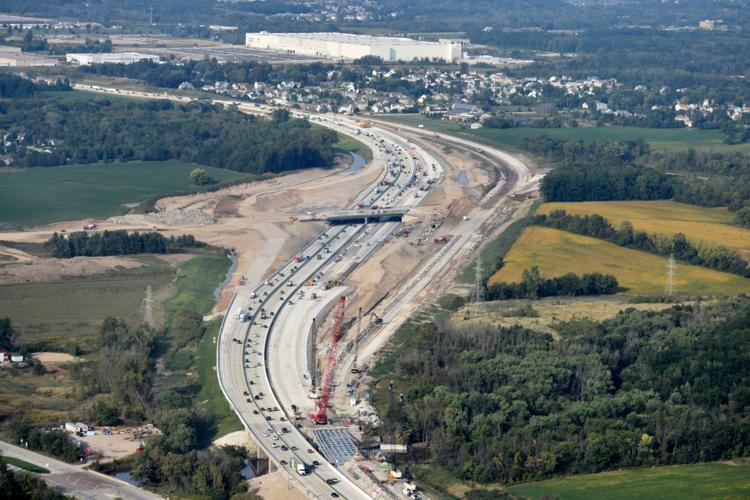 I-94 construction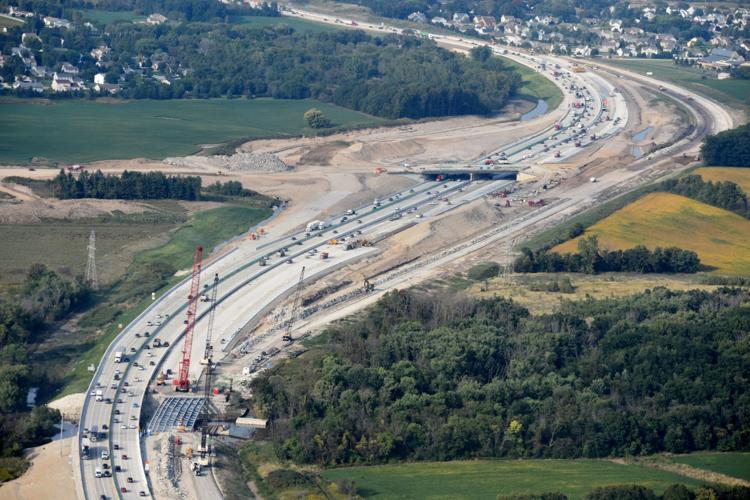 "As with any project, the lessons learned from previous projects will be incorporated into the construction planning and staging efforts."

Michael Pyritz, Wisconsin DOT regional communication manager