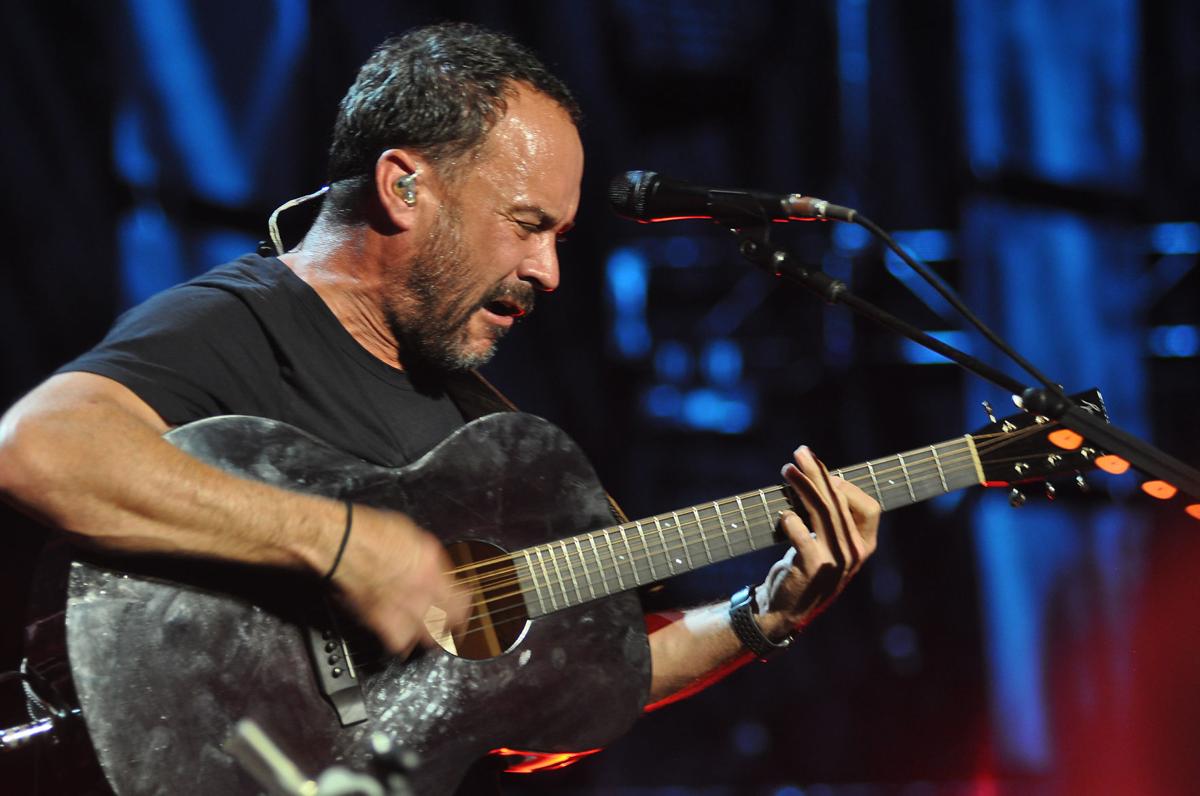 EAST TROY — Representatives from Farm Aid say the Sept. 21 mega-concert at Alpine Valley Music Theater drew about 30,000 fans and reached an online audience in 137 different countries.
The concert benefiting American farmers brought 17 musical performers to Walworth County, led by headliners Willie Nelson, Neil Young, John Mellencamp, Dave Matthews and Bonnie Raitt.
Although the day-long concert took place under cloudy skies and heavy rain, statistics released by organizers show the event made a big impact in many ways.
Besides the music, the event included 40 exhibits offering hands-on activities and demonstrations.
You have free articles remaining.
About 8,350 T-shirts were sold throughout the event.
Festival-goers donated about 4,500 pounds of food that went to Hunger Task Force Inc. and was donated to low-income families in the Milwaukee area.
Volunteers collected and composted about 13,868 pounds of food waste. Legends Hospitality served about 55 concession stand items with ingredients purchased from family farms.
Farm Aid organizers have not yet estimated how much money was raised from the concert to benefit farmers.
Since the first Farm Aid held in 1985, the organization has reported raising $57 million for family farms.