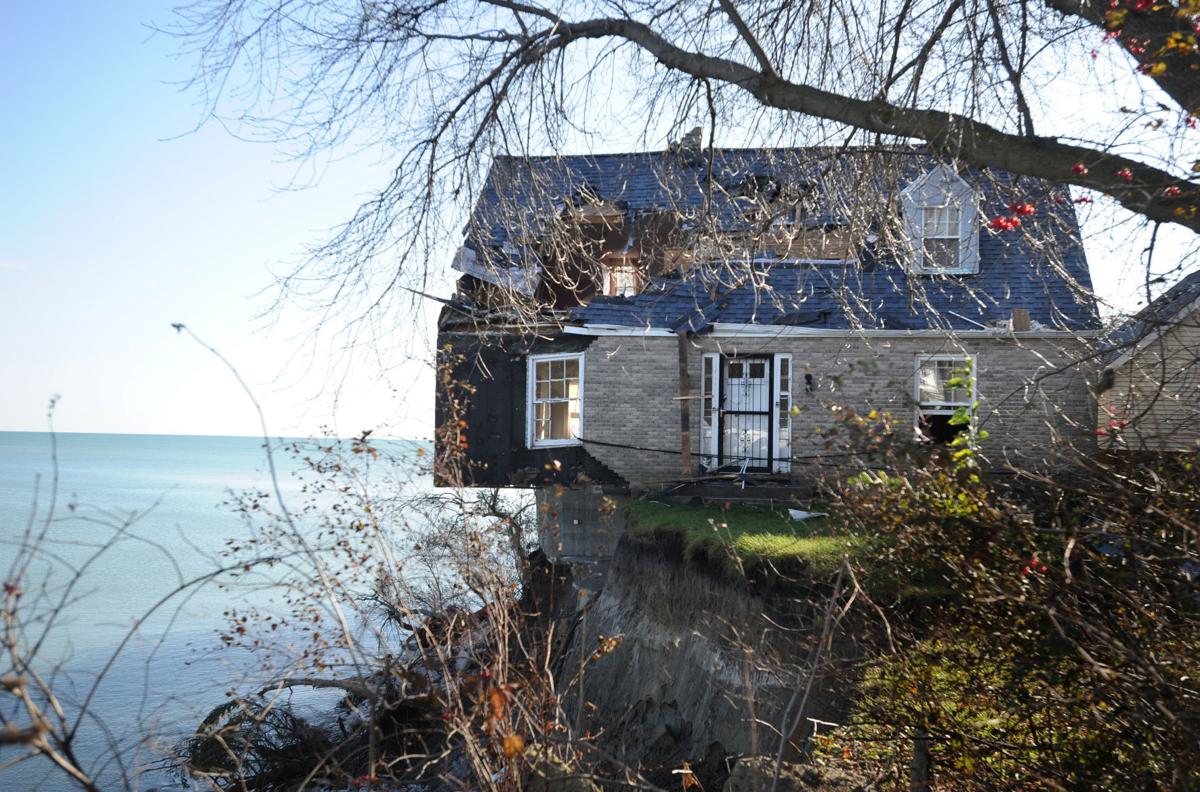 SOMERS — Equipment was moved into place Tuesday as crews started razing a home on the verge of falling into Lake Michigan.
The bank-owned property, located at 609 17th St., was scheduled to be razed on Oct. 11, but those plans were delayed due to equipment issues and inclement weather.
You have free articles remaining.
The three-bedroom home, previously owned by Tom and Marge Lindgren, has been in jeopardy of falling into Lake Michigan for the past 1½ years.
Storms and high lake levels have eaten away at the bluff on which the home sits. The home's back porch fell into the lake last year.
Erosion threatens lakefront properties
Over the last few years, residents along the Lake Michigan shoreline have watched as the erosion of the lake bluffs threaten their property.
Falling house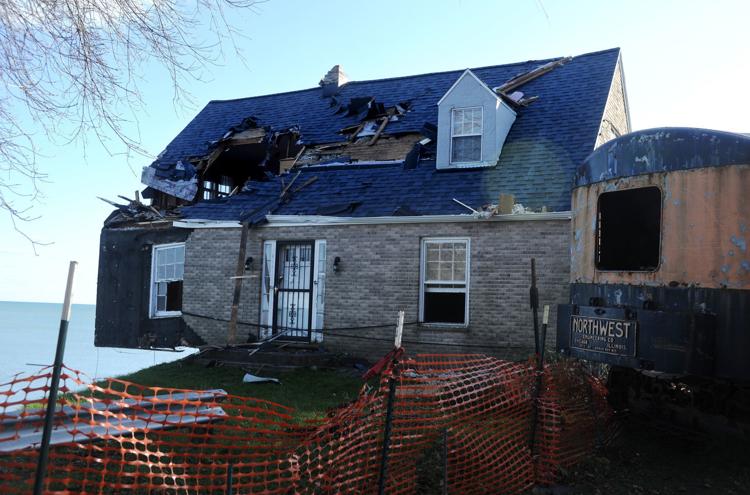 Carthage College aerial 1966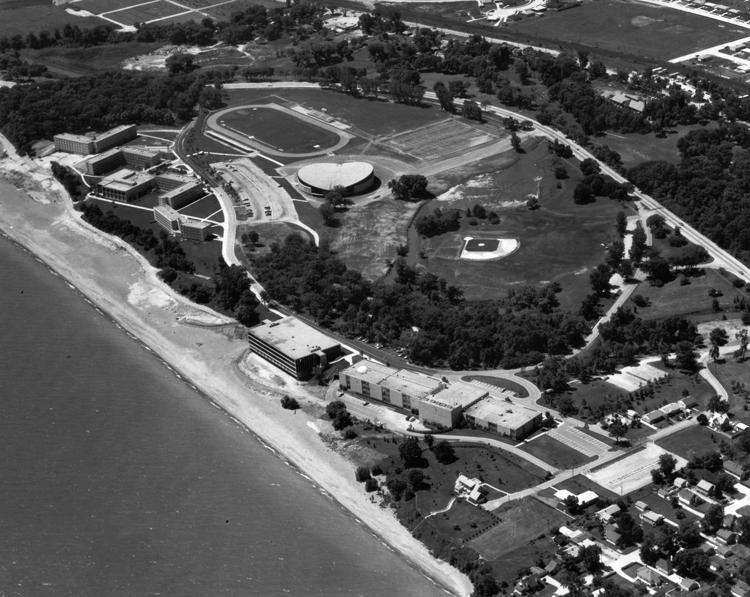 Carthage College 2019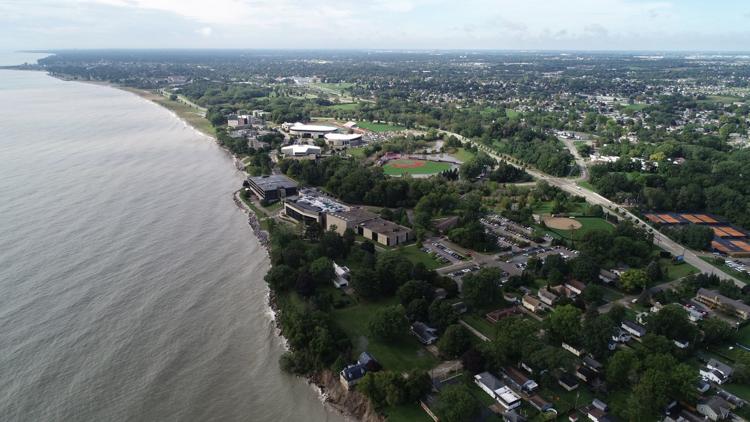 Lake bluff erosion update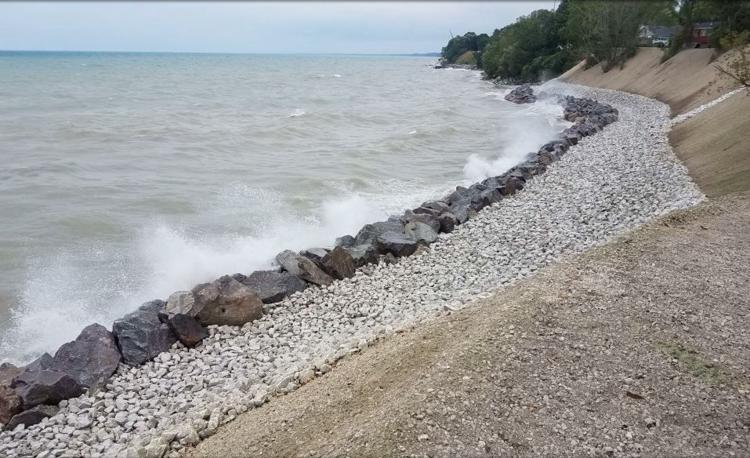 Repairs on the shoreline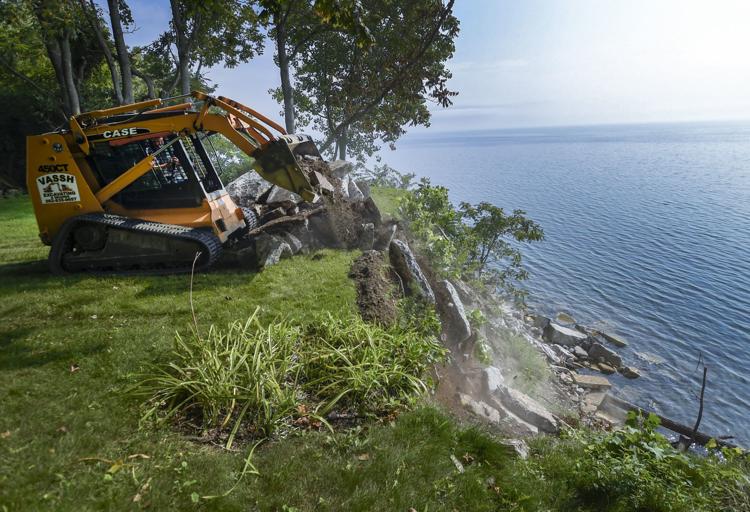 Lake Erosion Issues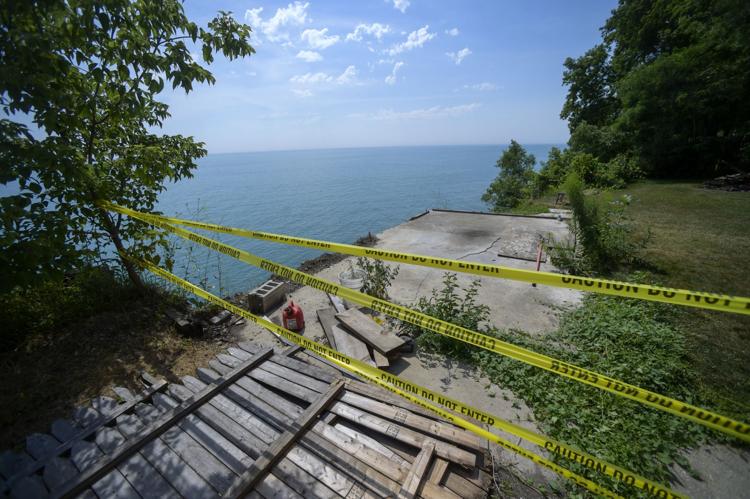 Lake erosion threatens homes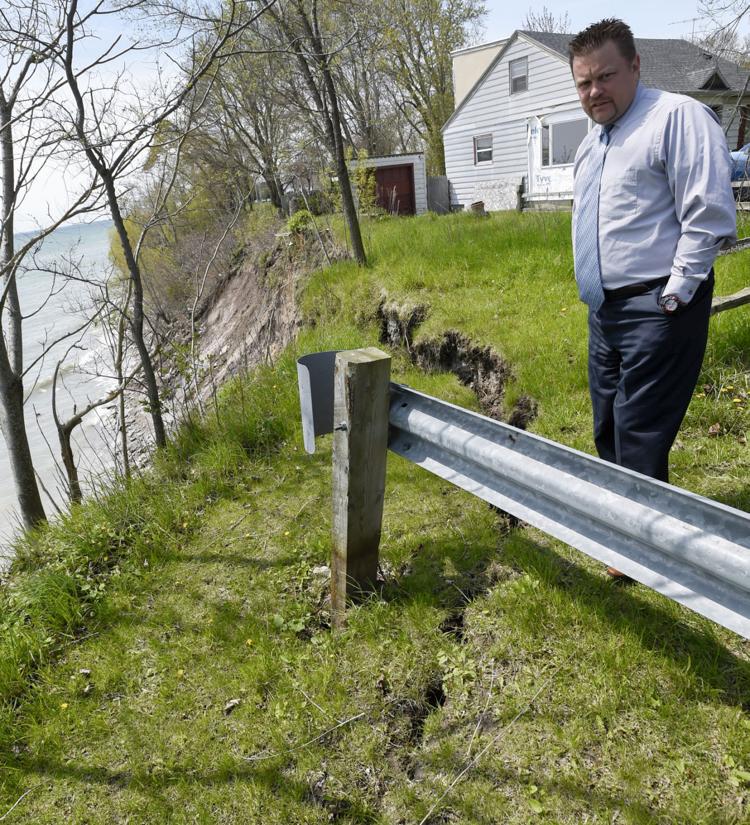 Lake erosion threatens homes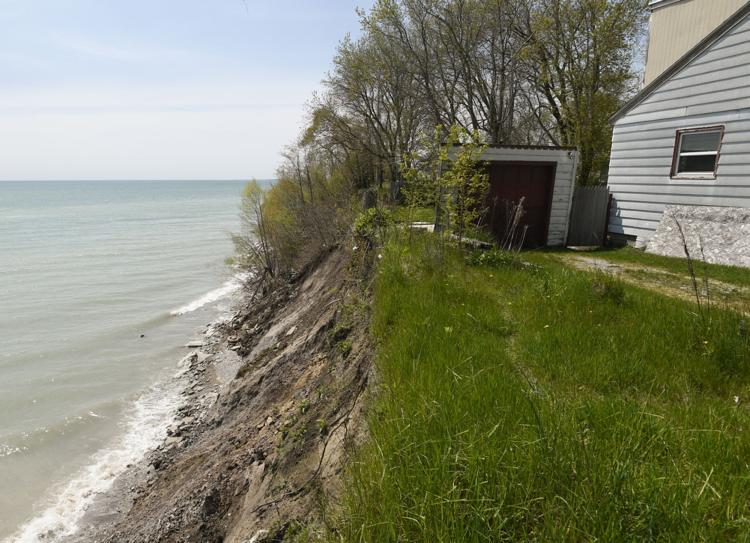 Lake erosion threatens Mount Pleasant homes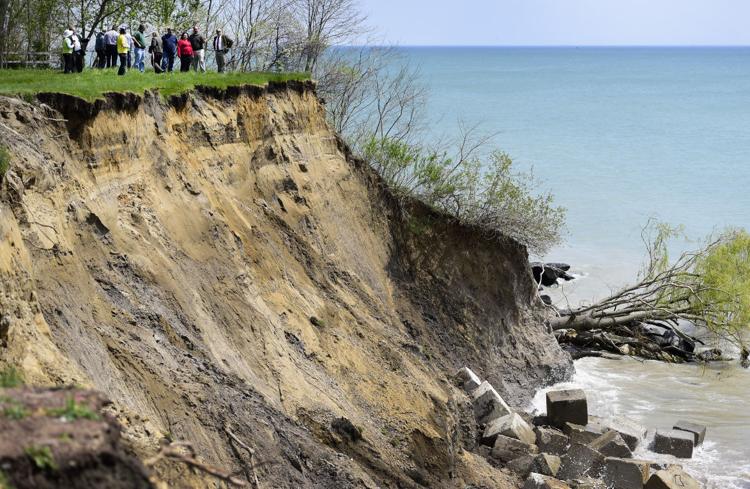 DEMOLITION OF SOMERS LAKEFRONT HOUSE