RACINE — After Saturday's Post Prom ended in the wee hours of Sunday morning, and nearly 1,100 high school students and their dates returned home, cleanup quickly began inside Festival Hall.
Outside, the red carpet stayed put for the second prom of the weekend.
On Sunday evening, more than 100 other young people, along with 200 volunteers, refilled Festival Hall for A Night to Remember, a prom for people with special needs.
"That's what's so special about both of these proms; I think Racine really understands how special both proms are for their communities," said Sara Luther, one of the event's organizers.
All high school seniors, including those with special needs, are invited to the traditional promenade on Saturday. But this second event, established by Great Lakes Church in 2014, caters to people with special needs and ages 13-30.
Mike Klug has quickly developed a deep appreciation for what A Night to Remember offers.
More than 100 young people, joined by more than 200 volunteers, attended the sixth annual A Night to Remember prom Sunday afternoon at Festival Hall.
His son Kevin — who has been diagnosed with epilepsy, a brain injury and autism — went to the traditional prom twice in high school. But A Night to Remember has become a highlight of his year, every year, for the past six years, he said.
"They're kind of on stage and feel proud of who they are and being part of the community, and that doesn't always happen," Klug said. "That specialness lasts longer than one night. It builds confidence and makes them feel like they're part of the community."
Changing of the guard
After 2018, Great Lakes Church handed over A Night to Remember's reins to Racine Rotary clubs, which have operated Post Prom since 1953. The event made such a big impact on his son that Klug, who is a RE/MAX realtor based in Racine, decided to become a co-sponsor this year.
"In this transition year, I heard they could use some extra support … it kind of worried me that it might go away," Klug said. "These guys don't always get an invitation to things, so to get an invitation and roll the red carpet for them is incredible … it's their night, a special night for them."
By having the events back-to-back, Racine Founders Rotary Club is able to save on resources and planning. But that's not the important part.
"Do you need two proms? Yes and no," Luther explained.
By having a second, special needs-focused option, guests are able to get the special attention they might need. It also makes it easier for guests to escape the overstimulation that becomes possible with Post Prom's flashing lights, loud music and crowded dance floor.
There's a separate quiet room available where guests can just talk or play games and draw, sheltered from the hectic nature of the dance floor.
Every attendee is partnered with a host throughout the night as they go from motorcade (with classic cars, limousines and wheelchair-accessible vehicles) to dinner buffet to dance floor.
Ron Tatum, one of the guest hosts, said: "Any time we can bring attention to these individuals is spectacular."
Unwinding at Uncorkt
Hosts like Tatum allow parents to take an often-needed break for the evening.
Simultaneous with prom, Klug hosted a parents-only watch party (the event was livestreamed on Facebook) at Uncorkt Wine Bar, 240 Main St. There, parents will be able to connect and network, which Klug hopes will build a stronger community with increased access to and knowledge of services their kids need.
"The parents feel that their young folks are safe," Luther said, noting that there were care teams staffed with medical professionals on site to help out as necessary.
"It's a great chance for (parents) to have their time away and celebrate," Klug added. "They've successfully brought up individuals who can go to prom on their own."
A Night to Remember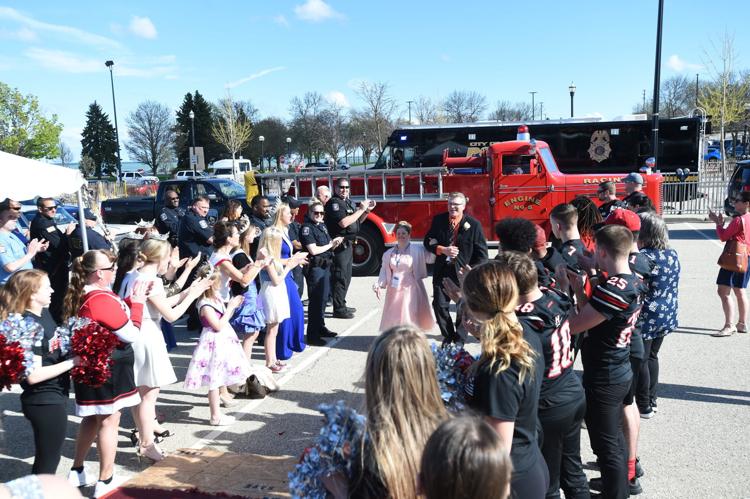 Kevin Klug on the red carpet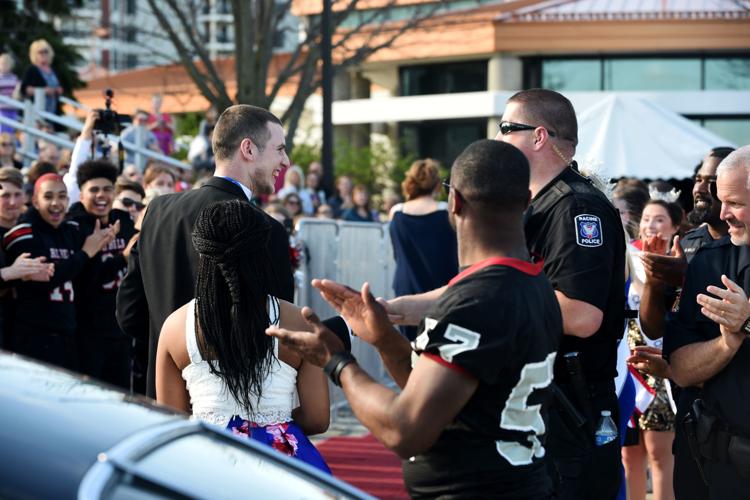 Ashly runs and spins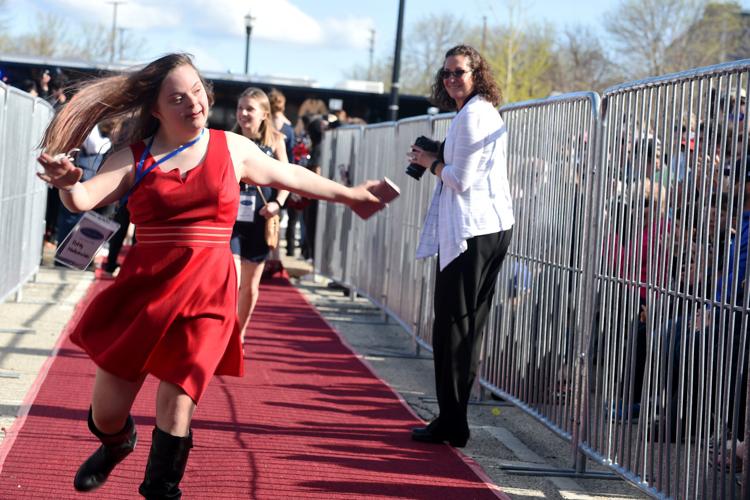 What's up y'all!?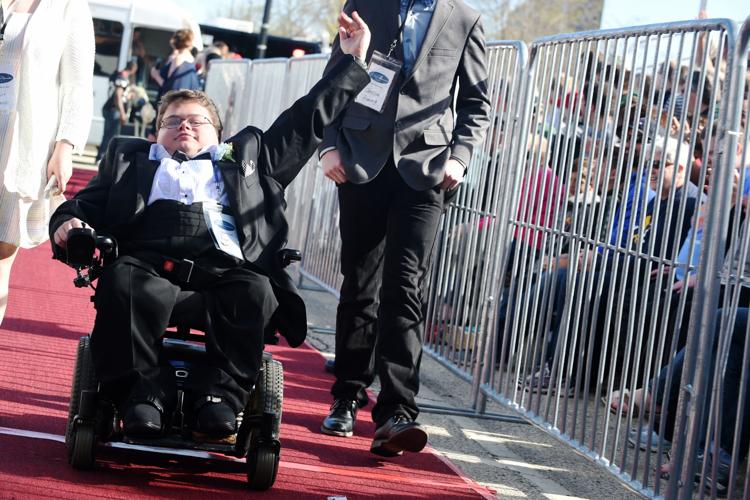 Ashley Mathy struts her stuff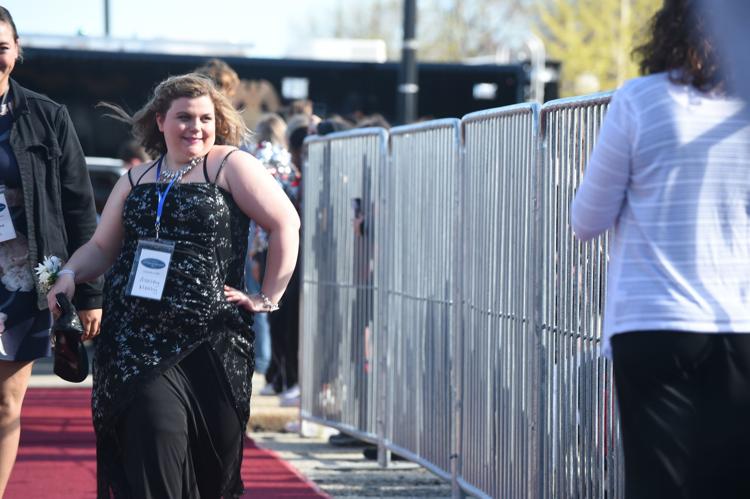 Off the field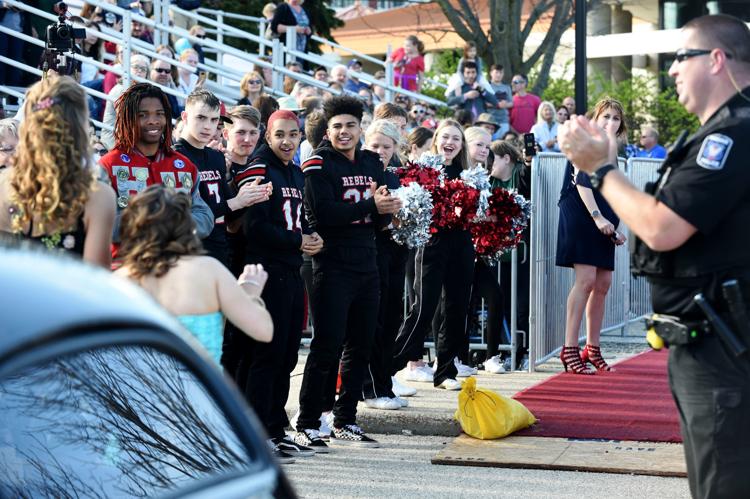 Looking good with laughter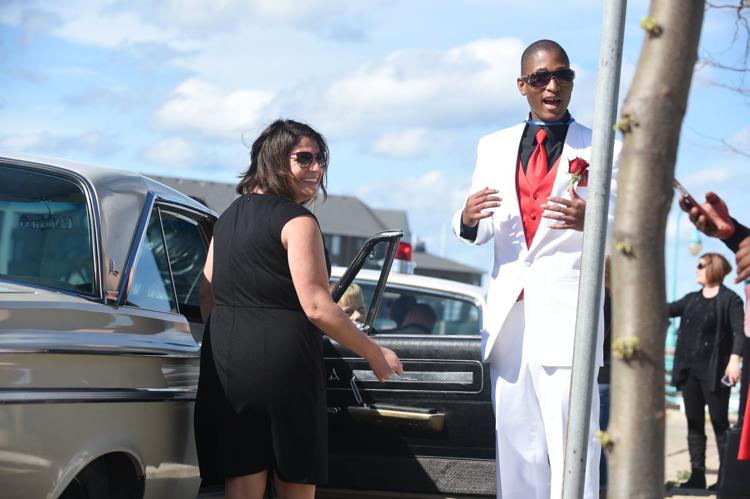 McChristian's ride
The priceless seats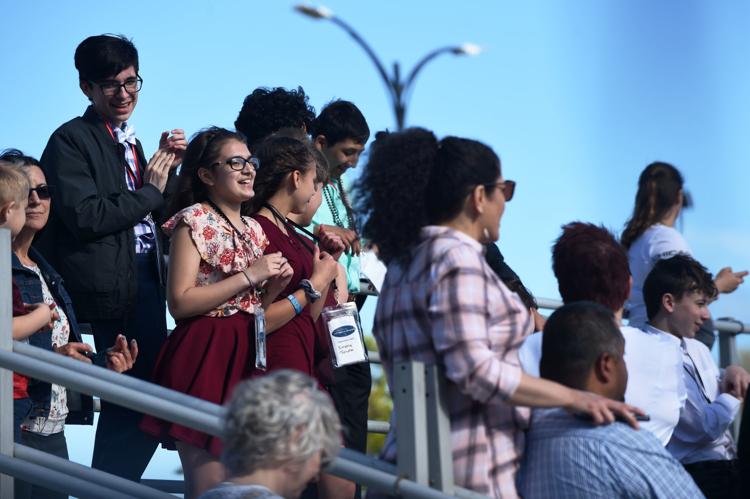 Keeping company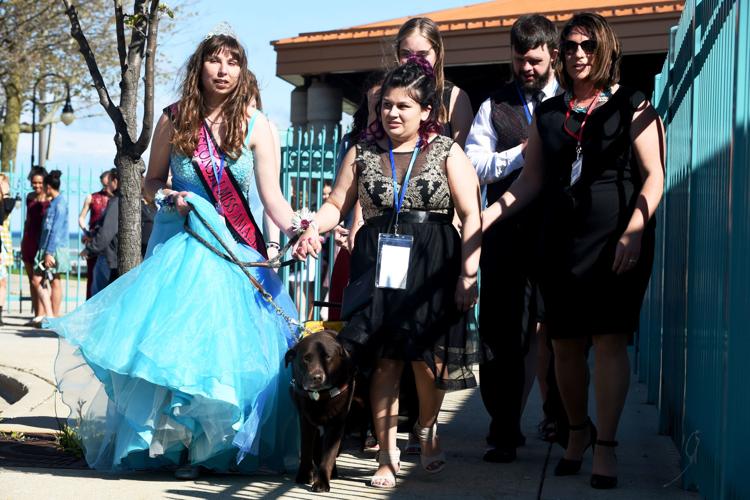 Walking along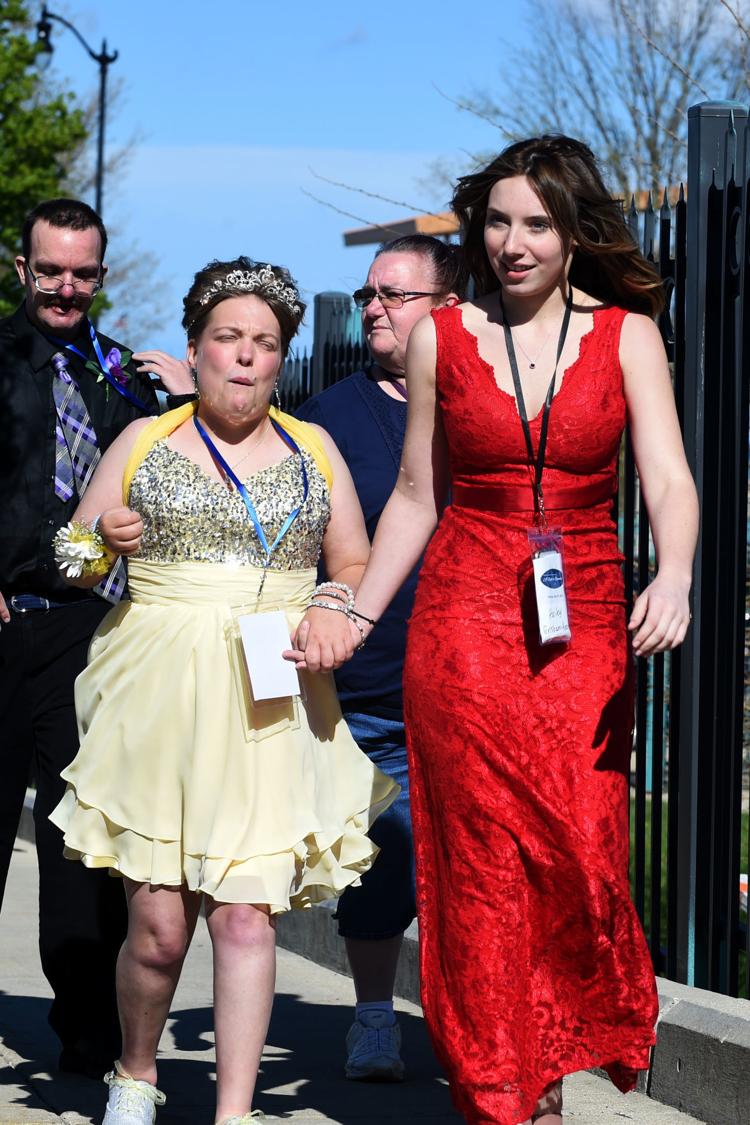 Sweet ride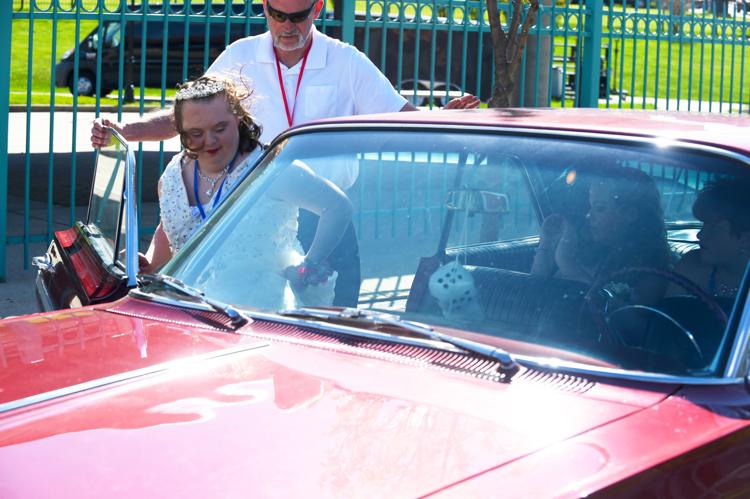 Ready to roll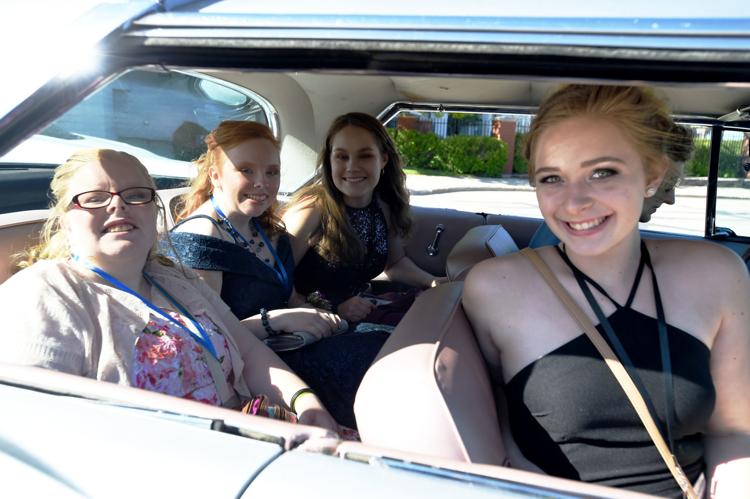 Smile for the camera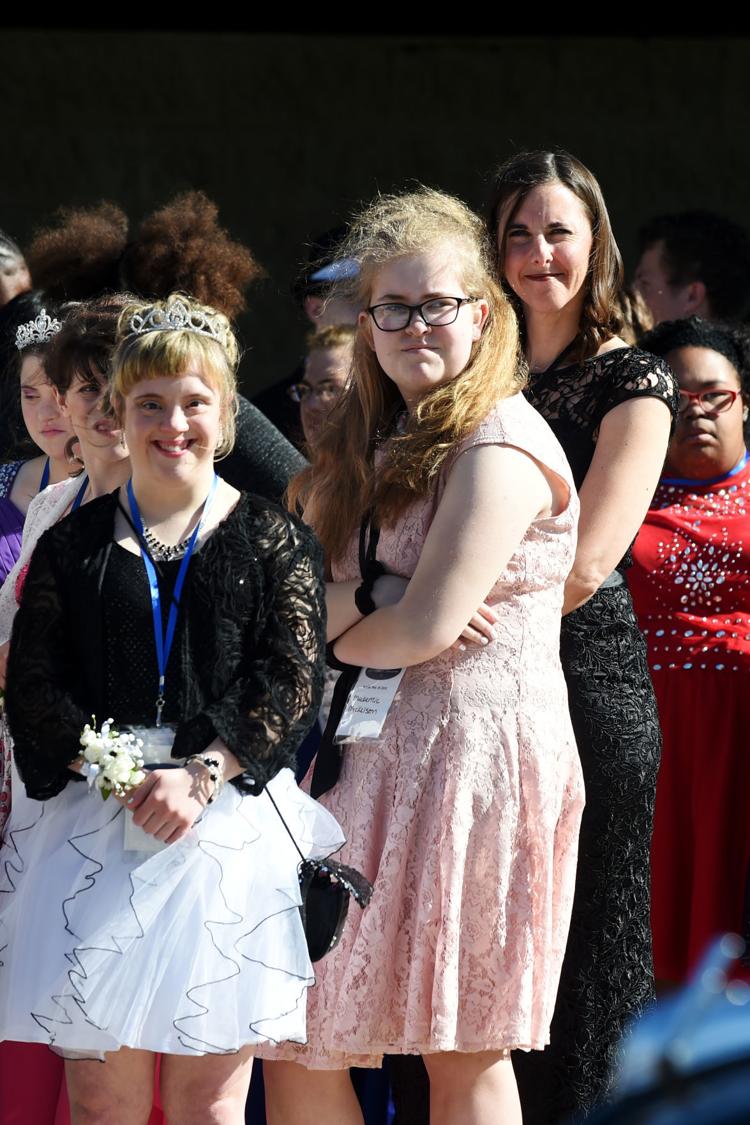 Walking in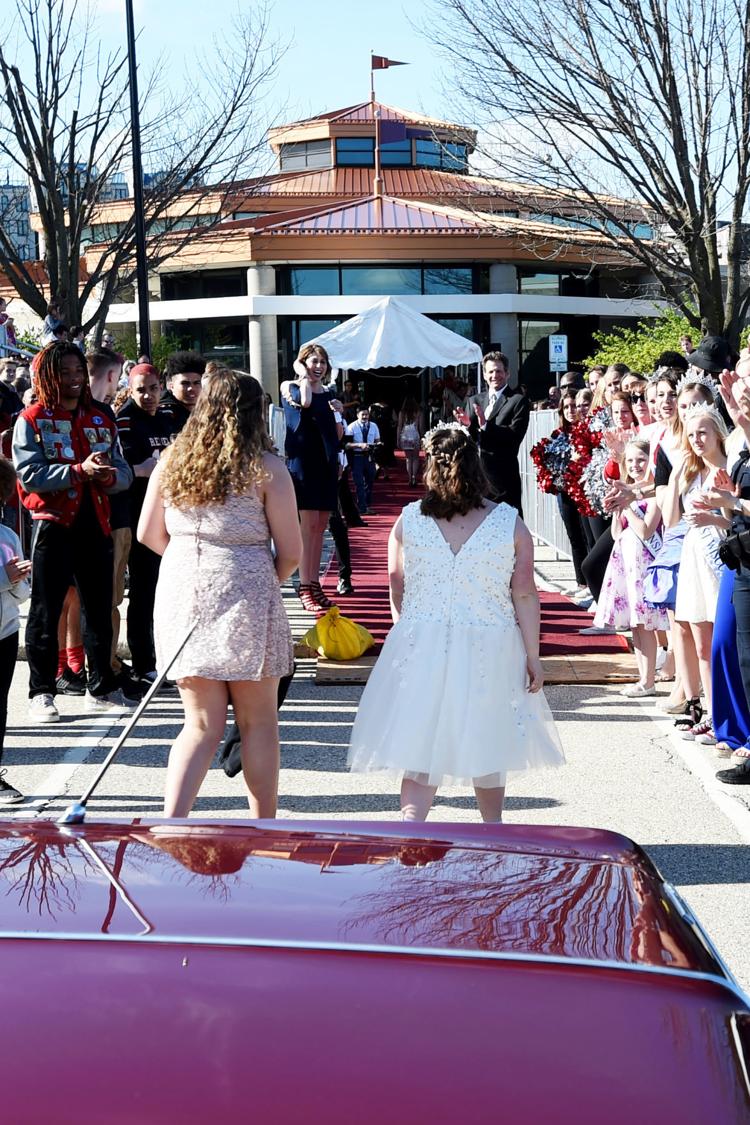 Entering the hall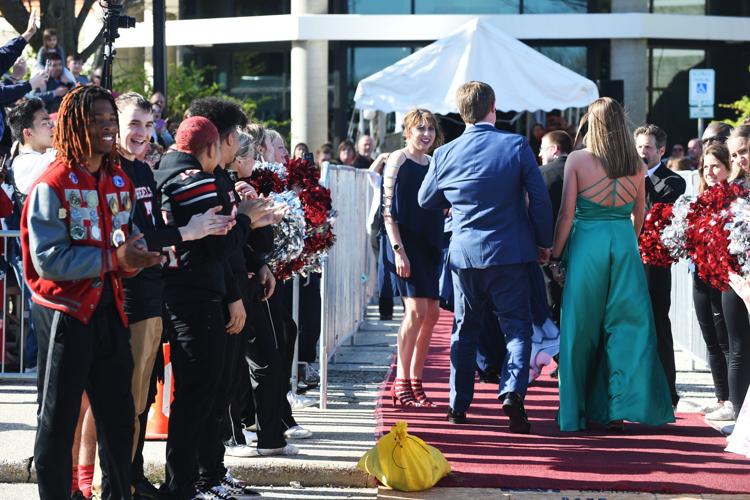 Nicole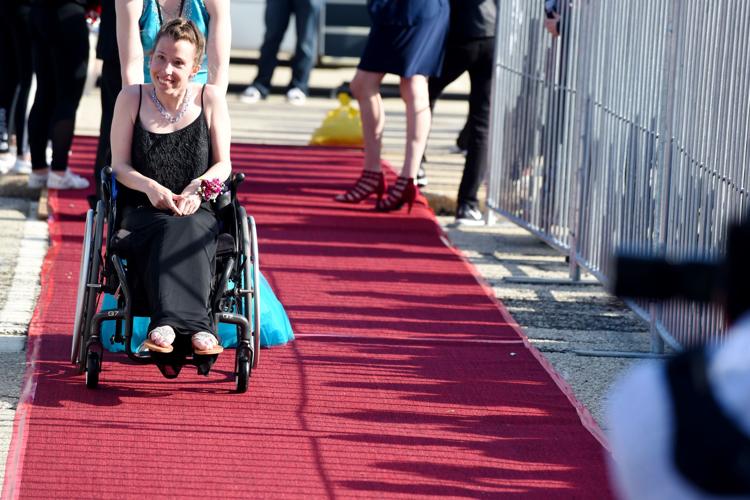 All smiles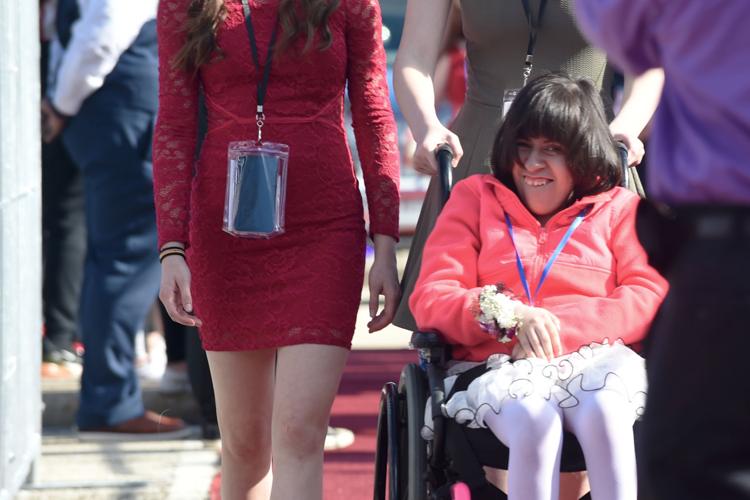 High five!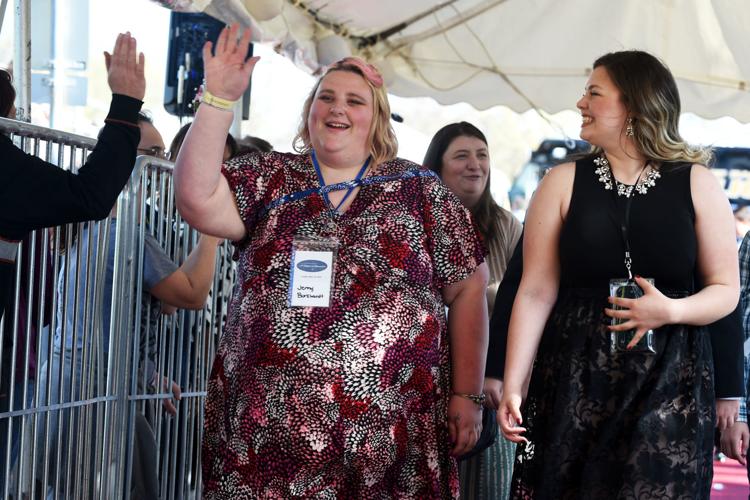 Racine Fire Department Engine No. 5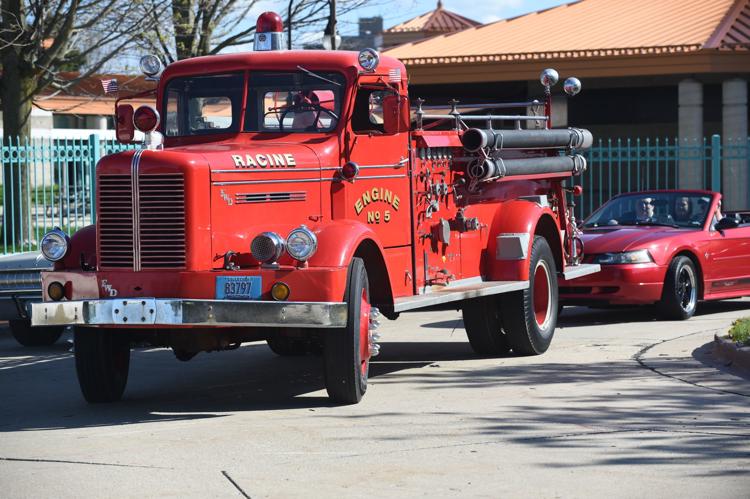 Fireproof rides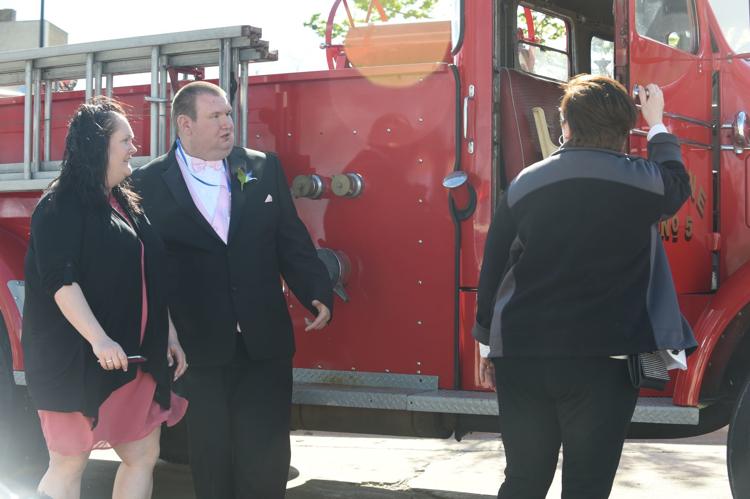 "That's what's so special about both of these proms; I think Racine really understands how special both proms are for their communities." Sara Luther, Post Prom co-chair