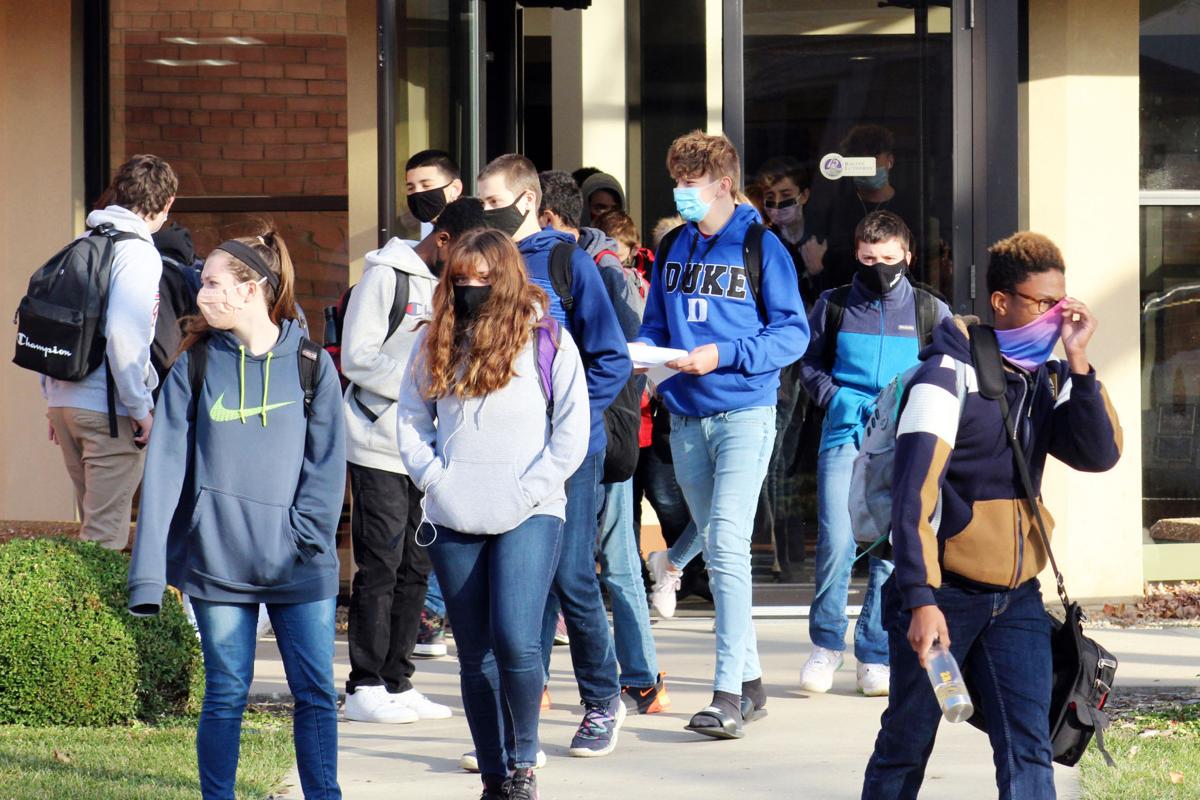 RACINE — Some schools are considering fighting it. The Wisconsin Institute for Law and Liberty, a conservative nonprofit law firm based in Milwaukee, says it's illegal.
But the City of Racine is standing by its Health Department's most recent COVID-19 order that requires all private and public K-12 school buildings within the jurisdiction of its health department to close from Nov. 27 to Jan. 15. The Health Department advises that schools should switch to virtual learning while the order is in effect.
"The order violates state law," said Anthony LoCoco, deputy counsel for WILL. "That's our position. Local health officers don't have the authority to issue blanket school closures like this. That power resides with the state Department of Health Services."
According to state regulations for private schools listed on the U.S. Department of Education website, the Wisconsin Department of Health Services has the authority to close private schools to control outbreaks. Local health officers are not mentioned.
Racine City Attorney Scott Letteney argued that the Department of Health Services state administrative code does give Racine Public Health Administrator Dottie-Kay Bowersox that power.
Racine Christian School plans to fight
Racine Christian School, 912 Virginia St., is planning to work with other local religious schools and its lobbying group, the Wisconsin Council of Religious Independent Schools, to fight the order.
Pete Van Der Puy, head of school at Racine Christian, which serves 159 students in grades K-8, said the school had only seen a couple of positive cases so far this year.
"We've been putting all the protocols in place that the city Health Department required of us," Van Der Puy said. "We've been doing everything right and it's worked for us."
Van Der Puy added that he believes the closure of school buildings will be a burden for parents. Racine Christian will continue to prepare for virtual learning, he said, in the case that an effort to fight the order is unsuccessful.
Van Der Puy said he was set to meet with leaders of other local religious schools on Monday to discuss how to move forward.
LoCoco said he could not disclose if any schools in Racine had reached out to WILL regarding the health order. He added that WILL is taking a close look at the order and that "nothing is off the table" regarding potential legal action.
Holidays concerns inform order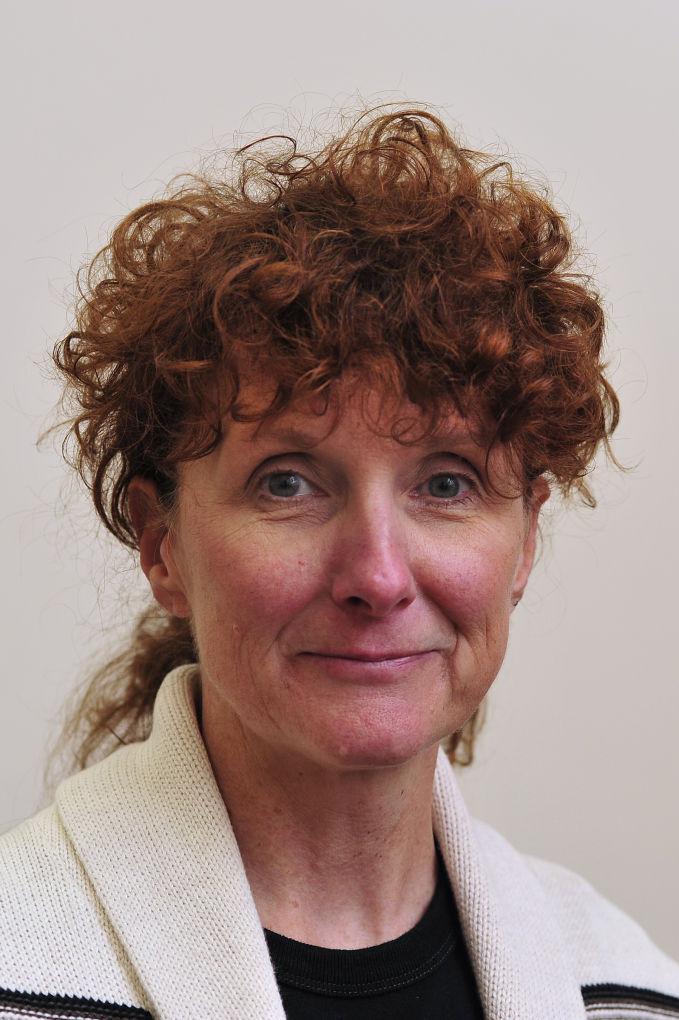 Bowersox said the timing of the order was due to the three major upcoming holidays: Thanksgiving, Christmas and New Year's.
"So far we've seen surges after every single major holiday," she said.
Bowersox said these surges can be tracked to people gathering with family and friends without implementing safety measures to cut down on the spread of COVID-19 such as social distancing and wearing masks. The timing of the order, from just after Thanksgiving until two weeks after New Year's, is meant to keep people from picking up COVID at holiday gatherings, then bringing it back to the schools where it has the potential to spread widely.
Wisconsin and Racine County are in the midst of a spike in COVID cases, even prior to holiday gatherings.
"At this point our numbers are incredible," Bowersox said.
Bowersox said the city Health Department is already overwhelmed with contact tracing efforts, but is hoping this order will help keep emergency responders and the local health care system from being overwhelmed as well.
Last week, Racine County was put into a newly created "critically high" coronavirus activity level by the state Department of Health Services due to its 1,497.7 active cases per 100,000 residents. For three weeks in a row, more than 900 new COVID cases have been confirmed in the county as the coronavirus continues to spread at an unprecedented rate. Over that same three-week stretch, the positive testing rate has been above 30% each week.
"I am certainly not disputing that COVID-19 presents a serious public health challenge," LoCoco said. "But it needs to be responded to within the limits of the law. We don't abandon the laws even in times of emergencies."
Disputes over earlier decision, code implications
The Department of Health Services state administrative code says that public health officers can direct individuals who own or supervise property "to do what is reasonable and necessary to abate the threat of transmission" of communicable diseases.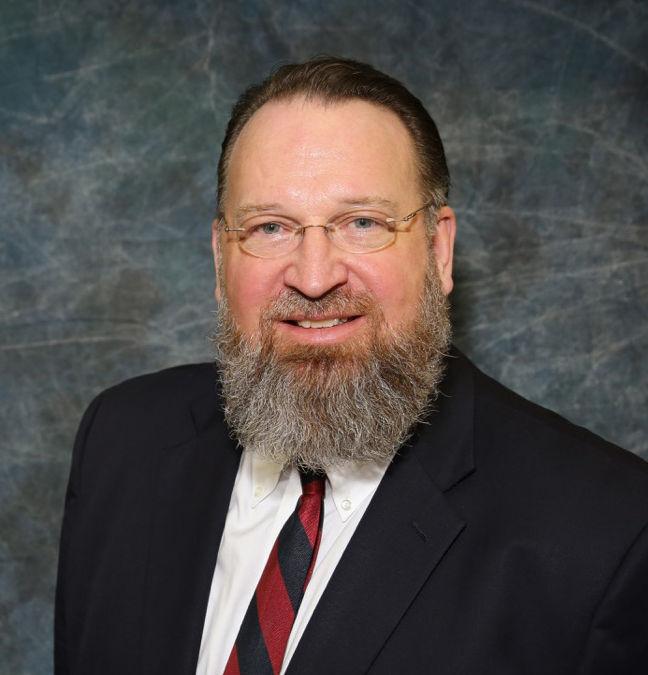 Letteney said this pertains to those who own or supervise school buildings.
An order by Public Health Madison and Dane County that required virtual schooling for students in grades 3-12 was temporarily enjoined by the Wisconsin Supreme Court in September, after being challenged by a group of parents and private and parochial schools. In the Supreme Court opinion released on the same day the court temporarily put the Dane County order on hold, the court said "local health officers do not appear to have statutory authority to do what the Order commands."
"This (Racine's order) is sort of a shocking order in light that the Supreme Court has already indicated — again the case is still pending — but indicated that local health officers don't have this authority," LoCoco said.
The Dane County case, for which LoCoco is representing one of the petitioners, is set for oral arguments in December.
Letteney said that "of course" the city knows of the Dane County suit.
"We have to deal with what's going on here," he said. "That injunction doesn't affect anybody but the Madison and Dane County Health Department."
He added that the Racine order is limited in time and scope compared to the Dane County order.
Caitlin's five favorite positive stories from Racine County schools this year
It's important to remember that there are positive stories about our local school systems as well.
My stories about lower-than-optimal Racine Unified test scores, plans to close school buildings and problems with special education law compliance have gotten the most attention from readers this year. That's why, with this list, I want to highlight the good.
A group of volunteers is ensuring elementary students make the walk to school safely and students with disabilities are learning job skills. A student at the top of her class was the first in her family to graduate high school, an elementary school hosted a Thanksgiving meal for its special education families for the 25th year in a row and a student with autism who used to be a "runner" recited the Pledge of Allegiance at his graduation.
I'm proud of the stories I've written that hold the district accountable and promise to continue doing so, but I think it's important to acknowledge that good things are happening.