RACINE — Unlike many college freshman-to-be, Josh Mioduszewski knows what he wants to do. Before even finishing kindergarten, he knew he wanted to fly.
After graduating with a 4.2 GPA from The REAL School in spring 2019, Mioduszewski was accepted at five Midwest colleges with programs that would help him achieve his dream of becoming a commercial airline pilot. No state colleges, however, offered what he needed. In July, the 18-year-old committed to attend Ohio State University.
But after receiving a little more than $4,700 in financial aid, Mioduszewski is still almost $18,000 short of paying for his first semester at OSU. He's been forced to take a gap year, during which he plans on finding a job and is applying for as many scholarships as possible, also while taking flight classes at Racine's Batten International Airport.
If Mioduszewski worked 40 hours a week for 13 weeks (the typical length of a summer job) and was paid $10 an hour, he'd only earn $5,200 in total; that's less than a third of a semester's tuition at Ohio State, and doesn't account for other expenses like room and board.
Mioduszewski's parents, a trucker and a closed-captioning typist, will be working extra hours to help their only child fulfill his dream.
"We weren't exactly sure what we were dealing with at all … I didn't expect to have to pay $30,000-$40,000 as a freshman," admitted Mioduszewski. "Every bit of money counts toward this."
"My family is middle-income and cannot afford this astronomical amount of money so I decided to raise the money myself," he wrote in the description of his GoFundMe online fundraiser. "Flying has always been my light at the end of the tunnel … this is an opportunity that I cannot miss and I'll do everything in my power to achieve my dream."
That kind of mindset is something that people who work in college admissions like to see.
"College is an investment. It's not necessarily choosing the school that is cheap," advised Ashley Hanson, Carthage College's associate vice president of admissions. It's about finding "the return on investment," Hanson said.
Like Mioduszewski, Veronica Jutley knows what she wants to do. After graduating from Case High School in 2018, she made a GoFundMe to help pay for her pre-medical studies at the University of Wisconsin-Parkside. Her fundraiser was somewhat successful, raising $1,000 of her $1,500 goal.
After finishing her freshman year at Parkside, Jutley, 19, has spent this summer working two jobs, as a certified nursing assistant at a local nursing home and at St. Catherine's Medical Center in Kenosha. During the school year, she plans on working at those jobs a couple times a week to help make ends meet, in addition to shouldering federal student loans.
"I have to balance between school and work, and also balance at-home responsibilities," said Jutley, who was named to Parkside's dean's list last semester.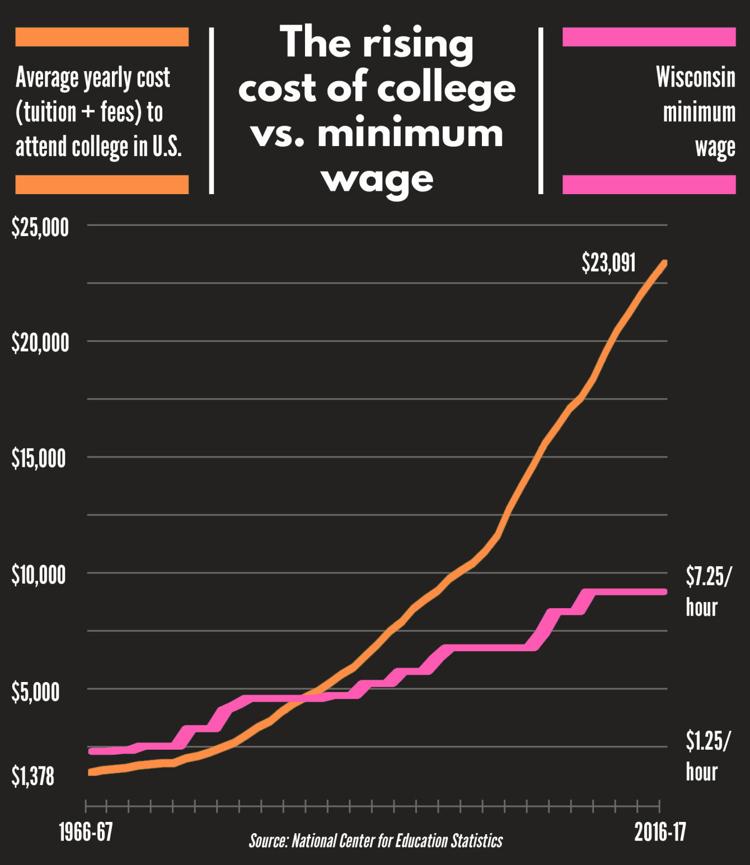 You have free articles remaining.
You're out of free articles
Sign in or create a FREE account to keep reading.
At graduation in 2018, the average student loan debt of bachelor's degree recipients in the UW System was $30,784. In 1992, the average was $7,940 — adjusted for inflation, that's still only $14,350 in today's dollars, meaning that the average actual debt has at least doubled in the past 27 years.
"We're required by federal law to offer them (students) the maximum they can in loans, even if they don't need to," explained Parkside Director of Scholarships and Financial Aid Kristina Klemens, who pointed out that 30% of Parkside grads finish school with zero debt.
"Loans are not a 'bad term,' as long as you manage them properly," added Hanson. "Families don't simply write a check out for the remaining balance (of college tuition). Most families will not usually pay a lump sum; they're paying one semester at a time or taking a small loan."
Almost two decades ago when Scott Greuel entered the workforce, the idea of becoming a low voltage technician really appealed to him.
Fundraising woes and wins
Cumulatively, education GoFundMe campaigns receive more than $70 million in donations per year, according to the crowdfunding website.
"Education is one of our fastest-growing categories," said Heidi Hagberg, communications manager for GoFundMe. "A lot of people are turning to GoFundMe to close that tuition gap."
Some campaigns make a big splash.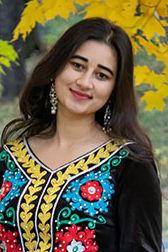 "I am living my American dream right now," Umarova told the UW-Stout News Bureau last November. "I love and enjoy every moment of it."
Despite those eye-catching totals, the average amount raised per campaign is still less than $1,000.
Without a heart-wrenching tale, Mioduszewski's GoFundMe campaign doesn't stand much of a chance of making a dent in his college costs. After the first two weeks, no one donated.
Live badger mascot, 1910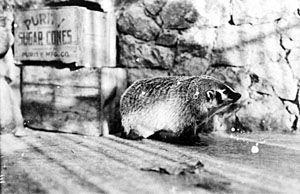 Players with the mascot, 1940s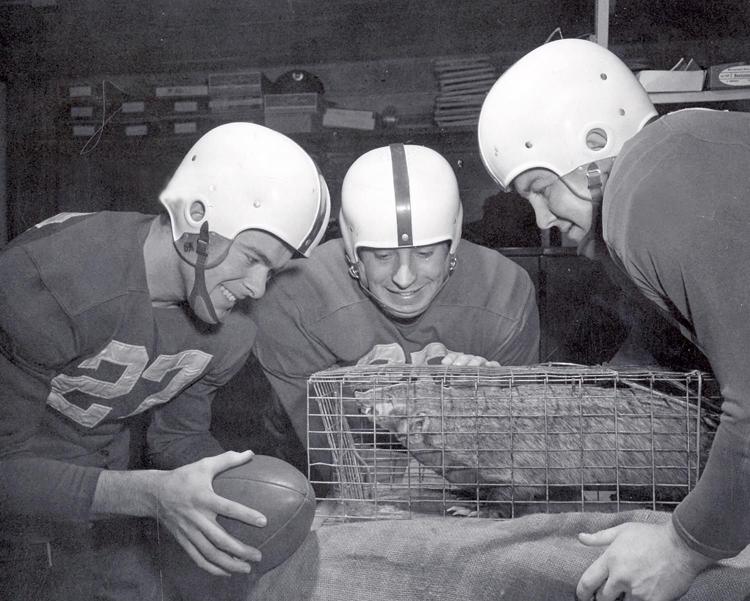 Regdab the raccoon, 1948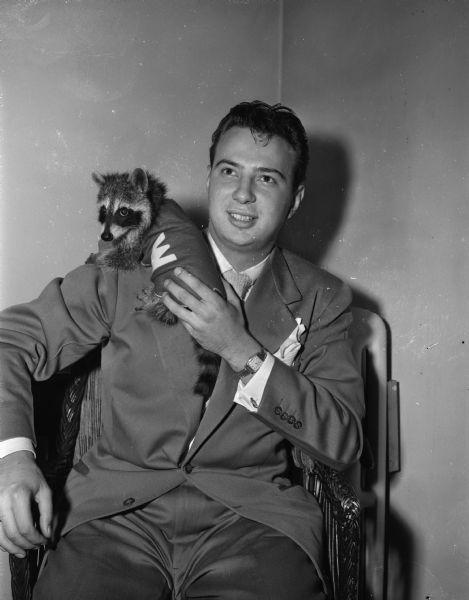 Papier-mache head, 1949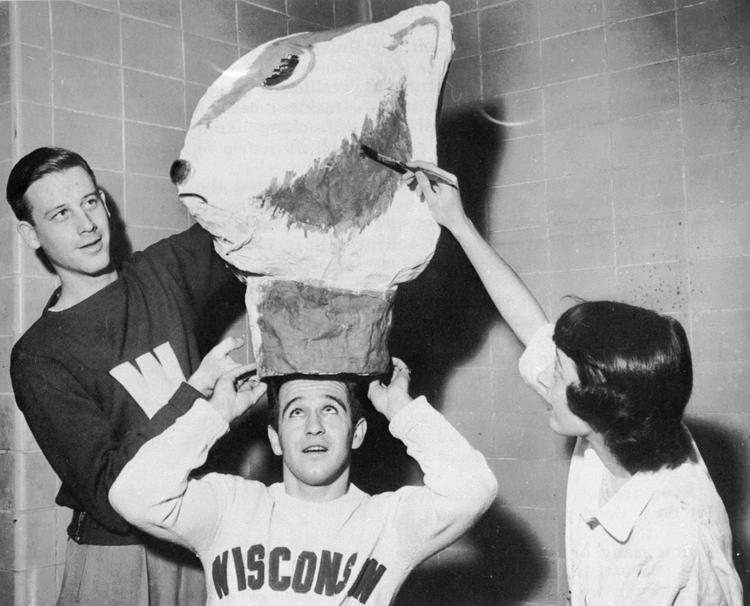 First human Bucky, 1949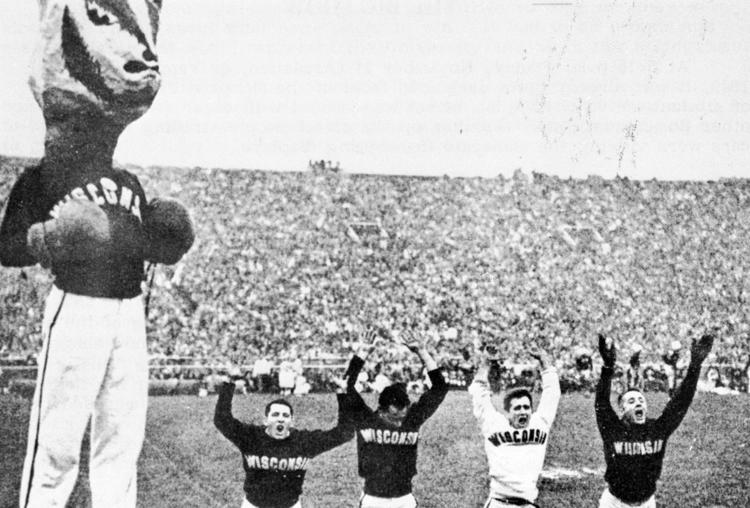 Becoming Bucky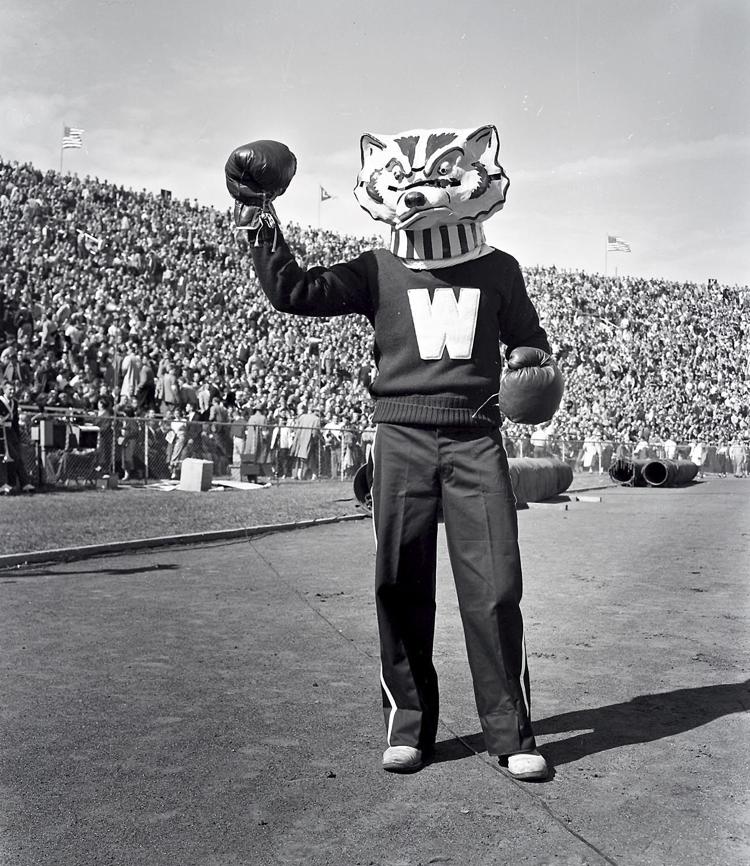 Taxidermist makes Bucky for Rose Bowl, 1953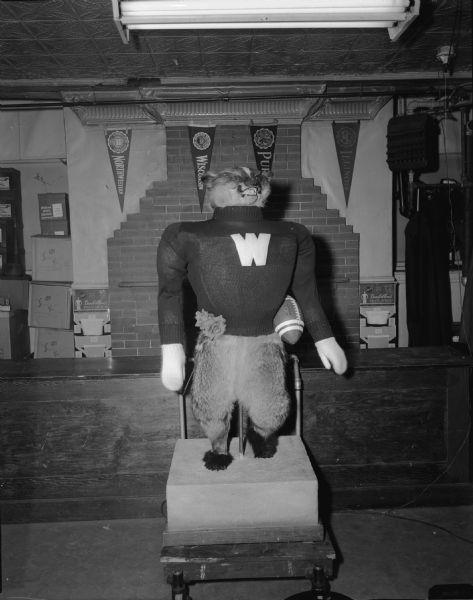 Bucky and the band, 1950s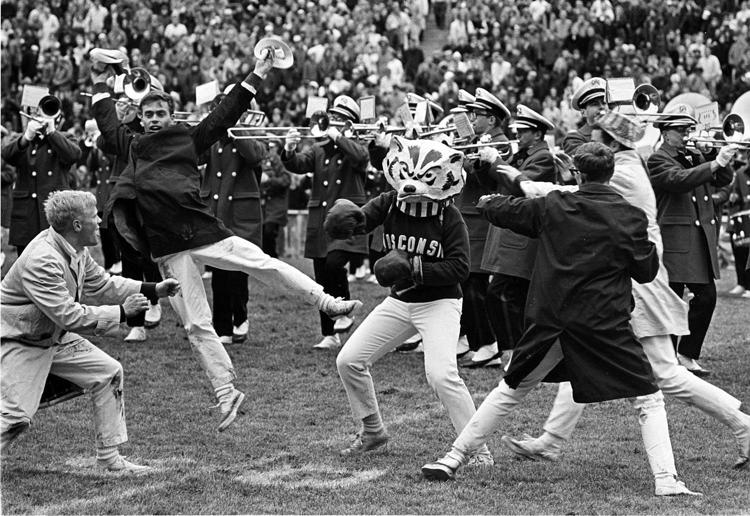 Bucky the boxer, 1956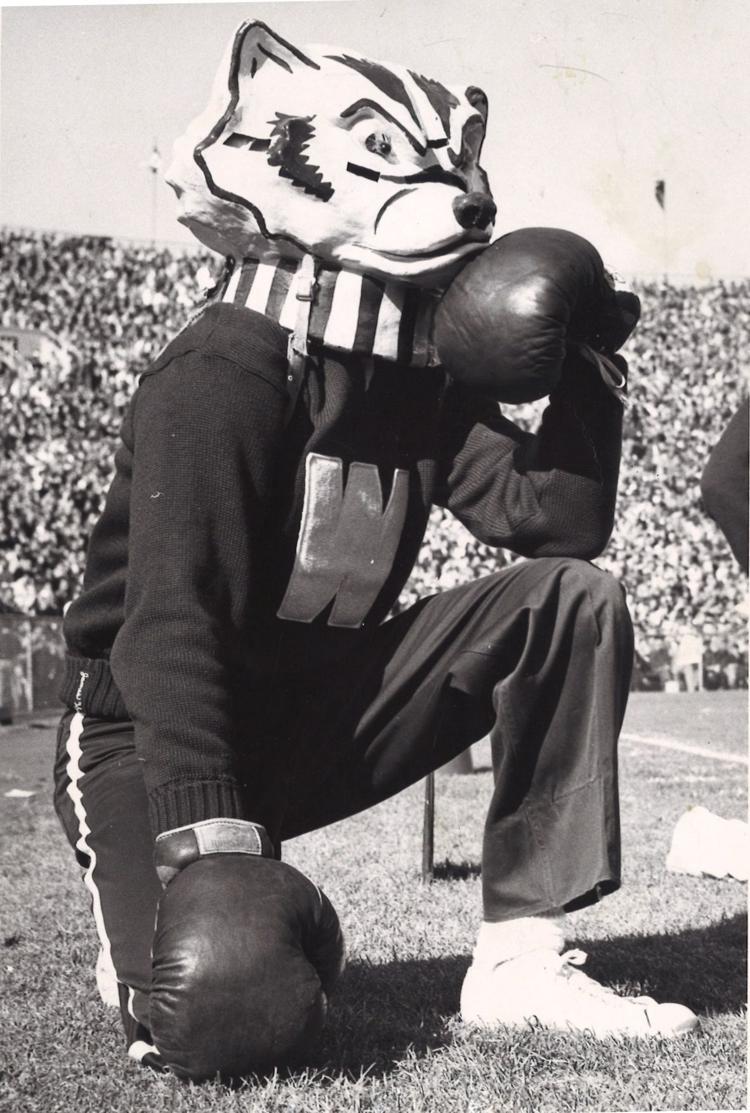 Bucky in suit and tie, 1957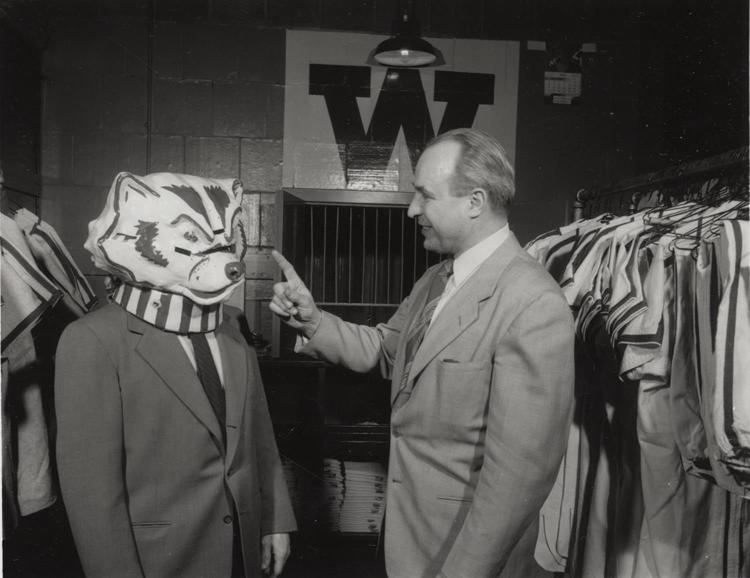 Bucky on a camel, 1960s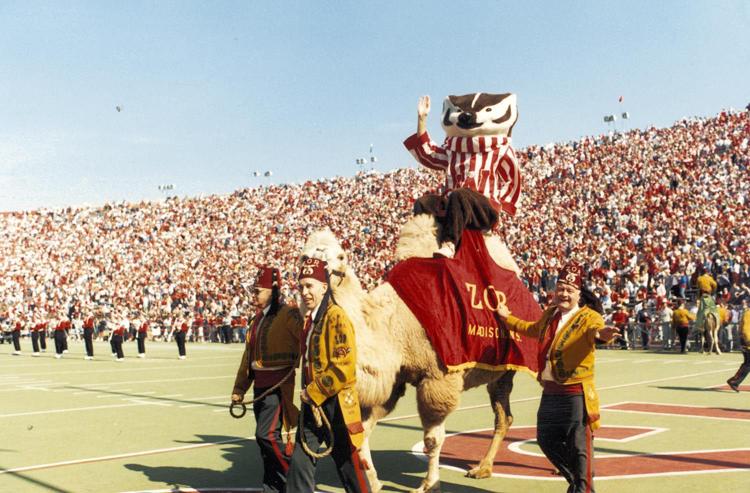 Bucky in sweater, 1965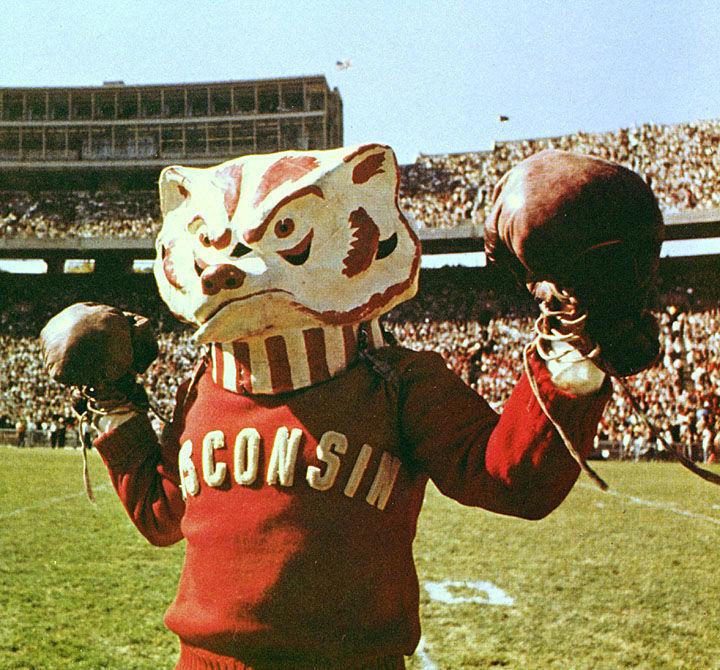 Bucky vs. Herky, 1965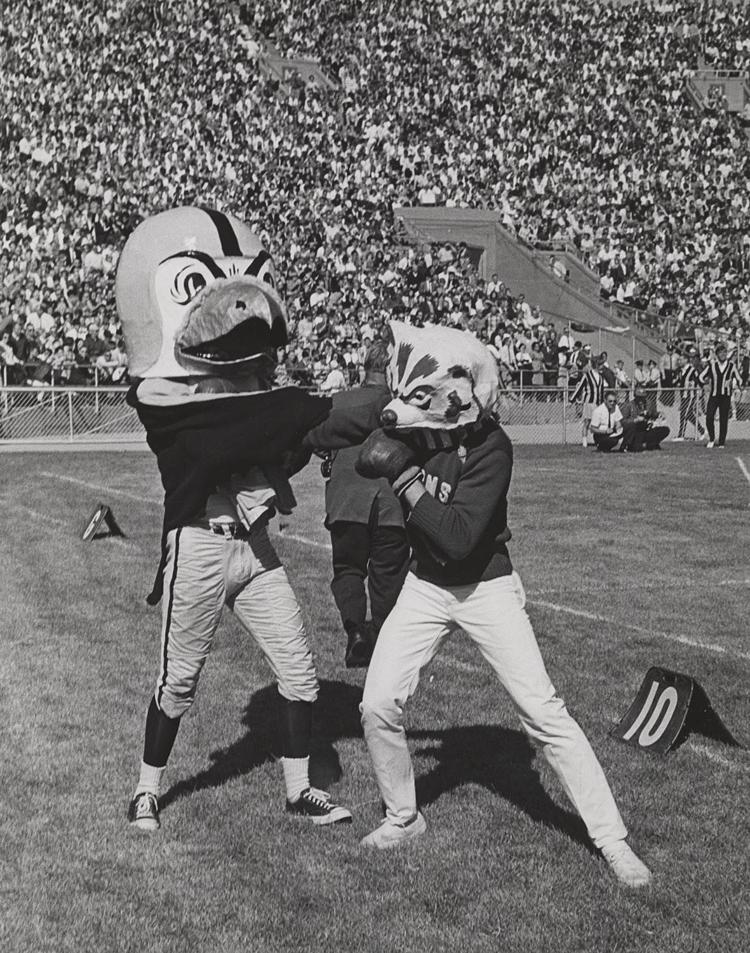 Hugging Bucky, 1967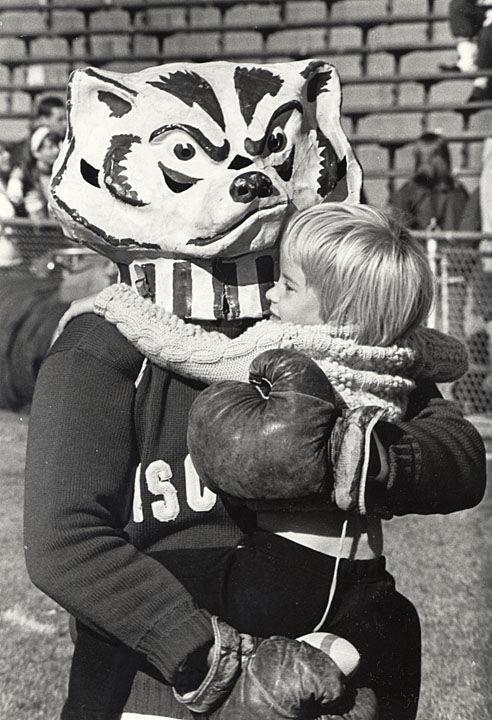 Bucky in the 1970s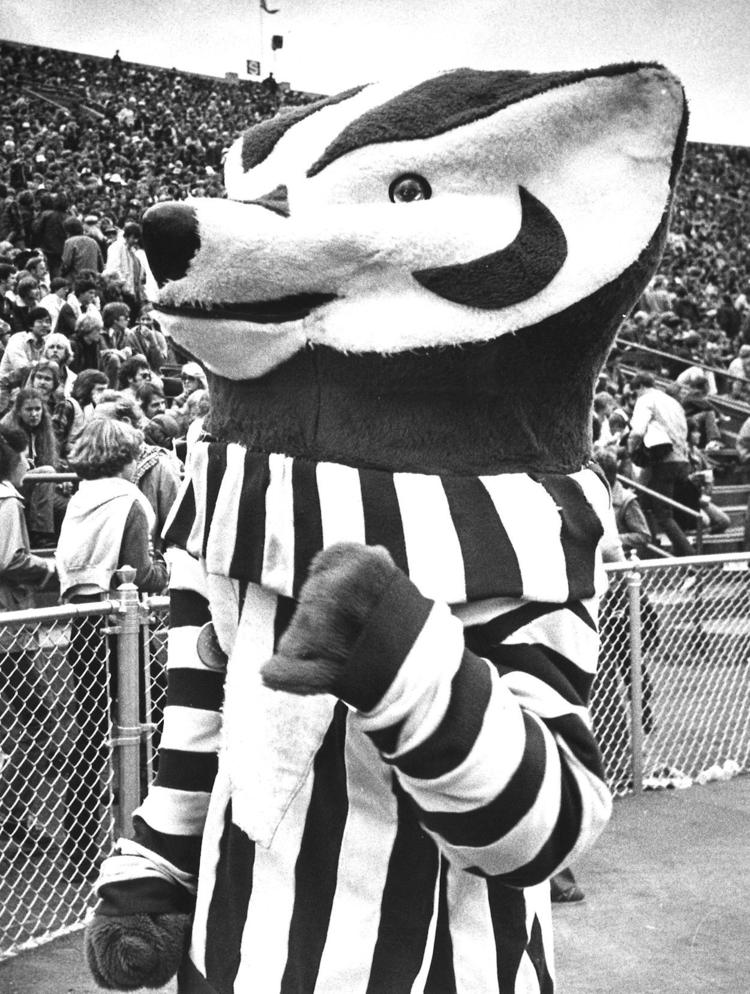 Bucky with children, 1971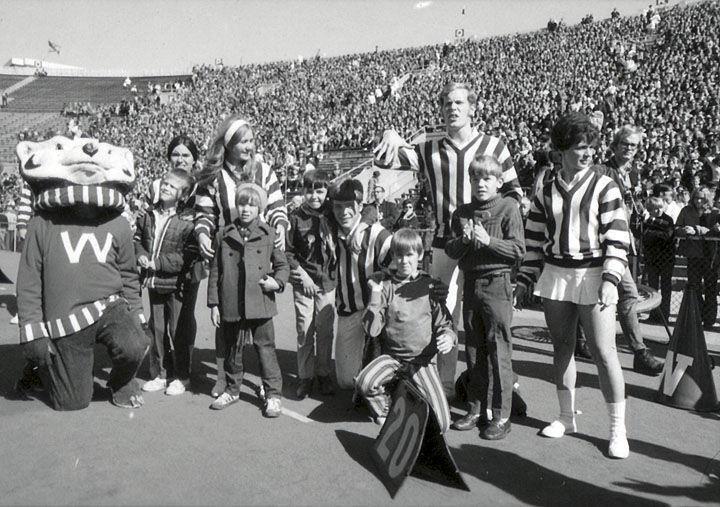 Bucky Wagon, 1978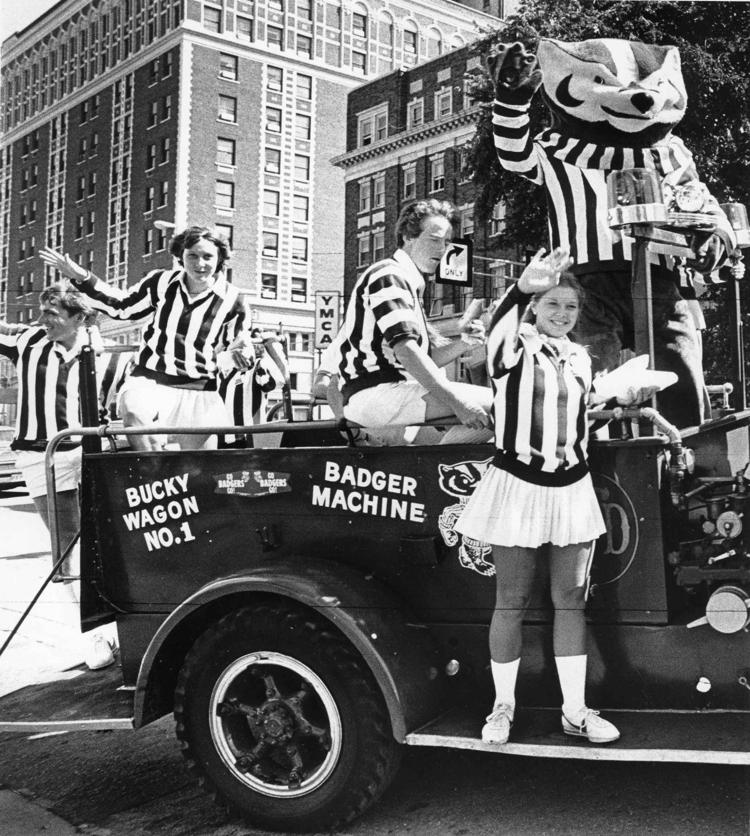 Hugging Bucky, 1985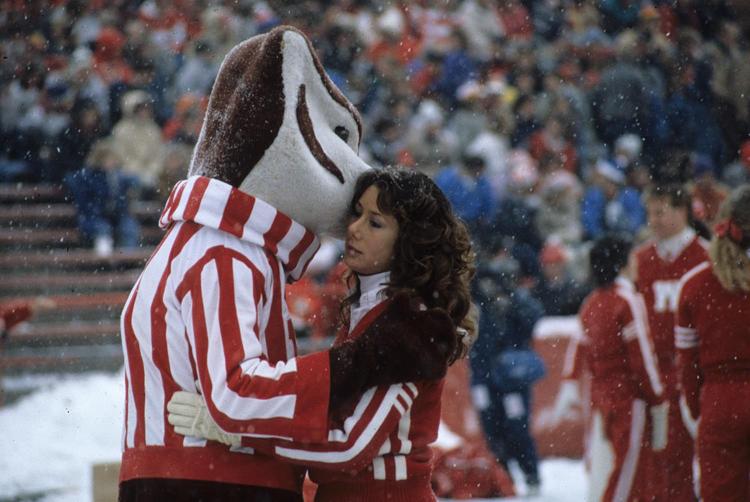 Bucky and Tommy, 1980s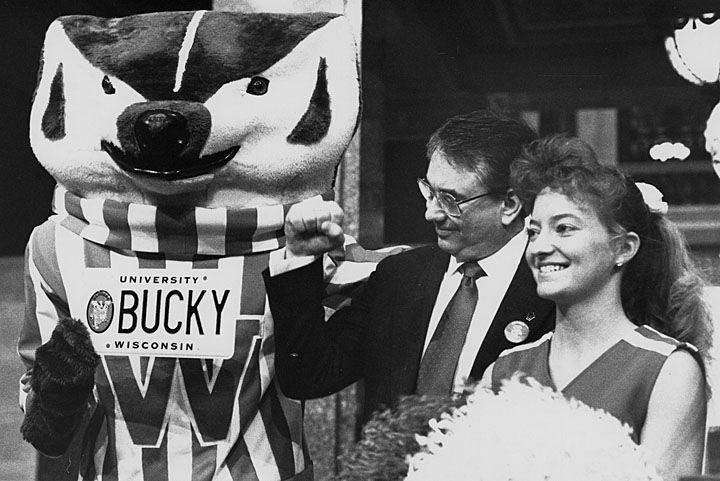 Bucky on the move, 1990s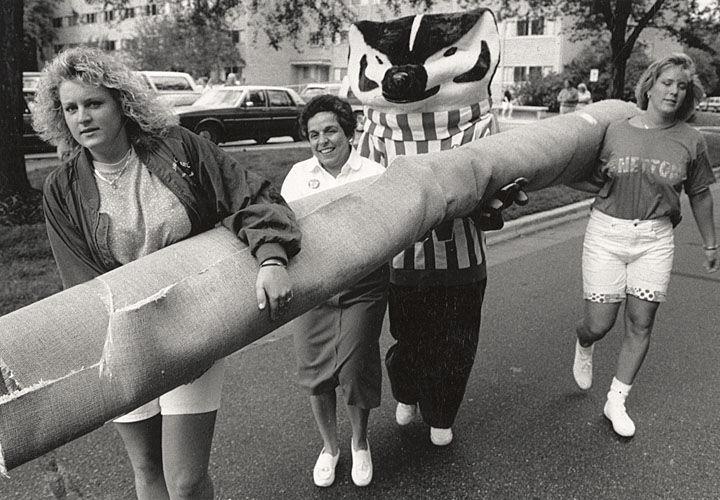 Bucky goes to school, 2003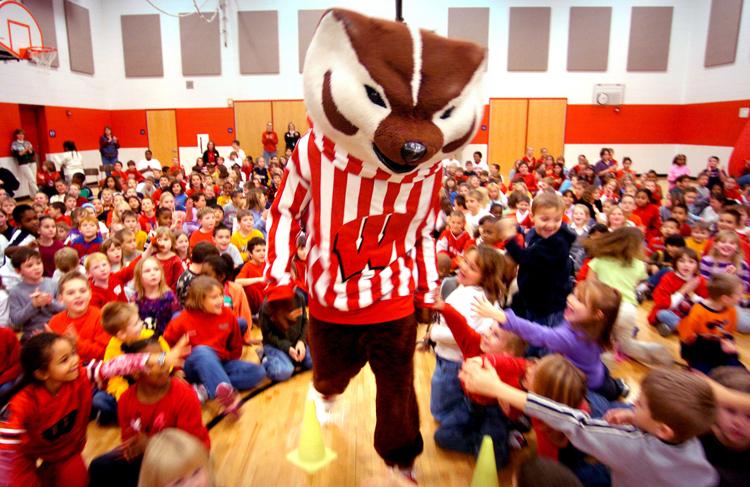 Bucky tops pyramid, 2006
Bucky on the Pier, 2011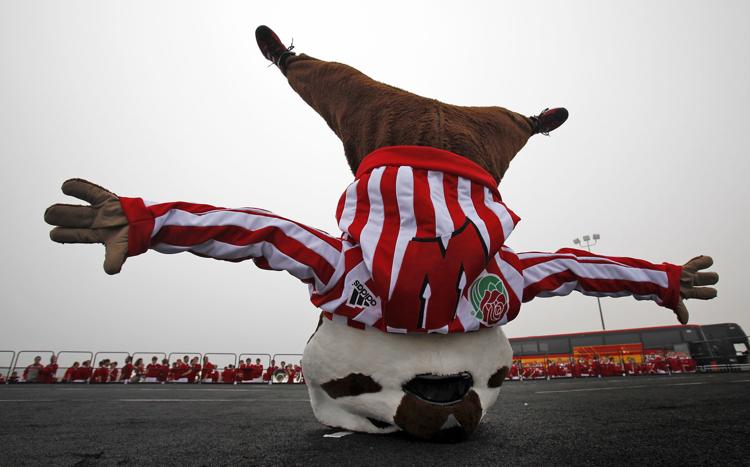 Bucky plays with fan, 2017