Several businesses have dedicated specific hours for seniors and immunocompromised to be able to shop separately from the general public.
This is a reaction to how many older individuals are fearful to shop for themselves at this time, considering their chance of experiencing serious complications due to COVID-19 is much higher than the general public.
Some of the stores offering special hours locally include:
Every store location has been advised to dedicate the first hour of every day — from 8-9 a.m. — should be "solely for the shopping needs of senior customers, who are one of the groups most vulnerable to the COVID-19 coronavirus," a statement from the company said. Dollar General locations in Racine County include: 4901 Washington Ave., Racine; 4111 Durand Ave., Racine; 3440 Douglas Ave., Racine; and 1560 15th Ave., Union Grove.
The first hour of shopping every Wednesday is to be dedicated for "vulnerable guests" only, including the elderly and those who are immunocompromised. The only Target location in Racine County is at 5300 Durand Ave., Racine.
Every Tuesday, each Walmart location will set aside one hour for customers 60 and older at the beginning of the workday. Walmart locations in Racine County include 3049 S. Oakes Road, Sturtevant; 5625 Washington Ave., Mount Pleasant; and 1901 Milwaukee Ave., Burlington.
Even with these dedicated low-traffic times to shop, Alysa Krain, an infectious disease doctor with the University of Pennsylvania, told The Washington Post that it is still advised during those hours for shoppers and employees to remain at least six feet apart from each another.
But there are other ways to get your groceries without even stepping foot in a grocery aisle, during this high-anxiety time.
Waterford
The goal of the hotline is for anyone "in need of assistance during this time" can "be connected with the resources they need."
That includes getting groceries delivered, having medication picked up, or connecting with another person who can come check up on you or a loved one during the COVID-19 pandemic.
The hotline's number is 262-757-8085.
If you would like to volunteer, call the hotline or email Village Communications Director Colleen Schauer at CSchauer@waterfordwi.org.
Other options
Many stores and web-based services offer services where you can hire someone to shop on your behalf or you can offer groceries directly from online, usually with an added fee:
; with no charge on your first three orders
Other online-focused grocery services available in Racine County include
Amazon Fresh grocery delivery:
Local helpers
However, several Racine residents are willing to help others grocery shop.
"With everything going on, my grandparents don't have the capability of going out and shopping for themselves," Madison Davis, 21, said. "We're not too worried about it, but it is very scary."
Davis and her boyfriend, Corey Majewski, have already agreed to help out two older people by giving one of them rides and shopping on behalf of the other to help them avoid exposure to COVID-19.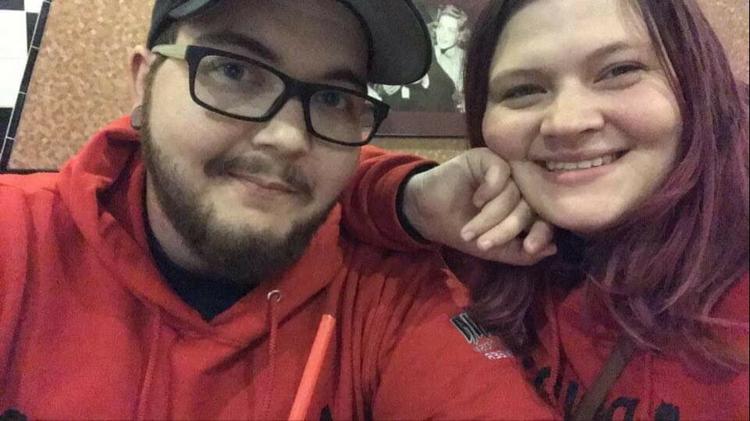 For people over the age of 80 the death rate of the novel coronavirus over 10%. Compare that with death rate of below 1% for people under 30, like Davis and Majewski.
Majewski recalled a recent visit to a local grocery store and how stressful it was for him and his girlfriend, both in their 20s.
"If it was stressful for us, I couldn't imagine what it would be like for someone who was older," he said. "We try help everybody the best that we can."
Another Racine resident, Michelle Tobler, said she would be willing to shop on behalf of those who need it too. She wants to prevent them from having "to be going without" during this crisis.
"My dad is elderly … I know what it's like if they're not able to shop for themselves," Tobler said. "I will help any elderly I can."
Stay wary
Still, local law enforcement officials advised caution regarding payments to these services.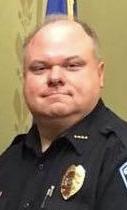 Sturtevant Police Chief Sean Marschke recommended seniors reach out to Aging & Disability Resource Center of Racine County first if they need help with anything. That county-run organization can be reached out 262-833-8777 or 14200 Washington Ave.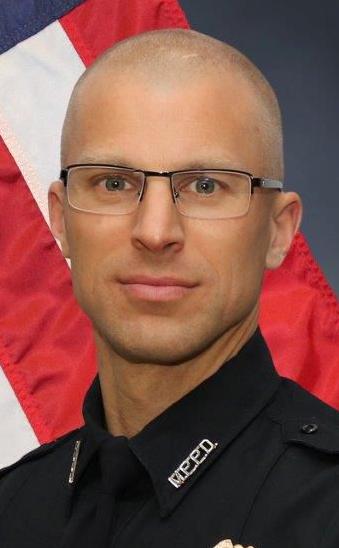 Mount Pleasant Police Chief Matthew Soens added in an email: "Certainly everyone should be alert for anyone claiming they have COVID-19 vaccinations and request a credit card number over the phone or online."
Note: This article has been updated since publication to delete information about Piggly Wiggly stores.
Concerned about COVID-19?
Sign up now to get the most recent coronavirus headlines and other important local and national news sent to your email inbox daily.