RACINE — Since 2014, "Smiley" has brightened the hearts of northbound Ohio Street motorists and outdoor recreation enthusiasts at Lockwood Park. Now, Smiley has joined in the fight against COVID-19, recently donning a colorful mask to set a neighborly example.
Smiley, a black-and-white smiley face painted by Westway Avenue residents Barbara and Michael McNulty on the back of their two-car garage six years ago, earned its 15 minutes of national fame after a July 31, 2017 Journal Times report was picked up by the Associated Press, leading to Smiley getting ink as far afield as Indianapolis, Seattle and Tallahassee, Fla.
Barbara McNulty, who has made more than 800 all-cotton masks since the February-March Wisconsin arrival of the COVID-19 pandemic, recently decided Smiley needed a mask, too.
"I came home the other day and said 'let's put a mask on Smiley' to inspire people to wear their masks, too," said Barbara, a veteran Realtor. "Smiley has his mask on the proper way, with the mask covering his nose and his mouth, with the peak where his nose would be.
"I see people with their masks on the wrong way all the time. You've gotta wear those masks the right way. I'm hoping it will inspire people to wear their masks more."
Smiley has received kudos for stepping out in COVID-fighting style.
"It's gotten a lot of smiles," Barbara said. "A lot of people are saying it's a real positive thing. One person said that they wished all the garages had smiley faces with masks on all the garages to encourage people to wear them."
The mask on Smiley, Barbara said, is an extension of her embrace of mask-wearing.
"I know that there are some people that resist wearing them," she said. "I wear my mask because I want people to feel safe around me, but, you know, it goes both ways. If both of us are wearing masks, it's a lot healthier."
Although Smiley's namesake smile has been covered, Barbara says the smile shows through, albeit now shining through Smiley's wide, bright eyes.
"I wanted to inspire everybody to smile," McNulty said of the original inspiration for Smiley. "I was having a rough time and I needed some inspiration to be happy. Even though things get rough, you've gotta smile ... no matter how hard it gets.
"I think smiles are contagious. If you see somebody who's smiling, it's easier for you to smile. And now with the masks, you really need to read their eyes to get that smile."
Ghost Signs Wigley.jpg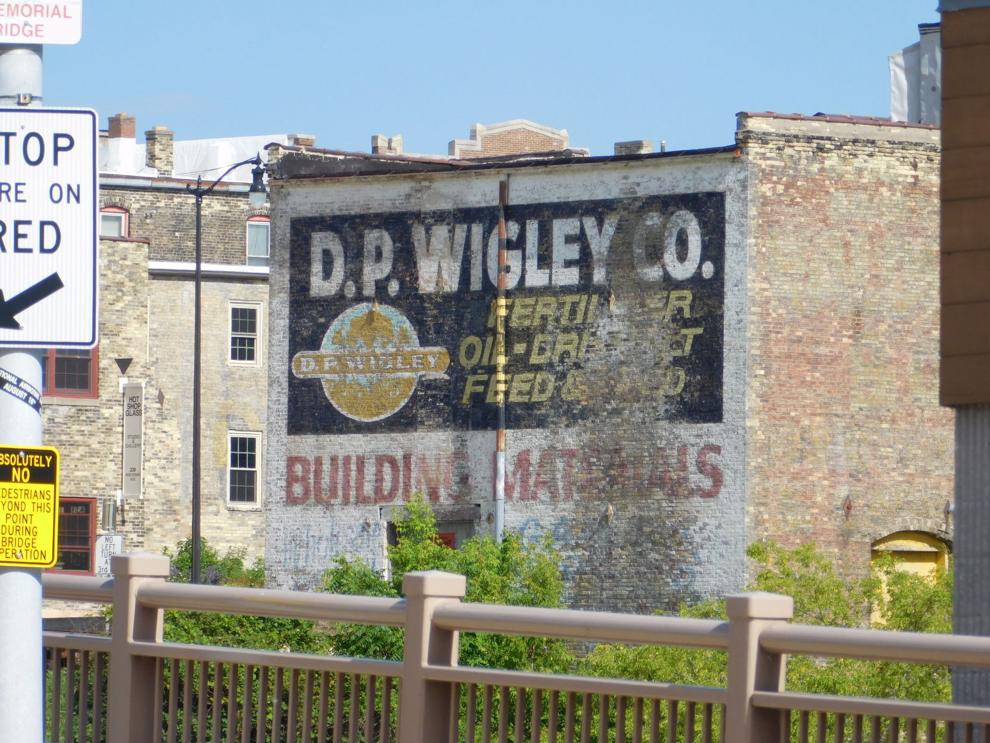 Ghost Signs - Black Jack Gum.jpg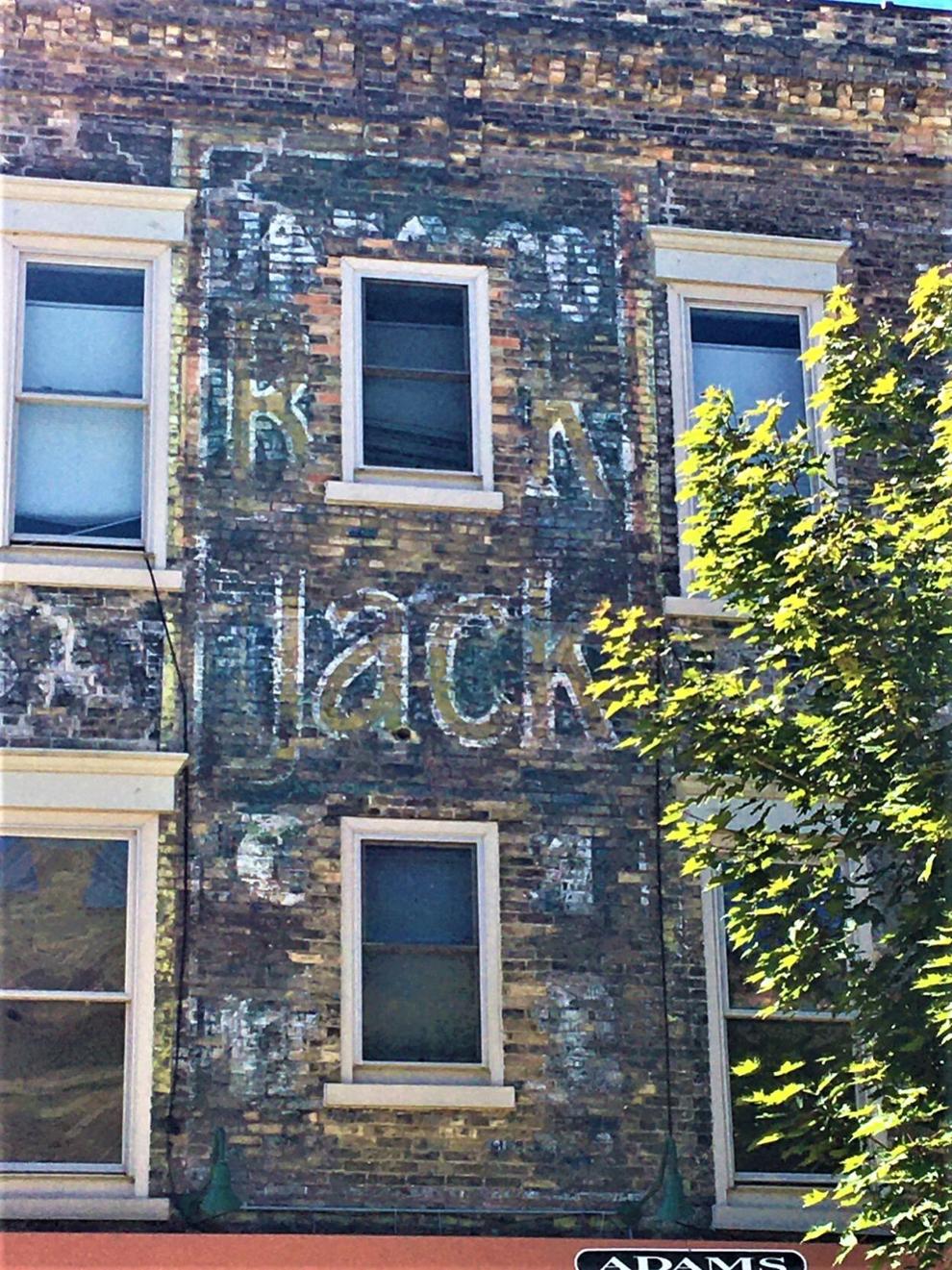 Ghost Signs - Bull Durham Wisconsin Avenue.jpg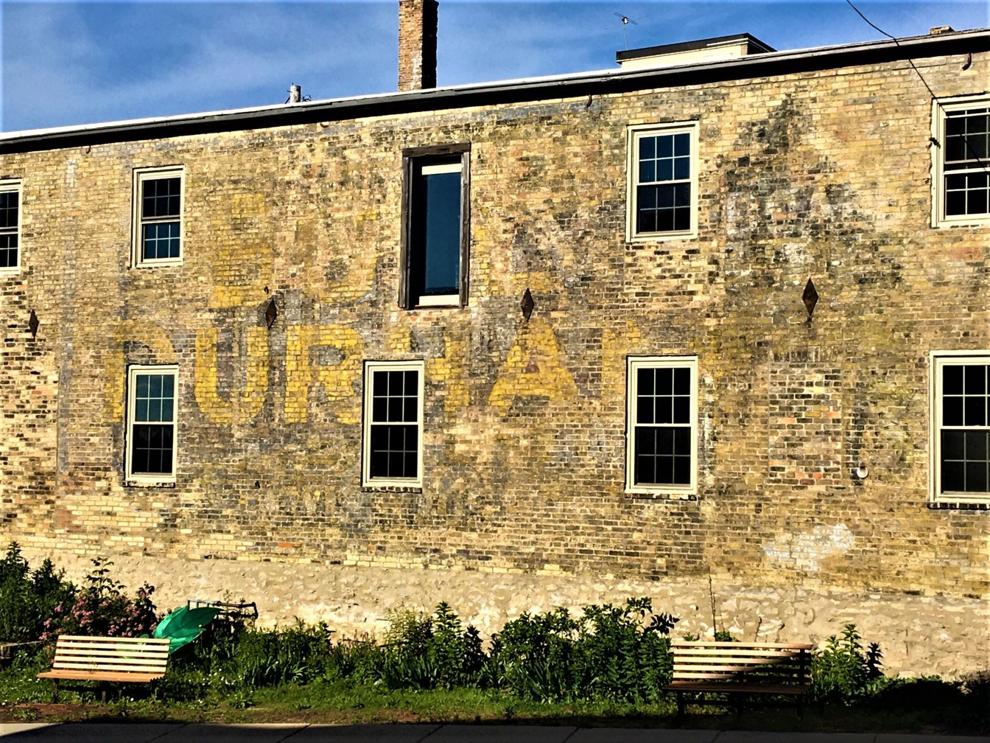 Ghost Signs - Diphtheria Cure Horizontal.jpg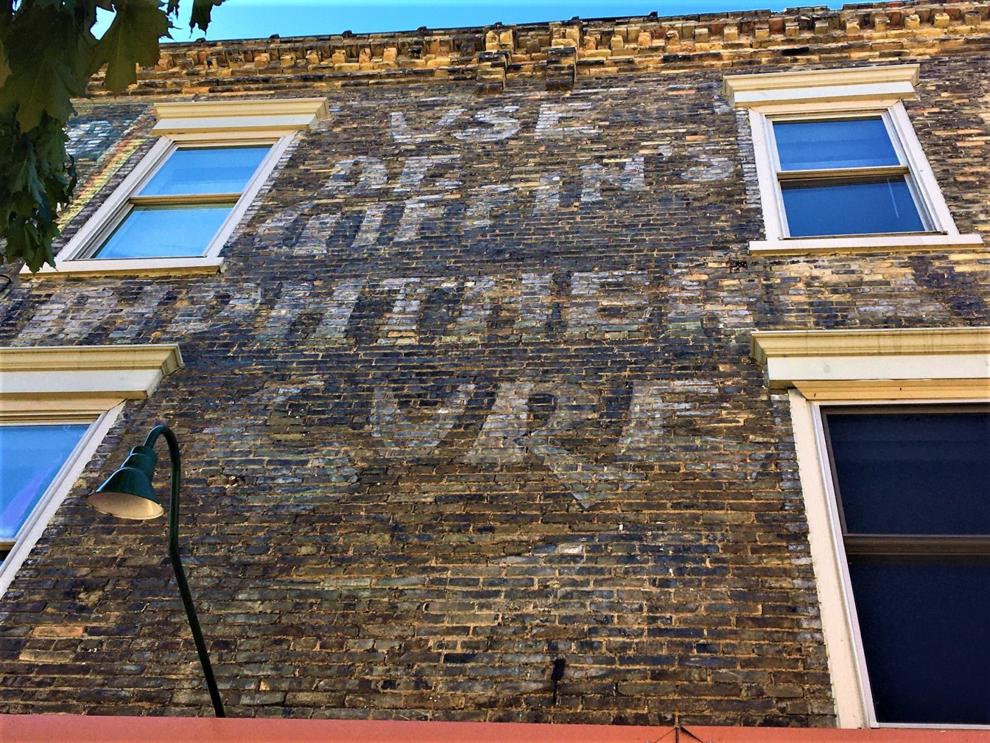 Ghost Signs - Mail Pouch Tobacco 7-UP.jpg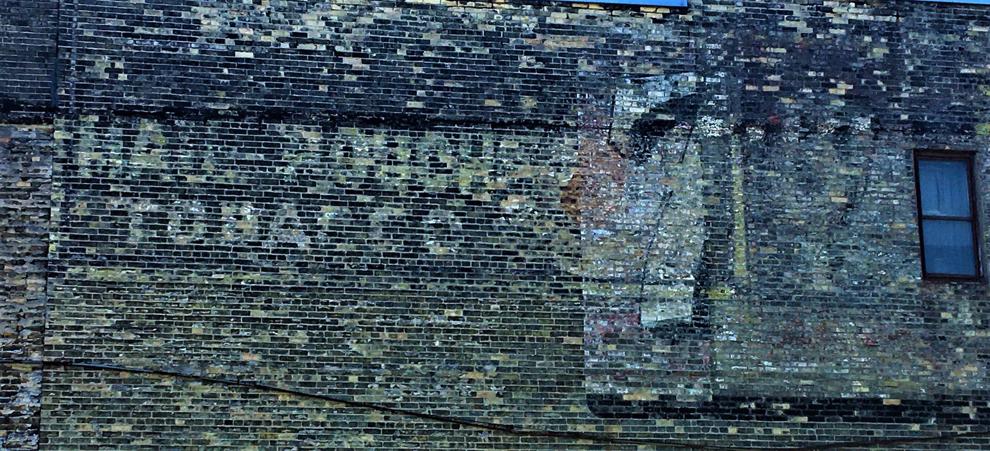 Ghost Signs - Pabst Famous Milwaukee Beer.jpg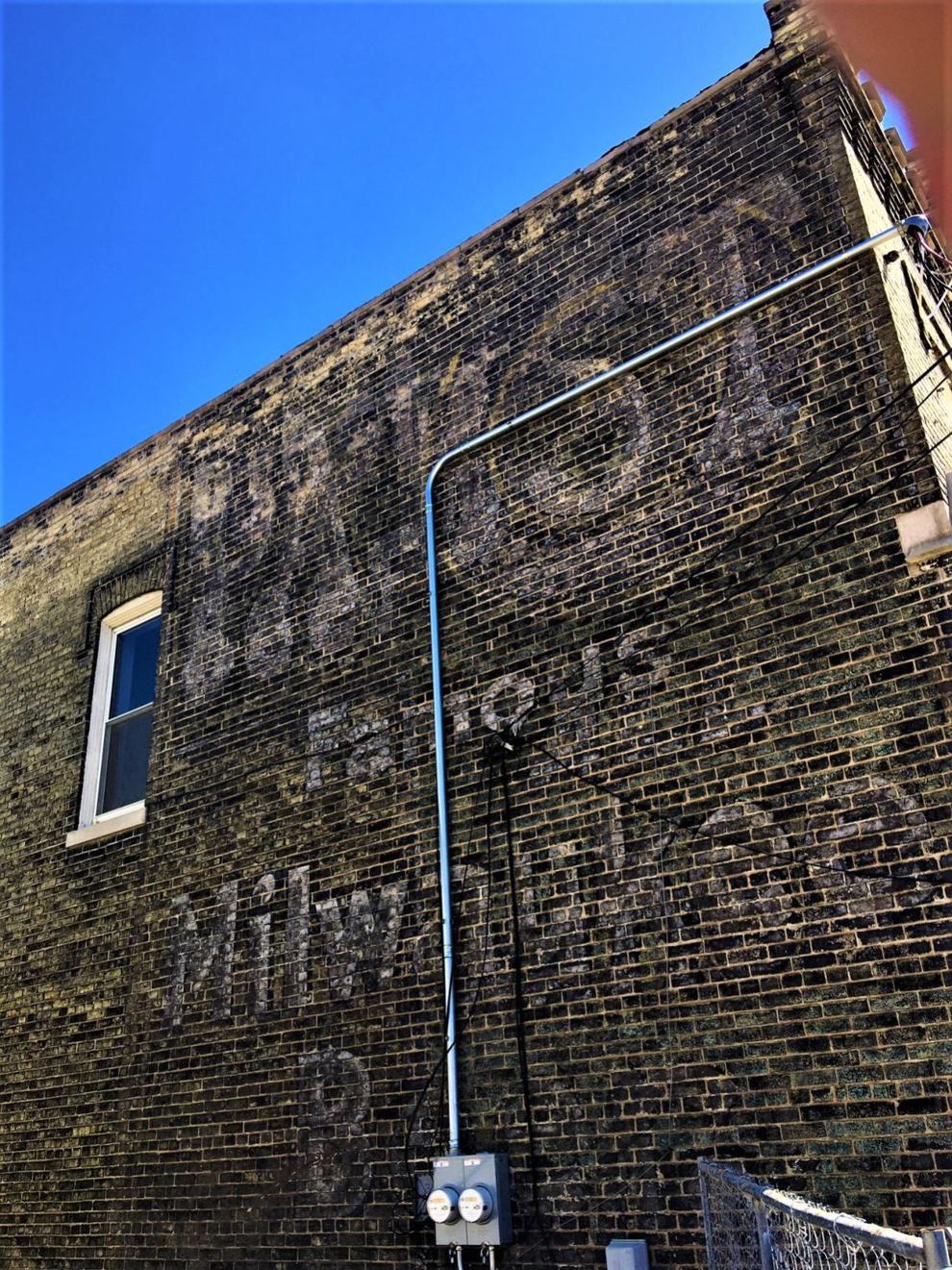 Ghost Signs - Racine County Bank.JPG
Ghost Signs - Restored Pabst Ad at Ivanhoe.jpg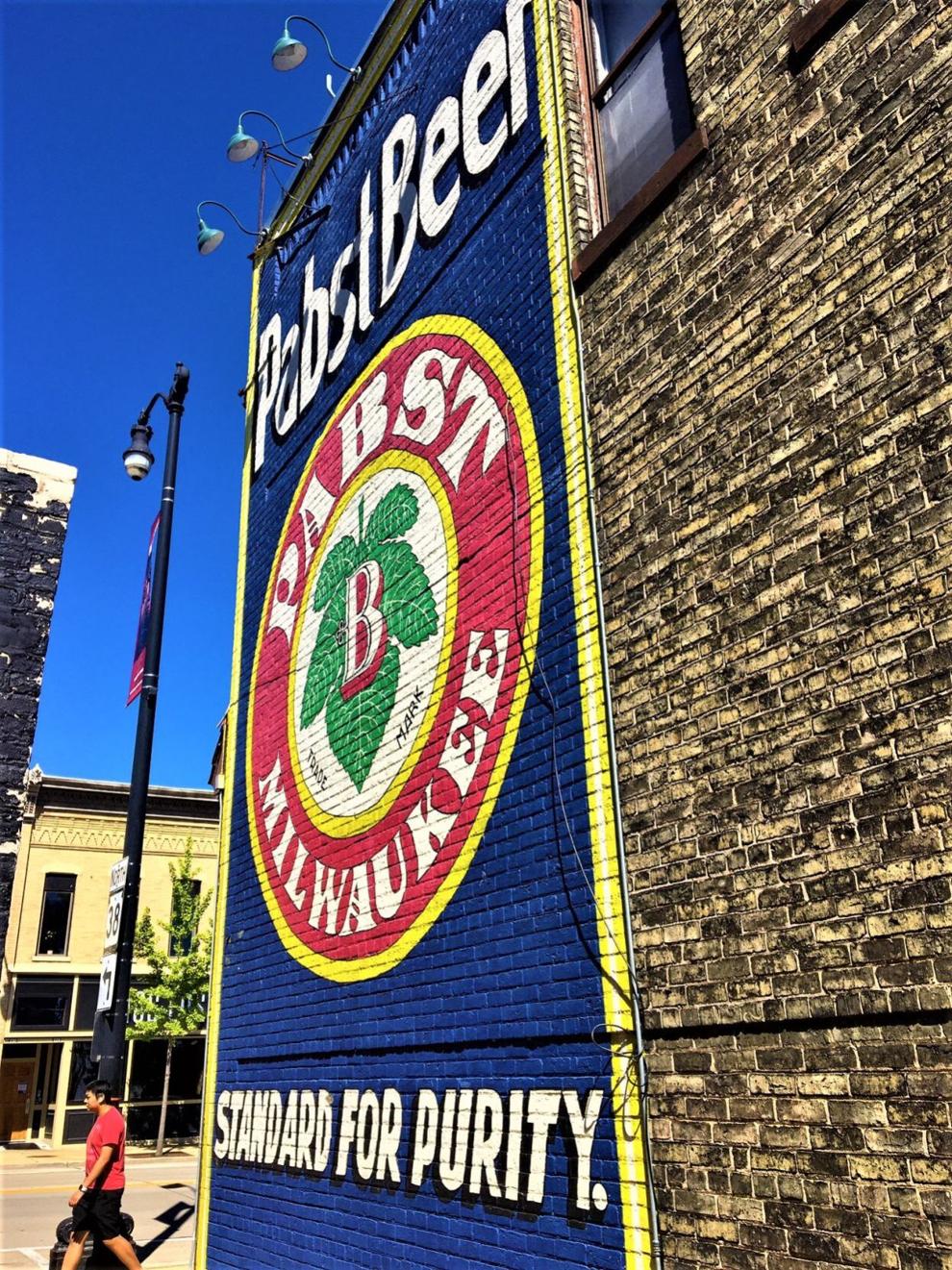 Ghost Signs - Wigley Close-up.jpg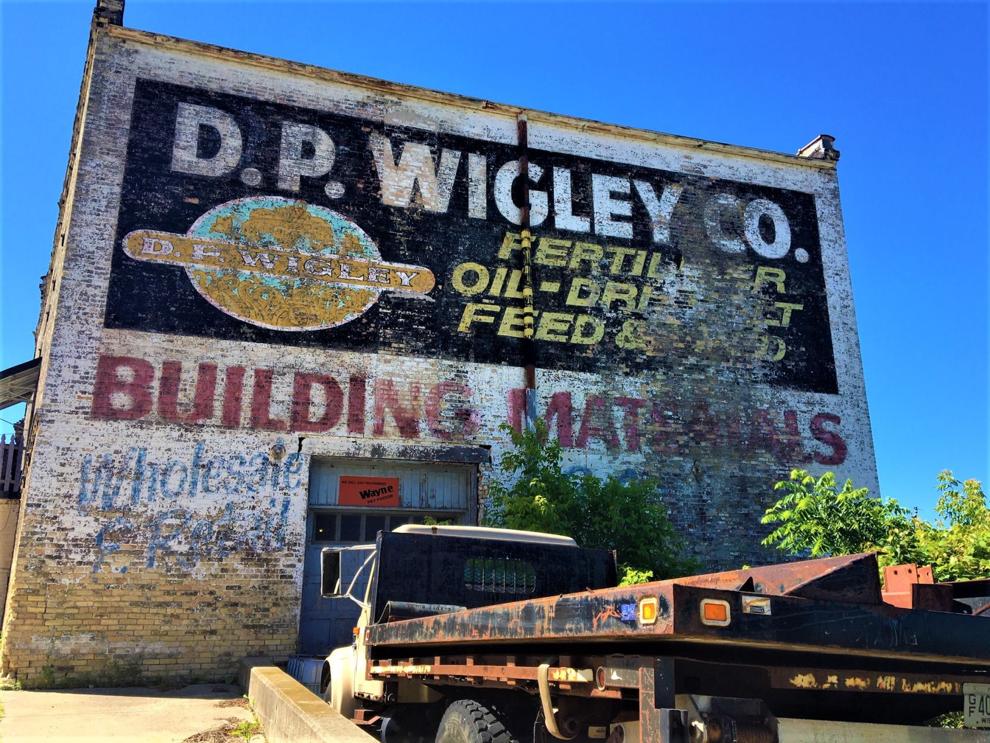 Ghost Signs Fish Joynt Retouched.jpg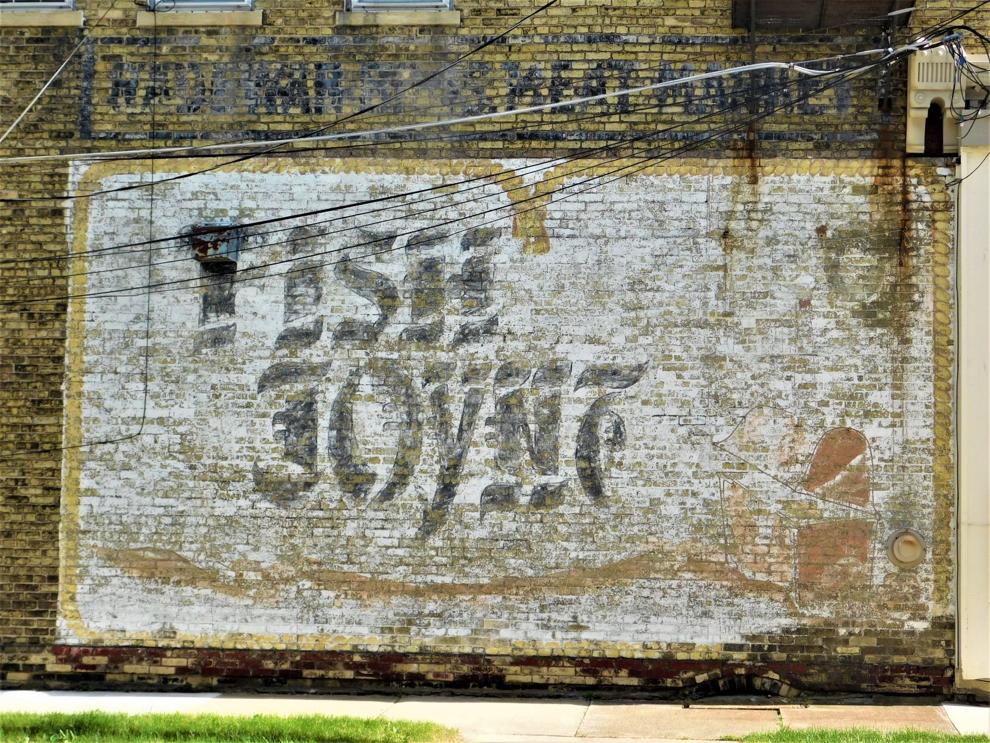 Ghost Signs Gettelman Douglas.jpg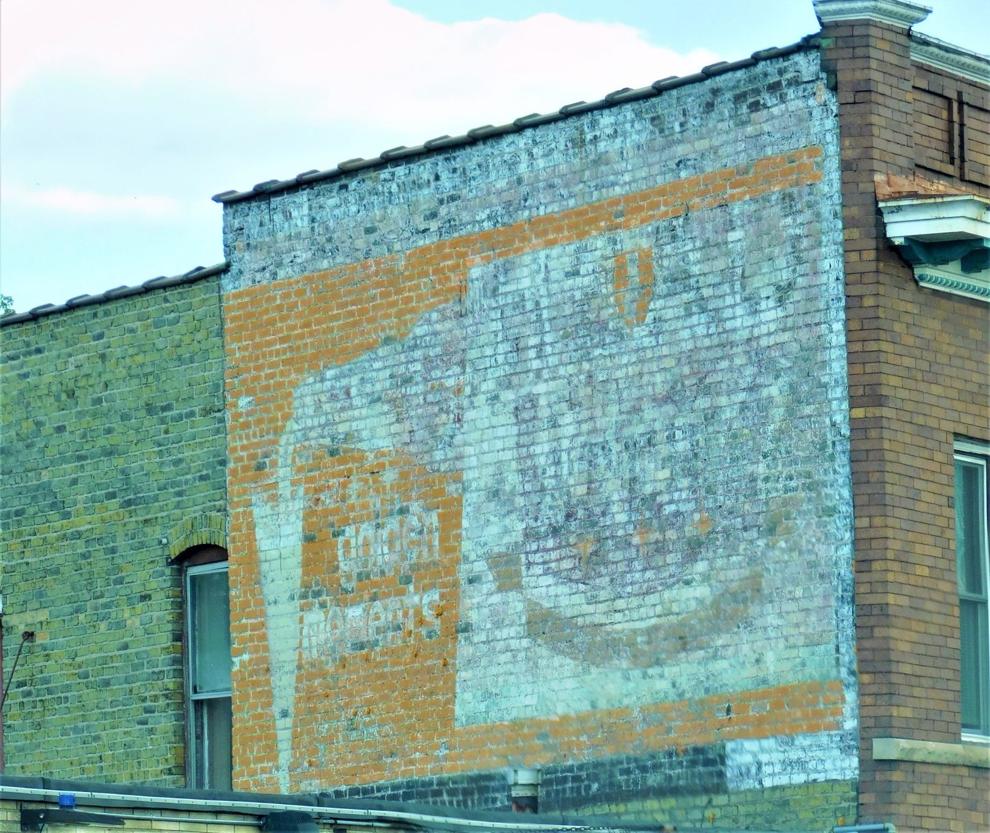 Ghost Signs Ivanhoe.jpg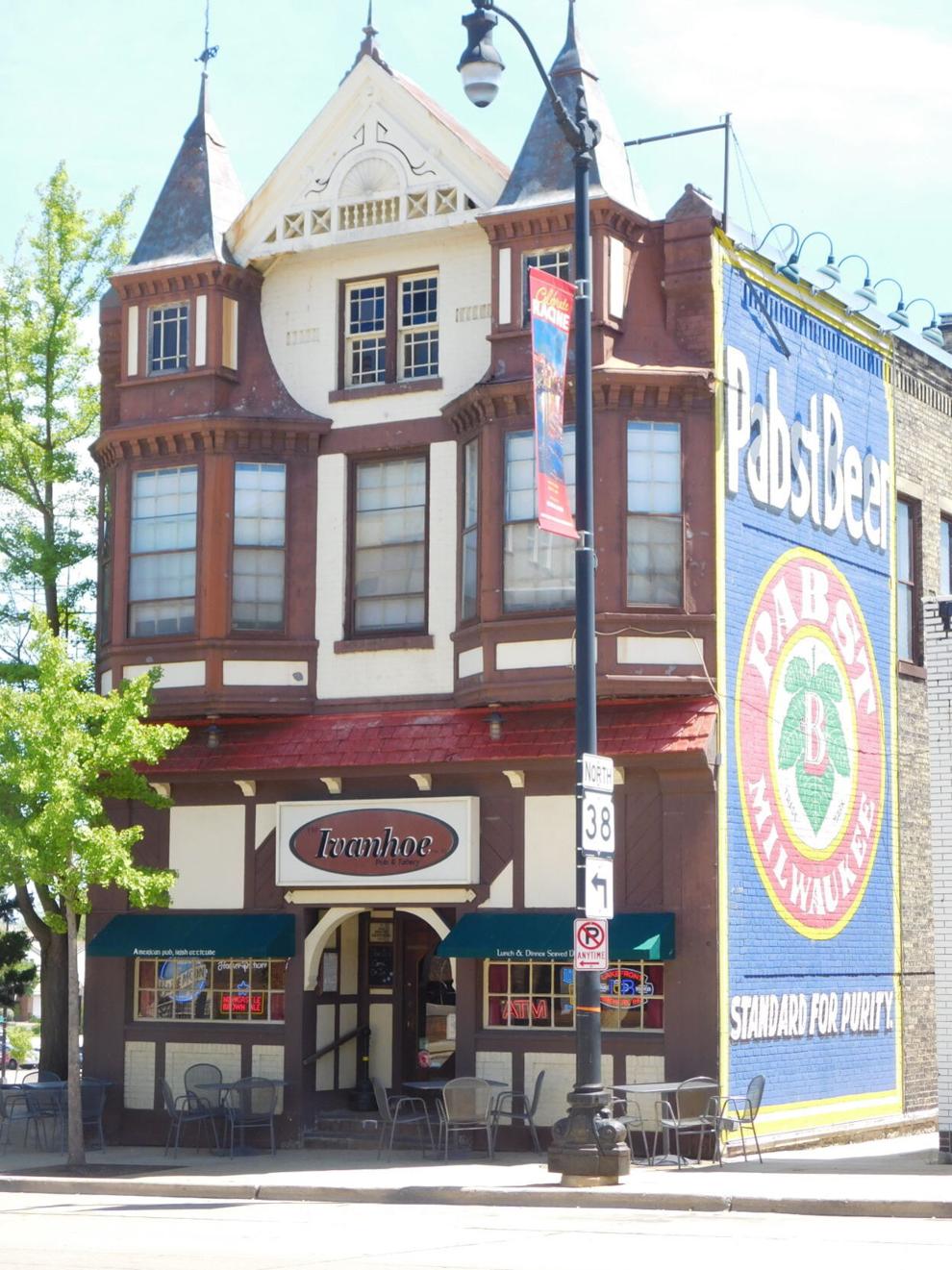 Ghost Signs Kern.jpg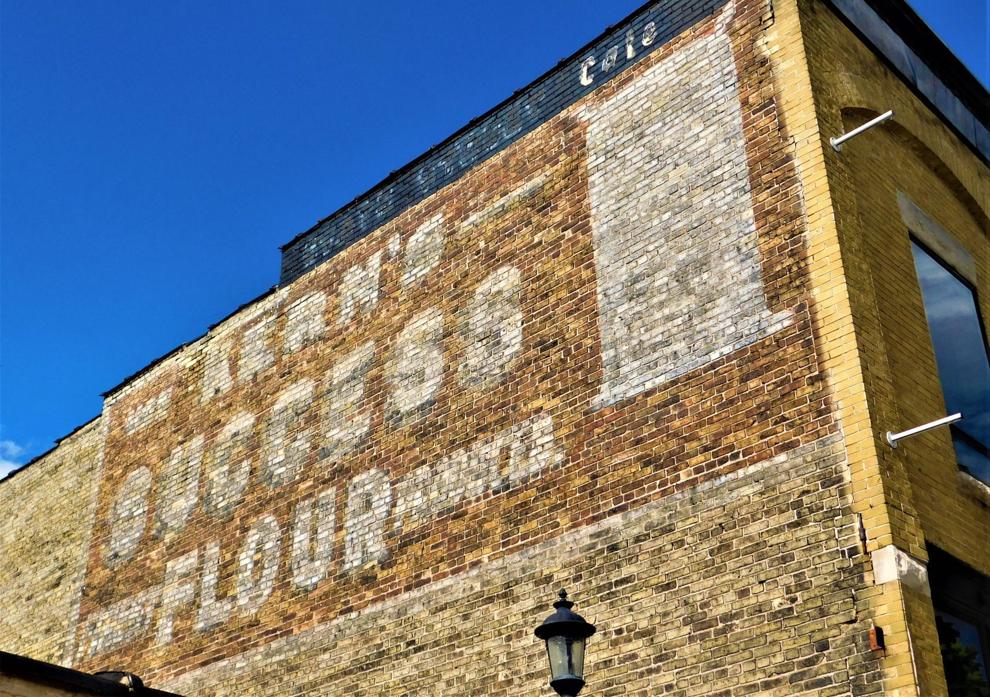 Ghost Signs Miller Douglas.jpg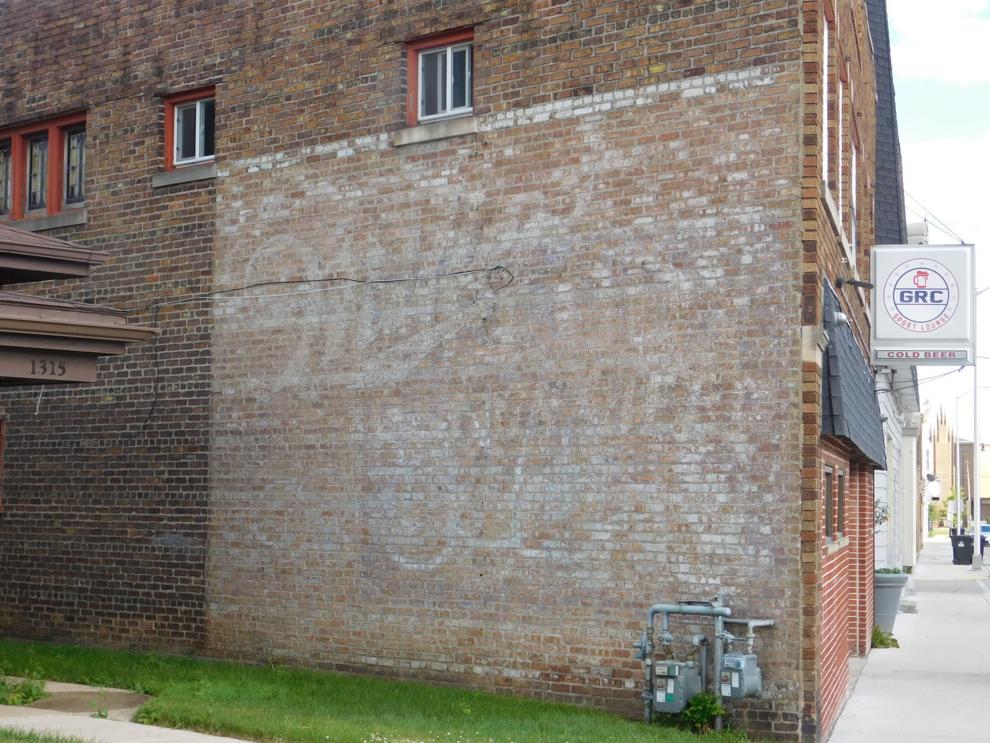 Ghost Signs Miller Main Street Retouched.jpg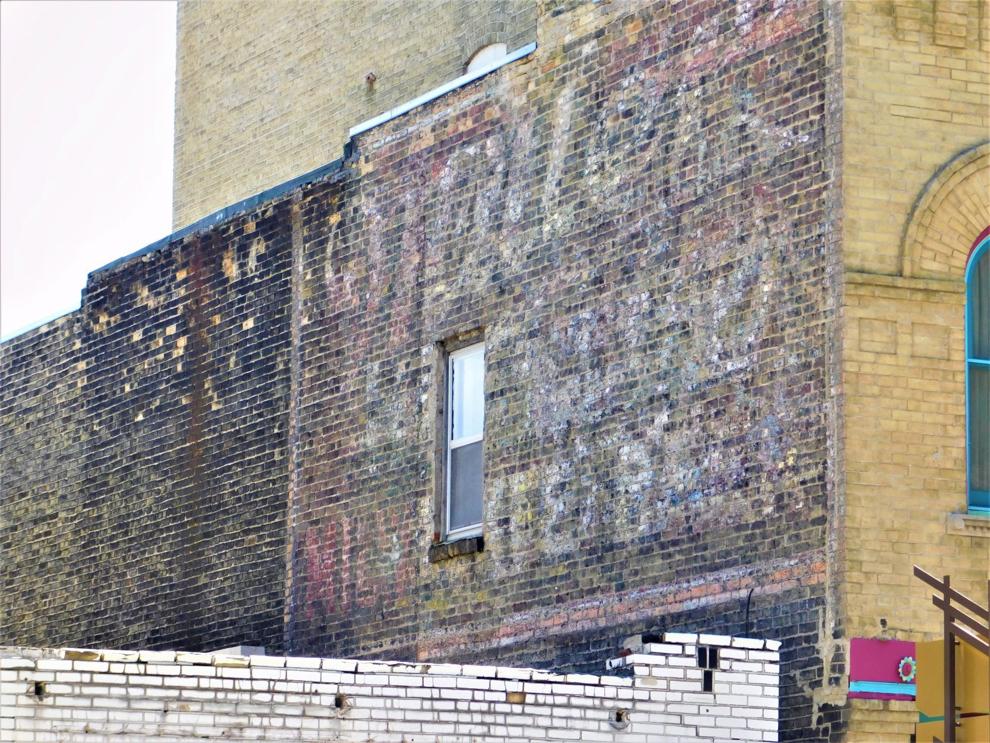 Ghost Signs Morey Side Retouched.jpg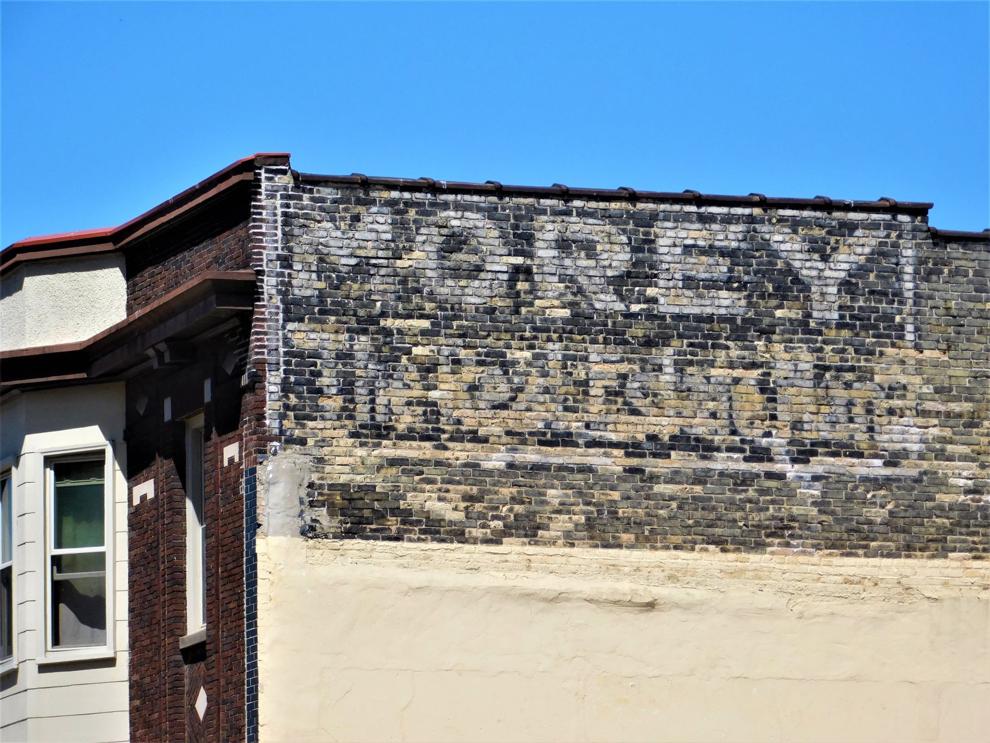 Ghost Signs Pabst Renovated.jpg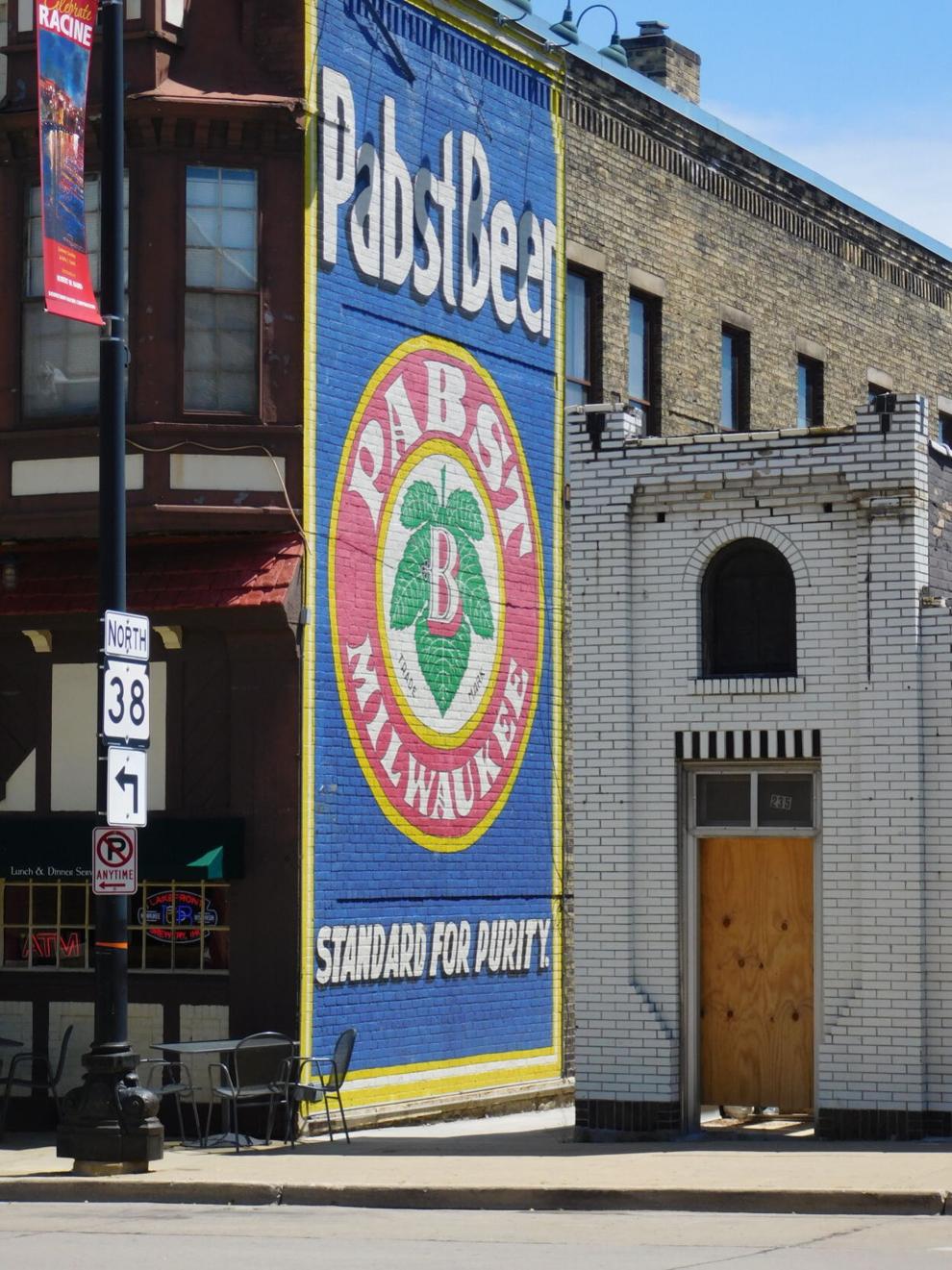 Ghost Signs Racine Co. Bank.jpg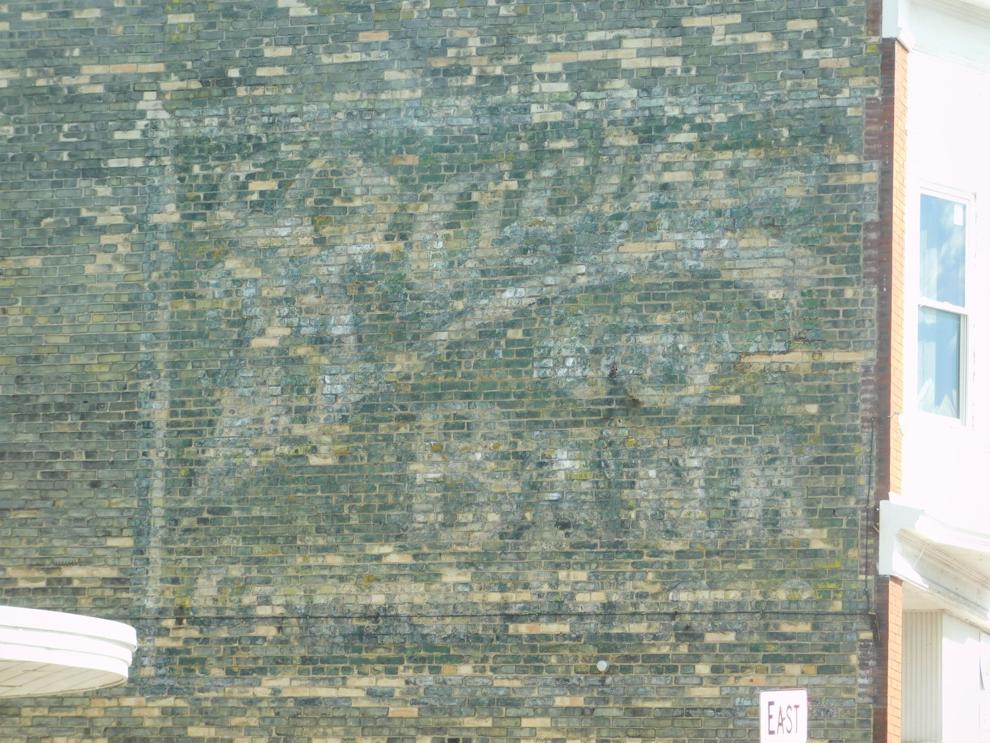 Ghost Signs The Times.jpg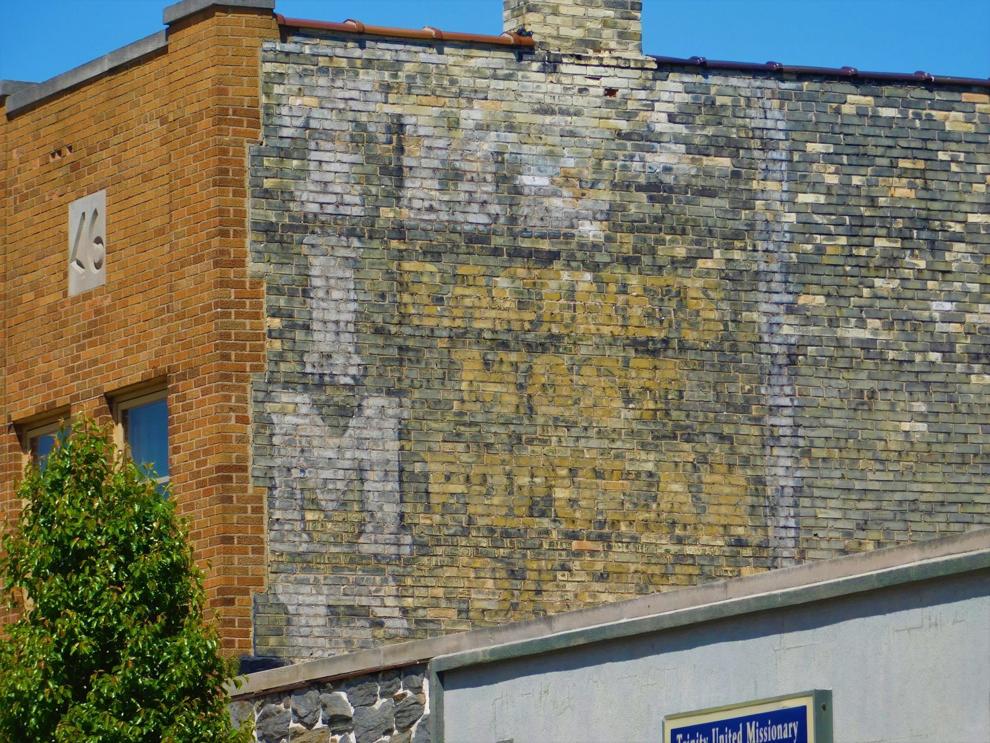 Ghost Signs - Bull Durham Belle Harbor.jpg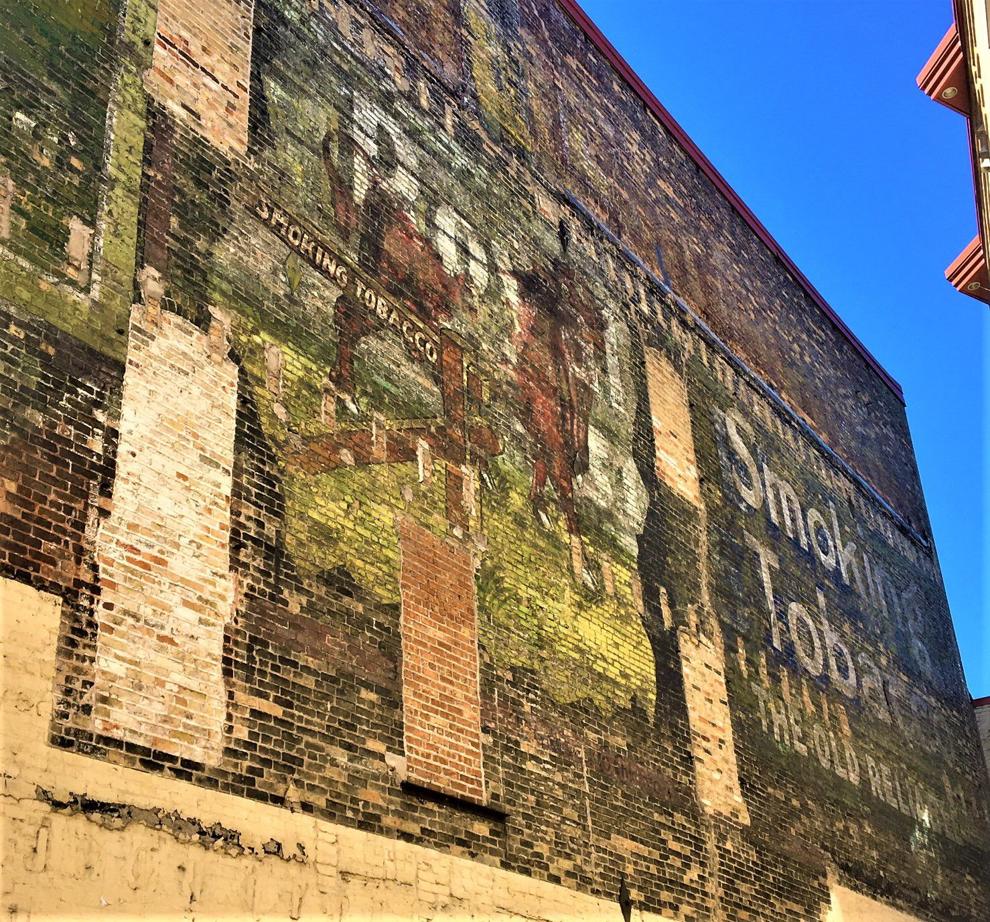 Ghost Signs Indian Motorcycles.jpg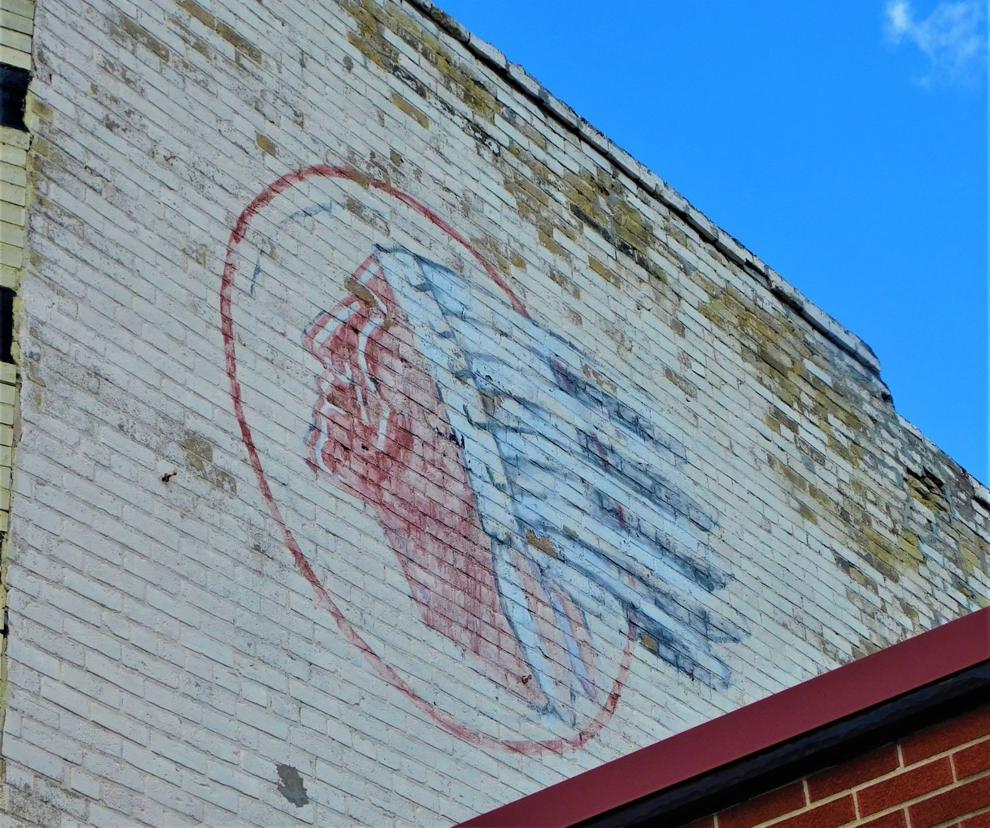 Ghost Signs Morey Back.jpg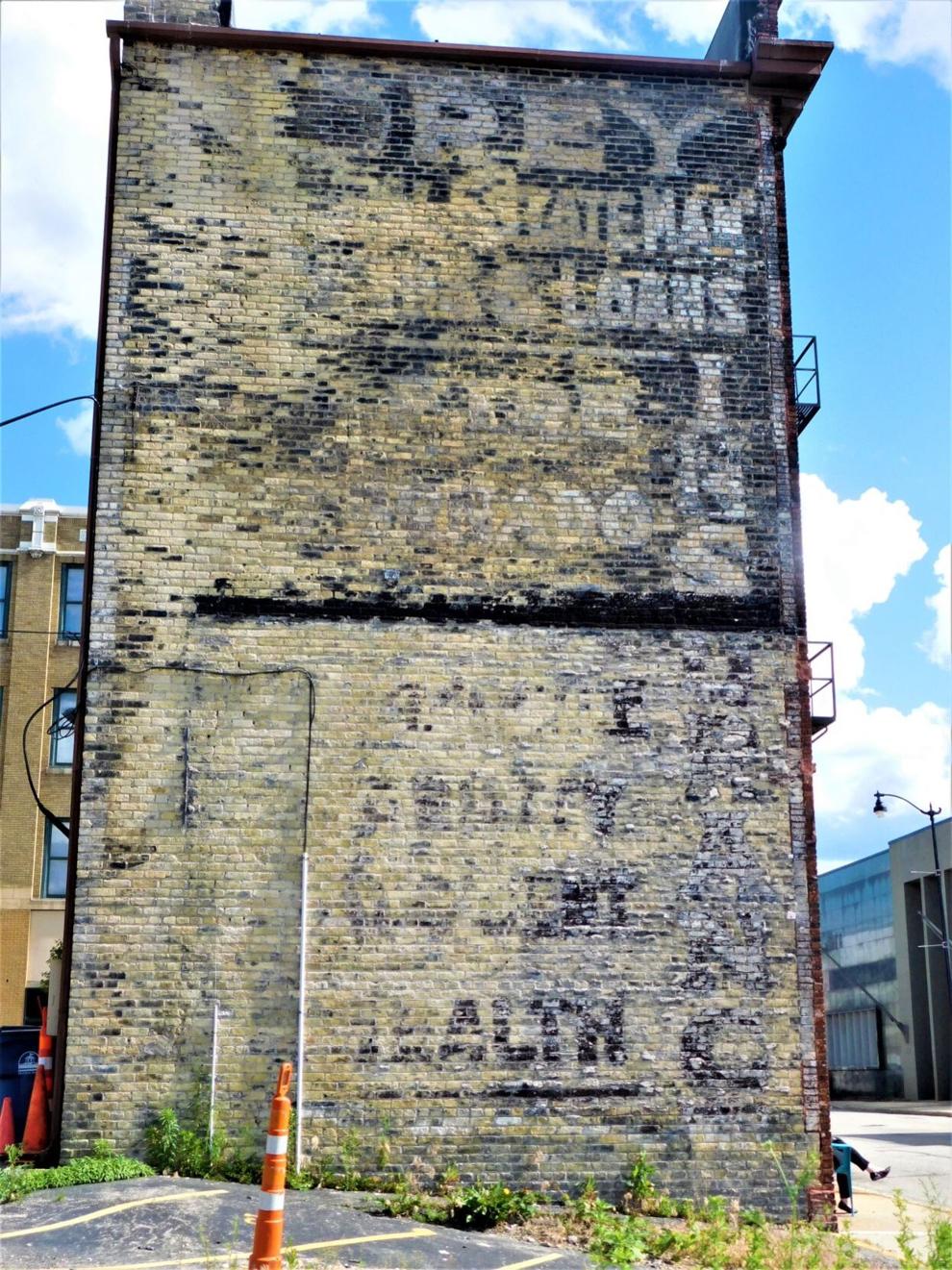 Ghost Signs -Schlitz Beer 936 MLK Drive.JPG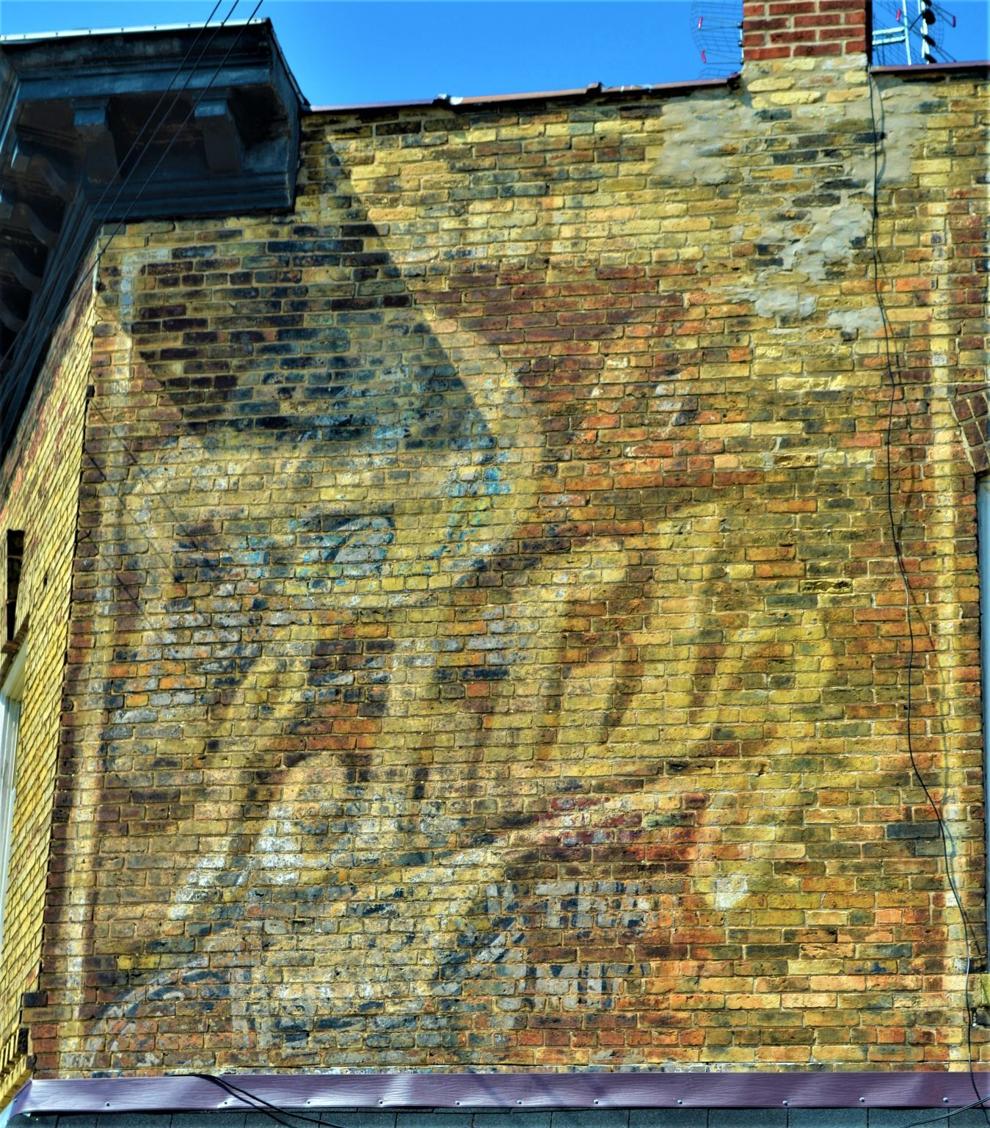 Ghost Signs Just Bakery Douglas Avenue.jpg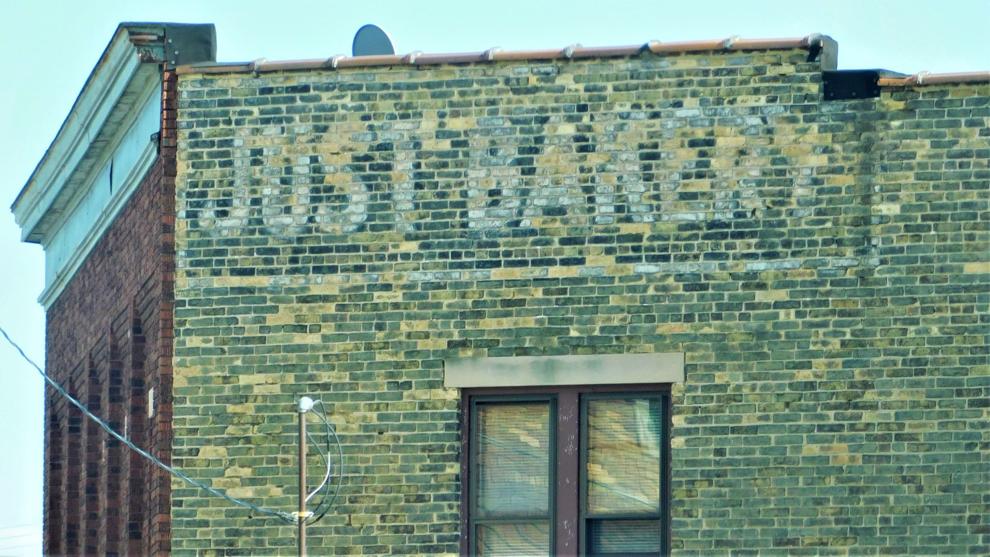 Ghost Signs - Coca-Cola Belle Harbor.jpg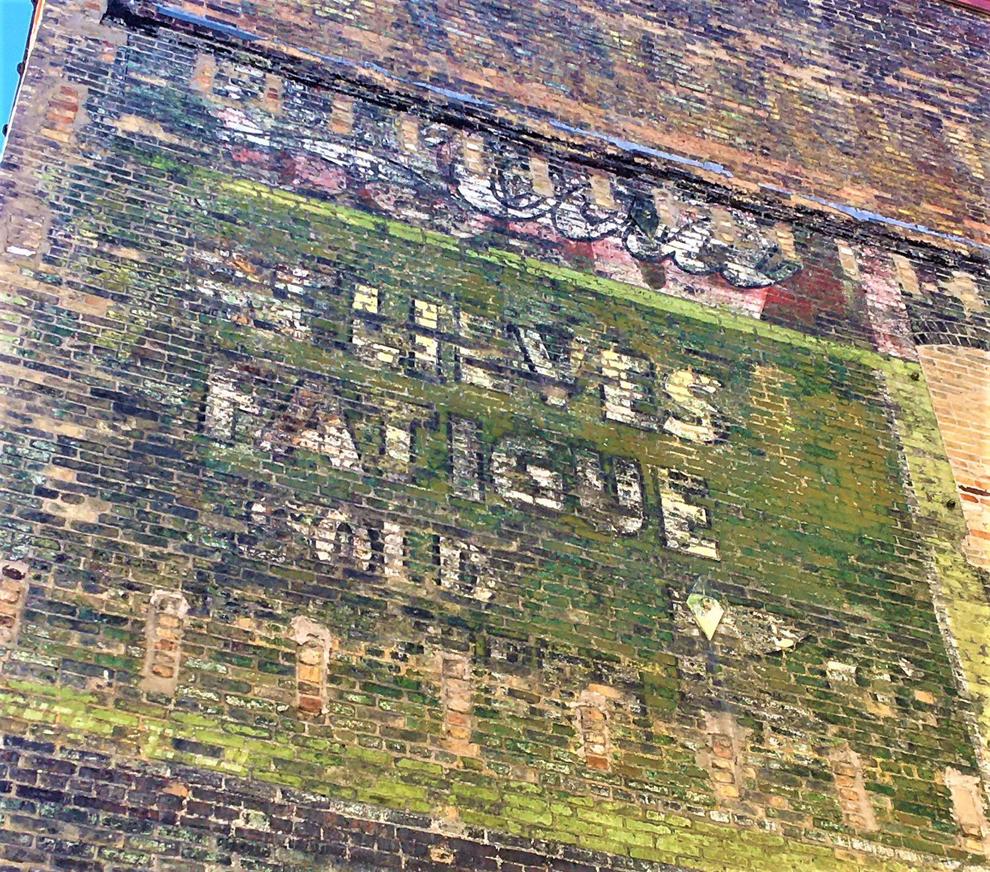 Ghost Signs Schlitz - Washington Avenue.jpg