RACINE COUNTY — Citing concerns with the unreliability of cell phones and the possibility of the freedom being abused, the Caledonia Village Board decided last week that it won't allow trustees to call into meetings anymore.
Trustees rarely did anyway. They said it happened only a couple times, usually as a result of a sudden special meetings that trustees were unable to attend on short notice.
But when trustees did call in, they often faced issues like inconsistent audio and still missing out on crucial info — such as not being able to see physical handouts or presentations.
Trustee Dale Stillman said that the one time he called into a public meeting, "I heard maybe a third of it."
Trustee Lee Wishau pointed out that there is also potential trustee skirting responsibilities by repeatedly or strategically calling into meetings. He pointed out it would be possible for a trustee, who planned to vote on a controversial topic, to call in rather than actually be present, and thus avoid facing disapproving constituents face-to-face.
Several trustees also worry that if someone were to call into a closed-session meeting, there's no guarantee the person calling in would be alone, meaning there could be another person listening in on what possibly was supposed to have been a private matter.
Last Tuesday, the board unanimously voted to change its policy: No more calling into meetings, elected officials actually have to be there to participate.
The rules surrounding whether elected officials can call into meetings vary by government.
Washington
In the U.S. Senate and House of Representatives, elected officials always have to vote in person — although there are varied methods of doing so: the Senate votes vocally, and representatives vote electronically using buttons built into the desks on the House floor.
Wisconsin
Wisconsin's call rules made headlines last summer when State Rep. Jimmy Anderson, D-Fitchburg, said that state Assembly rules discriminated against him by not allowing him to call into committee meetings.
Anderson is paralyzed from the chest down and has difficulty making it to every meeting in person due to health issues. Anderson asked for the rule to be changed or for him to be given special accommodations because of his disability.
After initial refusal from Assembly Speaker Robin Vos, R-Rochester, he allowed for some changes. On a party-line vote, the Assembly adjusted its rules to allow those with disabilities to phone into committee meetings. Democrats opposed the rule because it didn't include everything Anderson wanted, such as a ban on overnight sessions, the Milwaukee Journal Sentinel and Wisconsin State Journal reported.
Racine County Board
In an email, Attorney Michael Lanzdorf explained: "Generally speaking, physical presence (by County Board supervisors) is required in order to participate at a properly called meeting."
City of Racine
Shannon Powell, communications director for the city, said that in his one-and-a-half years with the city, he has no recollection of anyone actually calling in to a meeting.
You have free articles remaining.
The City of Racine doesn't have anything in its ordinances or procedures that differs from Wisconsin state law, City Attorney Scott Letteney said.
In an email, Letteney explained that, "If a member of a governmental body were to appear by telephone, there would have to be sufficient technology to assure that the person on the phone could hear and participate in everything that is occurring in the meeting room and that everyone attending the meeting in-person could hear everything said on the telephone."
However, Letteney said that "there is a related issue" for whether aldermen calling in should still count toward reaching a quorum — Robert's Rules of Order, the rules largely guiding parliamentary procedure across the U.S., isn't particularly clear on the issue.
"The language in Robert's Rules is couched in terms of whether a person is 'present' in determining whether a quorum exists," Letteney wrote. "So, for example, if a quorum of 10 is required for a particular body, and nine members are in the room with two members on the telephone, there would be the issue of whether a quorum exists."
Village of Mount Pleasant
Mount Pleasant trustees typically must be physically present to participate in meetings, although accommodations could be made on a case-by-case basis, Administrator Maureen Murphy said.
City of Burlington
Aldermen can attend meetings via phone or videocall (i.e. Skype, Facetime, etc.) only if "they are not able to physically attend a meeting," according to a City of Burlington resolution passed in 2014.
Someone calling in still has the ability to vote. However, to count toward a quorum, only elected officials physically in attendance at the meeting count, similar to what is allowed in Racine.
Village of Union Grove
Administrator Michael Hawes explained in an email that "calling in is not something to be encouraged," but it is still legal, complies with open-meeting laws and that a trustee calling in would still count toward a quorum requirement. He added that, "call-ins could be especially helpful in situations where a trustee has a physical/medical issue that makes attendance in person difficult or is traveling. That being said, we may look at adopting more formal rules on the topic if that is the board's desire."
Village of Waterford
Waterford Village Administrator Zeke Jackson said that since he was hired in October 2017, he doesn't remember any trustee or committee member ever calling in for a meeting.
Village Clerk Rachel Ladewig said in an email: "To my knowledge we do not allow board members to call in. We do not have an ordinance that allows this."
Village of Sturtevant
Sturtevant trustees are fully allowed to call into meetings, Office Assistant Cassandra Bodenbach told The Journal Times.
Update: This story has been edited to remove a sentence stating that it is allowed for Racine alderman to call into meetings. There is no rule on the books clarifying whether it is allowed or not.
Randy Bryce Nov. 6 watch party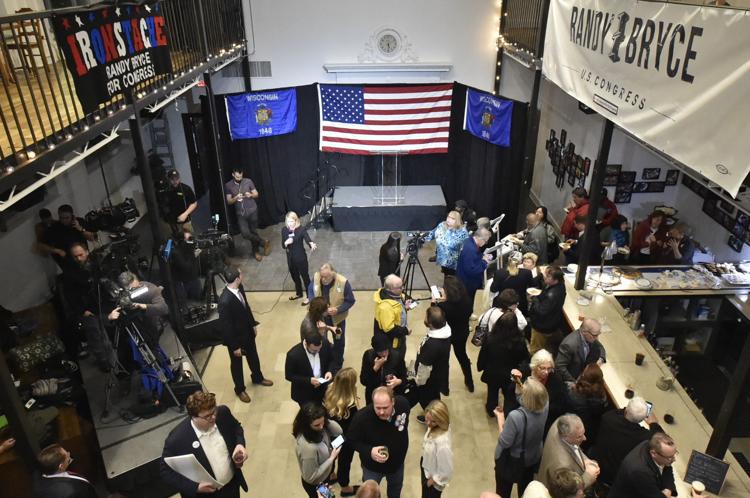 Voting in Racine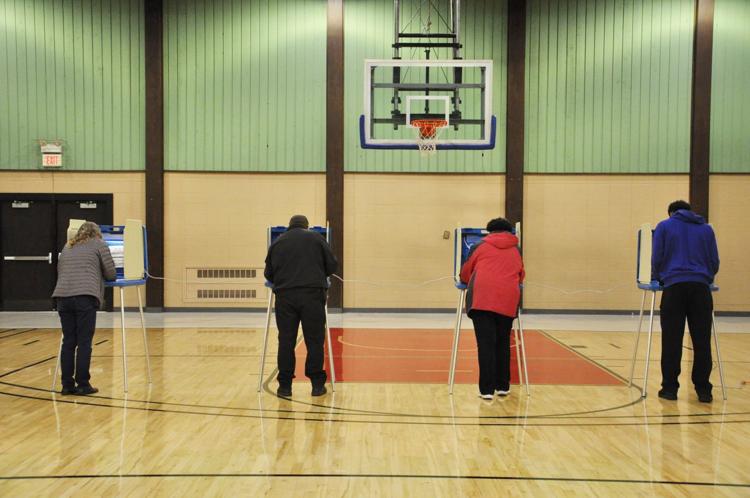 Midterm voting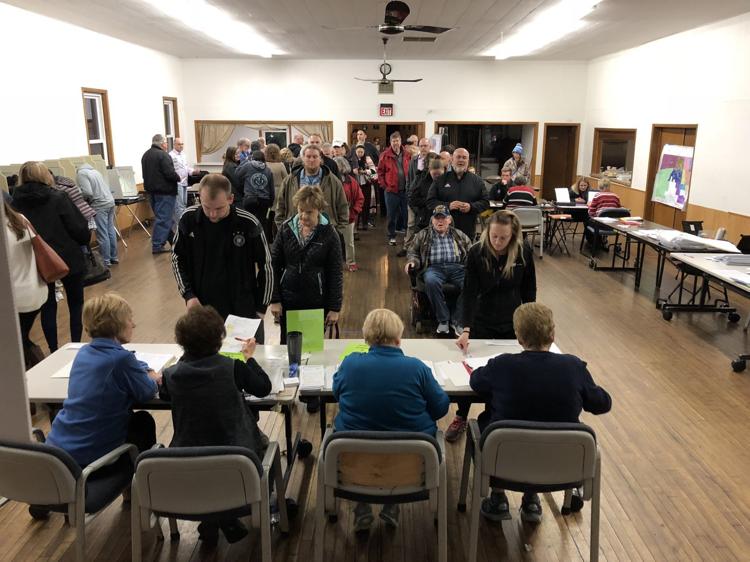 Steil wins congressional race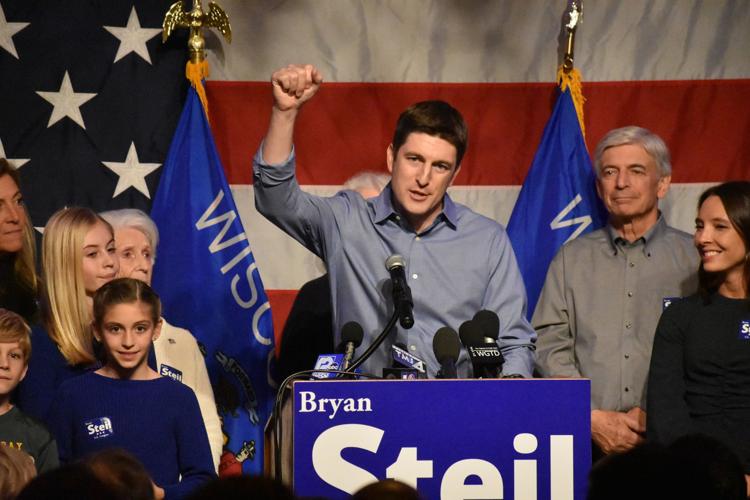 Randy Bryce Nov. 6 watch party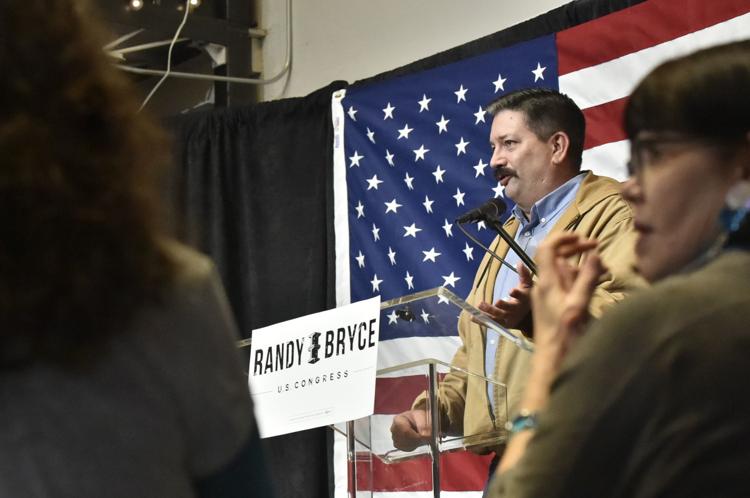 Randy Bryce Nov. 6 watch party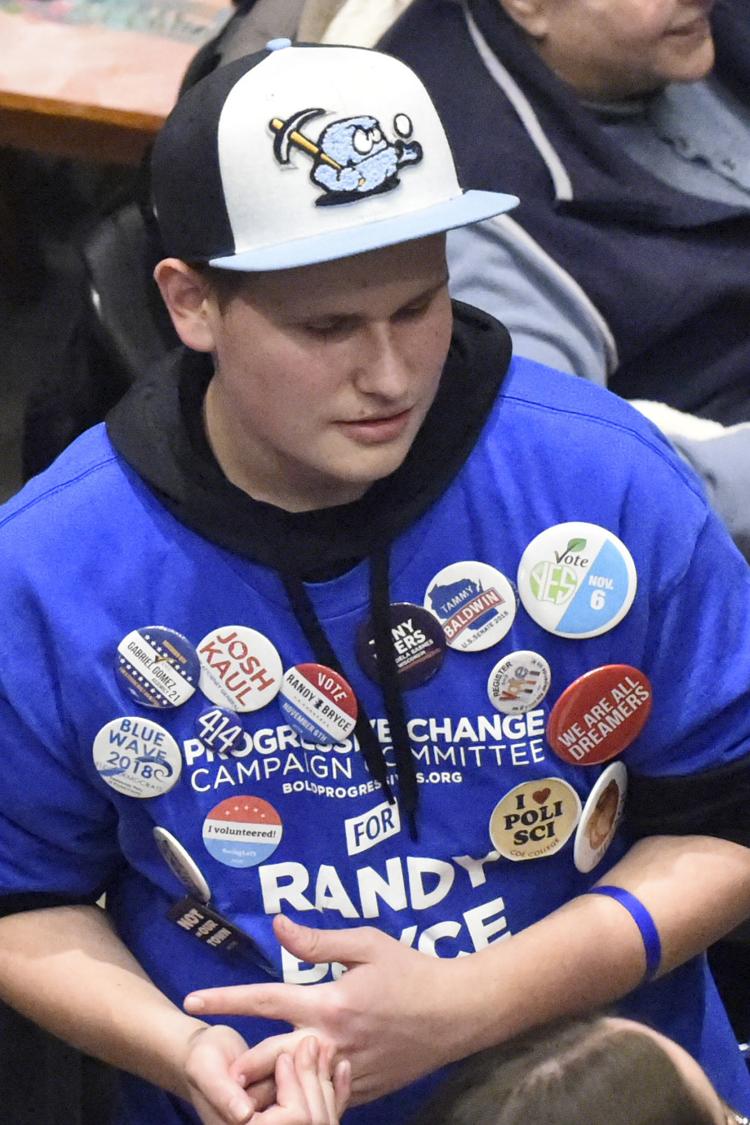 Sheriff Schmaling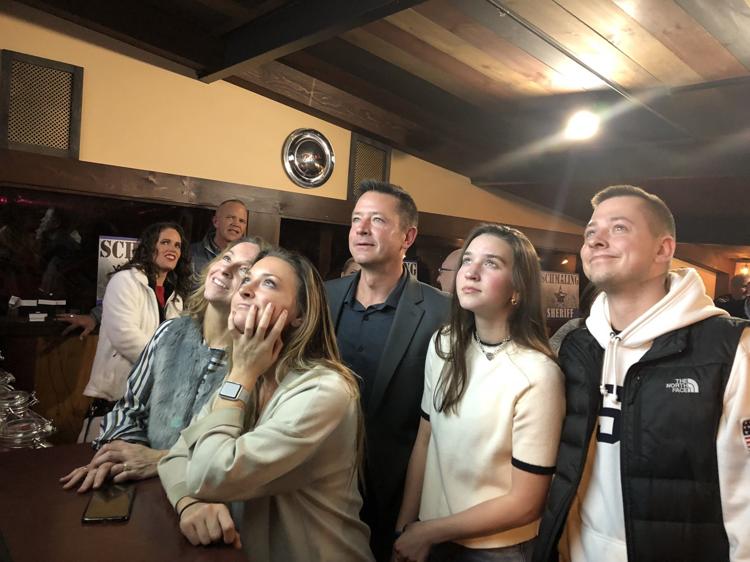 Randy Bryce Nov. 6 watch party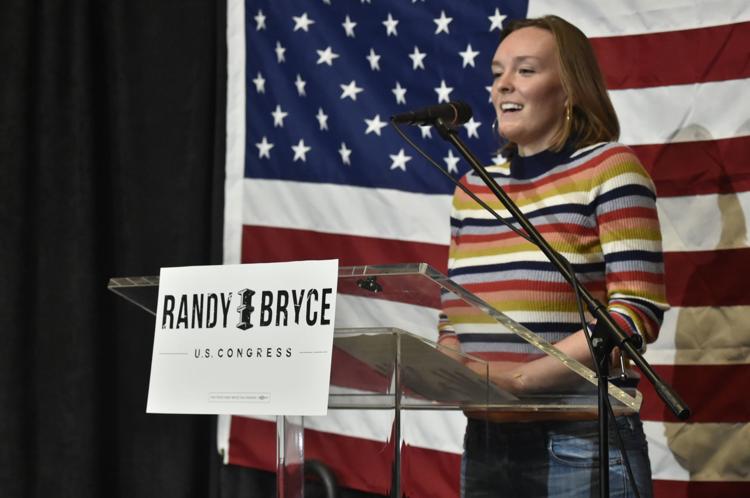 Randy Bryce Nov. 6 watch party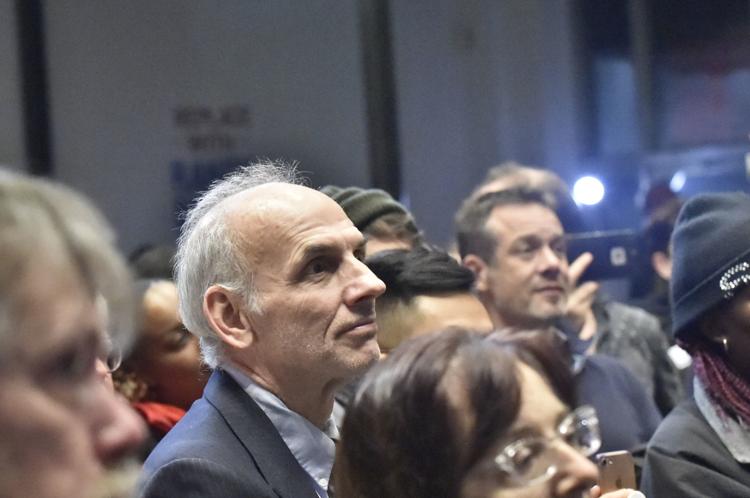 Festival Hall voting Nov. 6
Randy Bryce Nov. 6 watch party
The Branch at 1501, Nov. 6 election party