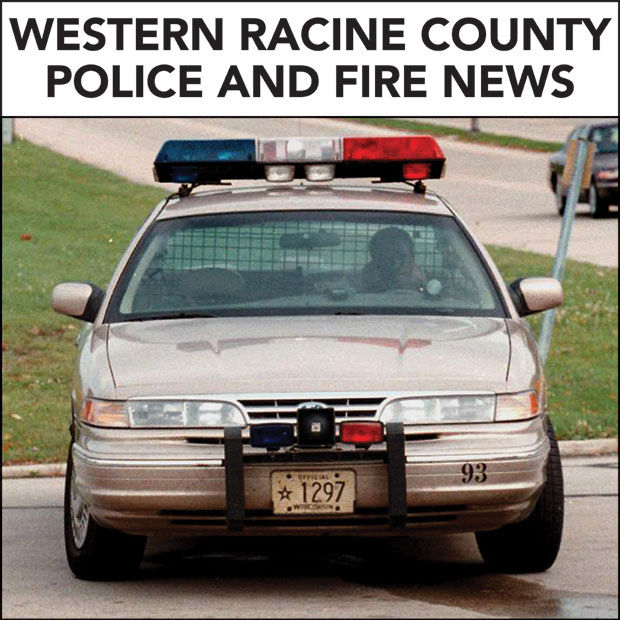 RACINE COUNTY — The Racine County Sheriff's Office and Caledonia Police Department were among the agencies conducting checks on sex offenders residing throughout Racine County during Halloween trick-or-treat hours.
Both agencies issued press releases Saturday reporting no violation of parole restrictions barring offenders from participating in trick-or-treat activities.
The Racine County Sheriff's Office said sex offenders under supervision of the Wisconsin Department of Corrections sign a Halloween contract that requires them to be indoors a minimum of one hour before, during, and one hour following locally scheduled Halloween trick-or-treating. The sex offender is also not allowed to participate in any type of Halloween and or trick-or-treat activities.
There were 104 Halloween compliance checks completed Friday during the Racine County trick-or-treat hours, the Sheriff's Office reported.
Caledonia police said they made 12 compliance checks and found no contract violations. However, during their checks they made an unrelated arrest for outstanding warrants and discovered a possible violation of the village's sexual offender residency ordinance, Lt. Brian Wall of the Caledonia Police Department said. Wall said detectives are continuing to investigate that unspecified violation.