Imagine transforming the efficiency, utility and performance of your entire home without knocking down a single wall or incurring exorbitant costs. ShelfGenie provides high-quality and innovative shelving solutions to make that dream a reality.
The brand offers the best quality glide-out (pull-out) shelves available today via three core product lines: Basic (good), Classic (better) and Designer (best). The business' simple process and approach provides homeowners a headache-free and cost-effective way to make kitchens, bathrooms and storage space exponentially more functional.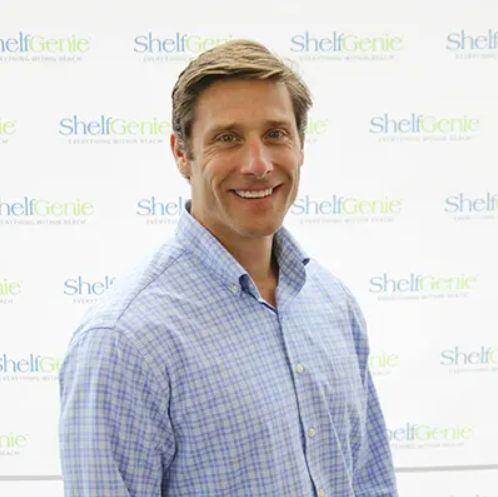 "Most people use their kitchens and cabinets multiple times every day. Optimizing their functionality makes that interaction simpler, easier and frankly makes their time in that space more enjoyable," said ShelfGenie owner and operator Brent Lueck.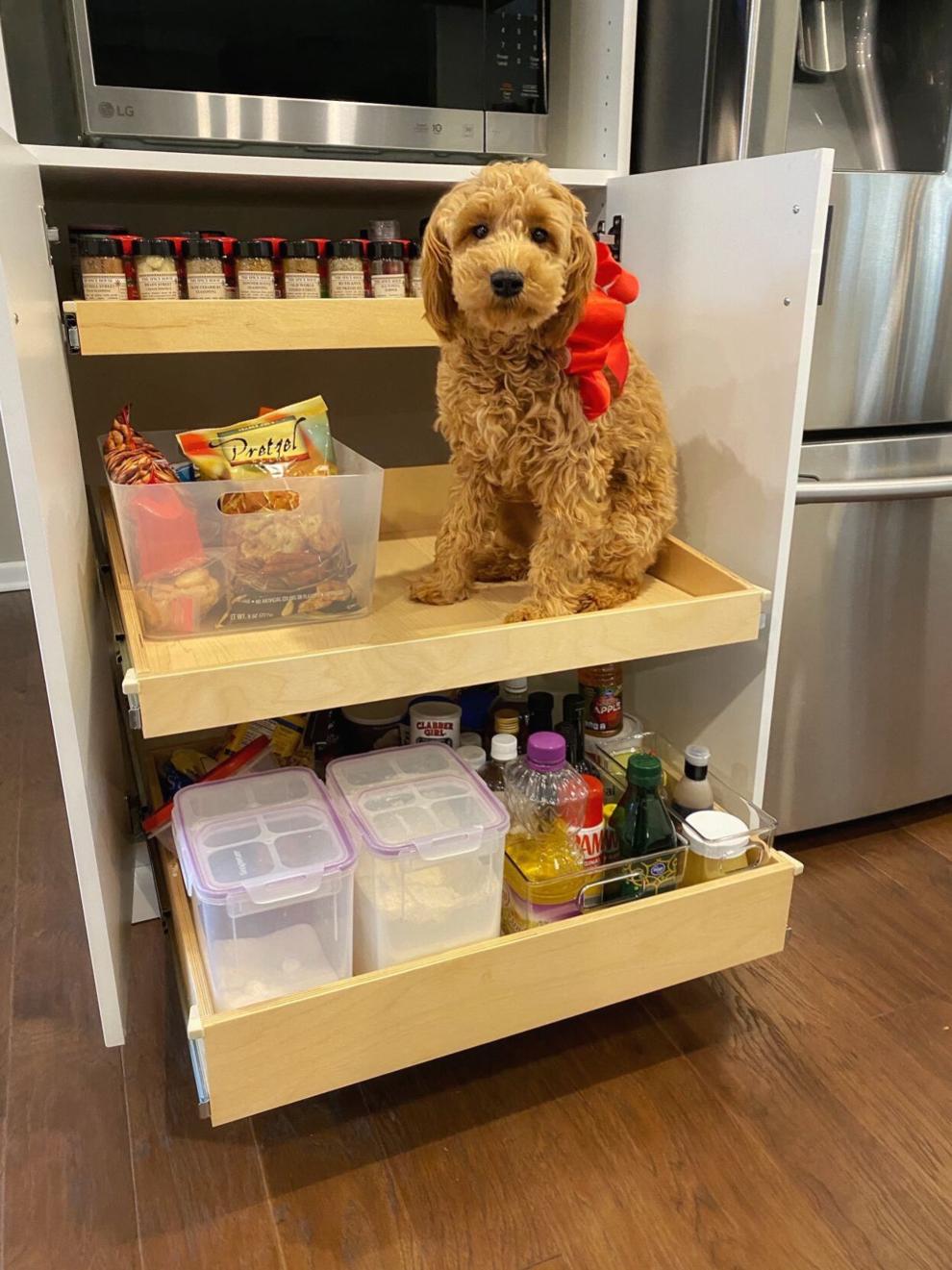 Lueck, who resides with his wife and three children just north of Milwaukee, runs the ShelfGenie operations serving the Racine, Kenosha, Milwaukee and Sheboygan area. Lueck also noted, "We're currently growing our footprint and have expanded into Oconomowoc."
ShelfGenie was founded in 2000 by Andrew Kerwin in Richmond, Virginia. By 2008, business was booming and Kerwin began franchising operations across the U.S. and Canada. Since then, ShelfGenie has been turning clients' frustrations with their homes into pure happiness.
ShelfGenie shelving can improve all areas of the home including kitchen cabinets, pantries, bathrooms and more. Lueck proudly stated, "Our goal is to exceed homeowners' expectations by transforming their cabinets and pantries into more functional and accessible spaces."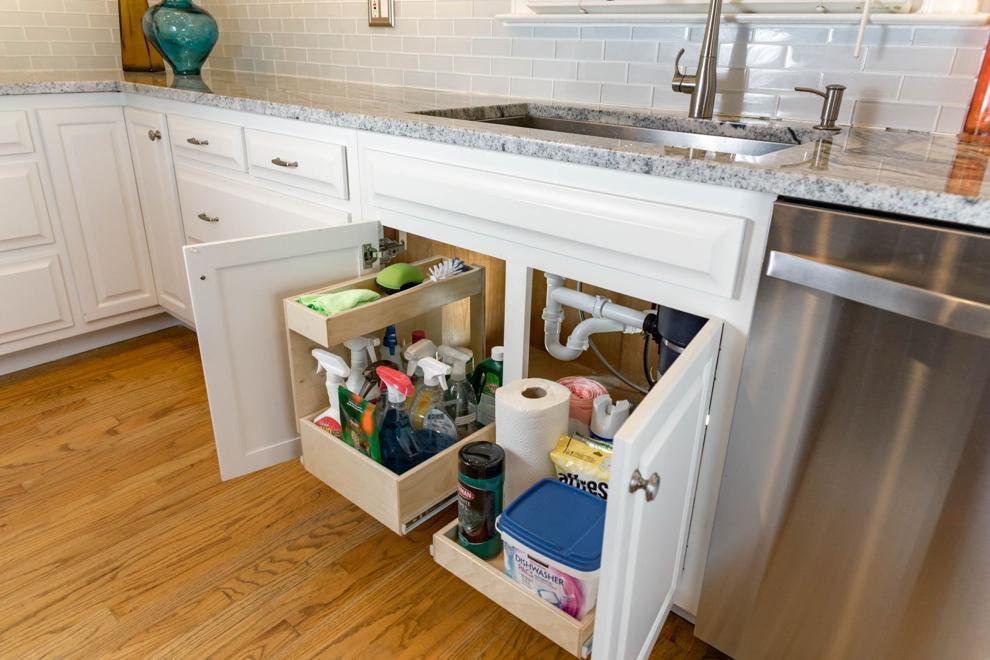 From start to finish
In addition to providing world-class shelving, ShelfGenie takes great pride in the approach the brand uses to shepherd customers through the process.
"Our dedicated team of professionals are single-minded and focused on providing a great experience from design through to installation. Our clients put their trust in us and we want to make sure we deserve that trust," Lueck said.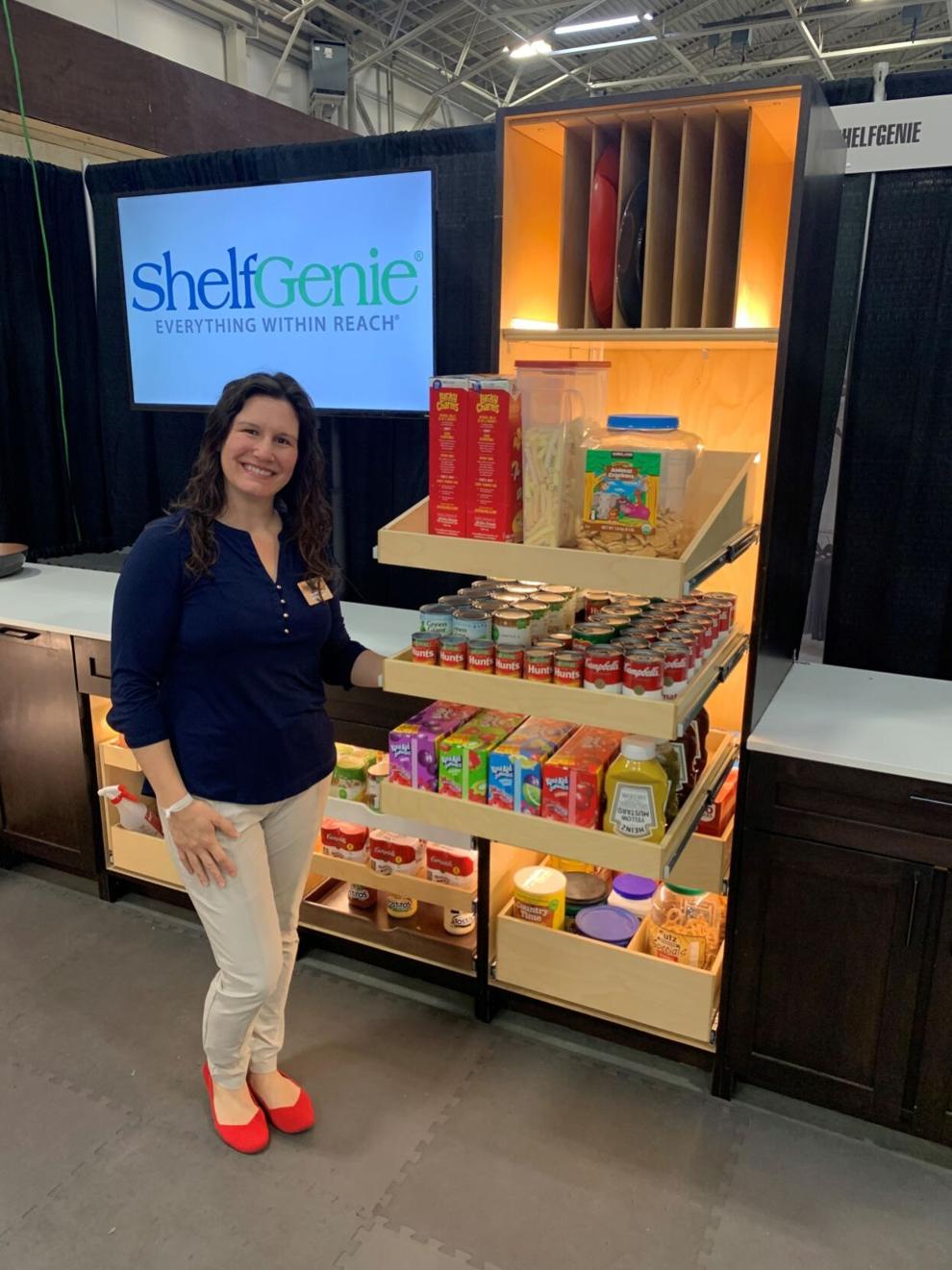 The experienced ShelfGenie team includes five designers and two installers. The process begins with a free, no-obligation design consultation. The designer's role as customer experience point person is to meet with homeowners, ask questions and work with them to craft a truly custom solution to meet their needs. This includes discussing and identifying frustrations they have with their current storage, and exploring innovative approaches to remedying those frustrations.
From there, the designer provides and reviews a 3D design of the proposed solutions so the client can visualize the project.
"We work as a team and are in close communication with each other to make sure the client's needs are met and that everything runs smoothly," Lueck said. Once custom measurements are taken, ShelfGenie sends the order to the manufacturing plant just south of Birmingham, Alabama.
When manufacturing is complete, the product is shipped to the installers, it's inspected for quality control and ShelfGenie reaches out to the client to schedule the install.
Depending upon the complexity of the project, the entire process typically takes 8-12 weeks to complete. ShelfGenie offers a limited lifetime warranty on parts and installation for the Designer Series (solid wood) and Classic Series (select birch); and a three-year warranty on their Basic Series (basic grade Baltic birch).
Lueck said he loves hearing from clients about the positive improvement ShelfGenie products have on their lives.
"We commonly hear about how we've increased usable storage space and how much easier access is because they don't have to bend down so far or get on their knees to retrieve something from the back of the cabinet. At the end of the day, it's about making people's lives simpler and better. It feels really good to provide a service that does just that."