RACINE — Two Chapter 980 sex offenders will not be placed in a neighborhood full of kids adjacent to Jellystone Park in Caledonia and in a rural corner of Racine County.
Racine County Circuit Court Judge Wynne Laufenberg ruled on Wednesday the county would have to find a different placement for the two men – and had 120 days to do it.
In a separate ruling, the judge ruled against allowing the Village of Caledonia to intervene in the case.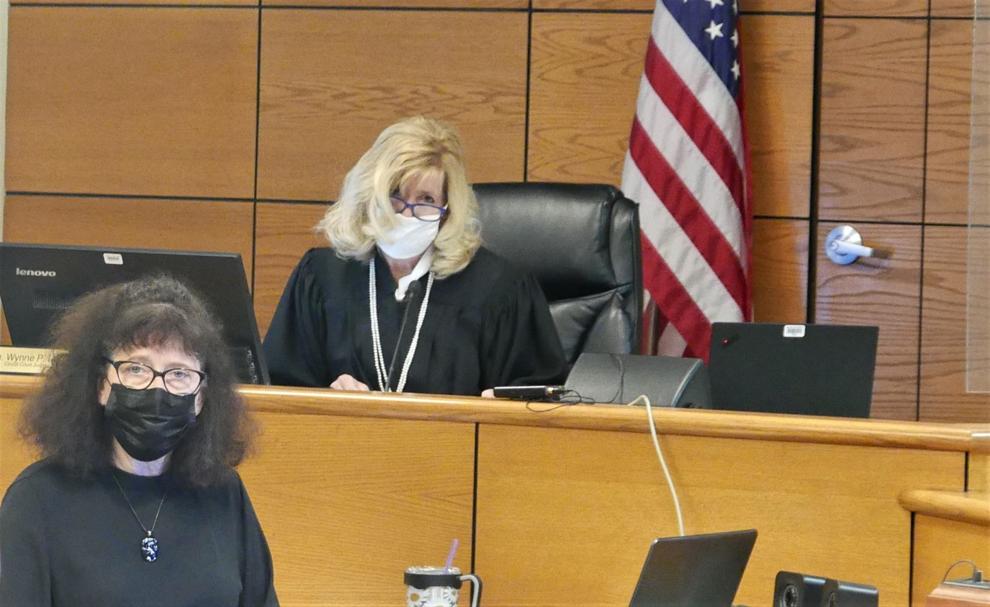 State law
In Wisconsin, sex offenders must be placed in the county where they were convicted. Further, it is the county's responsibility to locate appropriate housing for them.
The process of placing sex offenders is not haphazard. The Department of Health Services, Racine County Circuit Court and a committee are all involved.
A committee finds a location for the individuals to live, DHS puts forward a plan and the Circuit Court approves it.
The committee is comprised of staff from the county, Department of Health Services and the Department of Corrections.
Case history
Daniel R. Williams, 51, and Hung N. Tran, 52, had been scheduled to move into the Saratoga Drive home on April 6.
Both are Chapter 980 sex offenders, which means they have been in civil commitment for treatment.
The Village of Caledonia was able to halt the move until the court reviewed their motion for reconsideration.
In court, Laufenberg said she considered the totality of the circumstances — including the number of children who were immediate neighbors — and reversed her original order.
"Instead, I will find it is not appropriate as the plan submitted by the county committee is inadequate due to the residential placement," she added.
In addition to the 120-day deadline, the court ordered the next potential location to have a detailed map of the proposed residence and the report of a law enforcement agency that would be involved.
"I will note for the record those particular requirements are not required under the statutes," Laufenberg said.
Saratoga Drive
The judge determined there were multiple problems with locating the two Chapter 980 sex offenders on Saratoga Drive. In addition to the campgrounds, there was also a small child next door, another one across the street, and a recreational area nearby.
Tran was adjudicated for first-degree sexual assault of a child in 1984 and later convicted for first-degree sexual assault of a child in 1992. On multiple occasions, Tran sexually assaulted males from 3 to 9 years old.
"The court is going to find the placement is not appropriate for Mr. Tran, with children living in Jellystone, with one being supervised next door by a grandparent, and the two year old who lives across the street," Laufenberg said.
Williams was adjudicated for first-degree sexual assault of a child on June 4, 1987, and was later convicted for second-degree sexual assault of a child. Williams had forced nonconsensual sexual contact with juvenile females ages 8 to 17.
"The court is going to find the placement is not appropriate for Mr. Williams due to the location of the Root River Parkway," Laufenberg said.
Defense
Tran was represented in court by Robert Peterson of the Office of the State Public Defender, and Williams was represented by Evan Barret Weitz.
The two men have been waiting two years for placement on supervised release. Both attorneys argued in favor of the location in rural Racine County.
"If there are any concerns about viewing residences, and things like that, the court could always order DHS to either construct a fence or put some film on some windows," Weitz said.
He added, "But as for the statutory criteria, it meets all legal criteria."
Peterson agreed it met the legal criteria.
He added, "We don't have a lot of viable options and these two individuals have been waiting an extensive period of time."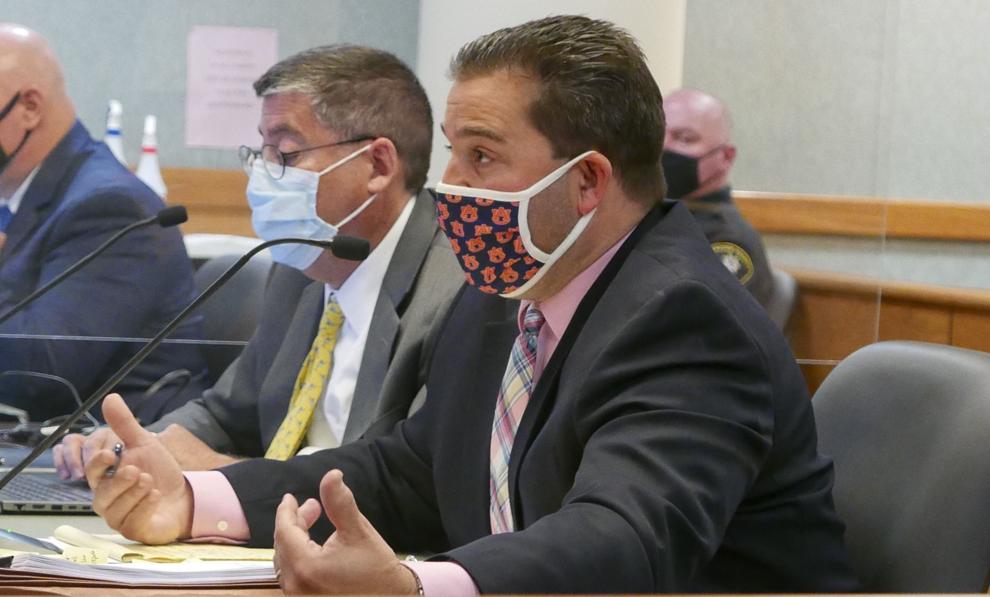 Caledonia intervention
Attorney Todd Terry represented the Village of Caledonia in its motion to intervene.
He noted the Chapter 980 case has been in the court for some time, but Wednesday was the first time the Village of Caledonia was represented.
Among the reasons Terry outlined for the intervention was the fact that "Caledonia is the law enforcement agency responsible for protecting its citizens, the citizens in this neighborhood that's at issue."
"Those people who are held to answer for the things that happen in Caledonia are the village officials, the police department – the police department who was actually tasked with going out and doing work on behalf of the Chapter 980 committee," Terry said.
He later added: "Our interests — the only way they're represented is by us having a seat at the table."
In denying Caledonia's motion, Laufenberg noted the system created for the placement of Chapter 980 sex offenders has a process that does not include the village.
The process places the responsibility on the county, state and court.
UPDATED: The headline of this story has been updated for clarity.
53 photos showing what life has been like in Racine County throughout this infamous year: 2020
Two families ripped apart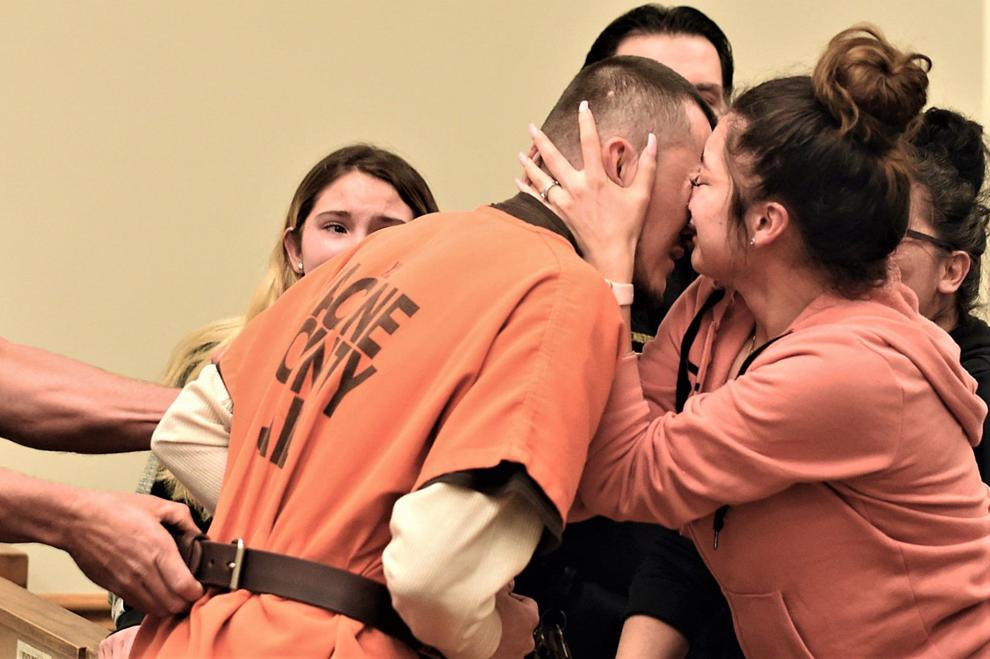 Empty Walmart shelves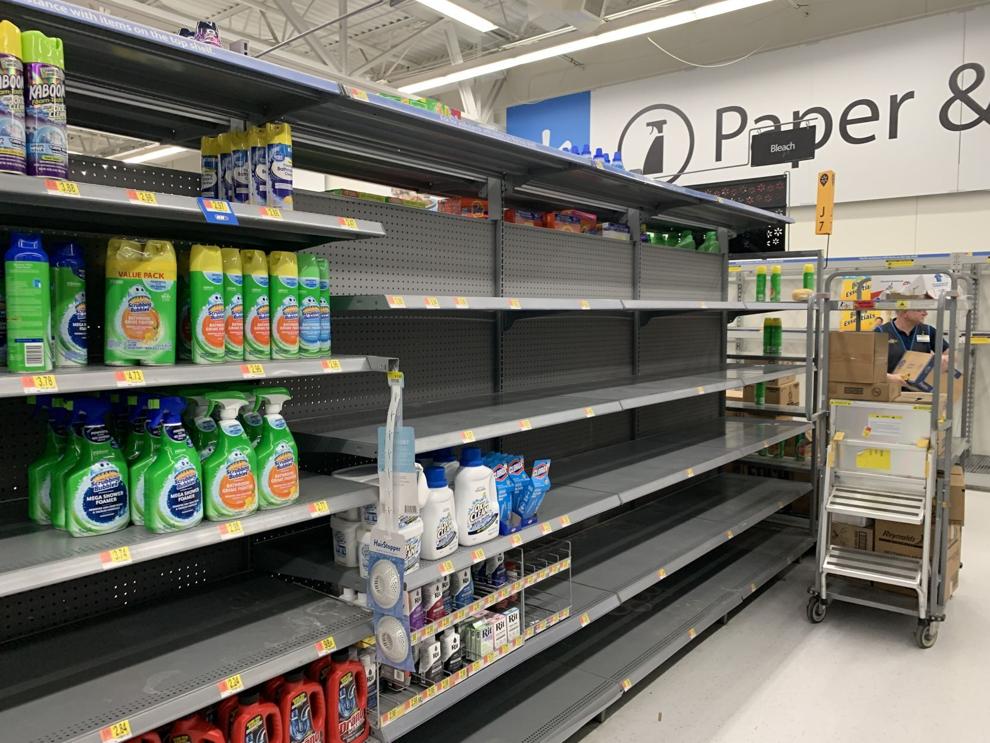 Lonely churches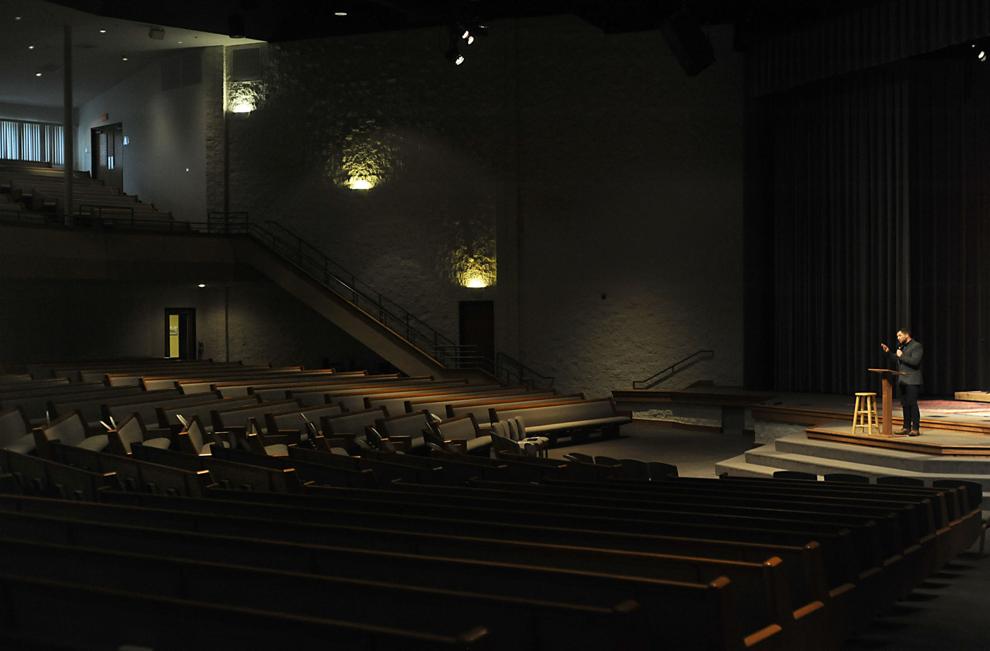 Atypical elections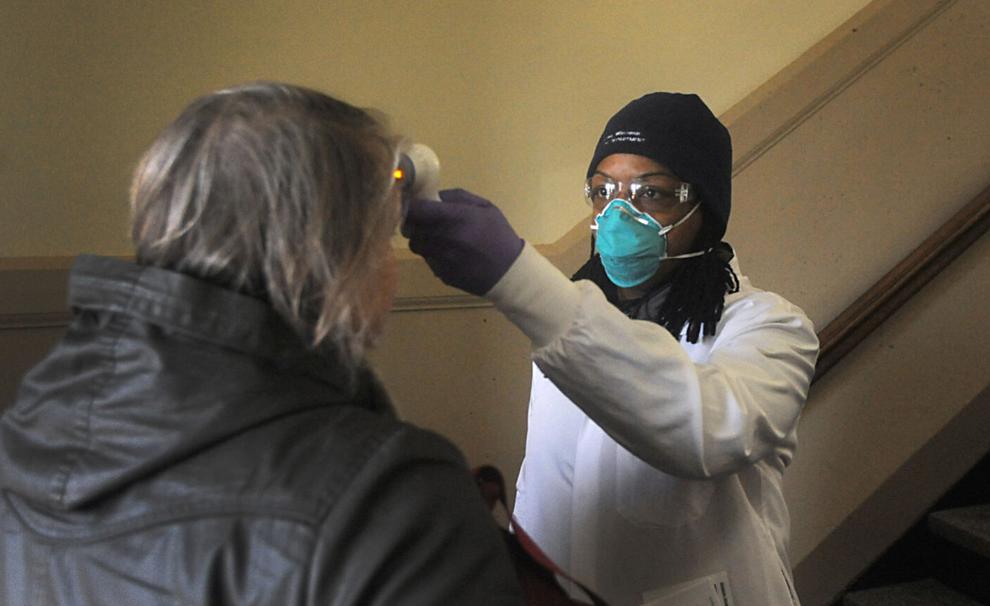 America Strong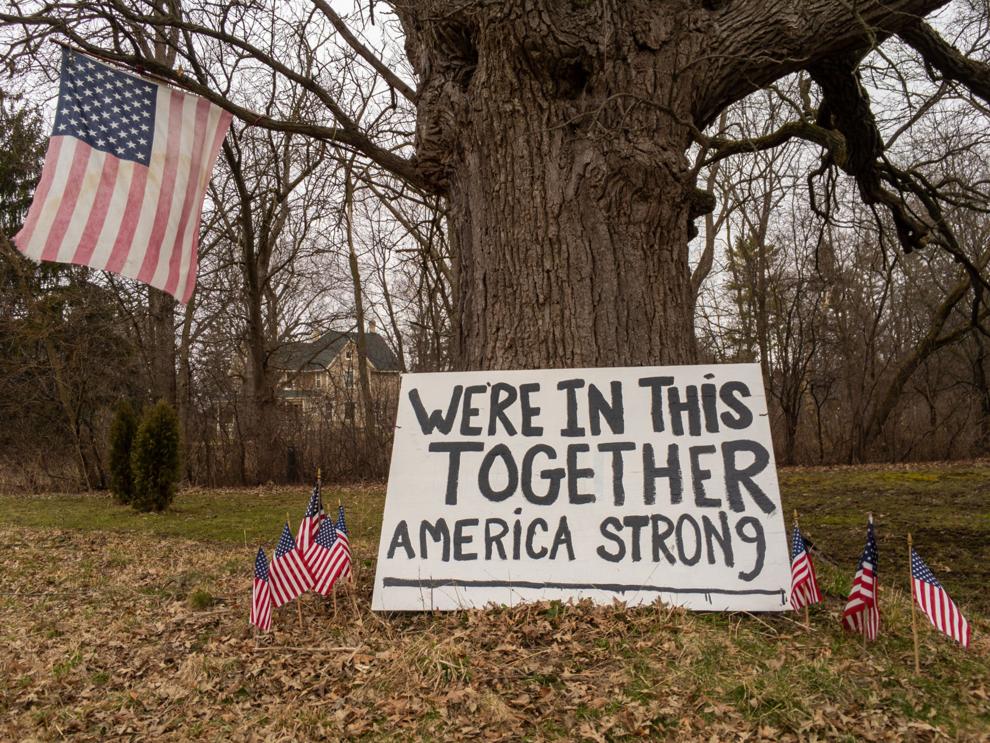 Mask making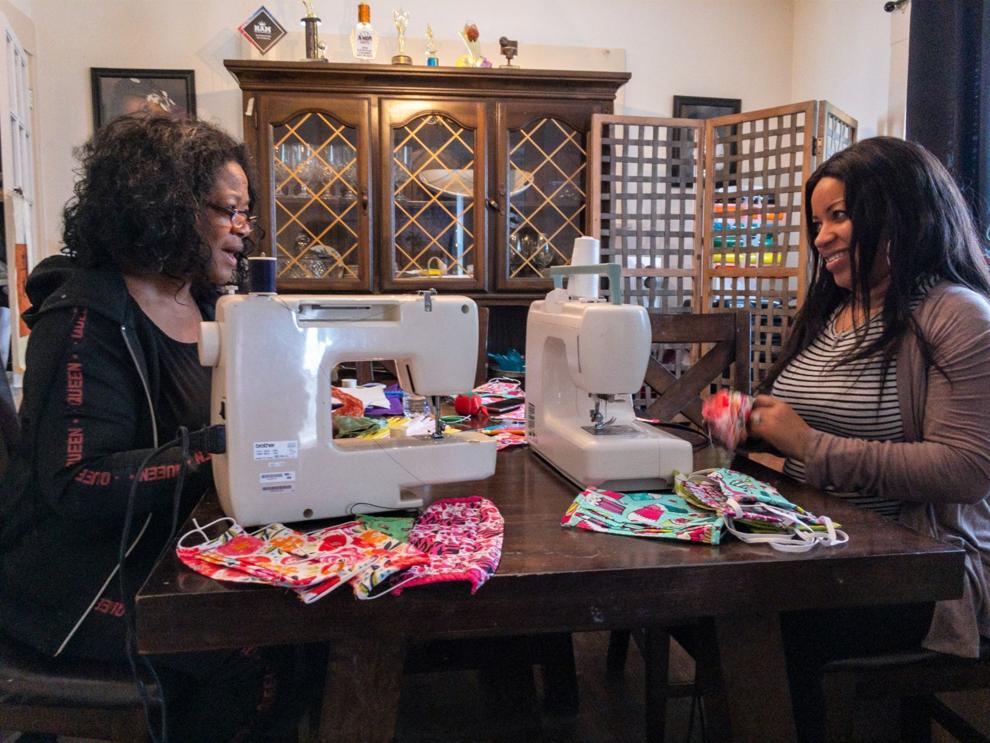 'YOU ARE INCREDIBLY SAFE TO GO OUT'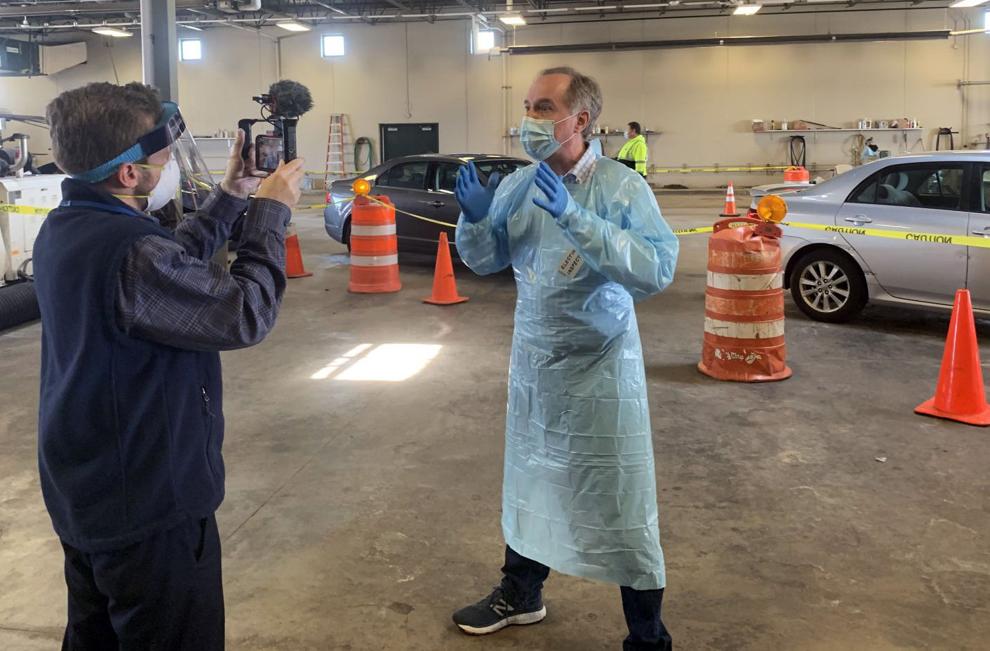 Two phones, no answer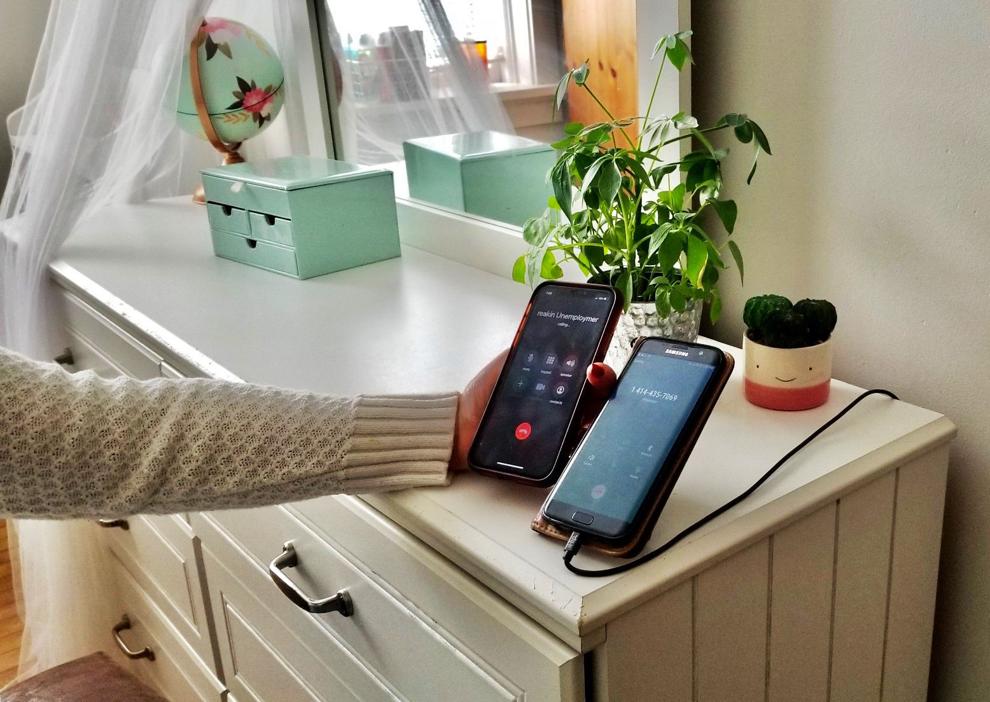 Recounting the 12th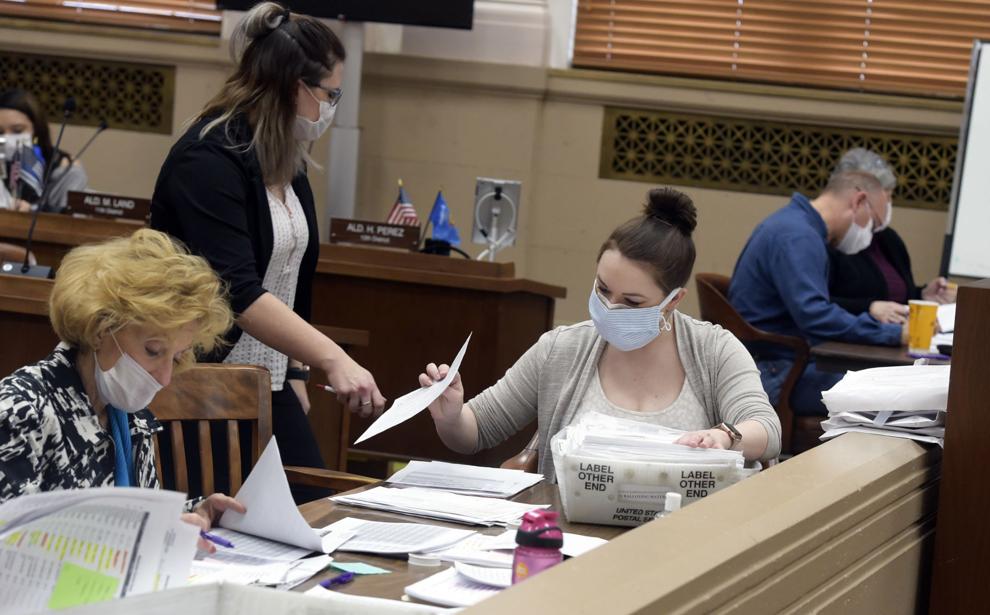 Racine Unified recount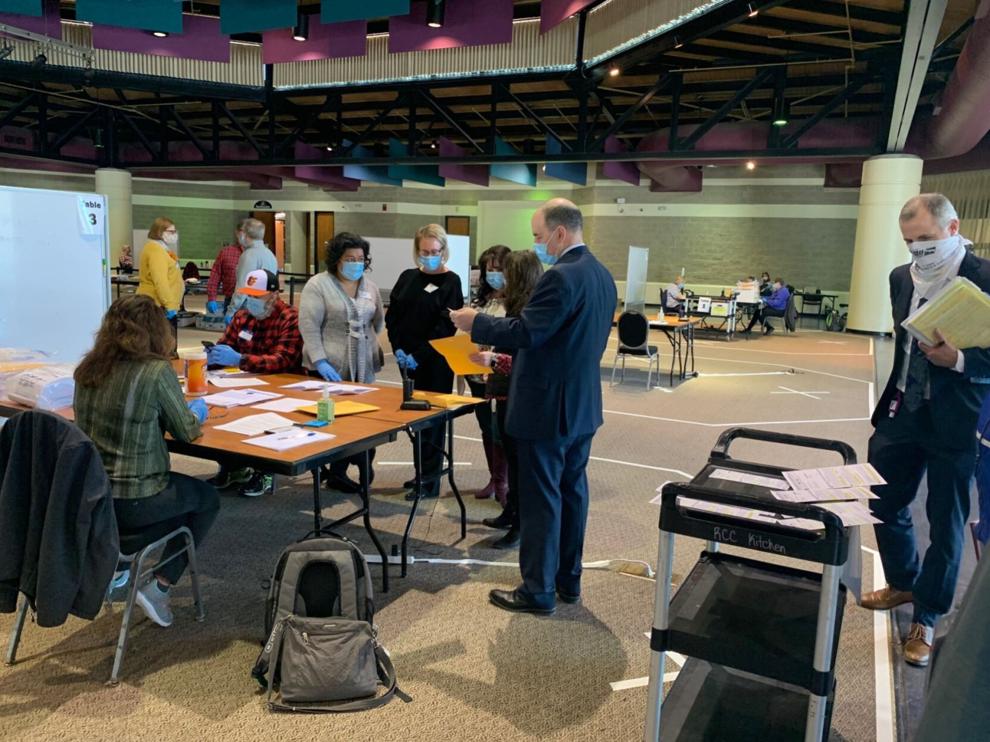 Swinging on a closed swingset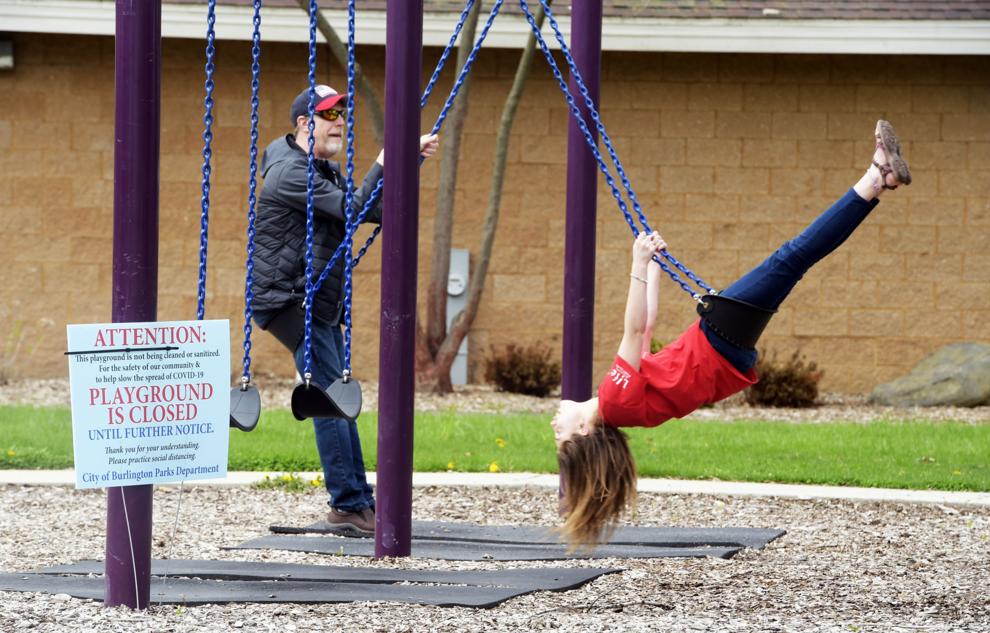 ReOPEN WISCONSIN PROTESTS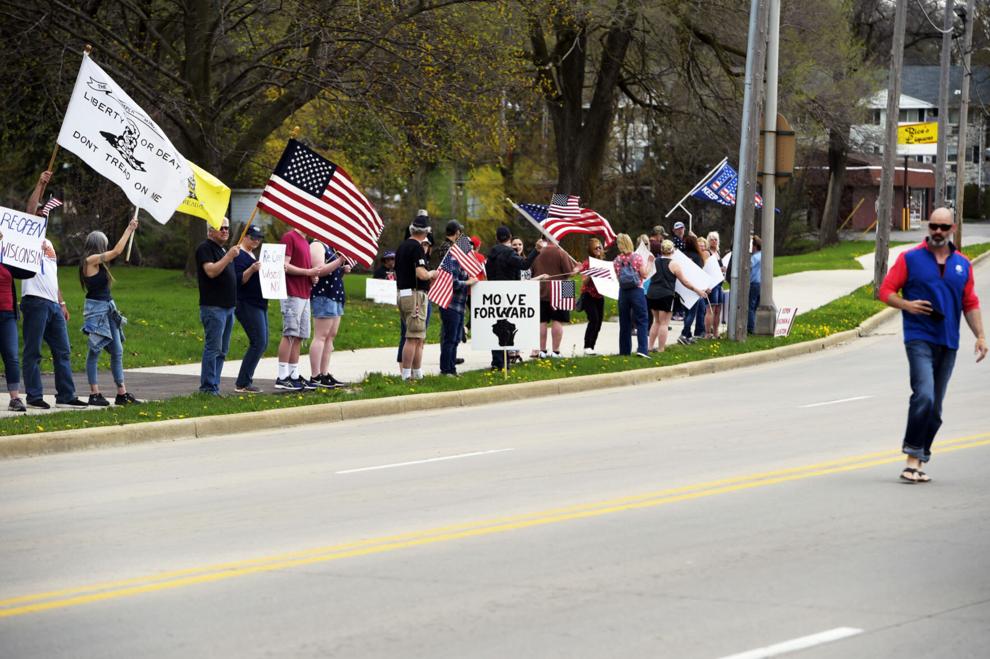 NEVER-BEFORE-SEEN TESTING EFFORT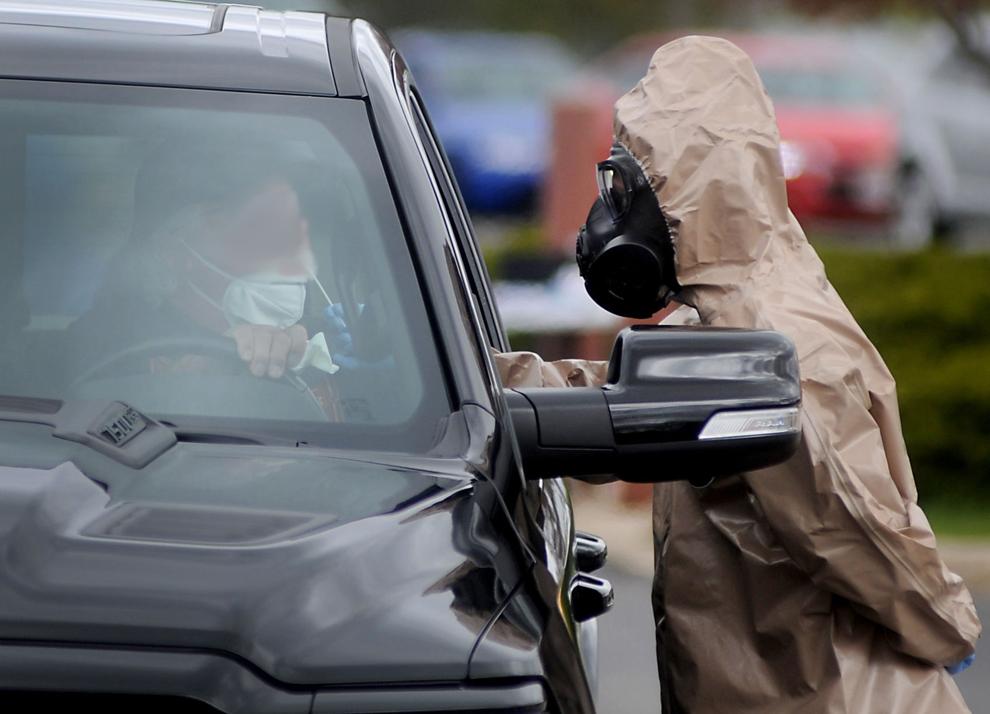 Thanking hospital workers: Ascension flyover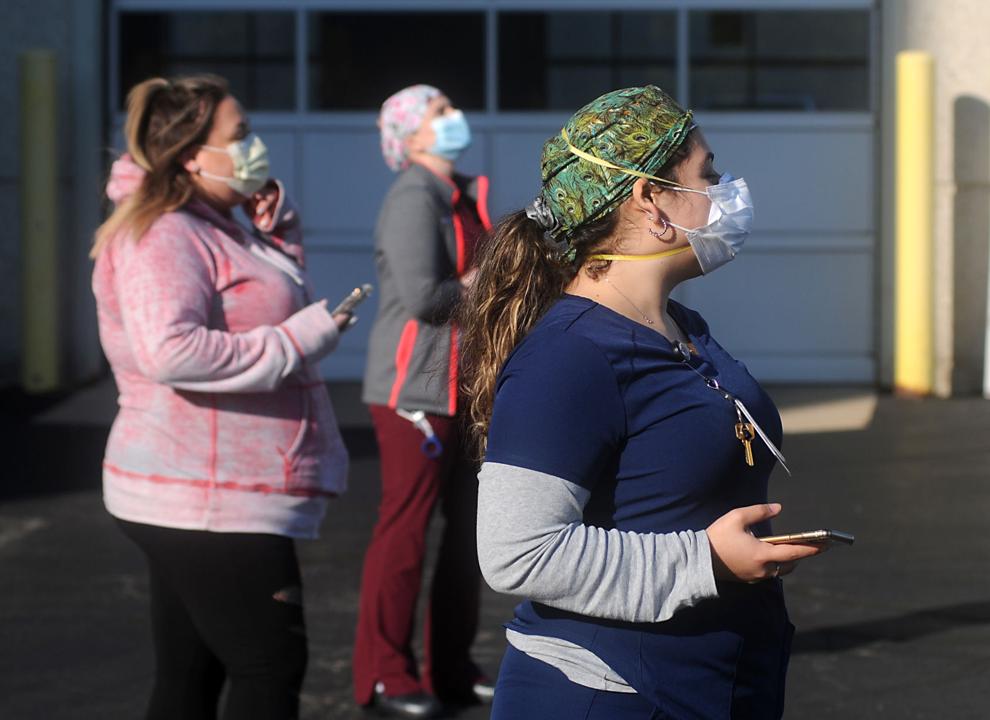 BACK IN ACTION, WITH A MASK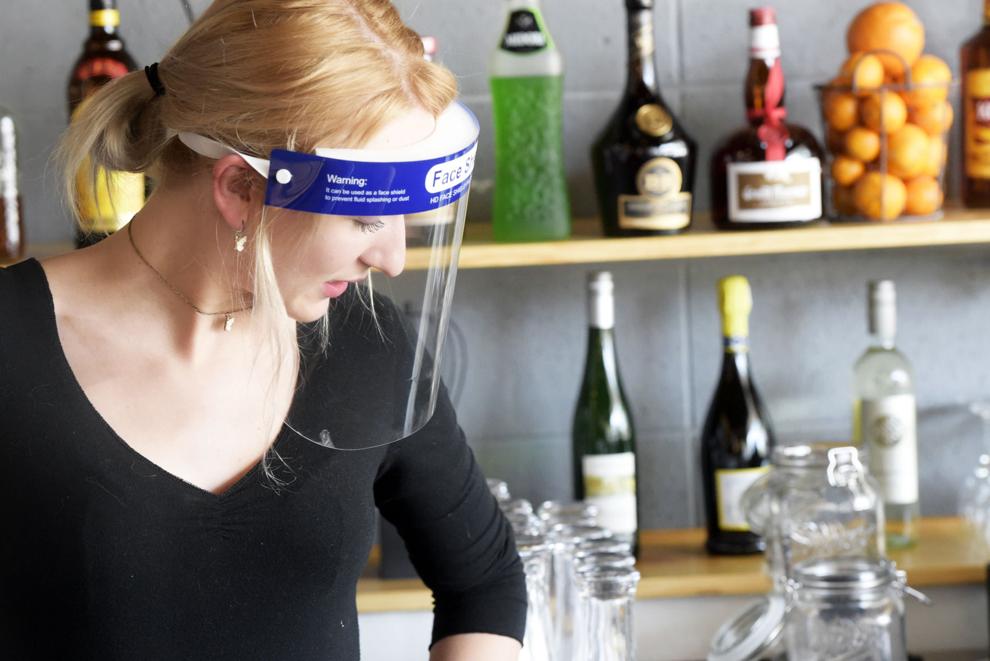 Waterford graduation 2020 with face masks for COVID-19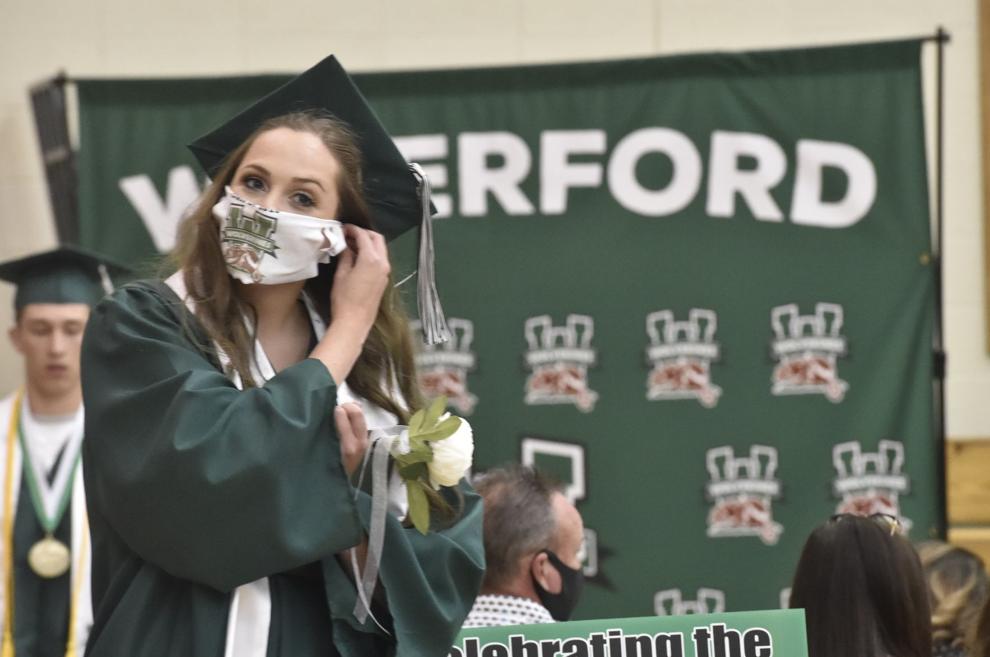 Black Lives Matter on Monument Square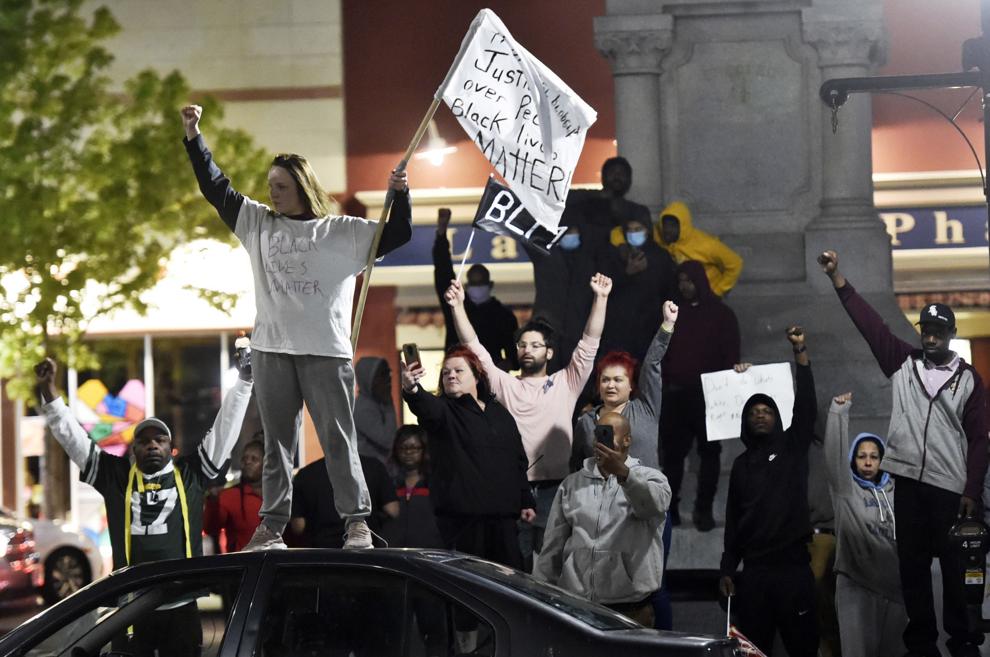 BLACK LIVES MATTER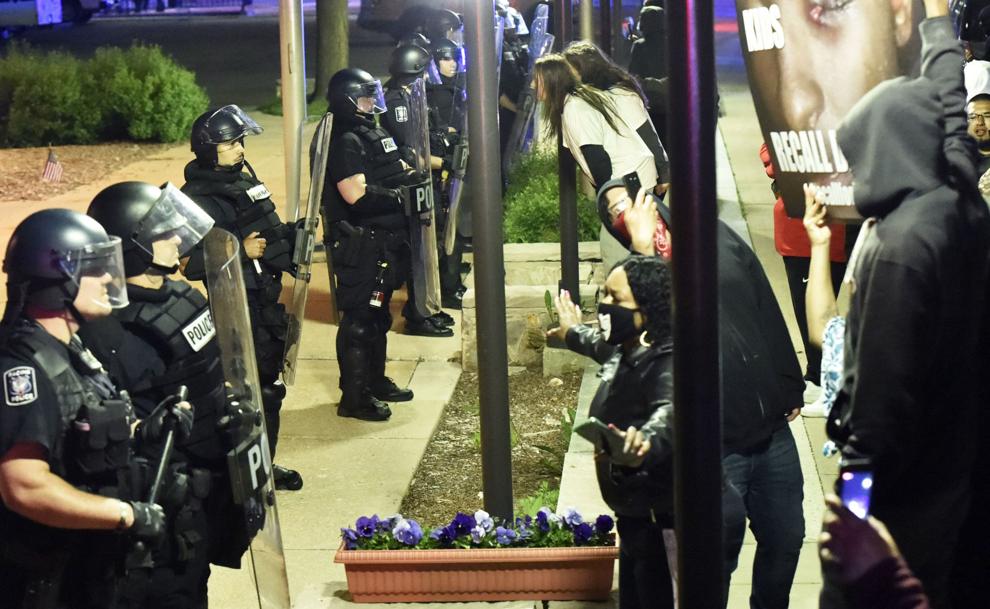 IN THE STREETS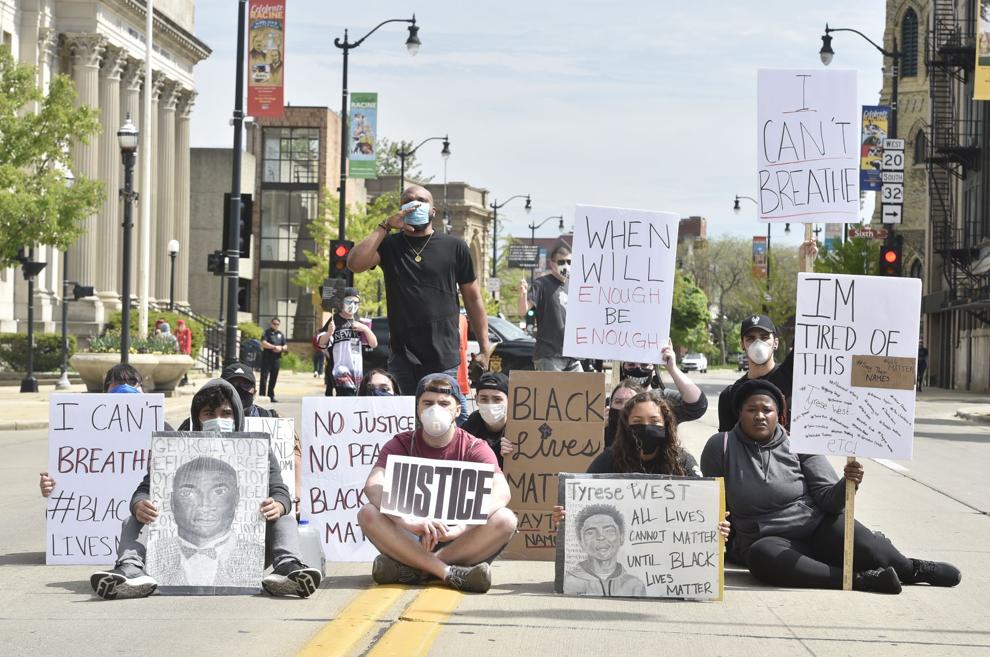 SAYING HIS NAME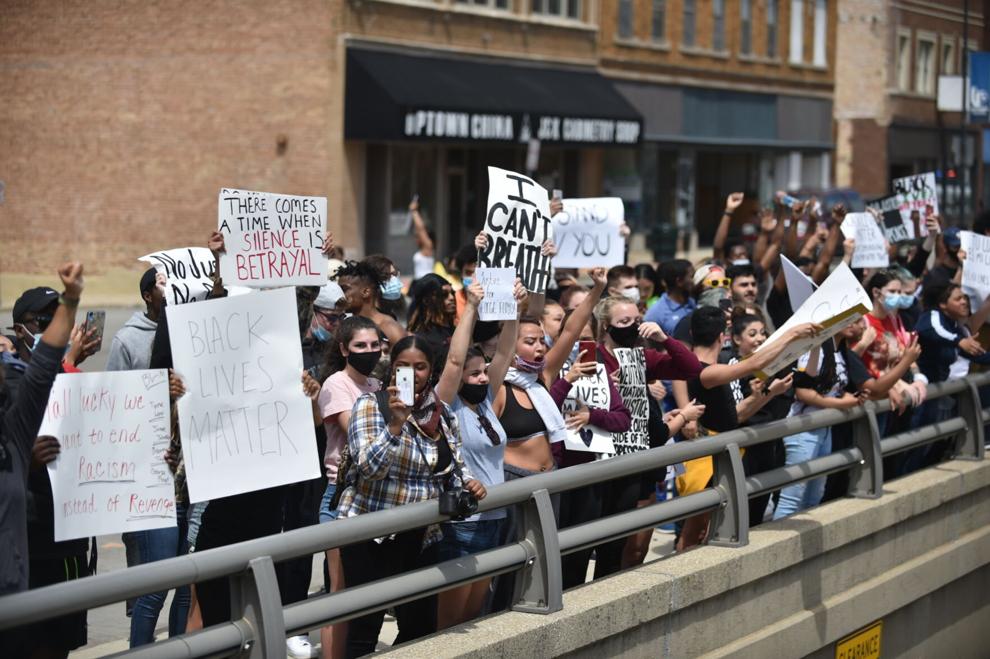 Marching for justice, peace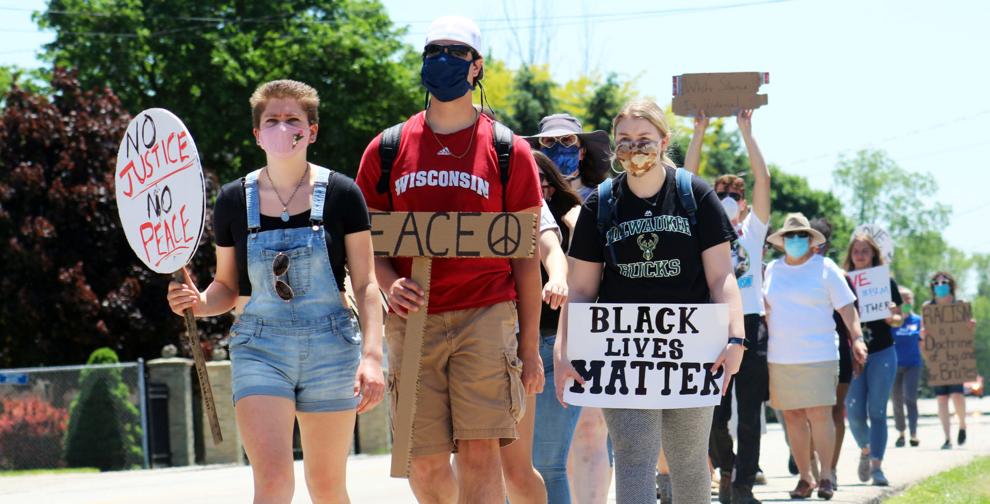 Kingdom Manna giveaway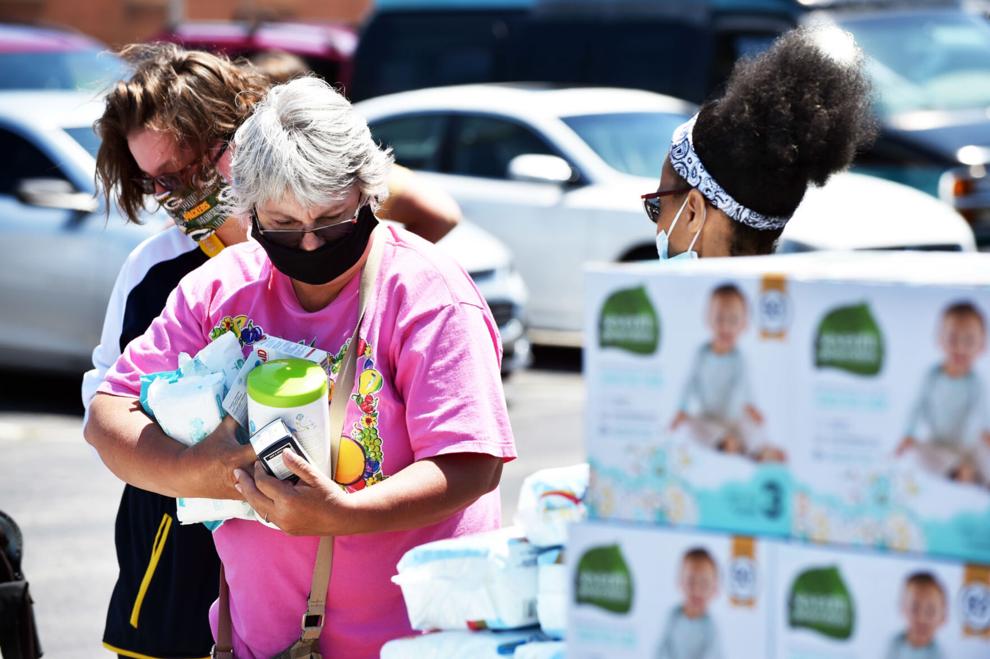 JUNETEENTH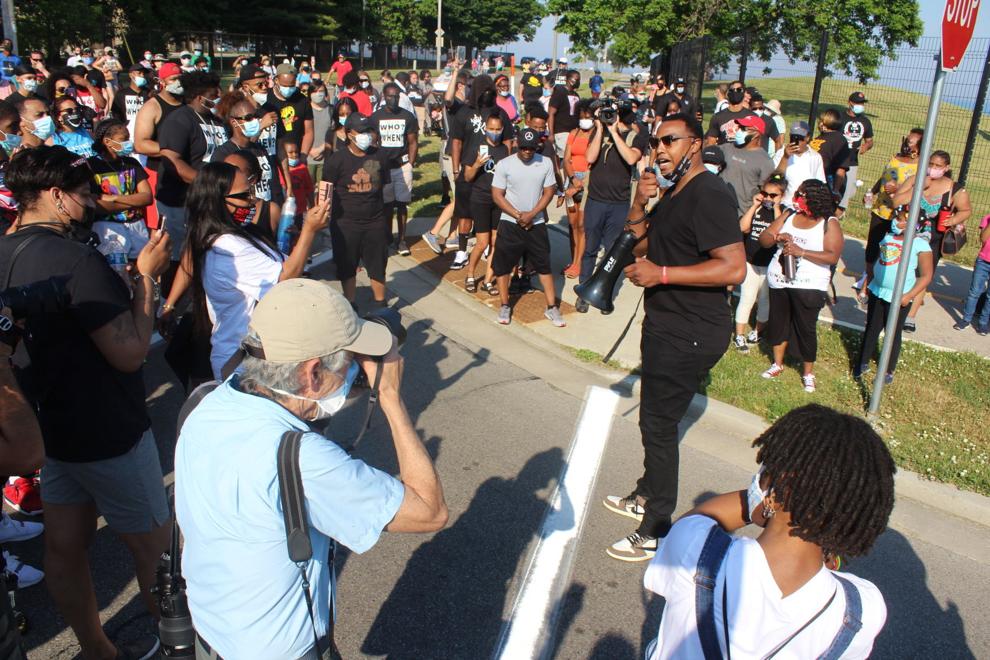 Marching for justice, led by Carl Fields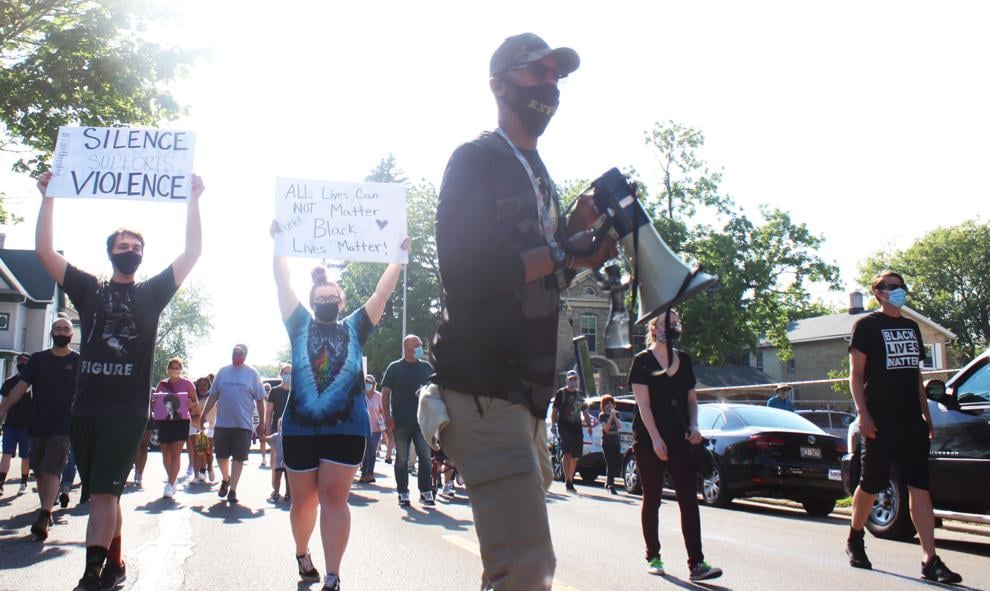 Say their names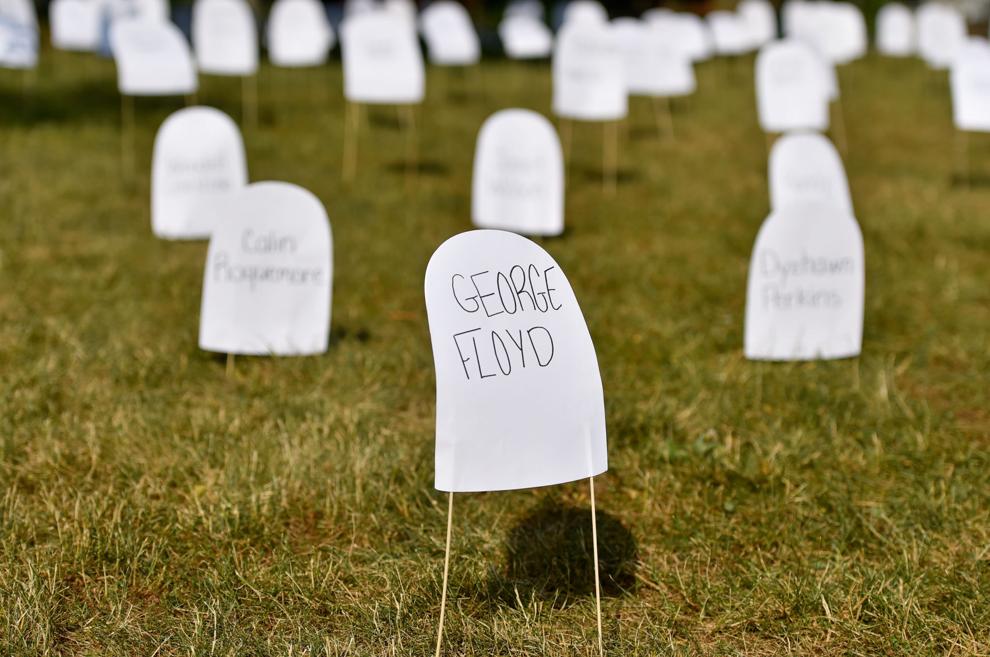 Burlington's first Juneteenth rally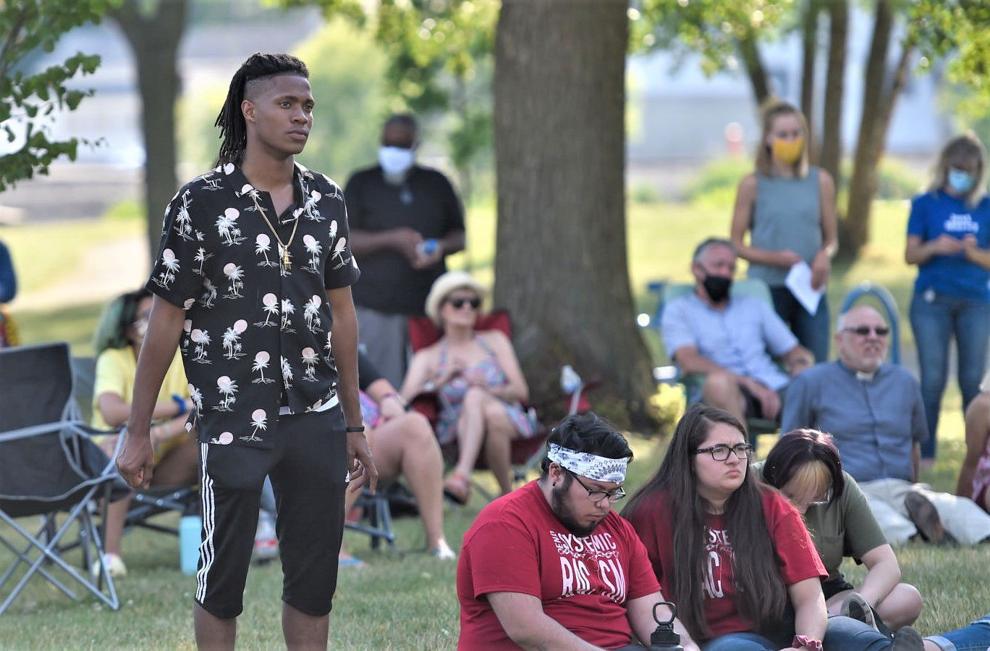 Burlington's first Juneteenth rally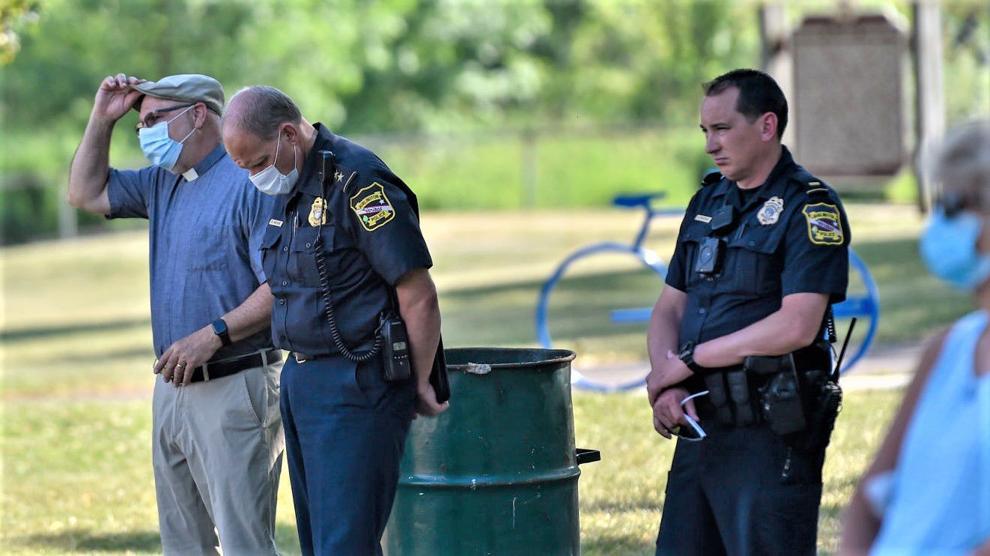 Zoom meetings and community discussions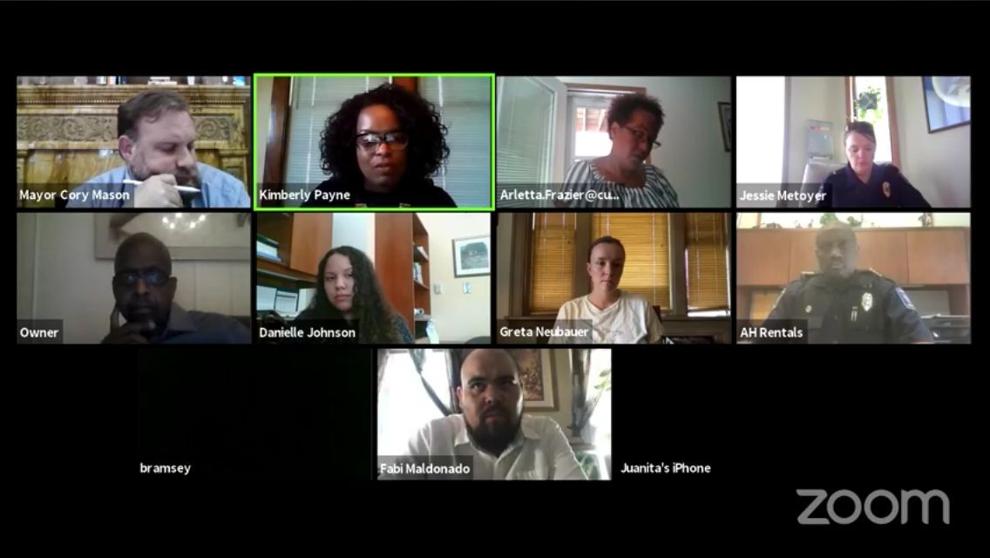 Park High School drive-up graduation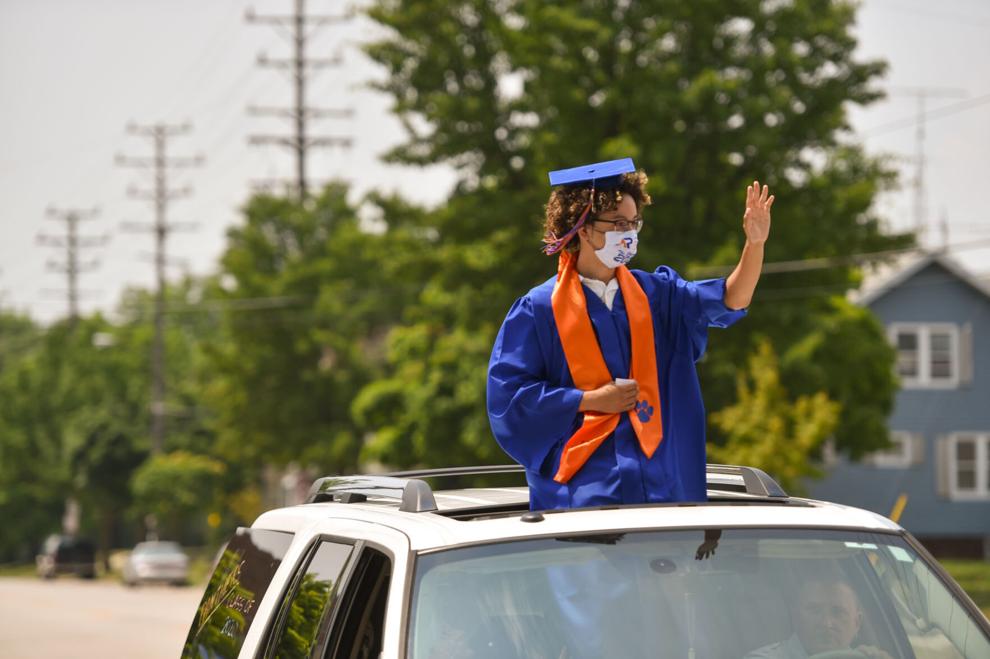 Zoo beach erosion
Racine Art Museum reopens, with masks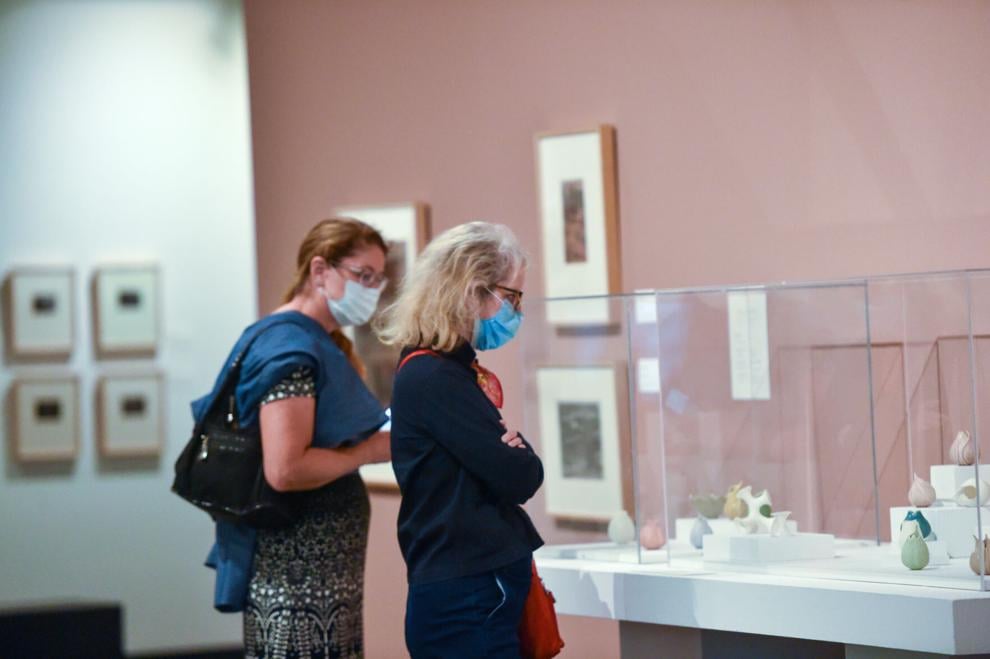 St. Catherine's Prom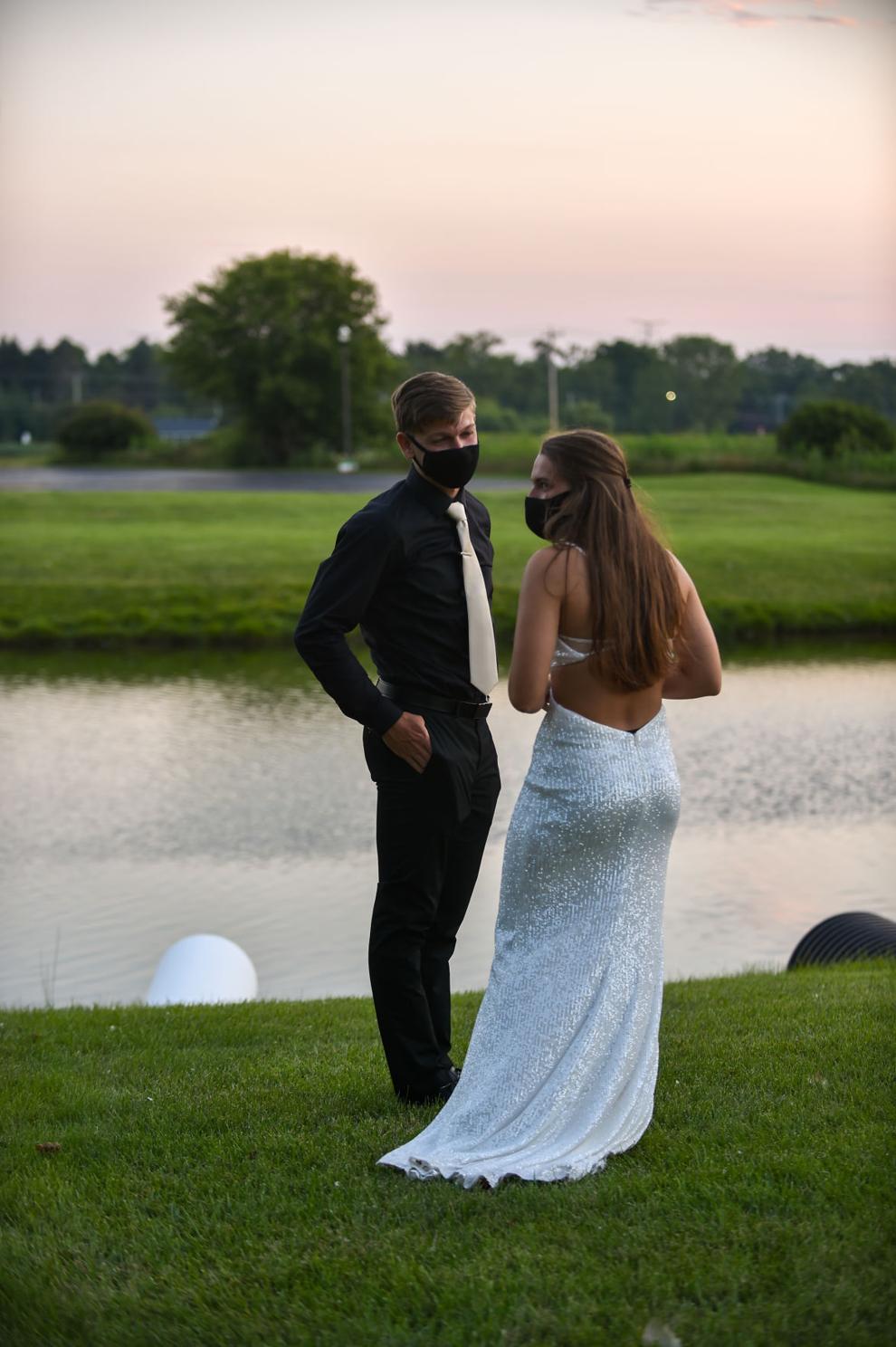 Empty streets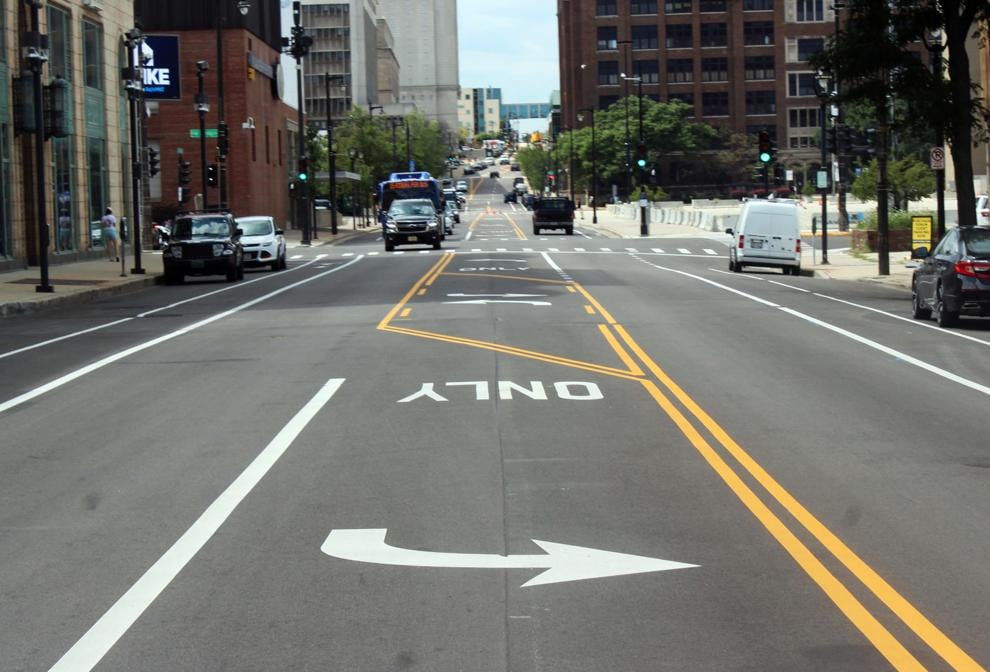 Fire during Kenosha protests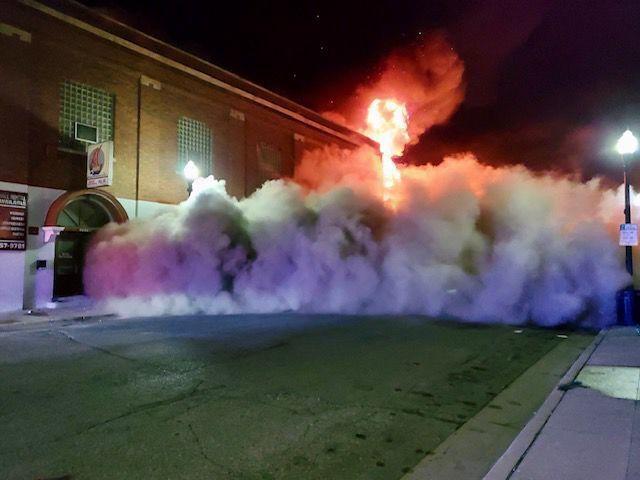 Unrest after Jacob Blake shooting, preceding Kyle Rittenhouse shootings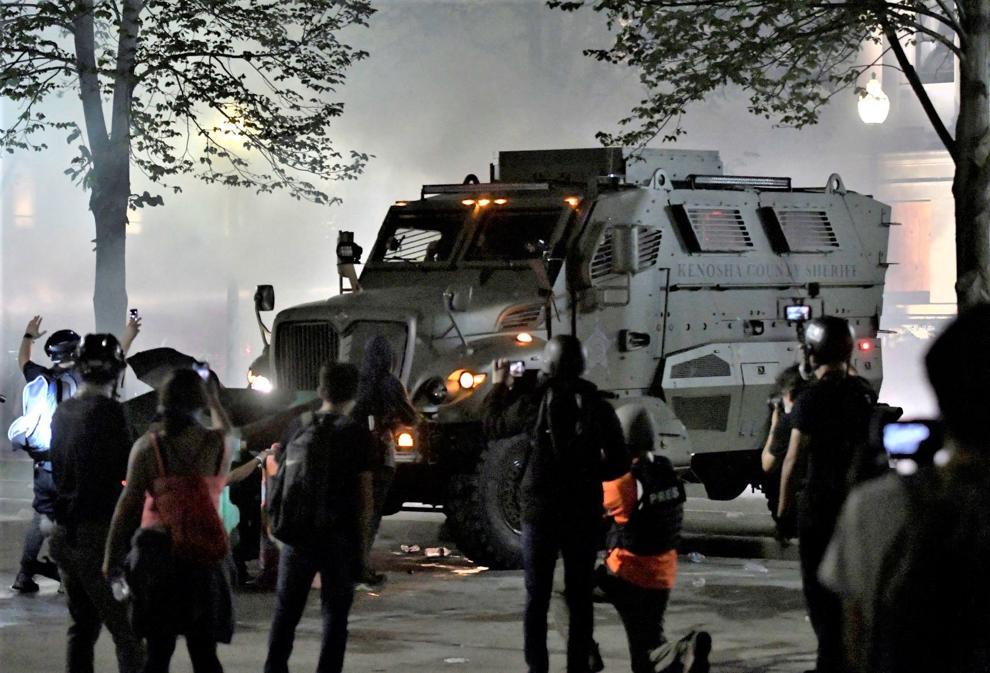 Kenosha protests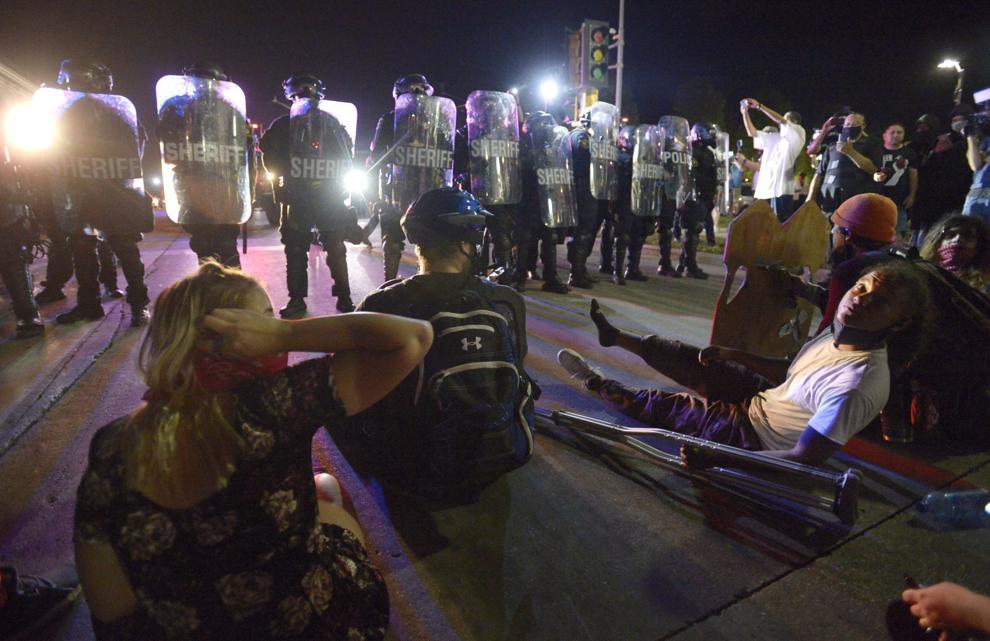 Kenosha unrest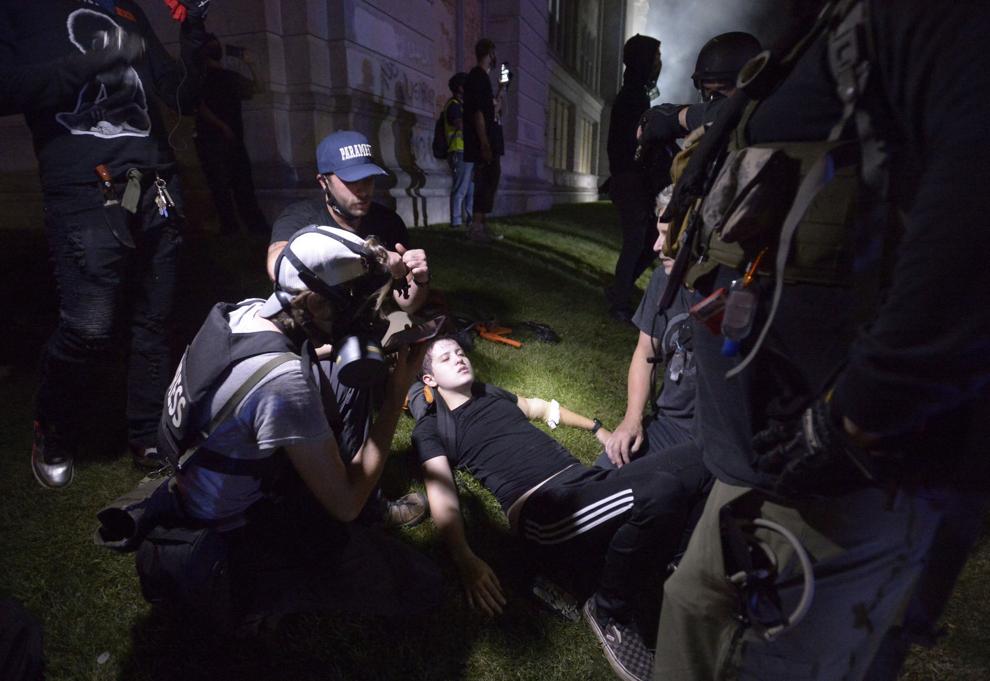 CIVIL UNREST AFTER OFFICER SHOOTING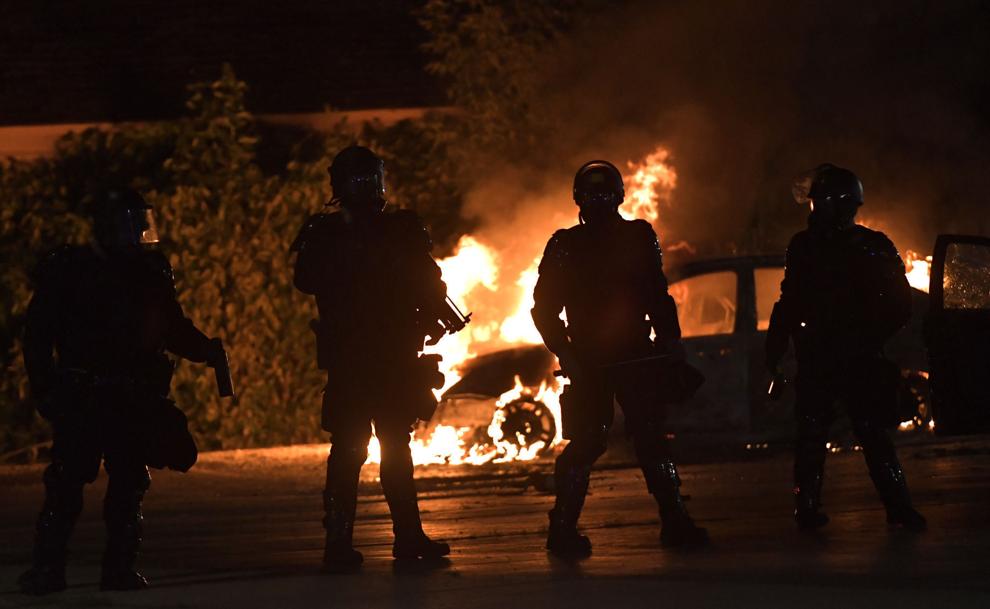 KYLE RITTENHOUSE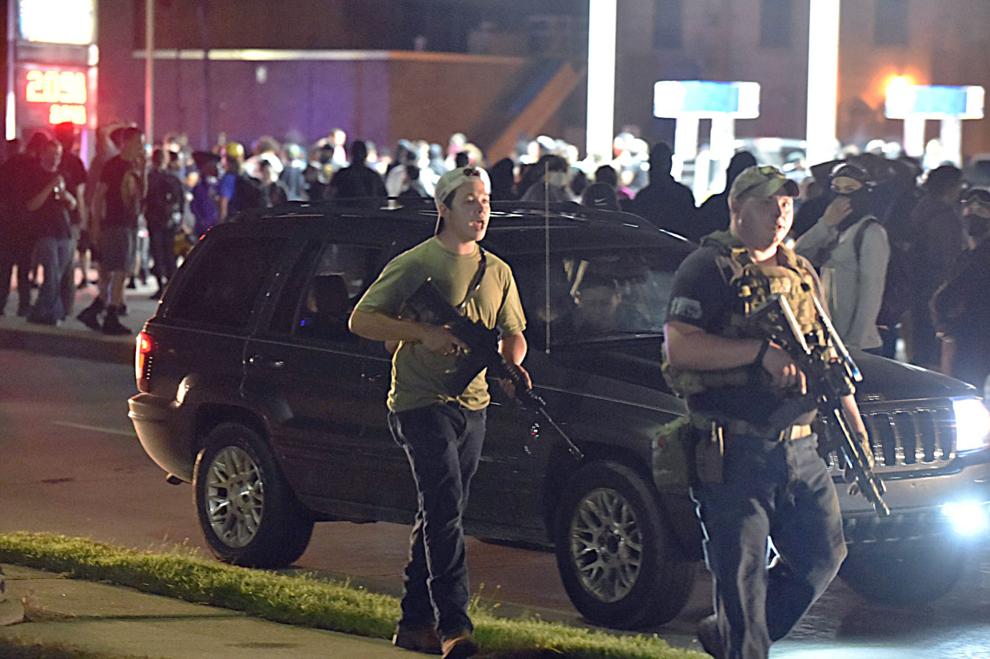 Black Lives Matter debate takes center stage in Burlington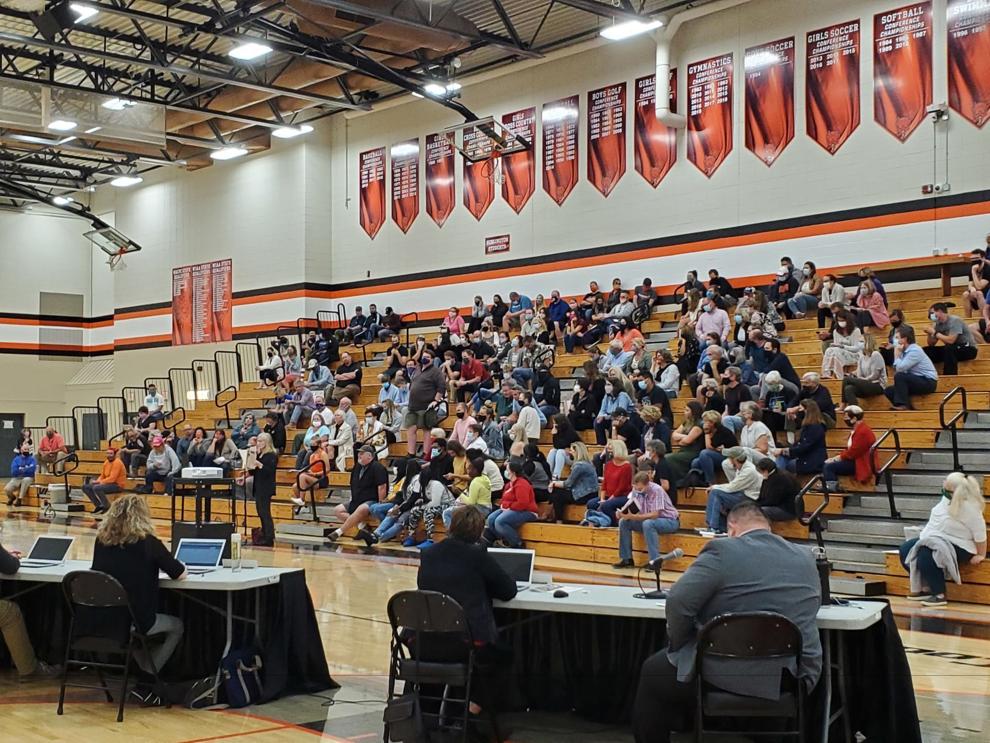 Capping off the globe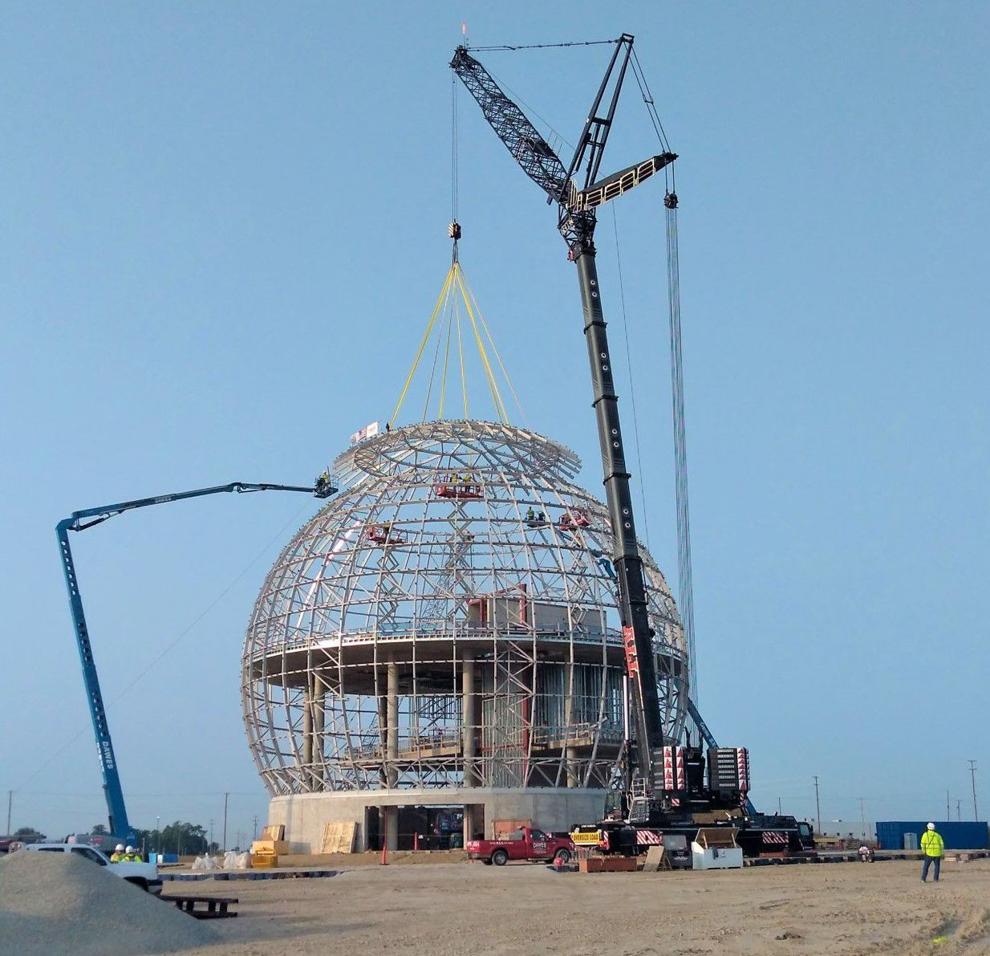 Dalquavis Ward convicted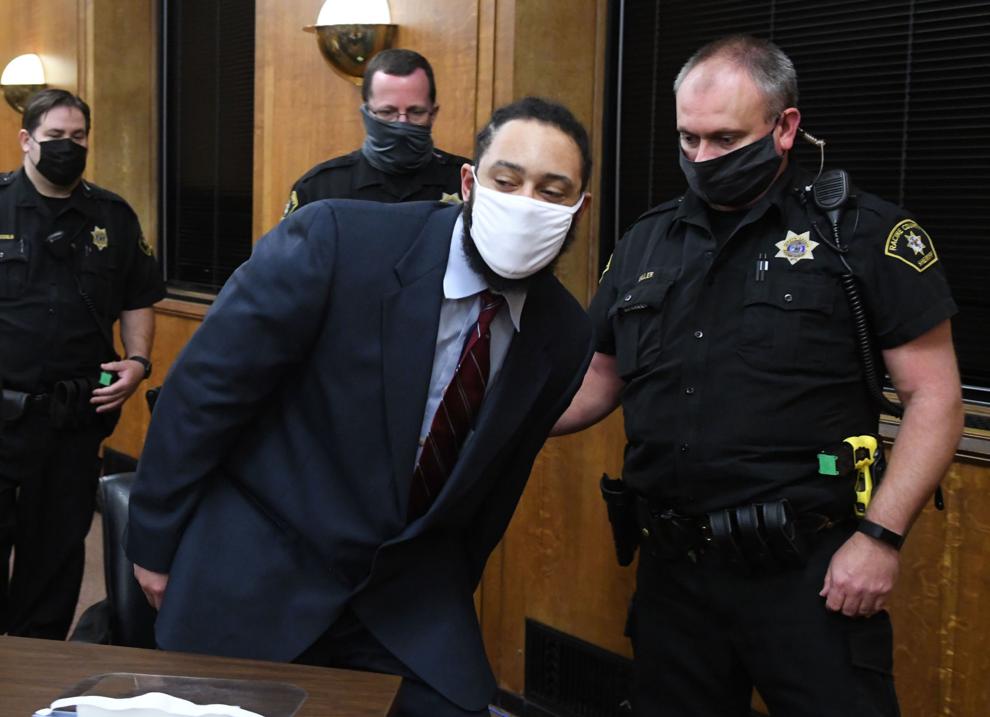 Archbishop Jerome Listecki leads more than 100 faithful past scorched Car Source lot in Kenosha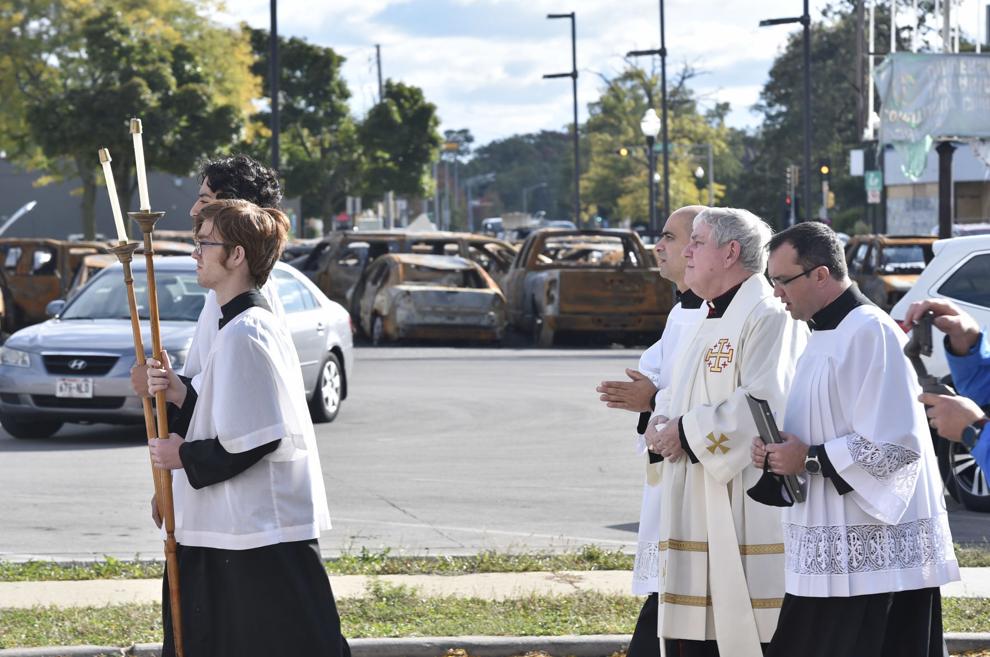 Remembering Marcus Caldwell Jr.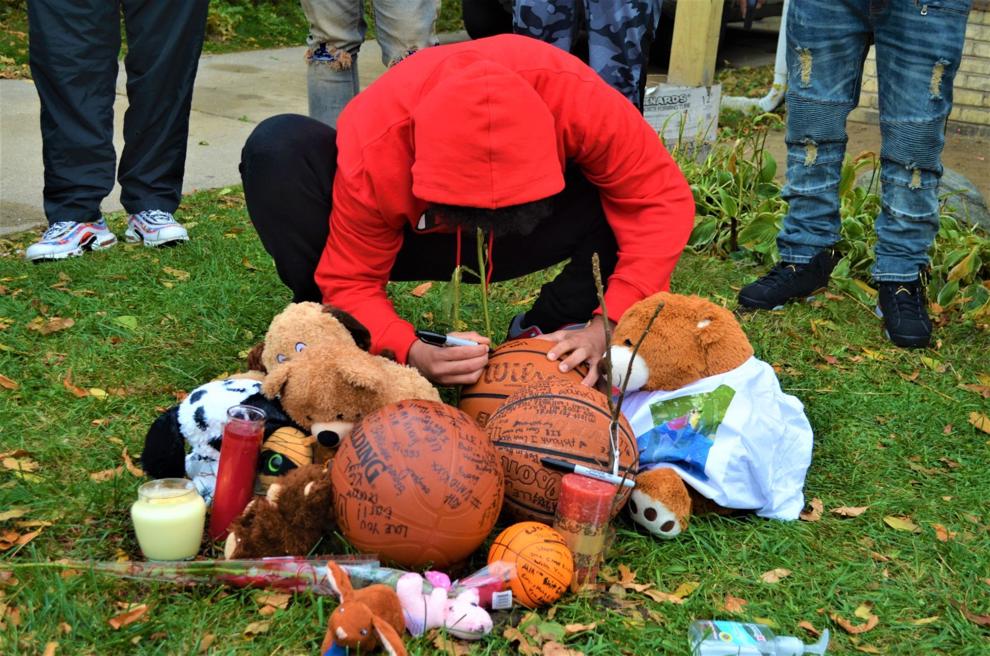 "Mayor Pete" stumping for Biden
Getting out the vote efforts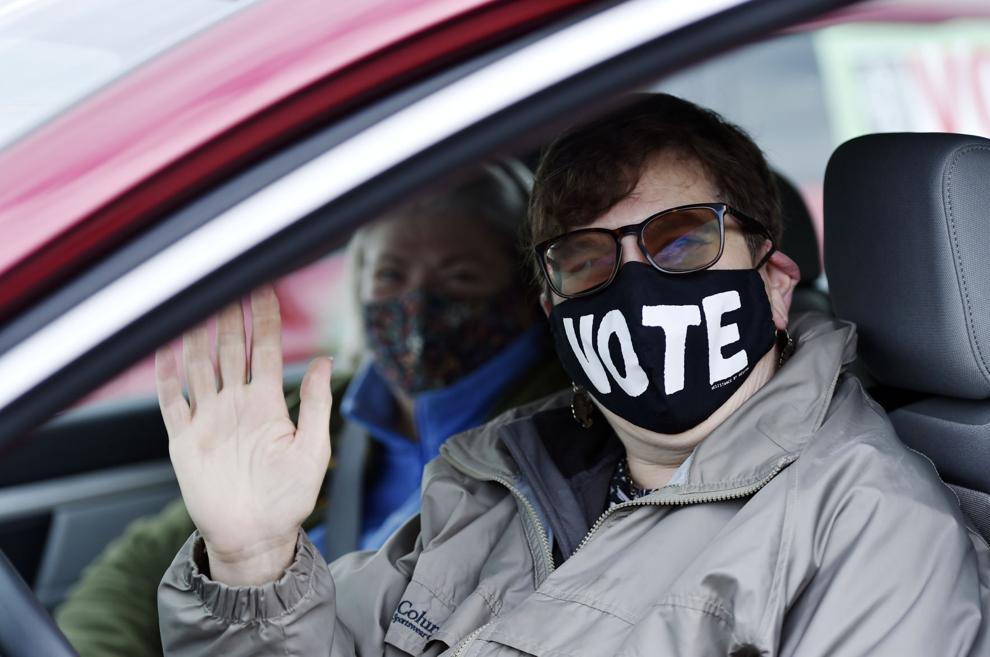 Burlington schools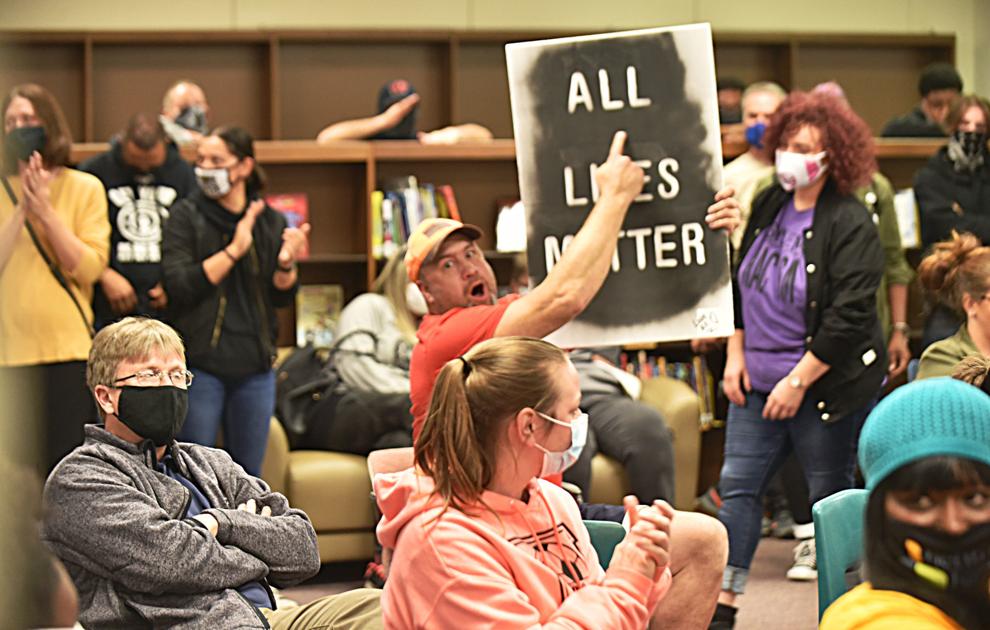 Mask requirements (sort of) continue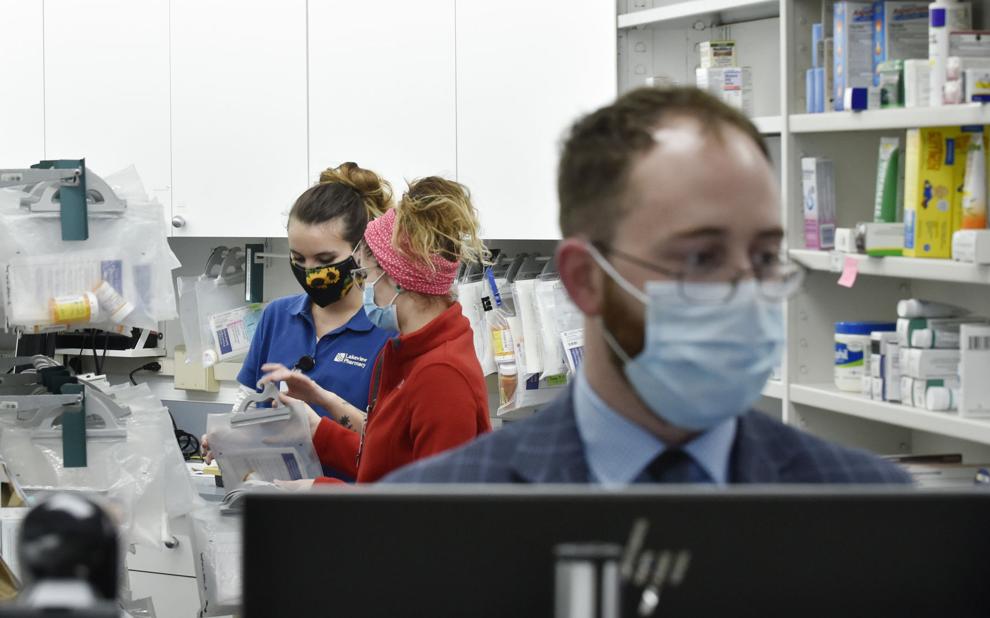 Santa masks up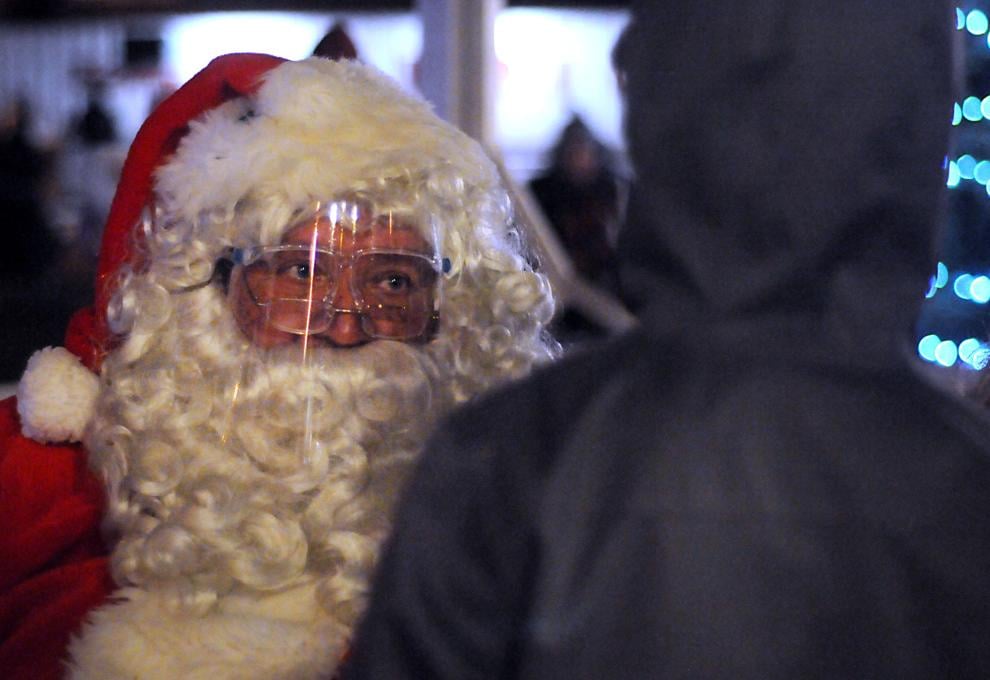 SCHOOL PROTESTS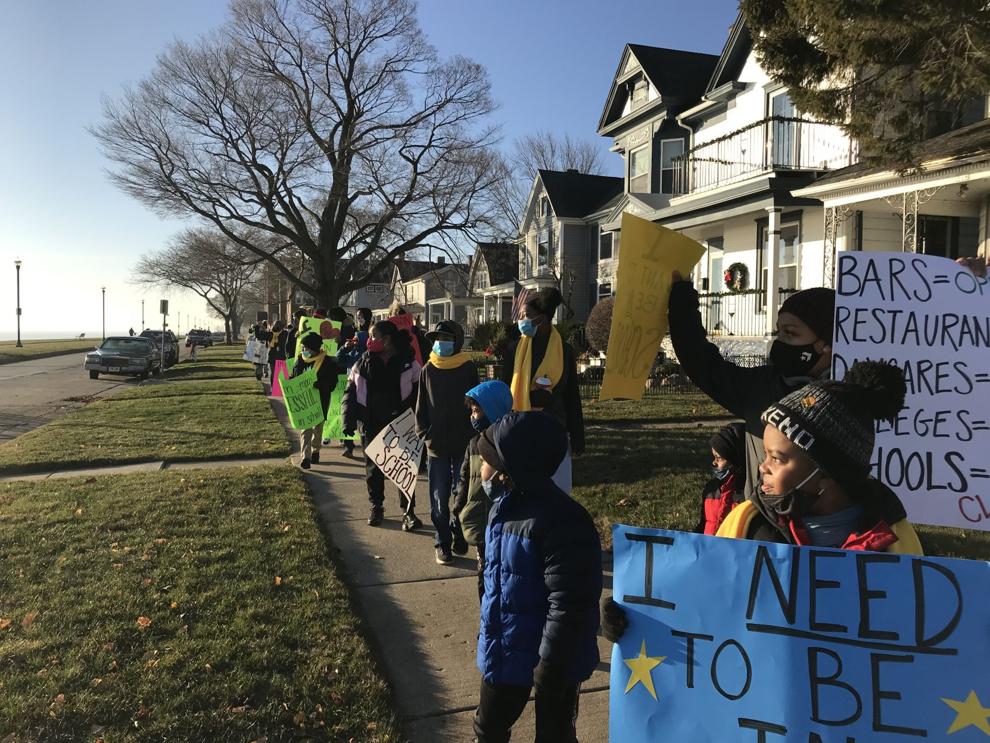 MASK UP TO BALL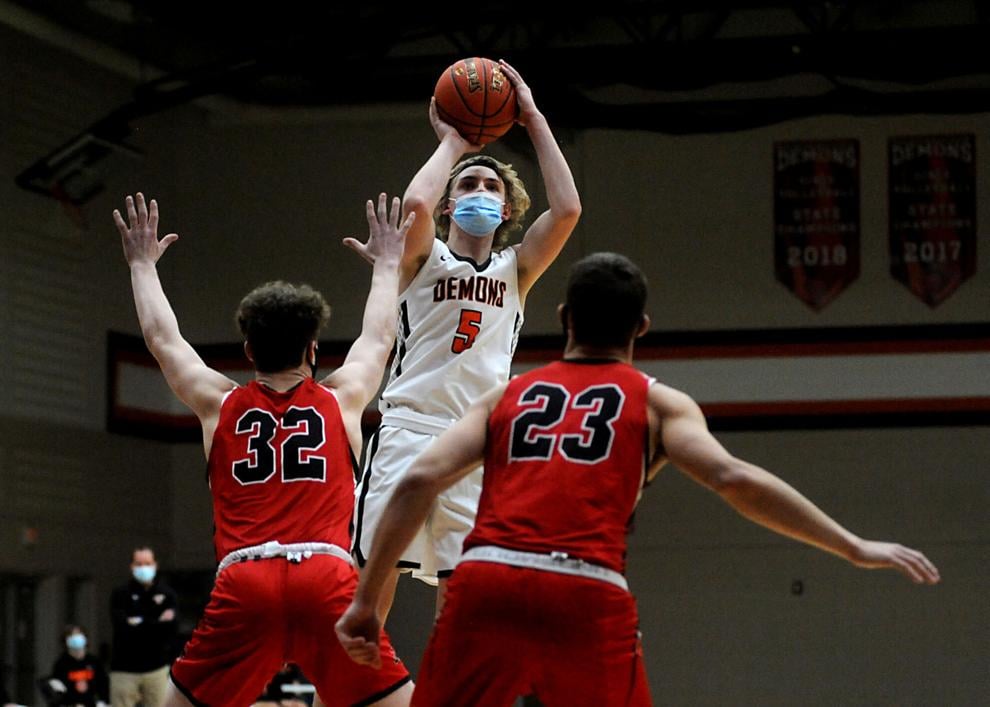 BEGINNING OF THE END