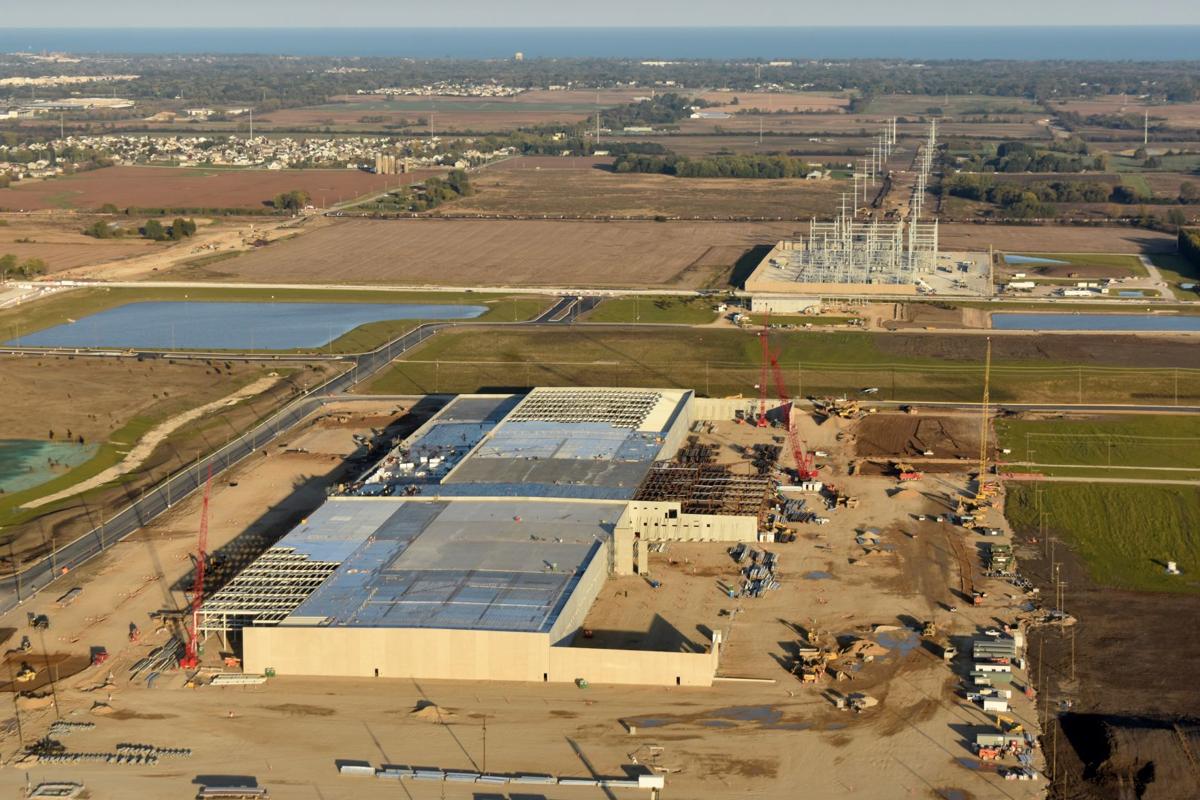 MOUNT PLEASANT — Starting in 2020, the Village of Mount Pleasant will start collecting money from Foxconn in the form of special assessments. This is money that essentially pays back the county, which borrowed money to buy the property.
As part of the project, Foxconn is to pay more than $7.3 million in special assessments to Racine County the first year. That is expected to be collected in January 2020. Foxconn is to pay special assessments through 2039.
Aside from the payments toward the special assessment, Foxconn will be paying its first property taxes this year. Foxconn is expected to be the largest taxpayer in the village.
A special assessment is a charge a governmental body can place on parcels of land for special projects.
In 2017, the village placed a $90 million special assessment on Area I of the Foxconn development, which is the area east of Interstate 94 to Highway H and from Braun Road south to Highway KR.
At the Village Board meeting on Monday, trustees revised the initial $90 million special assessment on Area I and replaced it with about a $116 million special assessment because of increased land purchase costs, various fees and other expenses. The village plans to collect slightly more than $5.8 million payment on that assessment this January.
The Village Board also put about a $30.4 million special assessment on Areas II and III and expects to collect slightly more than $1.5 million also in January. Foxconn has already paid $60 million to the county to help secure land in Areas II and III. Area II encompasses the area from Highway 11 south to Braun Road and from the interstate to Highway H. Area III is the area that runs from Highway H east to 90th Street and from Braun Road south to Highway KR.
The special assessment was only placed on land that either the village or Foxconn owns. It does not go toward the Mahoney land in Area I or the Creuziger land in Area II. Those are property owners have not sold their land to the Village for the Foxconn project.
Paying back the county
According to the development agreement, Foxconn has until 2039 to pay the special assessments levied against the project and if the payments continue at the amount that is going to be paid in 2020, Foxconn will have met that obligation.
You have free articles remaining.
Because Racine County has borrowed more money for the purposes of land acquisition, the money that is planned to be collected by the village will then go to the county to pay its debt obligations.
Alan Marcuvitz, an attorney working with the village on land acquisitions, said "this is old business brought up to date," adding "it's news because nobody's thought about it for the last two years because it wasn't billed in 2017, it wasn't billed in 2018 and here it is being billed in 2019."
"People want to see how things are progressing. This was planned and this is being carried forward exactly as planned," Marcuvitz said. "To me, that's an indication that everything is moving in the right direction."
Marcuvitz also pointed out that Foxconn has already paid $60 million to Racine County for land acquisition.
Village President Dave DeGroot said there is "no surprises in any of this. This is all falling into place according to plan."
"All along we've been saying by the end of 2019 certain special assessments are going to fall into place that contractually Foxconn has agreed to pay, per the development agreement," DeGroot said. "That time has come."
Fii building
The village on Monday also approved the plans for the Foxconn Industrial Internet (Fii) building and data center.
The plans gained a lot of attention because the Fii building plans to be nearly 100 feet tall with a transparent globe at the front.
The data center is planned to be built in close proximity to the Fii building.
The only comments village staff had for Foxconn officials was whether they asked for an updated site plan and an updated landscaping plan.
Foxconn Open House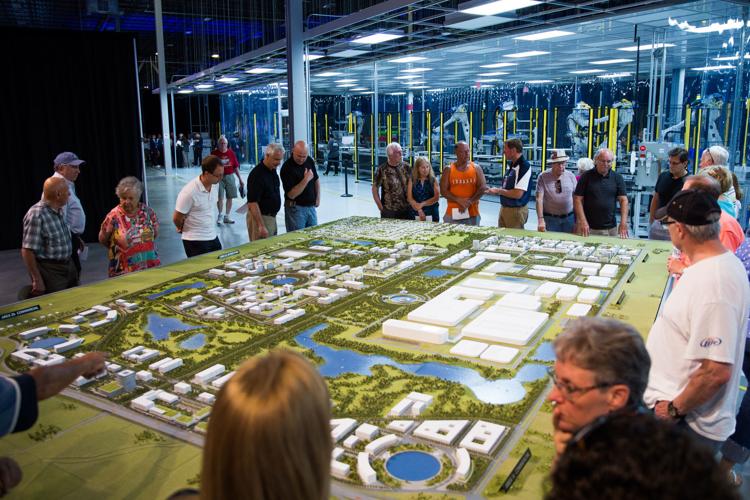 Foxconn Open House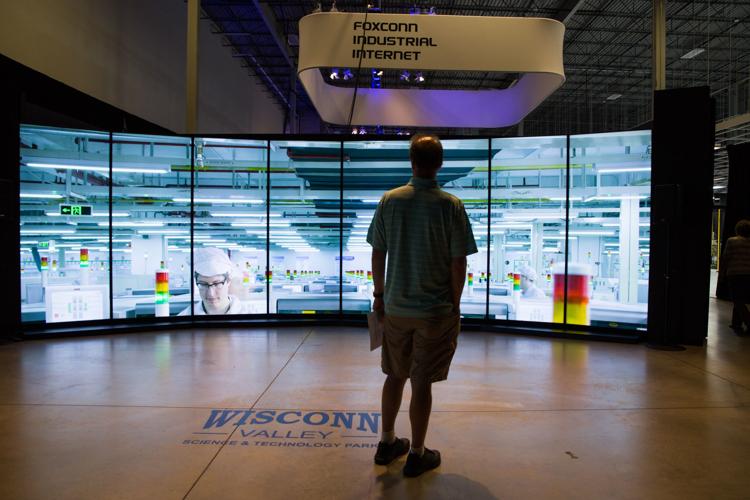 Foxconn Open House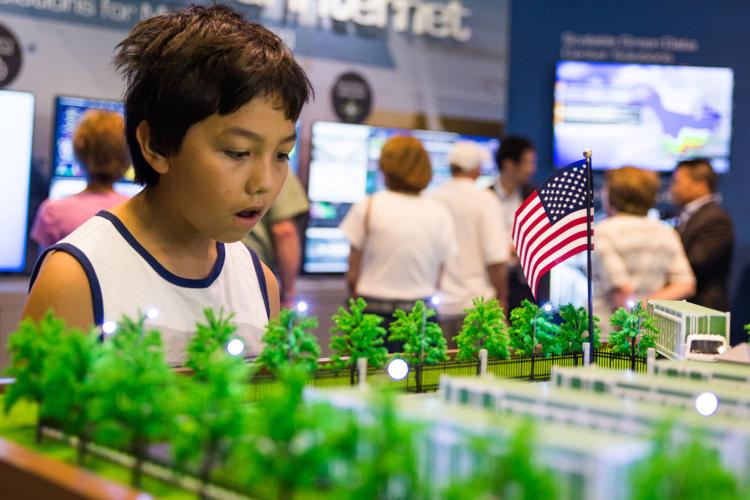 Foxconn Open House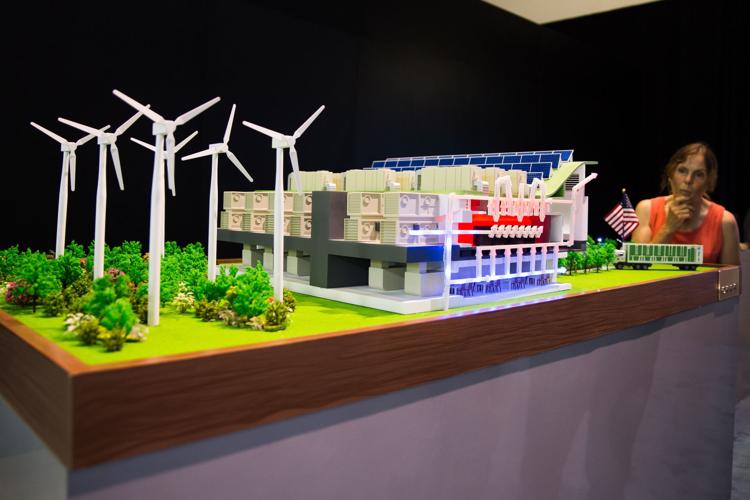 Foxconn Open House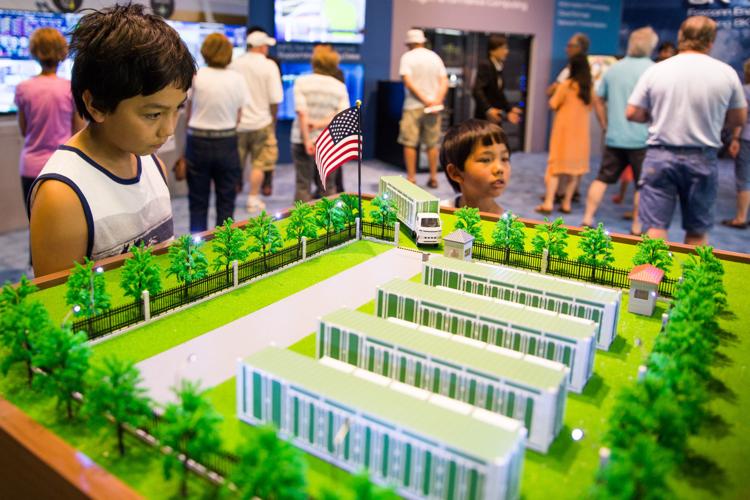 Foxconn Open House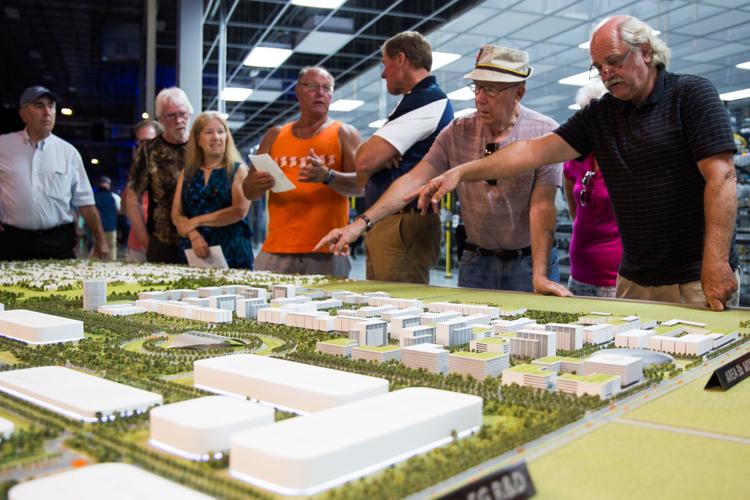 Foxconn Open House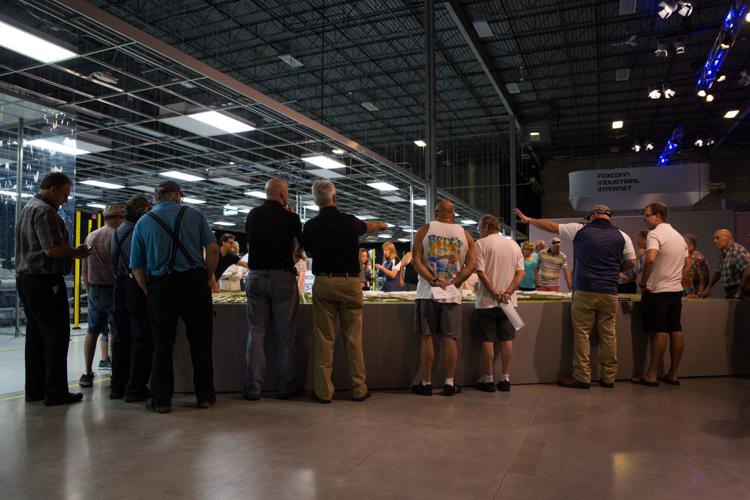 Foxconn Open House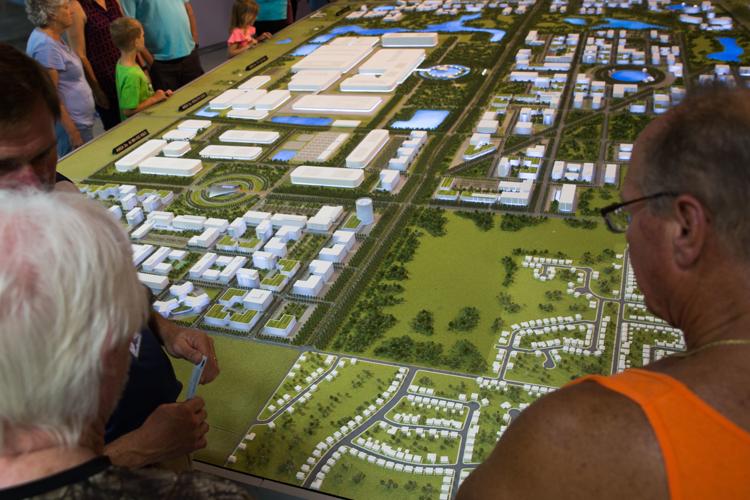 Foxconn Open House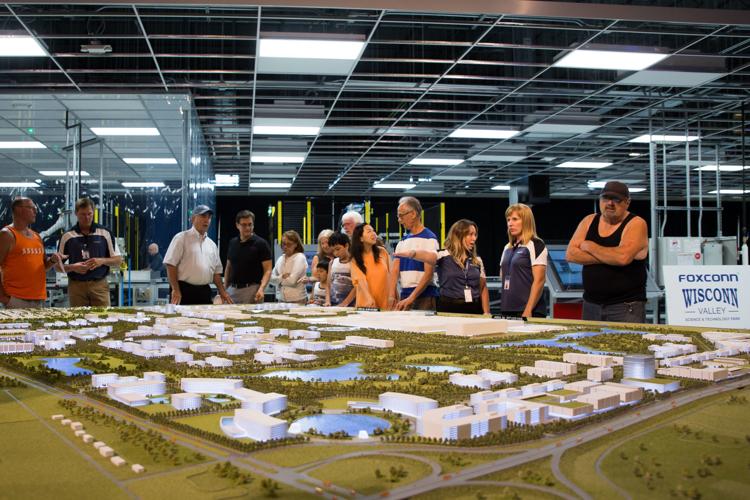 Foxconn Open House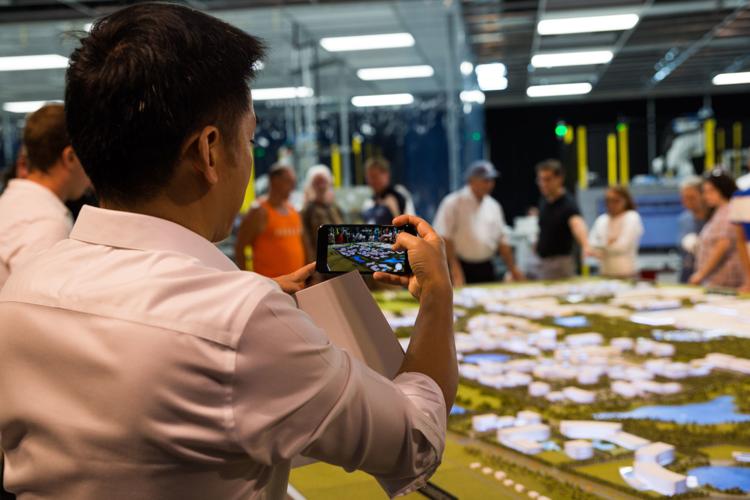 Foxconn Open House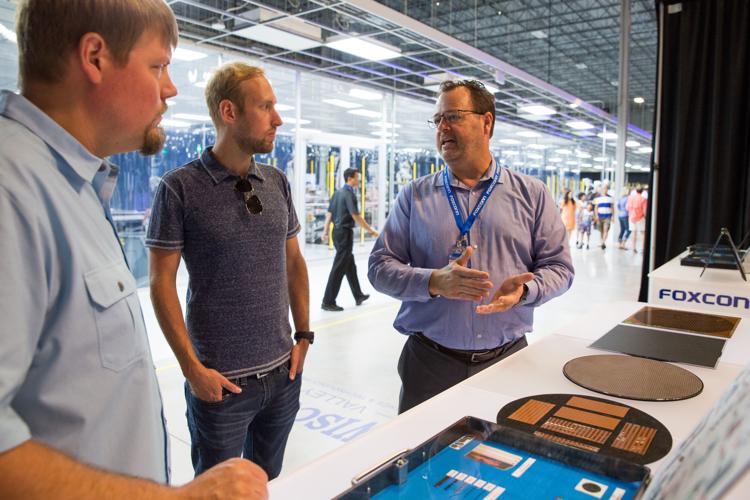 Foxconn Open House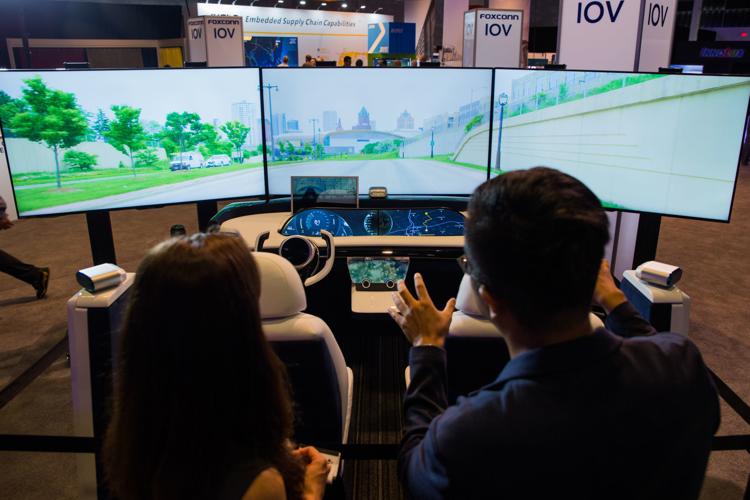 Foxconn Open House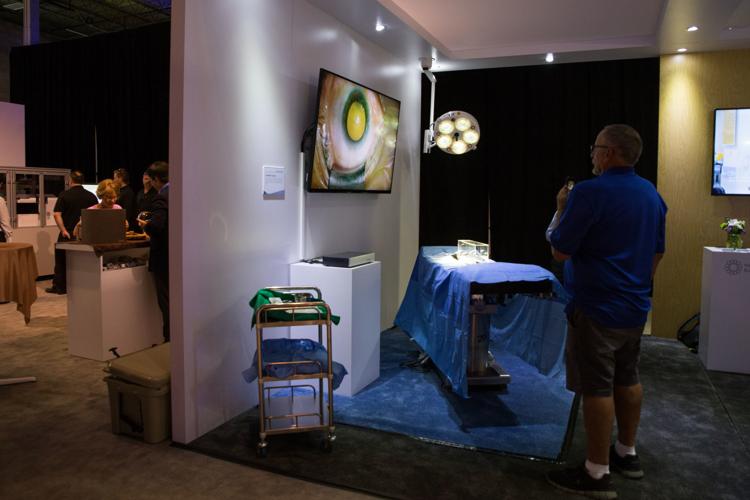 Foxconn Open House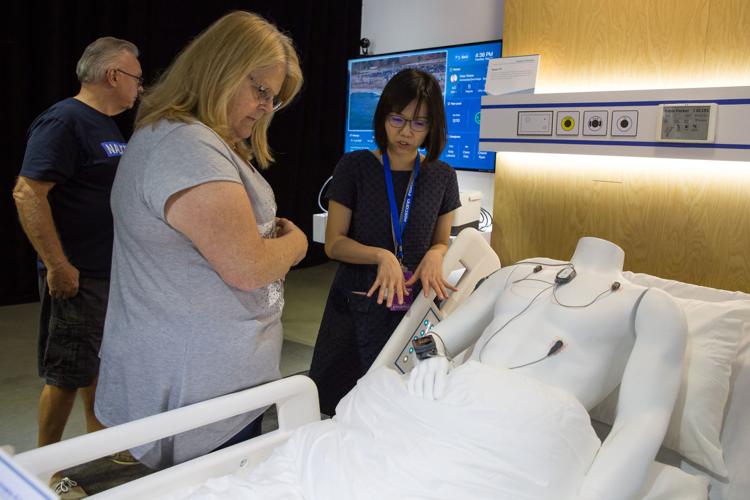 Foxconn Open House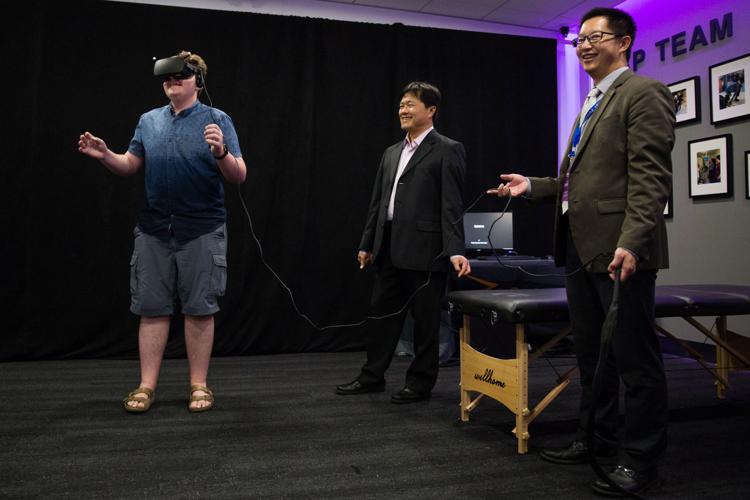 Foxconn Open House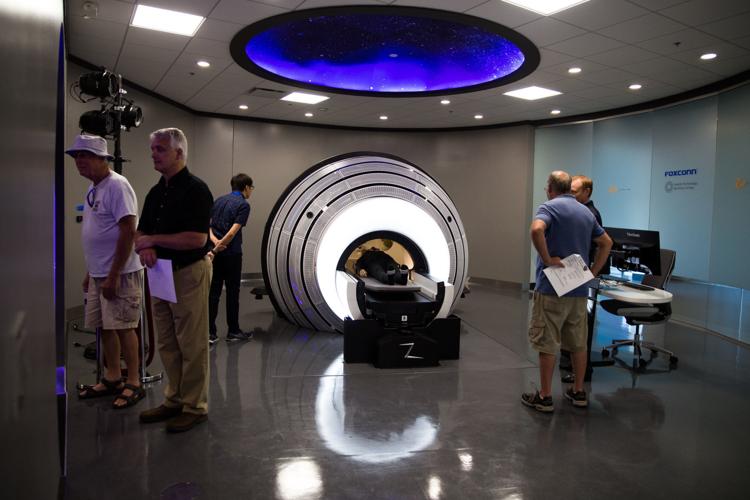 Foxconn Open House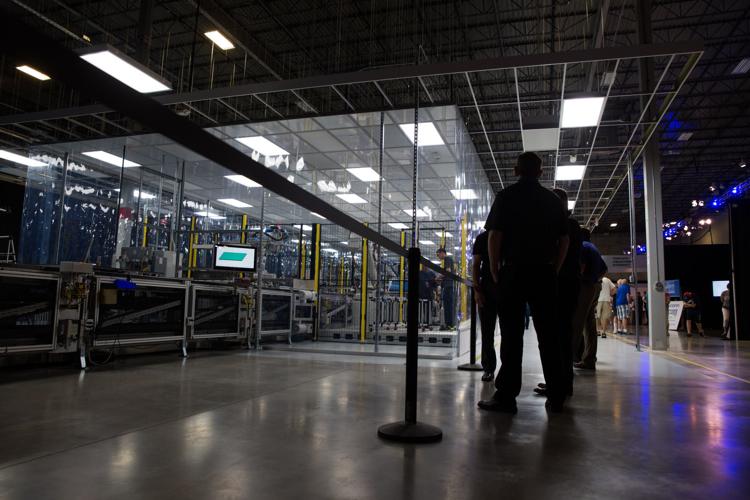 Foxconn Open House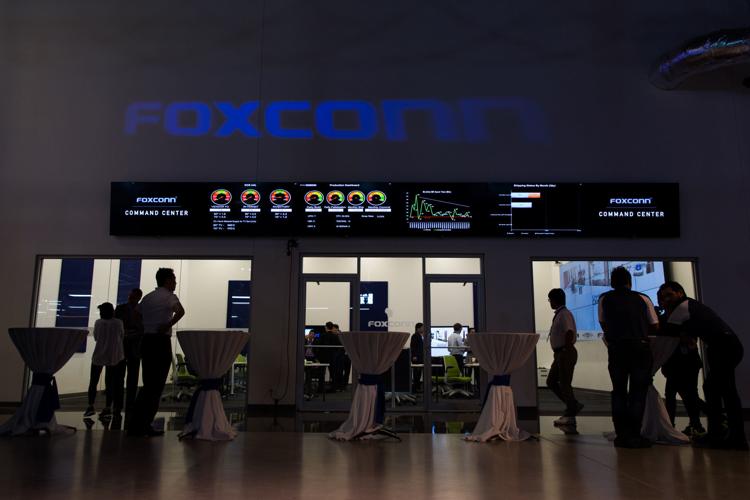 Foxconn Open House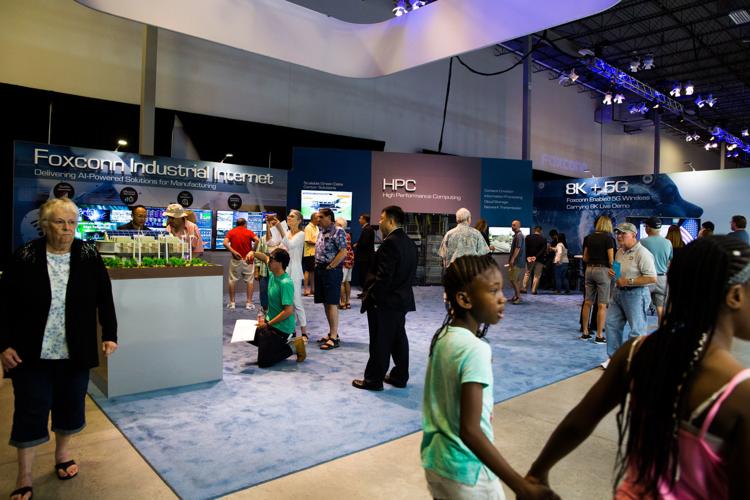 Foxconn Open House