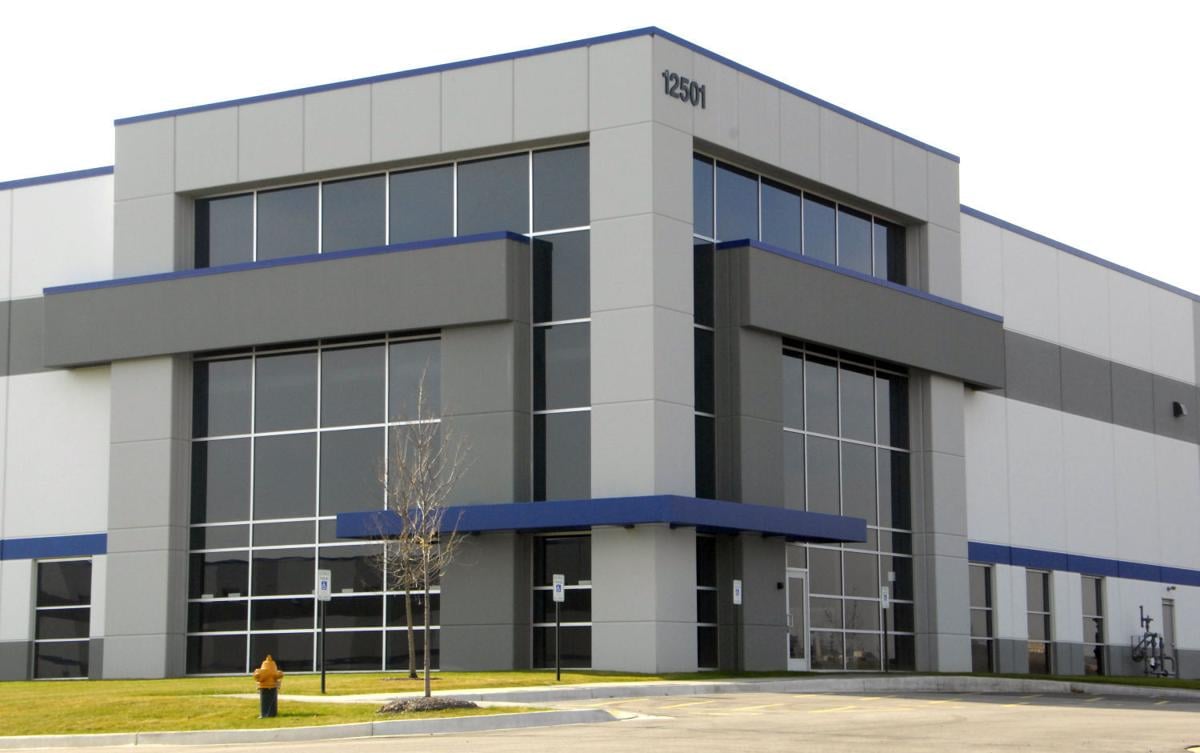 MOUNT PLEASANT — Italy-based Seda International Packaging Group will make a $7.5 million expansion in Mount Pleasant, partly thanks to a $250,000 village grant approved Thursday.
At the Village Hall, 8811 Campus Drive, the Mount Pleasant Village Board and Community Development Authority both unanimously voted to have the village finalize a development agreement with Seda Packaging that includes the one-time grant.
A top Seda official was not immediately available for questions after the meeting. However, Mount Pleasant Community Development Director Logan Martin said the Italian maker of paper packing products for the food industry plans a $7.5 million addition to its existing manufacturing plant and North American headquarters at 12501 Globe Drive.
Seda will add 125,000 to 150,000 square feet to its existing building of 323,600 square feet, he said.
The money will come from the existing tax increment district and be paid upon occupancy of the new addition. Martin said Seda's intention is to start construction sometime this year and finish about next spring.
In October 2010, when then-Gov. Jim Doyle and others announced that Seda's first North American operation would be in Mount Pleasant — a $76 million investment by Seda — the company promised to create 189 jobs in its early years here.
Martin said Seda Packaging currently has 126 employees, and the addition will help it climb toward the promised 189. Having more total space will increase production space, he said.
Seda Packaging wants to better serve its eastern-United States customers and was contemplating building a new operation in that part of the country, Martin said. The grant helps persuade the company to expand here, he said.
Although Seda is highly private about its business and does not publicly reveal its corporate customers, the company sells paper packaging products for the food industry, such as paper cups, ice cream containers and clamshell containers for fast-food restaurants. At the time of the announcement that Seda was coming to this area, Seda Packaging was the world's largest manufacturer of food industry products.