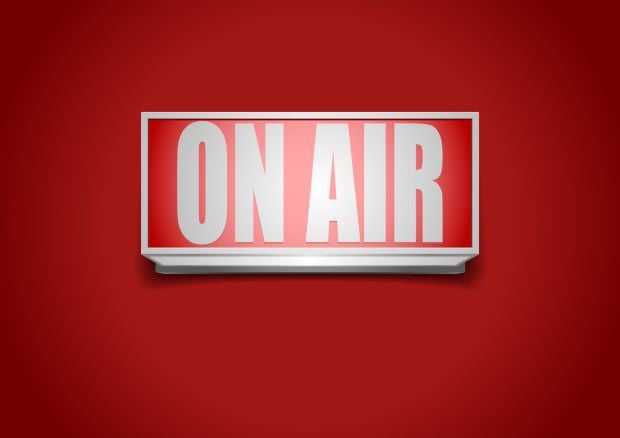 'The Morning Show'
KENOSHA — WGTD (91.1 FM) is owned and operated as a public service of Gateway Technical College and is an affiliate of Wisconsin Public Radio. For an updated schedule, go to wgtd.org.
"The Morning Show" airs every weekday morning between 8:10 and 9 a.m. Following is a schedule of show topics for the coming week:
Monday, Nov. 25: In a show postponed from last week, the guests are Gateway Technical College President Bryan Albrecht and Zaida Hernandez-Irrison, the newest member of Gateway's Board of Trustees.
Tuesday, Nov. 26: Beth Bender, executive director of the Racine Symphony Orchestra, talks about the symphony's upcoming holiday concert. And Dr. James Kinchen, director of choral activities at the University of Wisconsin-Parkside, talks about their upcoming performance of the "Magnificat" by J.S. Bach.
Wednesday, Nov. 27: The guest is Marta McDowall, author of "Emily Dickinson's Gardening Life: The Plants and Places that Inspired the Iconic Poet."
You have free articles remaining.
Thursday, Nov. 28/ Nov. 29: No program because of the Thanksgiving holiday.
WGTD's Saturday programming includes "Financial Overview" at 9 a.m., "Breakfast Bytes" at 9:45 a.m., "Education Matters" at 10:30 a.m. and "Community Matters" at 11:15 a.m.
'Parkside Today' SOMERS — "Parkside Today" airs on WIPZ 101.5 FM and streams live at WIPZ.org Tuesday and Sunday beginning at 4 p.m. Following is a schedule for the next few weeks:
Sunday, Nov. 24, (4 p.m.): The guest is Tammy Myers, of Mrs. Myers' Reading Room. Tammy talks about The Myers' Method and how her innovative program helps children in all walks of life. Host: John Mielke.
Tuesday, Nov. 26, and Sunday, Dec. 1 (4 p.m.): In this special episode of "Parkside Today," host John Mielke talks with key members of the University of Wisconsin Missing in Action Recovery and Identification Project. The UW MIA RIP focuses on advancing the recovery of MIA service members by involving an academic blend of knowledge and research as well as educating students in a number of scholarly disciplines. Recent team tasking by the Defense POW/MIA Accounting Agency has been focused on the recovery and identification of World War II U.S. Forces in the European Theater. Mielke is joined by Charles Konsitszke, associate director for the Biotechnology Center at UW-Madison, and founder and team lead of the UW MIA RIP; Samantha Zinnen, UW-Madison alumna and historical research Lead for the project; and, Torrey Tiedeman, UW-Madison senior and a Marine Corps veteran, who also serves on the Board of Regents for the UW System.
Tuesday, Dec. 3, and Sunday, Dec. 8, (4 p.m.): John Mielke talks to John Bruch, director of facilities management at UW-Parkside, about how the university prepares for the winter and what challenges there are in keeping things running. Host: John Mielke.
Listen to previous "Parkside Today" shows at uwp.edu/parksidetoday. WIPZ (101.5 FM) is a student-run organization at UW-Parkside.