RACINE — Racine Unified School District summer school graduates celebrated their belated graduation Thursday night after a challenging year and unique circumstances, which they overcame to receive their diplomas.
"I've been told that excuses are tools that the incompetent use to build monuments of nothingness. Those who use them seldom accomplish anything," Daryl Burns, deputy chief of high schools, said of the graduates. "These children here have overcome all excuses — all of them."
Though a little later than some of their classmates, Ania Barber from Horlick High School, Christian Perri from Case and Kamari Robinson from Park each said they were excited for what came next in their lives, even if a little uncertain what the future has in store.
"I don't know what I'm going to do next," Perri said. "I know there's something there waiting."
Robinson, like Perri, struggled with virtual learning. They both said the support received during summer school made graduation possible. For Robinson, the struggle was not only with her math, but also her mental health.
The isolation that came with virtual schooling left her without motivation. But Robinson, with the support of her family, got the care she needed and returned for summer schooling. While she doesn't have everything planned out, Robinson said she will be going to school. What she does know is that she hopes to help those in need. Getting to that future and through her difficulties, Robinson said she had great support.
"My faith, my family, my friends, they helped me a lot," Robinson said.
Barber also faced her share of challenges, all during a pandemic. After losing her cousin the day of prom and her uncle suffering a massive stroke, school became a struggle.
Now that she's graduated, she wants to go into modeling. Robinson, however, said she would also be happy to follow in her mother's footstep and become a nurse practitioner.
"I like to take care of people," Robinson said. "My mom does it so, I was looking up to her, hearing her stories. I just want to, you know, be somebody else's hero."
In photos: Racine Unified summer graduation ceremony
Pre-ceremony selfie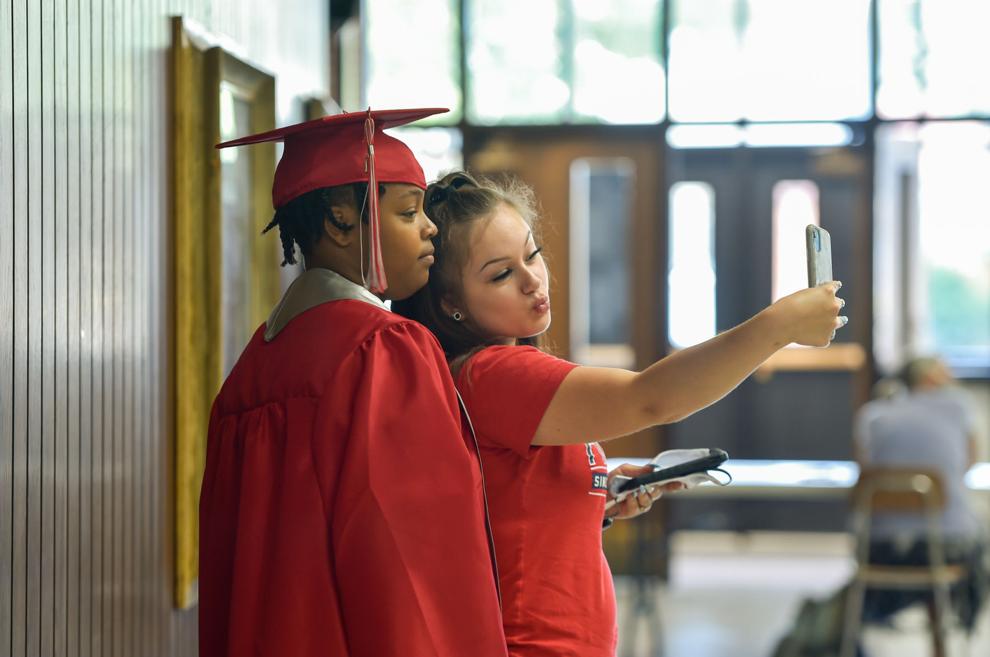 Pre-ceremony hug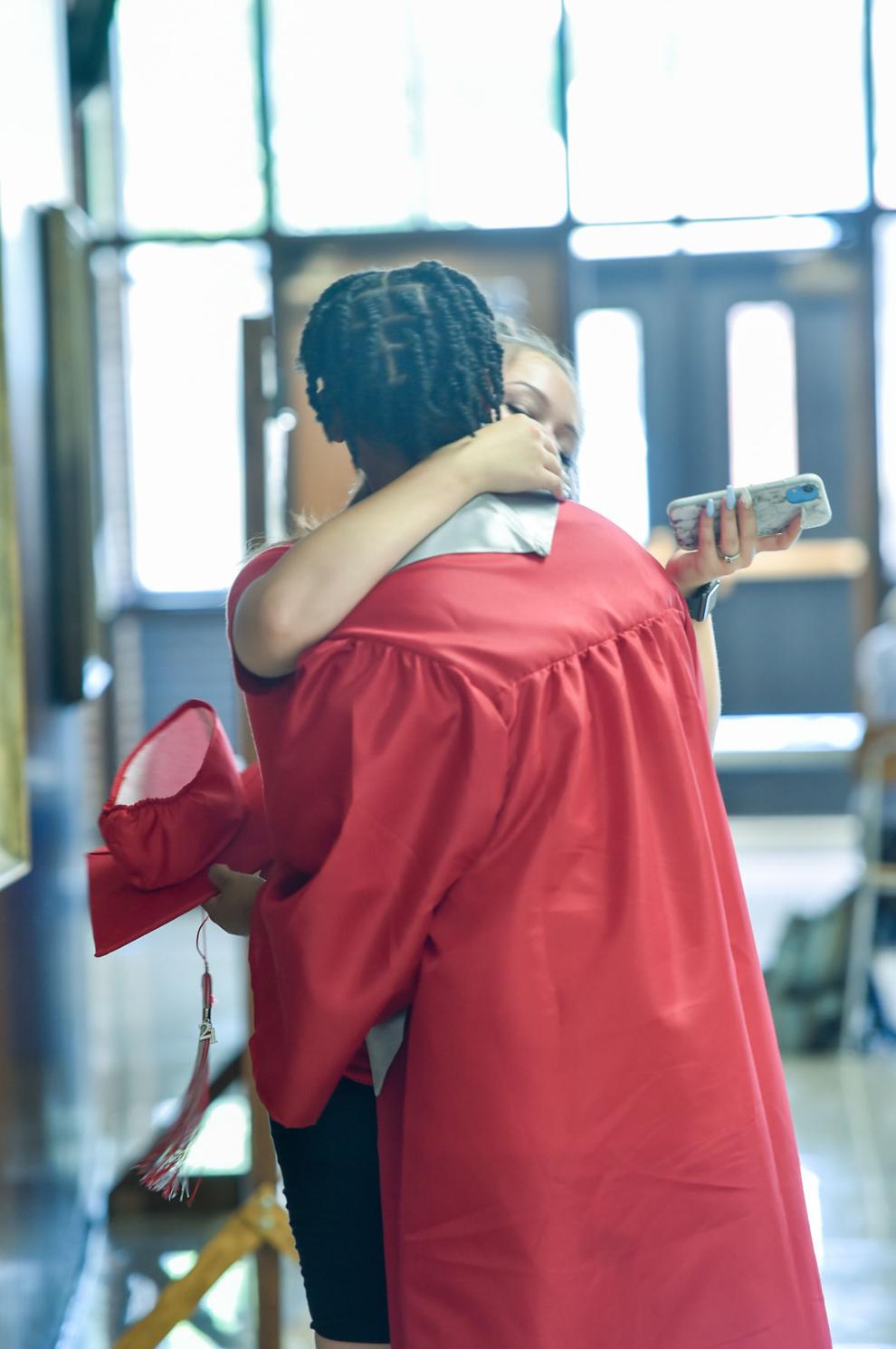 Kamari Robinson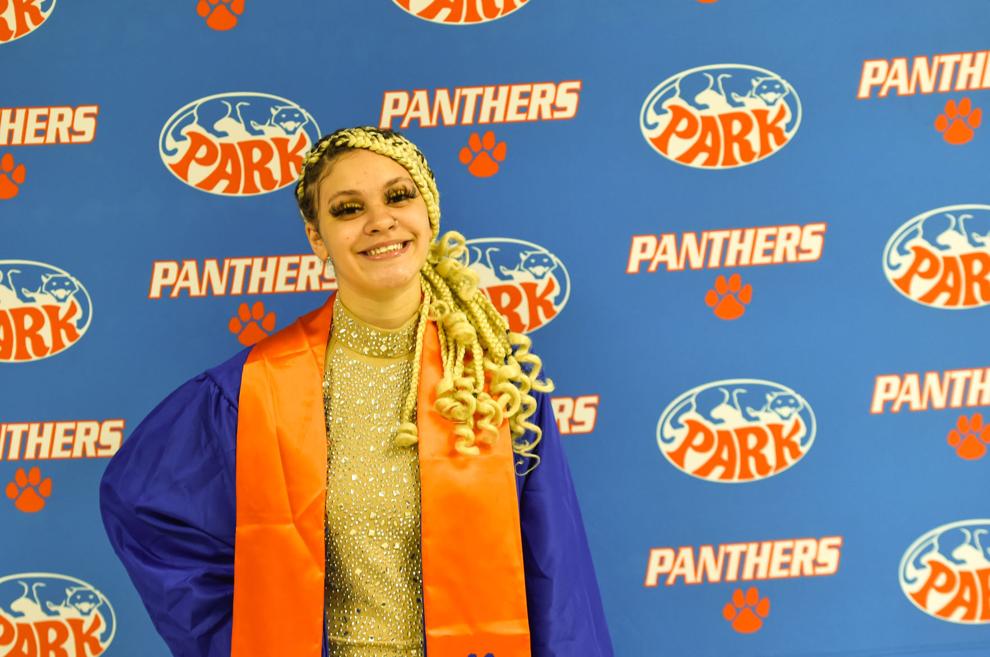 Ania Barber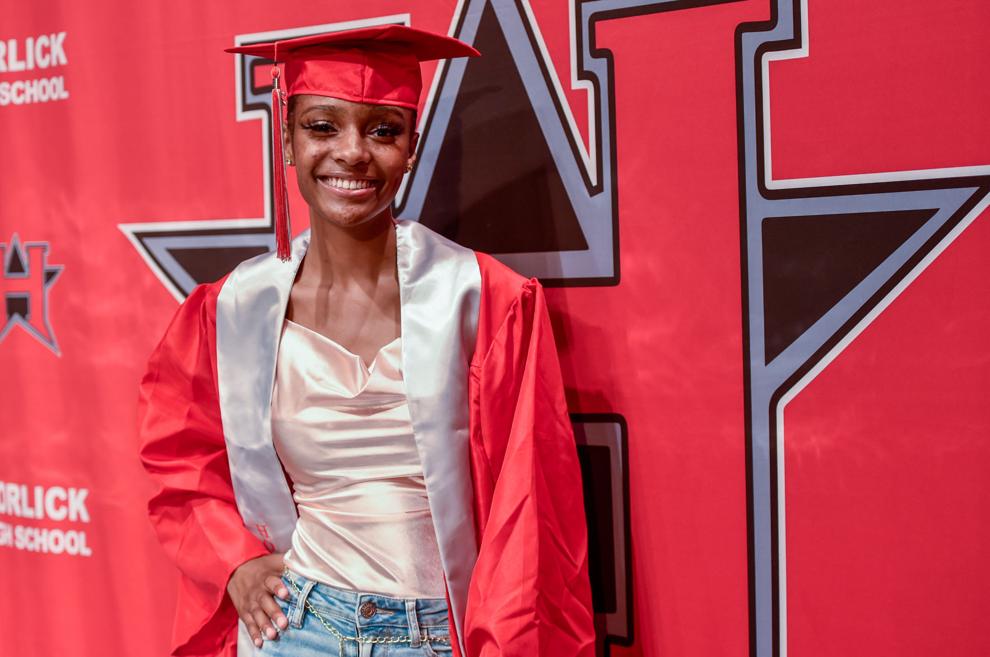 Lining up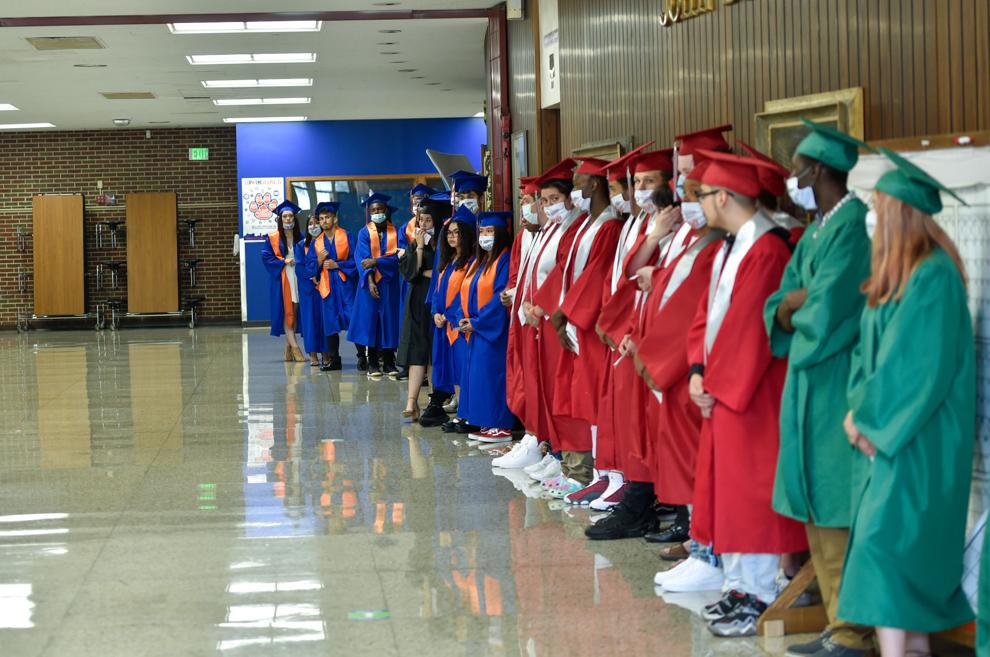 Christian Perri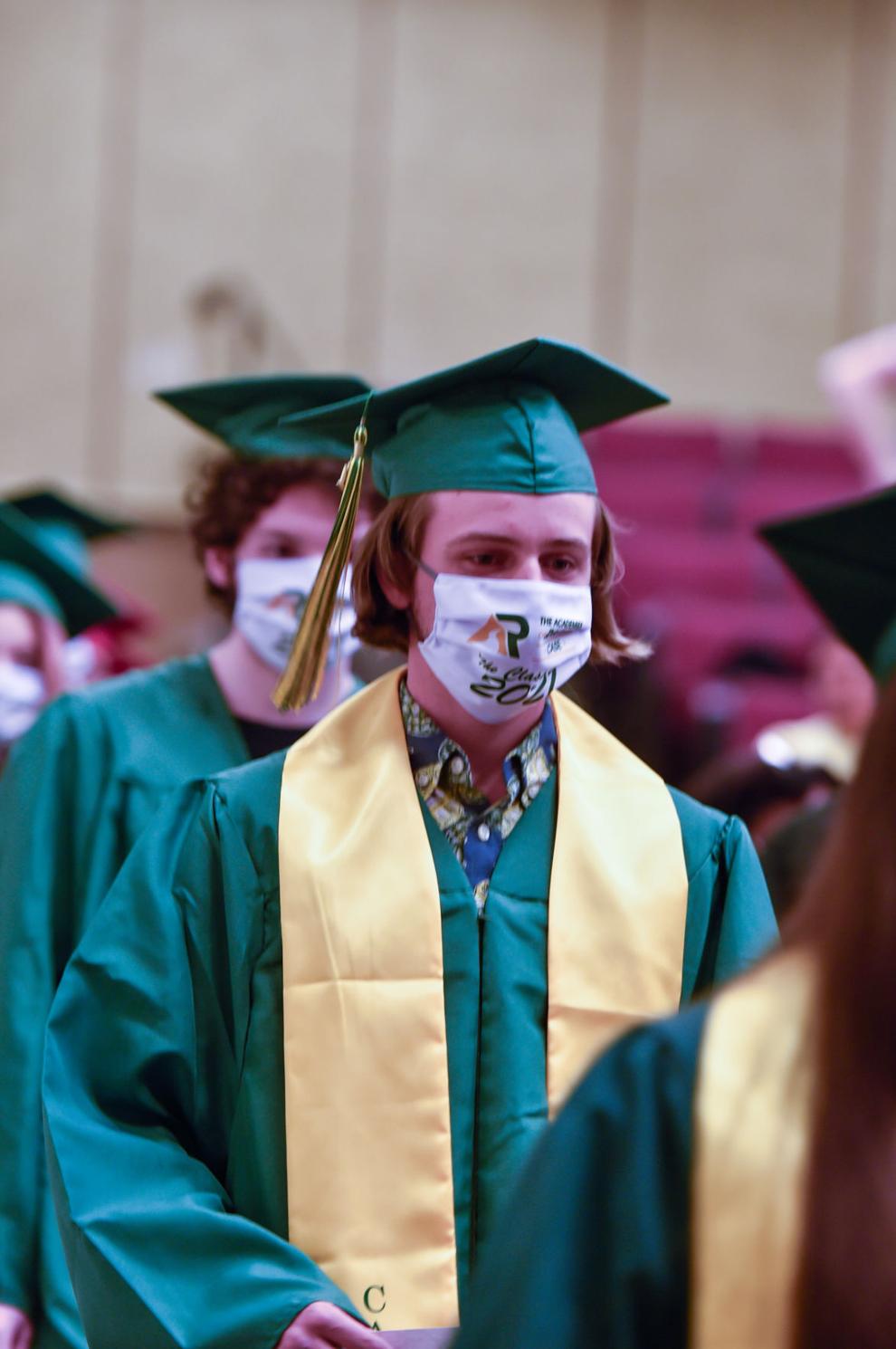 Taking it in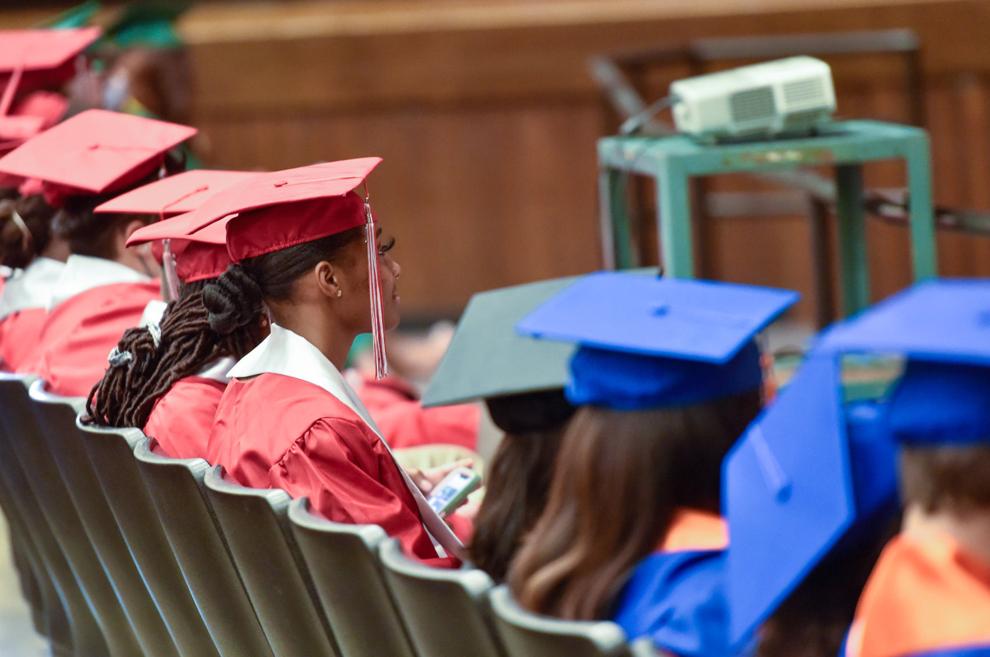 Class introduction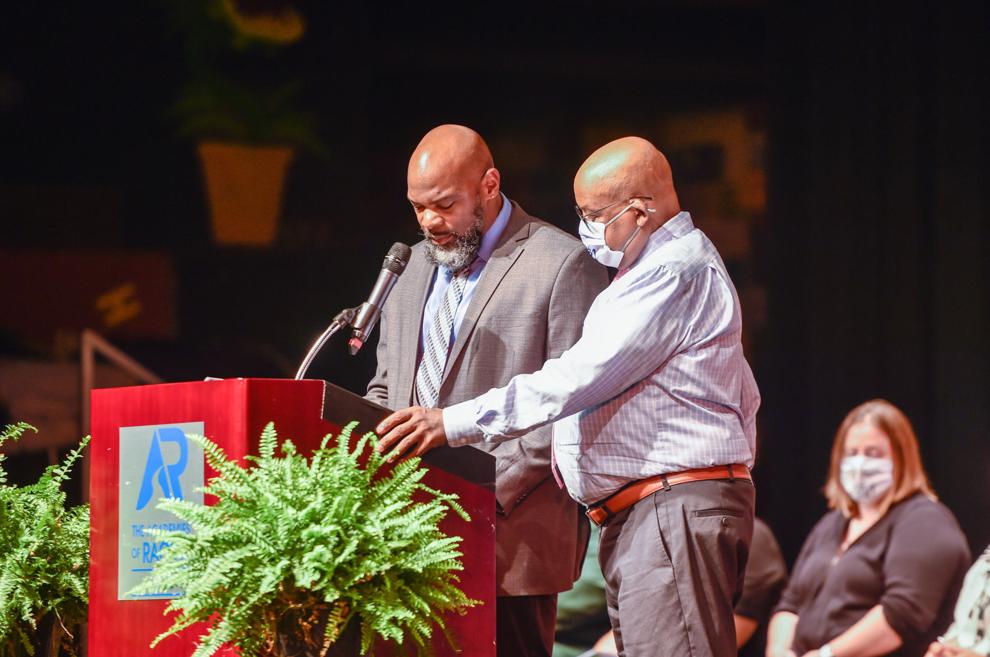 Park graduates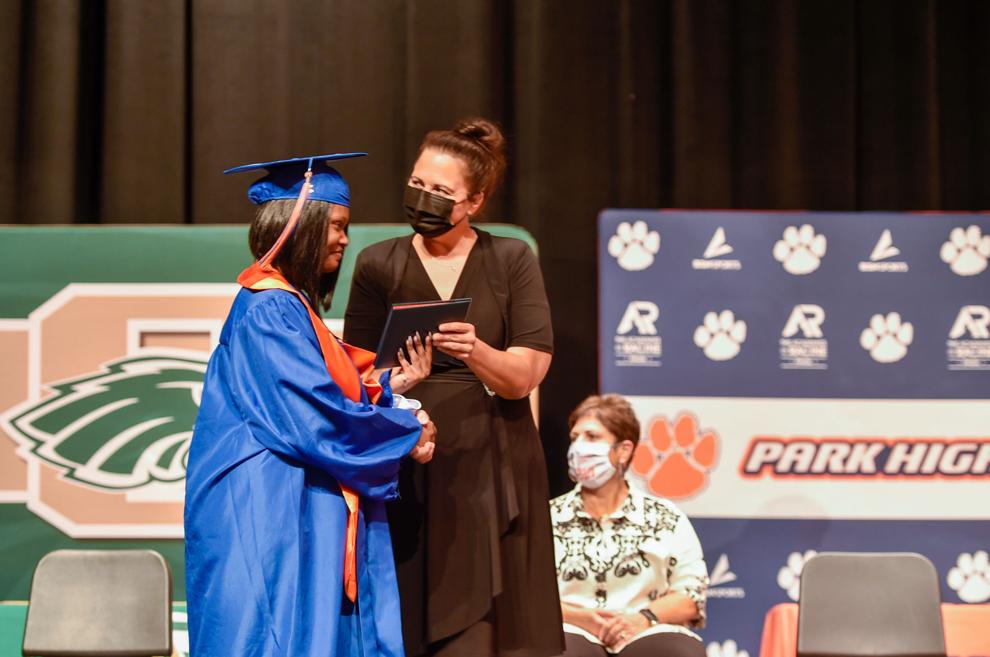 Park graduates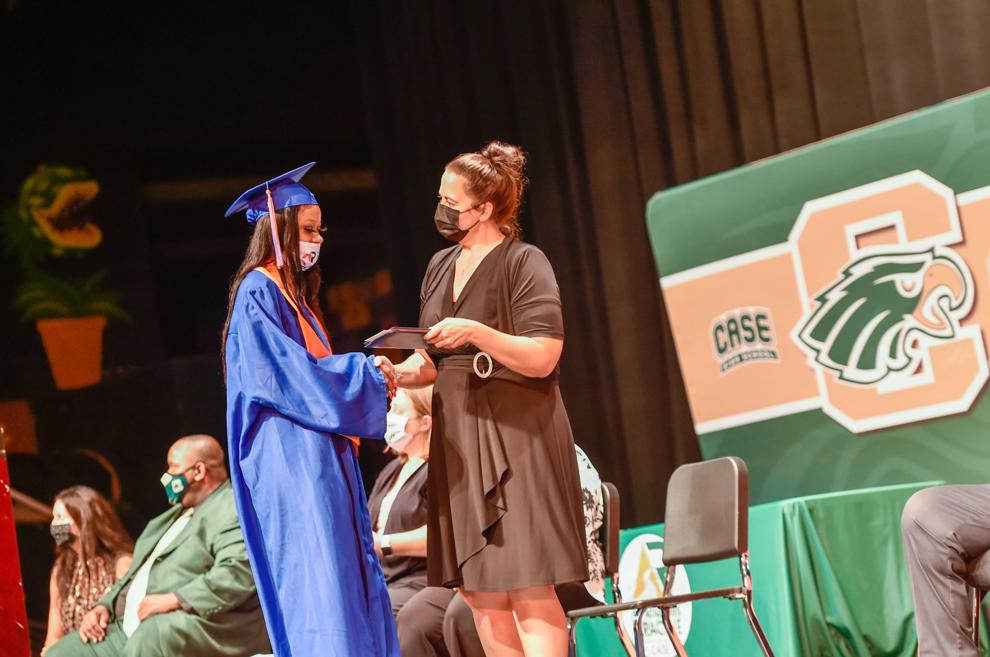 Park graduates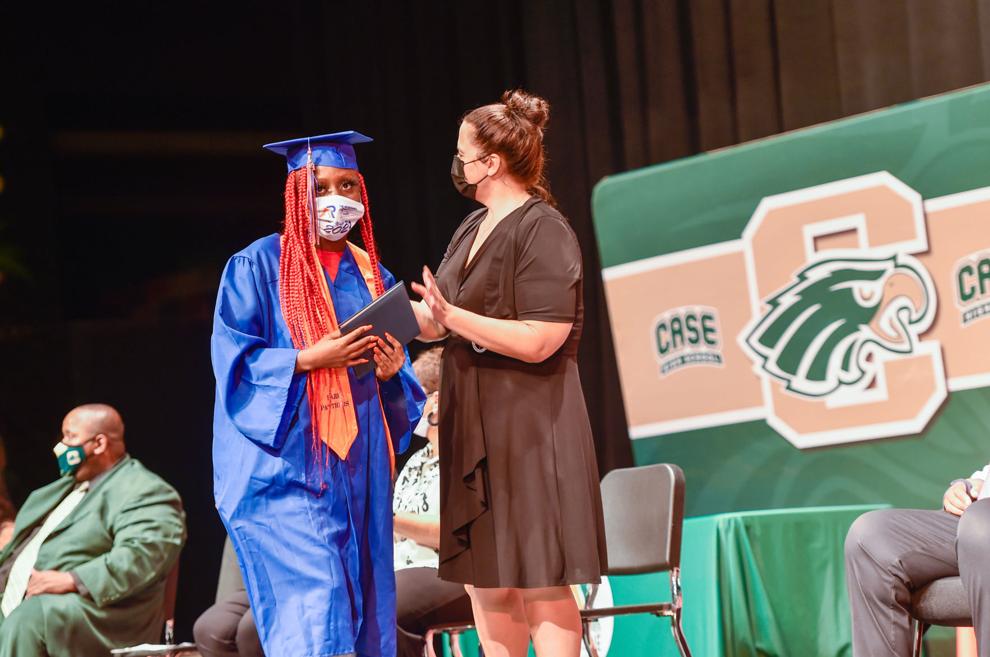 Park graduates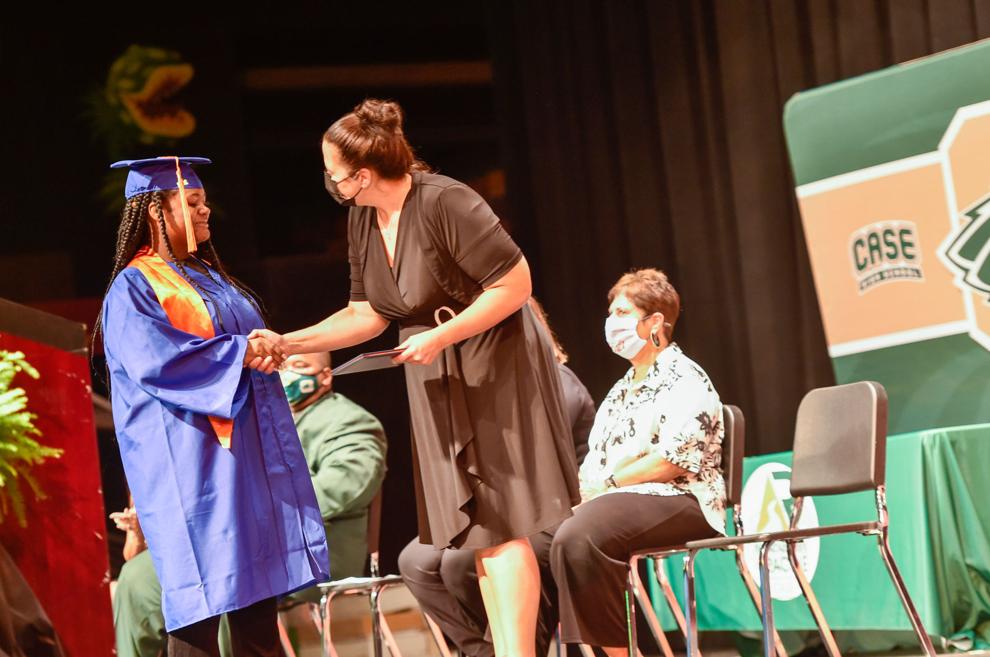 Park graduates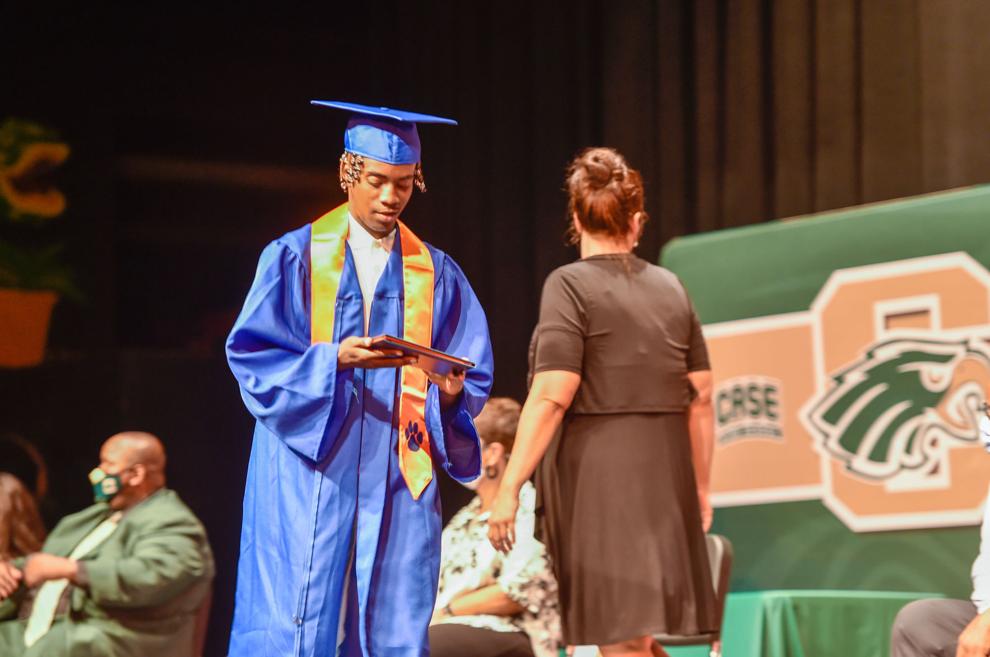 Park graduates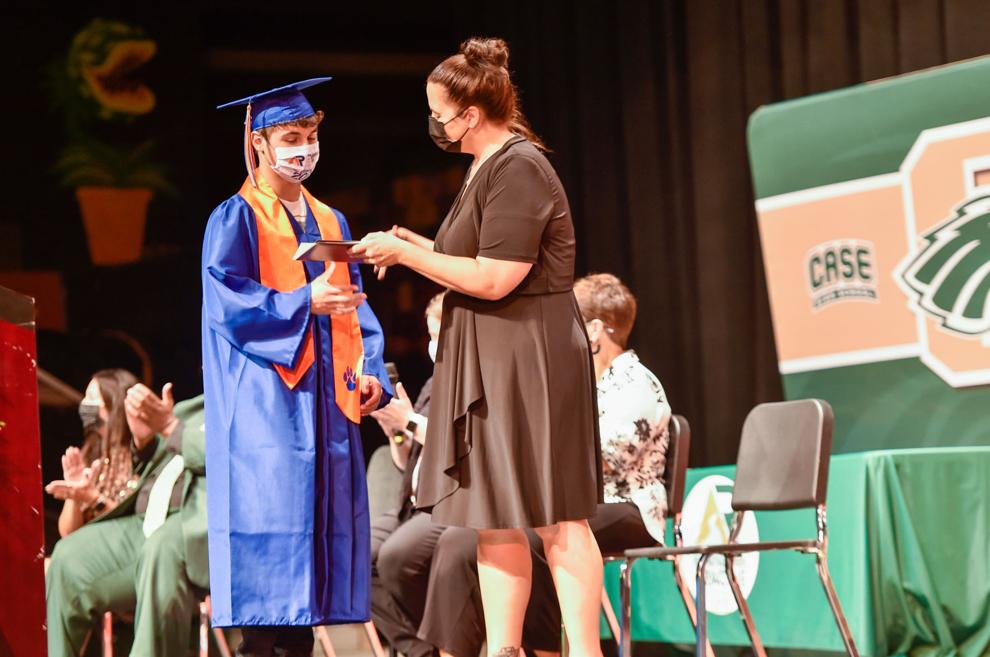 Park graduates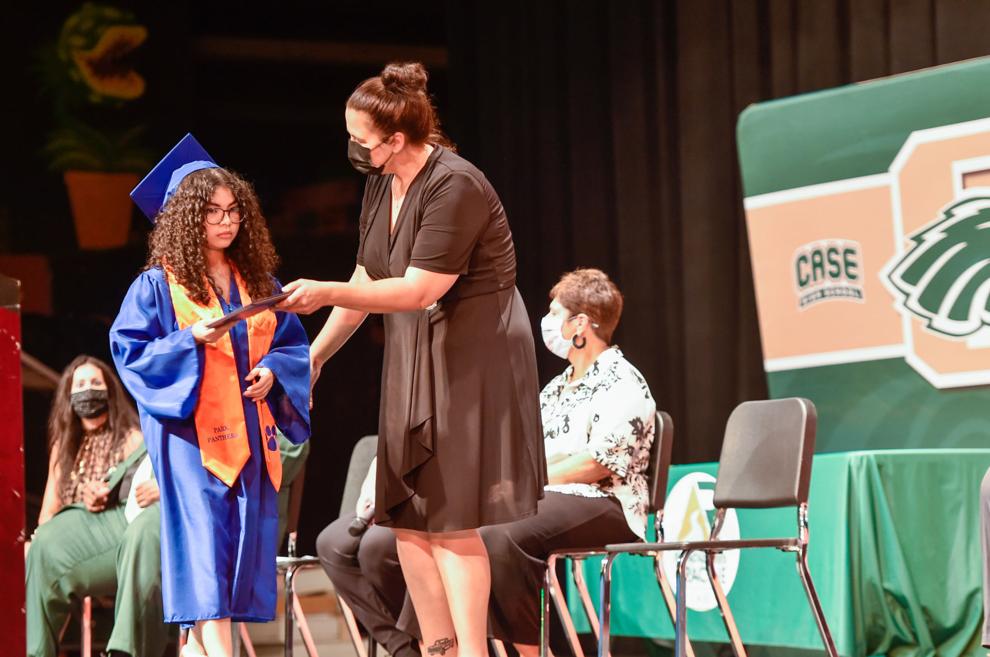 Horlick graduates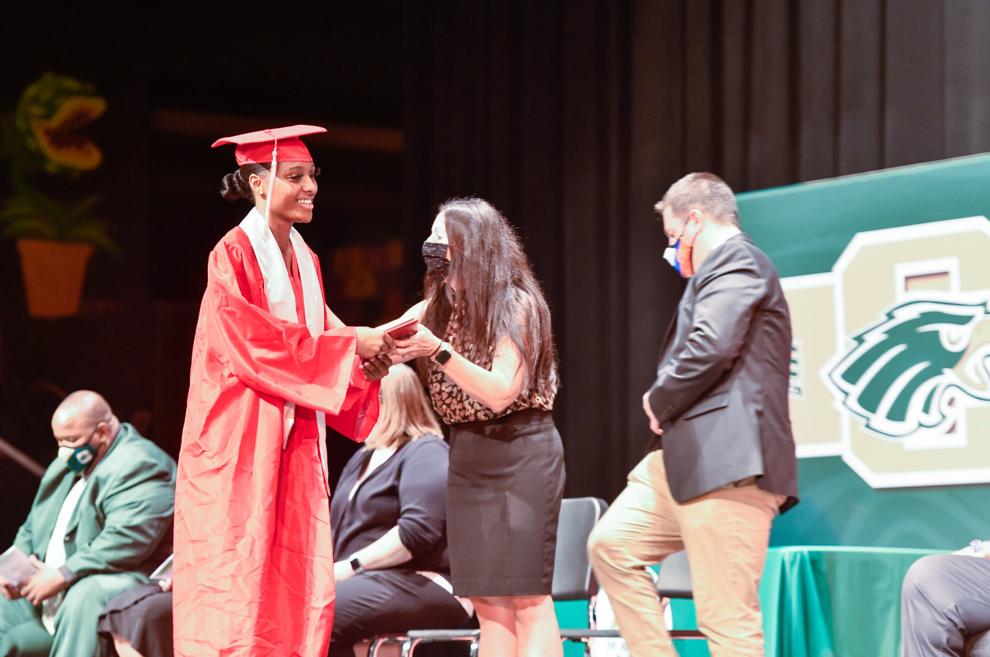 Horlick graduates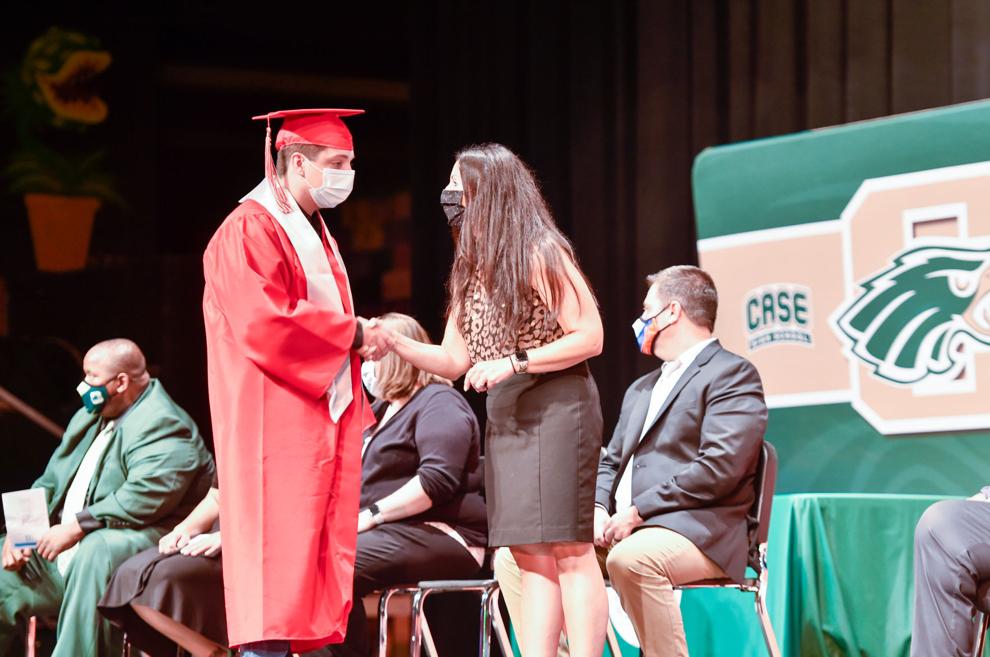 Horlick graduates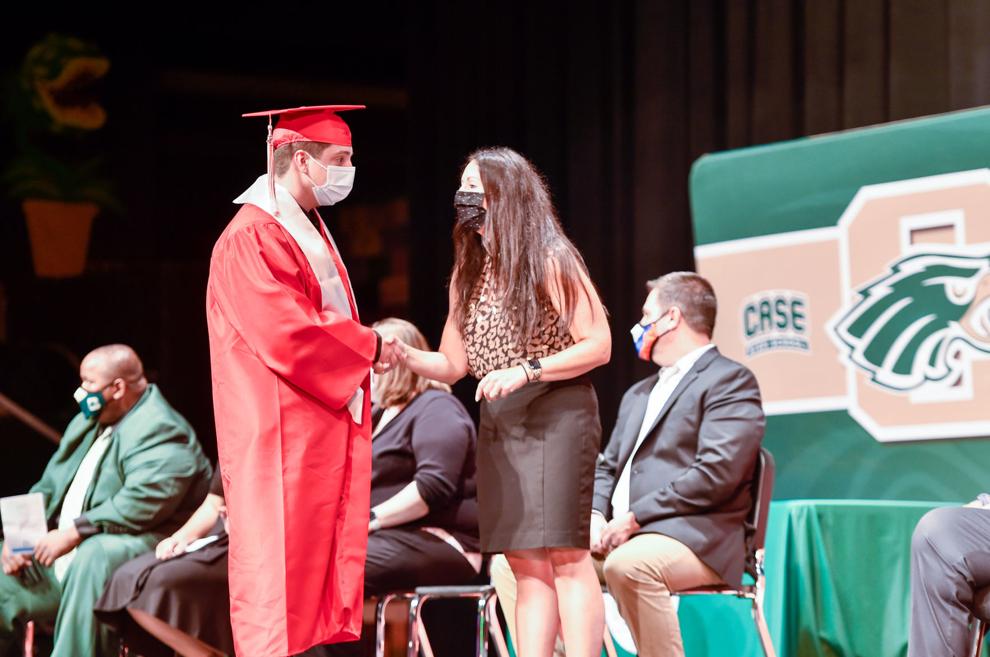 Horlick graduates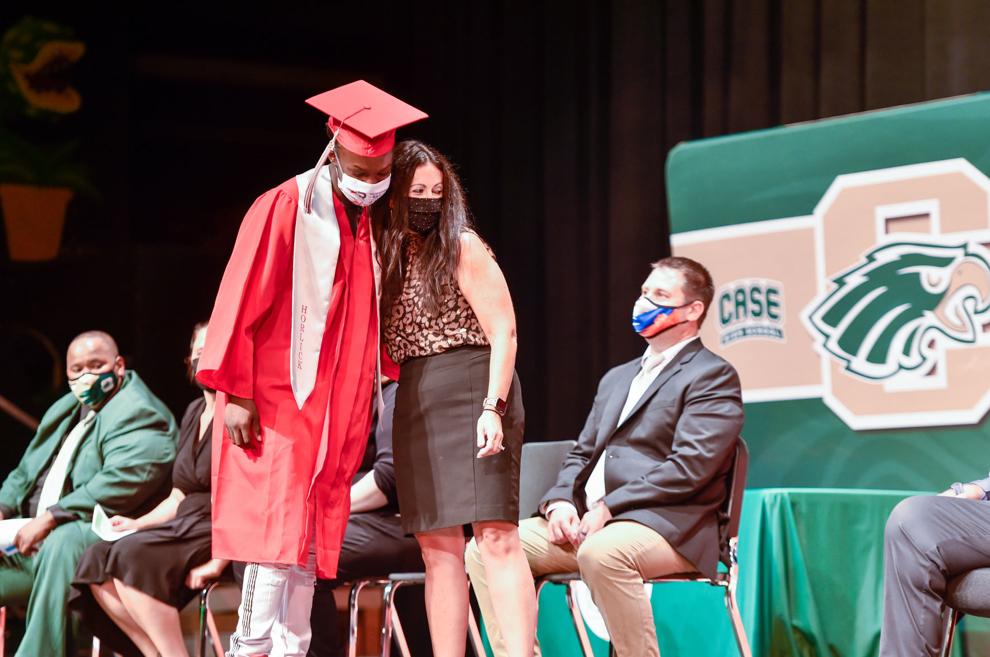 Horlick graduates
Case High School graduates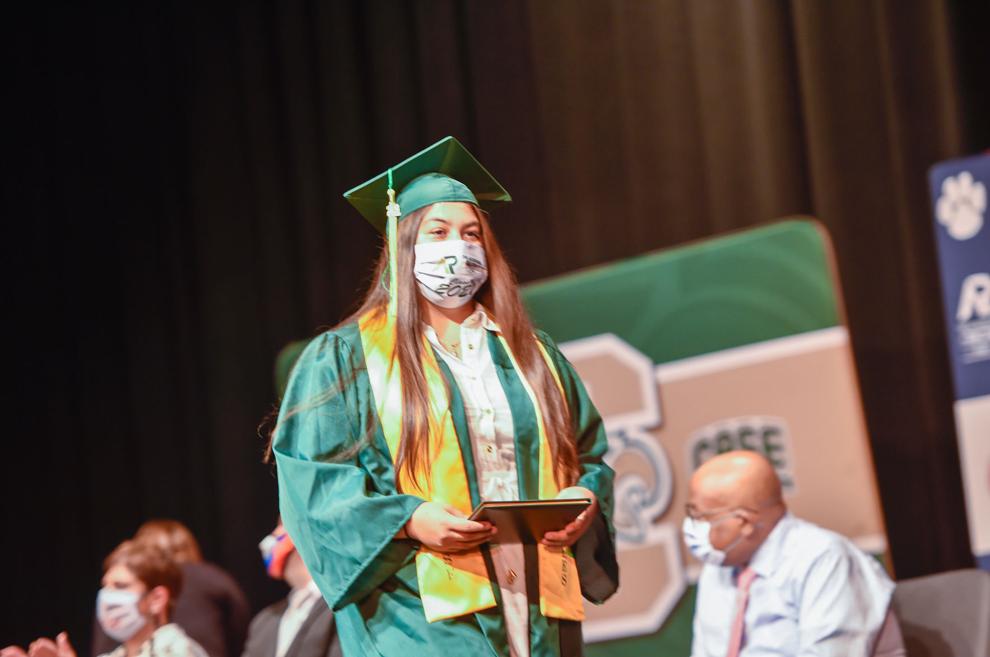 Case High School graduates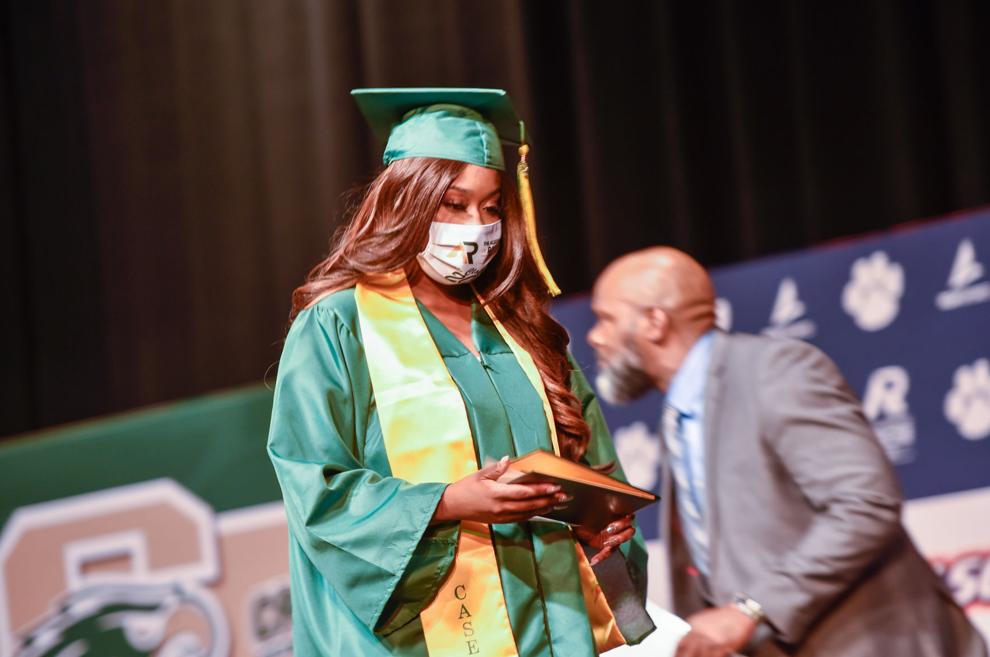 Case High School graduates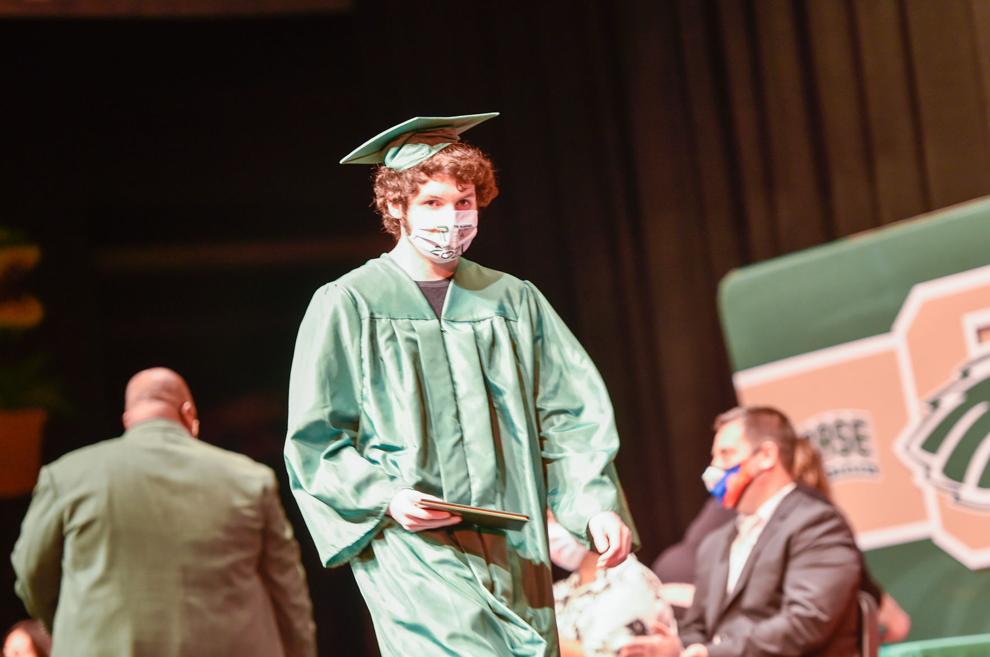 Post graduation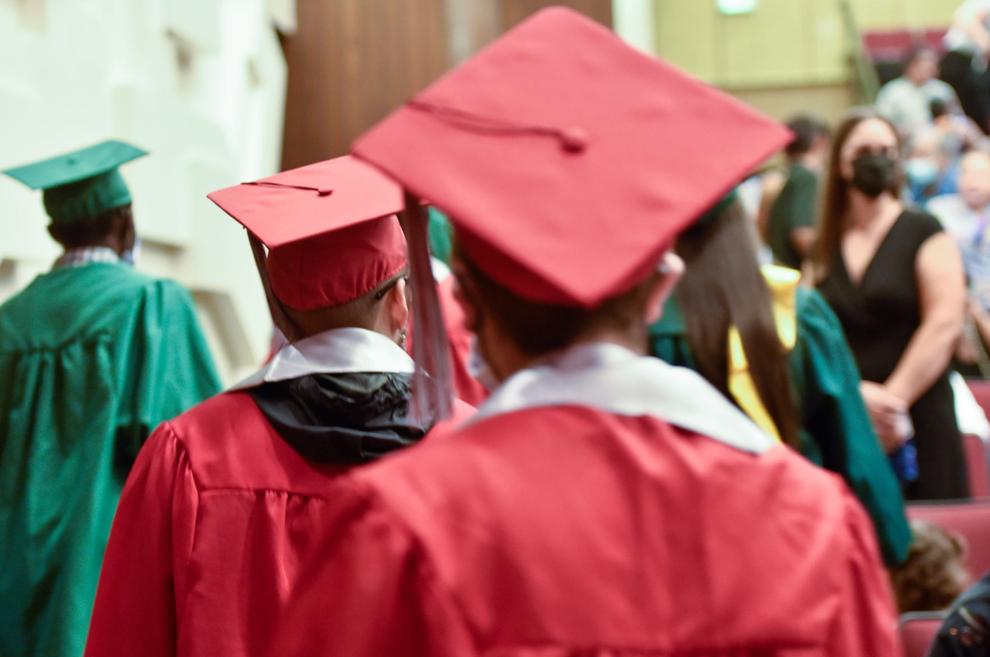 Picture time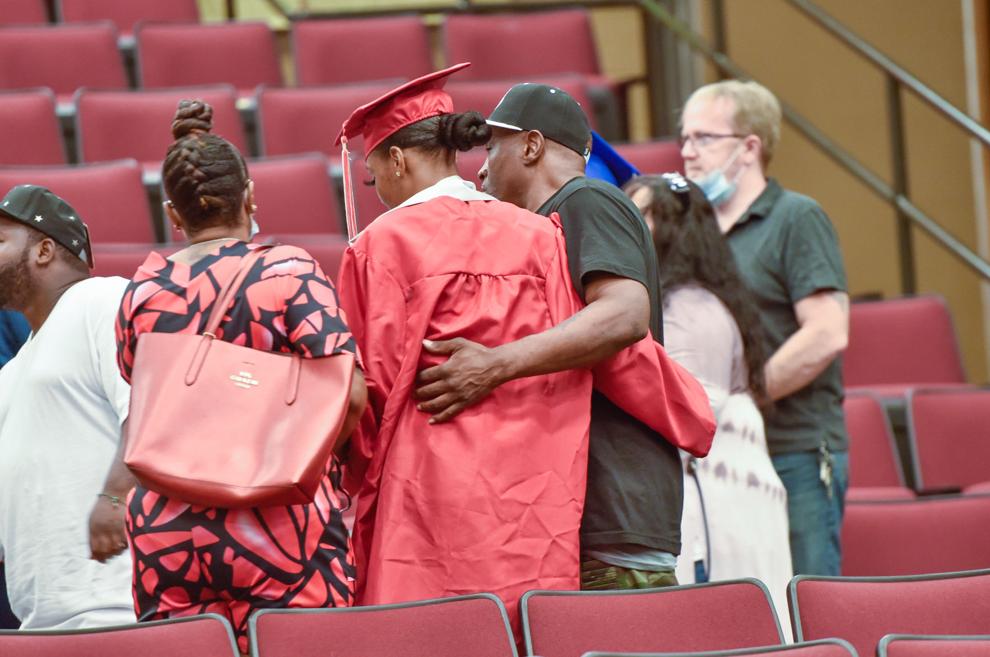 Picture time