RACINE — The Racine Unified School District had originally planned for a $9.4 million deficit but is now planning for slightly less than 60% of that ($5.4 million) for the 2021-22 school year.
"Almost every budget-planning year begins with an assumed structural deficit," read the budget hearing presentation that RUSD staff put together. "This year was no different as the District began the year estimating a $9.4M deficit. As we closed the FY21 fiscal year and the district projected a $5.4M deficit for the 2021-22 school year."
Included in the original estimate of a $9.4 million deficit was a revenue loss due to declining enrollment. In fact, RUSD has seen enrollment decline by more than 10% since the 2015-16 school year, according to RUSD Chief Financial Officer Jeffrey Serak. Reducing the planned deficit to $5.4 million was a result of finding efficiencies in departments, including comparing costs to other districts to find where RUSD expenditures might exceed averages of peer districts.
Staffing, according to Serak, was also a key issue.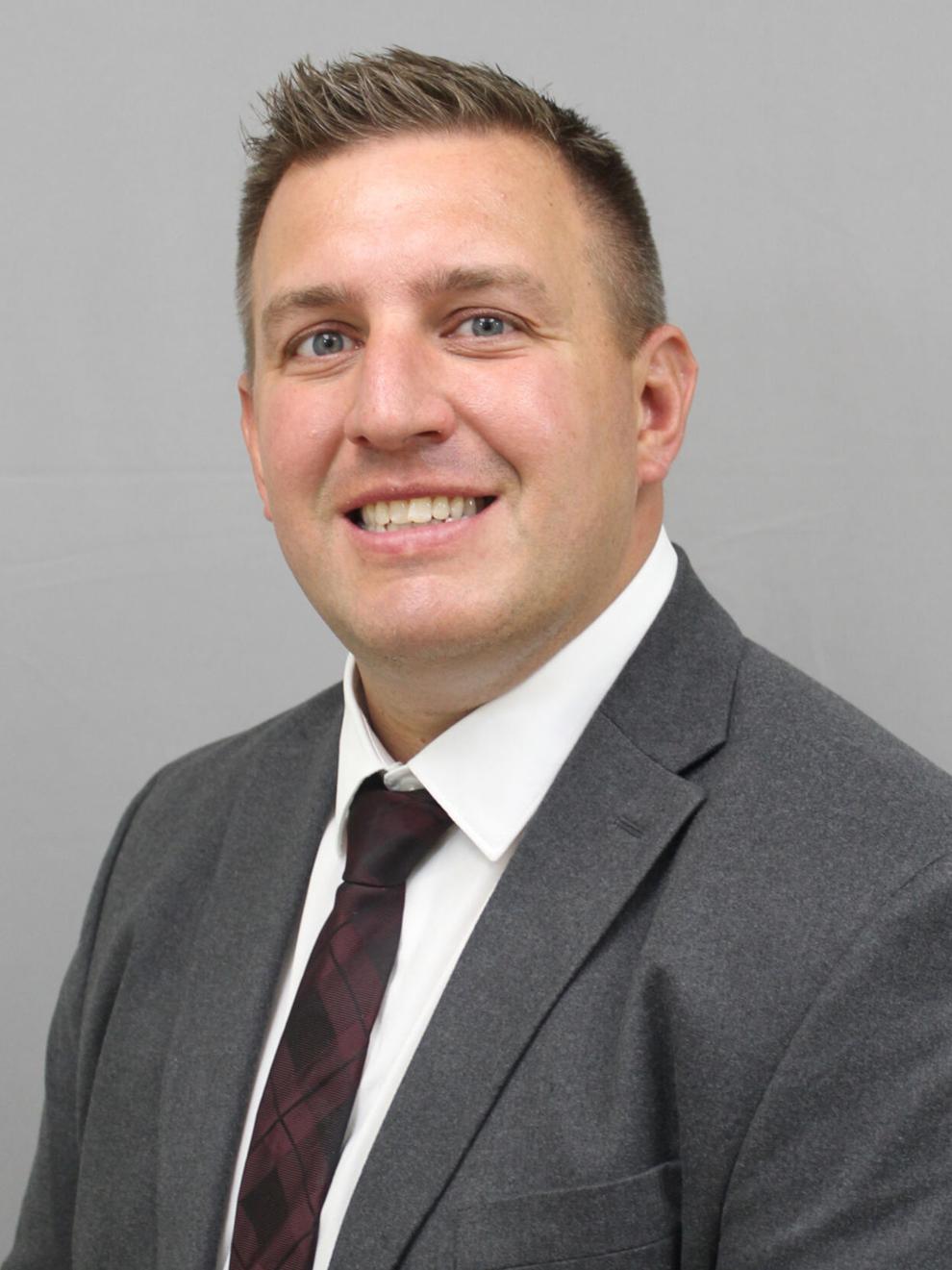 "First was we have increasing operational and staffing costs. And that, combined with the uncertainty of funds from the state level, we ended up with a $5.4 million deficit in our interim budget," Serak said. "In addition, we had declining enrollment exemption from last year which had a $5.9 million deficit for this year. We had to right-size our school staff. By meeting with each school, I used our staffing formula to reduce staff and find efficiencies we found about $6.2 million in staffing efficiencies that way."
The total budget, as planned, is $340.6 million, down about $15 million from the last, according to Sarek, which he attributed to the capital project fund. The capital project fund is currently on hold for "the most part," he said.
The district is moving forward with some of its facilities master plan, including the demolition of Giese Elementary School. But the $1 billion referendum, approved in April 2020 by fewer than 10 votes, continues to hang in the balance as a Nov. 22 Wisconsin Supreme Court date approaches; a local group, H.O.T. Government, is suing to be able to hand review the ballots cast following a recount.
The uncertainty and delay in implementing the plans, according to RUSD spokeswoman Stacy Tapp, continues to affect the district's bottom line.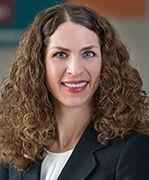 "The court case will have an impact as we have not been able to move forward with implementation of our long-range facilities master plan as quickly we had intended," Tapp said in an email. "We also know this will have a significant impact on cost of the projects as well. However, we are using this time to evaluate the impact of COVID-19 on school enrollment and any demographic shifts so that we can adjust our plan to ensure it best meets the needs of our community.
"This plan allows us to continue, on a regular basis, to review data and adjust as appropriate over the coming years."
In photos and video: Jefferson Lighthouse Elementary celebrates Blue Ribbon status
JLE awarded National Blue Ribbon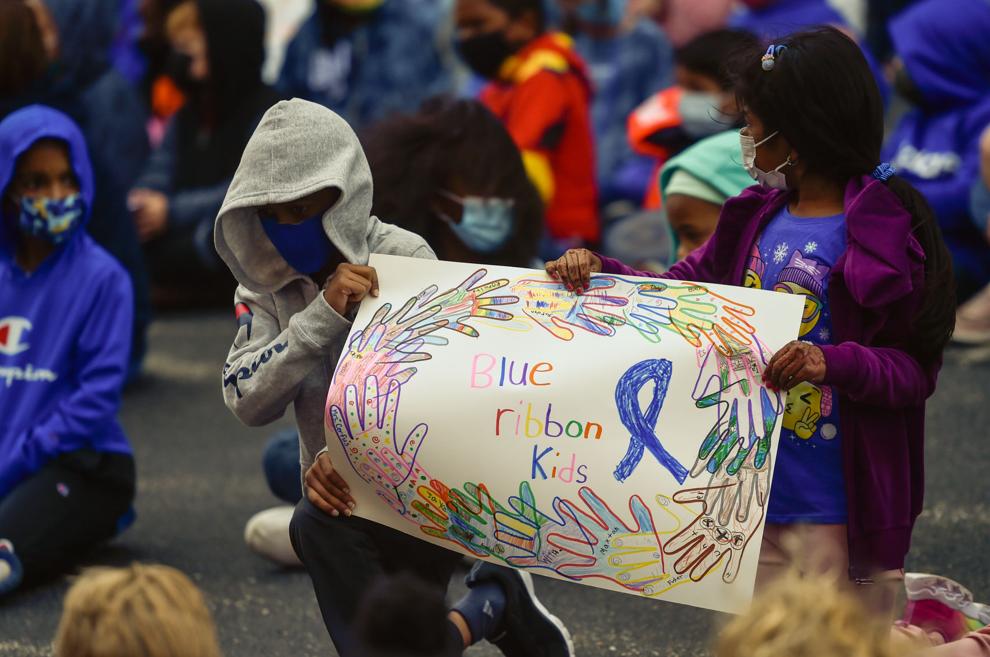 JLE awarded National Blue Ribbon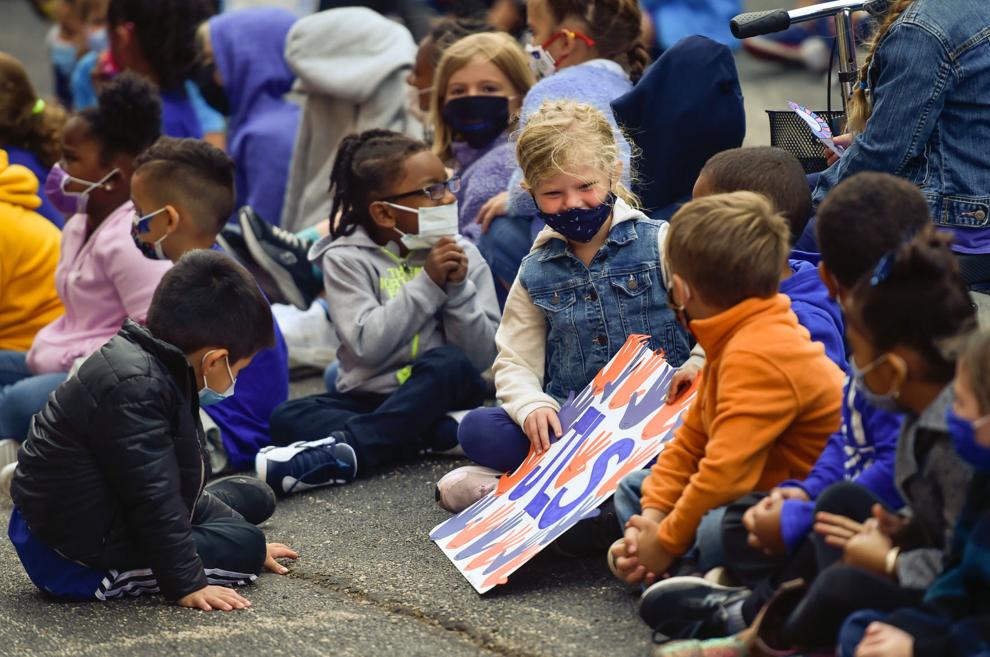 Watch now: Students walk the blue carpet at Jefferson Lighthouse
JLE awarded National Blue Ribbon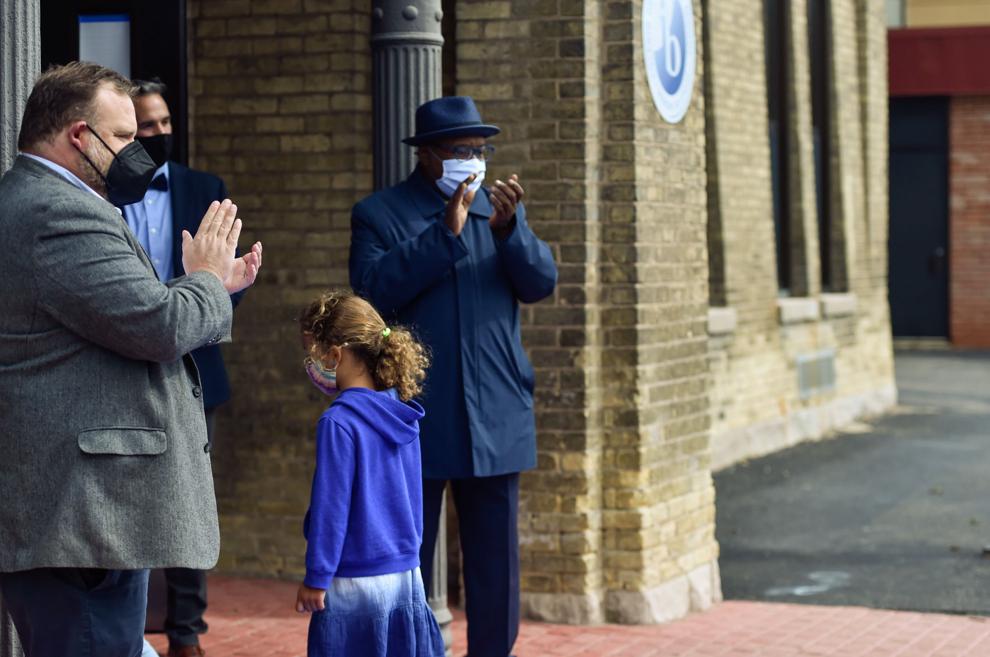 JLE awarded National Blue Ribbon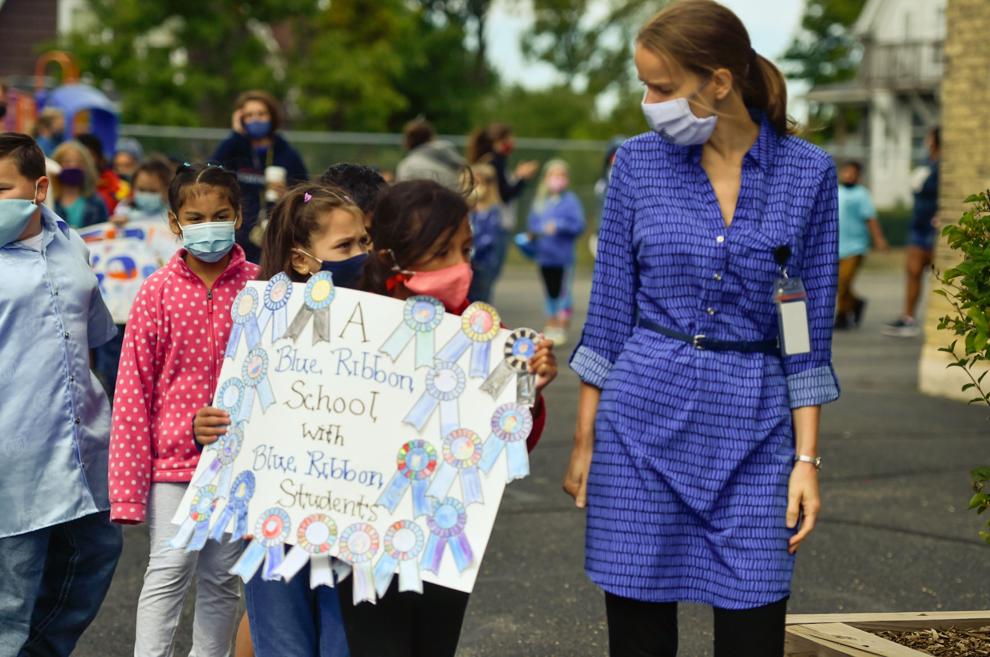 JLE awarded National Blue Ribbon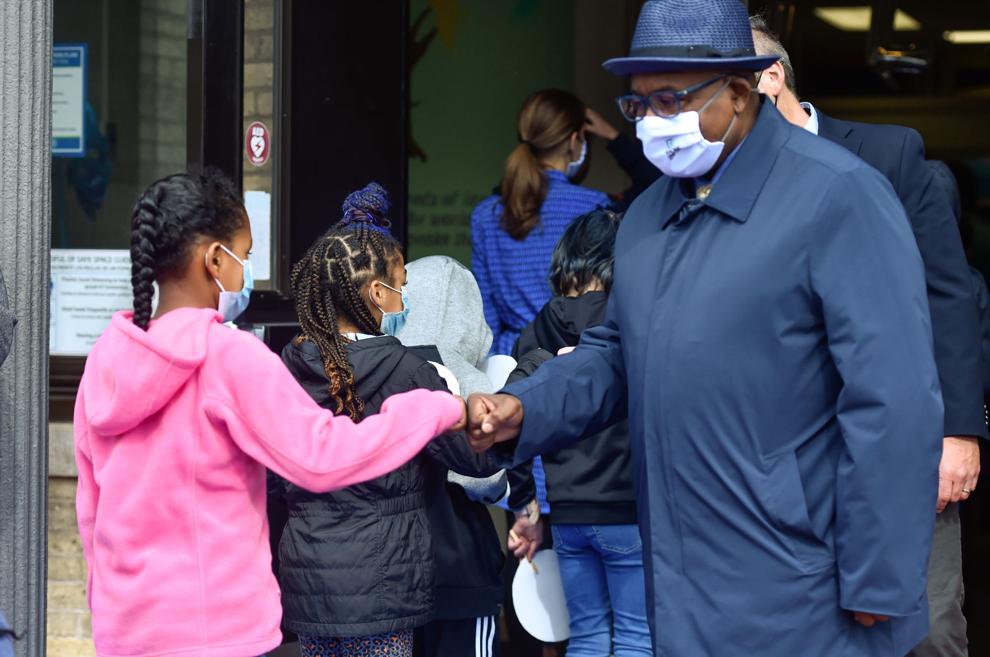 JLE awarded National Blue Ribbon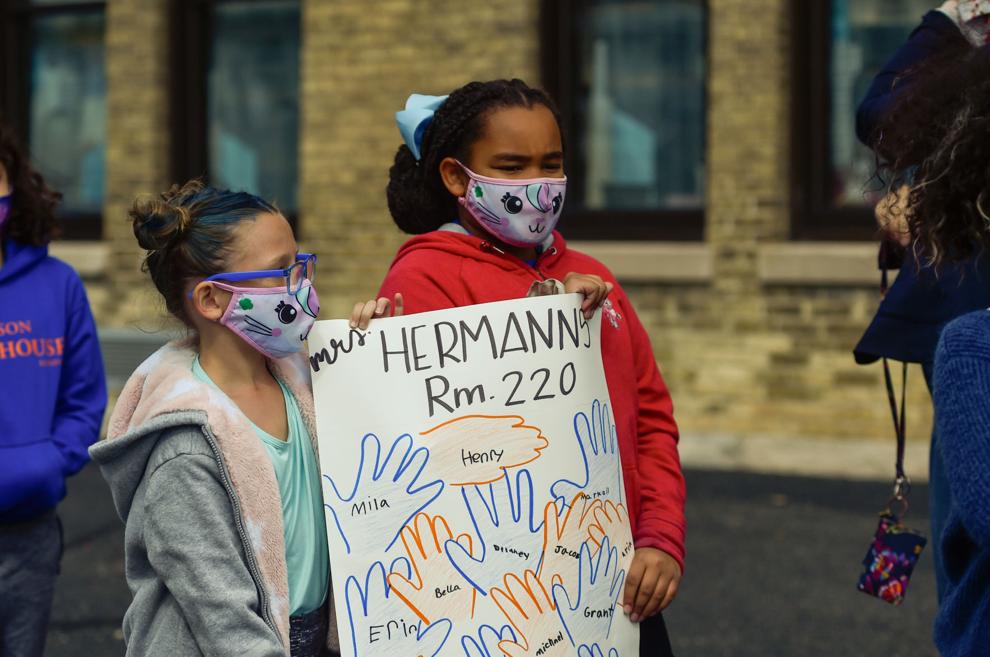 JLE awarded National Blue Ribbon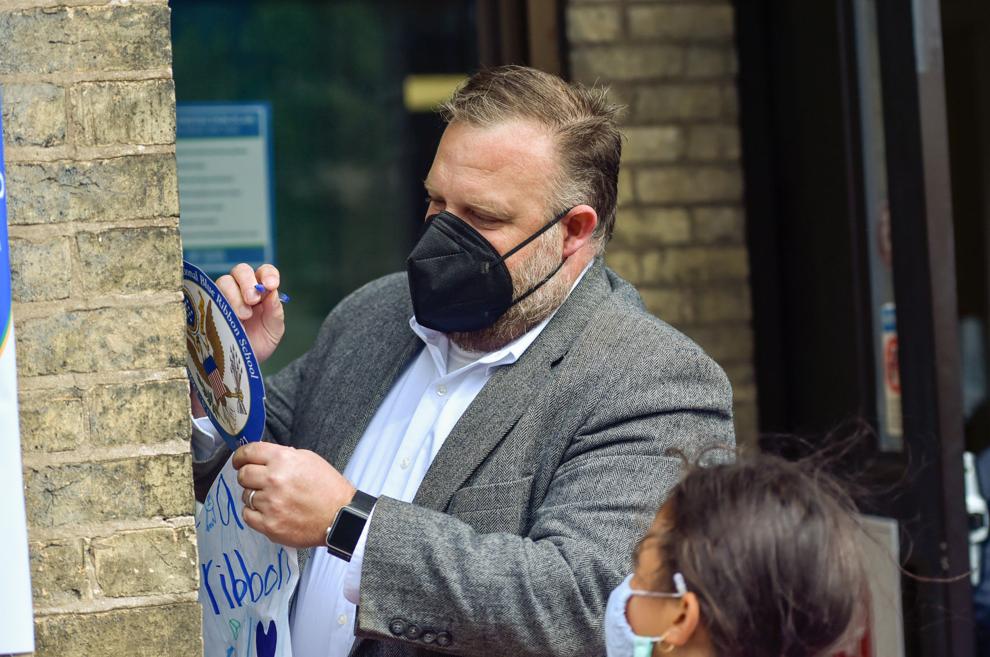 JLE awarded National Blue Ribbon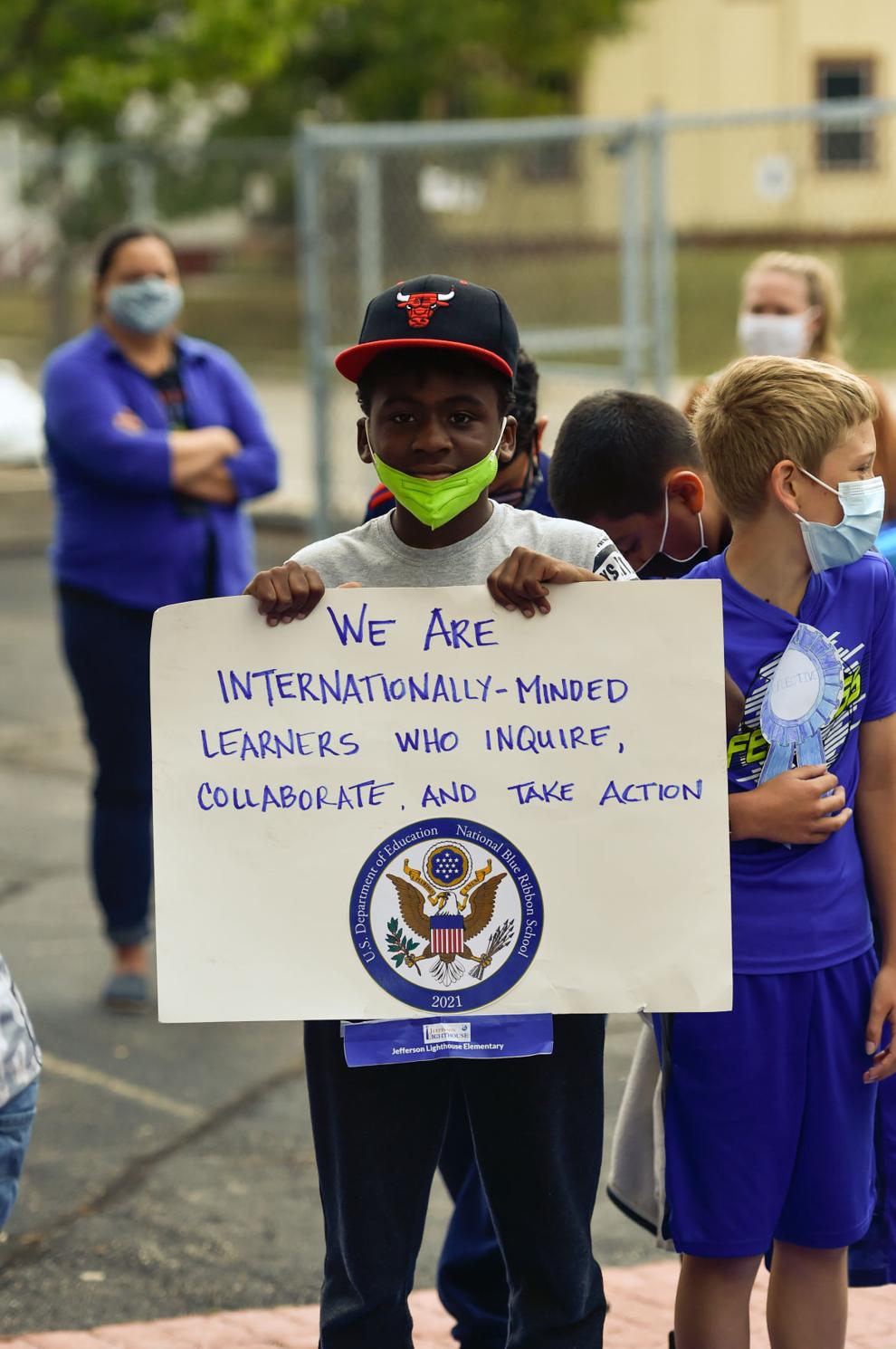 JLE awarded National Blue Ribbon