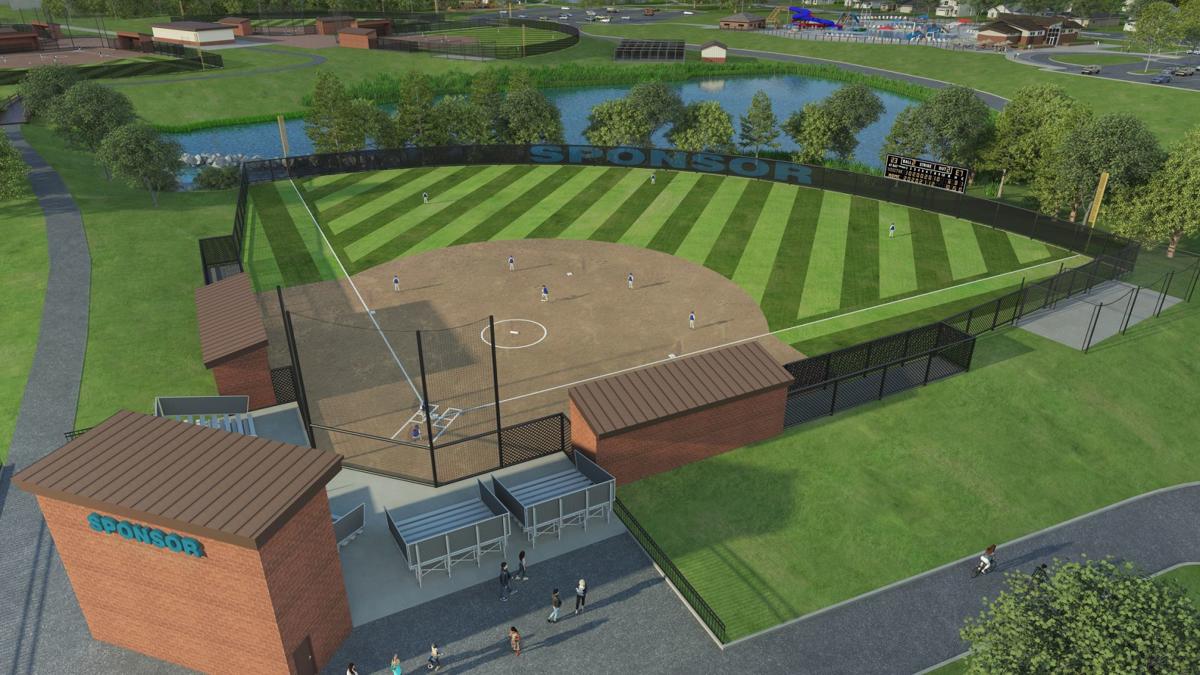 RACINE — After committing $3 million last year to the creation of a sports complex at Pritchard Park, the Racine Unified School Board voted Monday to contribute another $500,000 to the project.
With the additional $500,000 from the school district, at least $6.75 million has been set aside for the complex.
The sports complex is set to be multipurpose, to be used for football, soccer and lacrosse and will be open to athletes from Unified schools as well as private schools and public schools from western Racine County.
The county is planning a groundbreaking at the end of this month, although no information has been publicly released. County officials expect Green Bay Packers representatives to attend, given the $250,000 grant from the Packers and the NFL.
You have free articles remaining.
All of the Unified funding for the project is to come from its Community Service Fund, which can only be used for projects that primarily benefit the community beyond the school district. The community service fund, also known as Fund 80, does not have a cap, unlike the general tax levy.
Even with the additional $500,000 for the sports complex, as well as additional funds for a new aquatic center being generated through the community service fund, Unified still anticipates a decrease in the tax rate.
"I'm all for collaborating, and I know this effort is going to provide great opportunities for our kids," said School Board member Mike Frontier.
But he added that Racine County is one of the only three in the state that does not have a county tax, which he said could provide more resources for projects such as this one.
A county can elect to impose a 0.5% county sales tax, but Racine County has not done so.
Eagles get pumped up

Color guard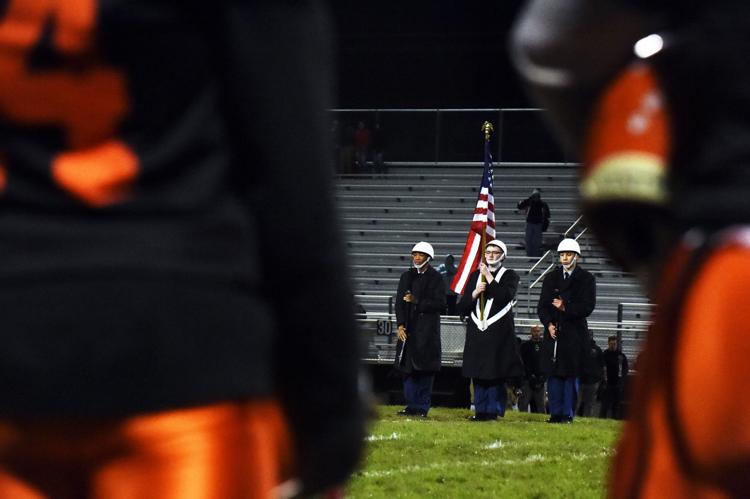 Opening kickoff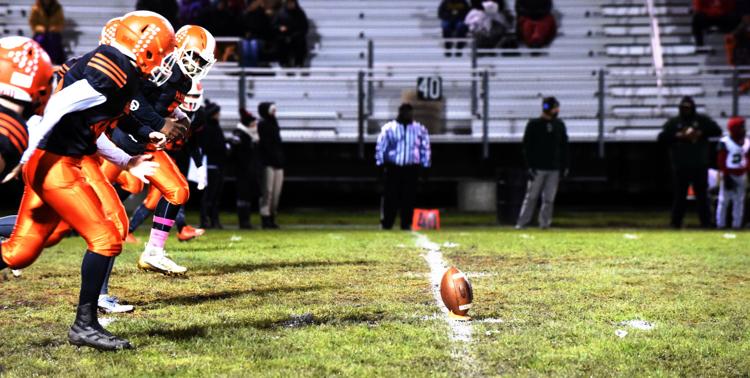 Muddy conditions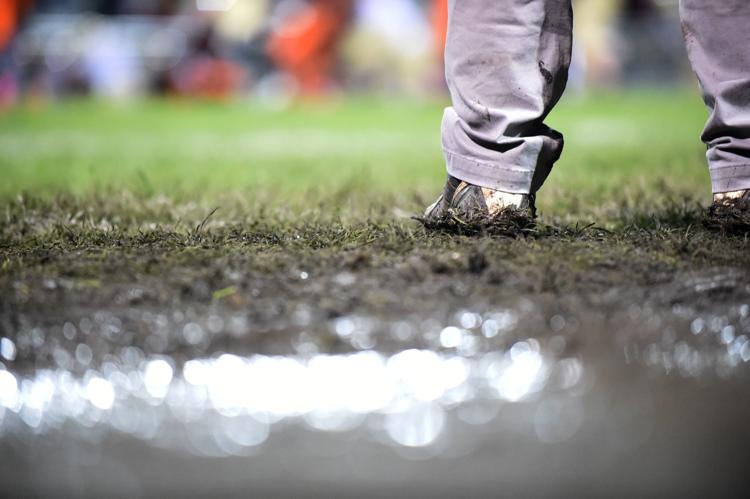 Trying to find the gap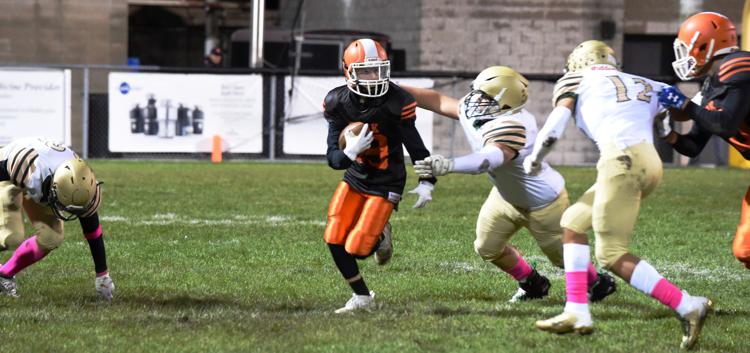 Blocking wins rivalries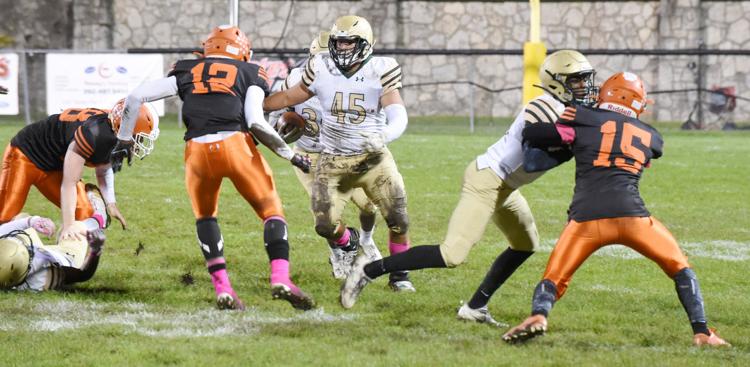 Escaping the pocket

At the ready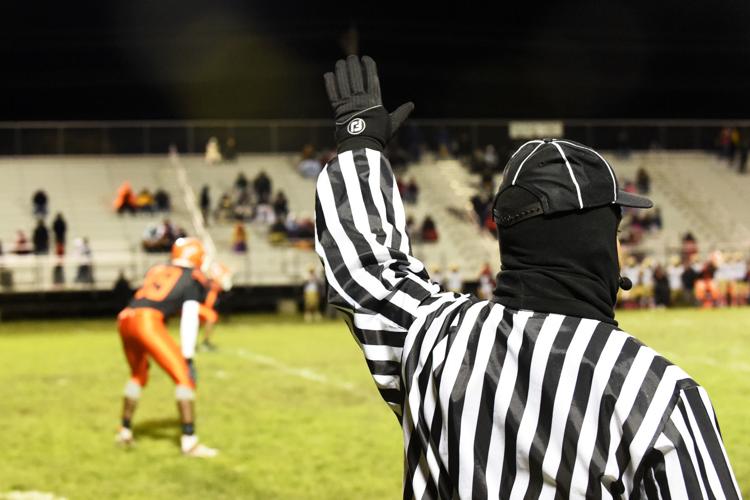 Coach Danny Hernandez on the sidelines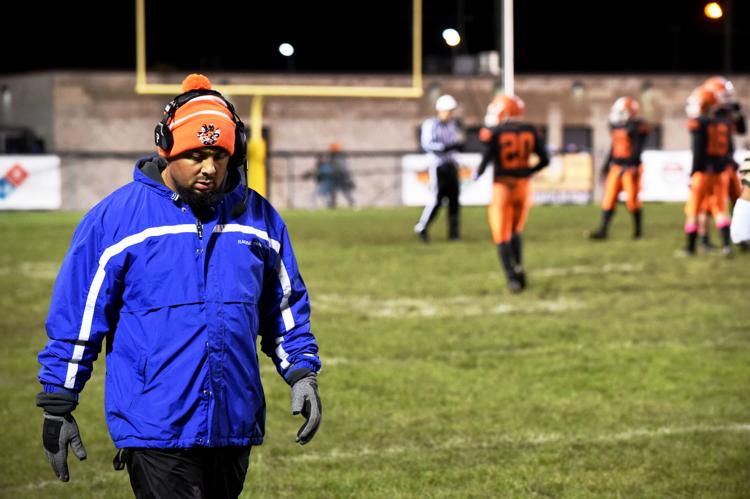 Senior Terry Gamble waves to the crowd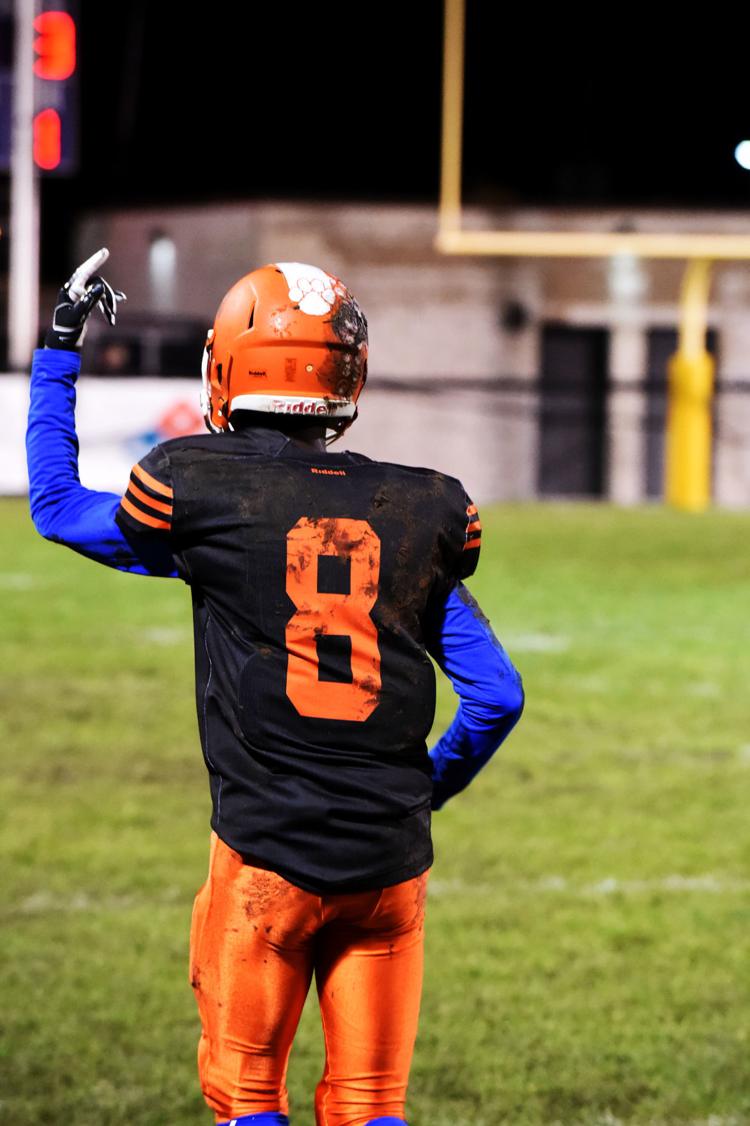 Park Senior Willie Adams has the ball, Case's Jayvian Farr looks to stop him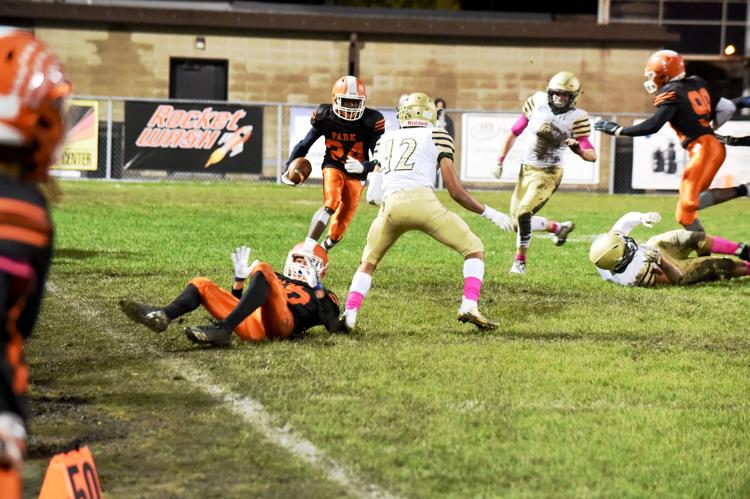 A Case extra point about to be blocked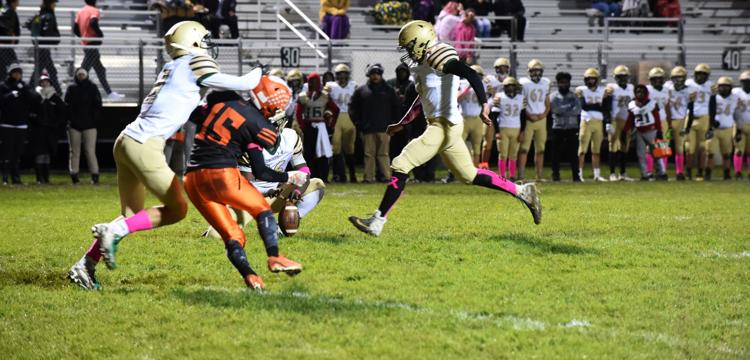 Caleb Gilliam falls on a blocked punt

Forced out
Looking to throw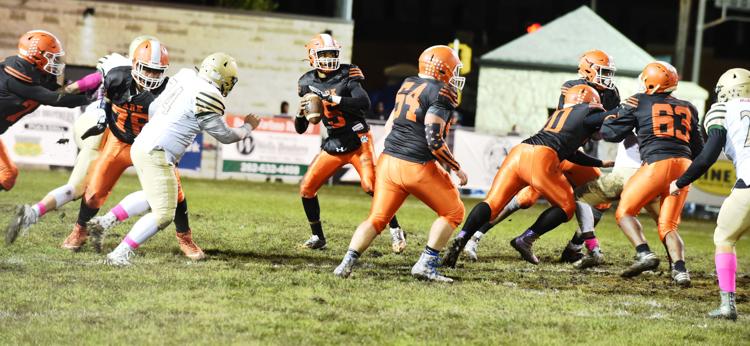 Just out of reach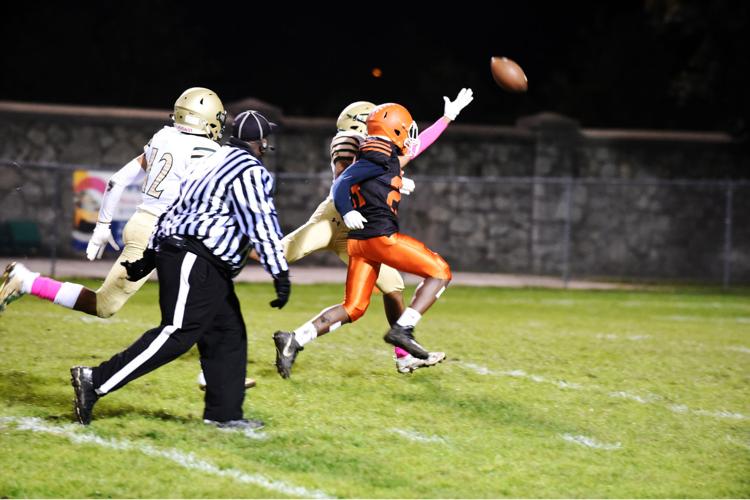 Punting it away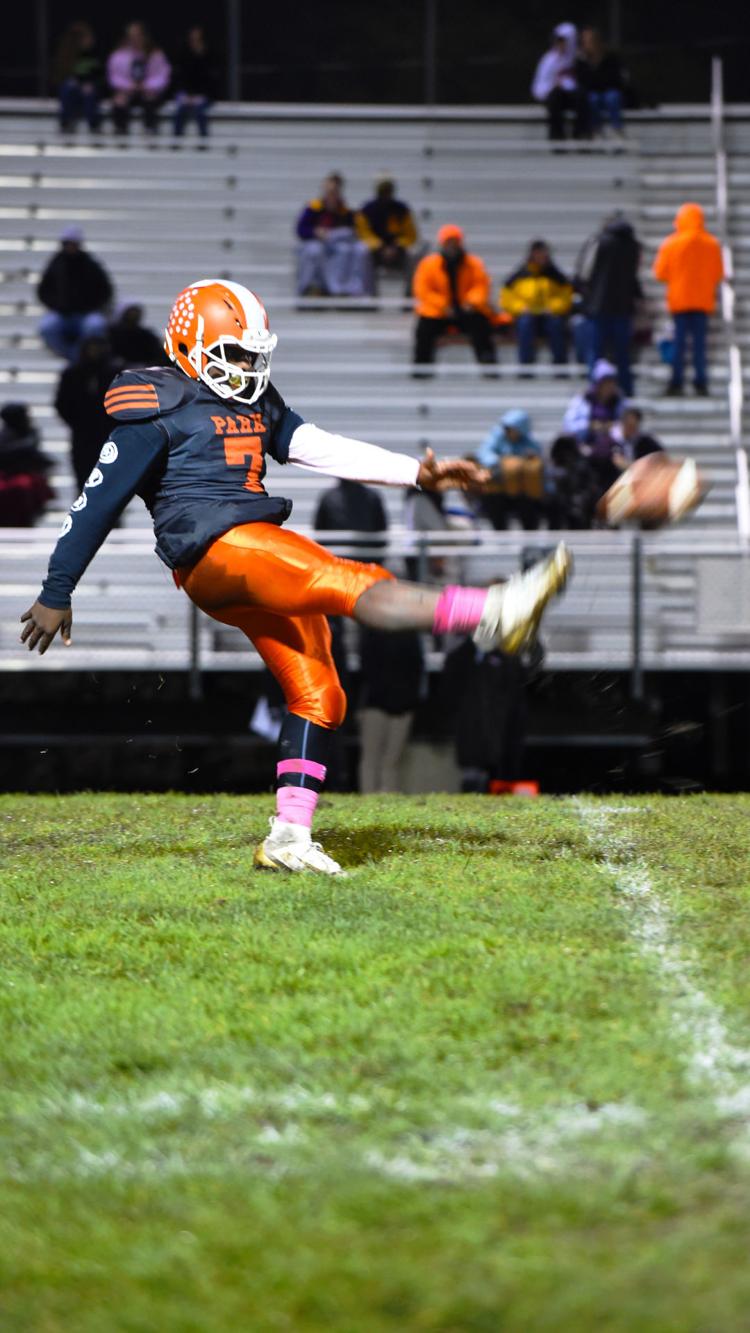 Into the second level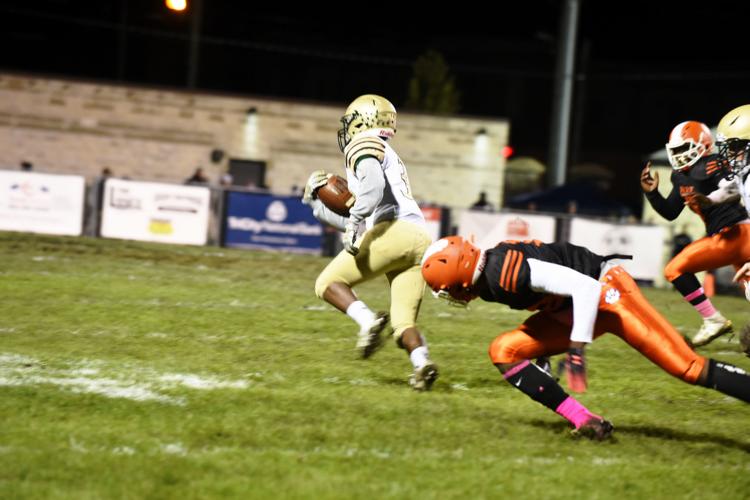 Ready for the snap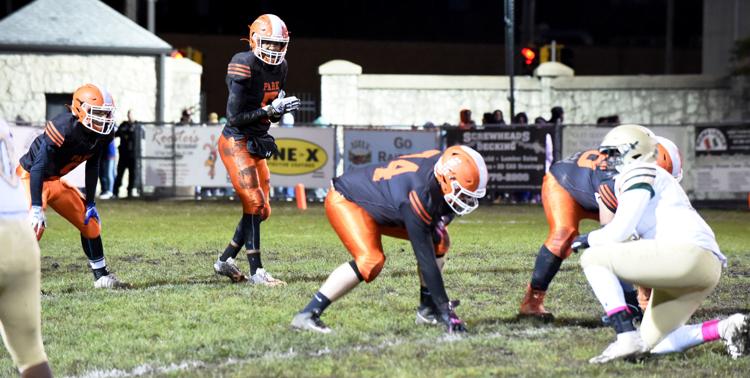 Conference with the coach
Park fans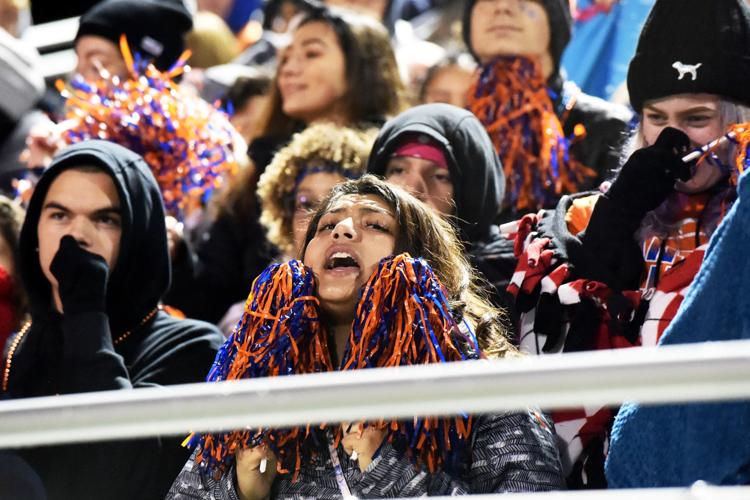 Pawprints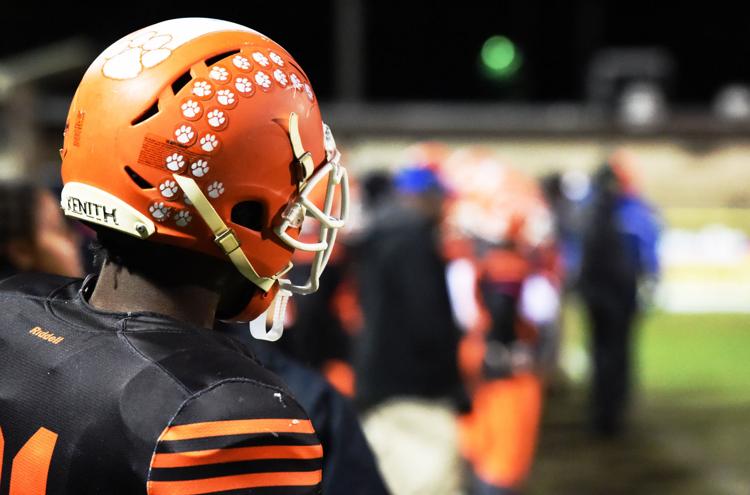 Park's Jayvian Farr (12) congratulates Ian Tremmel on well-played defense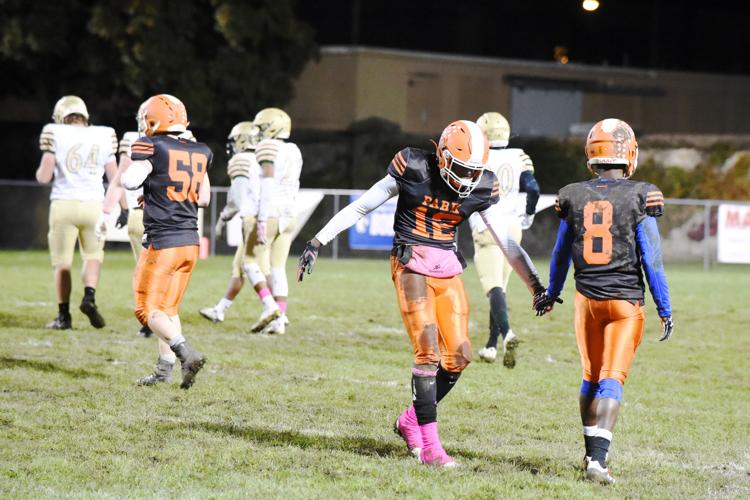 Calm before the snap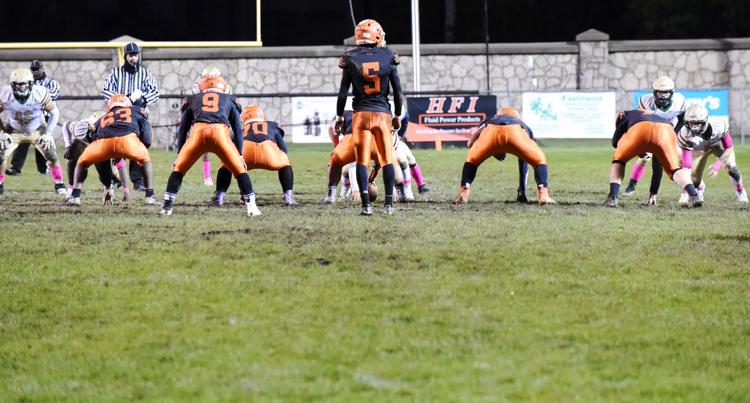 A quick timeout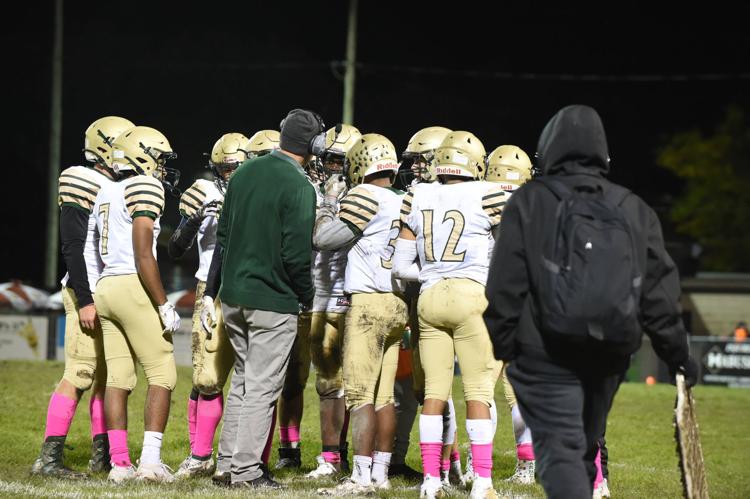 Taking a breather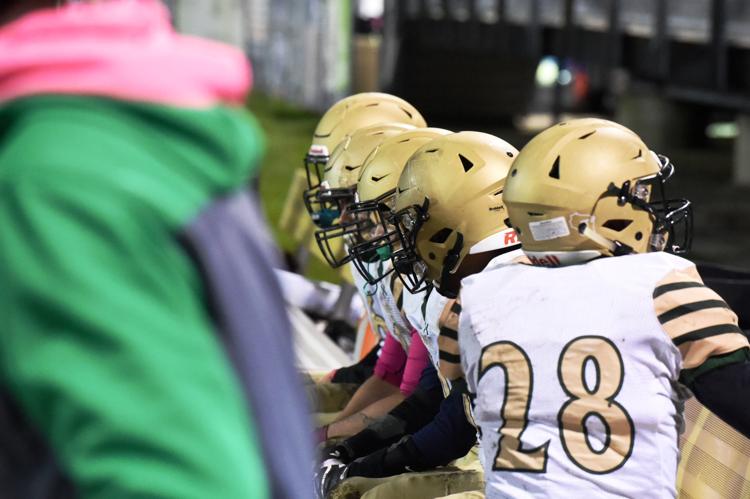 Diving for the deep throw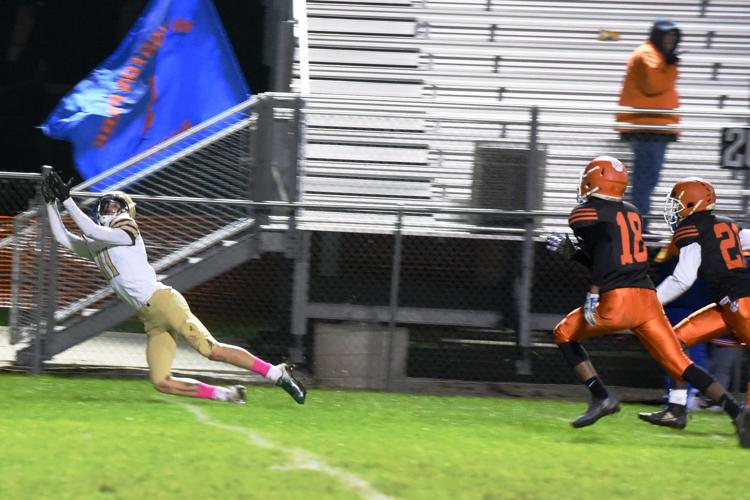 Hut hut!
Mud-covered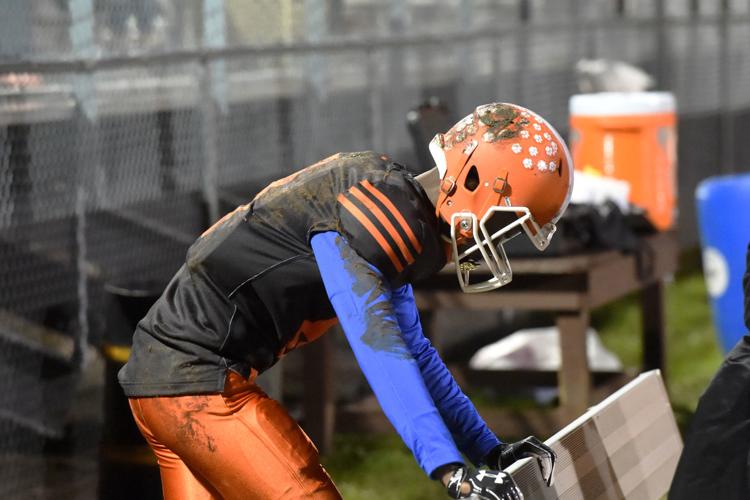 In the middle of the pile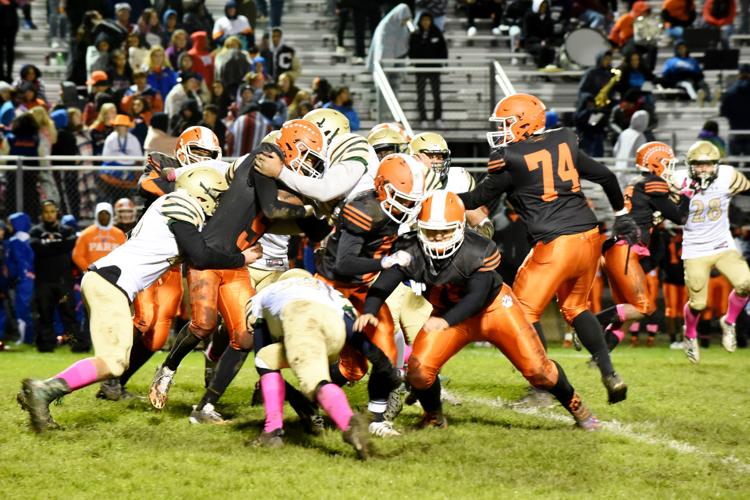 Case fans on Pink Out night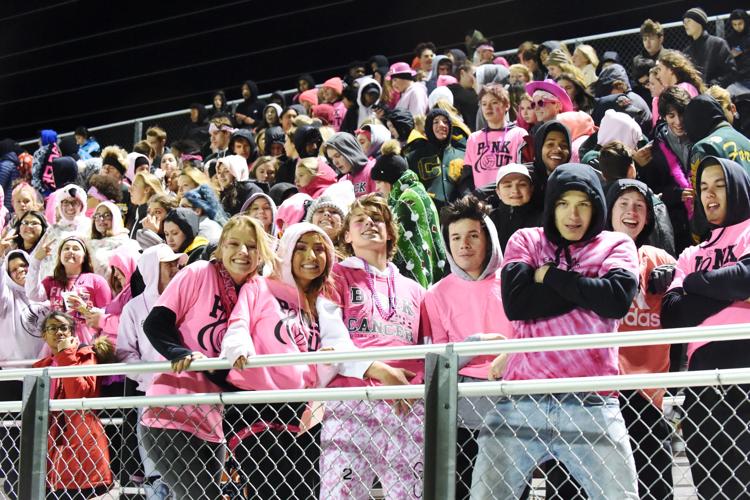 Finding space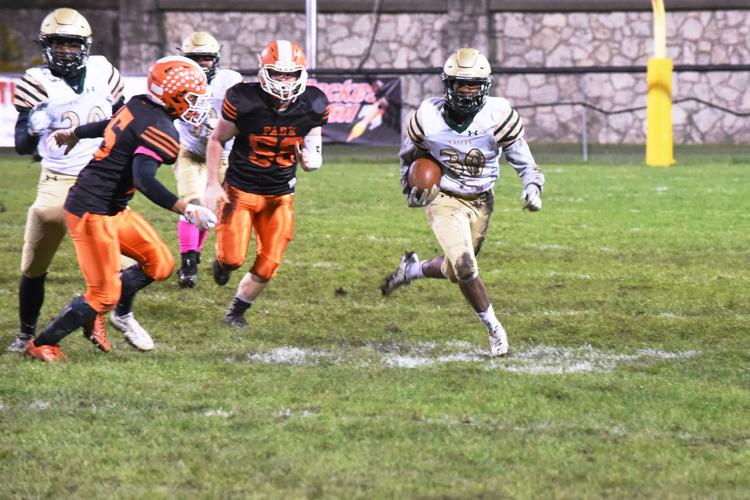 Gridiron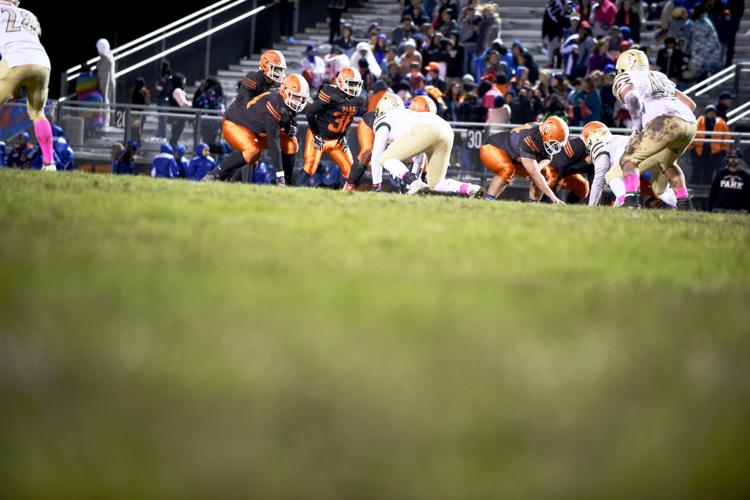 Park fans