RACINE — The Racine Unified School District does not expect its middle and high school students this year to meet the required number of learning hours set by the state.
The same as it did last school year due to the COVID-19 pandemic, Unified is seeking a waiver from the Wisconsin Department of Public Instruction for the learning hours requirement.
When Unified middle and high school students learn in person, their day is 450 minutes long. This year, their remote learning days are 420 minutes long, setting the students back 30 minutes each day.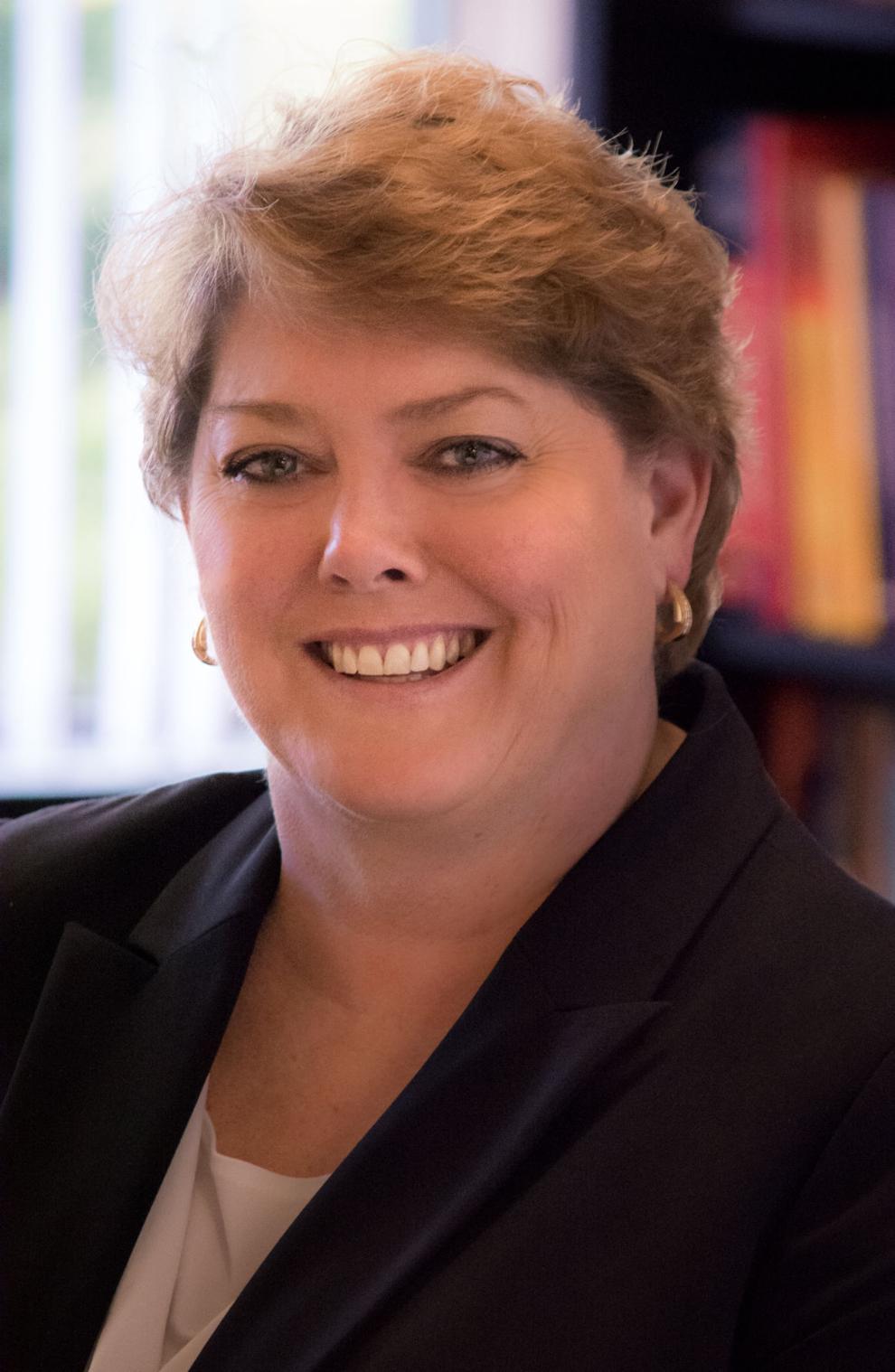 "To add back something as big as that would not be feasible to do," Chief Academic Officer Rosalie Daca told the School Board on Monday night. "So you'd probably be looking at adding days."
Daca said she did not want to disrupt the school calendar, and added that many other districts across the state are requesting waivers.
Even if middle and high school students went back to in-person learning in January, it would be difficult to make up that time without going over an 8-hour day for teachers or to avoid surpassing their 188-day contract, Daca said.
School districts are required to schedule 1,137 hours of direct instruction to pupils in grades 7-12 each year, according to DPI.
Learning minutes for elementary students would not be a problem, Daca said, as those students are currently participating in more learning minutes than they would during an in-person school day.
The School Board is expected to vote on the waiver application during its next business meeting on Dec. 21.
'Unfortunate' circumstances
School Board Vice President Jane Barbian expressed concern that students were experiencing fewer instructional minutes than they would if learning from their school buildings.
Many students are struggling with motivation, mental health and academics during virtual learning. Those hit the hardest appear to be the youngest kids and those with special needs. Here's what a dozen parents of virtual learners told us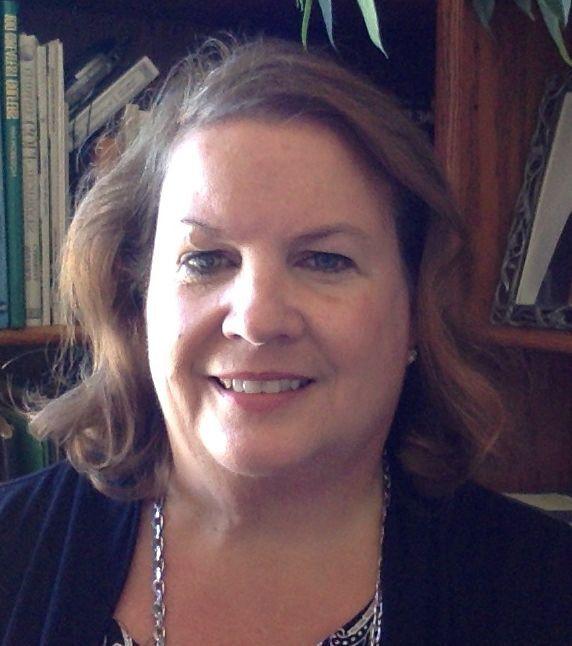 "It's unfortunate, because I know our students need as many instructional hours as we can give them to improve our student achievement," Barbian said.
Daca explained that meeting the required number of minutes at the middle and high school levels had been a challenge even in the past, requiring an addition of 3 to 4 minutes to the in-person school day.
"We're concerned about the screen time for our kids and we want to make sure that we are using that as little as possible," Daca said. "We know we're kind of in a position where we can't take it away completely."
Things to do in and around Racine County