RACINE — The march that took place Thursday night along Michigan Boulevard, overlooking North Beach, resonated with optimism.
The Kids Space/Safe Place March and Rally may have had a violent impetus — the shooting of five teens and young adults Tuesday night at North Beach — but organizers and participants said the spirit of brotherhood and love can transcend senseless acts to bring the community together.
As of Friday afternoon, four of the five victims had been released from the hospital. But one victim remained at Froedtert Hospital in Wauwatosa in serious condition.
About 100 people gathered at 6 p.m. at Lakeview Park and then marched less than a mile south to North Beach, where in the distance families and young people frolicked in the sands, some even braving the still chilly waters of Lake Michigan.
While the swimming season at the beach, with lifeguards on hand daily 10 a.m. to 6 p.m., didn't open until this weekend, many still have been enjoying the beach to keep cool during the recent warm weather.
That's the image of the beach, adjacent park land and Kids Cove playground that Karen Simpson, the organizer of Thursday's march, wants to see endure.
Simpson, a 50-year resident of the city, said the incident Tuesday "touched her heart."
"I want people to know we still have to live, we still have to enjoy our spaces. We can't be afraid," Simpson said before the march commenced. "And I don't want the kids to be afraid. Let's show them there is love, there is a way to enjoy these things. There's a way to be a family and to be together. And that's the way it should be. These places should be safe for kids and safe for families."
Support for the community
While participants decried the violence of Tuesday night, and made some references to the ongoing nationwide protests over police violence against people of color, Thursday's march was for the most part apolitical. Although several local politicians, from across the philosophical spectrum, did take part.
Among them, new Racine Alderman Edwin Santiago, who represents the 4th District which includes the North Beach area. He said he participated to show "that we're united as a community."
"We're just here to show our community that we care about our children and this space is sacred for our children and our families and we have to make sure that we keep it safe," Santiago said. "We're here to create an awareness and let everyone know that we need to take charge of our community and take charge of our households and we have to do better."
And, Santiago said, the march participants were there to commemorate the victims of Tuesday night and their families. As of Wednesday several of the victims were considered in serious condition. Police did not provide any update on conditions Thursday.
"I have children and I can't imagine what they (parents and families of the injured) are going through right now. But it's important that we come out here and show our support," Santiago said. "We have a lot of misguided youth here and it's going to take action to correct that. It's going to take the men and women to lead by example and show the way and counsel our young people. And hopefully make a real change."
Several speakers at the rally after the march noted that young people were involved in Tuesday's violence at the beach.
"We have our kids pulling the trigger on our kids and enough is enough," said Pastor DeAnna Ford of The Vine Ministries, which holds its services at Starbuck Middle School. "So it's going to take everybody. I don't care what you look like. I don't care how young or old you are."
Speaking up for change
Alderman Carrie Glenn of the 10th District noted that while her son had reached his 26th birthday, the life of Ty'Rese West, who was shot and killed by a Mount Pleasant police officer in 2019, ended at 18.
"He was still a boy. He was still a kid. I carry that in my heart every day," Glenn said. "I want to make sure our innocent little kids don't grow up to hate one another. We need love."
Ford said that citizens can no longer stay silent about injustice and righting the wrongs in the community
"I saw on the news today that silence is betrayal and that really burned in my heart," Ford said. "Because we can't sit back and not say anything. This is the first step of many on a long journey. This is not a race. This is not a marathon. This is a journey. Because we have a lot of work to do."
Shooting at North Beach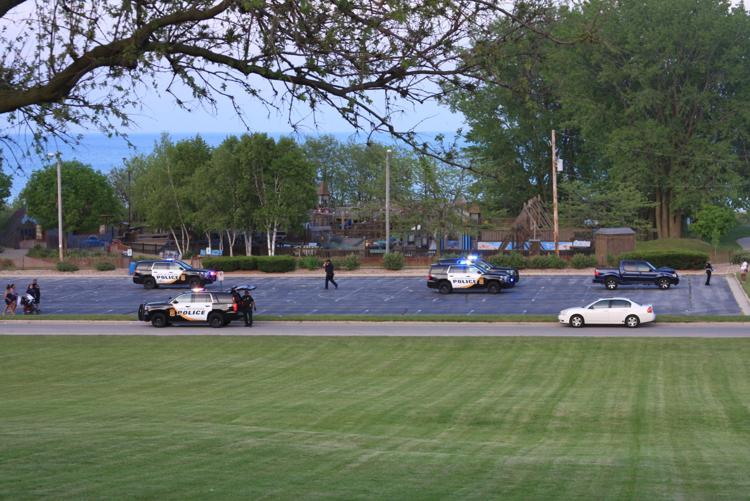 Shooting at North Beach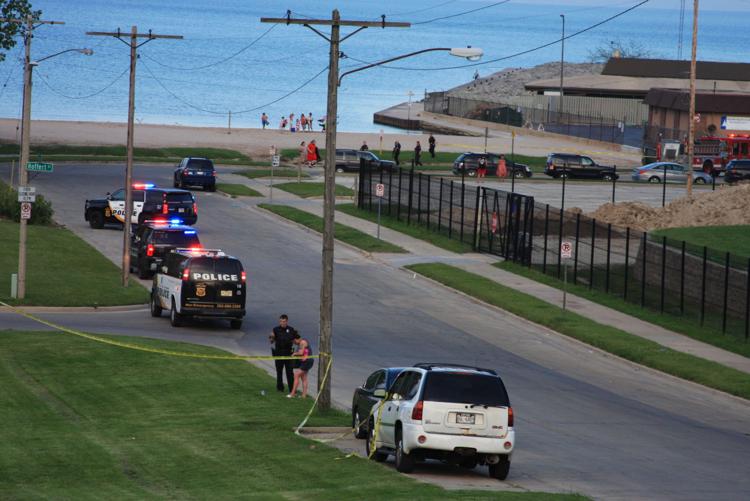 Shooting at North Beach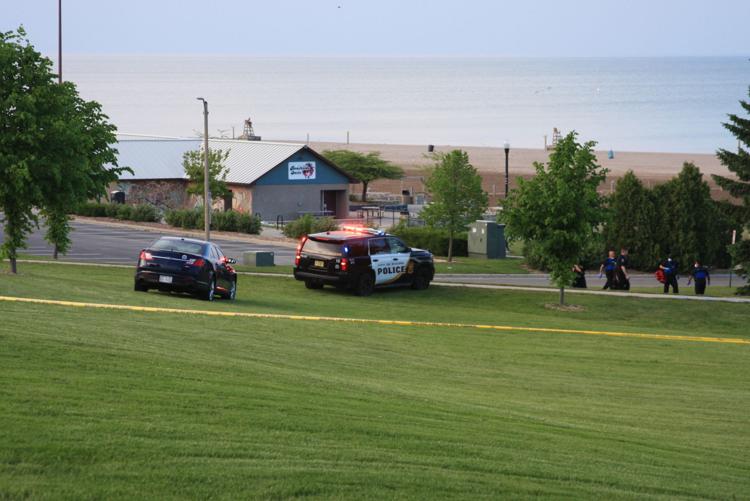 Shooting at North Beach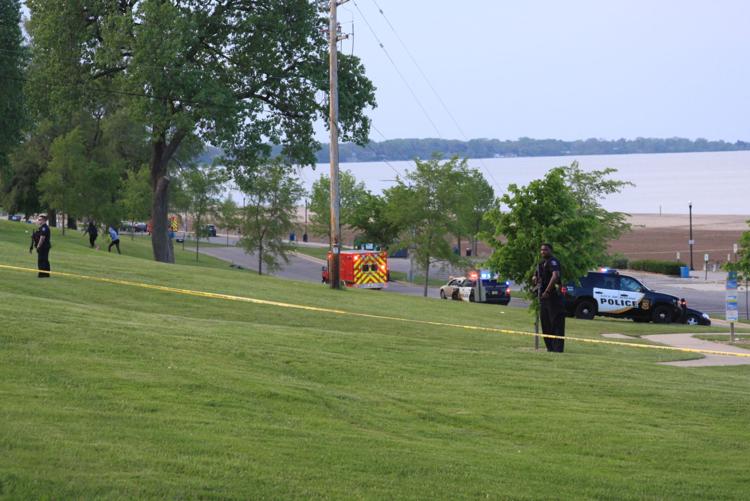 Shooting at North Beach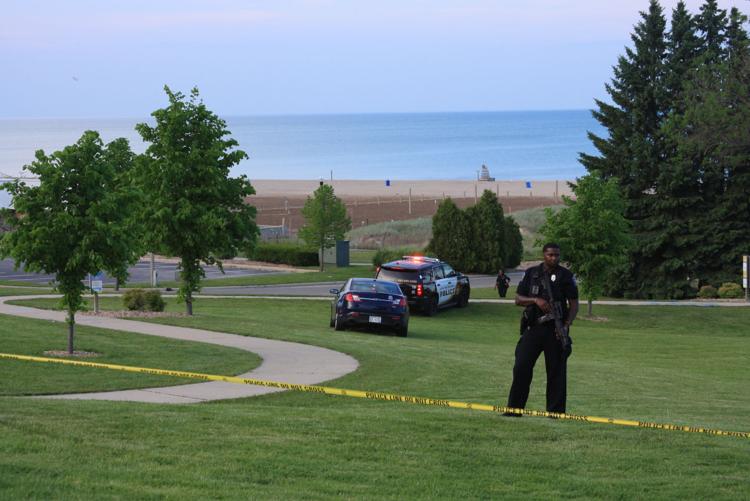 Shooting at North Beach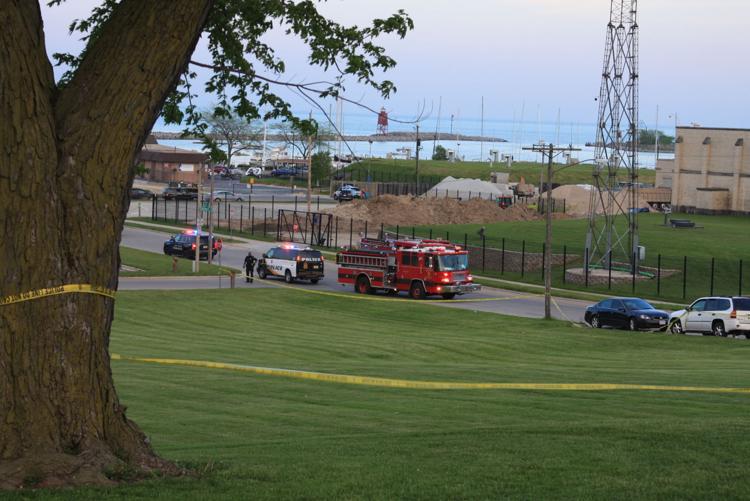 Shooting at North Beach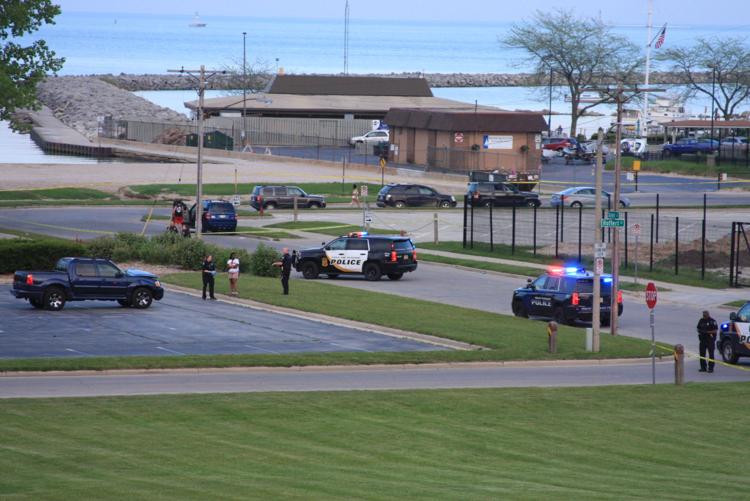 Shooting at North Beach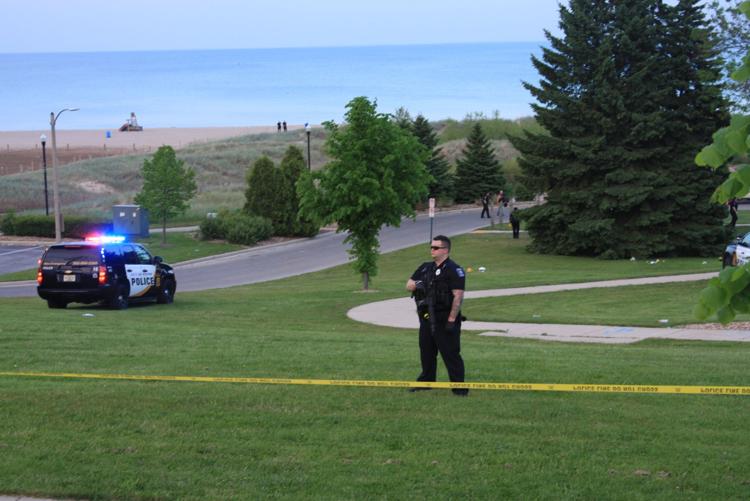 Shooting at North Beach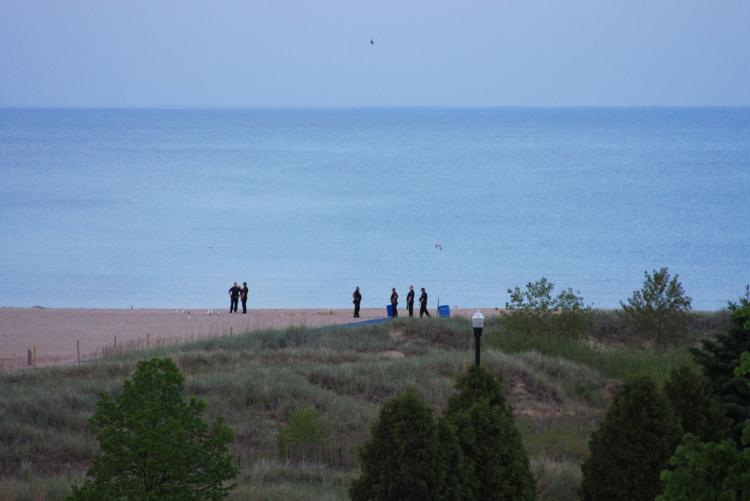 Shooting at North Beach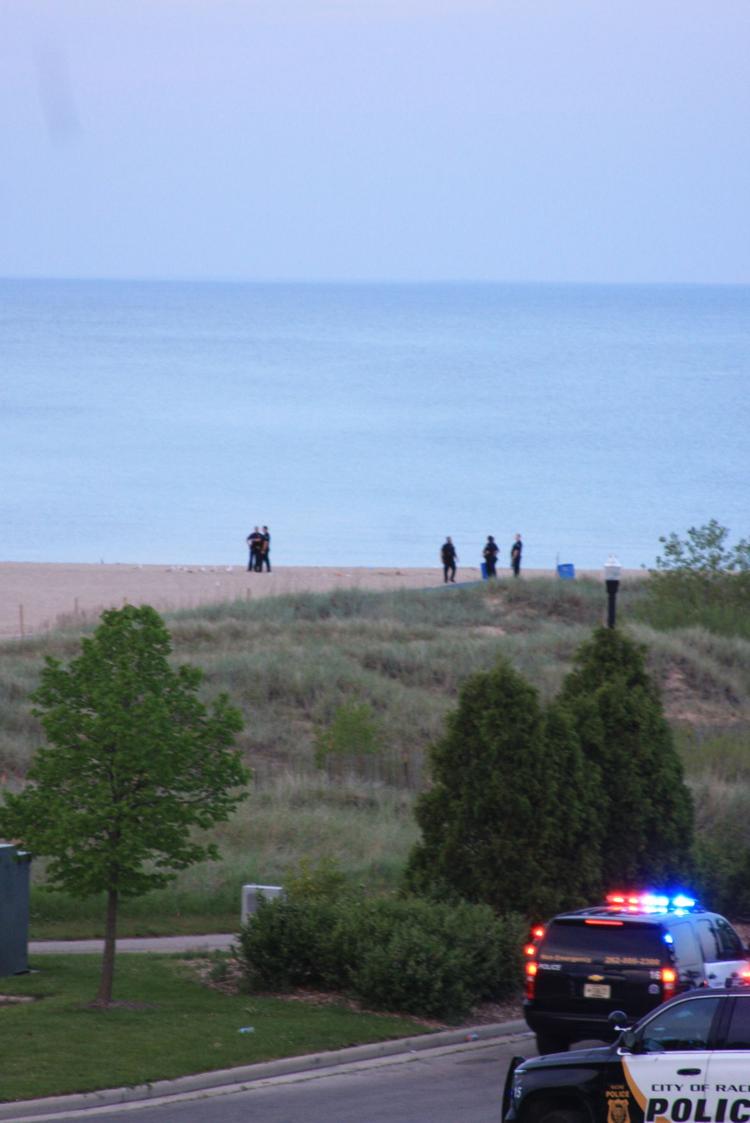 Shooting at North Beach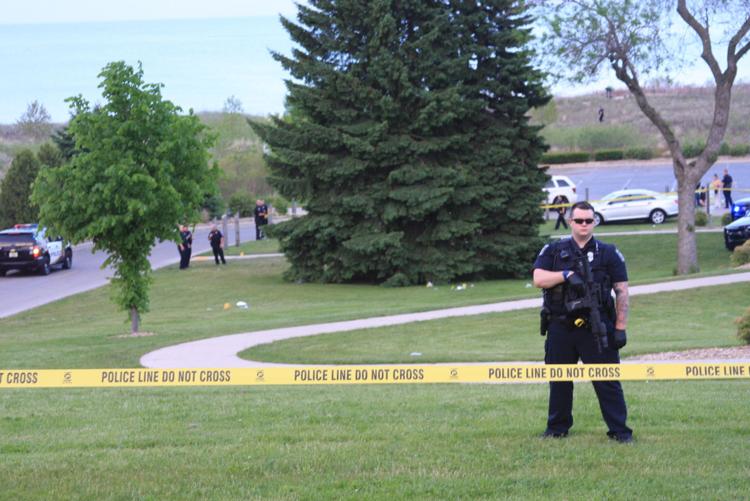 Shooting at North Beach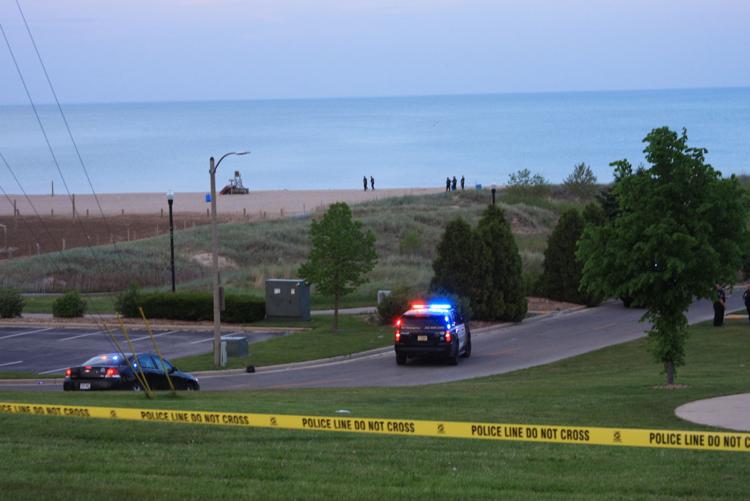 Shooting at North Beach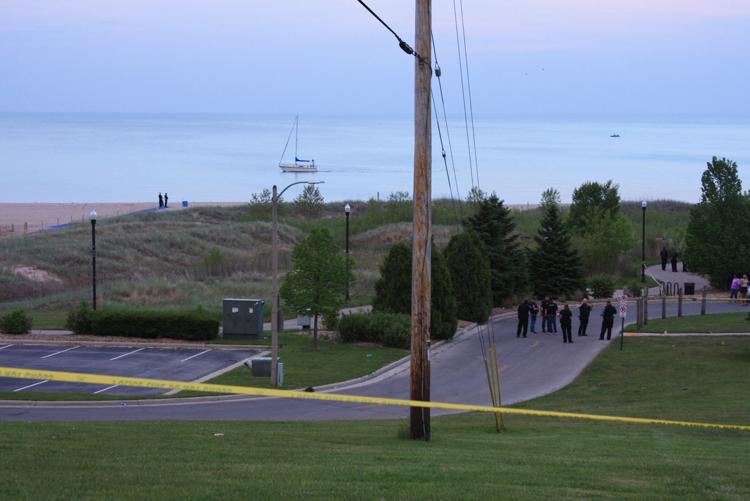 Shooting at North Beach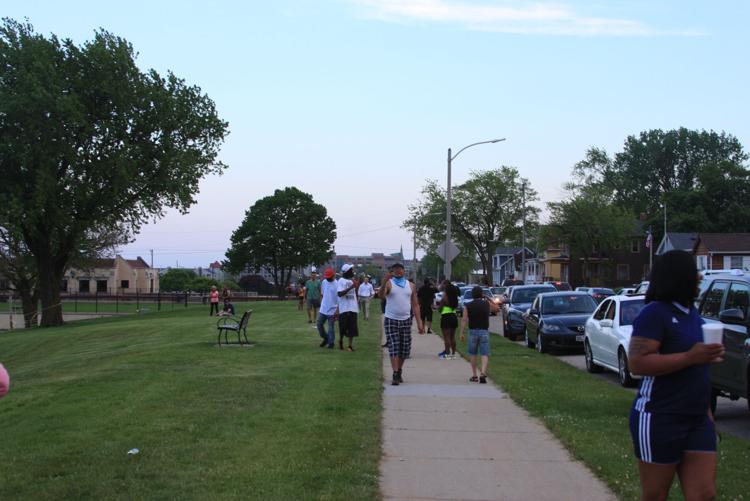 Shooting at North Beach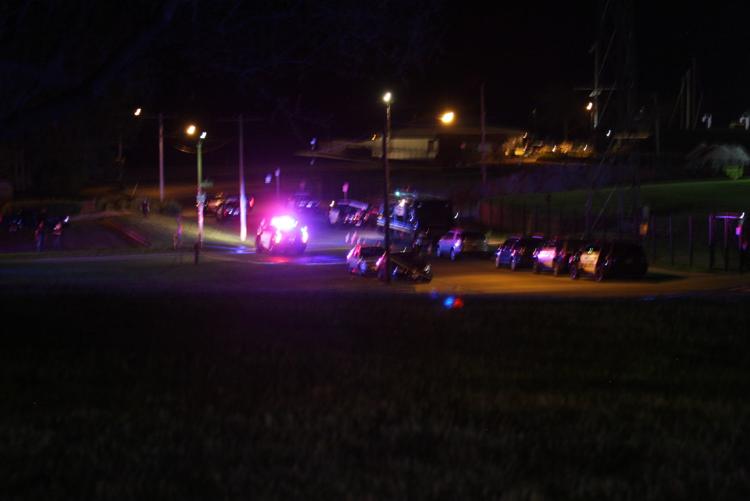 Get local news delivered to your inbox!
Subscribe to our Daily Headlines newsletter.