Significantly decreased funding in the new year has cut the City of Racine Public Health Department contact tracing staff in half.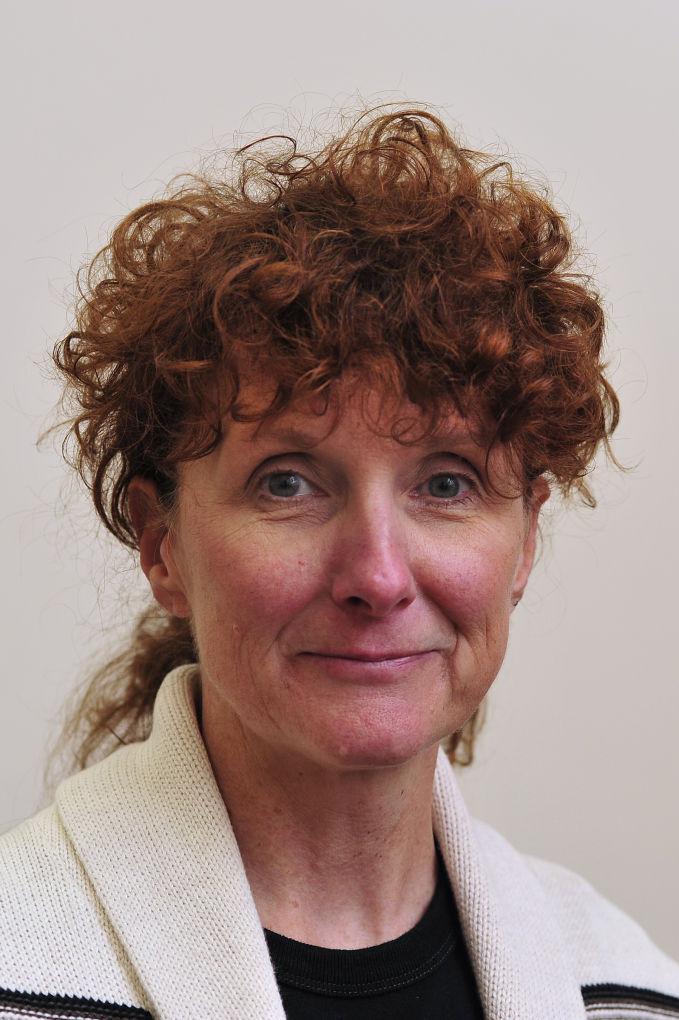 Last year, the department received various allocations from the state and federal government to fund its response to COVID-19. Starting Jan. 1, that funding was decreased by at least $15,000 per week, said Public Health Administrator Dottie-Kay Bowersox.
Bowersox said the city and Health Department have no way to make up that deficit. This will mean that the department will have less time and energy to commit to contact tracing, including in schools.
Previously, the Health Department looked into each positive case within any school in Racine, conducted contact tracing, determined how the virus had spread and worked to mitigate the circumstances that led to each case.
"This time that's not going to be a possibility," Bowersox said.
For schools, that might mean that instead of quarantining a few people who were exposed, Bowersox would be more likely to order entire classrooms to quarantine or school buildings to close for a couple of weeks due to a lack of clarity on who has been exposed to the virus and who hasn't.
This is one of the reasons, Bowersox said, that she continues to stress vigilance from community members when it comes to COVID safety.