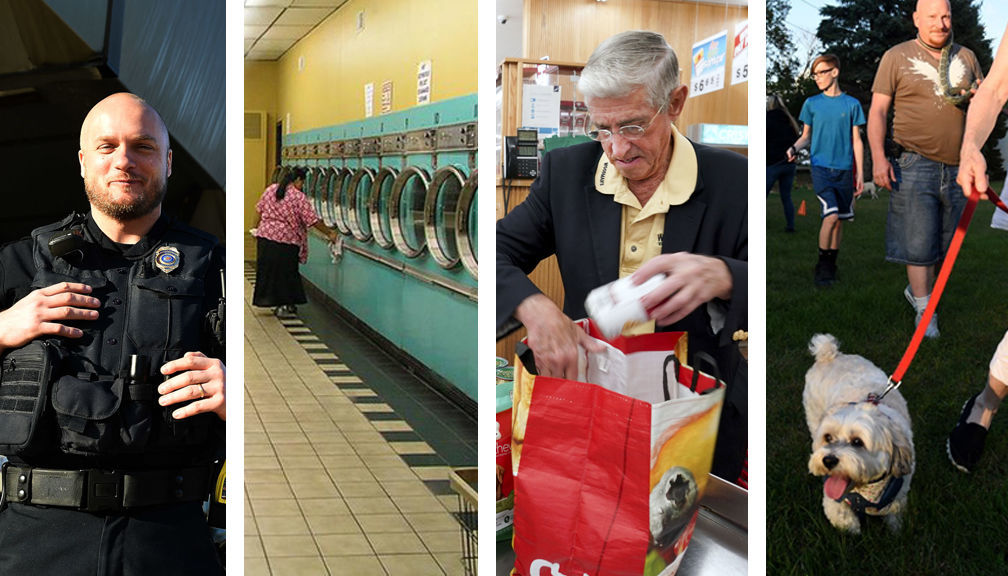 The order is enforceable "by any local law enforcement official, including county sheriffs," according to the order issued by the Department of Health Services and Gov. Tony Evers. The maximum punishments are a $250 fine, up to 30 days of imprisonment, or both.
General exceptions
Wisconsinites are ordered to stay at home or at a place of residence, with the following exceptions: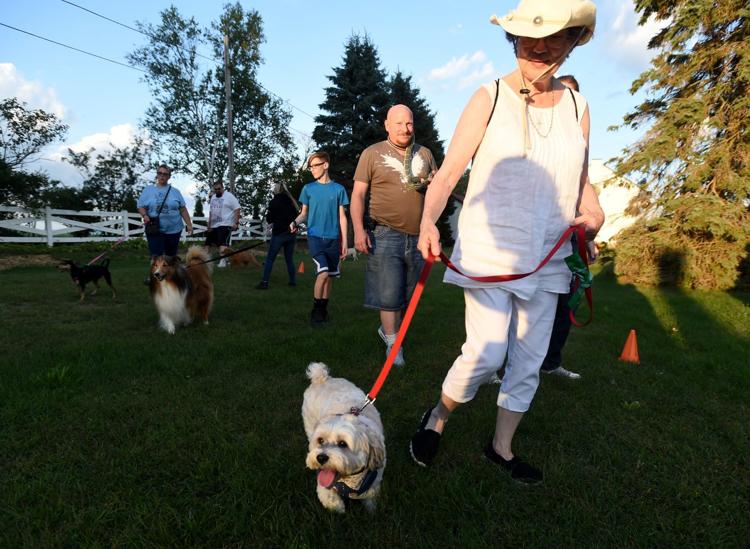 Those whose homes are unsafe (or become unsafe) as the result of domestic violence are both "permitted and urged to leave their home."
It is allowed to go outside to walk pets or to get exercise, while still maintaining six feet of distance between yourself and others. However, "Individuals may not engage in team or contact sports such as by way of example and without limitation, basketball, ultimate frisbee, soccer, or football, as these activities do not comply with Social Distancing Requirements.
To take care of others, such as family members or friends in other households.
To pick up medical supplies/medication
To seek emergency services/seeing a doctor or behavior health care professional; although the order advised that "Individuals should rely on telehealth options whenever feasible."
To acquire necessary supplies and services, which include food/groceries, gasoline, propane, pet supply, sanitary/sanitation products
To go to work, but only if that work is considered "Essential Business or Operations"
Work and business exceptions
Below are listed the private business operations that are considered to be "essential":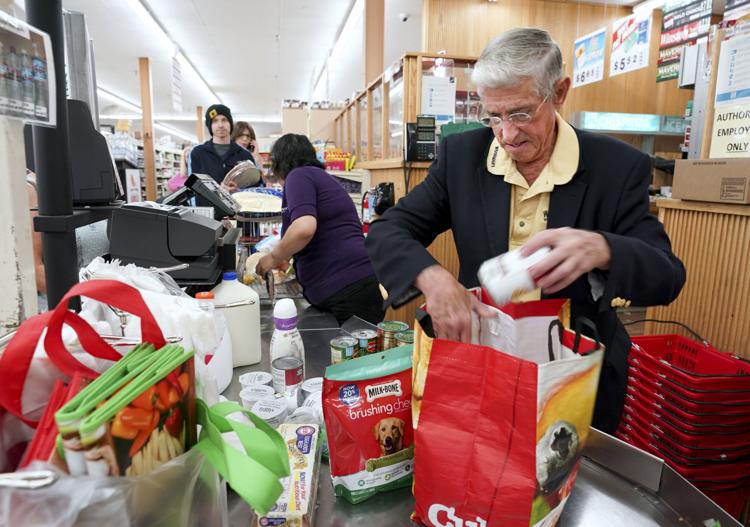 Stores that sell groceries and/or medicine, including food banks, food pantries, convenience stores and produce stands, as well as sellers of alcoholic beverages. However, these locations must close "all seating intended for consuming food" and close any self-service operations, such as buffets and salad bars and beverage stations.
Restaurants are still permitted to offer takeout and delivery service; customers may only enter establishments to pick up their orders and pay for it
Bars are still permitted to allow takeout, but cannot offer delivery
Wineries may still deliver wine if they have "wine shippers' permits"
Child care facilities may remain open, but the children of health care staff should be prioritized, followed by the children of other essential workers
Transportation of food and beverage
Production of food and beverage
Agriculture
Charitable and social services organizations can remain open
Funerals, weddings and other religious entities may remain active, but must limit gatherings to no more than 10 people
Media — including newspapers, television and radio outlets — may remain active
Gas stations and other businesses needed for transportation can remain open
Banks and other financial institutions
Hardware and supplies stores
"Critical trades … including but not limited to plumbers, electricians, carpenters, laborers, sheet metal, iron workers, masonry, pipe trades, fabricators, finishers, exterminators, pesticide application, cleaning and janitorial staff for commercial and governmental properties, security staff, operating engineers, HVAC, painting, moving and relocation services, forestry and arborists
Post offices and other shipping/delivery/logistics services
Laundromats, dry cleaners, etc.
Businesses that provide products that allow others to work from home
Health care and public health
Human services
"Essential infrastructure"
Any business or worker included on the "U.S. Department of Homeland Security, Cybersecurity & Infrastructure Security Agency (CISA)" list related to "Essential Critical Infrastructure Workers"
Suppliers for essential government functions
Transportation, including airlines, taxies, transportation network providers (i.e. Uber and Lyft), vehicle rental services, etc.
Home-based care and services, such as those for seniors or those with disabilities
"Professional services," including attorneys, insurers, real estate and accountants; although they are still advised to use virtual meetings and work remotely
Hotels and motels may remain open, but must close swimming pools and exercise facilities, and must prohibit guests from "congregating in lobbies or other common areas"
Educational staff may continue to work "for purposes of facilitating distancing learning" and, at higher educational institutions, may continue "performing critical research"
For advice as to whether an operation should be considered an "essential function," consult the Wisconsin Economic Development Corporation at wedc.org/essentialbusiness
Travel exceptions
Travel that is considered "essential" includes: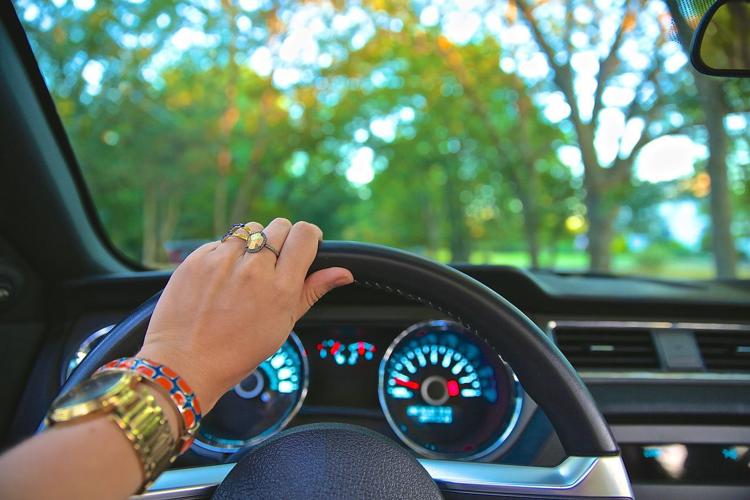 Any travel related to other "essential" operations, as included in the governors order
Travel to care for others, such as the elderly, children and "other vulnerable persons."
Travel to and from educational institutions, but only for the purposes of retrieving materials related to distance learning, receiving meals, "or any other related services."
Traveling to return to a place of residence
Travel as required by law enforcement or a court order, such as transporting children so as to abide by a custody agreement
Governmental work exceptions
Below are listed the governmental operations that are considered to be "essential":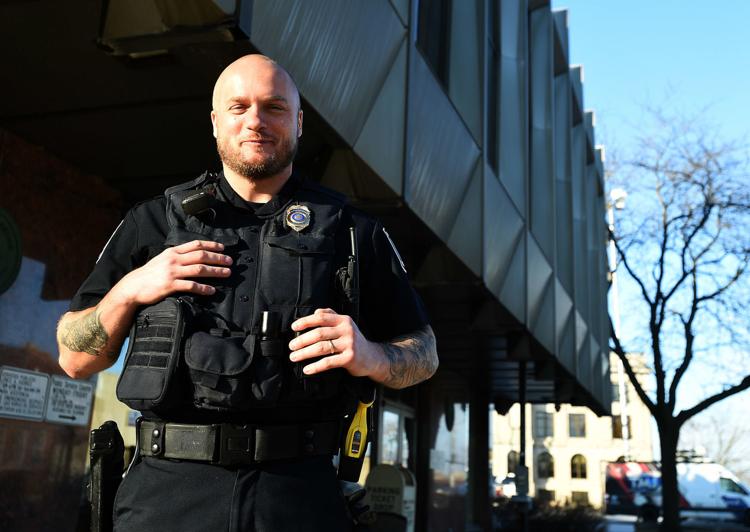 Police/Law enforcement
Firefighters
Emergency medical services
First responder training academies
Building inspectors
Emergency management personnel
Emergency dispatchers
Court personnel, jurors and grand jurors
Corrections personnel
Hazardous materials responders
Child Protection and child welfare personnel
Housing and shelter personnel
National Guard and military
Others who work for or support the above operations
LORD OF LIFE CHURCH SERVICE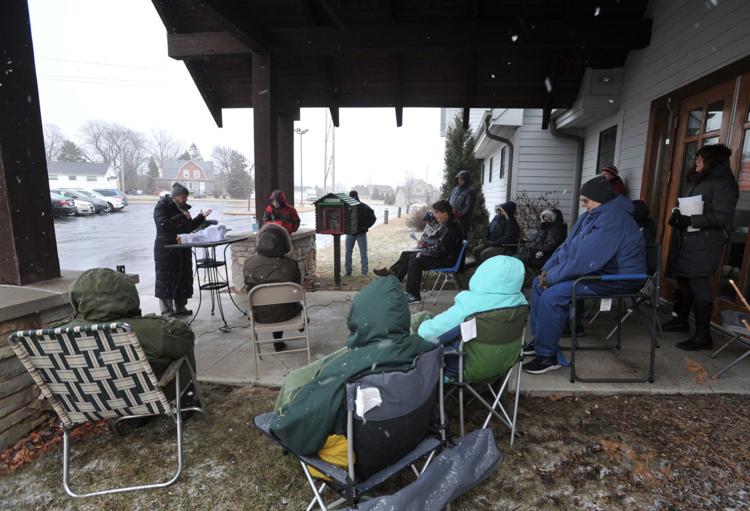 terry and tom1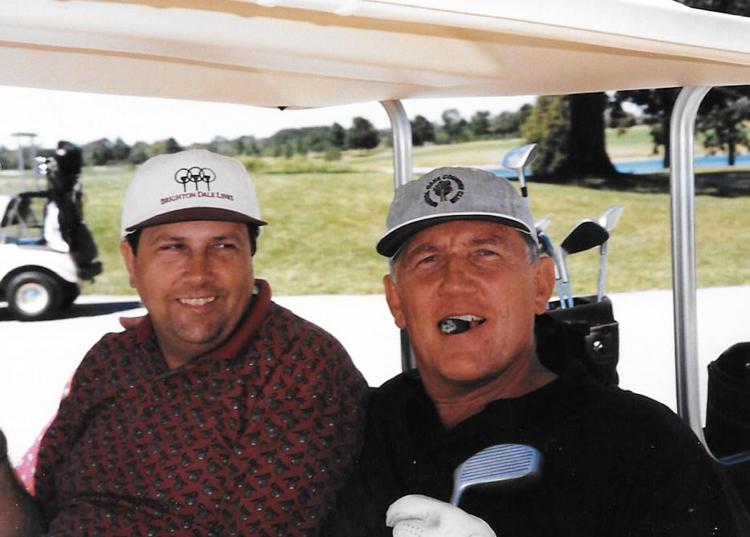 Mountains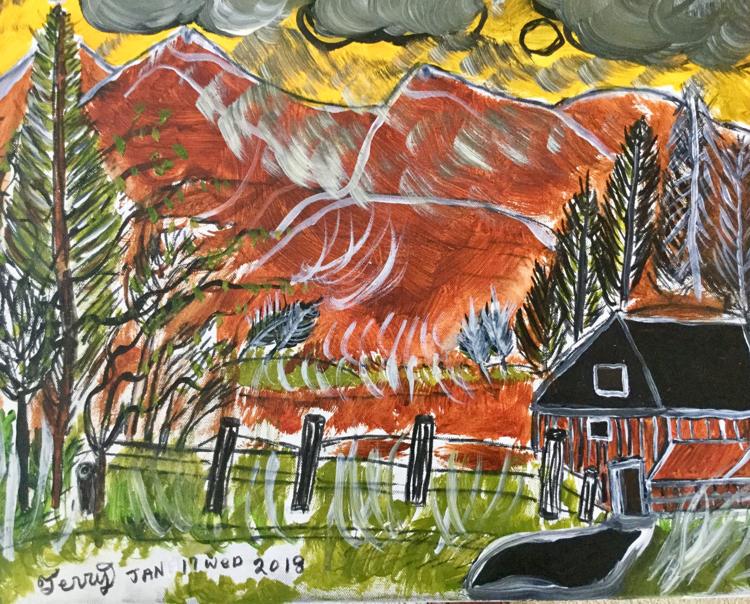 Terry and Chris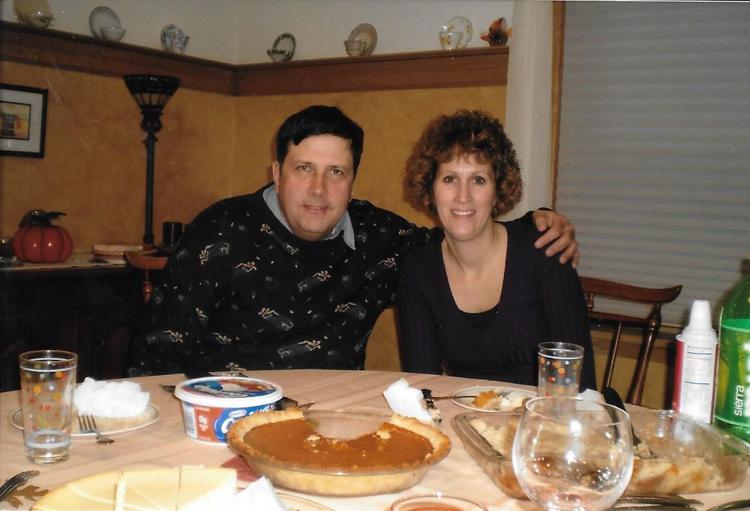 Terry and brothers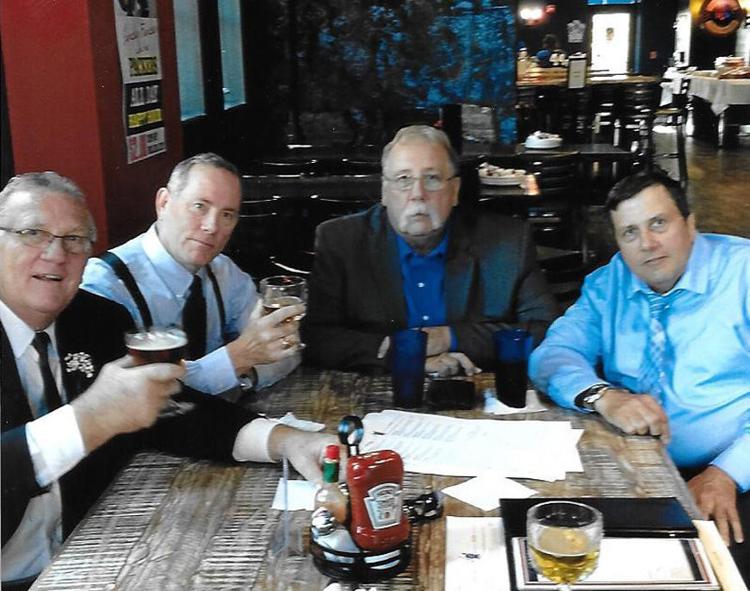 Farm in woods
Dr Who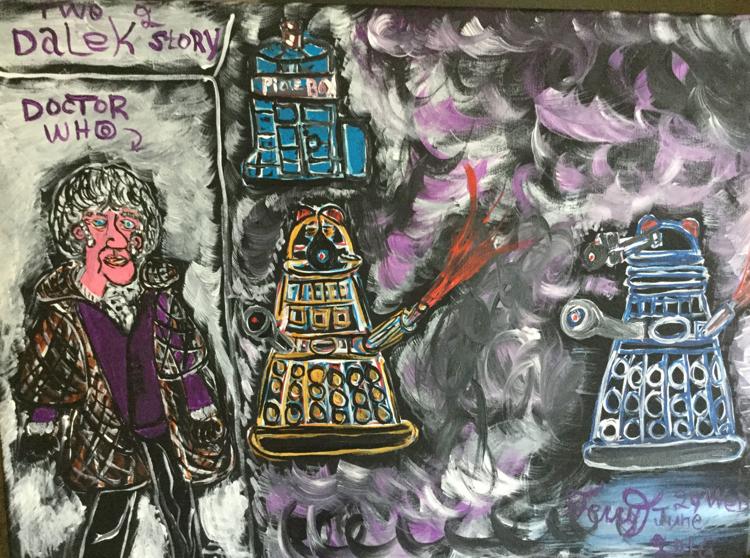 GLOBAL WARMING MEETING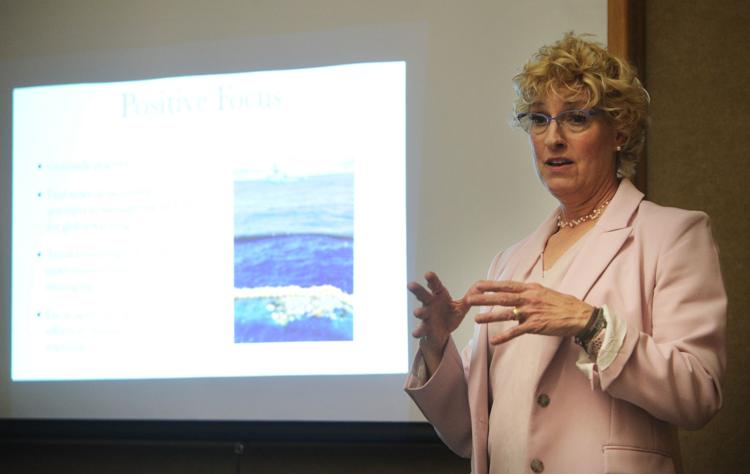 GLOBAL WARMING MEETING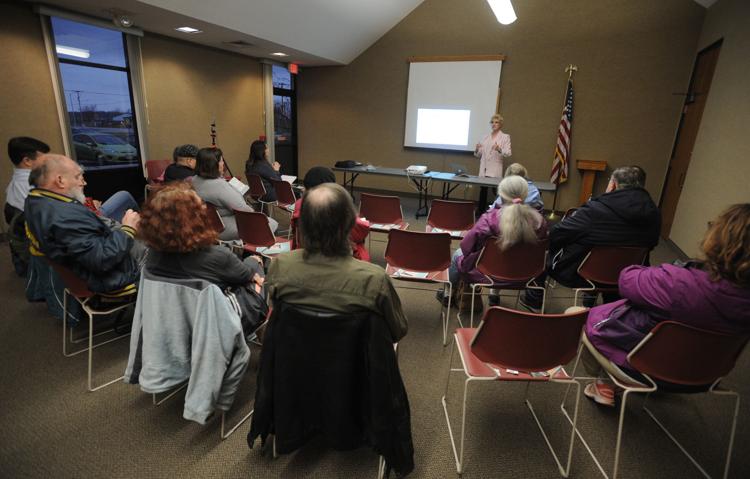 pebblebrook apartments fire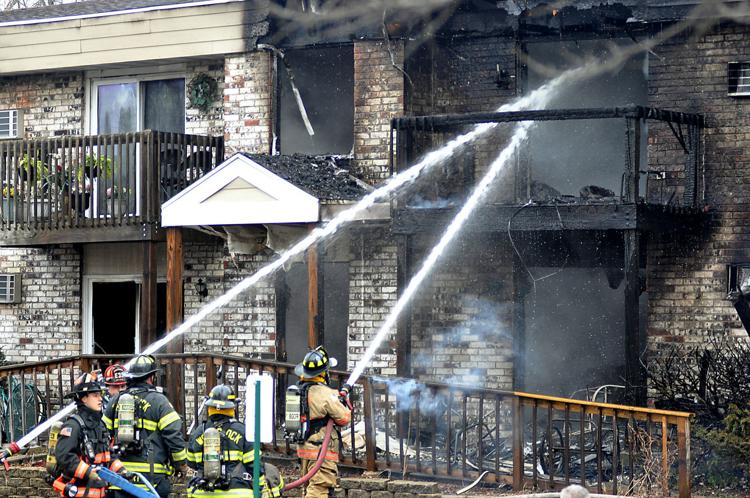 meals4paws 1.jpg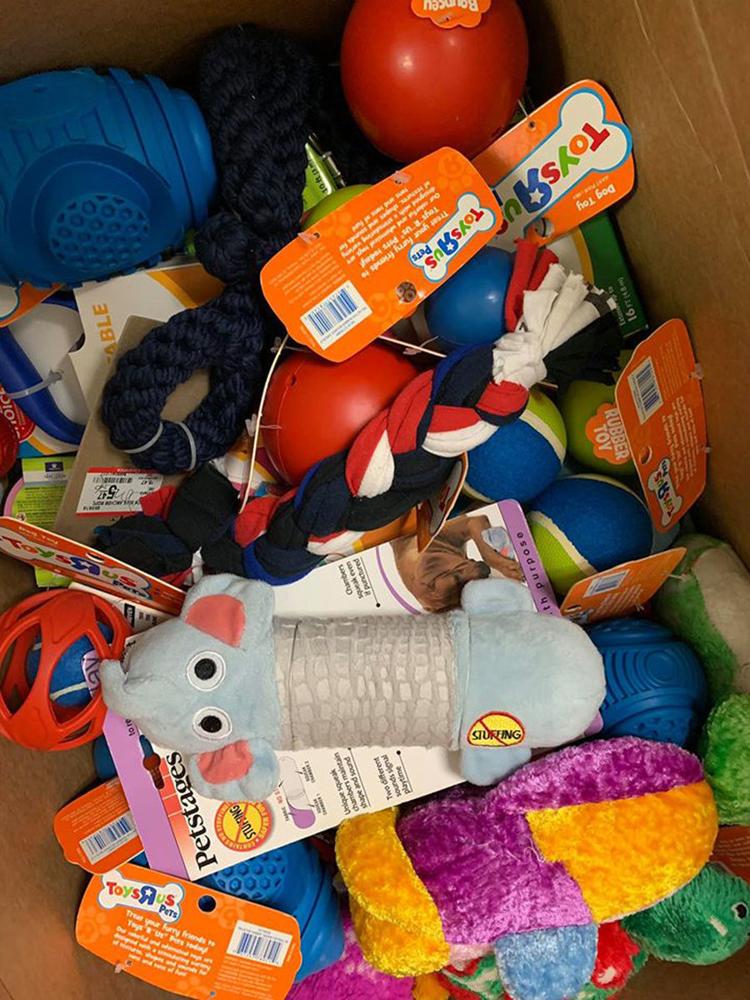 meals4paws 2.jpg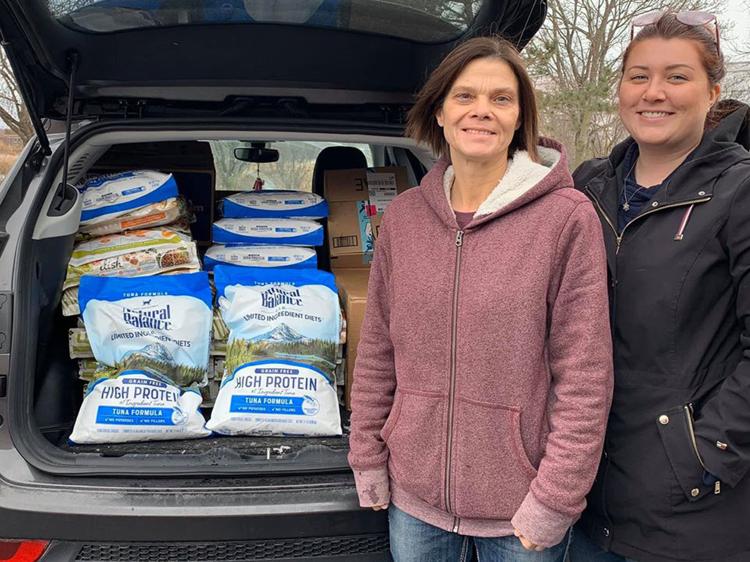 cat hoarding 2.jpg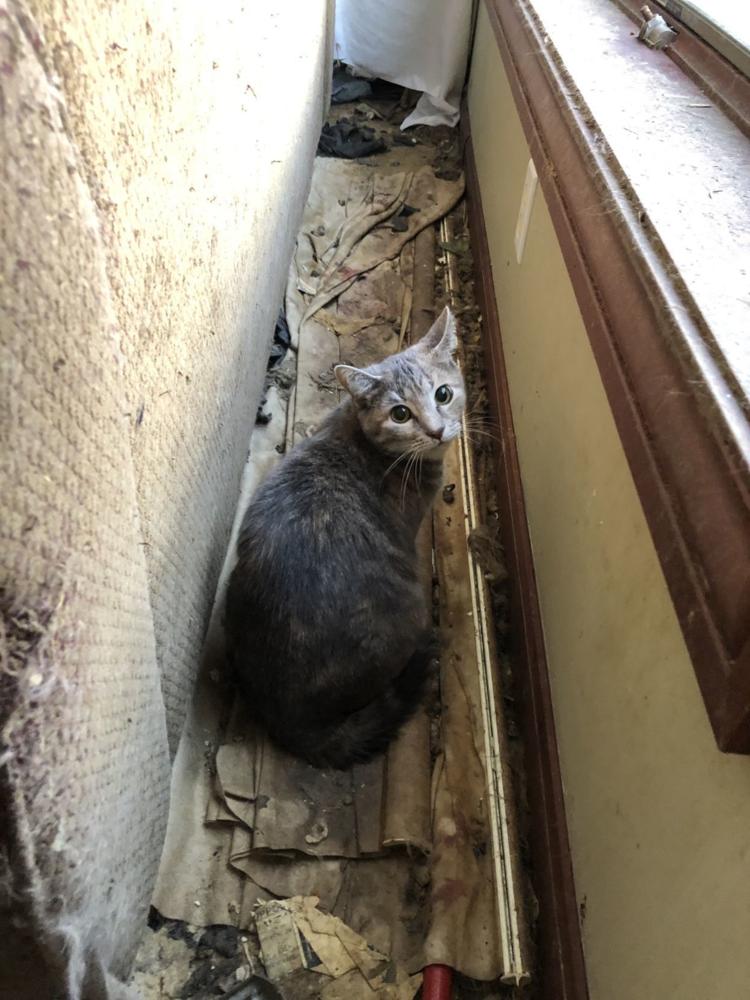 RESTAURANTS CURBSIDE SERVICE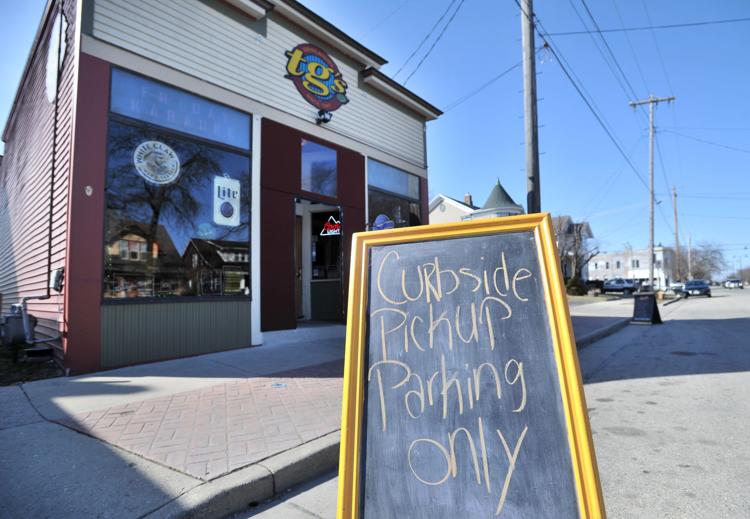 RESTAURANTS CURBSIDE SERVICE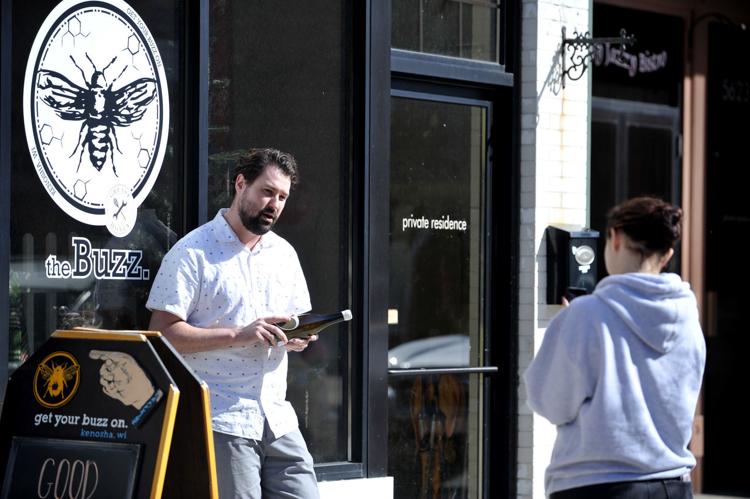 RESTAURANTS CURBSIDE SERVICE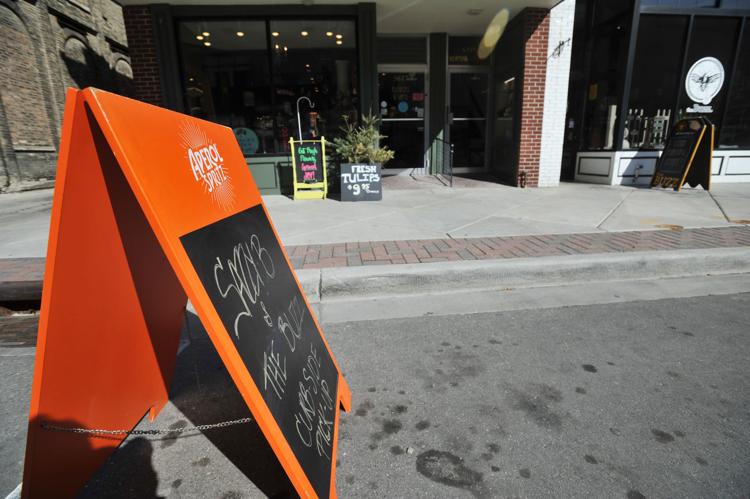 MOBILE TESTING STATION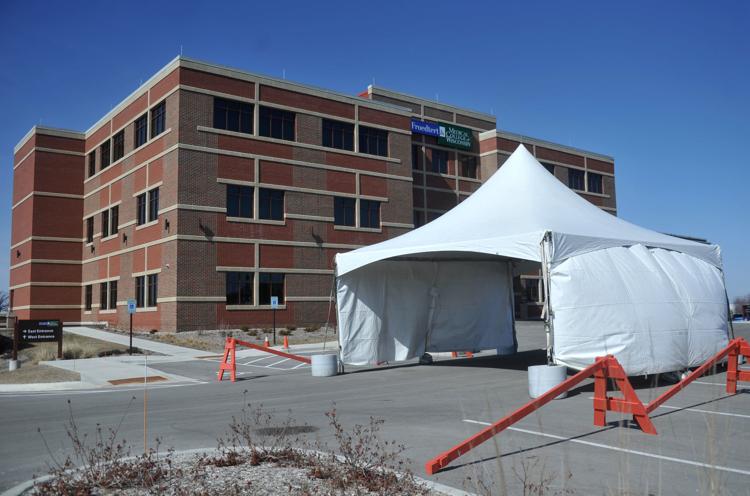 MOBILE TESTING STATION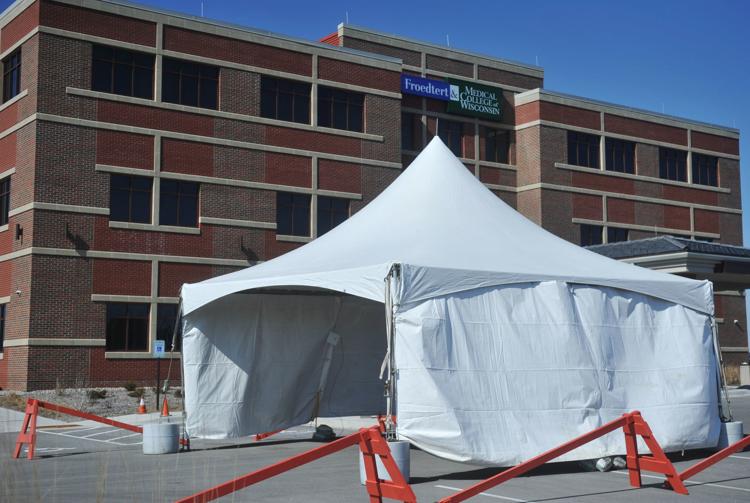 Food for boxes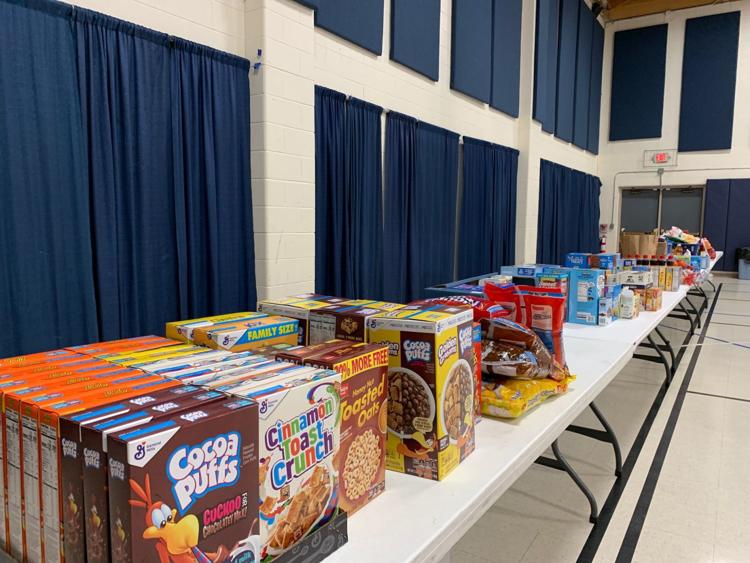 Crowd funding folks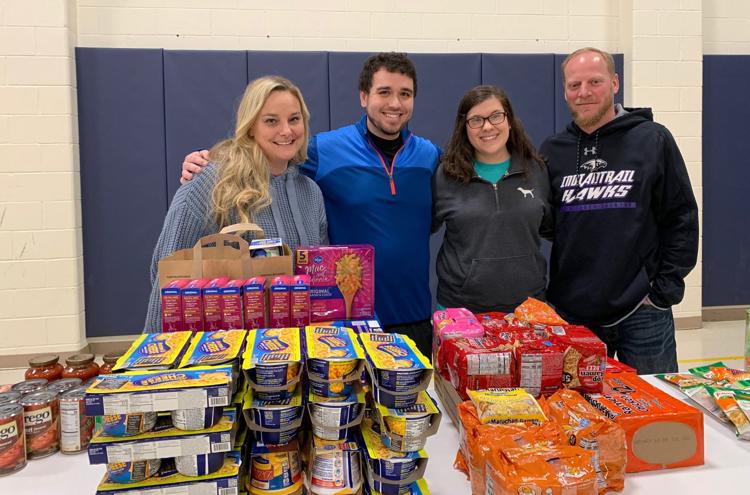 Karisa and Ella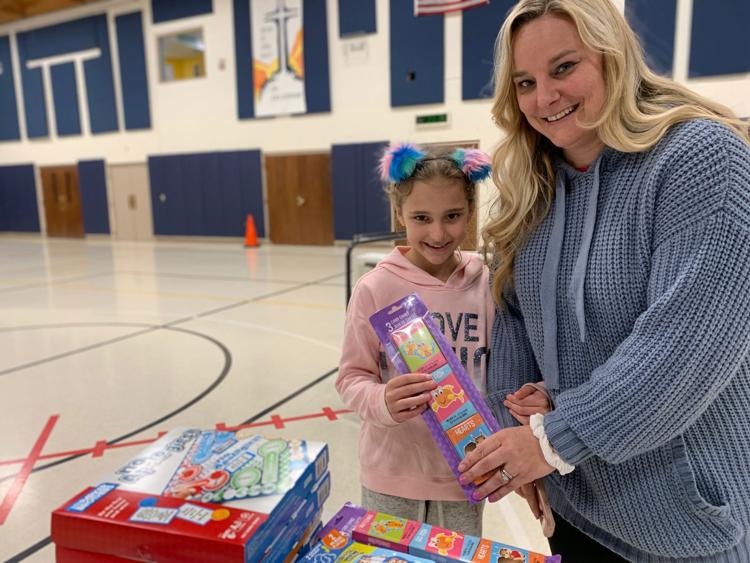 parkside day 1.jpg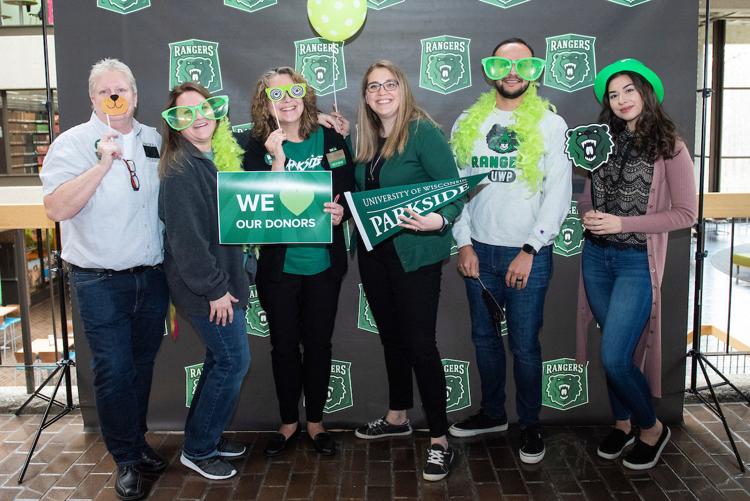 WILMOT LUNCHES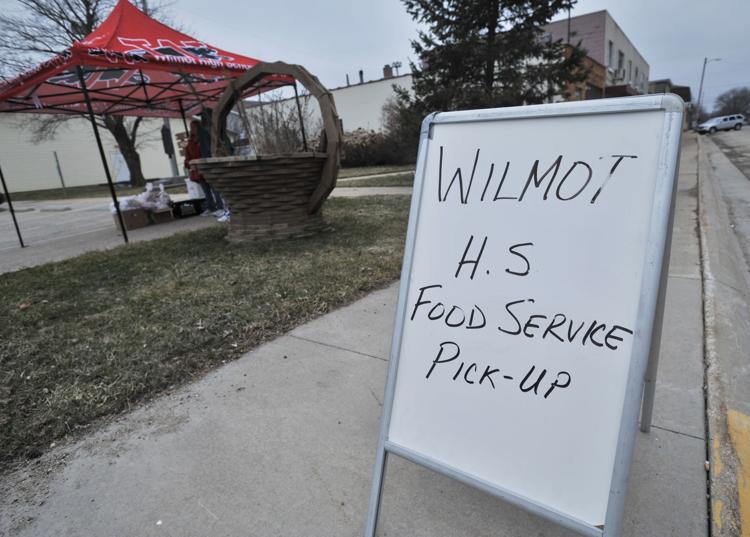 WILMOT LUNCHES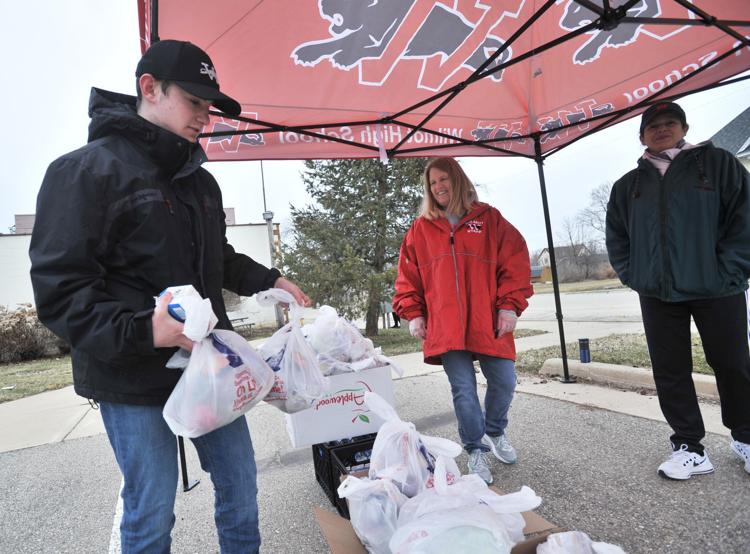 GYM ETIQUETTE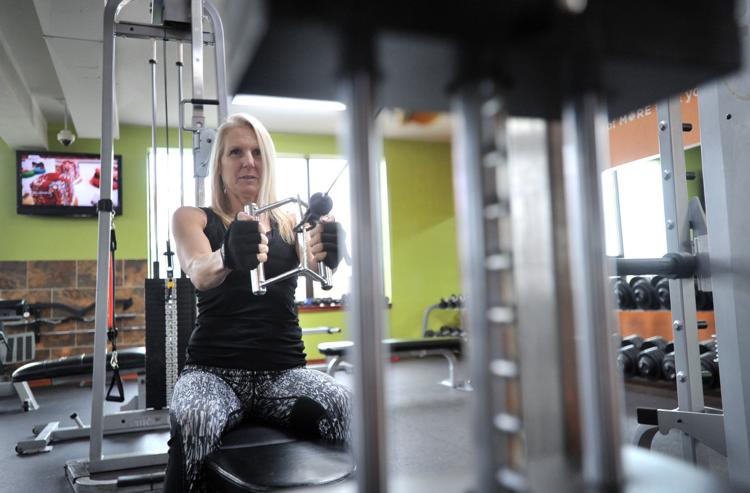 GYM ETIQUETTE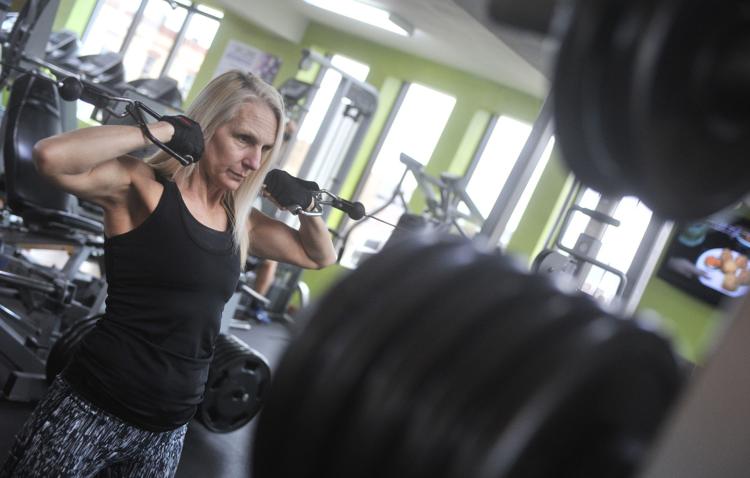 GYM ETIQUETTE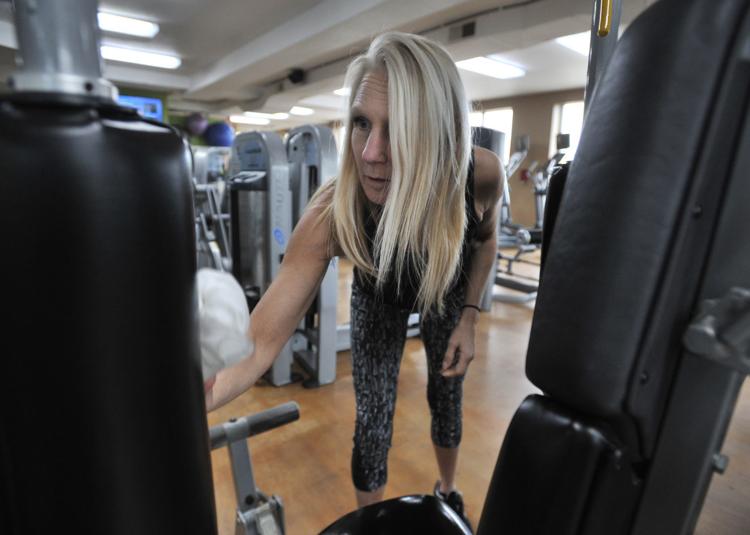 GYM ETIQUETTE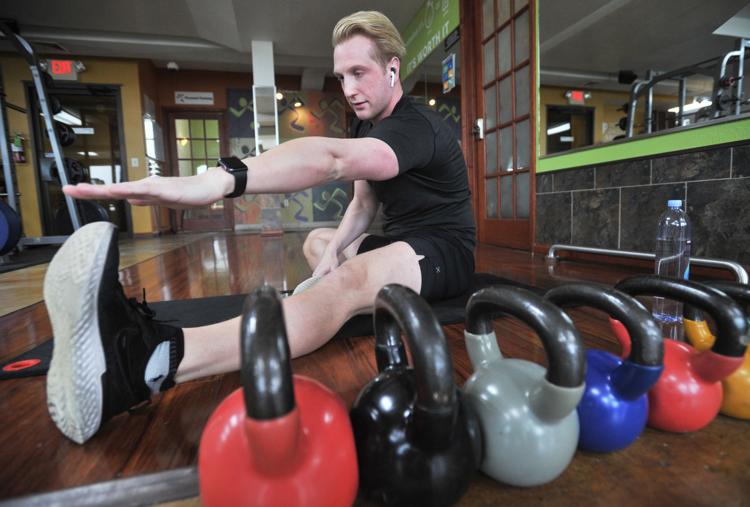 No rush hour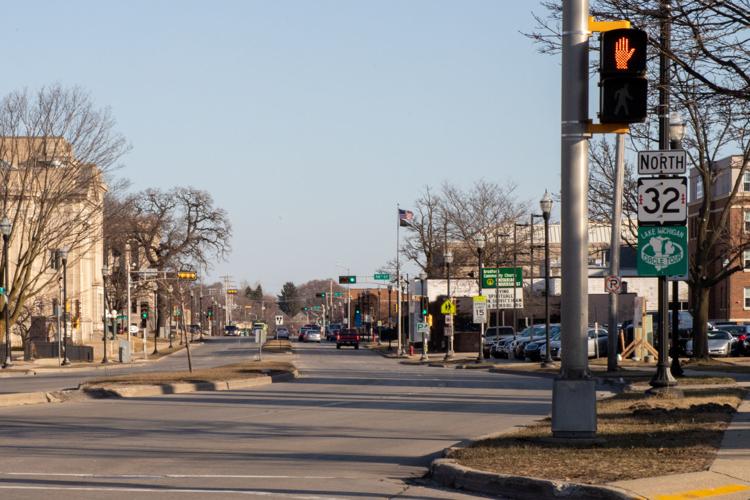 Local government, emergency responders and businesses have been adapting to the coronavirus outbreak, and making decisions in order to try to …
Concerned about COVID-19?
Sign up now to get the most recent coronavirus headlines and other important local and national news sent to your email inbox daily.